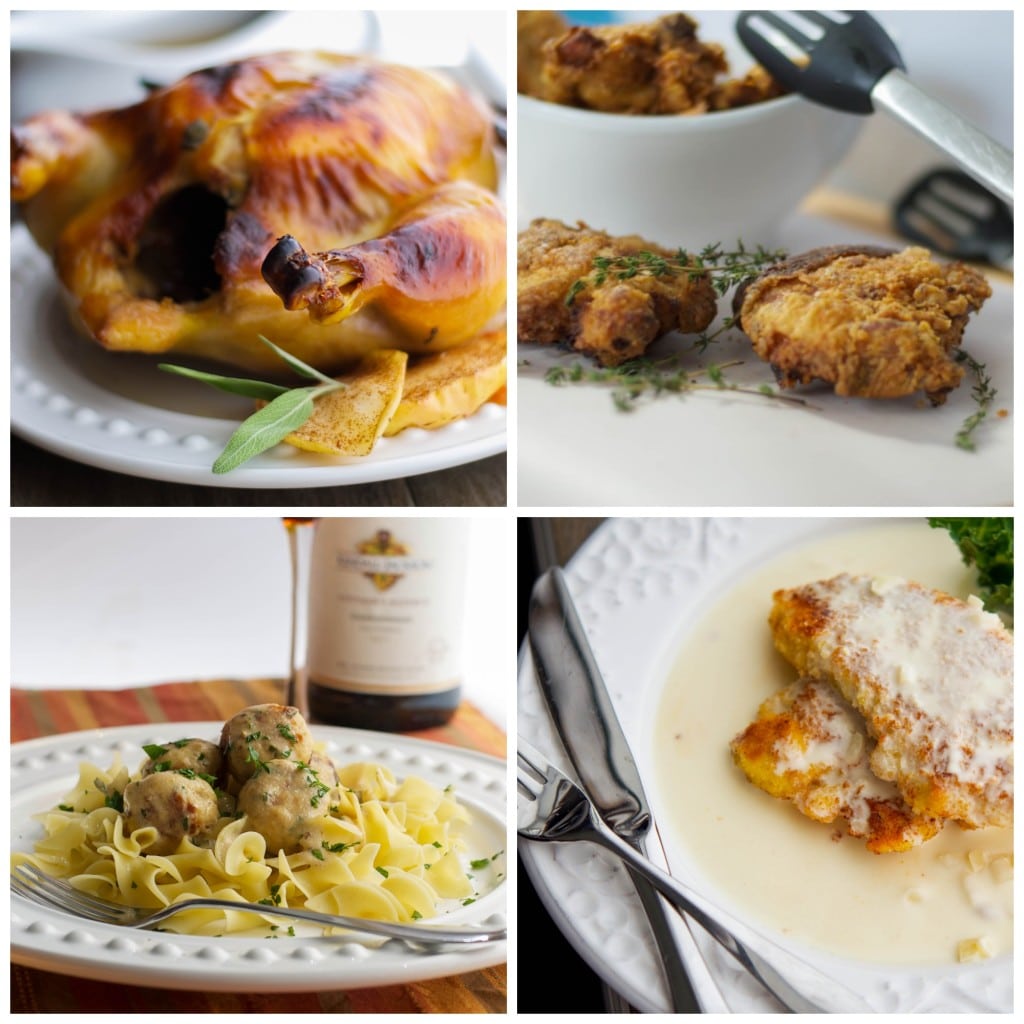 In general, my family and I eat tend to eat a lot of poultry; whether it be boneless, bone-in or ground turkey or chicken. I know how hard it is to come up with new ideas to make for dinner; especially when you try to stay away from red meat. So since today is National Poultry Day, I thought I'd share the Top 20 Poultry Recipes based on the most viewed here on Carrie's Experimental Kitchen.
This roundup will give you some great ideas for your weekly meal plan and if you're looking for more inspiration, you can always click on the "Recipe Index" tab and scroll down to the "Poultry" section. ~Enjoy!
#20. Champagne Braised Chicken with Grape Tomatoes & Capers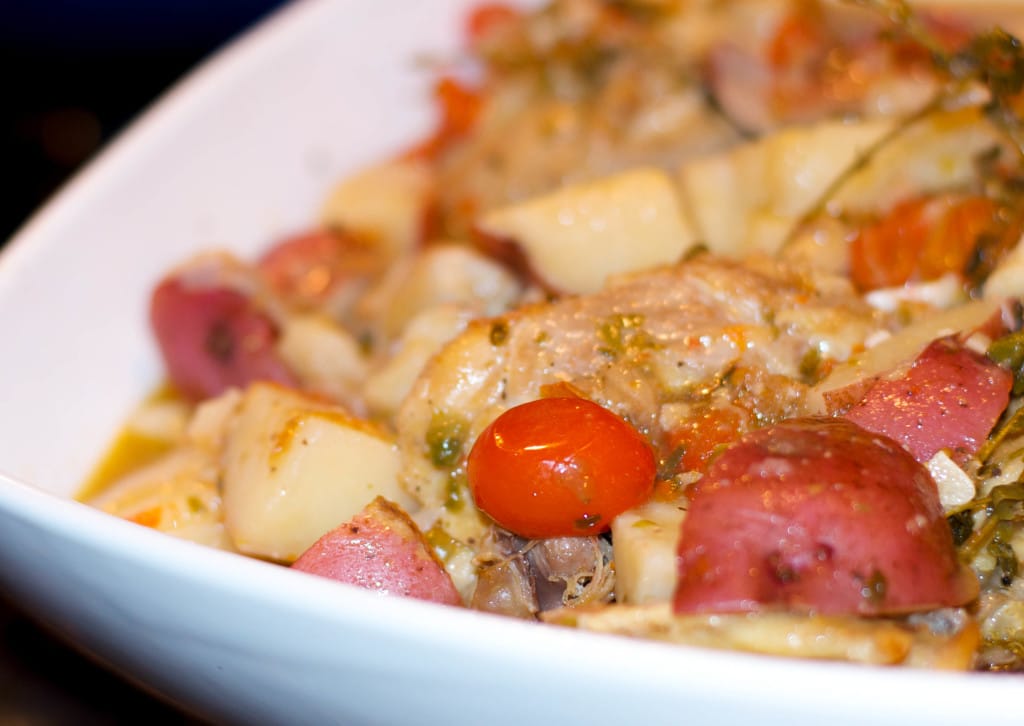 #19. Chicken Stroganoff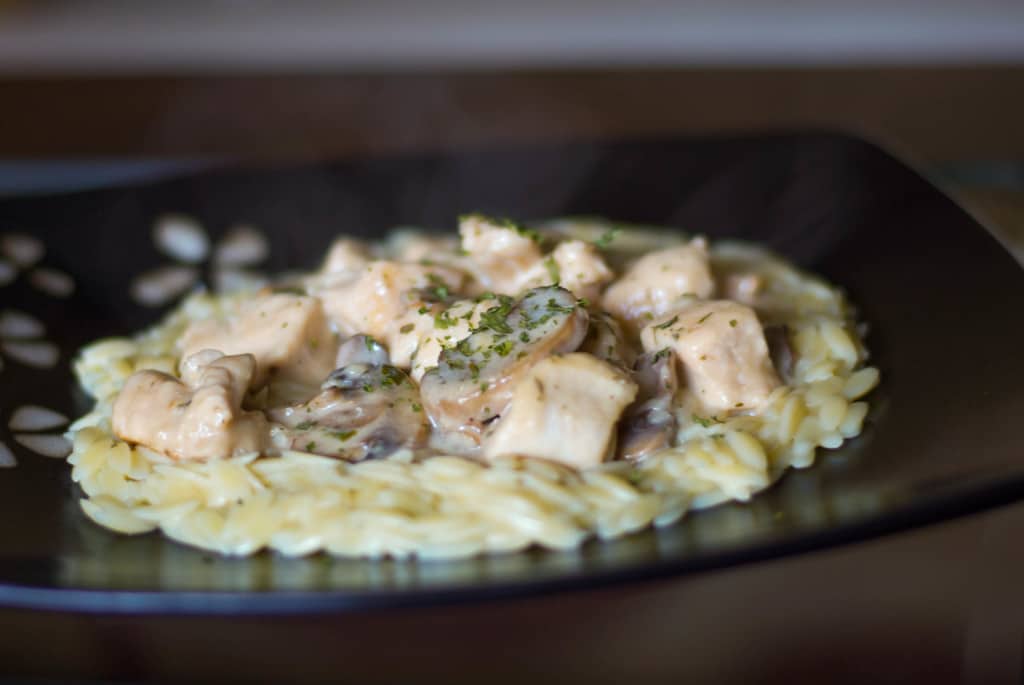 #18. Chicken in a White Wine Sage Sauce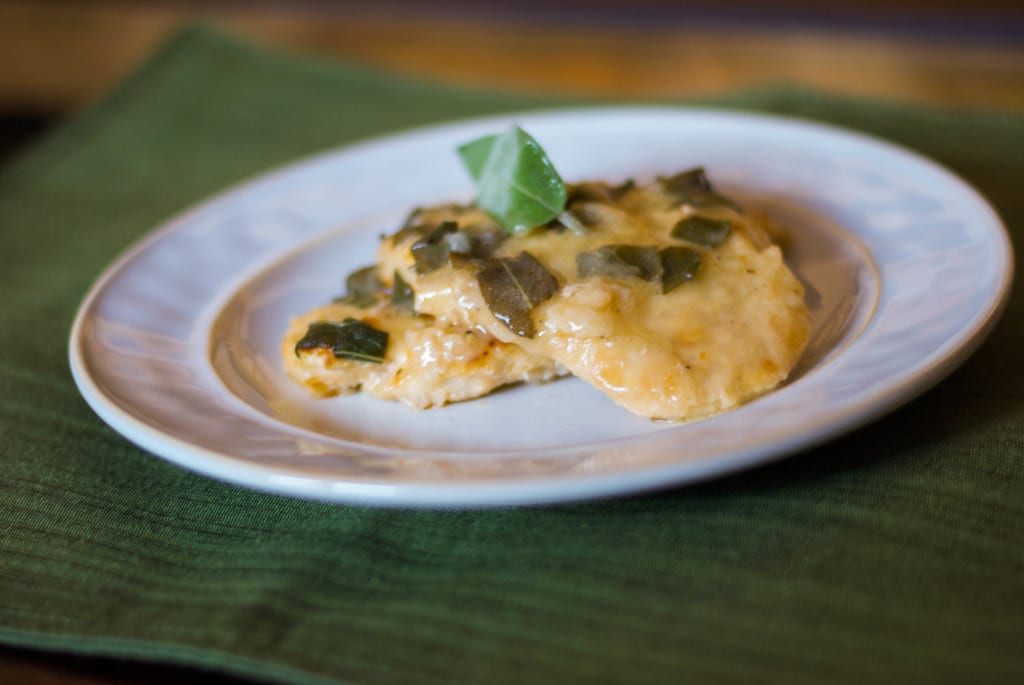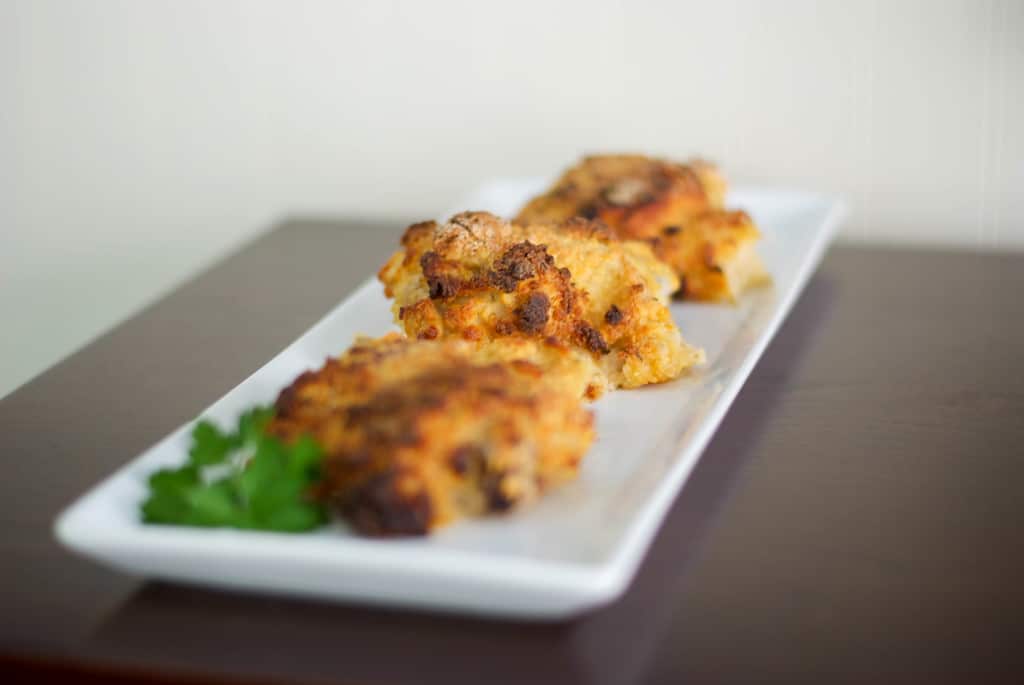 #16. Graham Cracker & Pecan Crusted Baked Chicken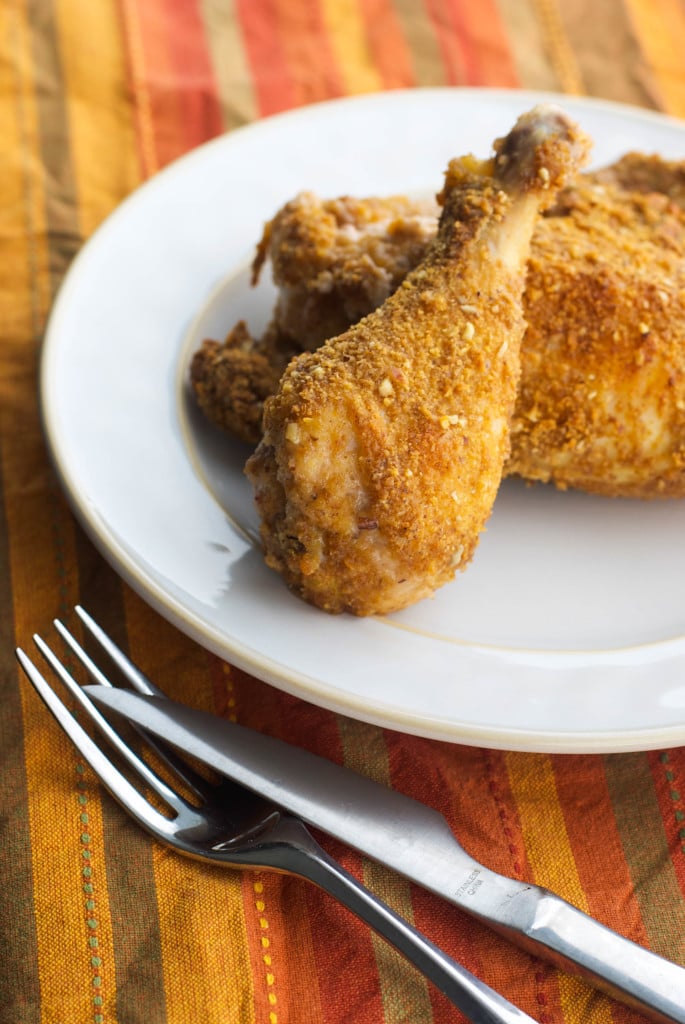 #15. Braised Chicken with Cremini Mushrooms in a Frangelico Cream Sauce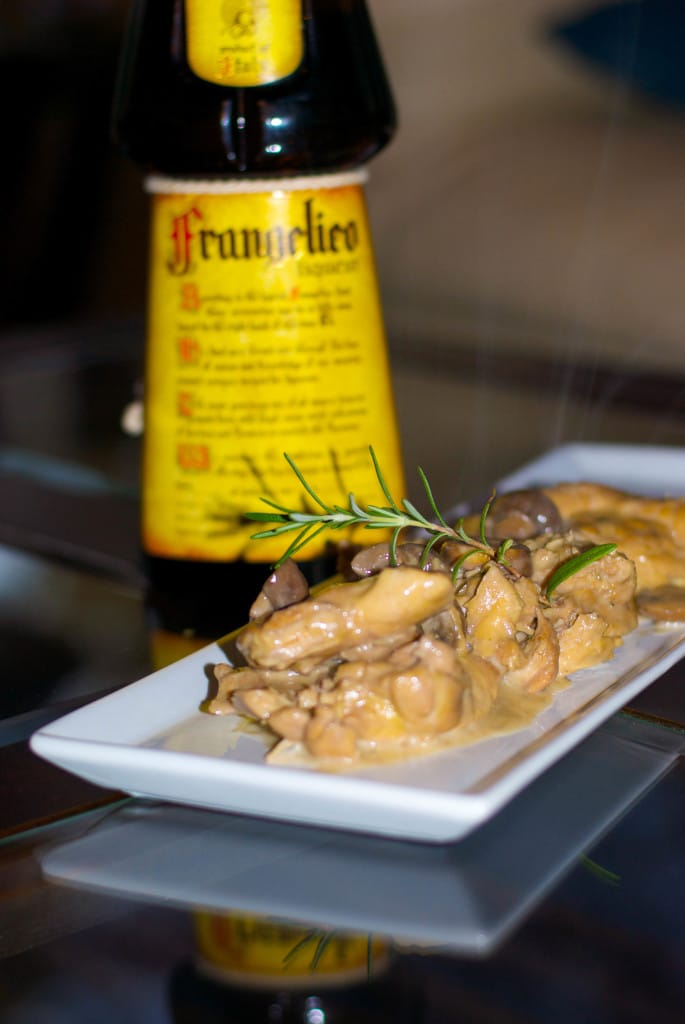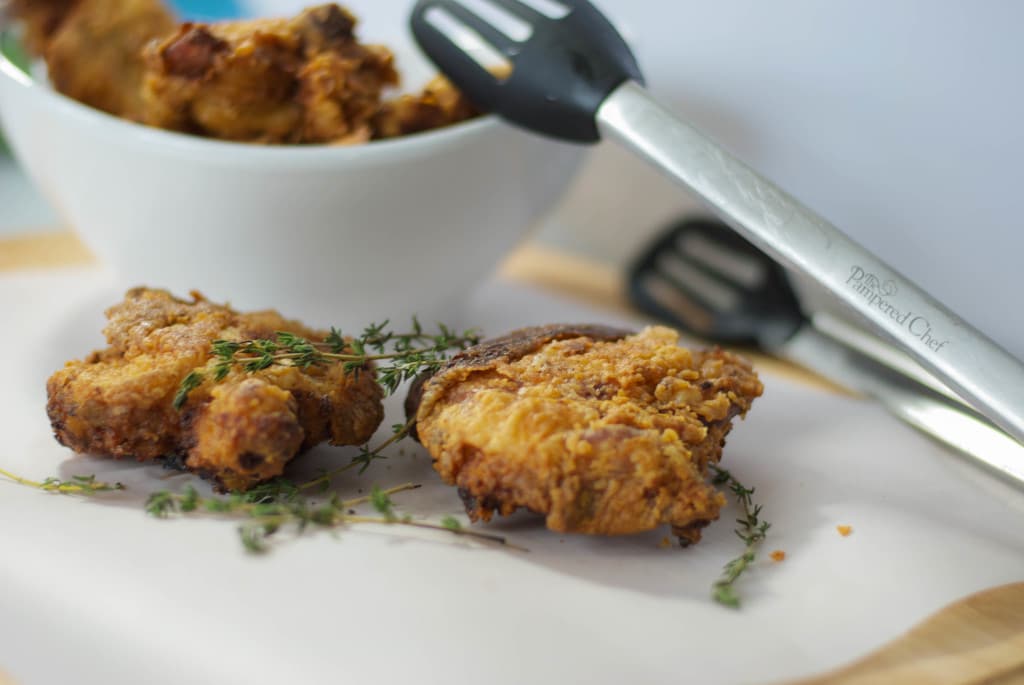 #13. Chicken Piccata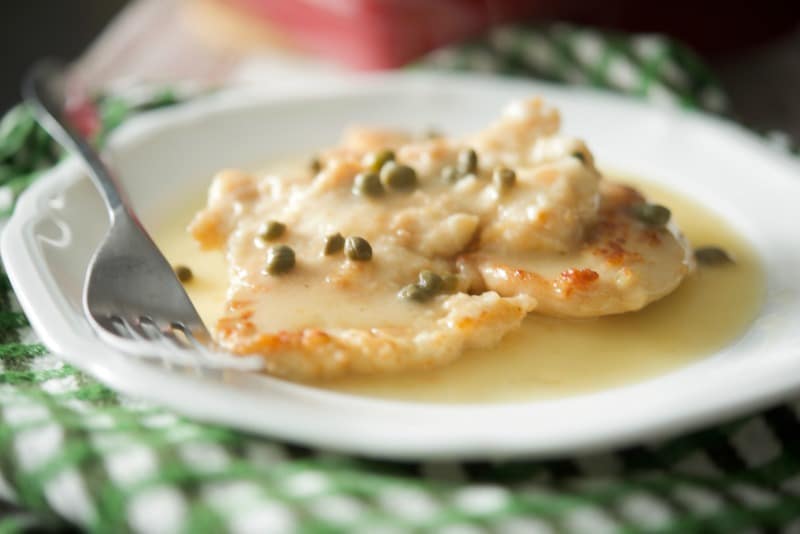 #12. Feta and Sage Mini Chicken Meatloaf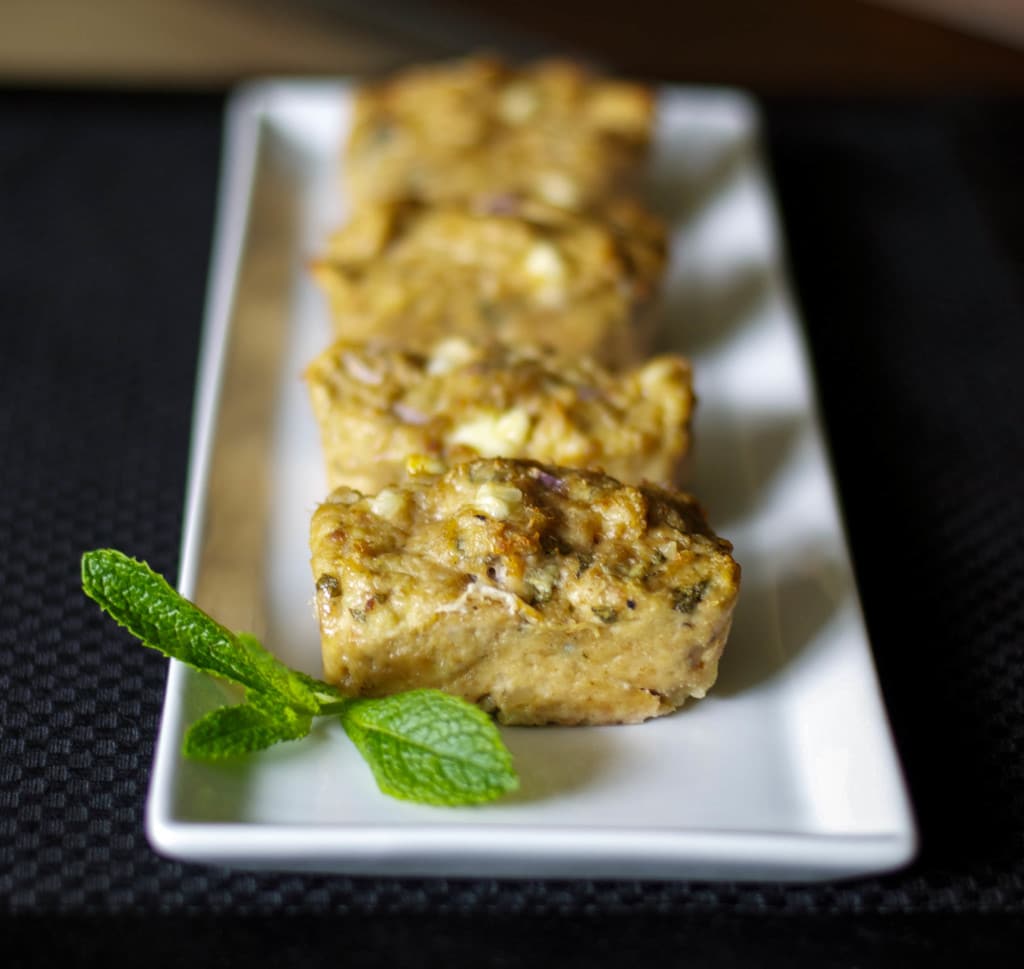 #11. Champagne Chicken with Baby Portobello Mushrooms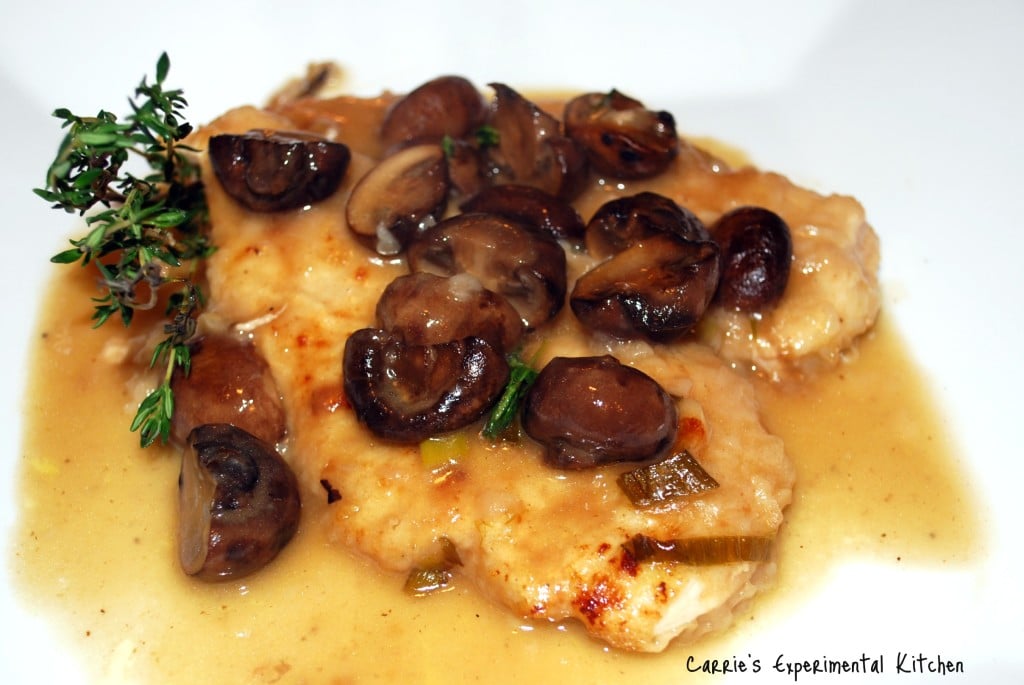 #10. Coq Au Vin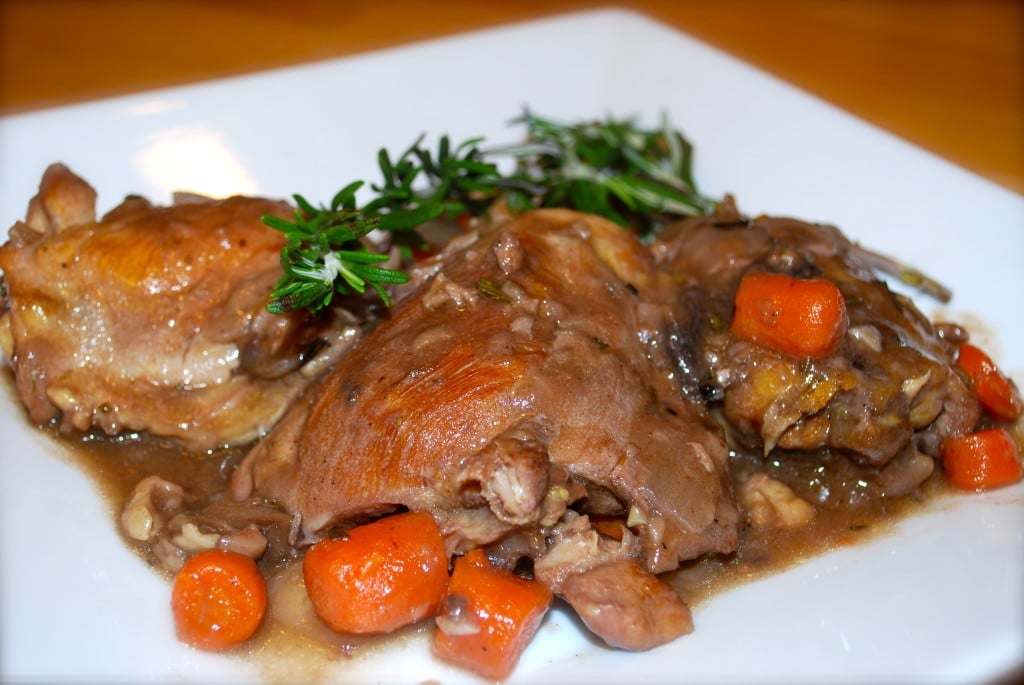 #9. Spatchcocked Honey Mustard Roasted Chicken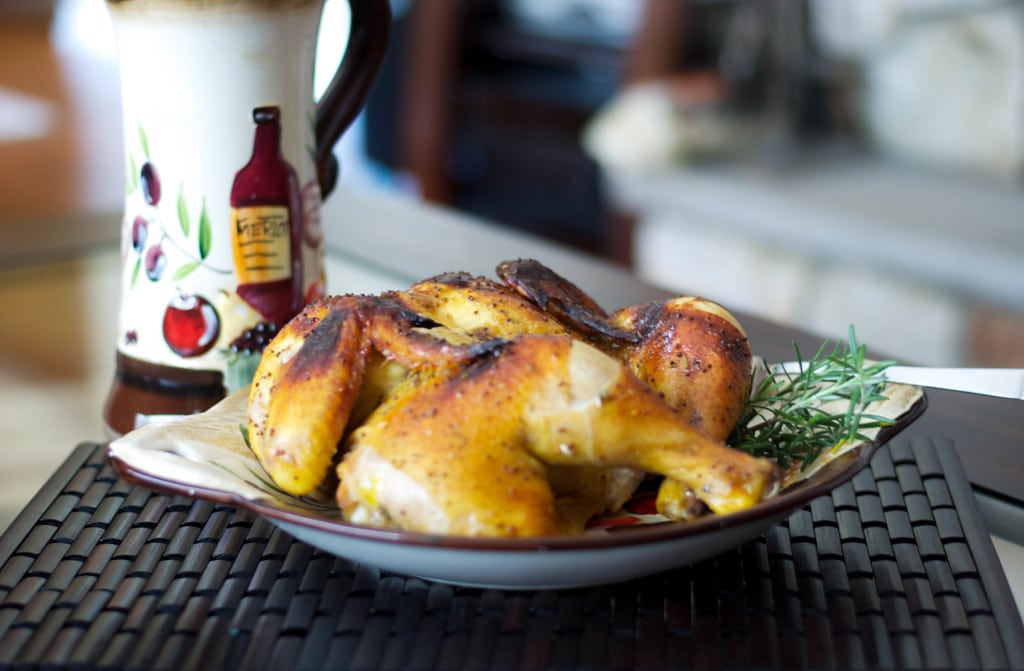 #8. Apple Cider Brined Roast Chicken with Pan Gravy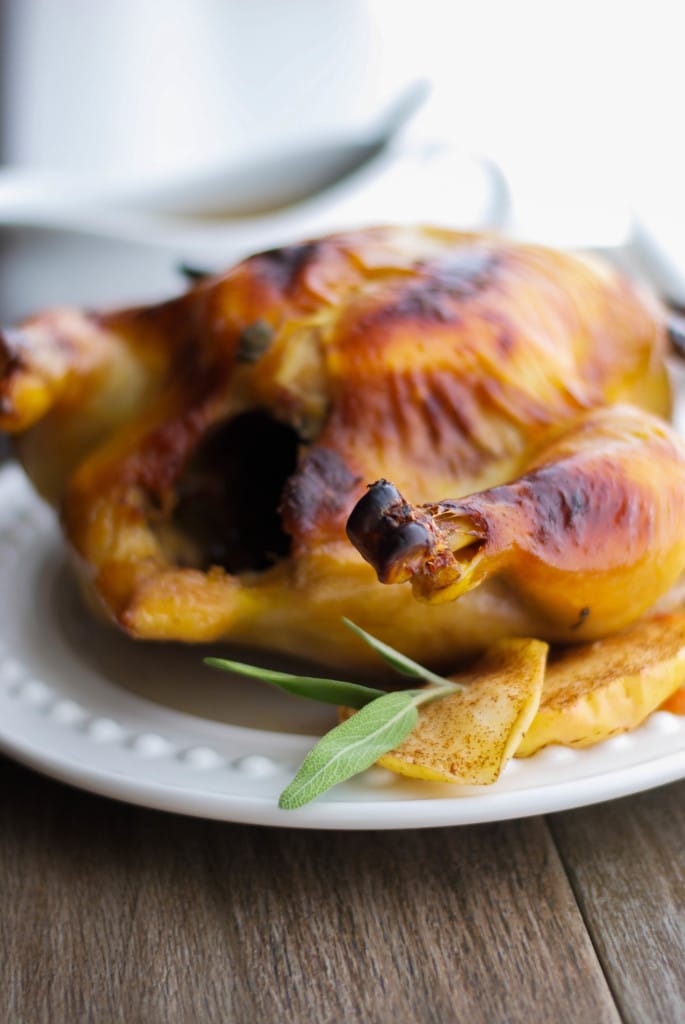 #7. Honey Lemon Grilled Chicken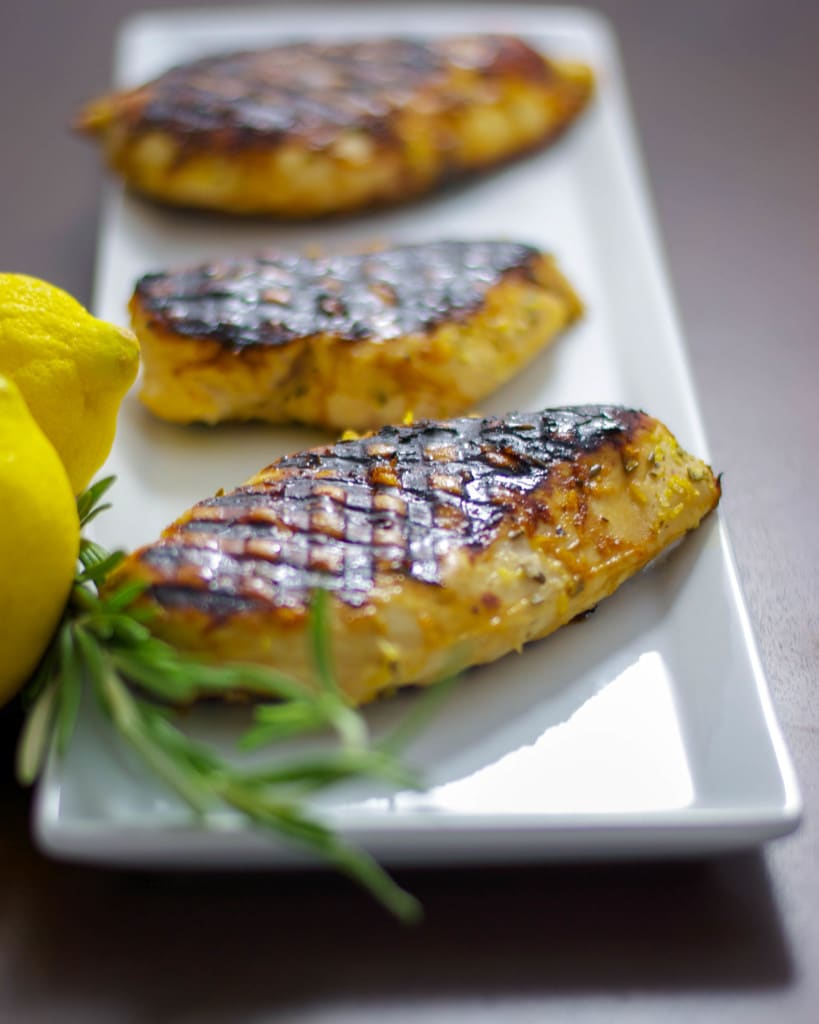 #6. Chicken, Zucchini and Portobello Mushrooms in a Red Chianti Sauce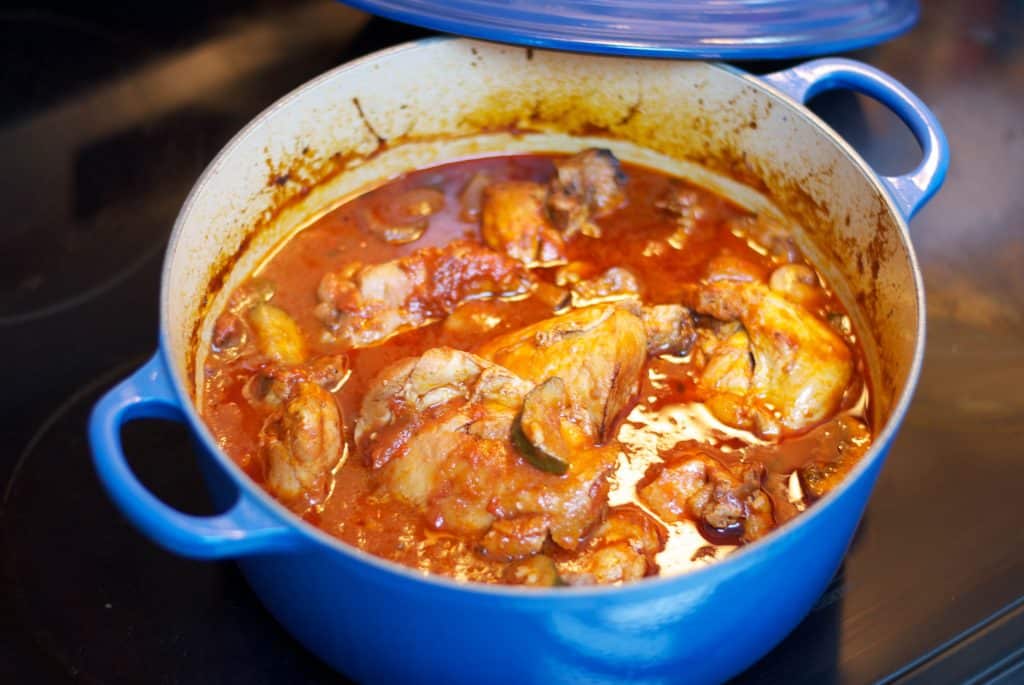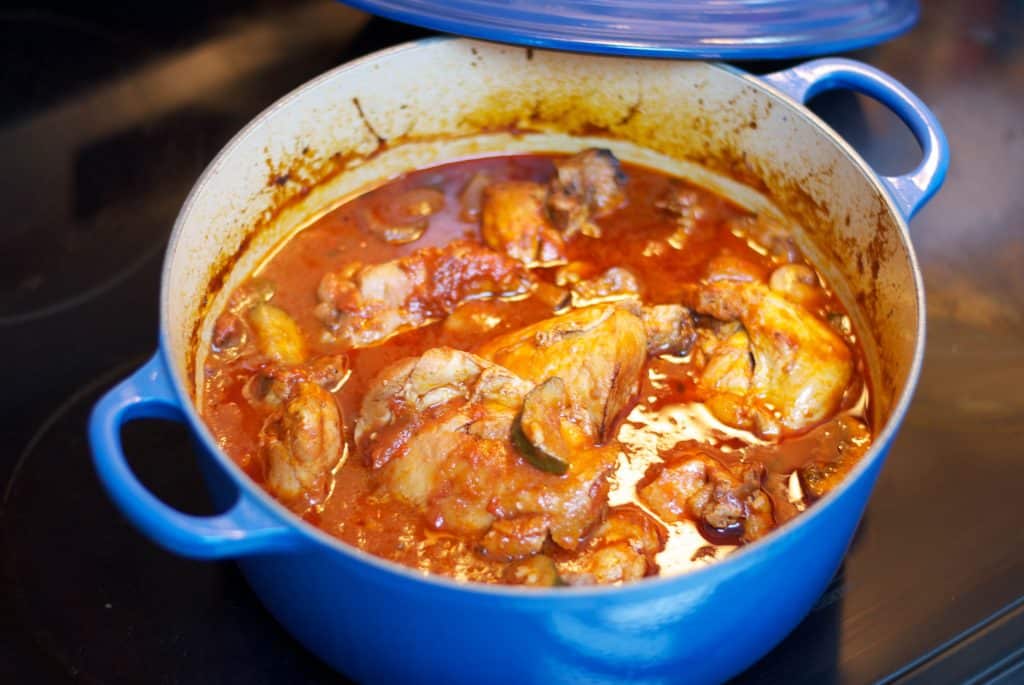 #5. Lemon Roasted Cornish Hens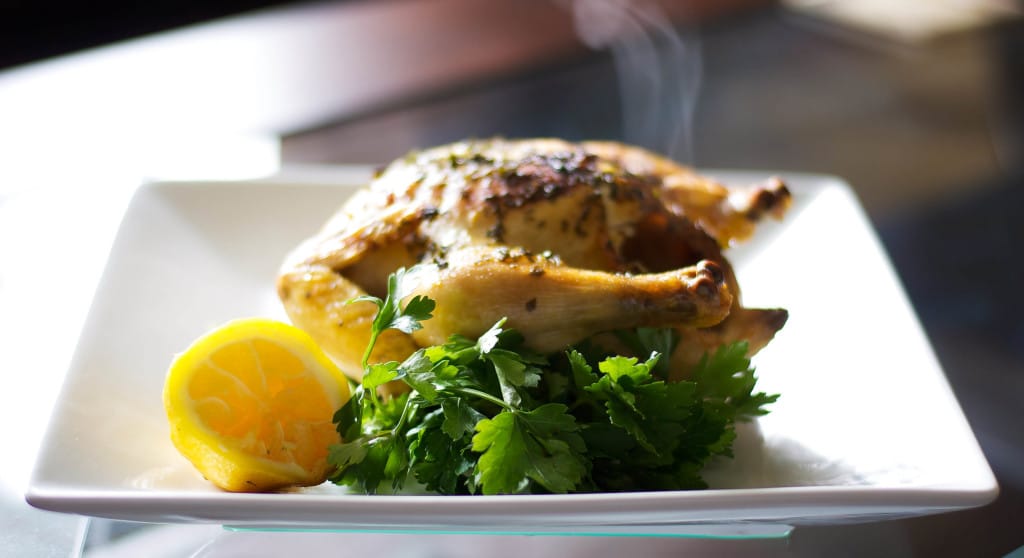 #4. Chicken Costoletta (The Cheesecake Factory Copycat)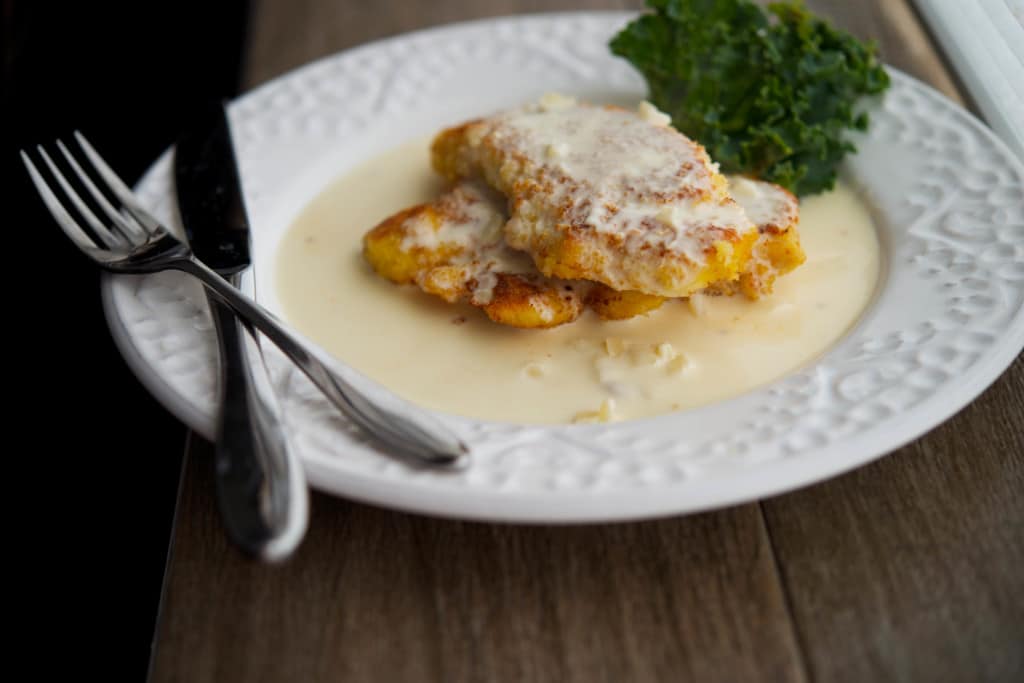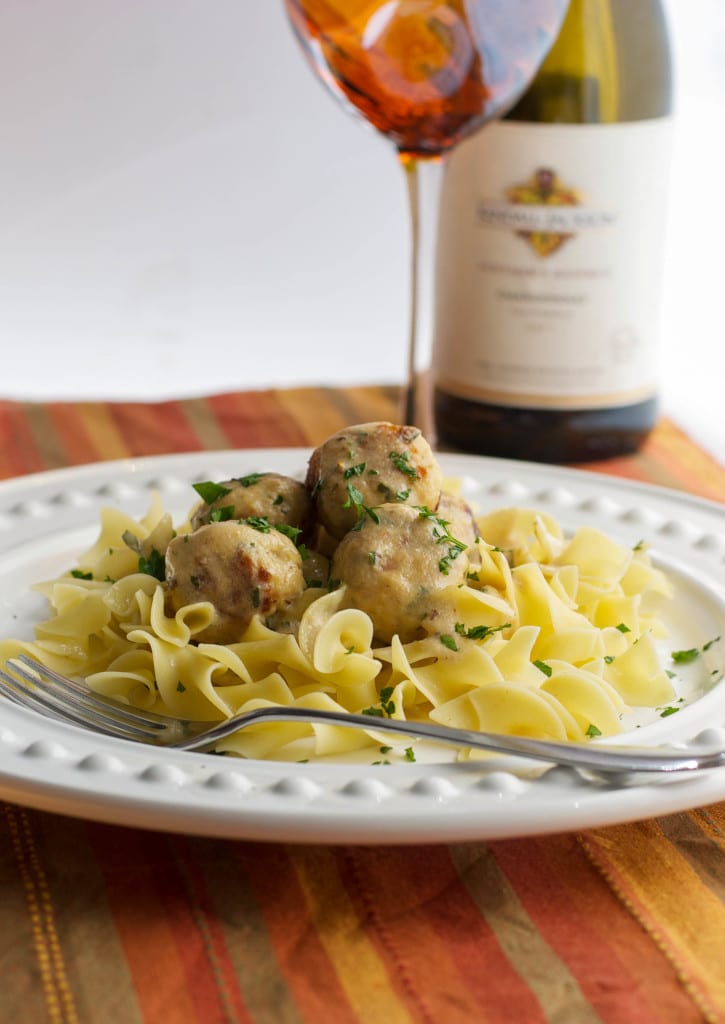 #2. Chicken in a Lemon Butter Sauce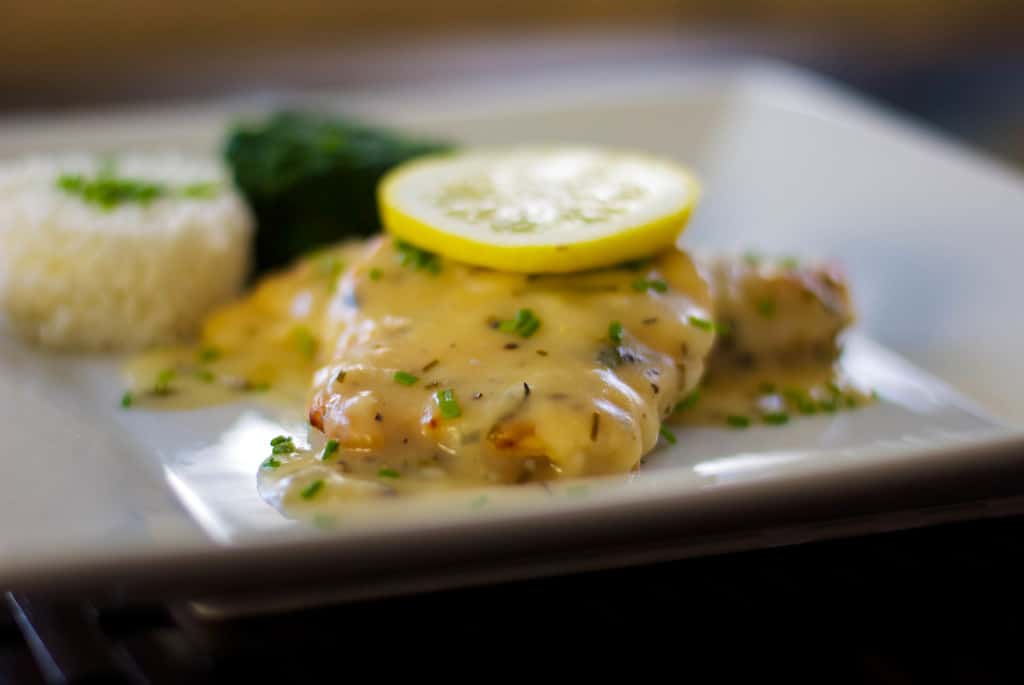 And the #1 Poultry Dish was… Chicken Balsamico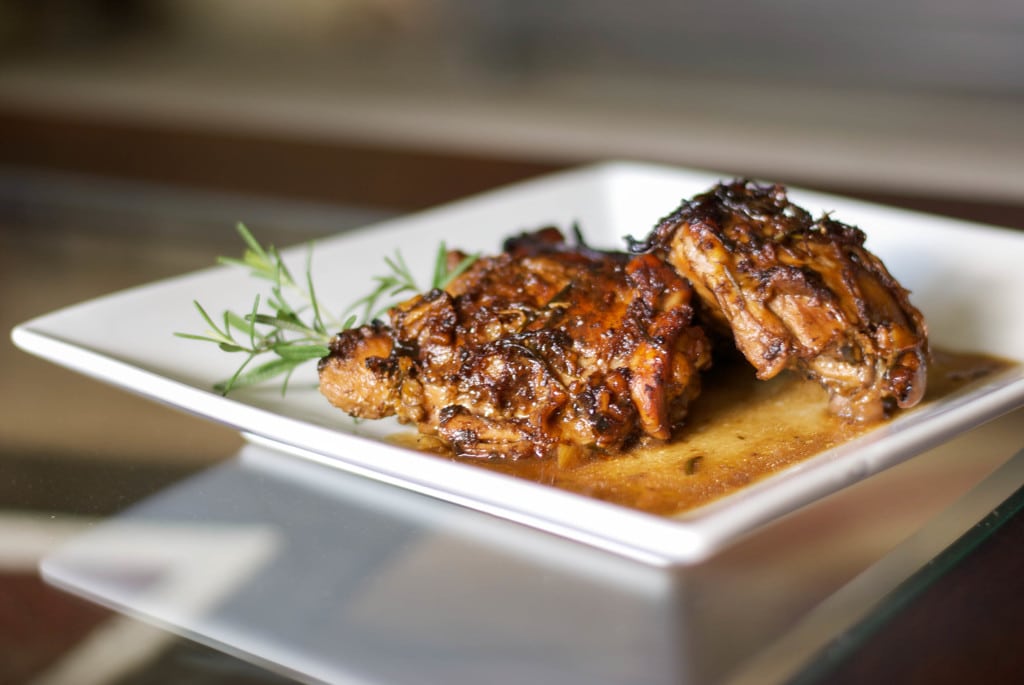 Tell me which recipe was YOUR favorite?