Every year in April we celebrate National Pecan Day. Here are 14 of my favorite pecan recipes to commemorate one of my favorite nuts.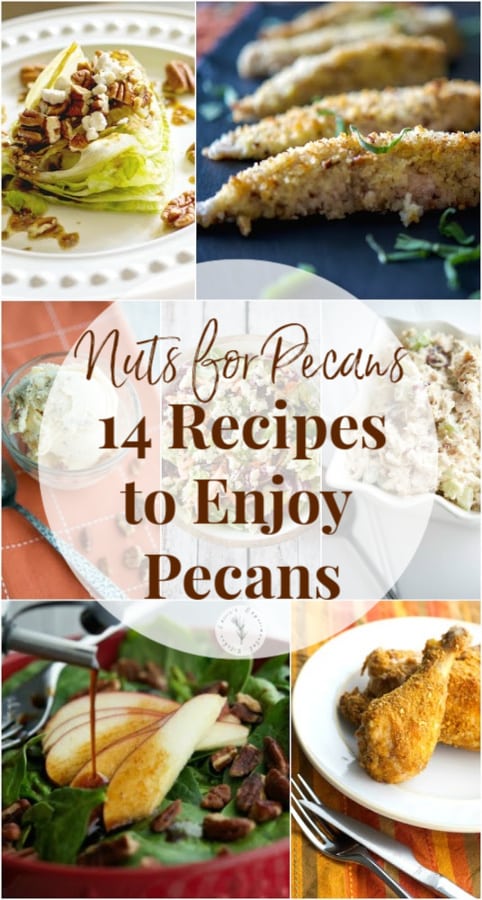 Are you Nuts For Pecans? I just love them! Not only do they taste great on their own, they're actually one of my favorite nuts to cook with because of their buttery, maple flavor.
Nuts For Pecans: 14 Recipes to Enjoy Pecans
Sweet Recipes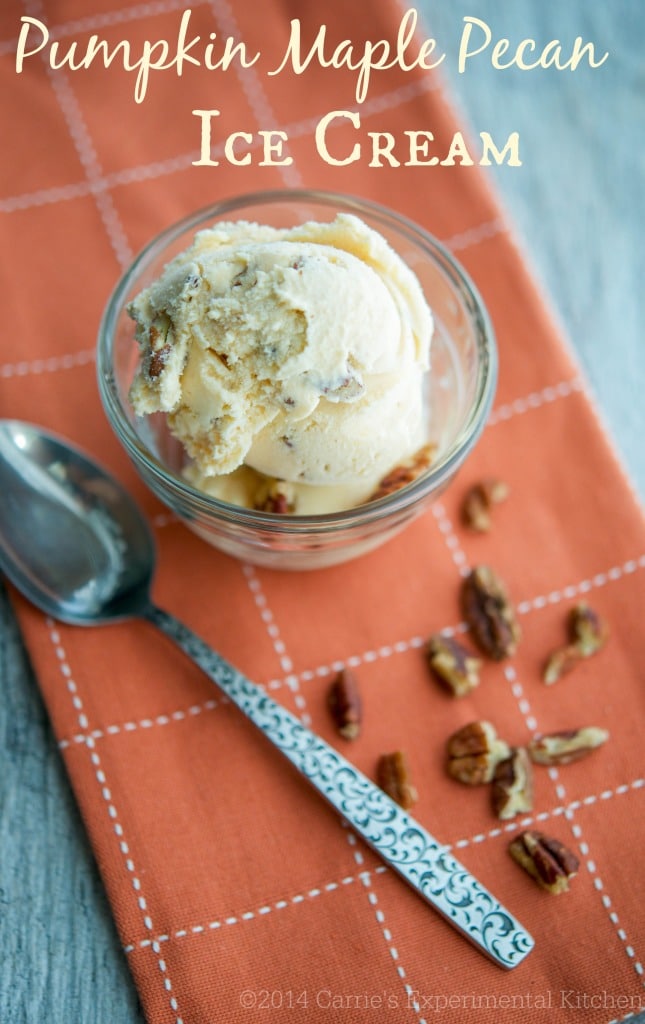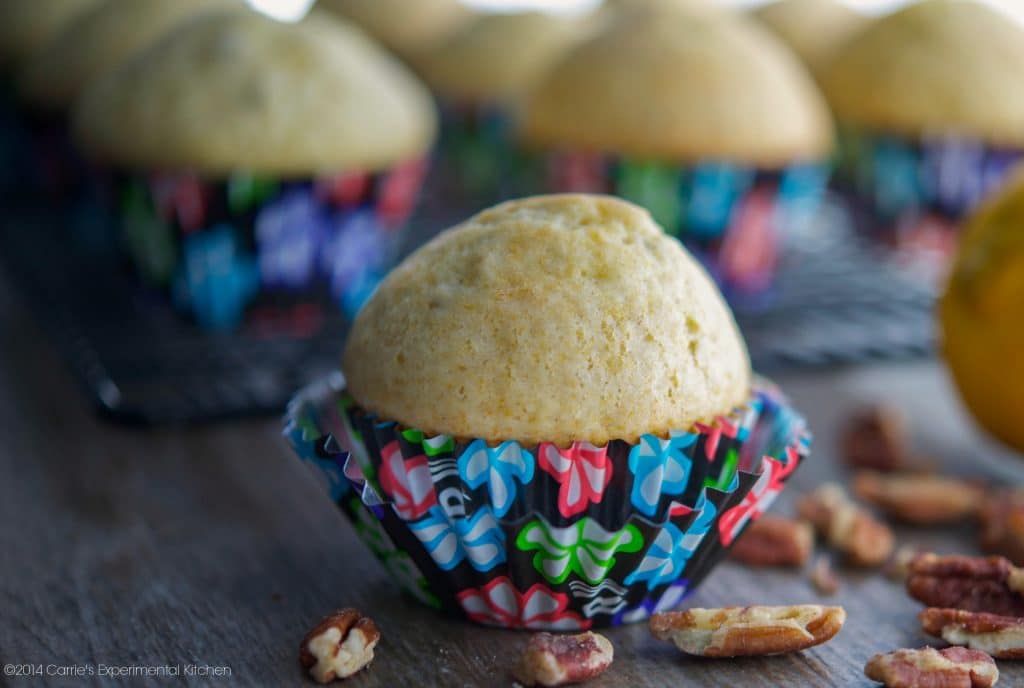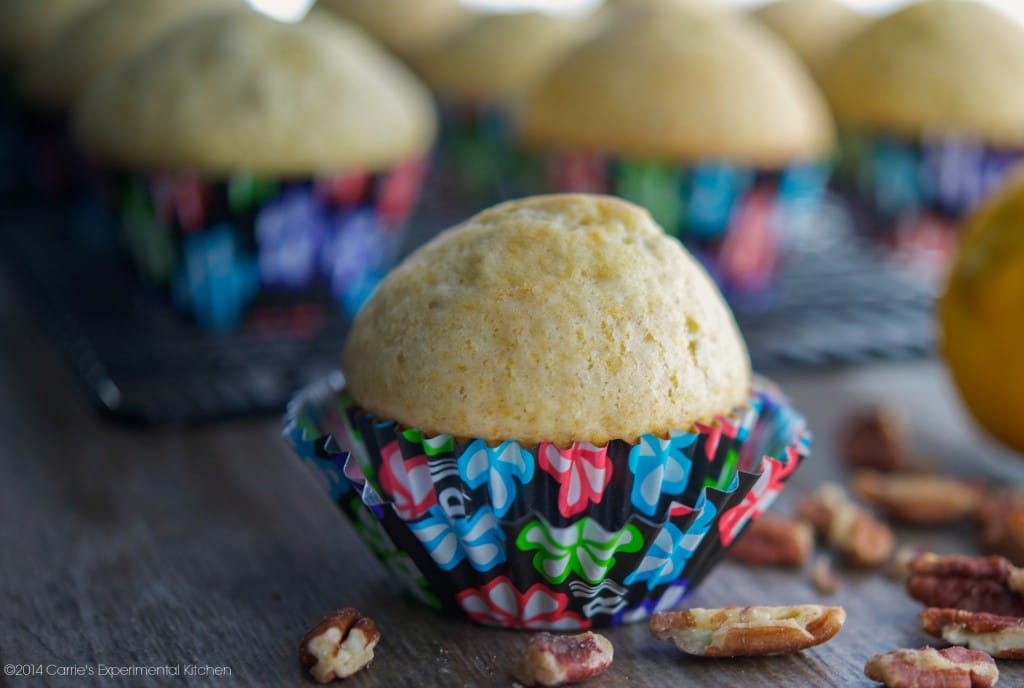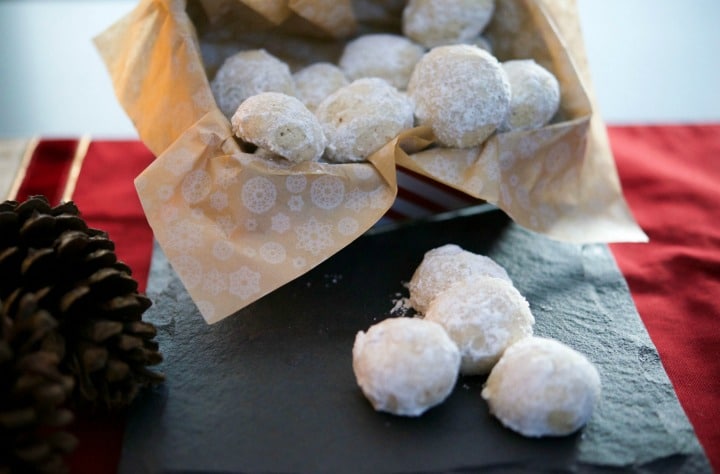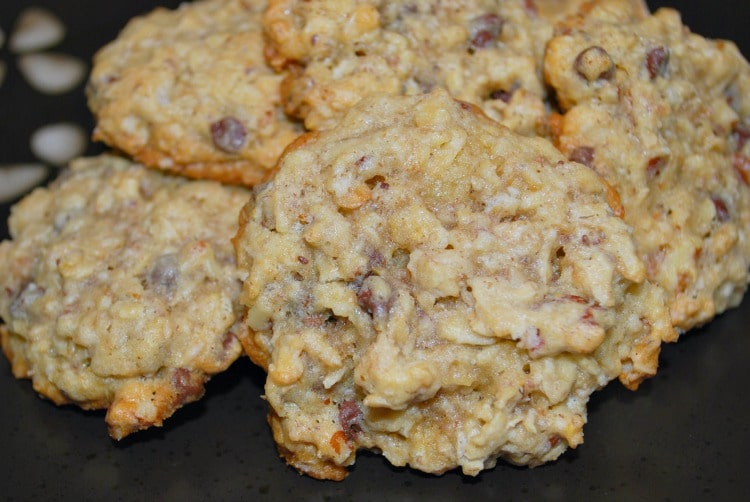 Oatmeal Pecan Chocolate Chip Cookies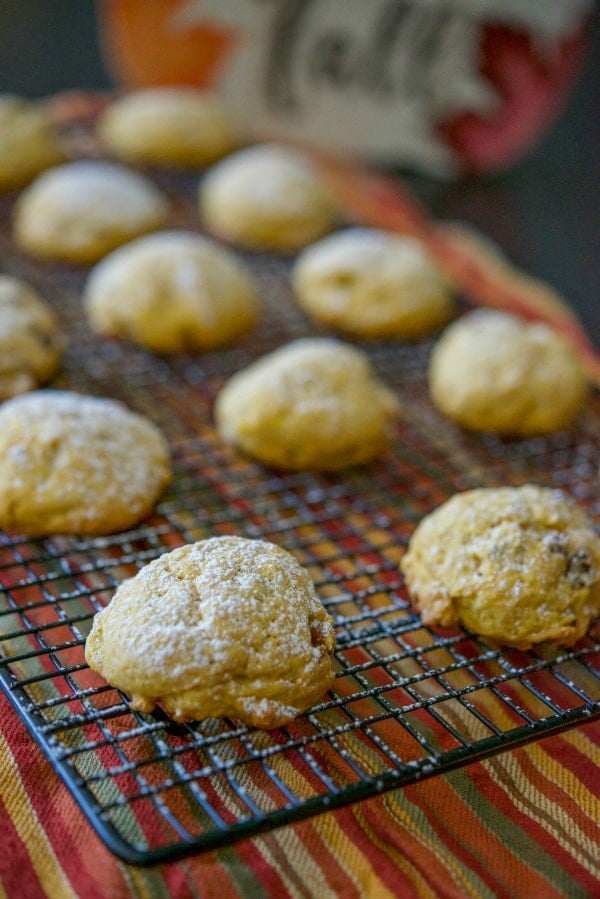 VISIT THE

RECIPE INDEX

TO SEARCH FOR MORE RECIPES BY CATEGORY.
Savory Recipes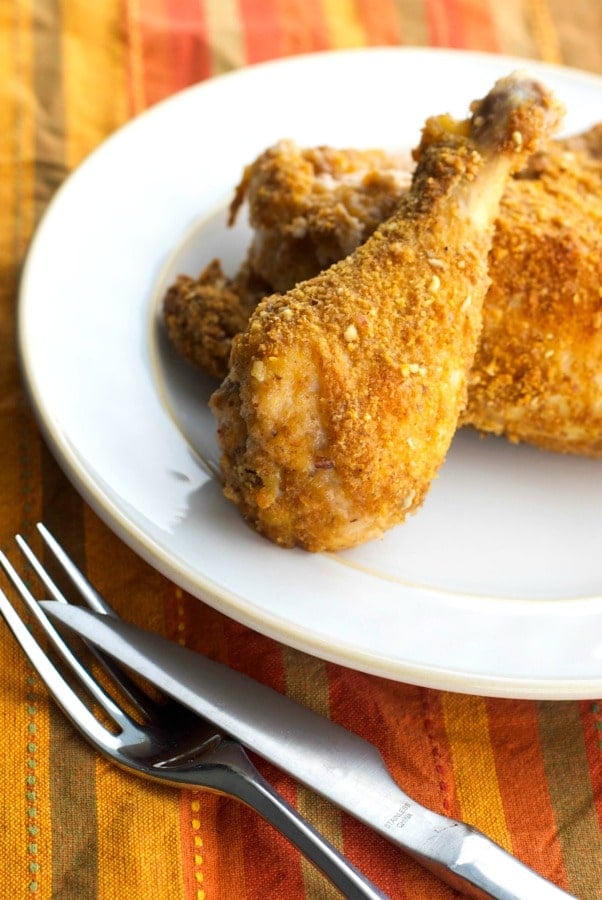 Graham Cracker and Pecan Crusted Baked Chicken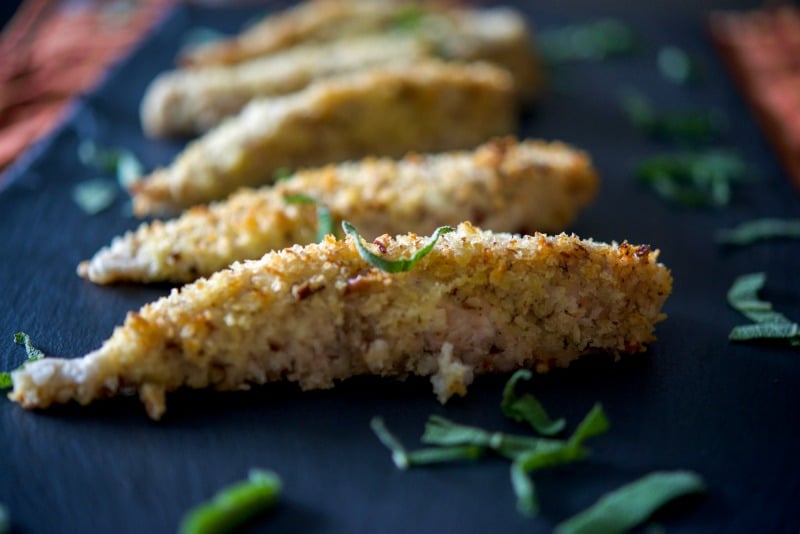 Pecan Breaded Baked Chicken Strips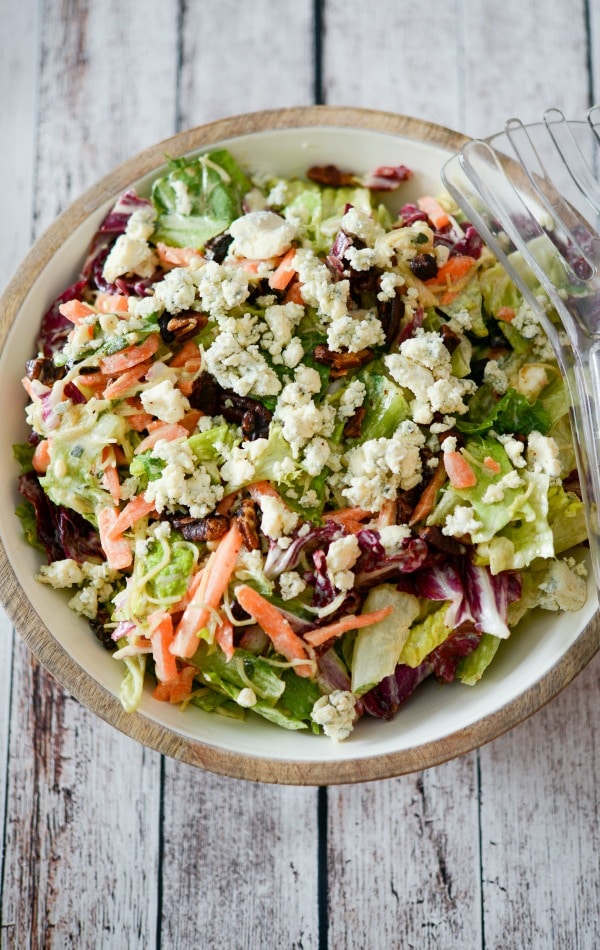 Bleu Cheese Pecan Chopped Salad (Outback Steakhouse Copycat)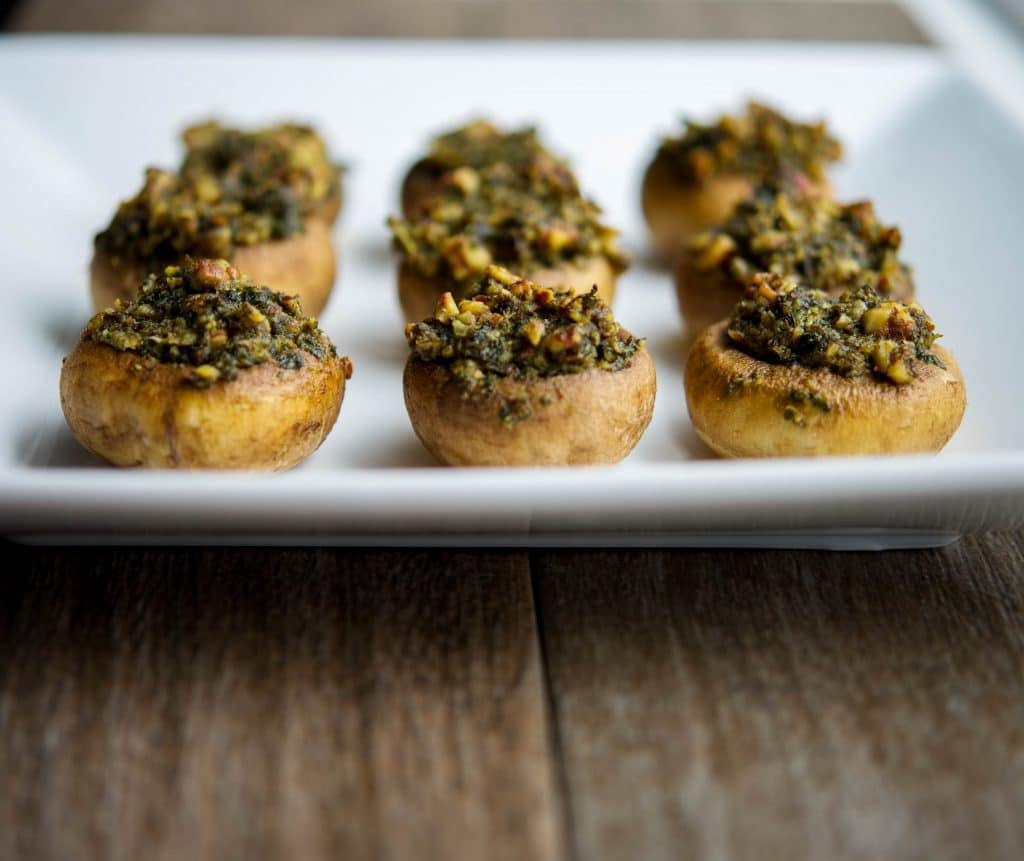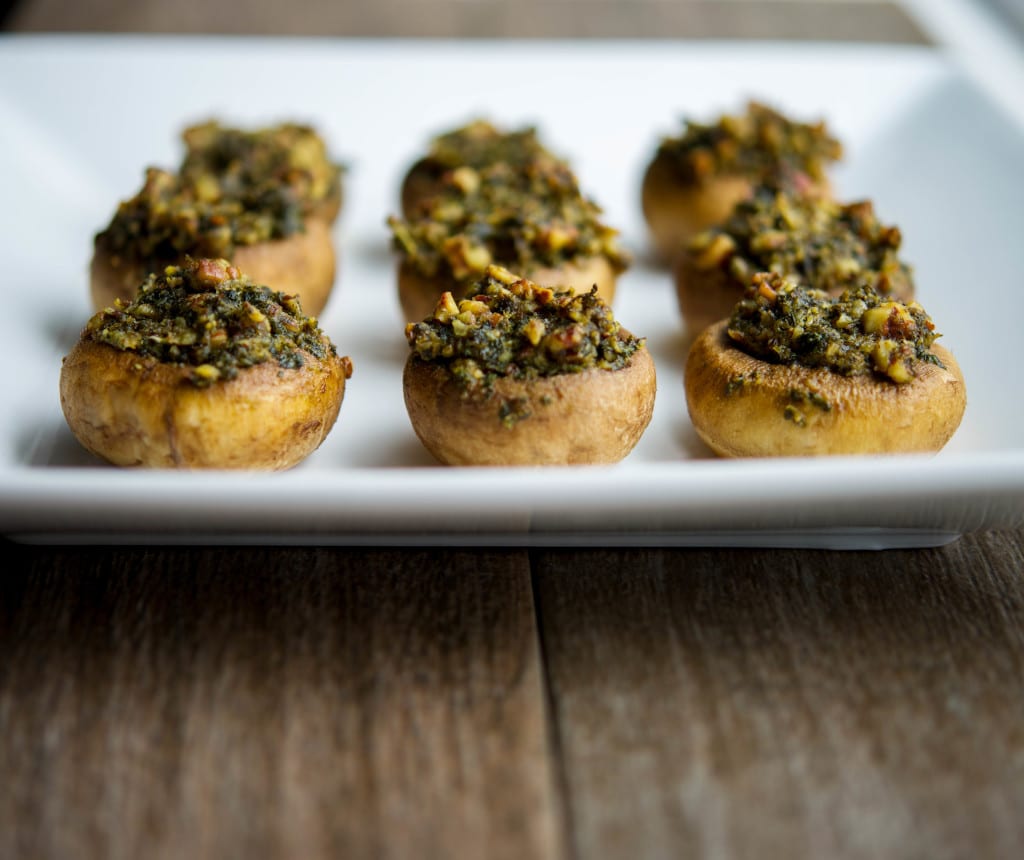 Basil Pecan Pesto Stuffed Mushrooms
SIGN UP FOR MY WEEKLY NEWSLETTER AND RECEIVE A FREE EBOOK!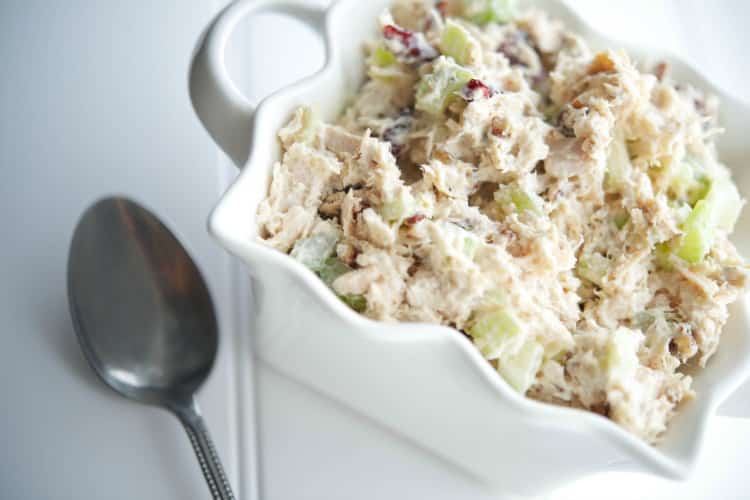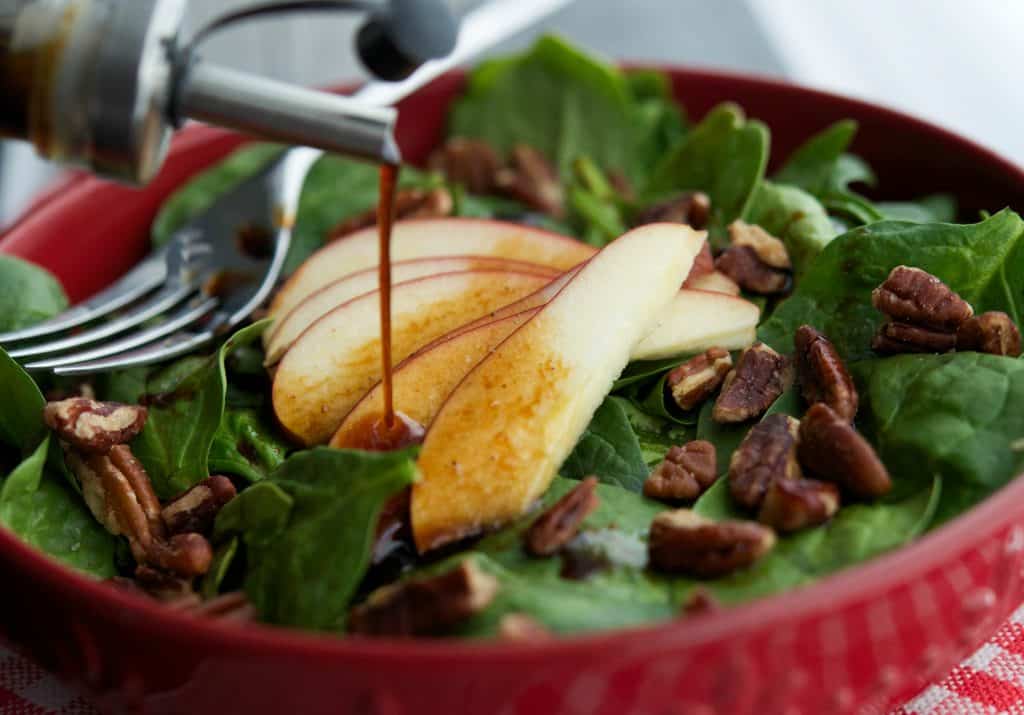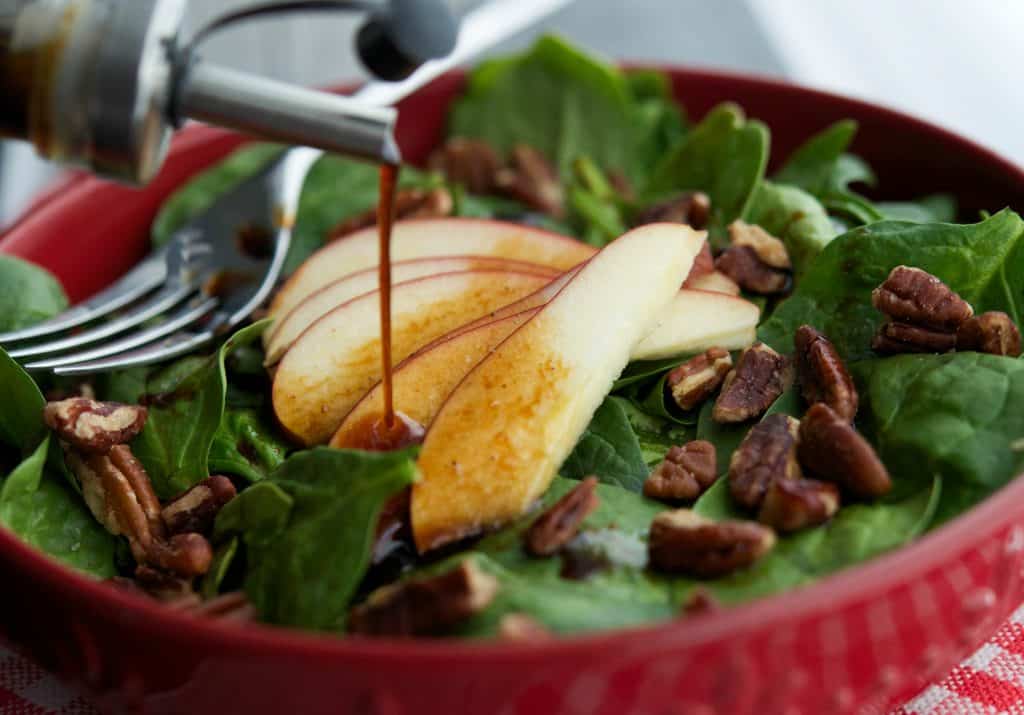 Spinach Salad with Apples & Pecans in an Apple Balsamic Vinaigrette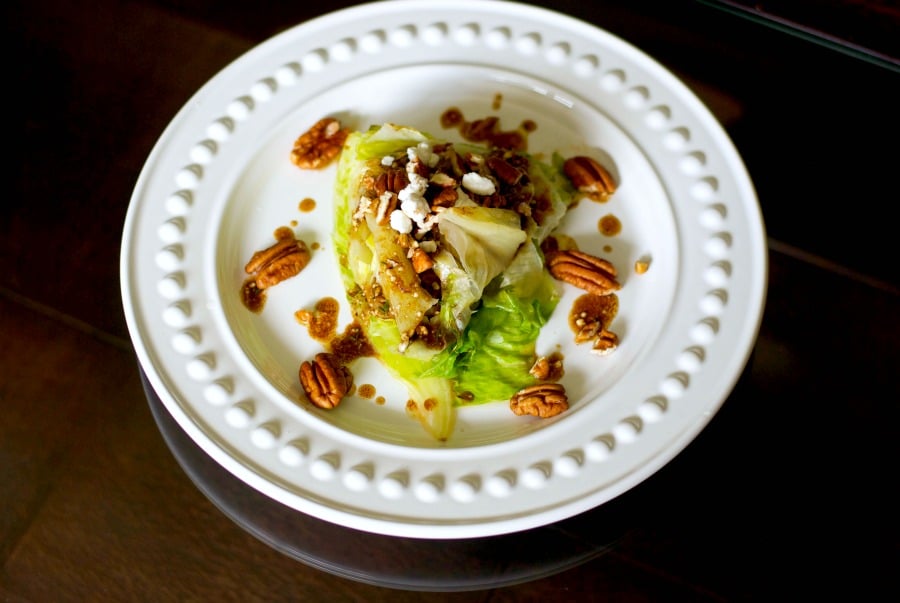 Grilled Iceberg Wedge with Pecans in a Balsamic Goat Cheese Vinaigrette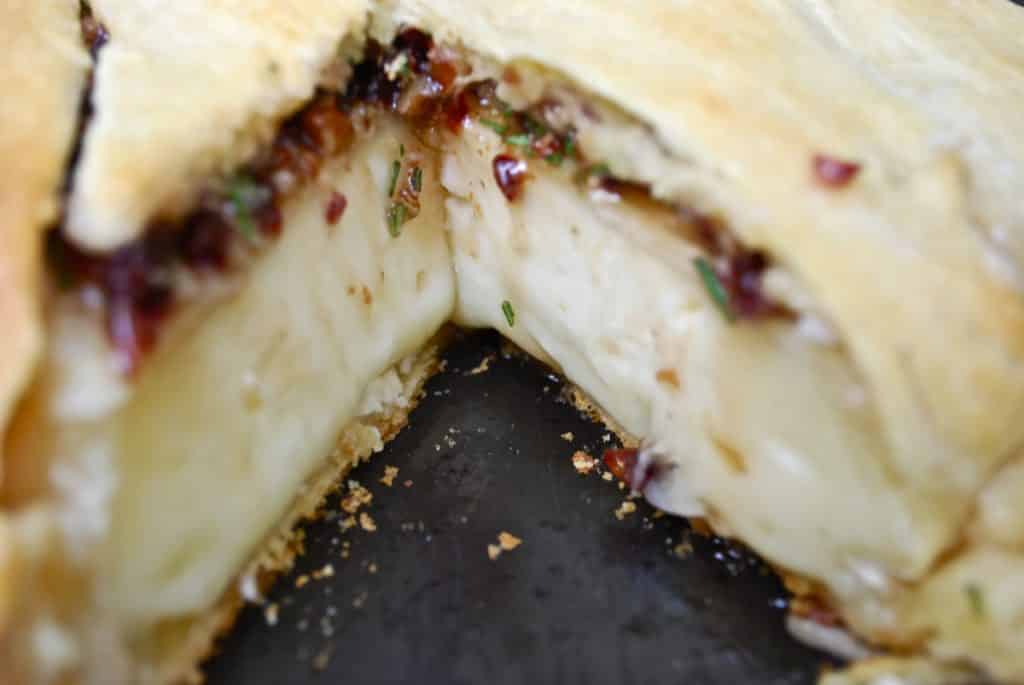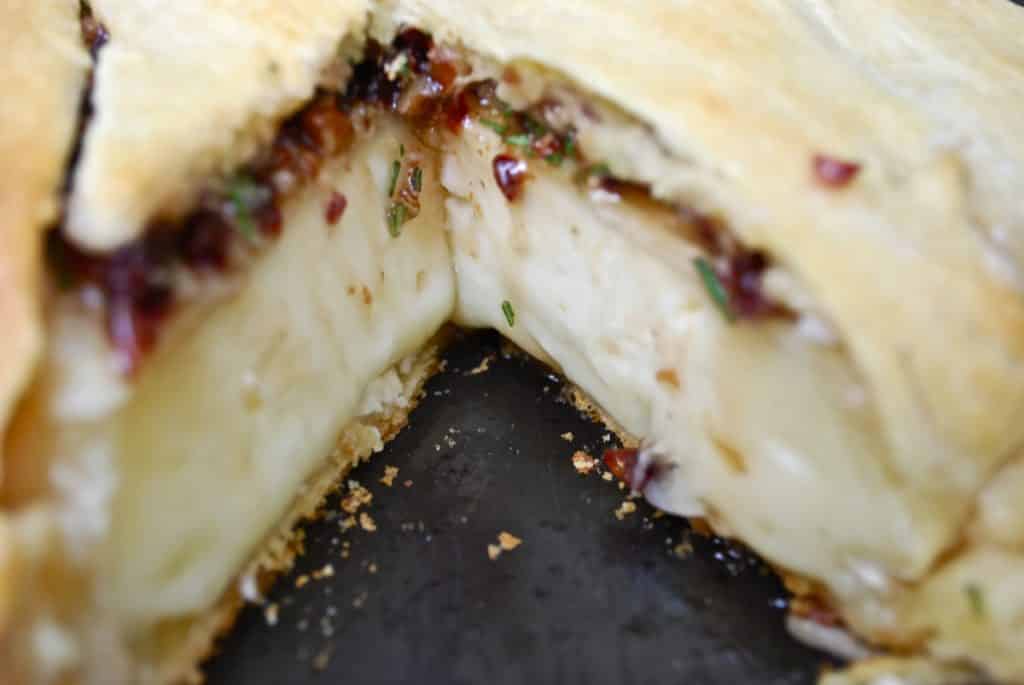 Baked Brie with Dried Cherries, Pecans & Rosemary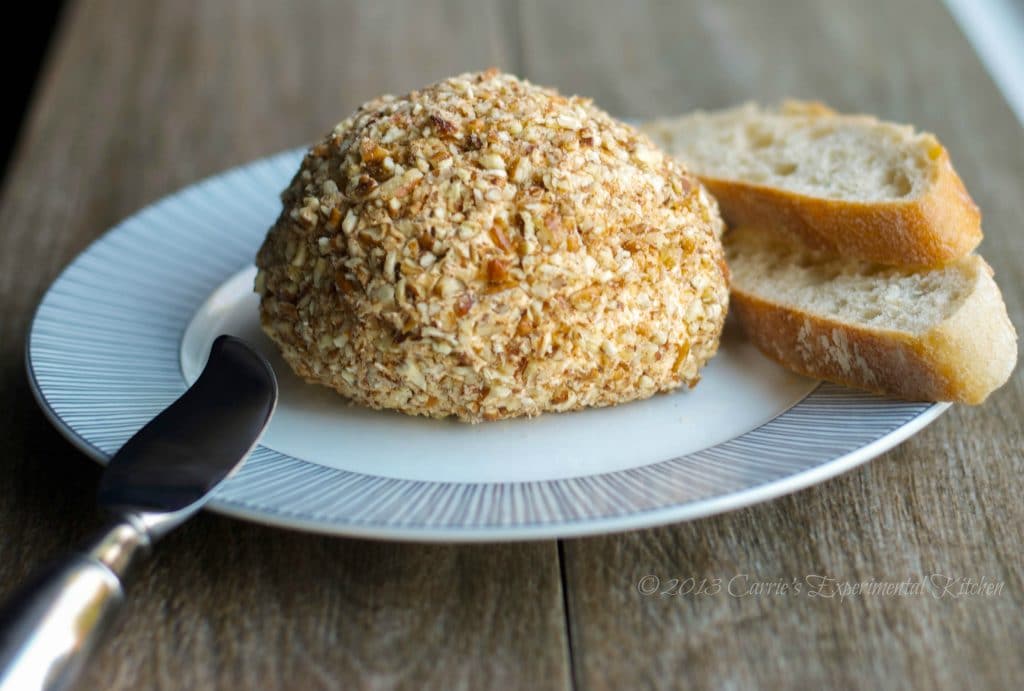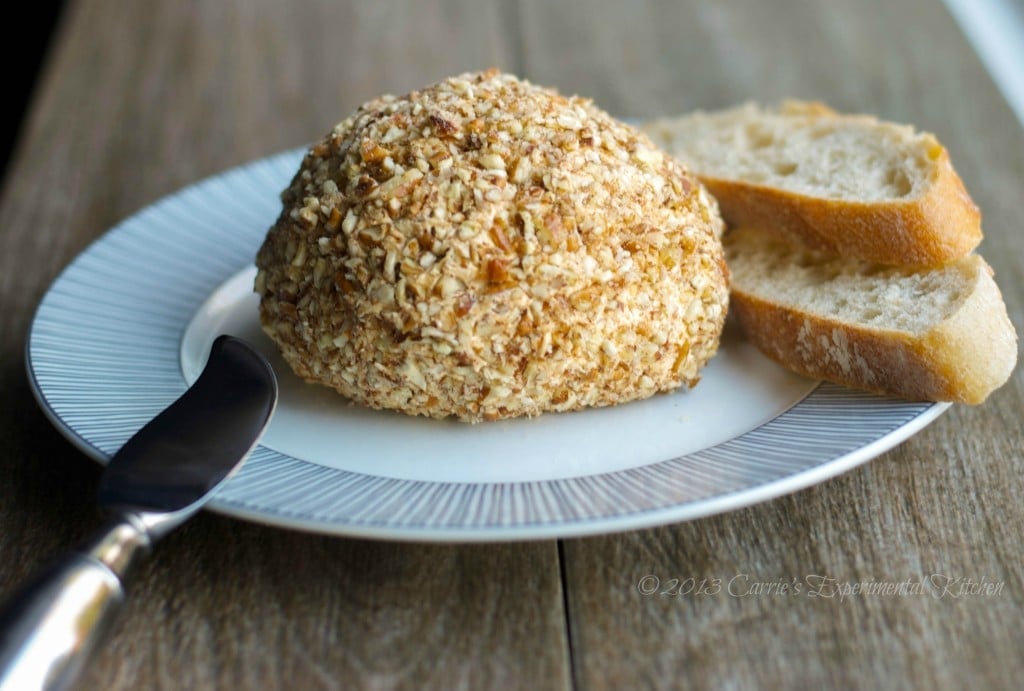 Pumpkin Cheese Ball Rolled with Chopped Pecans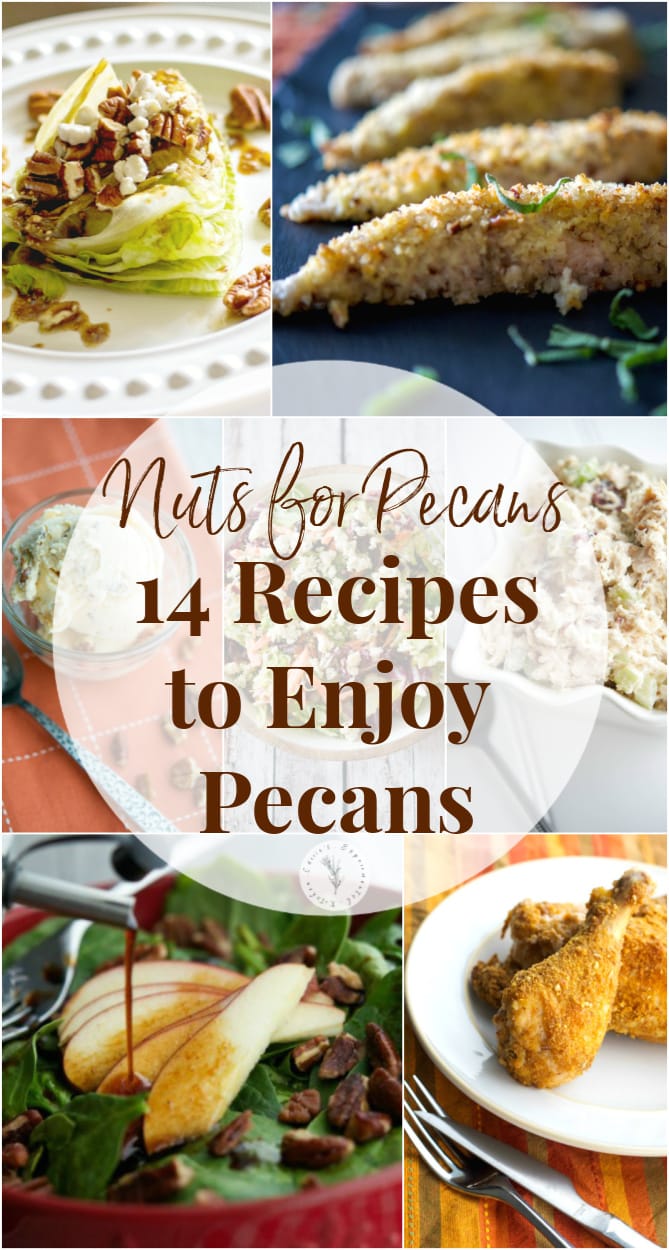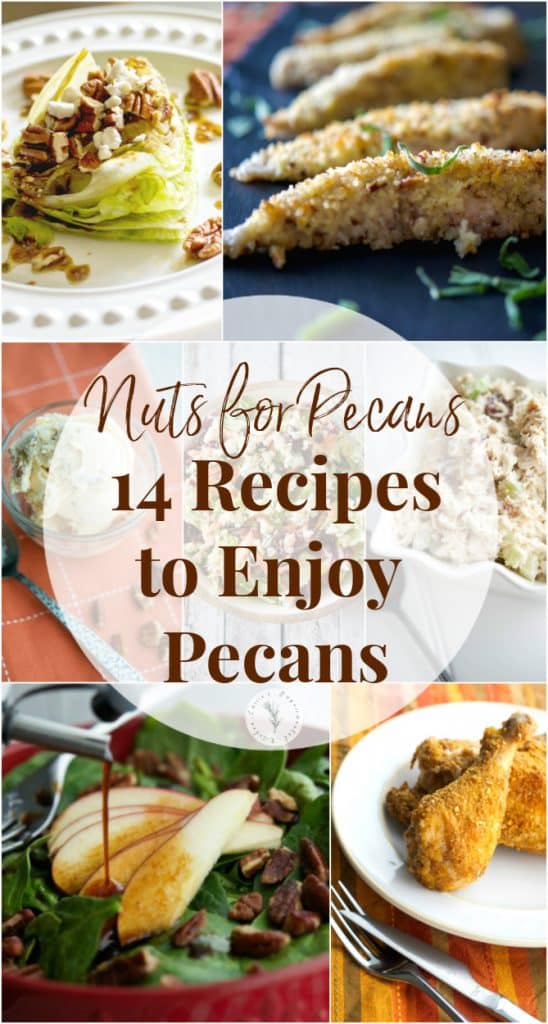 CONNECT WITH ME ON SOCIAL MEDIA