Tired of the same boring pancake recipe? Try one of these 20 pancake recipes to help jumpstart your morning.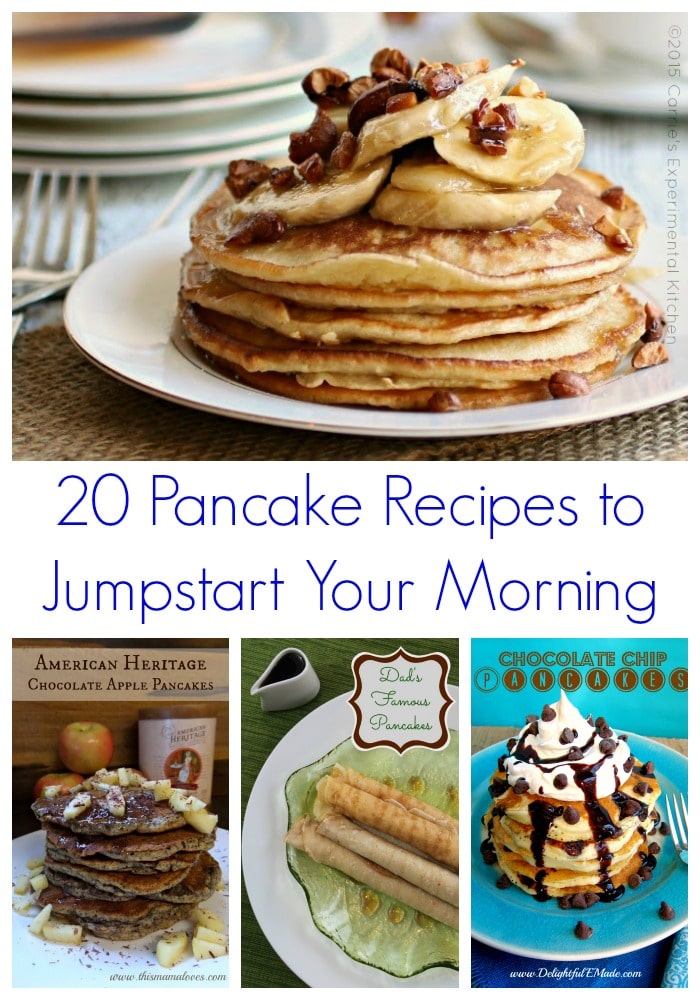 My kids just love pancakes on a Sunday morning and generally like adding a few chocolate chips to the batter. I prefer my pancakes plain or with some blueberries; though the Pumpkin Pancakes I made a while back were pretty tasty as well. Since March 3rd is IHOP's National Pancake Day I found 20 Pancake Recipes to Jumpstart Your Morning. ~Enjoy!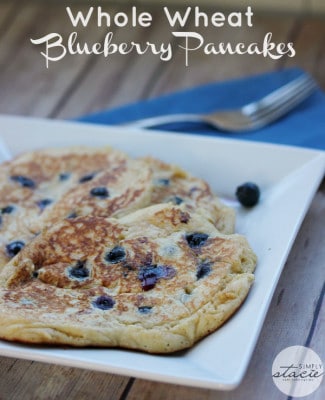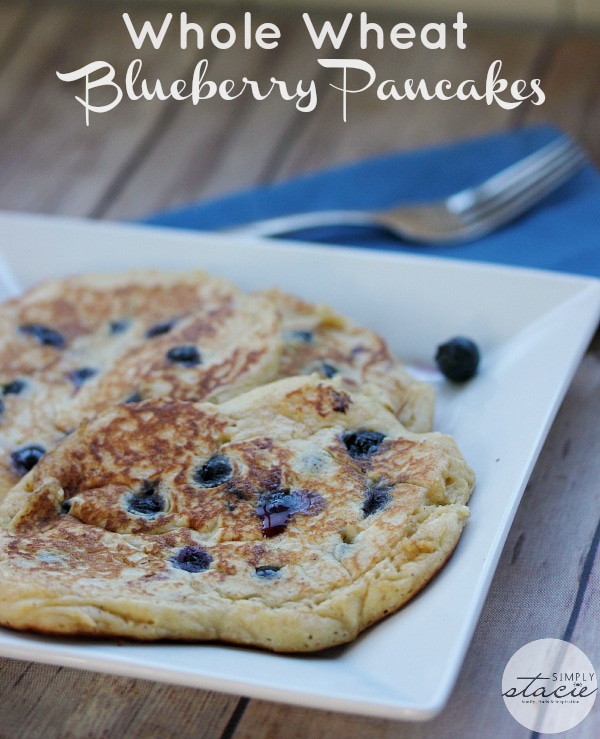 Whole Wheat Blueberry Pancakes from Simply Stacie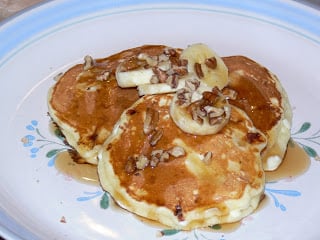 Cheesecake Pancakes from In the Kitchen with Jenny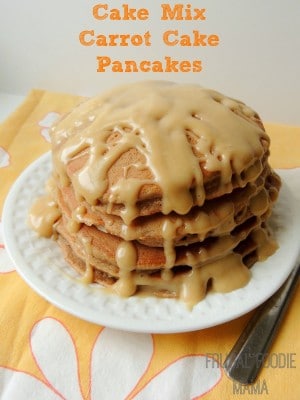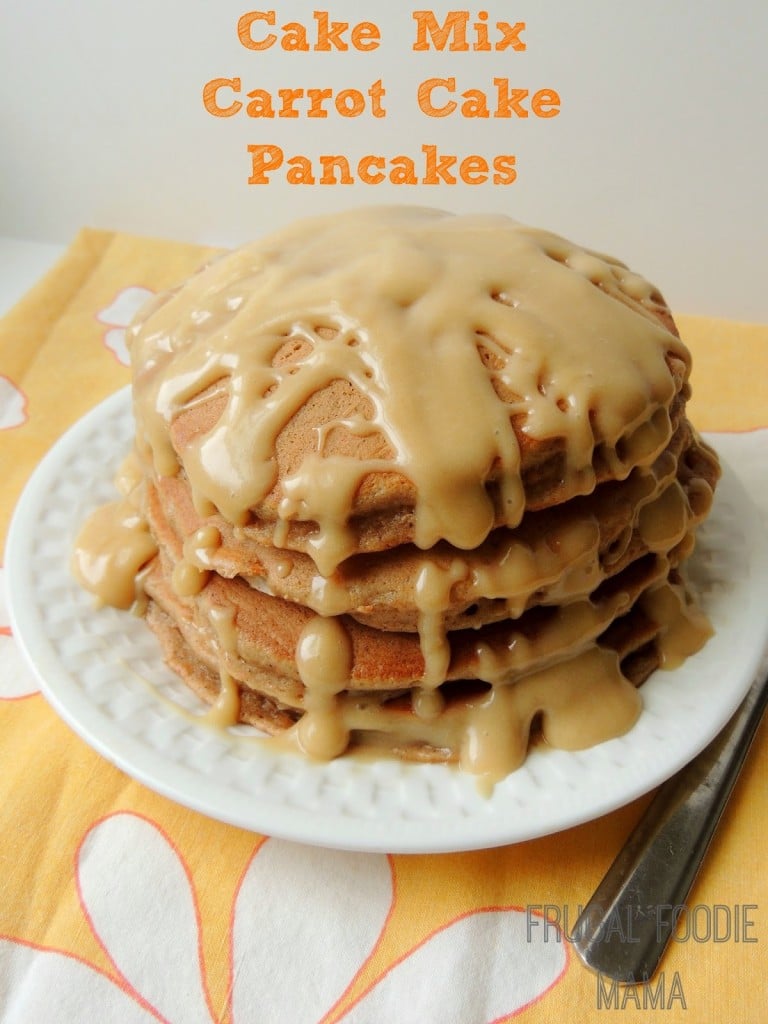 Carrot Mix Carrot Cake Pancakes from Frugal Foodie Mama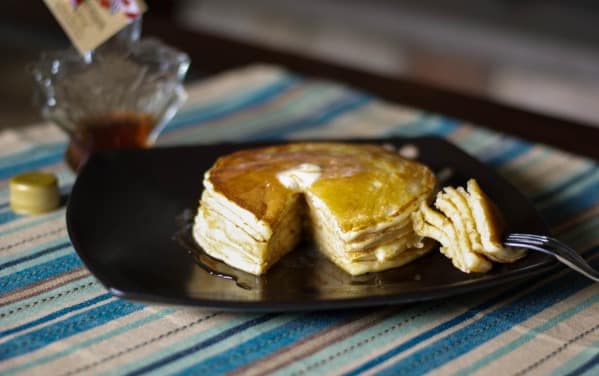 Homemade Pancakes from Carrie's Experimental Kitchen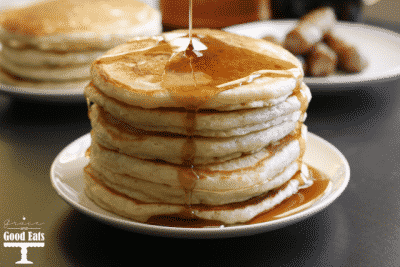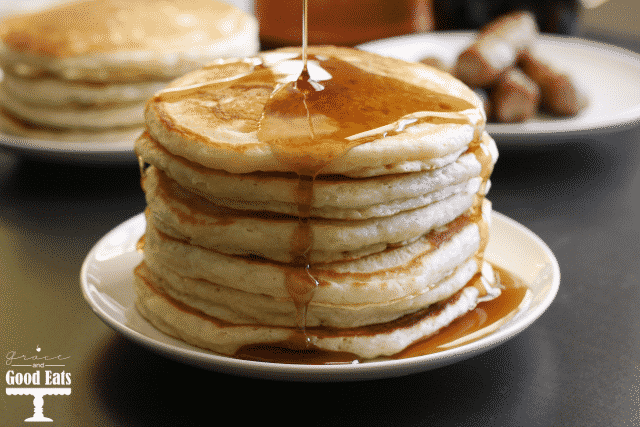 The Best Ever Pancake Recipe from Grace and Good Eats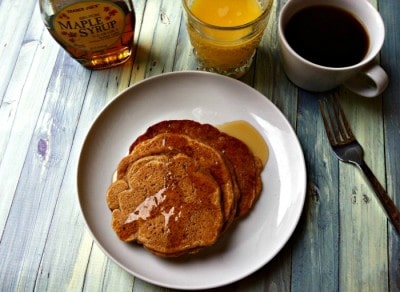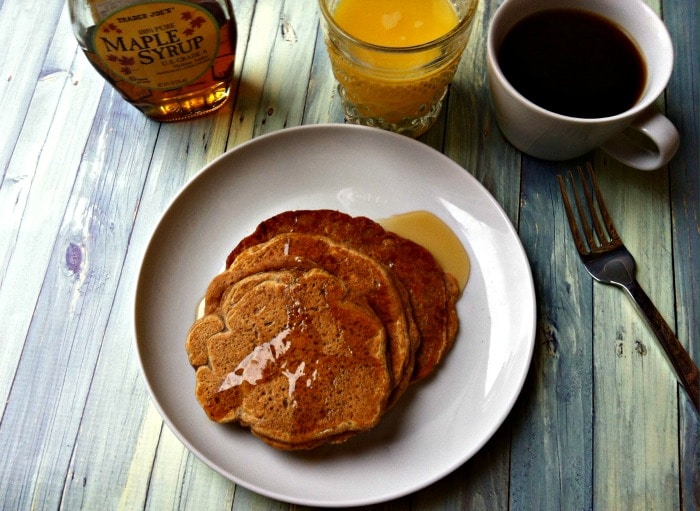 Sweet Potato Cinnamon Pancakes from A Cedar Spoon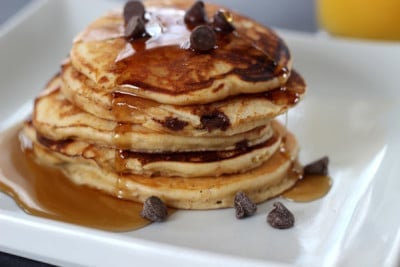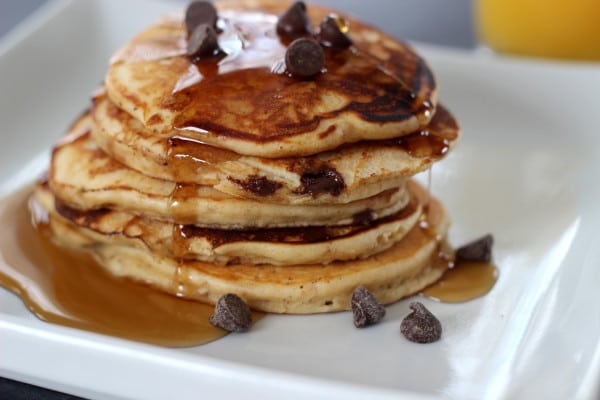 Peanut Butter Chocolate Chip Pancakes from Mom vs The Boys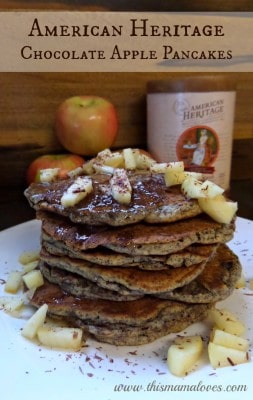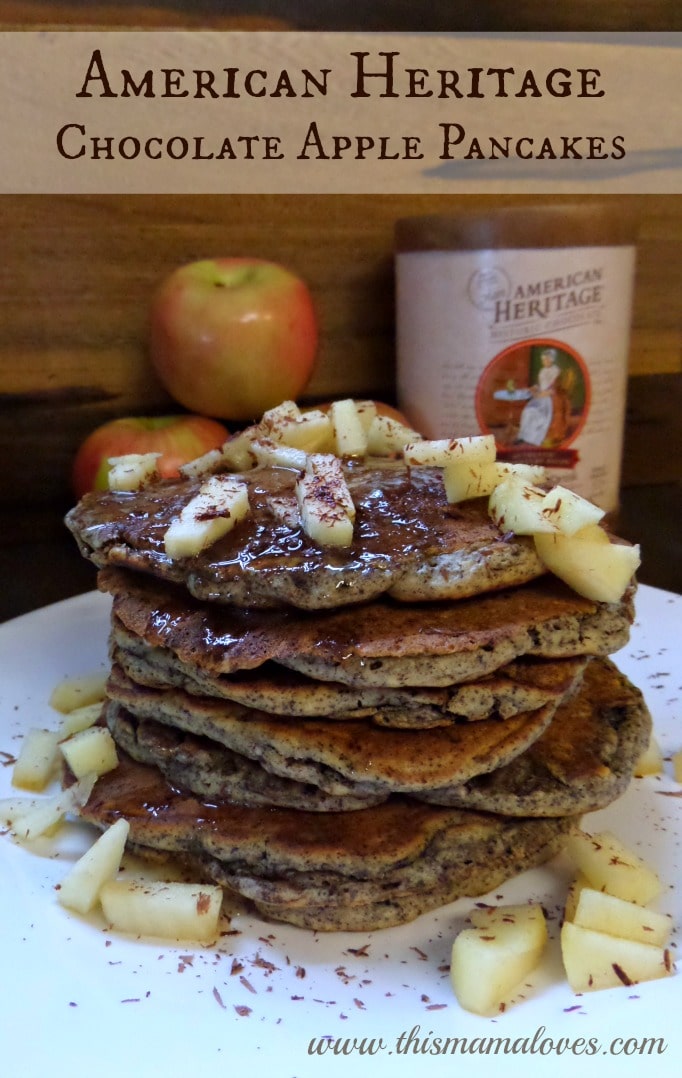 American Heritage Chocolate Apple Pancakes from This Mama Loves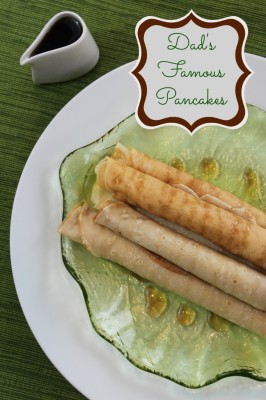 Dad's Famous Pancakes from Keep It Simple Sweetie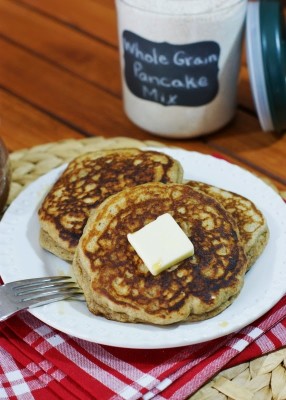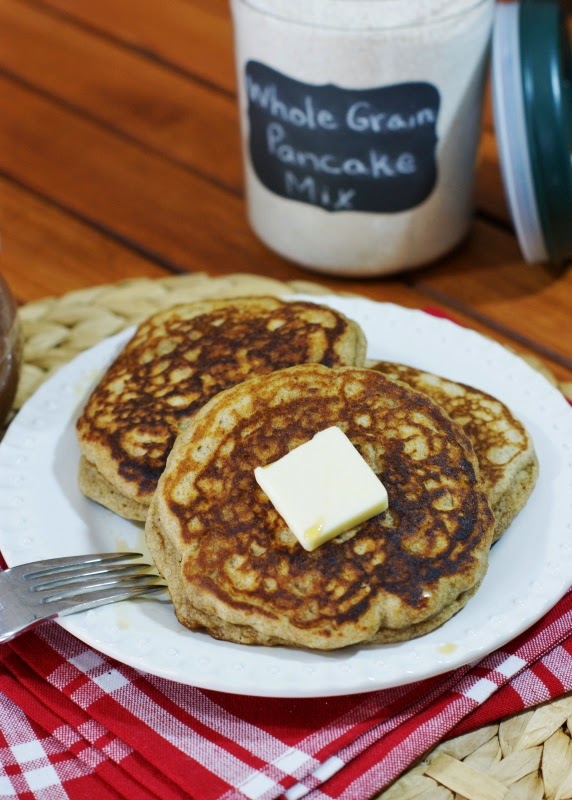 Whole Grain Pancake Mix from The Kitchen is My Playground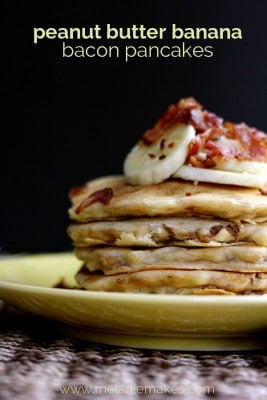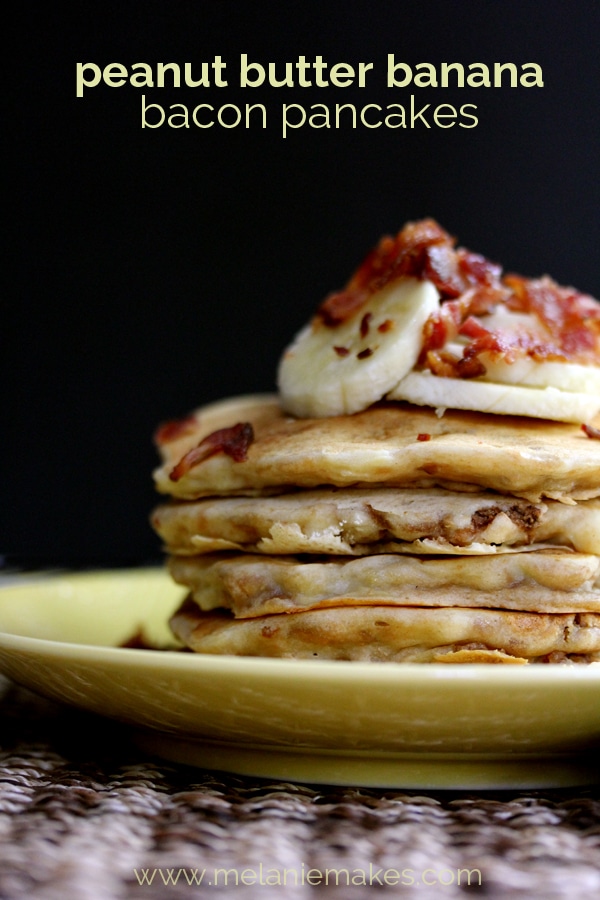 Peanut Butter Banana Bacon Pancakes from Melanie Makes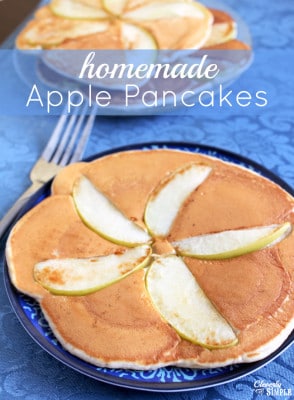 Homemade Apple Pancakes from Cleverly Simple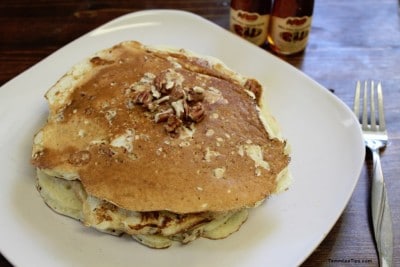 Copycat Cracker Barrel Pecan Pancakes from Tammilee Tips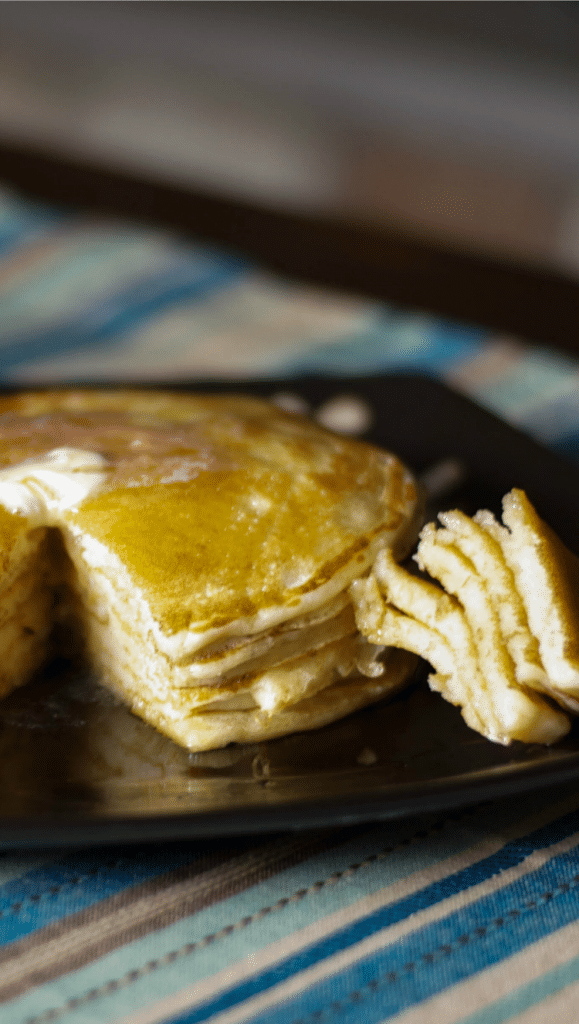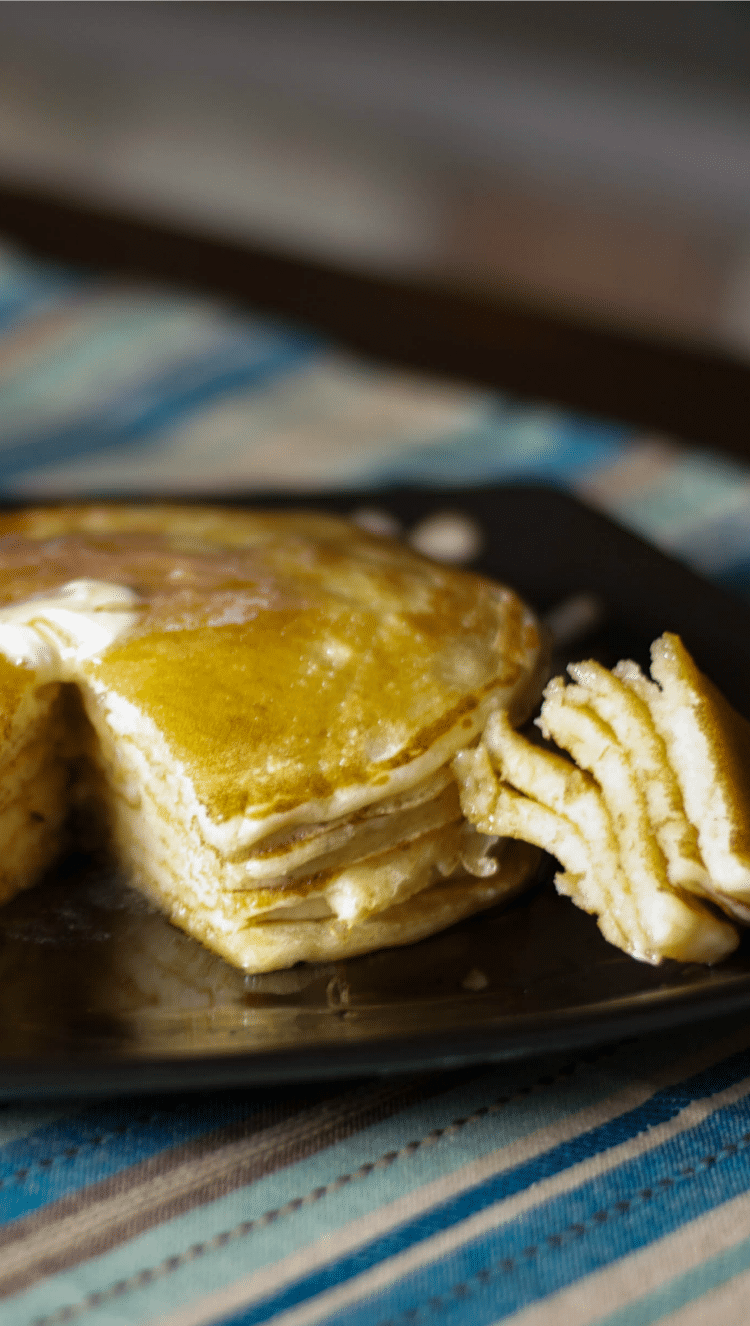 Homemade Pancakes from Carrie's Experimental Kitchen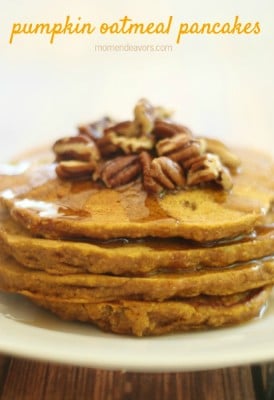 Pumpkin Oatmeal Pancakes from Mom Endeavors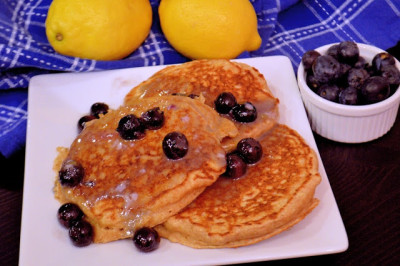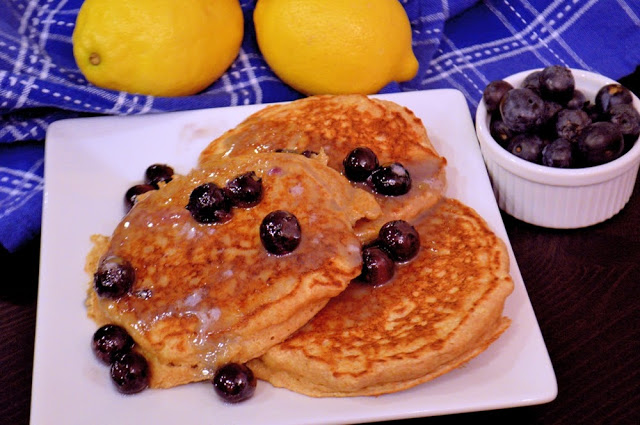 Whole Wheat Lemon Ricotta Silver Dollar Pancakes from Savory Experiments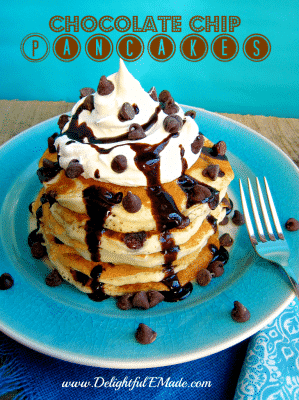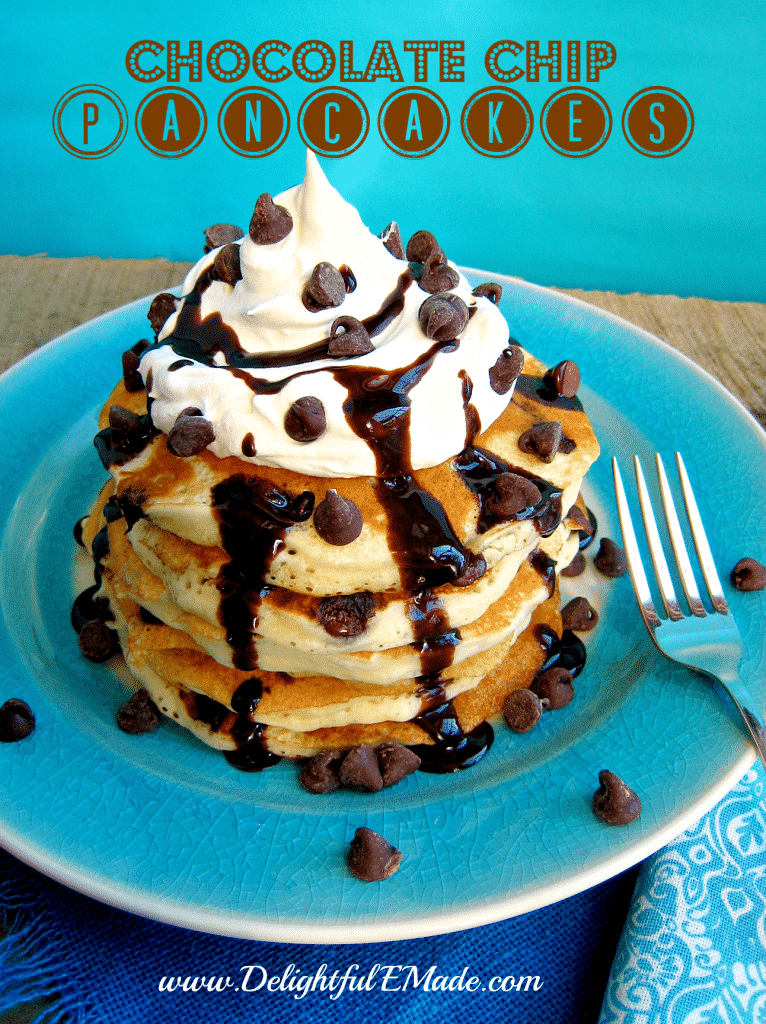 Chocolate Chip Pancakes from Delightful E Made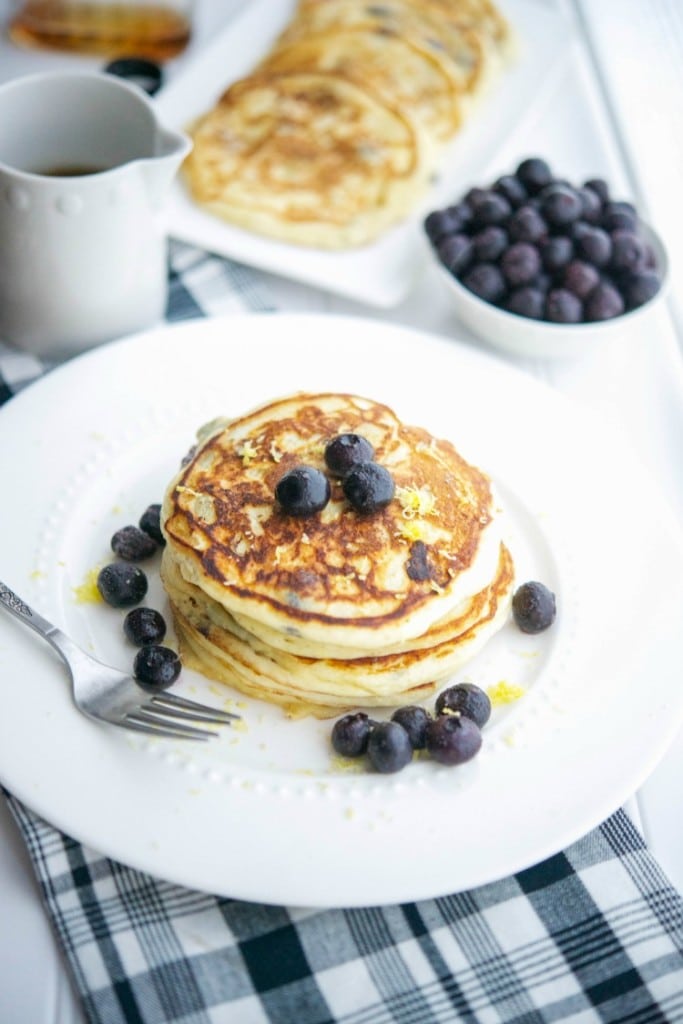 Lemon Ricotta Blueberry Pancakes from Carrie's Experimental Kitchen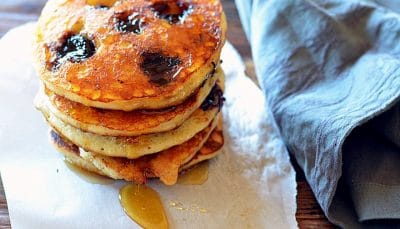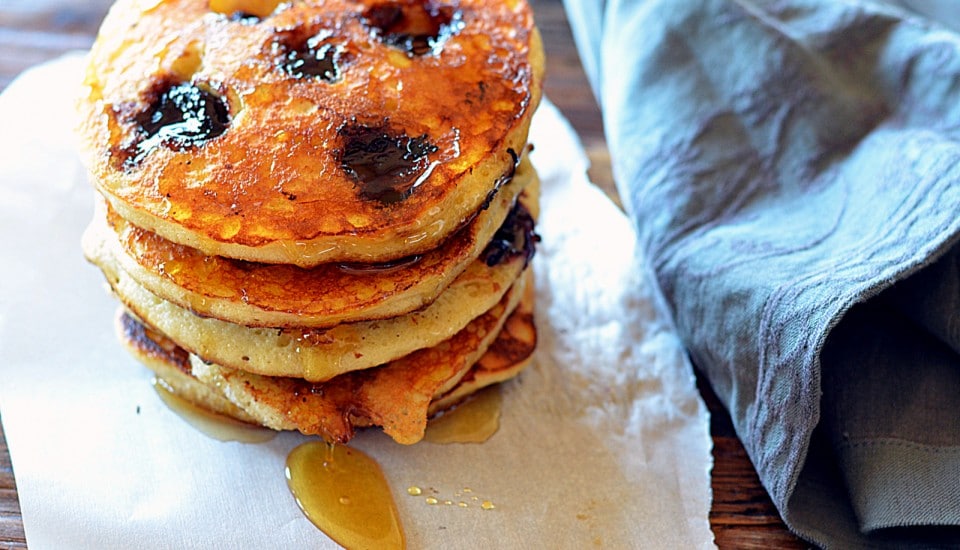 Sweet Dark Cherry Buttermilk Pancakes from Ally's Kitchen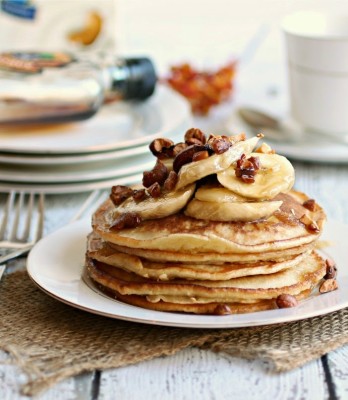 Banana Cashew Pancakes from Hungry Couple NYC
Connect with me on Social Media
What is your favorite way to eat pancakes?