Rosh Hashanah is commonly known as The Jewish New Year; however, unlike the American New Year where we plan to make resolutions for a better life.
It's is a time to reflect and look back at the mistakes made from the past year and plan on the changes to make it a better year.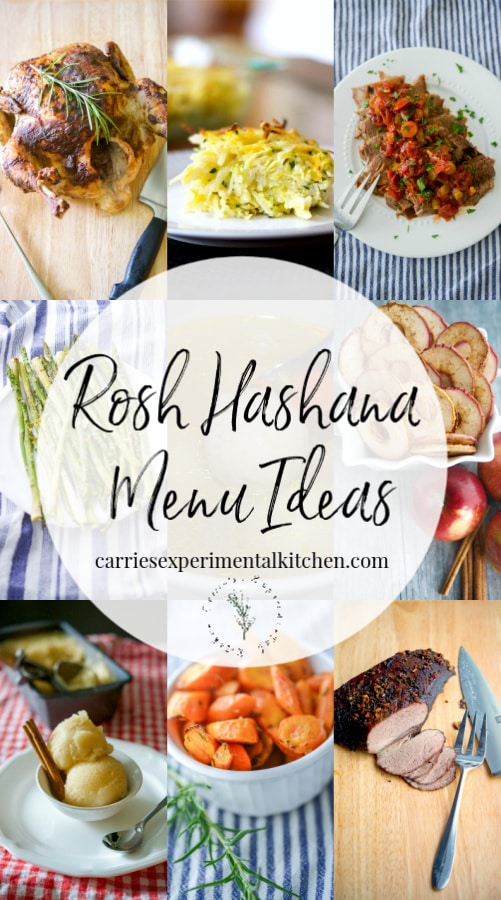 Before we begin with today's post, let me start off with this disclaimer. I do not practice the Jewish religion nor do we celebrate this holiday.
Below are some recipe ideas or suggestions from recipes I've created here on the blog. They are only to help give you a little menu inspiration as you ring in the Jewish holiday of Rosh Hashanah.
I'm no expert on this subject matter or any other Jewish tradition, so if anyone has anything to add, please comment below. I love learning about new cultures and traditions!
Since I have quite a few friends that do celebrate this holiday, I thought I would share some ideas that can not only be used for this special occasion, but for any other holiday, special gathering or Sunday family dinner.
Rosh Hashanah is observed for two days and usually falls in September. As for food celebrations, they generally start with apples dipped in honey to symbolize a sweet new year with good living and wealth.
Here are some common foods that one might eat during a Rosh Hashanah meal with my own twist.
Rosh Hashanah Menu Ideas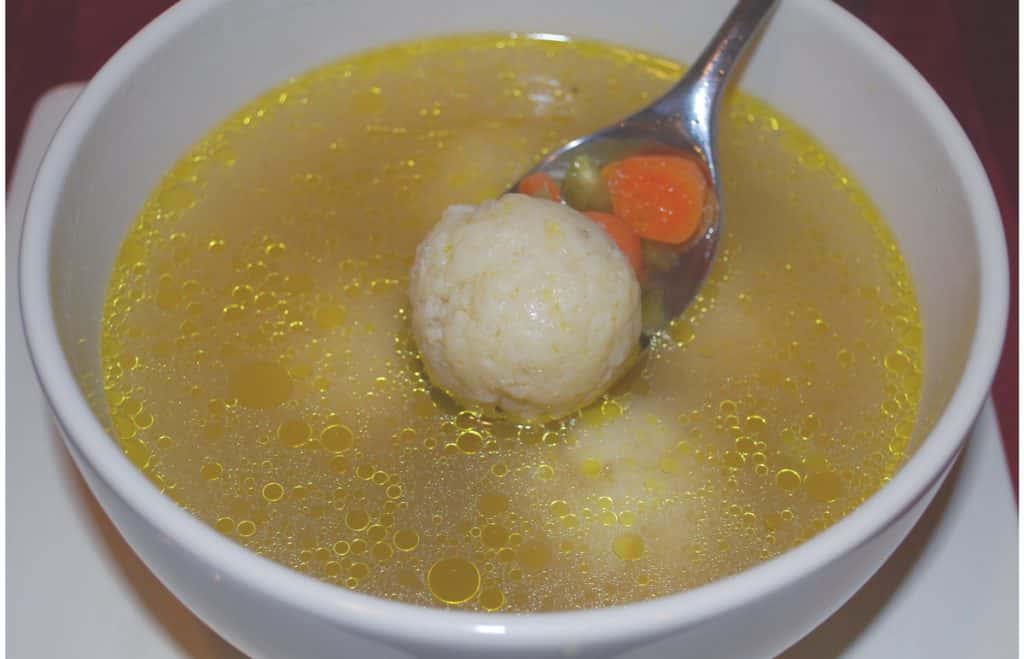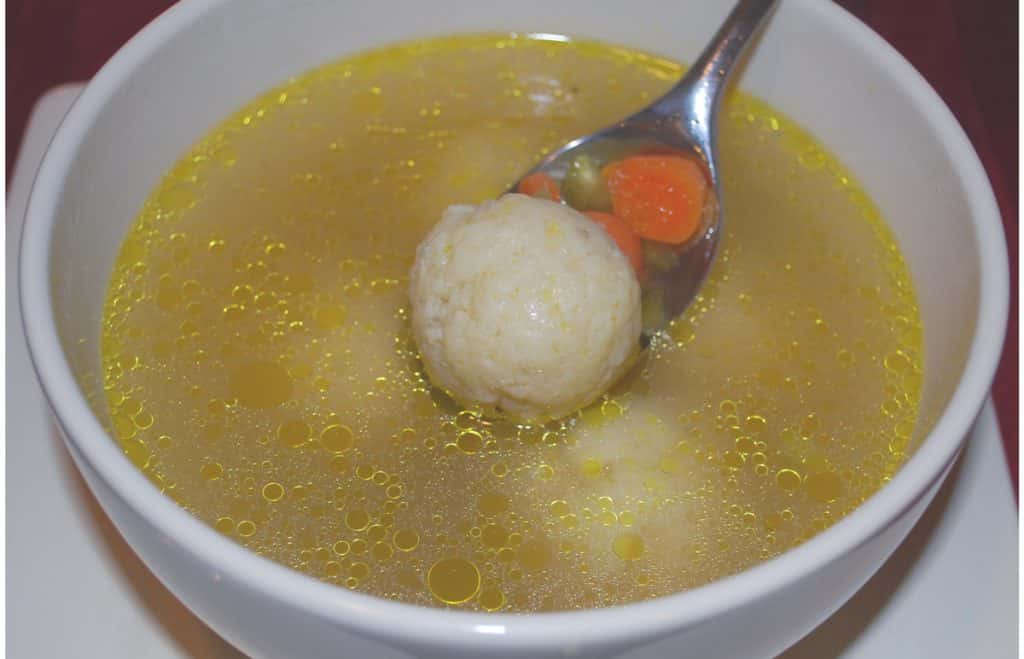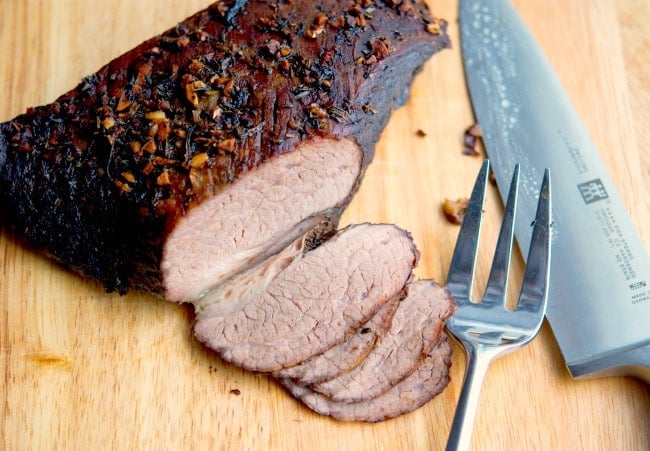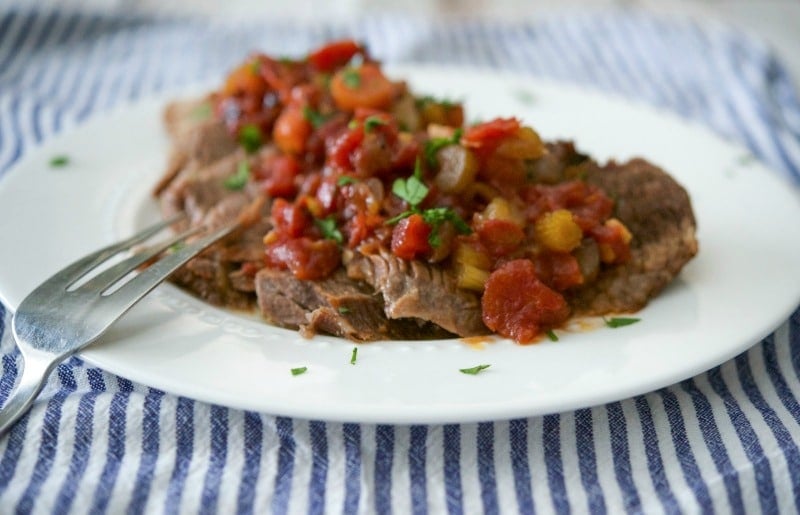 Braised Cinnamon Whiskey Beef Brisket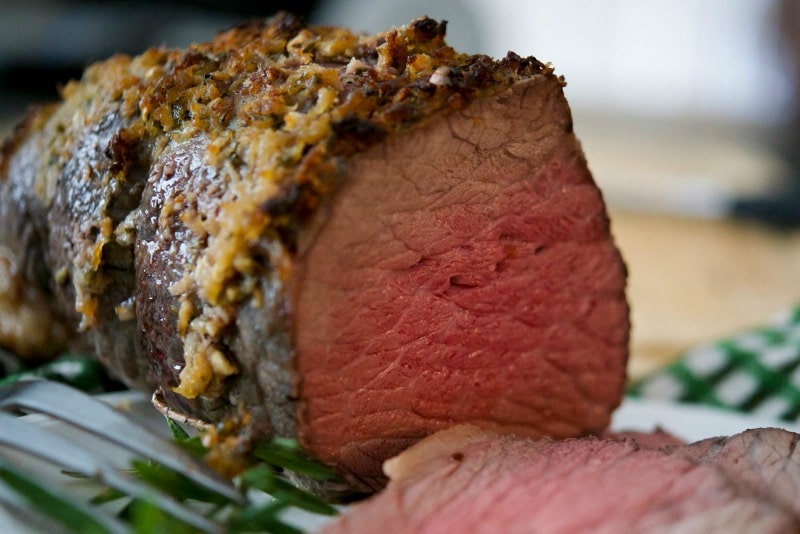 Horseradish, Garlic and Rosemary Roast Beef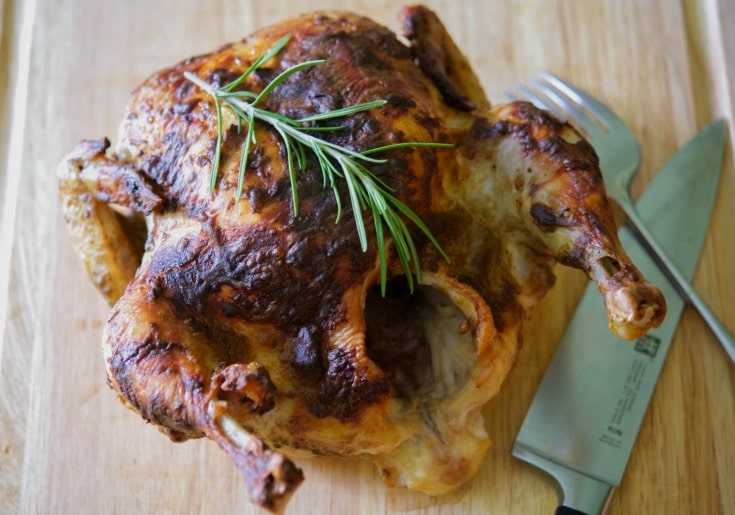 Dijon Balsamic Roasted Chicken
SIGN UP FOR MY WEEKLY NEWSLETTER
AND RECEIVE
A FREE EBOOK!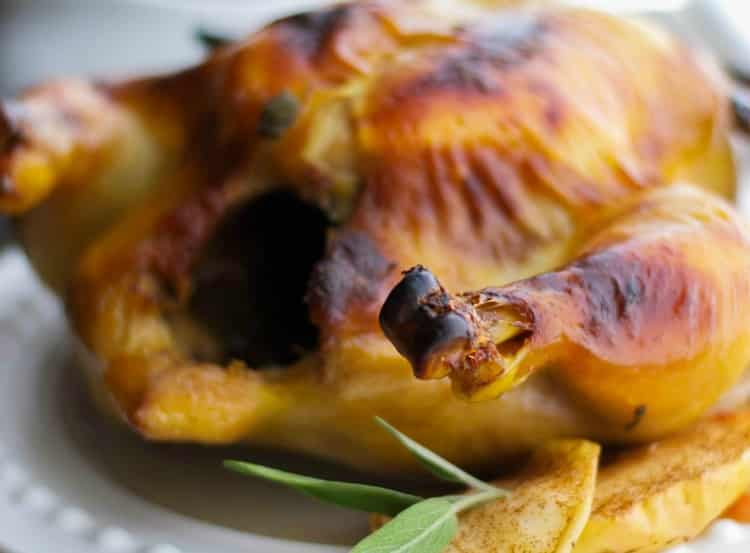 Apple Cider Brined Roasted Chicken with Pan Gravy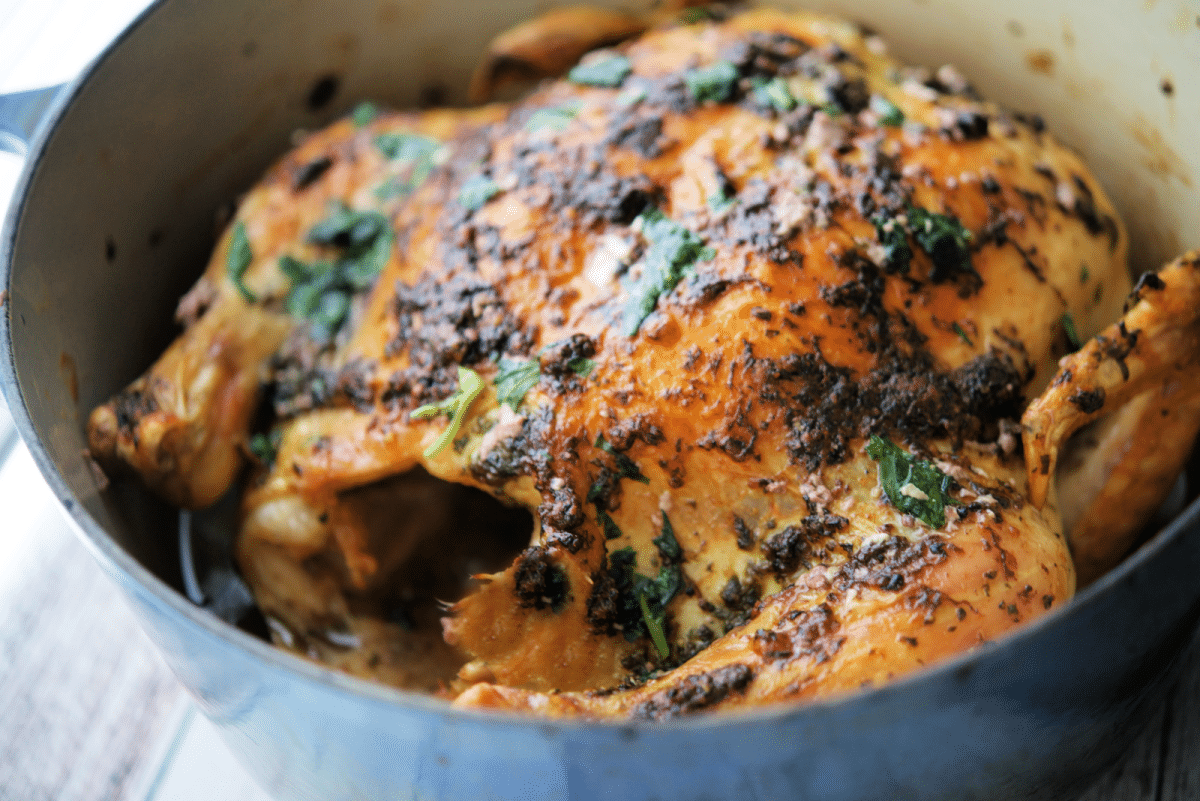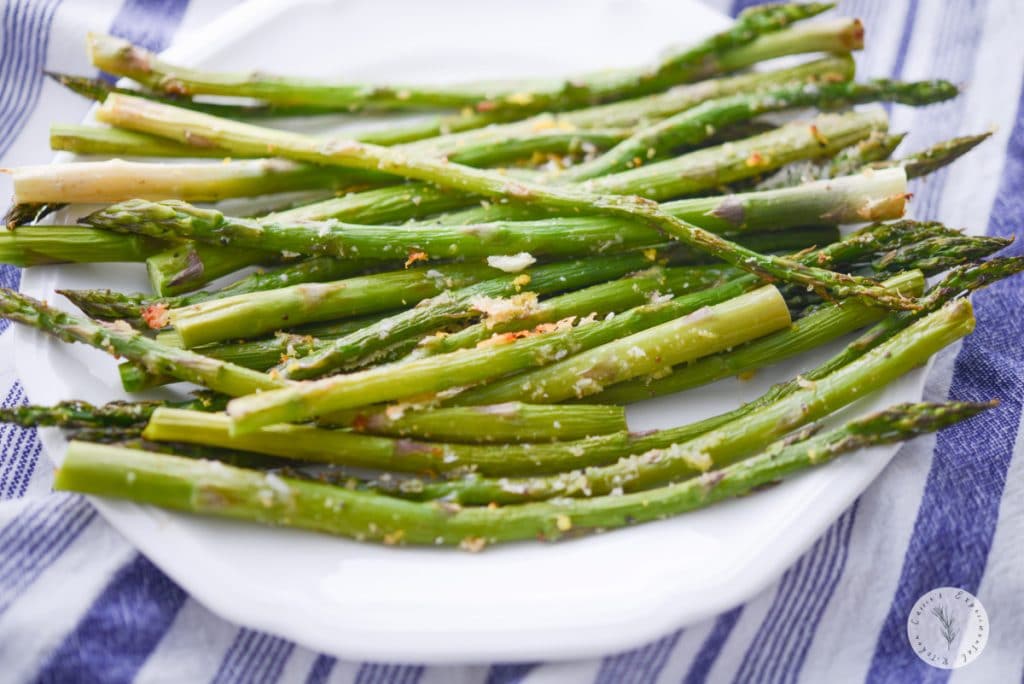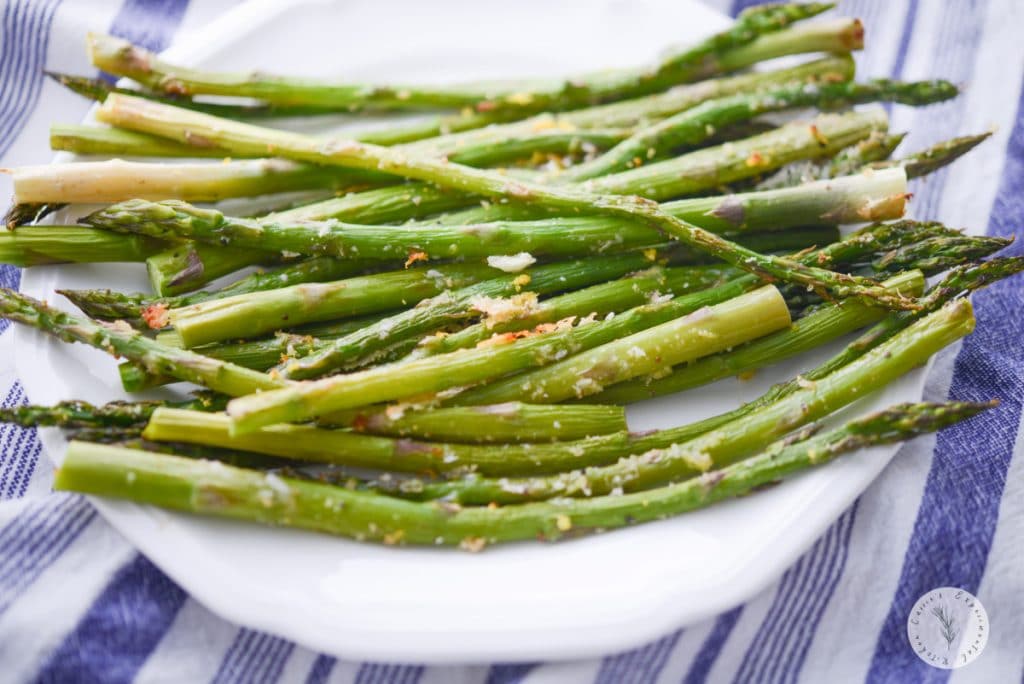 Lemon Parmesan Oven Roasted Asparagus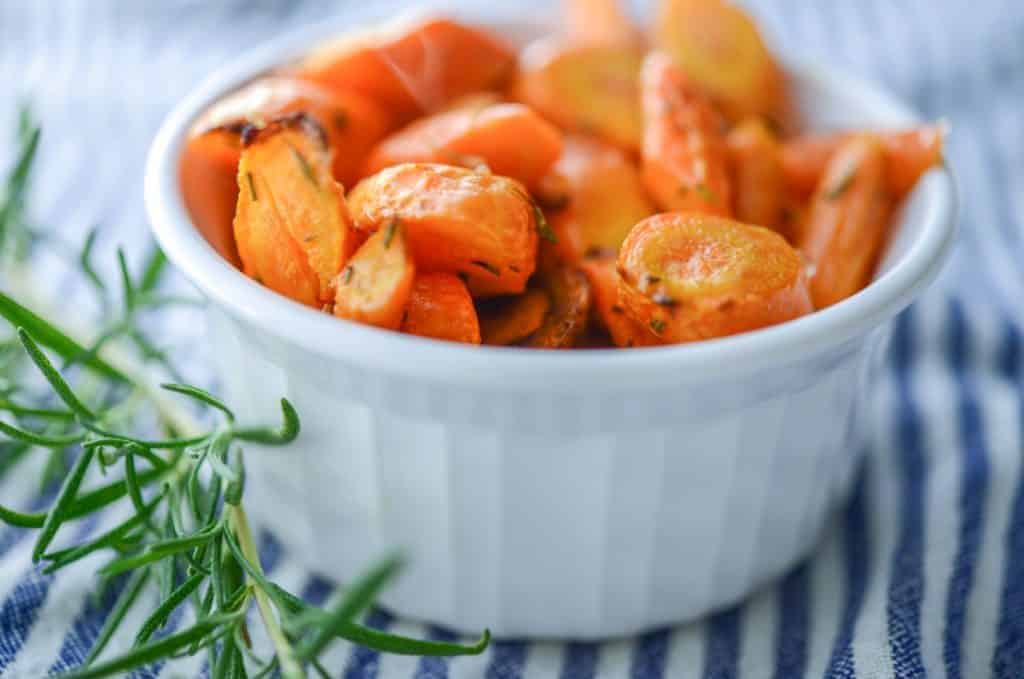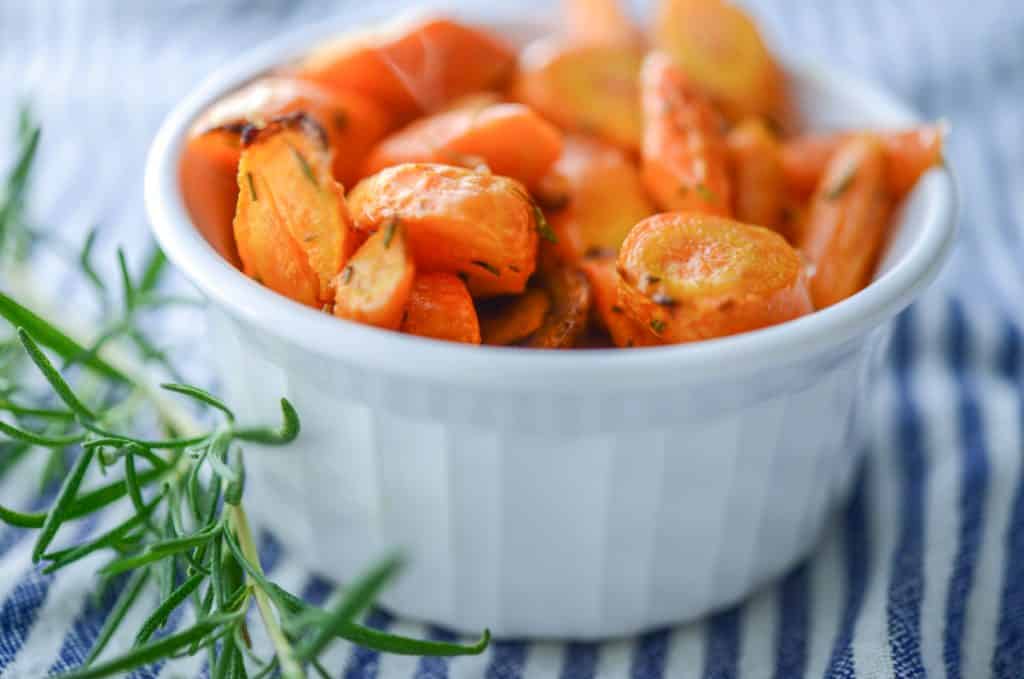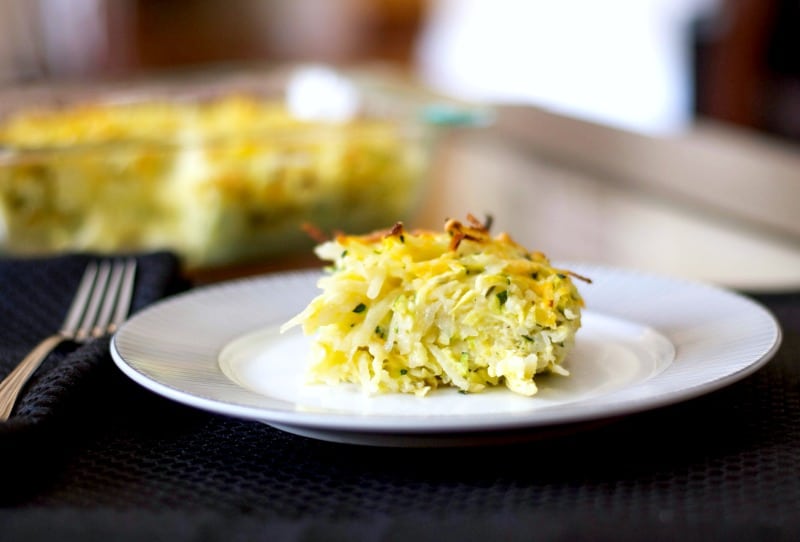 Cheesy Potato and Zucchini Kugel
VISIT THE

RECIPE INDEX

TO SEARCH FOR MORE RECIPES BY CATEGORY.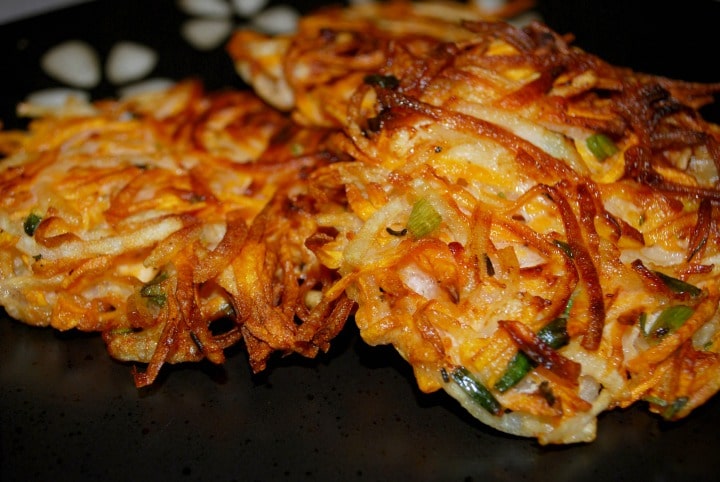 Sweet Potato Pancakes (Latkes)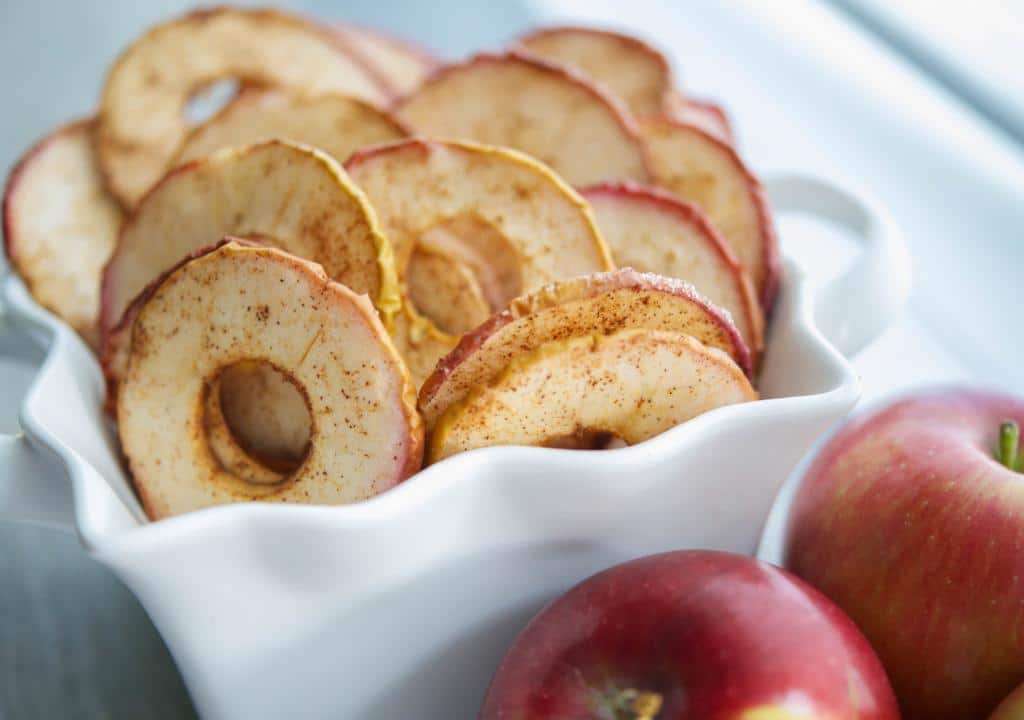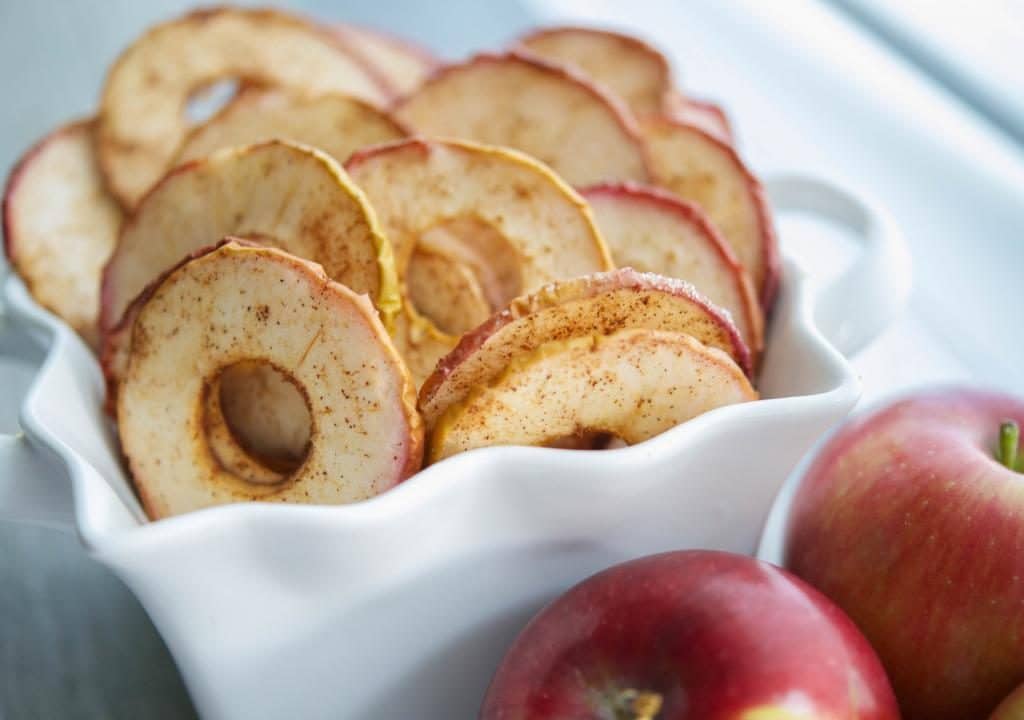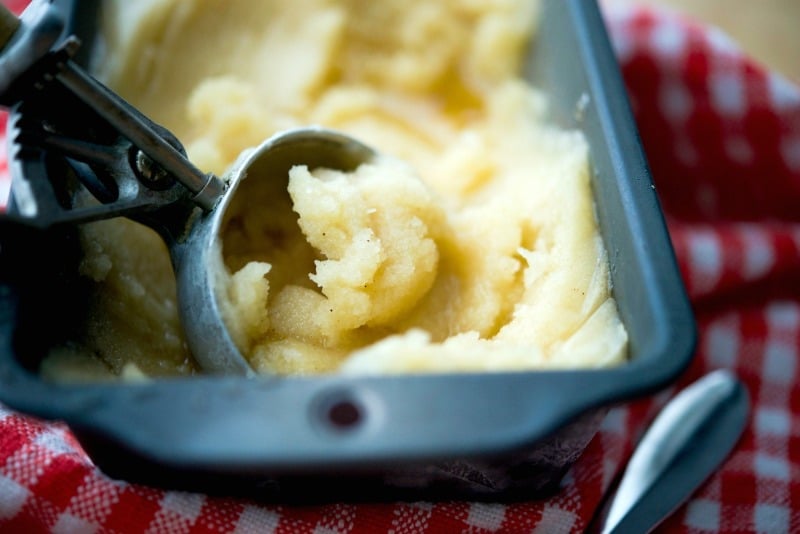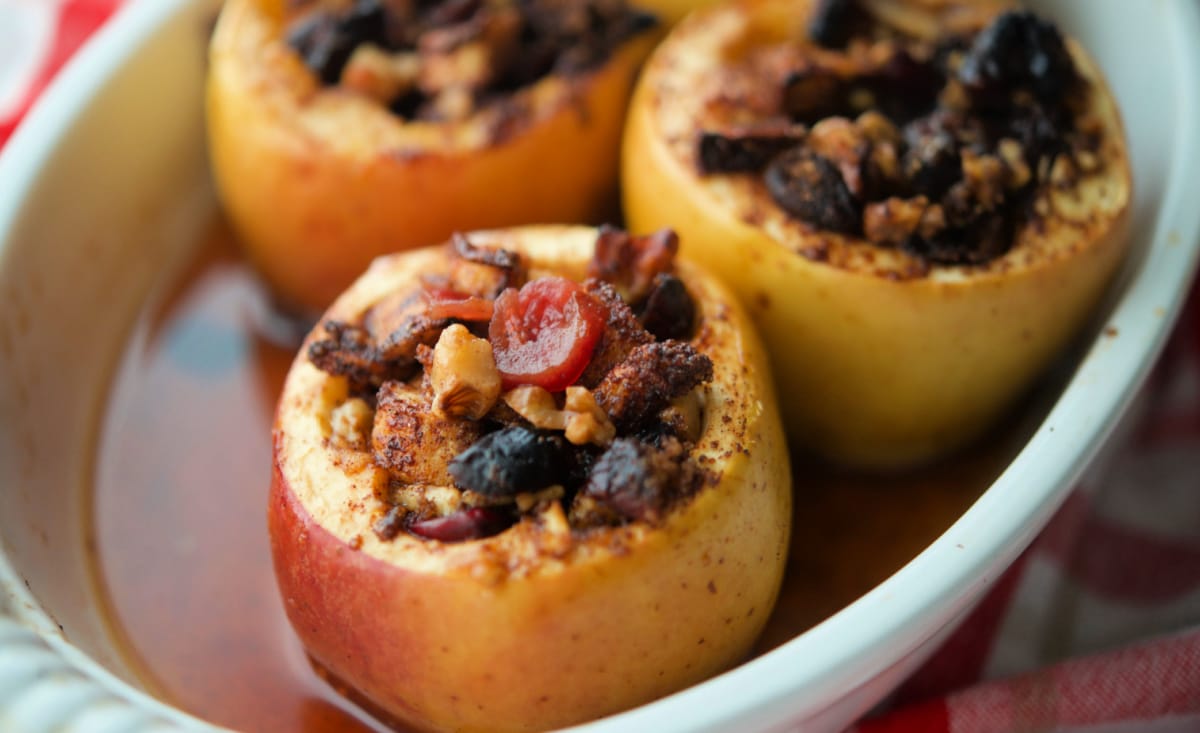 Cranberry and Walnut Baked Apples
CONNECT WITH ME ON SOCIAL MEDIA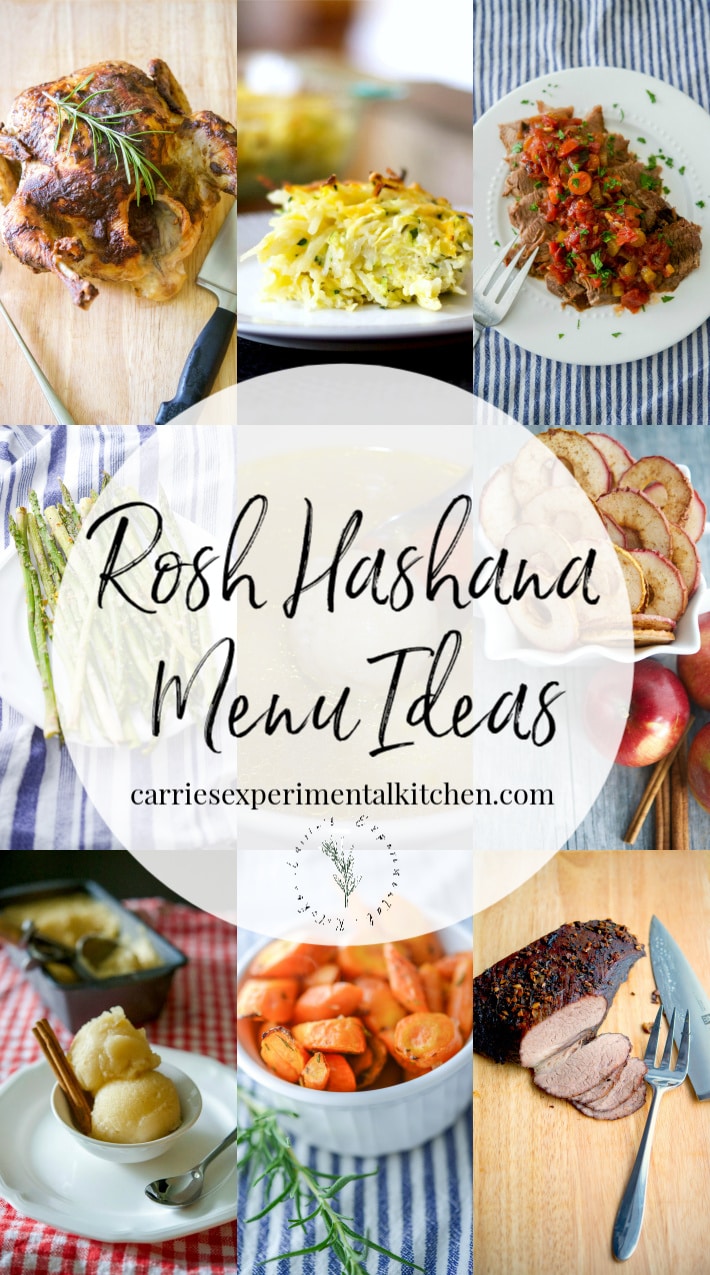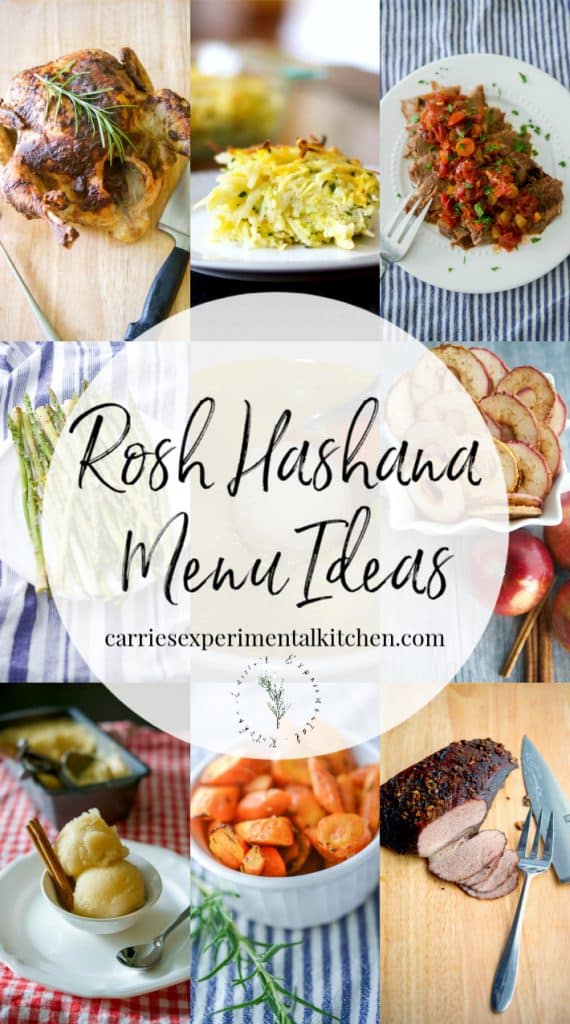 I hope these Rosh Hashanah menu ideas give you a little menu planning inspiration. Happy New Year!
*Originally shared September 2012/UpdatedSeptember 2019