2019 is coming to a close, but not when you're talking about recipes; they can live on forever! Here are the Top 10 Best Recipes of all time from Carrie's Experimental Kitchen based on reader viewership.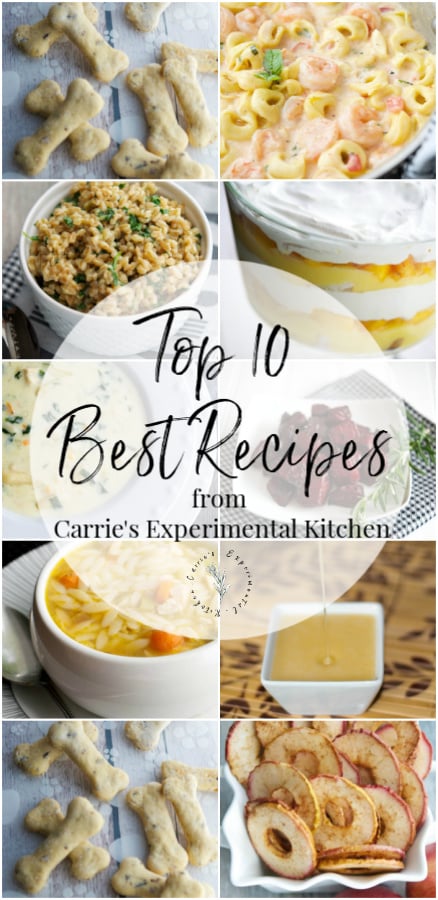 I've been blogging for almost 9 years now and I have to say that though I do love all of these recipes, there are a few more I would add to my own personal list. Seriously, if my family doesn't like one of my kitchen experiments, I don't even share it here on the blog!
If I had to pick three recipes that I've made over and over again this year, it would be Black Bean, Chicken & Spinach Chili, Italian Stuffed Spaghetti Squash and Pasta Nonna. They're all super easy to make, not a lot of ingredients and taste fantastic. My family never gets tired of them!
As a reminder, the following best recipes are based on how many people have viewed them over the years. If one of your favorites is not on the list, it could be because I've only posted it recently and it didn't have 9 years of SEO juice to get the recipe out there.
You can always view the Recipe Index to find all of your favorite recipes under specific categories. And don't forget to pin these images to your favorite Pinterest board. ~Enjoy!
What are the Top 10 Best Recipes from Carrie's Experimental Kitchen?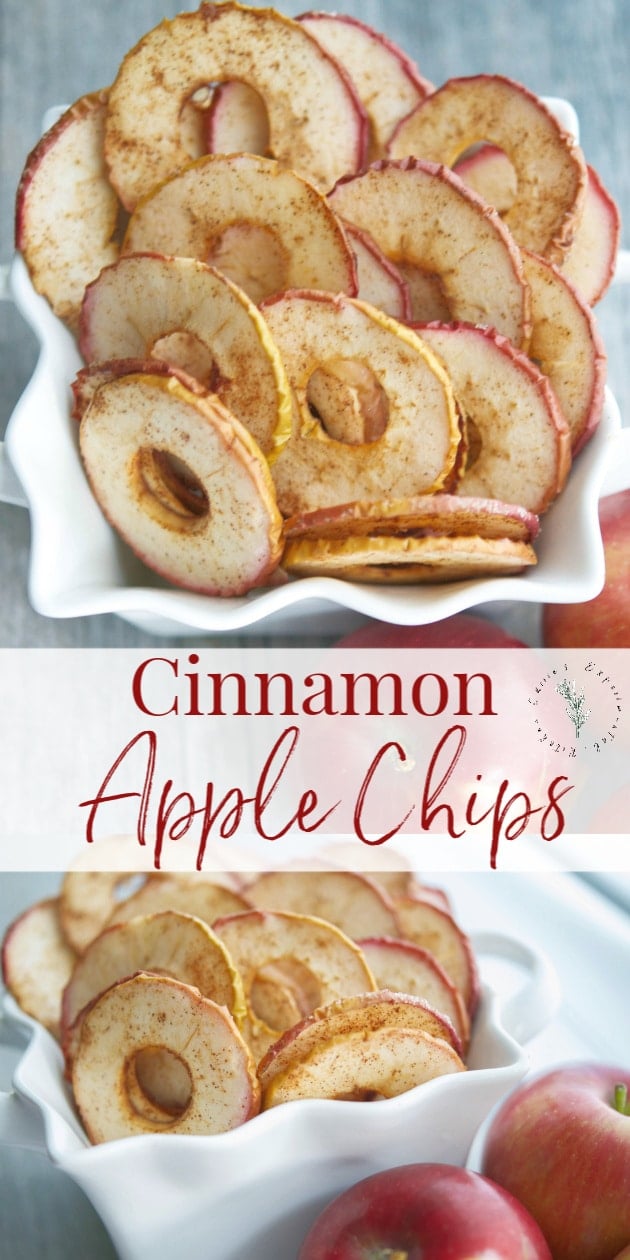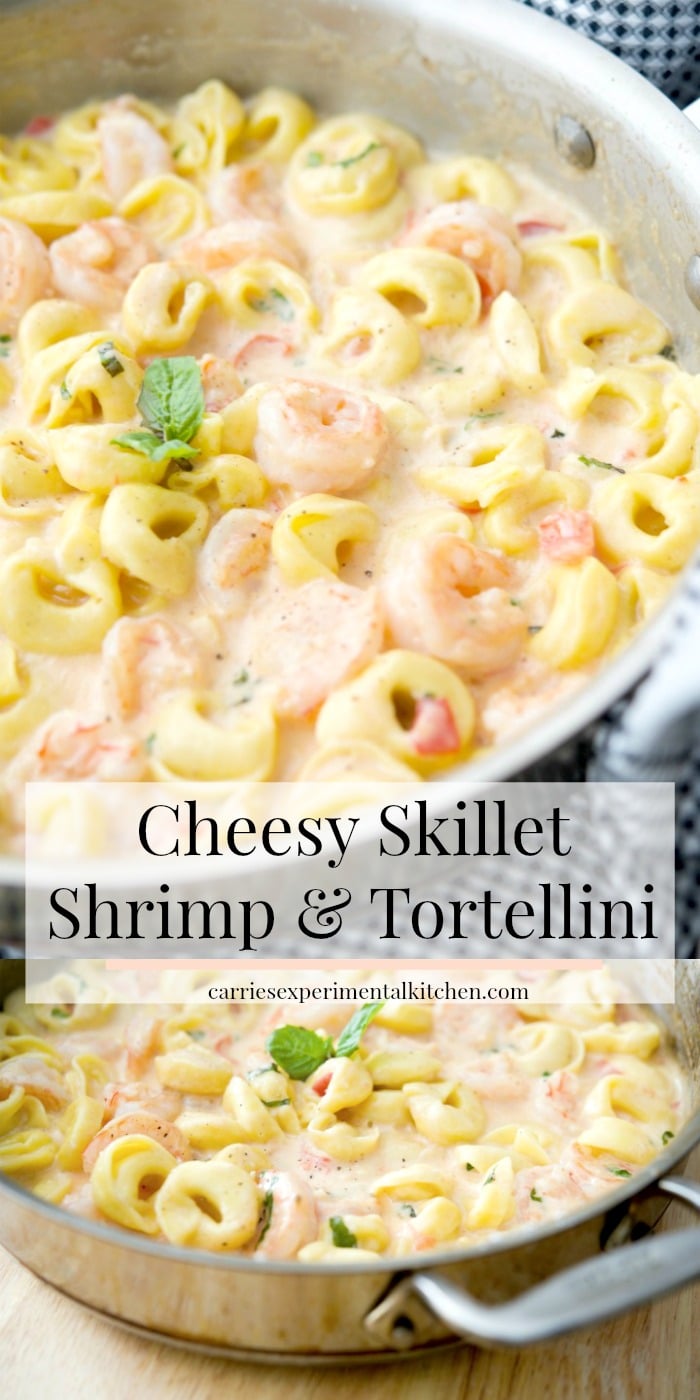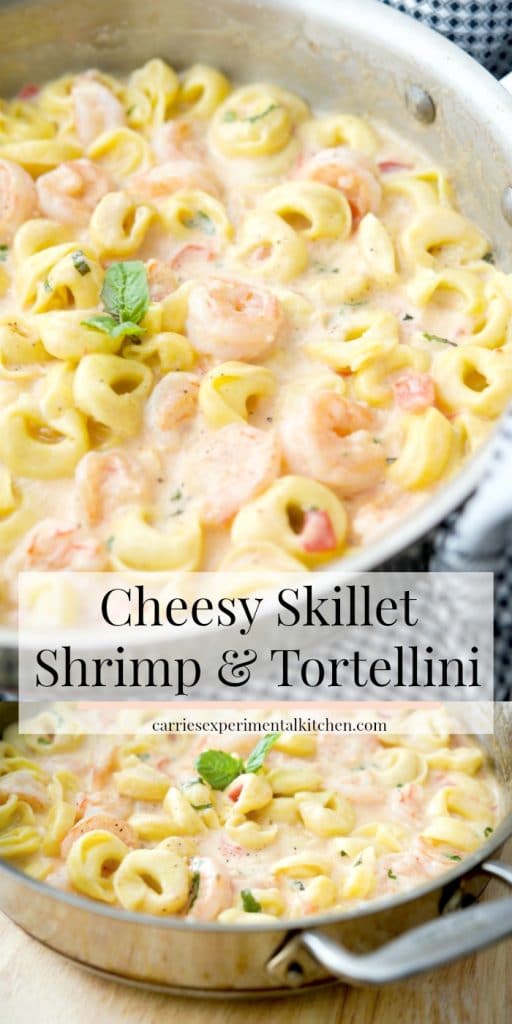 Cheesy Skillet Shrimp and Tortellini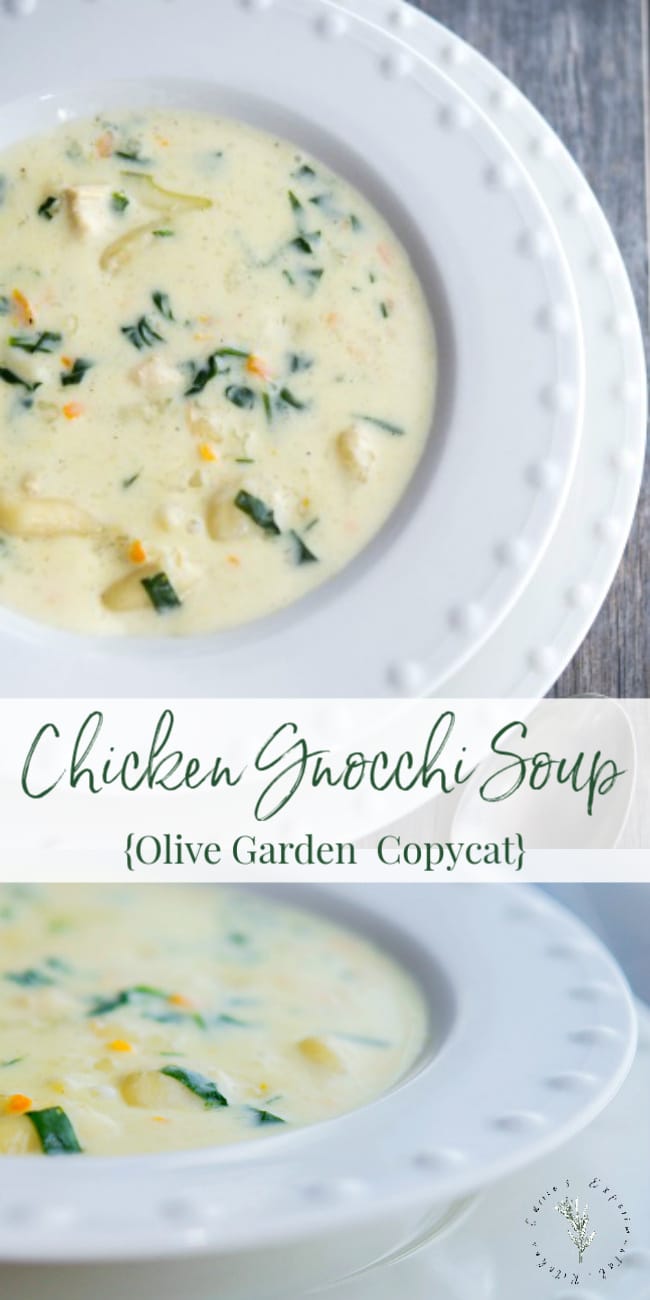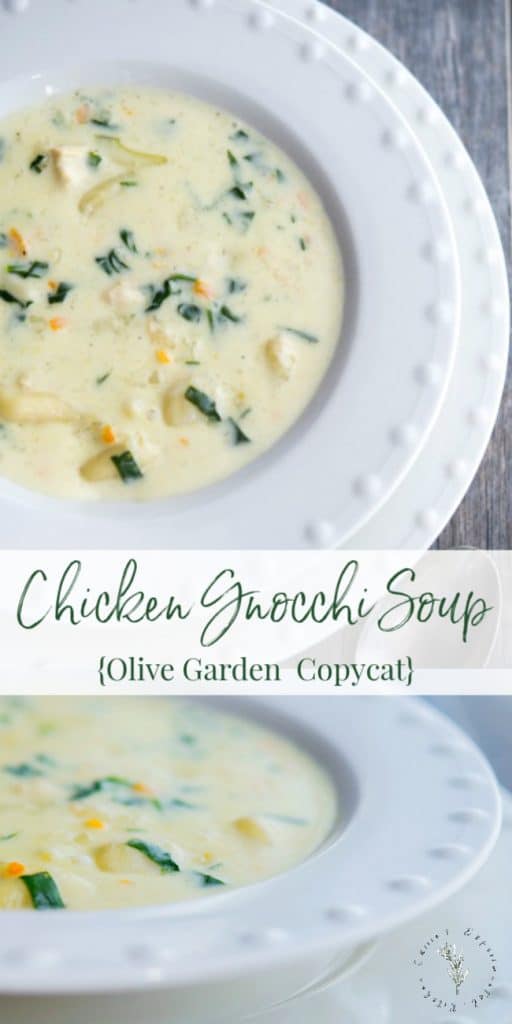 Olive Garden Chicken Gnocchi Soup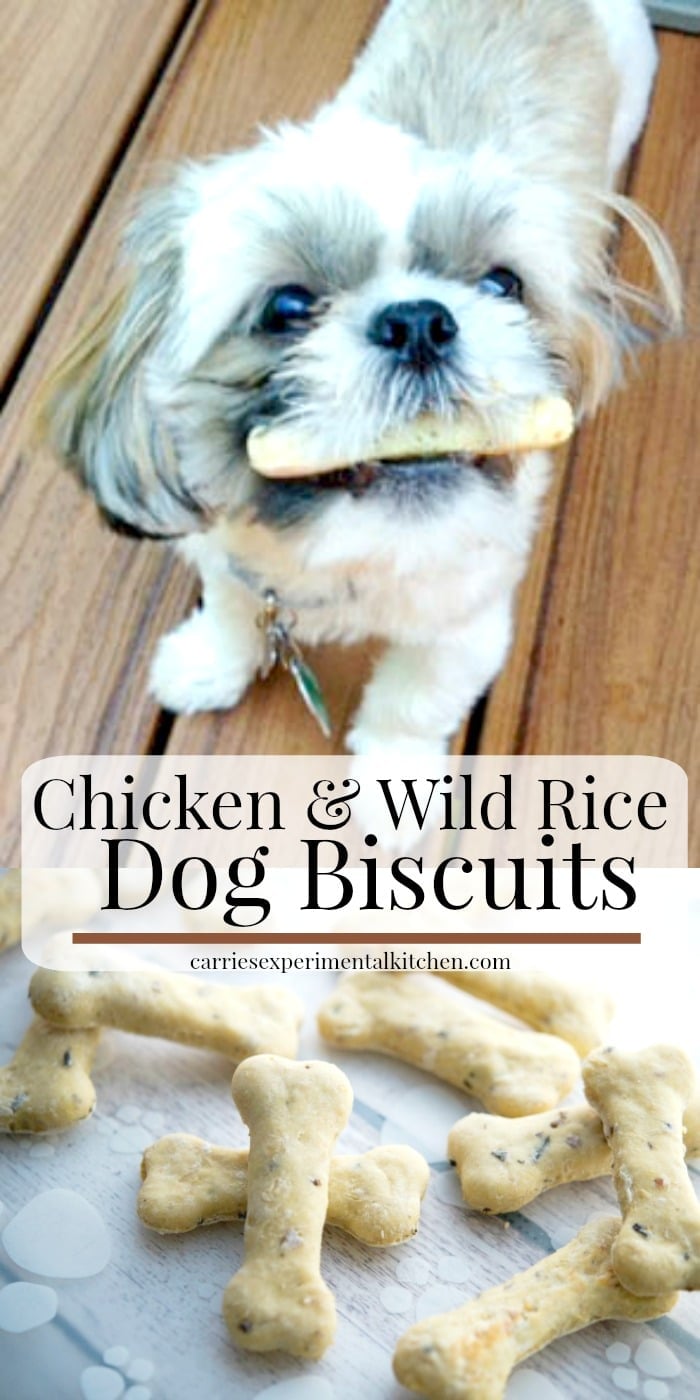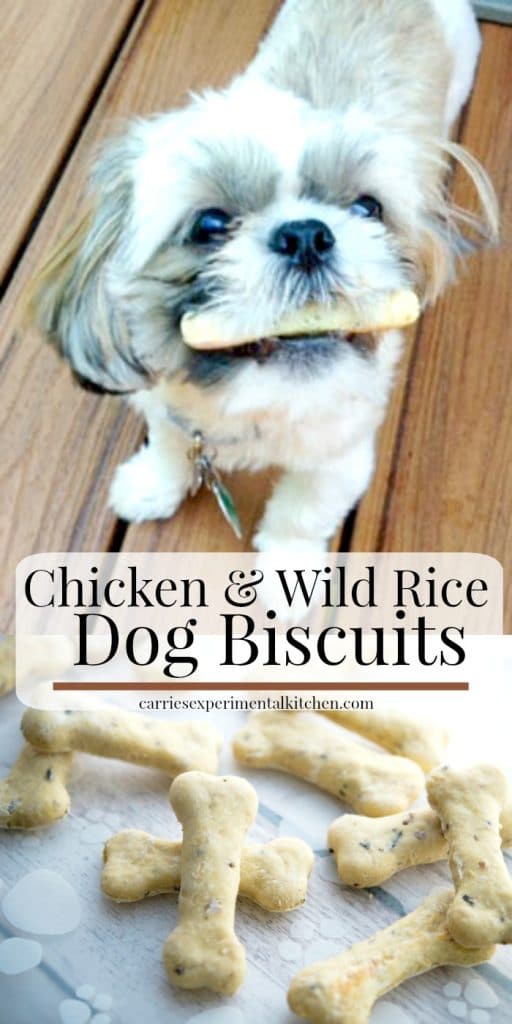 Chicken and Wild Rice Dog Biscuits

CONNECT WITH ME ON SOCIAL MEDIA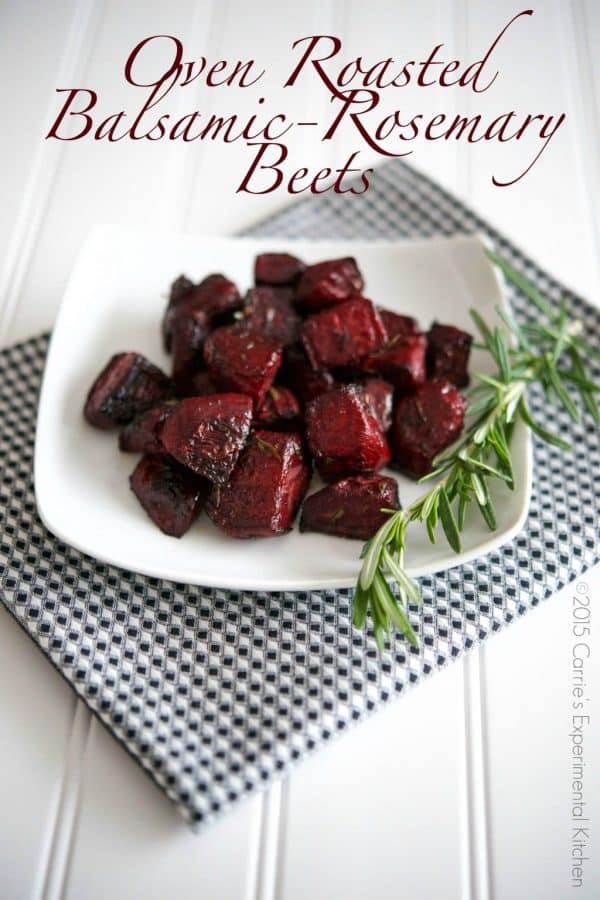 Oven Roasted Balsamic Rosemary Beets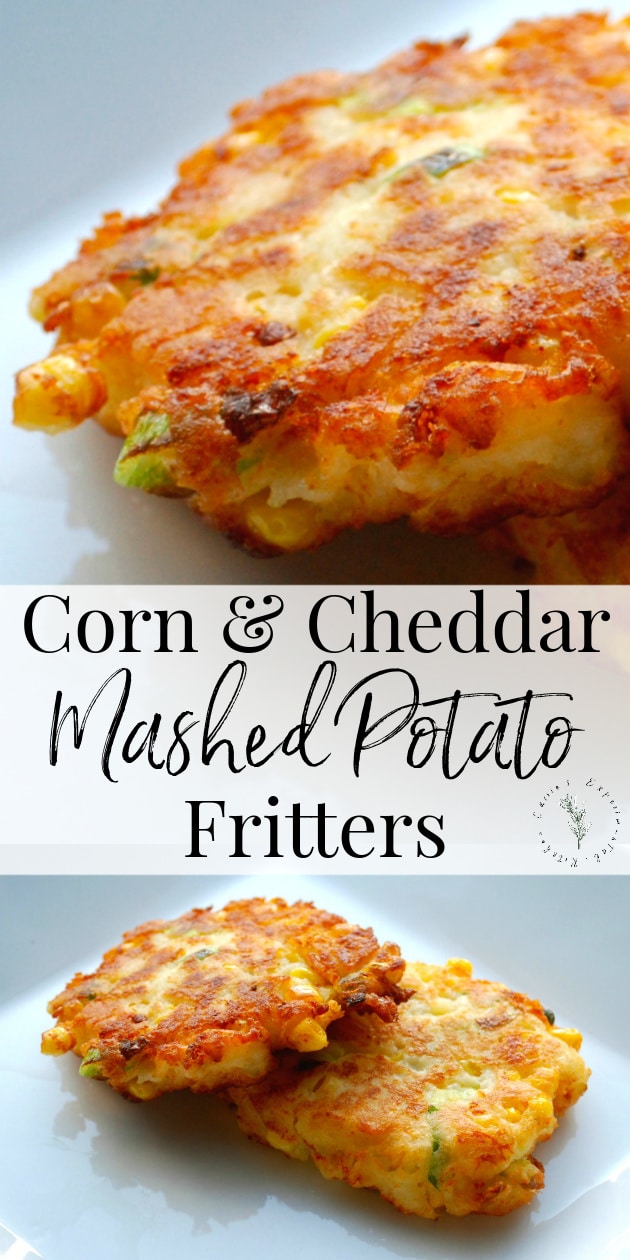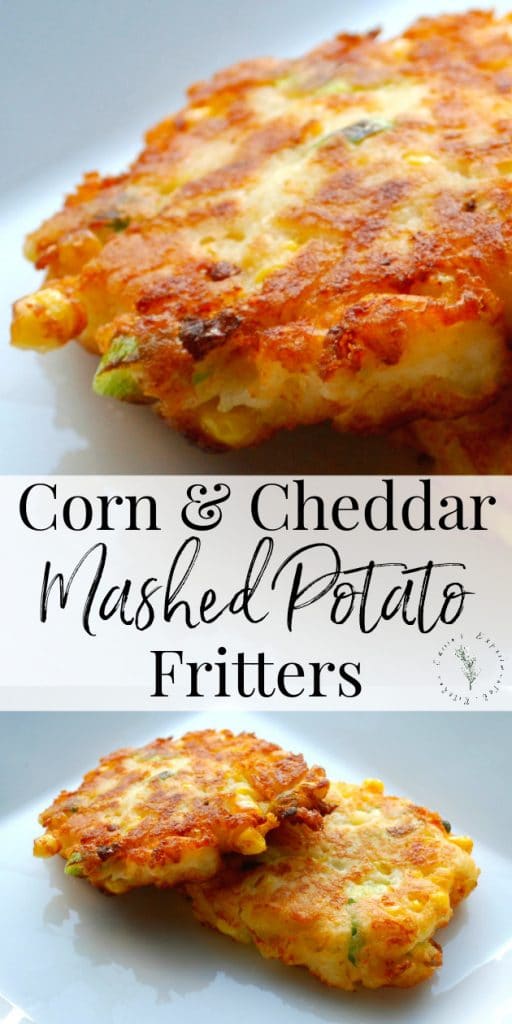 Corn and Cheddar Mashed Potato Fritters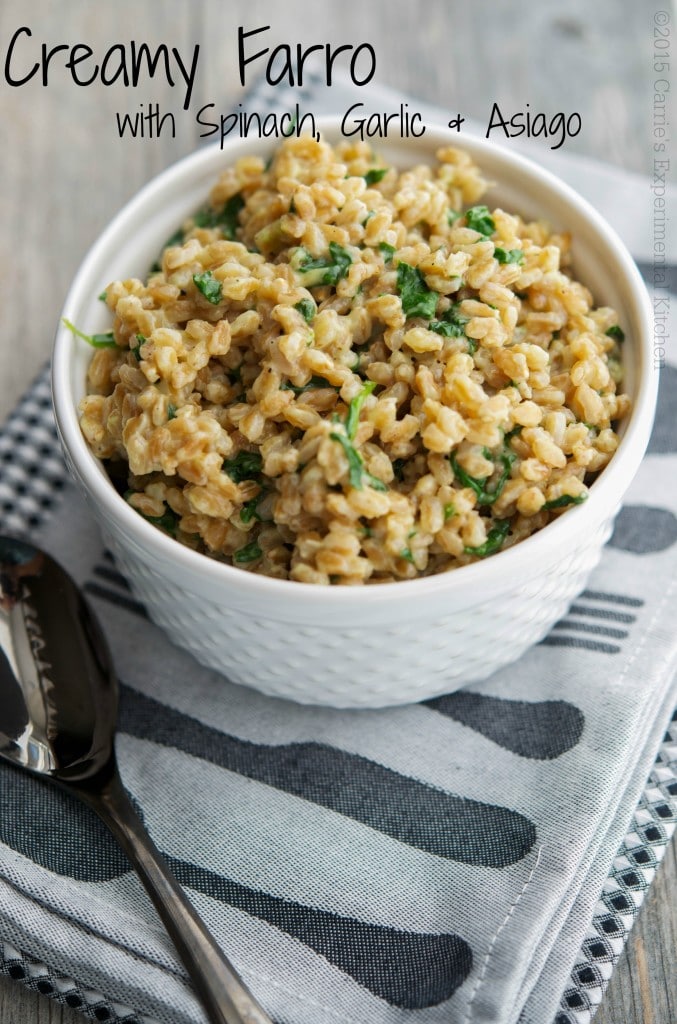 Creamy Farro with Spinach, Garlic and Asiago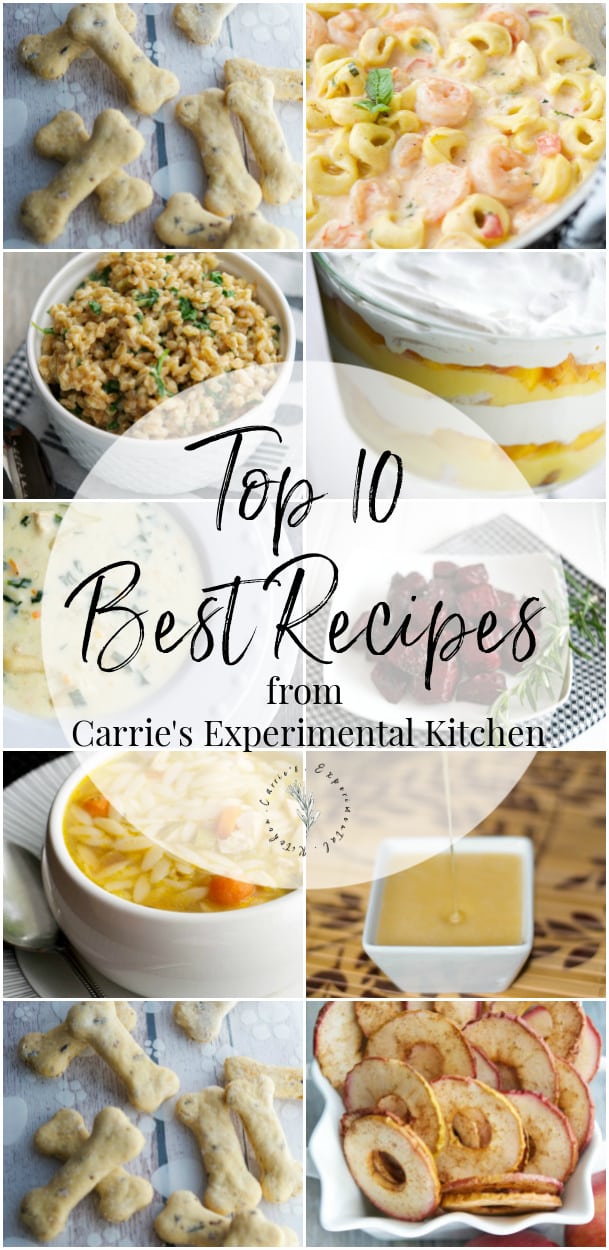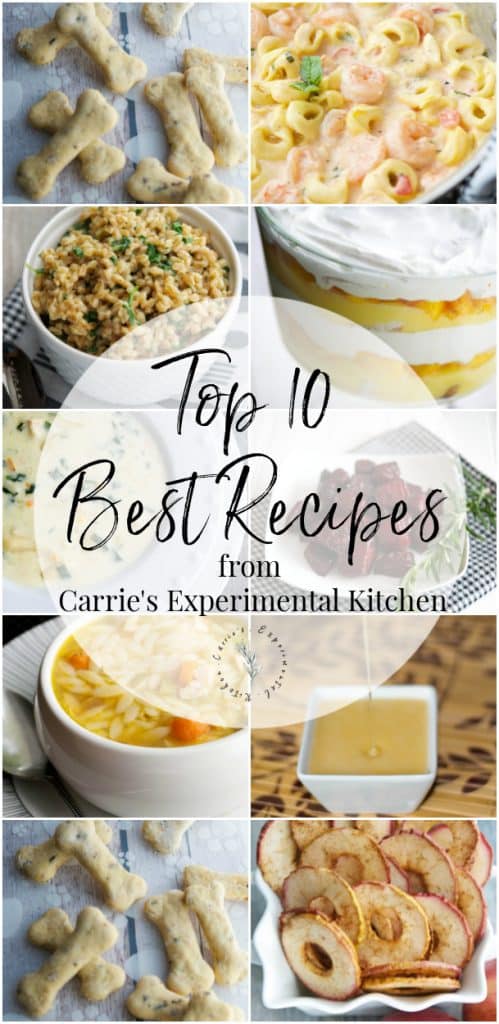 What is your favorite recipe?