Let the crock pot do all the work in this flavorful Crock Pot Meatloaf made with lean ground beef, mushrooms and spices in at tomato based sauce.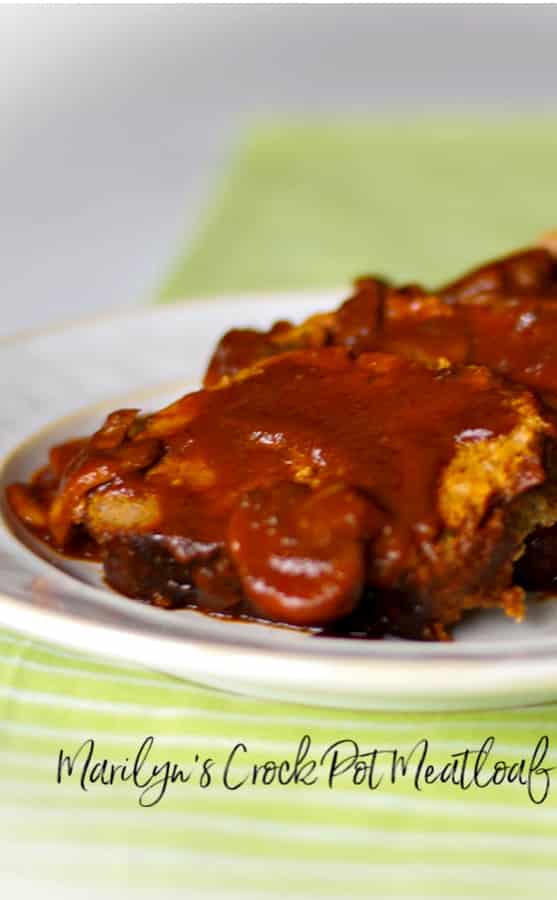 Are you looking for a new meatloaf recipe you can make and let your crock pot do the cooking? Then this one is it! While speaking with a long time family friend recently, she told me about this meatloaf recipe that she got from her Italian mother in-law over 45 years ago.
I had just purchased some ground beef and wanted to give it a try, but the night I planned on making it we had some change in plans and I wouldn't be home long enough to cook it on top of the stove.
She didn't give me any quantities other than what ingredients were in it so I just had to eyeball it until it looked right to me.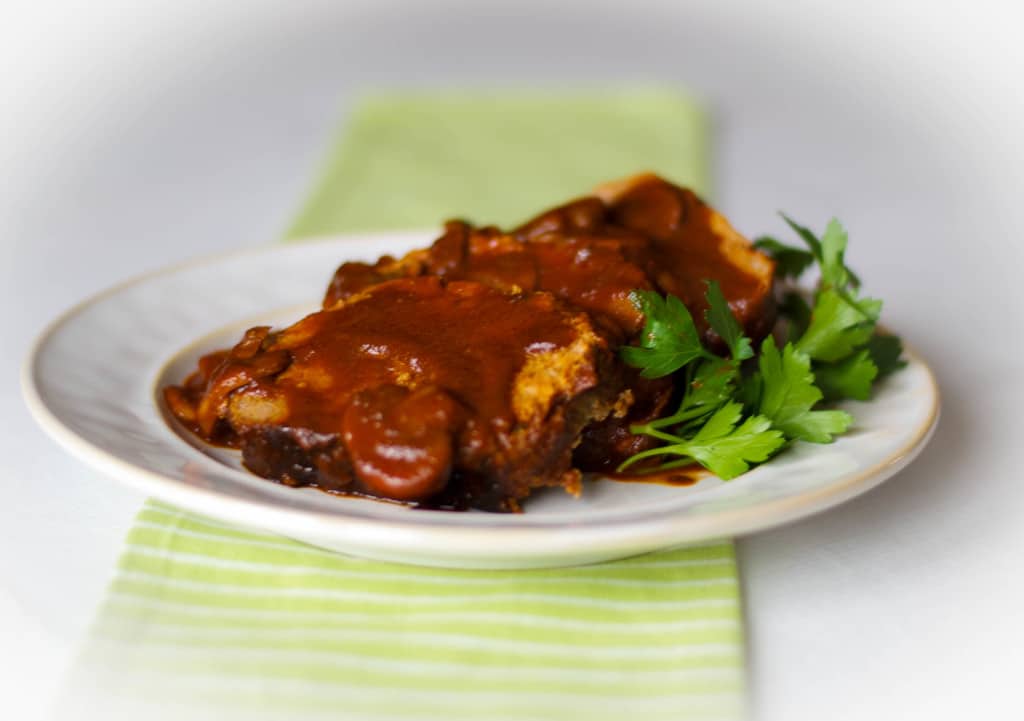 How do you make Marilyn's Crock Pot Meatloaf?

Related Recipes