These 12 Crock Pot Recipes are super easy, saves time and are a great way to prepare meals for those busy nights.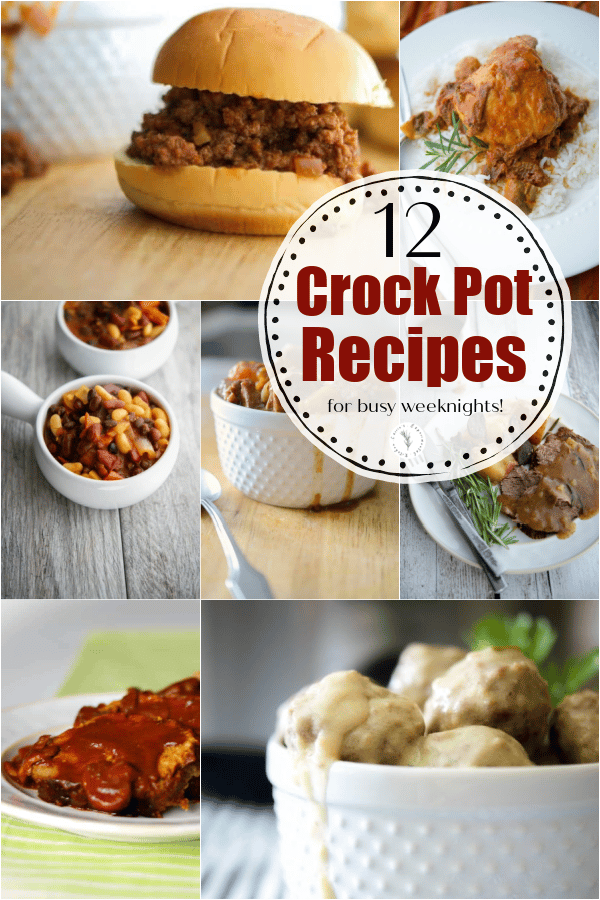 *This post may contain affiliate links.
I'll be the first to admit that I don't use my crock pot as much as I should any more, but it does save a TON of time.
When the girls were younger and involved in activities and sports, the crock pot was a blessing. We'd be gone for hours and when it was during the week, I rarely had time to make dinner.
These meals are easy to make and will make a tasty addition to your meal rotation.
12 Crock Pot Recipes for Busy Weeknights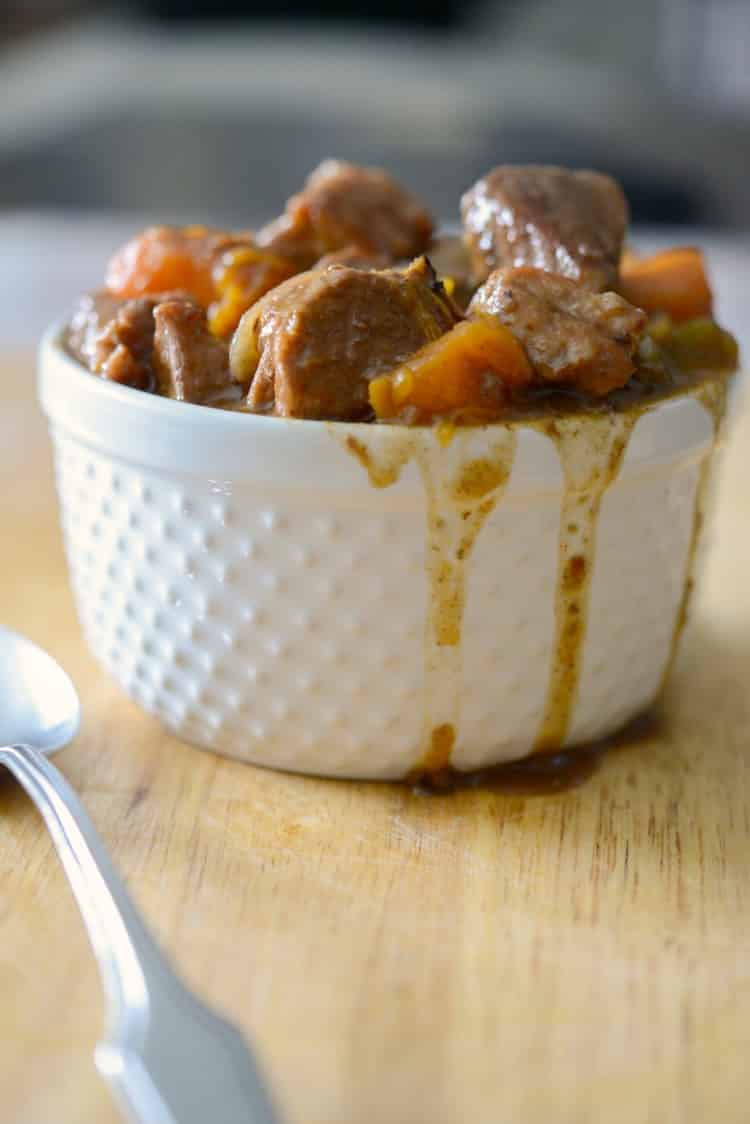 Your family is going to love this crock pot stew made with pork & vegetables in a Hungarian sweet paprika and red wine gravy.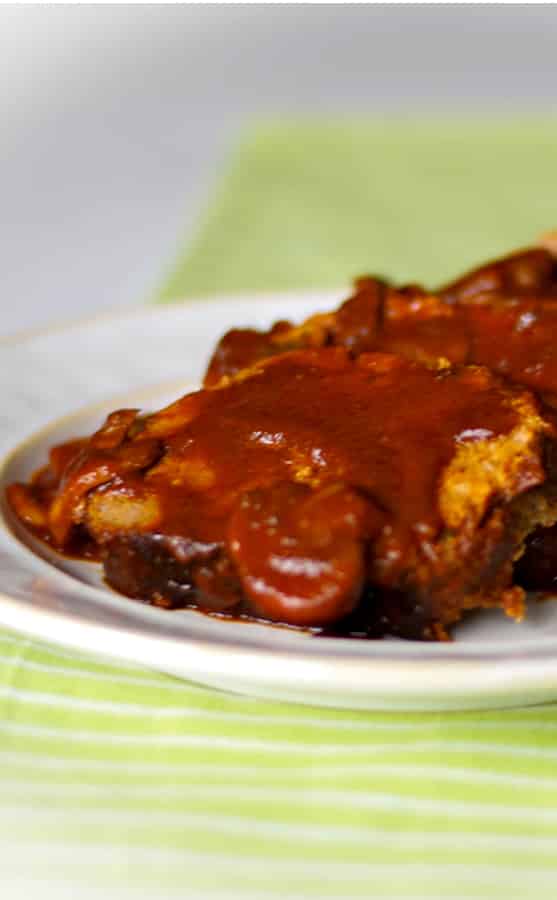 Let the crock pot do all the work in this flavorful Crock Pot Meatloaf made with lean ground beef, mushrooms and spices in at tomato based sauce.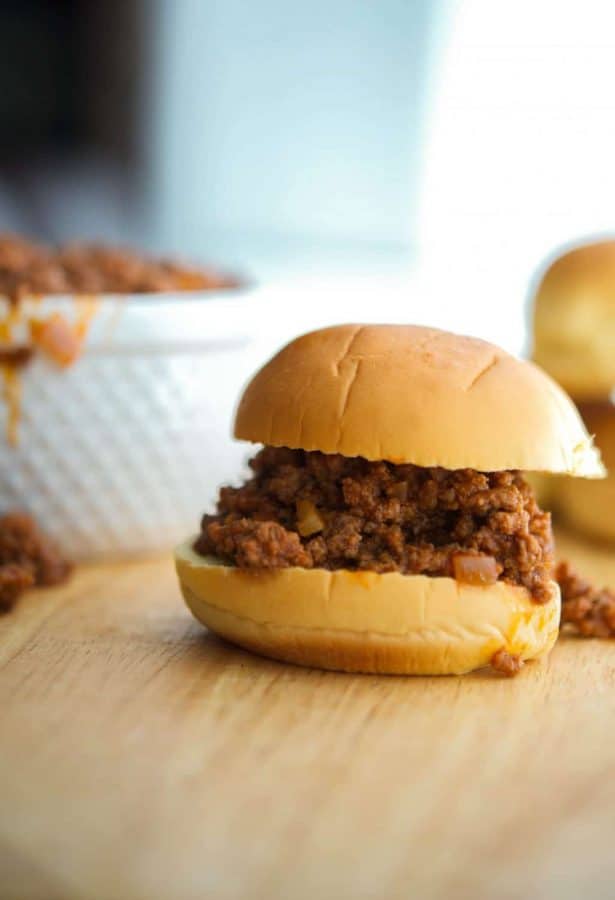 Crock Pot Sloppy Joe's made with lean ground beef in a tangy tomato sauce are tasty sandwiches the entire family will love. Perfect for busy weeknight dinners or outdoor gatherings.
VISIT THE

RECIPE INDEX

TO SEARCH FOR MORE RECIPES BY CATEGORY.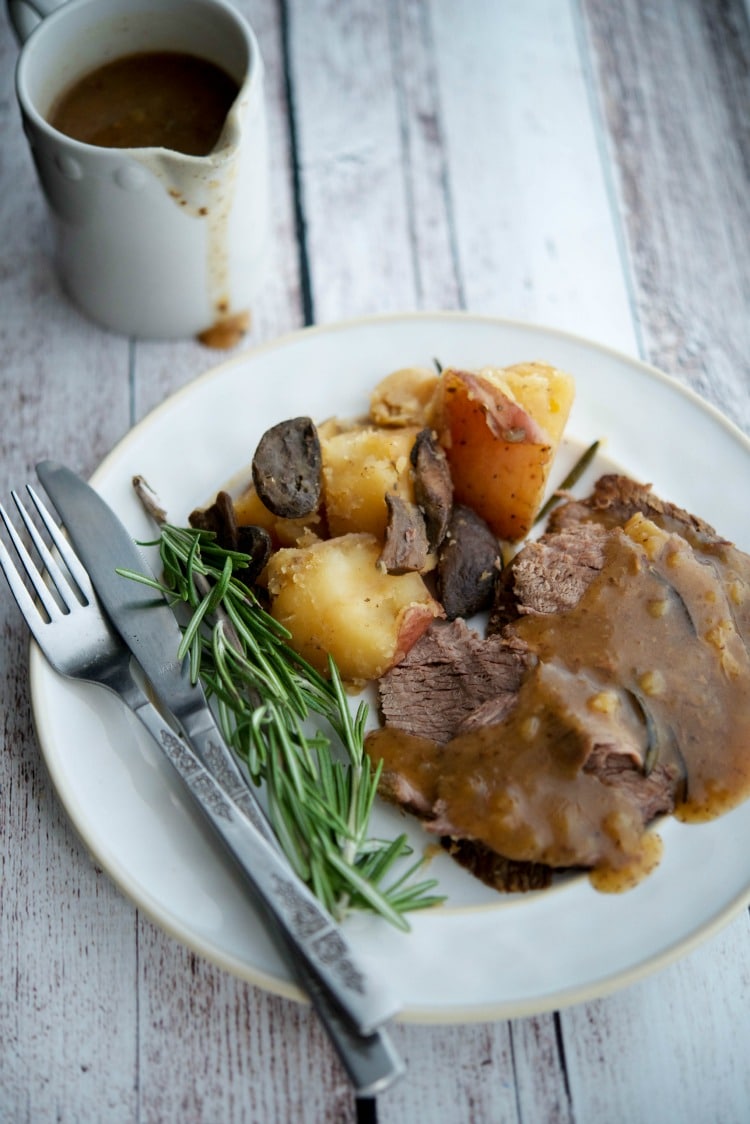 Beef brisket combined with garlic, mushrooms, fresh rosemary, beef broth and Kahlua; then slowly cooked in the crock pot.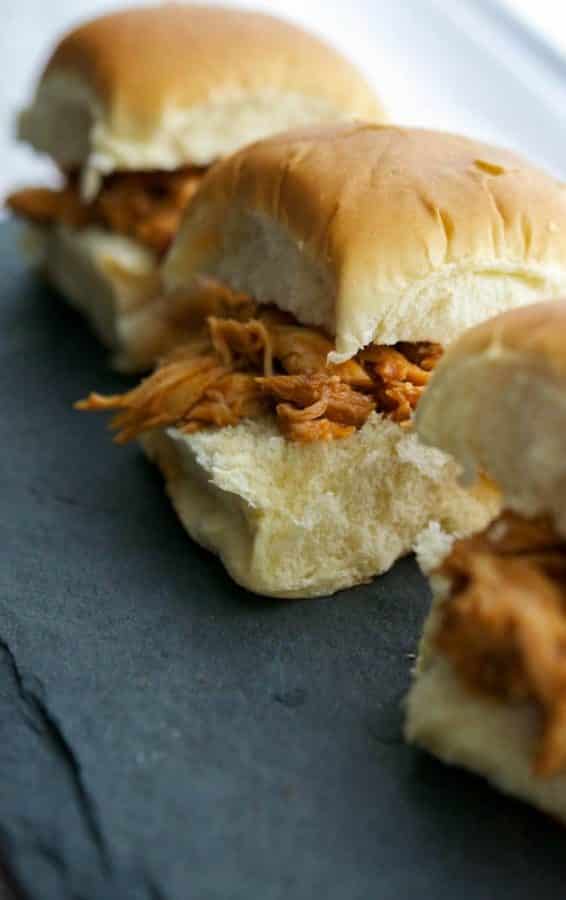 These Crockpot BBQ Chicken Sliders utilize leftover chicken and already prepared bbq sauce to turn it into a tasty new meal.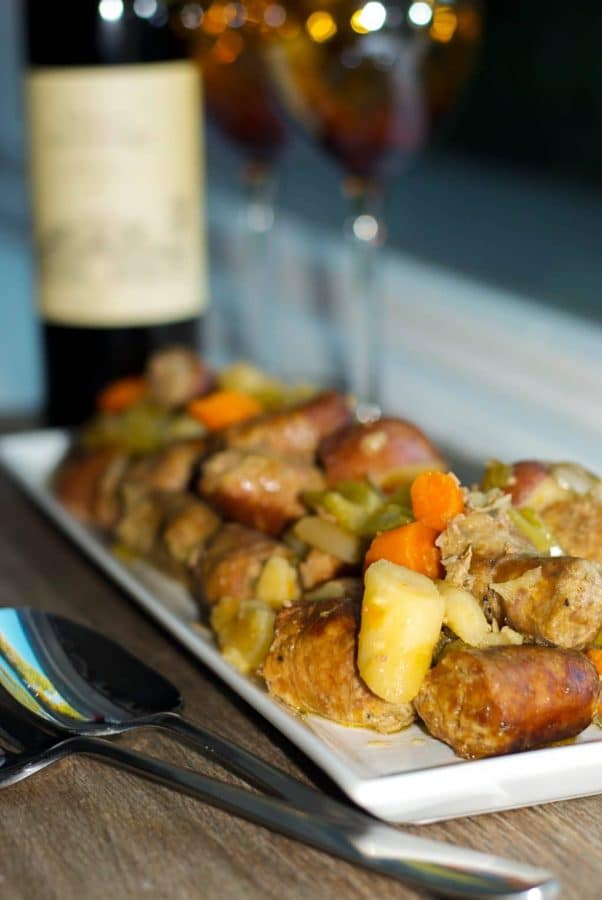 This all in one Slow Cooker Italian Sausage Stew made with sweet Italian sausage, root vegetables, rosemary and potatoes in a white wine broth is the perfect dinner on a cold night.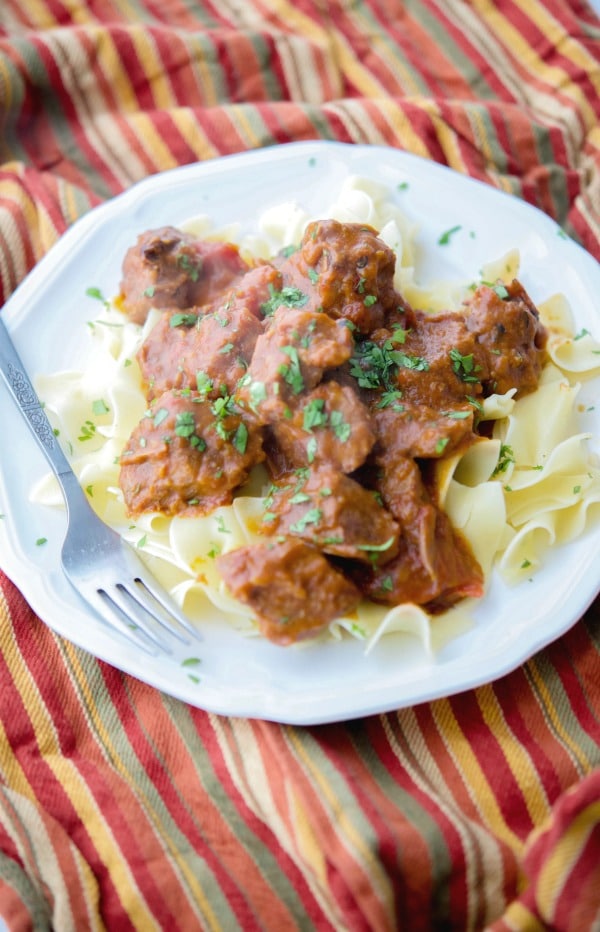 Taco flavored beef cubes slowly cooked in your crock pot with fire roasted diced tomatoes, lime juice and cilantro; then served on top of buttered egg noodles.
SIGN UP FOR MY WEEKLY NEWSLETTER
AND RECEIVE
A FREE EBOOK!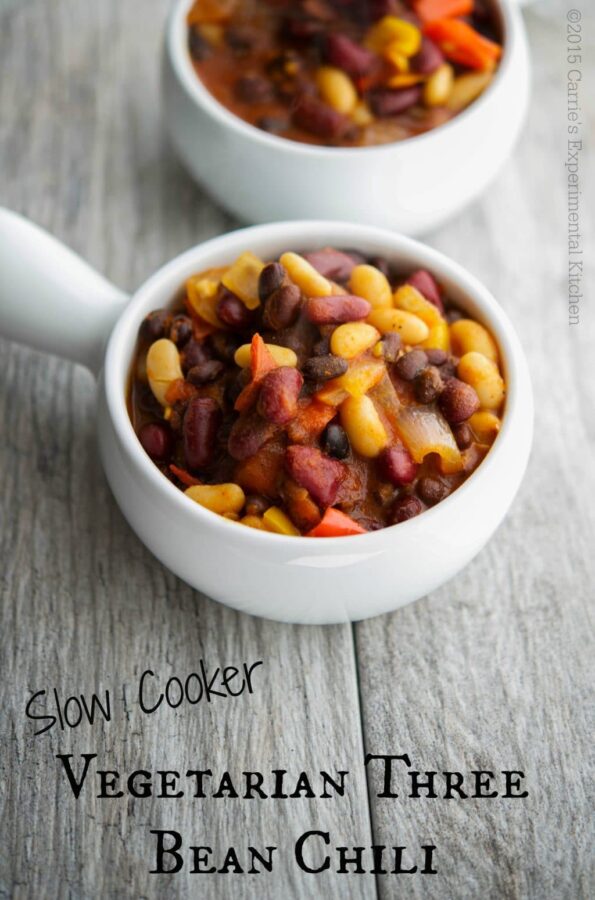 Beans are healthy and so versatile; especially in recipes like this Slow Cooker Vegetarian Three Bean Chili made with three types of beans, tomatoes, peppers and onions.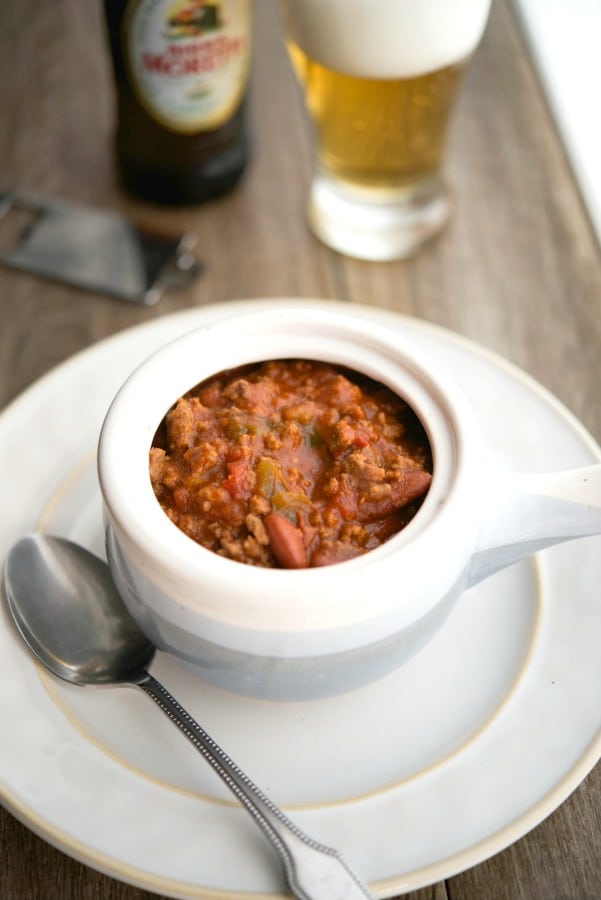 Slow Cooker Italian Beer & Beef Chili made with lean ground beef, Italian beer, peppers and fire roasted tomatoes will definitely send you back for seconds.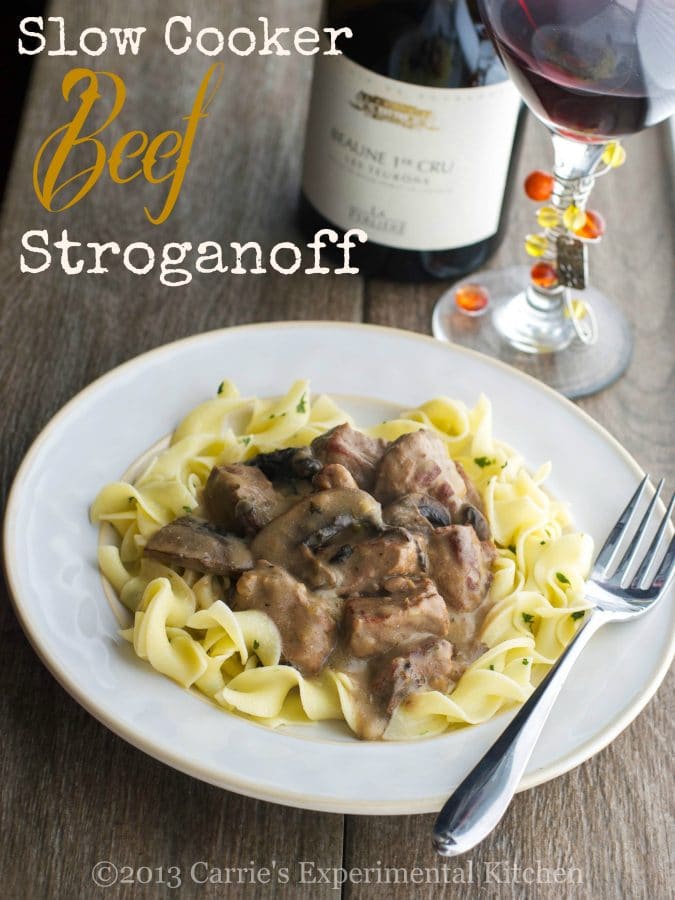 Slow Cooker Beef Stroganoff made with beef cubes that are slowly simmered in a slow cooker with mushrooms, garlic, fresh herbs in a thick, red wine brown gravy.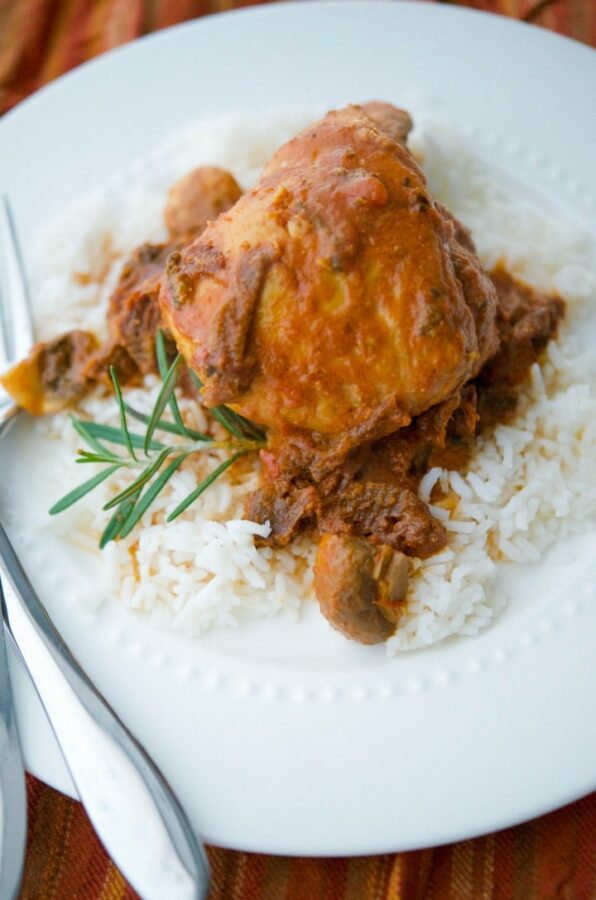 Chicken in a Sun Dried Tomato Mushroom Cream Sauce
Bone in chicken cooked slowly in your crock pot with sun dried tomatoes and mushrooms in a creamy sauce.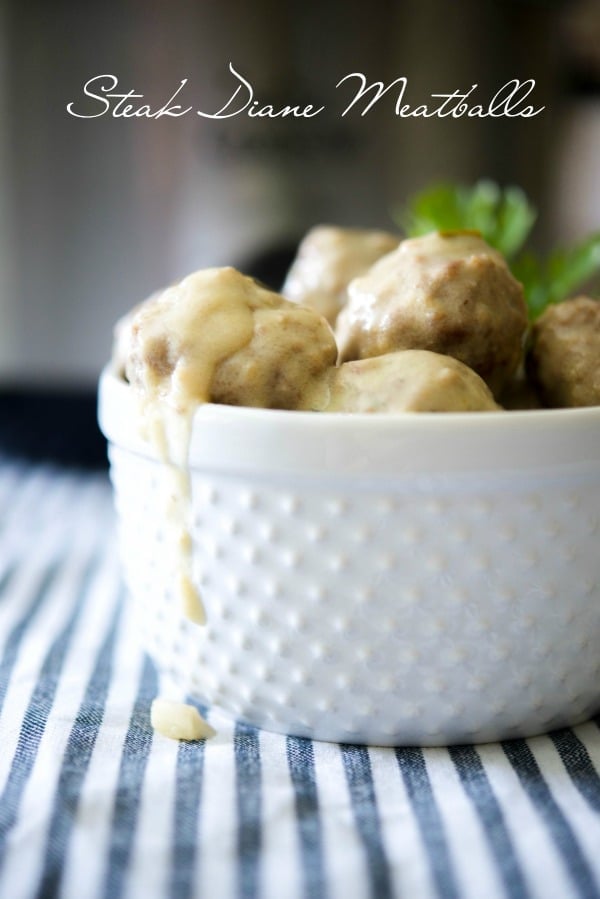 Steak Diane Meatballs made with lean ground beef in a brandy, Dijon mustard sauce. Make them on top of the stove or simmer them in your crock pot!
Slow Cooker Accessories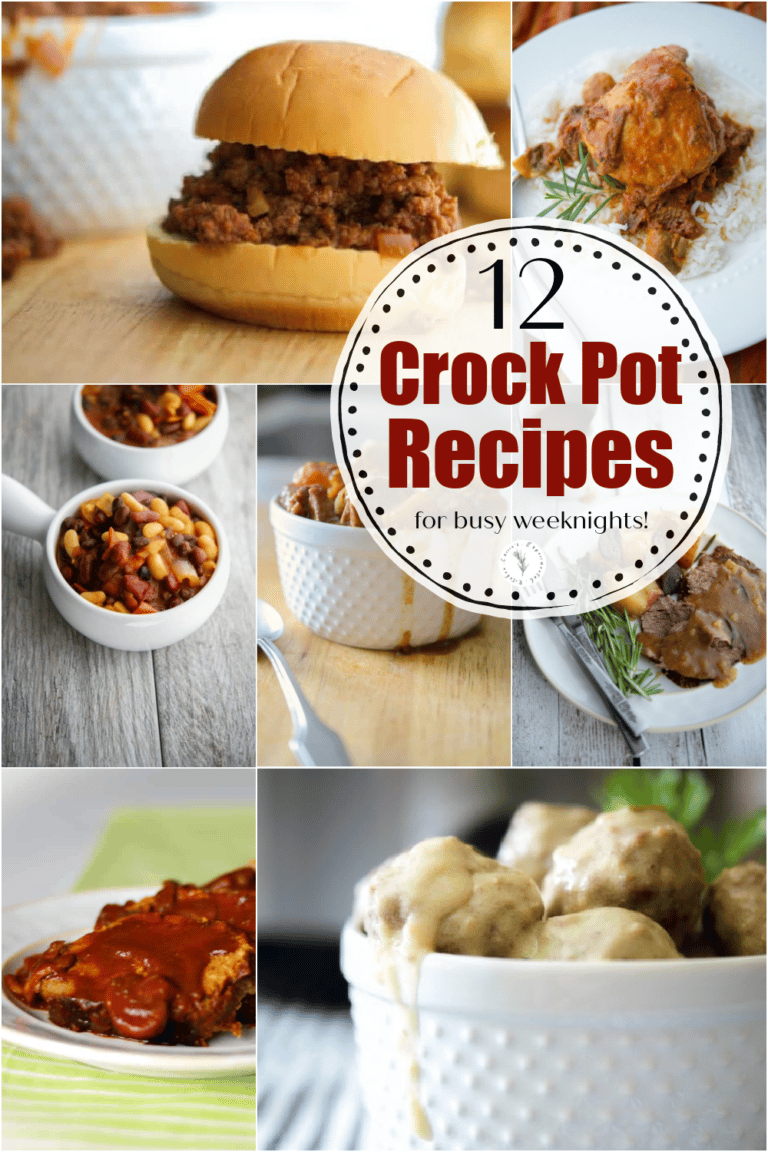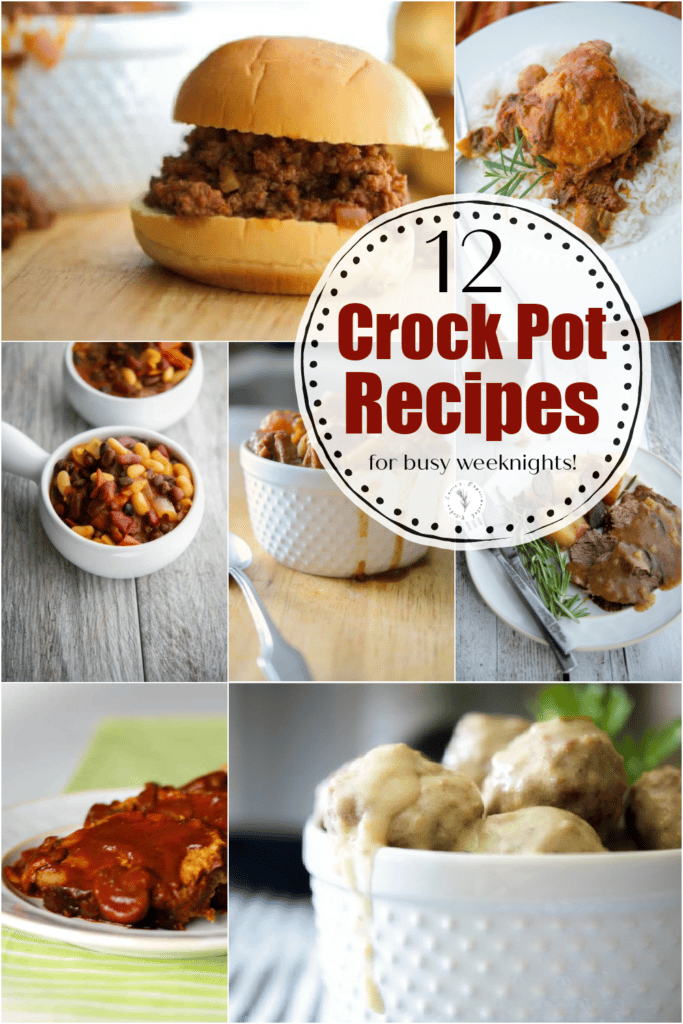 CONNECT WITH ME ON SOCIAL MEDIA