Not only is ground chicken healthier than ground beef, my family actually prefers it better too. Here are 10+ Ground Chicken Recipes that I hope you'll enjoy!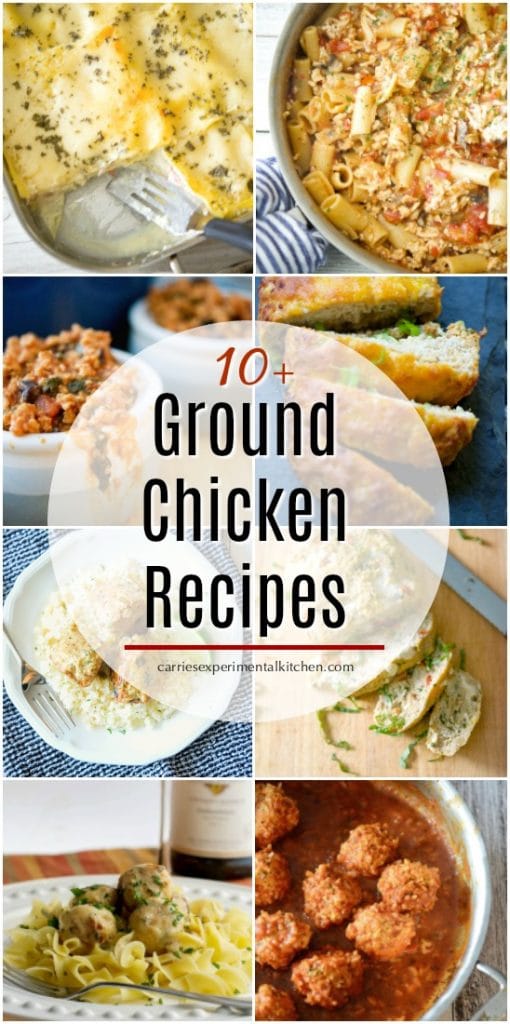 If you're always looking for new recipes with ground chicken, you've come to the right place. Not only is it a little healthier than beef, in general it can also be a bit less expensive. Check out some of our favorites and let me know which one you liked best by coming back and commenting. Enjoy!
10+ Ground Chicken Recipes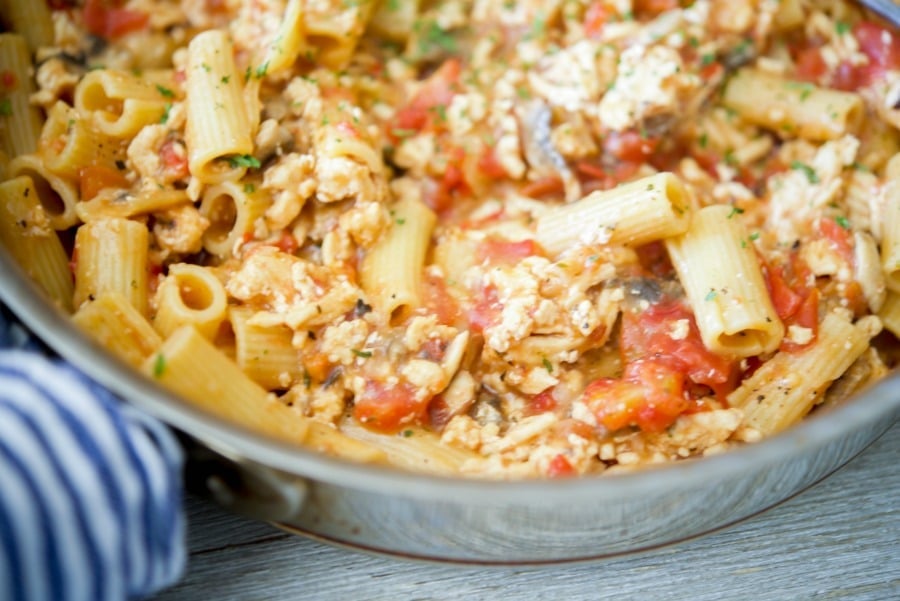 Italian Ground Chicken Pasta Skillet is a quick and easy, all-in-one meal that's deliciously flavorful without the extra mess.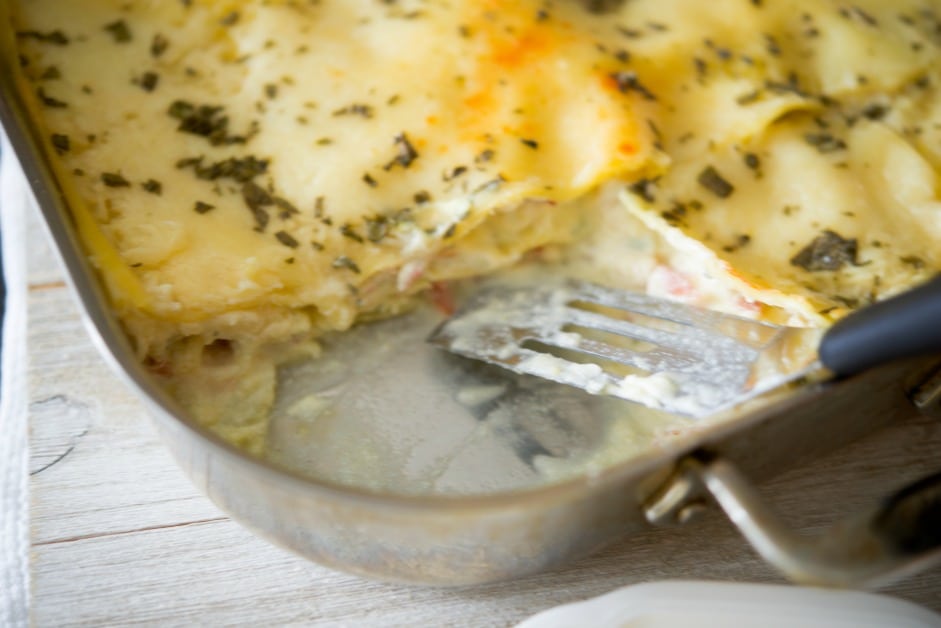 Chicken Saltimbocca Lasagna incorporates all of the flavors you love in the traditional dish like chicken, Italian prosciutto, fresh sage, and a delicious white wine lemon sauce layered in one pan.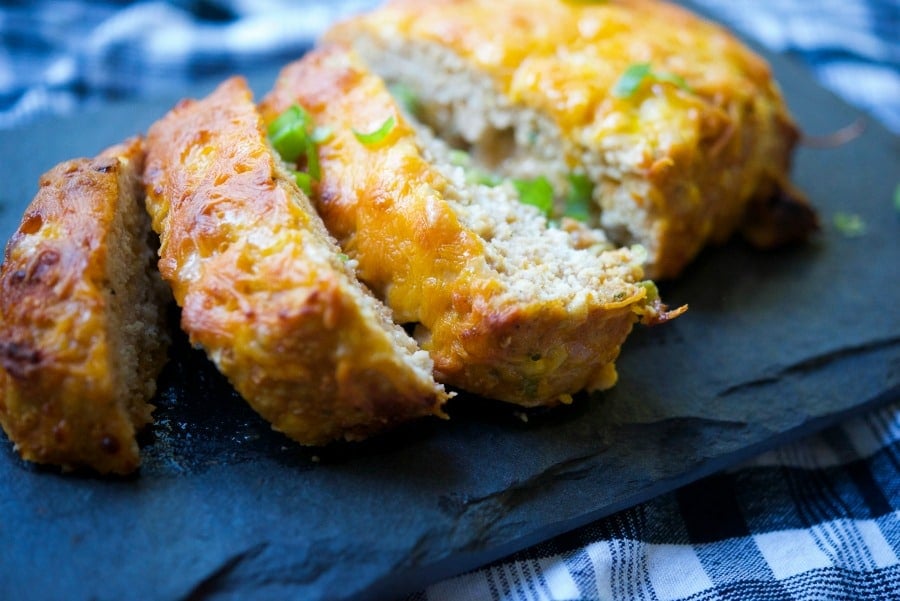 BBQ Cheddar Chicken Meatloaf made with extra lean ground chicken, your favorite bbq sauce, shredded cheddar cheese and gluten free breadcrumbs. It's a deliciously quick and easy meal your family will love!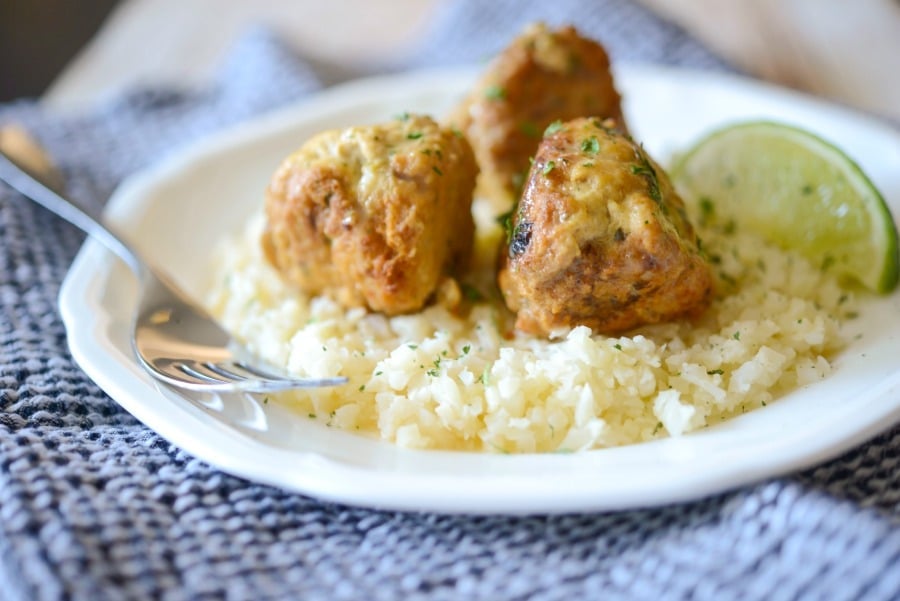 Coconut Lime Chicken Meatballs made with ground chicken, fresh limes and coconut milk are deliciously flavorful, gluten free and Whole30 approved.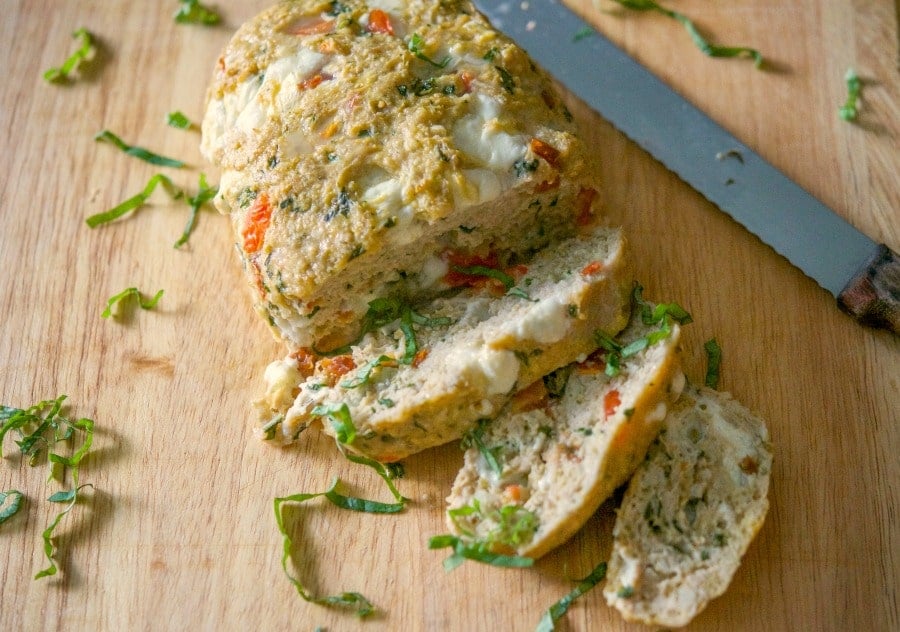 Caprese Chicken Meatloaf made with ground chicken, fresh Mozzarella, basil, diced plum tomatoes and gluten free breadcrumbs is a healthy dinner that's loaded with flavor.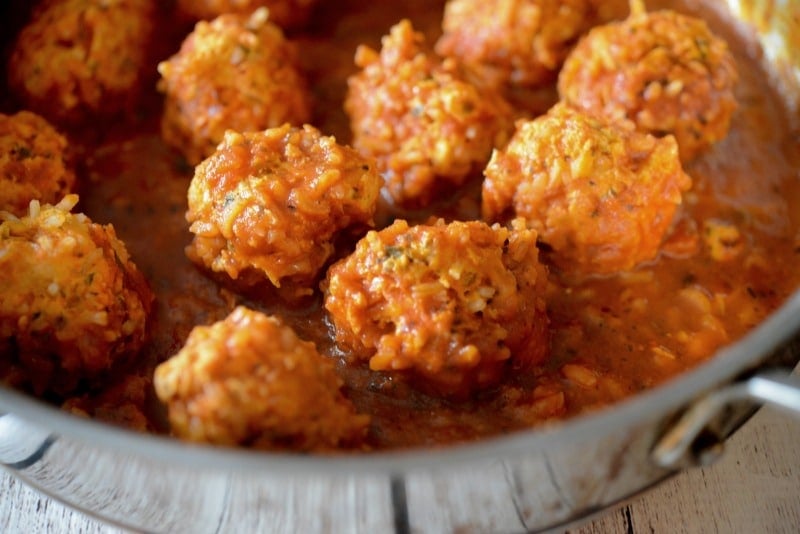 Chicken and Rice Meatballs made with ground chicken, fresh herbs and long grain rice cooked in a tomato sauce is a healthy dinner alternative with robust flavor.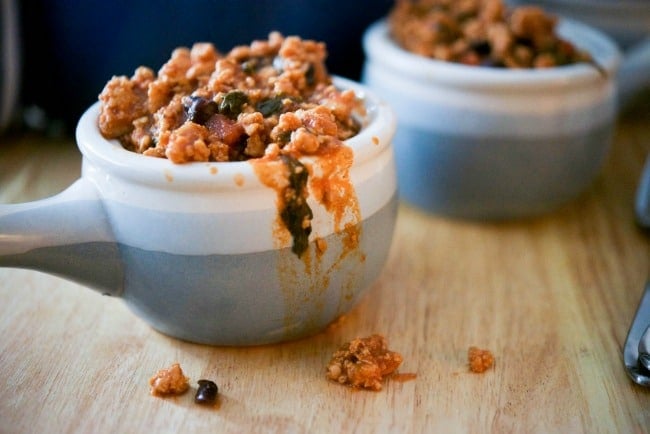 Make this comforting Black Bean, Chicken & Spinach Chili on top of the stove or allow it to simmer all day in your crock pot. We make this one at least once a month as it's one of our favorite meals!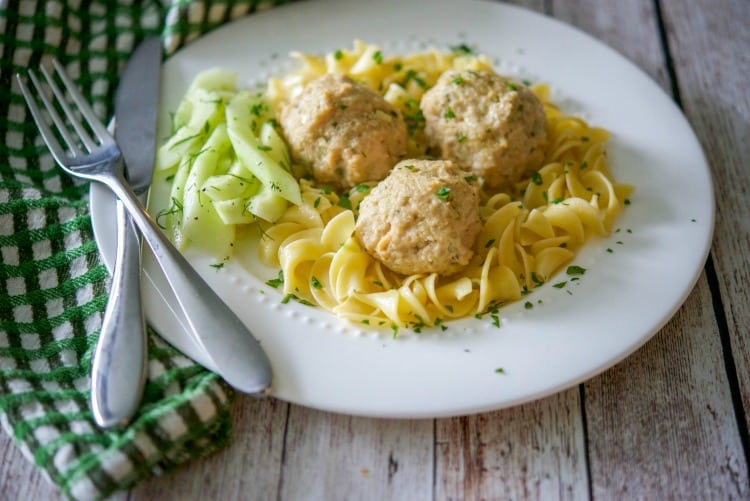 Baked Chicken Tzatziki Meatballs made with ground chicken, Greek yogurt, cucumbers, garlic, mint, and dill are a deliciously healthy dinner alternative.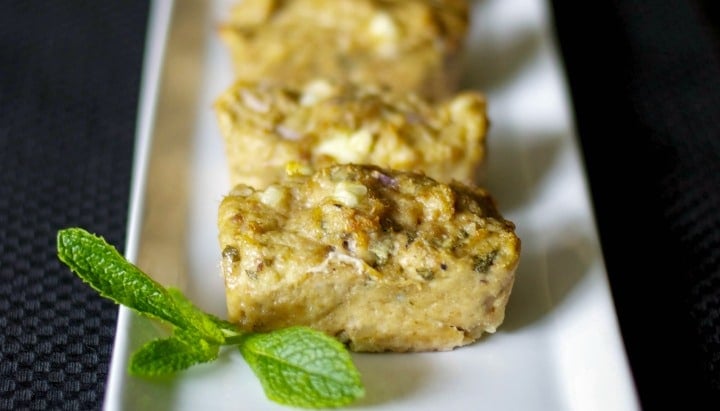 Feta & Sage Mini Chicken Meatloaf made with ground chicken, fresh sage, onions and Feta cheese is a deliciously healthy, simple weeknight meal.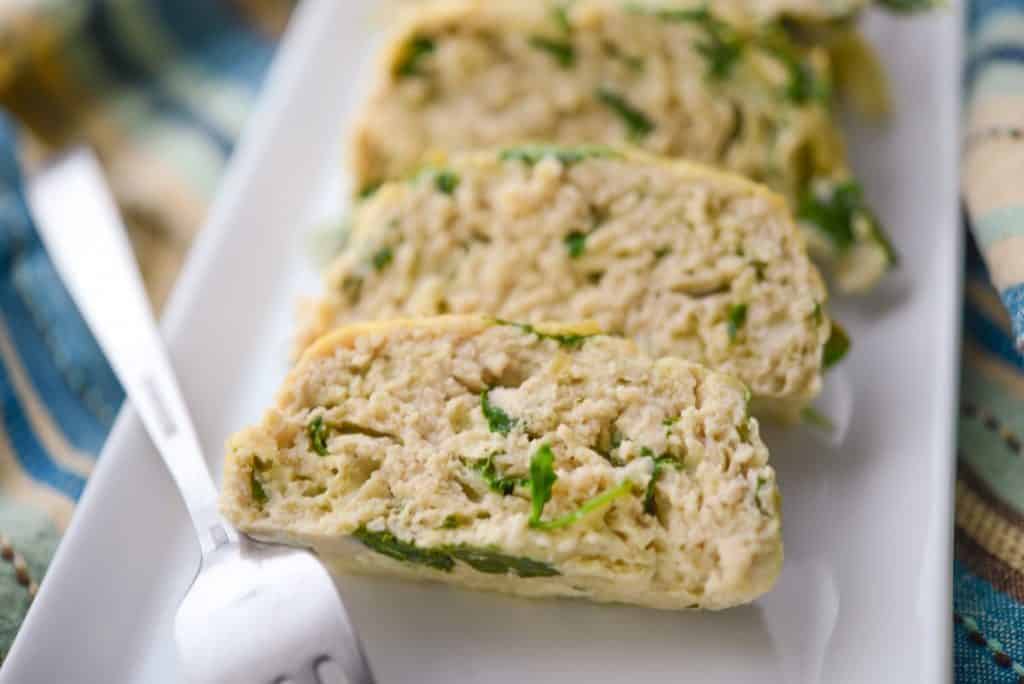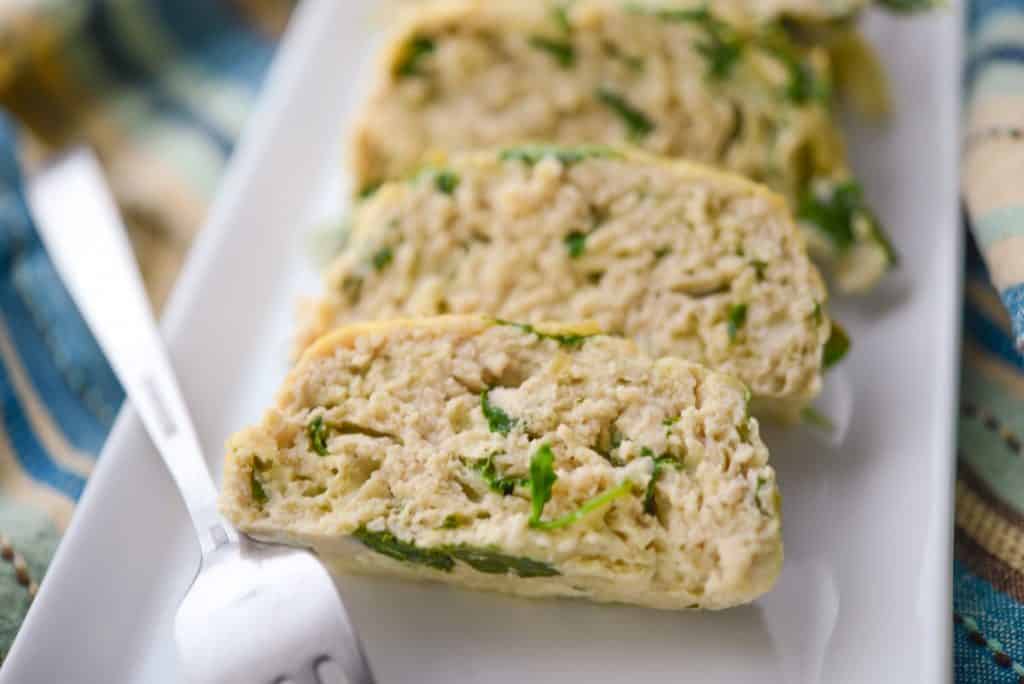 Horseradish Cheddar Chicken Meatloaf Making meatloaf with ground chicken is a little healthier and this version made with a Horseradish Cheddar cheese, spinach and garlic is super flavorful.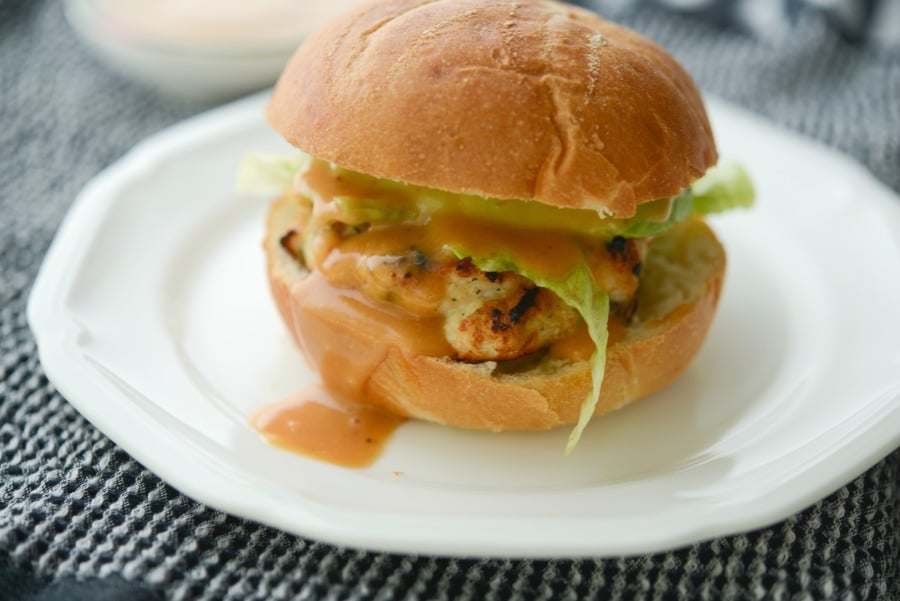 Grilling season is coming and these Grilled Chicken Burgers topped with avocado and copycat Chick-Fil-A Sauce are sure to please everyone.
Sign up for my weekly newsletter
and receive
a FREE eBook!
Ground turkey is just as healthy; especially if you purchase extra lean cuts. Here are some of our favorite ground turkey recipes; which can easily be swapped out for ground chicken.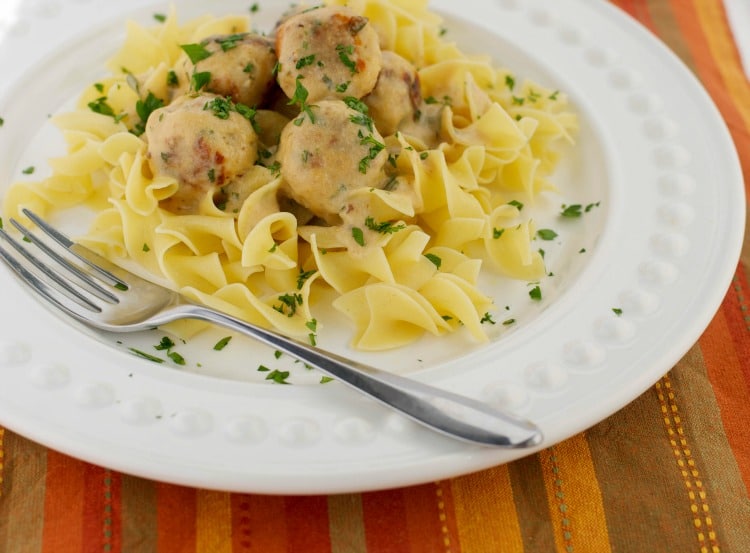 Turkey Swedish Meatballs are delicious small meatballs in a creamy sauce. Eat them on their own or place on top of noodles or rice.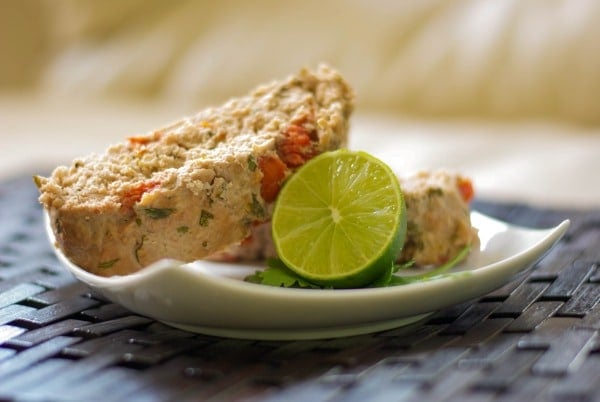 Make dinnertime fun with this Fiesta Turkey Meatloaf made with extra lean ground turkey, fresh tomatoes, garlic, cilantro and lime juice.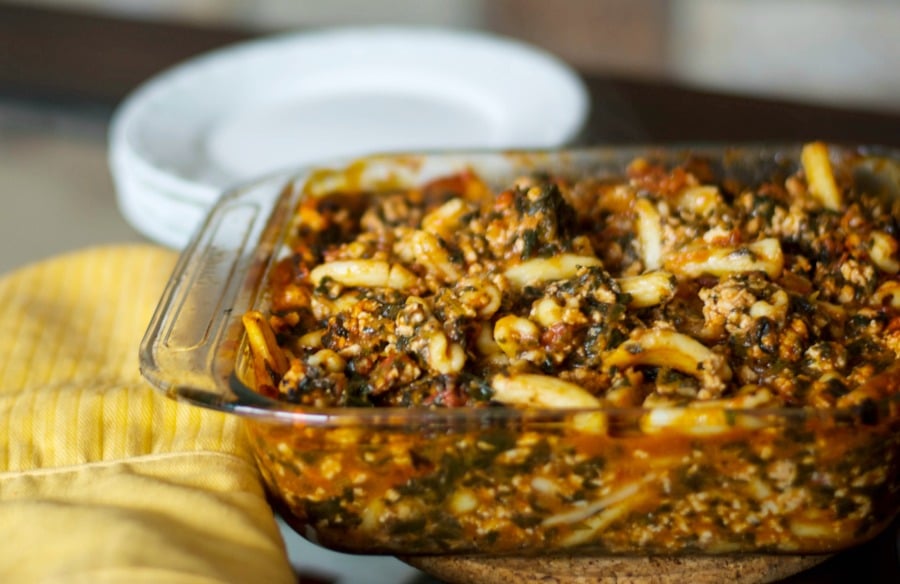 Florentine Baked Cavatelli with Ground Turkey made with extra lean ground turkey, spinach, fire roasted tomatoes is a deliciously hearty and healthy casserole dish that's perfect for busy weeknights.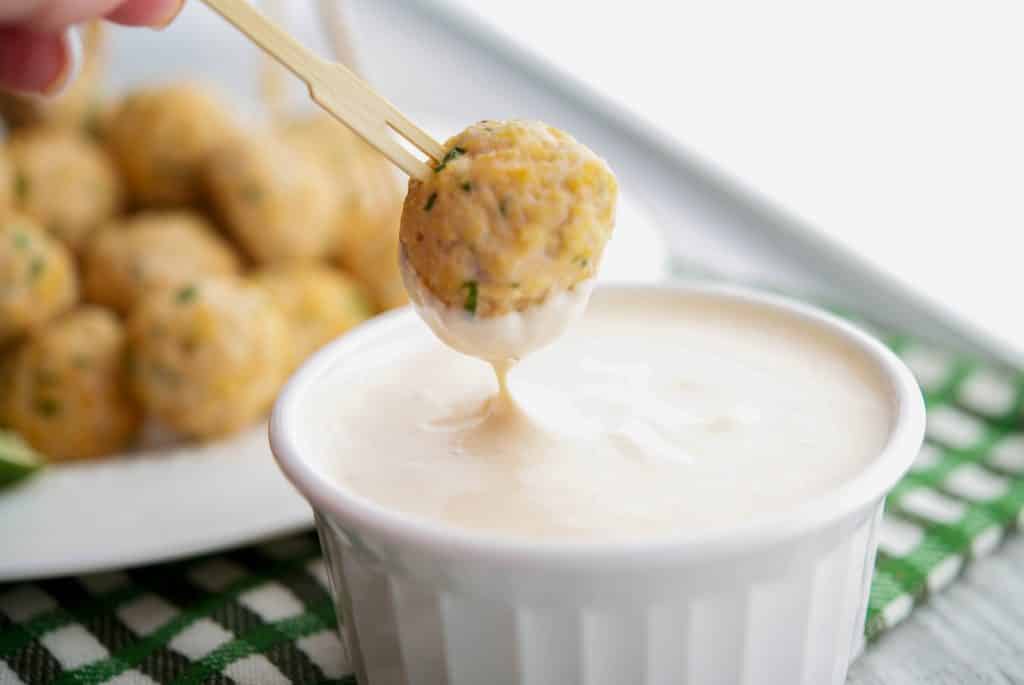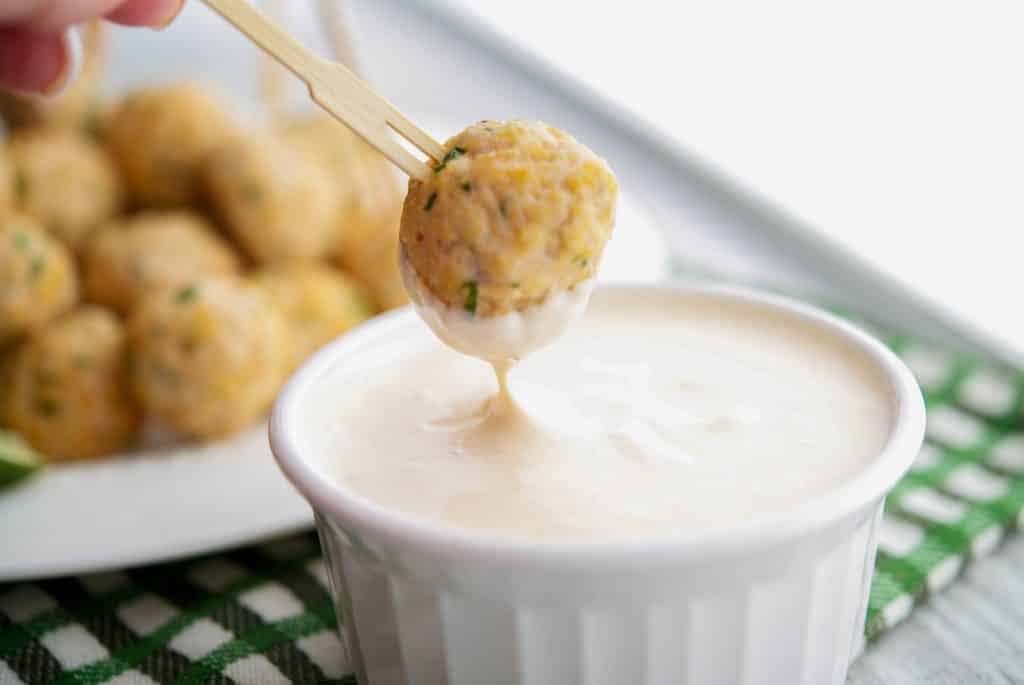 Sriracha & Lime Turkey Meatballs with Dipping Sauce are delicious and healthy and tasty served for dinner, as ab appetizer or game day snack.
Visit the

recipe index

to search for more recipes by category.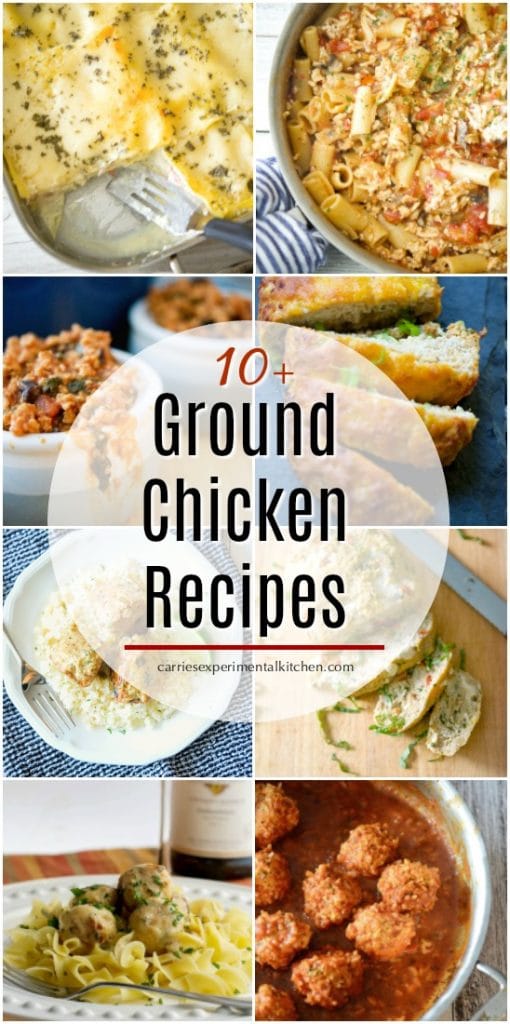 Connect with me on Social Media