Summer is almost over and garden zucchini is in abundance. Zucchini is so versatile to use in recipes because it has a mild flavor. It's also rich in vitamins and minerals.
Adding zucchini to your diet can help aide with digestion, lower your risk of heart disease and help to protect your bones, thyroid and prostrate.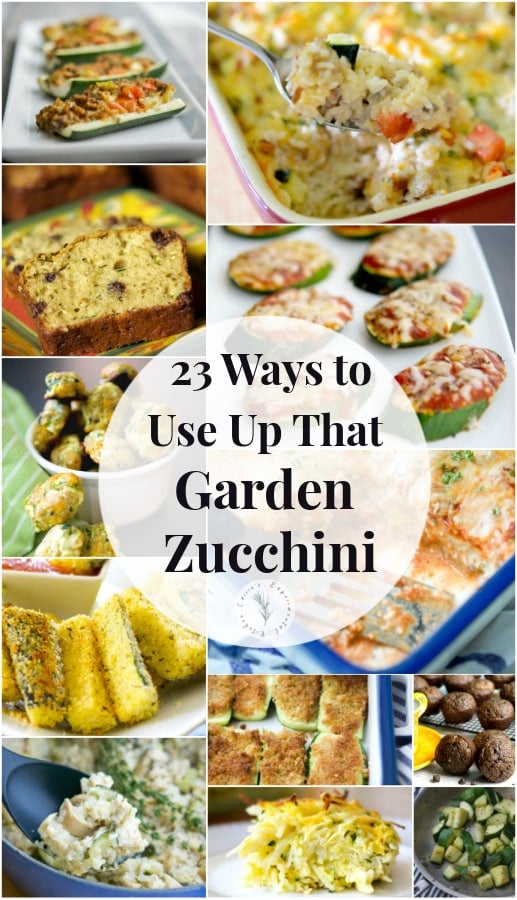 23 Ways to Use Up That Garden Zucchini
Main Entrees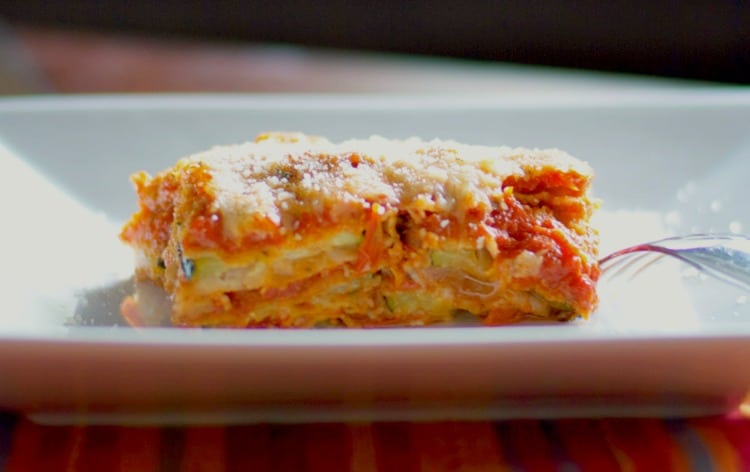 Zucchini Parmesan is made similar to our Eggplant Parmesan; however, we bread and fry zucchini instead. Then we layer that with homemade marinara sauce and shredded Mozzarella cheese before baking until golden brown.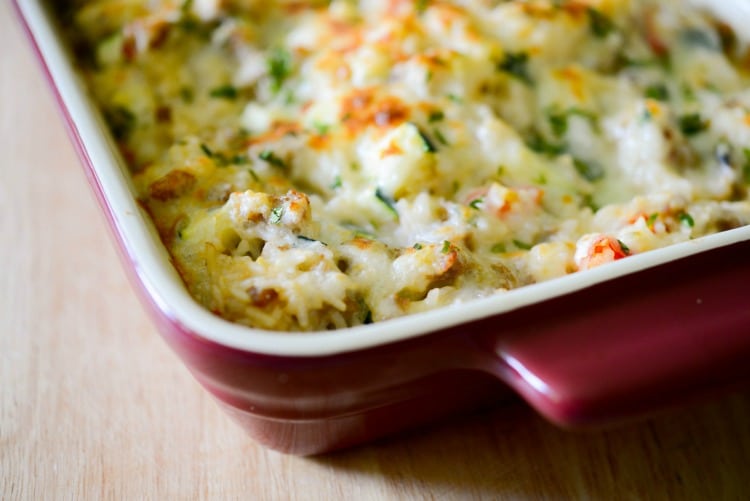 Sausage, Zucchini & Rice Casserole
Ground sausage, zucchini, tomatoes & garlic combined with rice makes this a tasty weeknight casserole the entire family will love.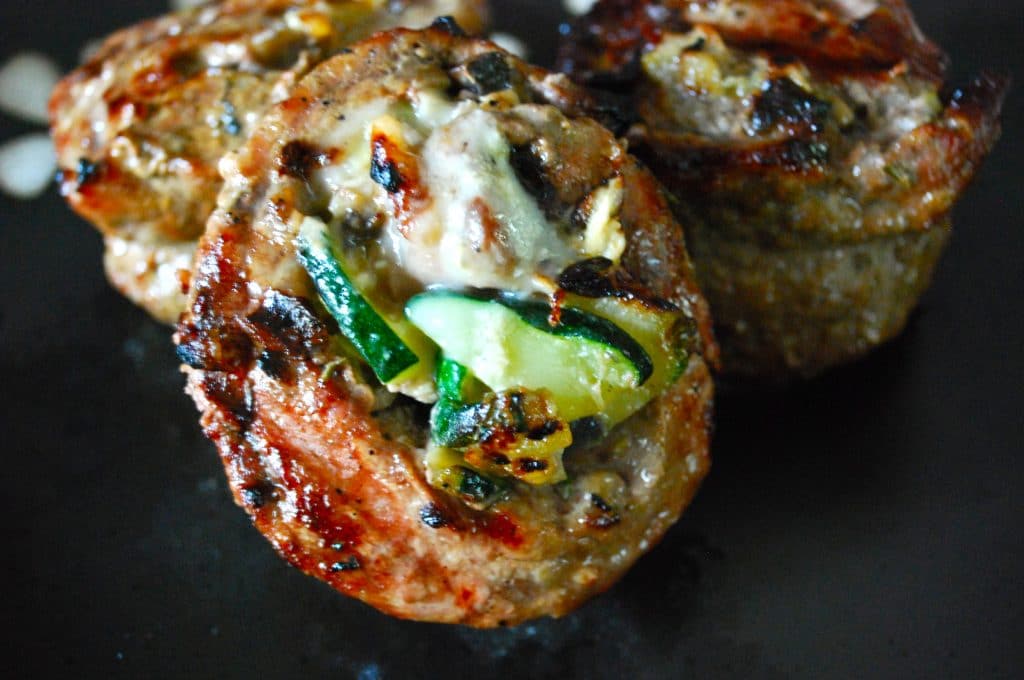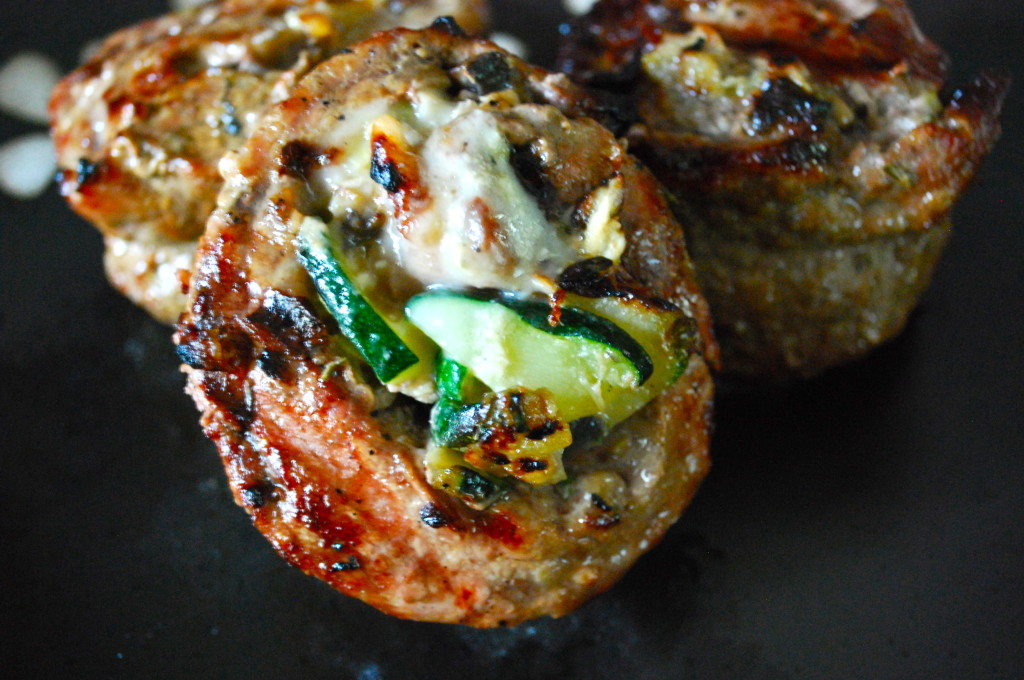 Flank Steak Stuffed with Brie & Zucchini
Tenderized flank steak stuffed with zucchini, Brie cheese, mushrooms and rosemary. It's then tied with kitchen twine, sliced into individual portions; then grilled.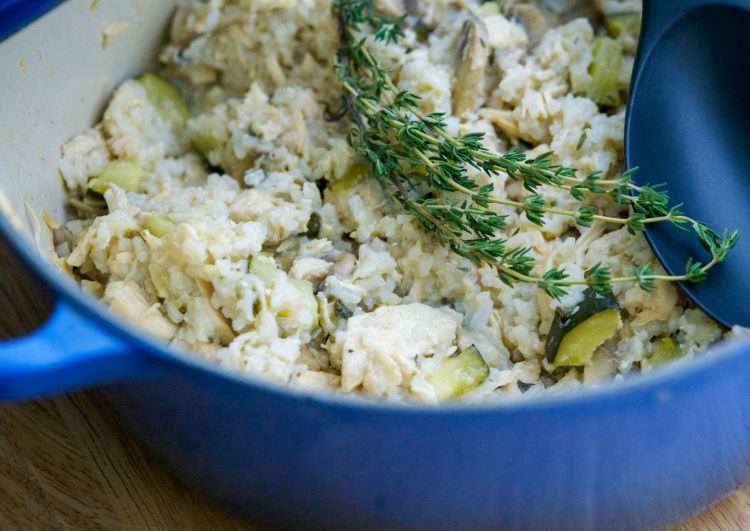 Chicken and Rice with Zucchini
This one-pot meal is made utilizing leftover or store bought Rotisserie chicken, zucchini, mushrooms, garlic and rice. The perfect quick and easy weeknight meal!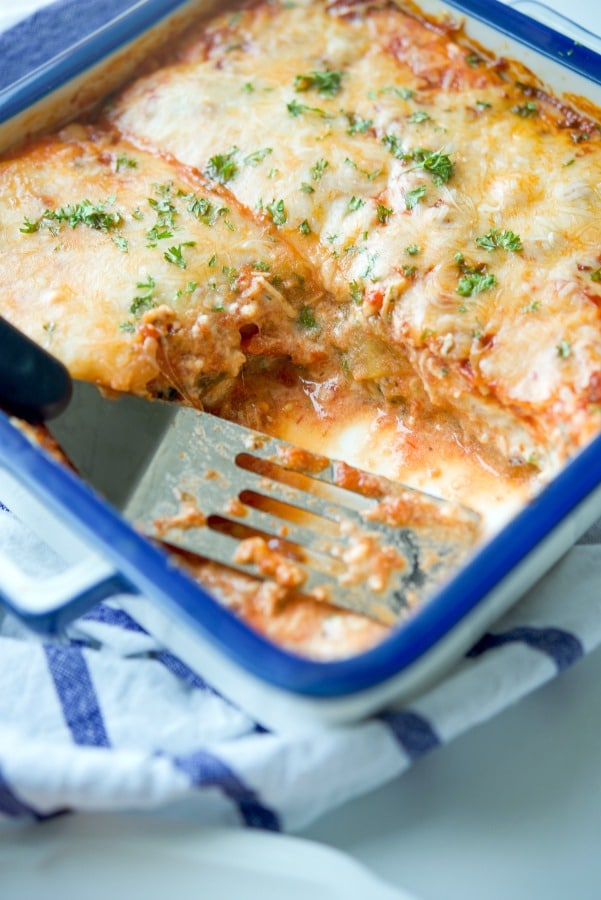 Grilled Zucchini Lasagna made with layers of garden fresh zucchini sliced lengthwise; then grilled and layered with your favorite marinara sauce, Ricotta and Mozzarella cheeses.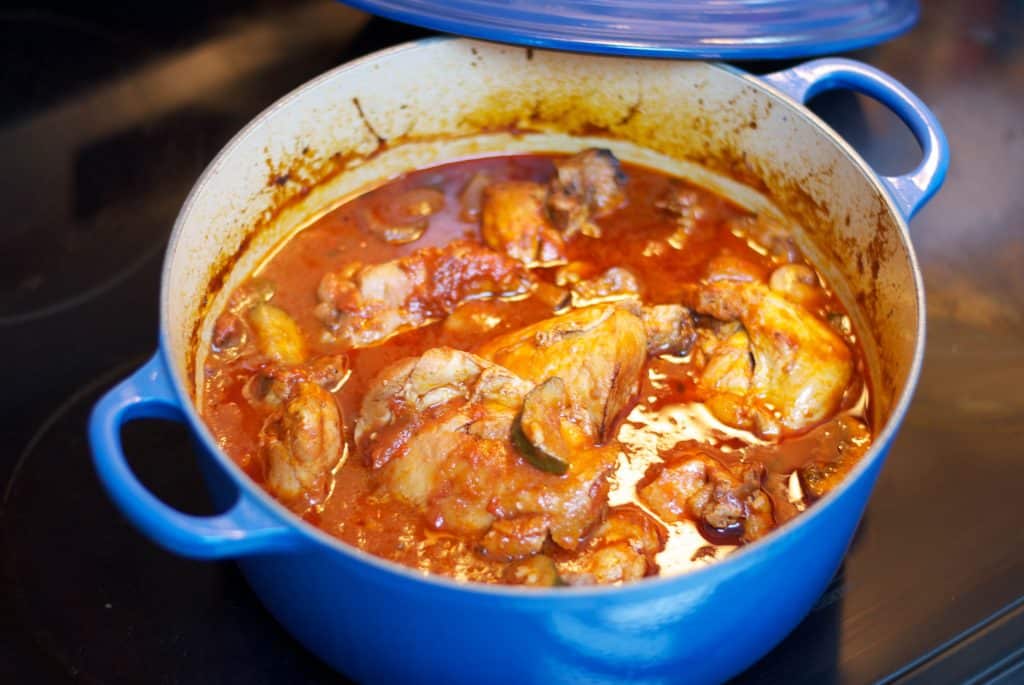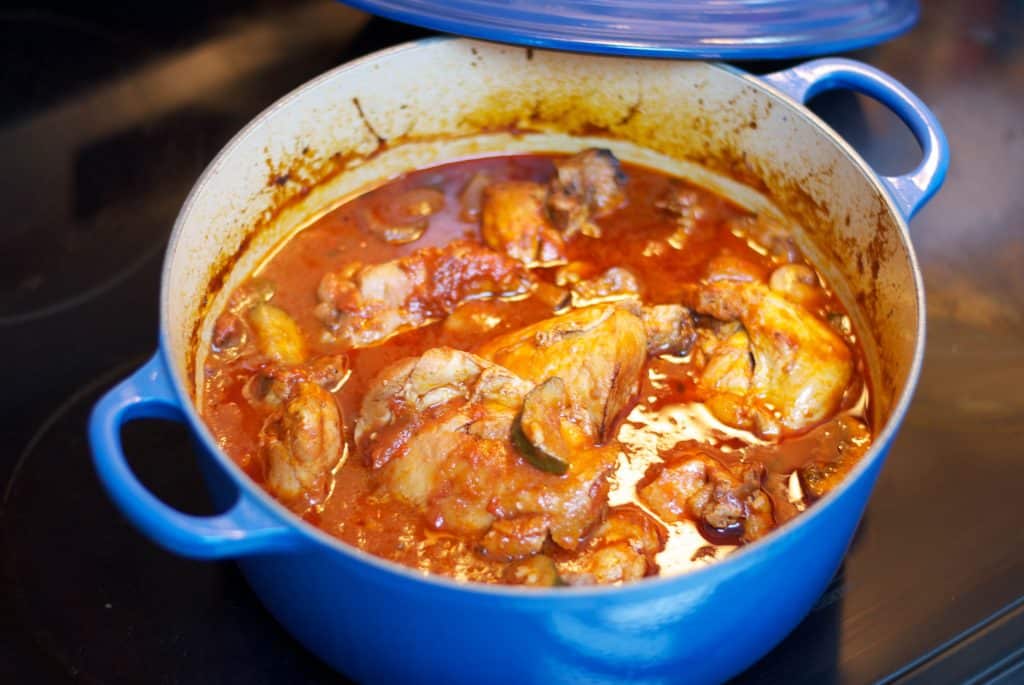 Chicken, Zucchini and Portobello Mushrooms
Chicken thighs cooked slowly in a Dutch oven with fresh zucchini, Portobello mushrooms, garlic and basil in a Chianti wine sauce. Don't forget that crusty Italian bread; you'll want to soak up all of this delicious sauce!
VISIT THE

RECIPE INDEX

TO SEARCH FOR MORE RECIPES BY CATEGORY.
Side Dishes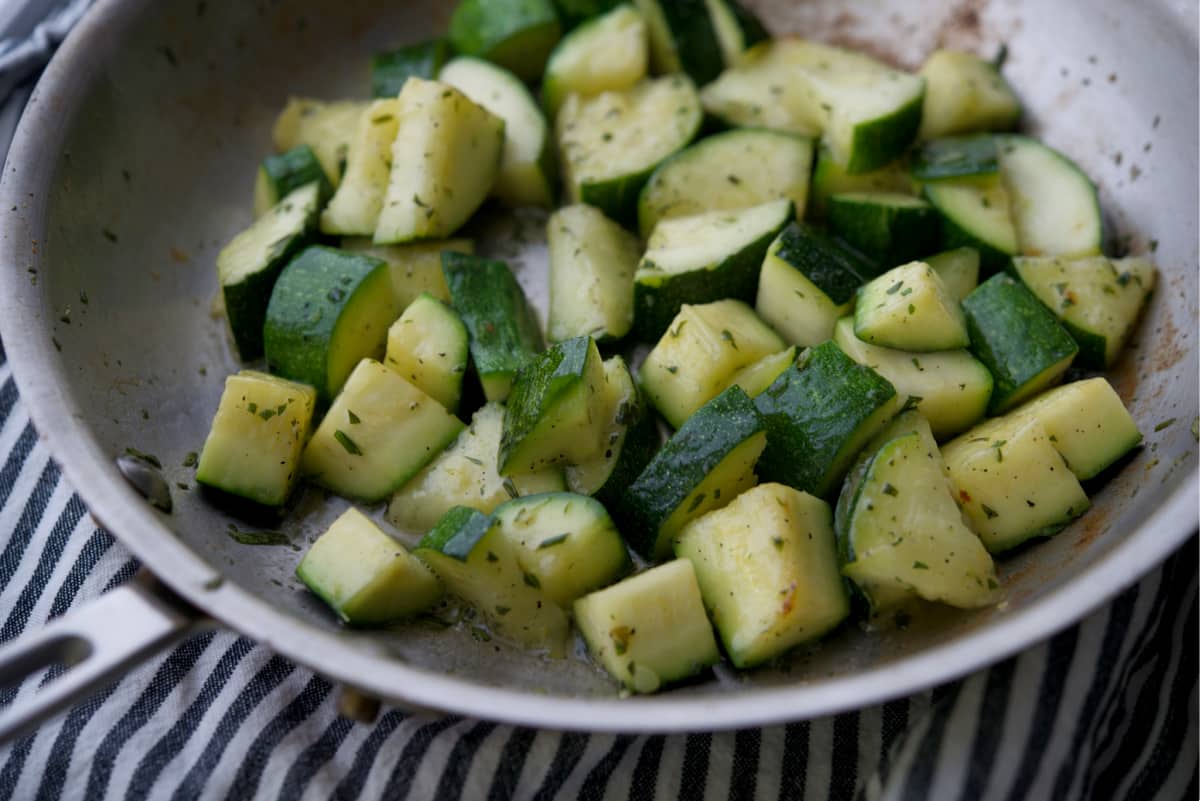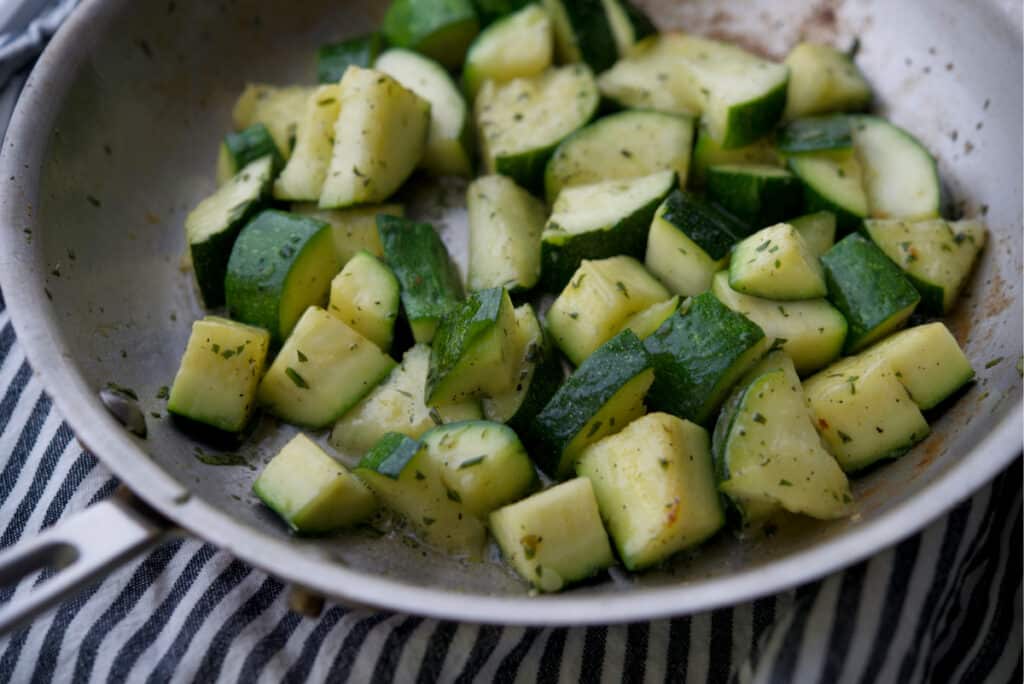 Skillet Zucchini in Rosemary Butter
Fresh garden zucchini squash sautéed in a skillet on top of the stove in rosemary butter is a tasty, quick vegetable side dish.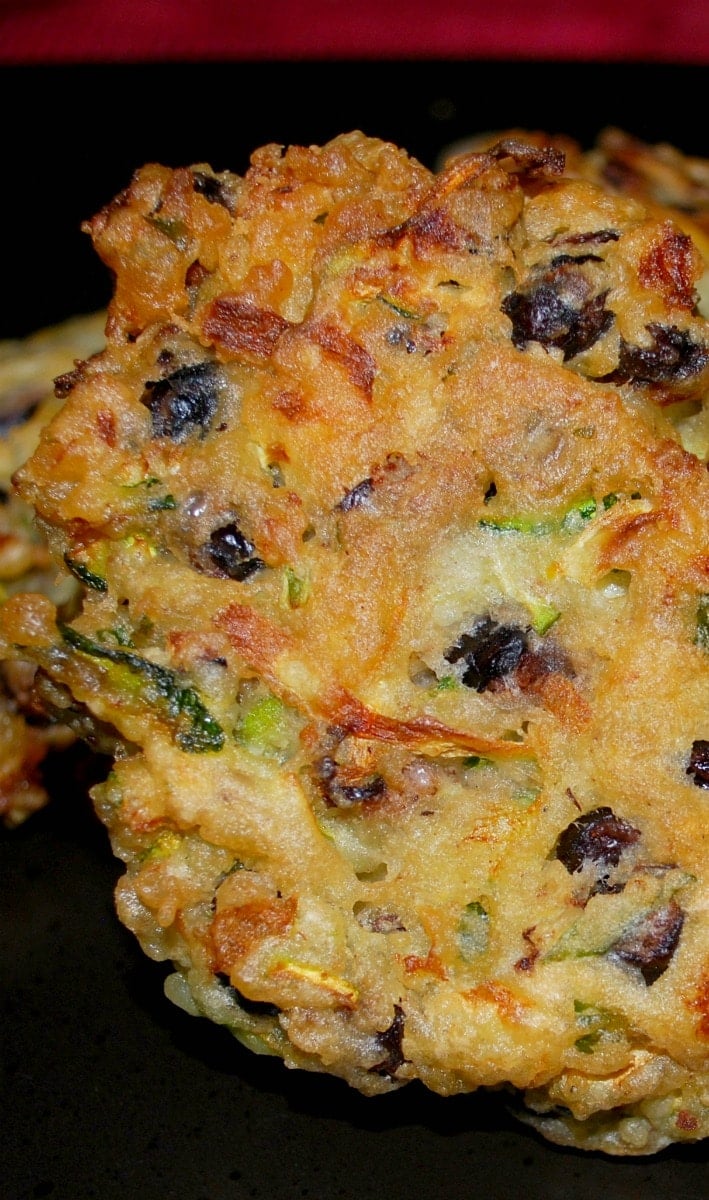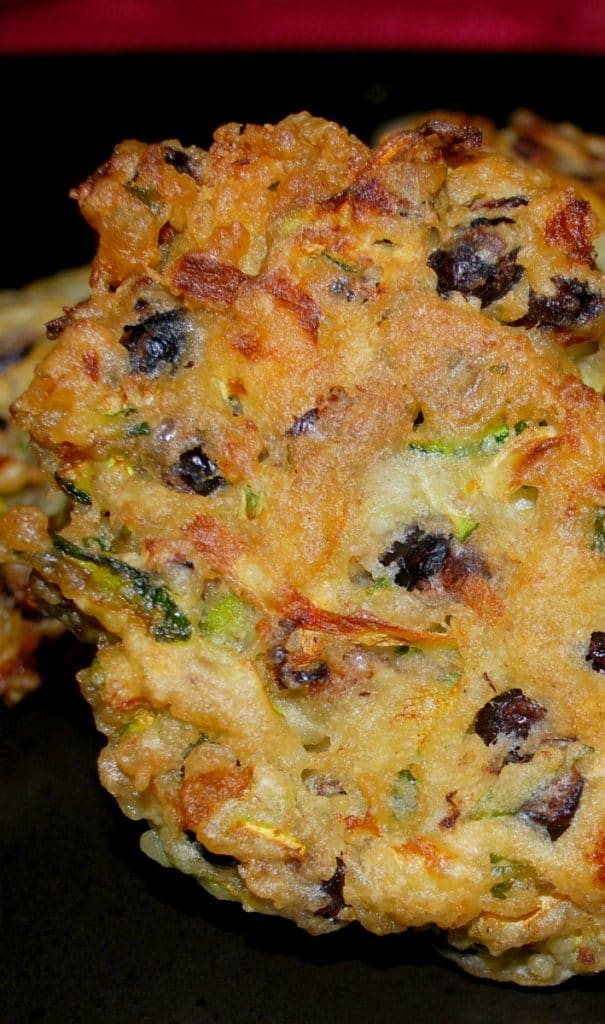 Black beans and freshly grated zucchini combined with garlic, basil and lemon zest into a tasty fritter make a delicious side dish with any meal.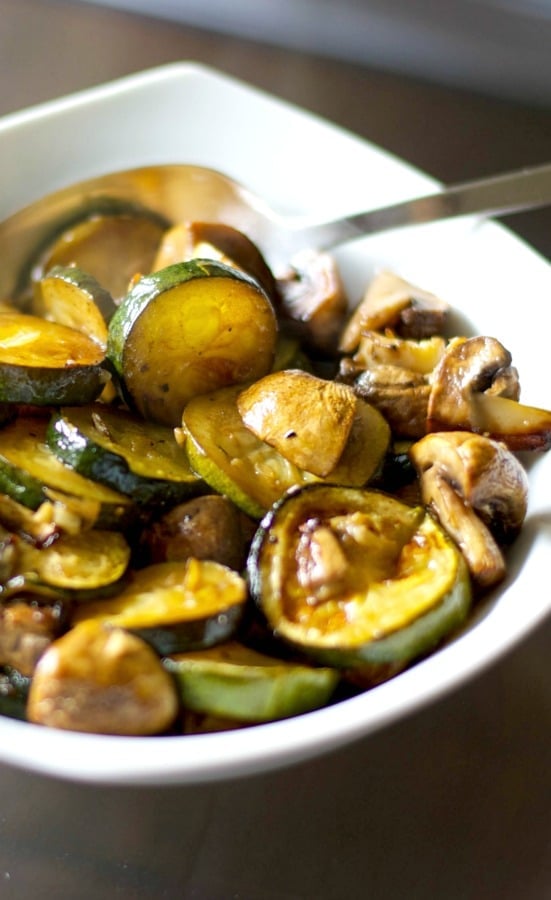 Balsamic Roasted Zucchini & Mushrooms
Zucchini, mushrooms and garlic roasted with balsamic vinegar and extra virgin olive oil until golden brown. Not only is this recipe one of our favorites, it's also one of the most popular searched for recipes!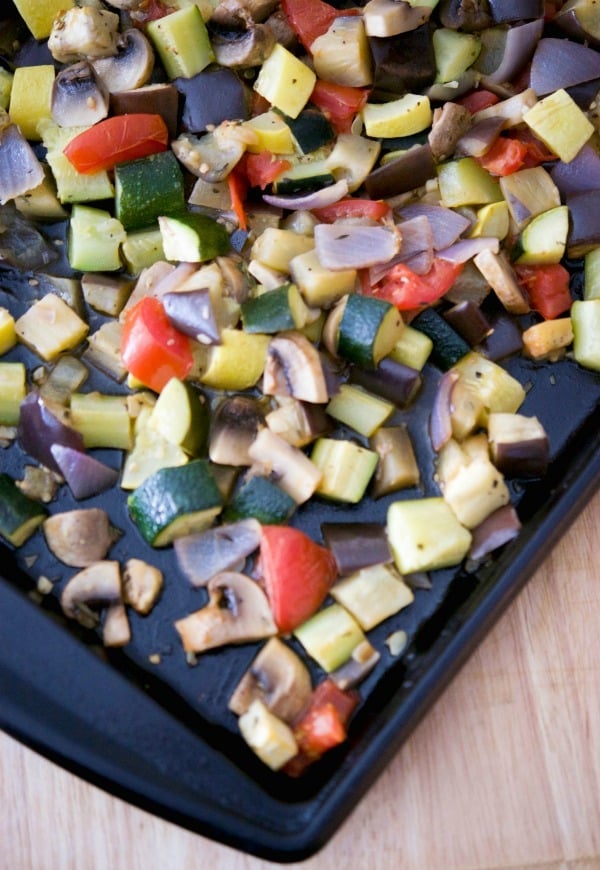 Roasted Vegetable Ratatouille made with fresh eggplant, zucchini, yellow squash, mushrooms, onions and tomatoes is a healthy side dish or main meal.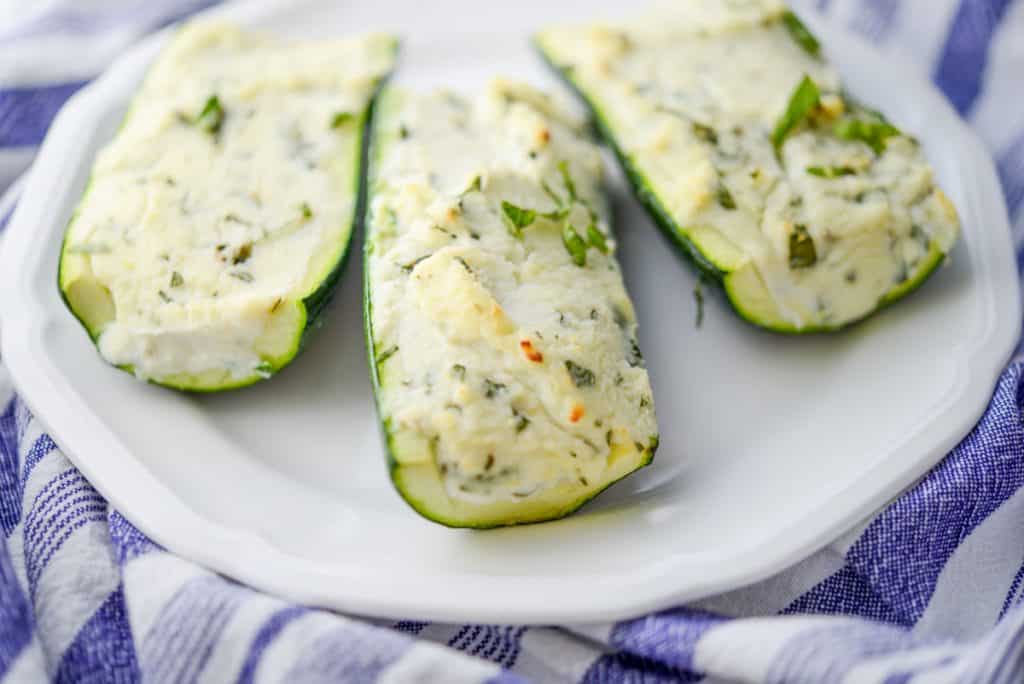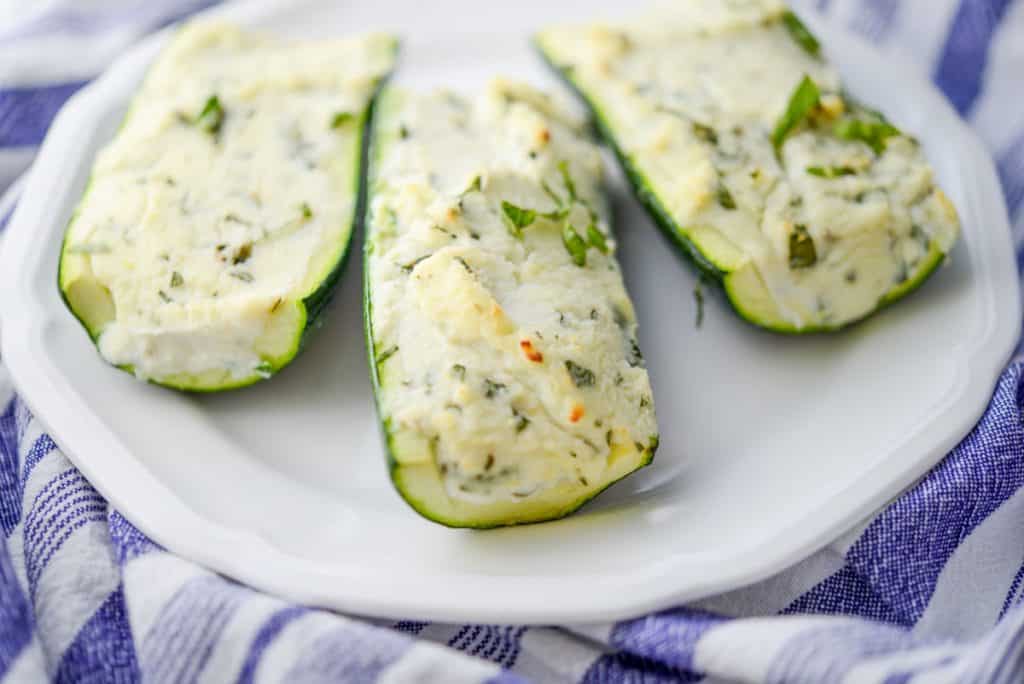 Ricotta, Goat Cheese and Basil Stuffed Zucchini
Ricotta, Goat Cheese and Basil Stuffed Zucchini Boats are a tasty vegetable side dish that's not only delicious and easy to prepare, it's low carb too.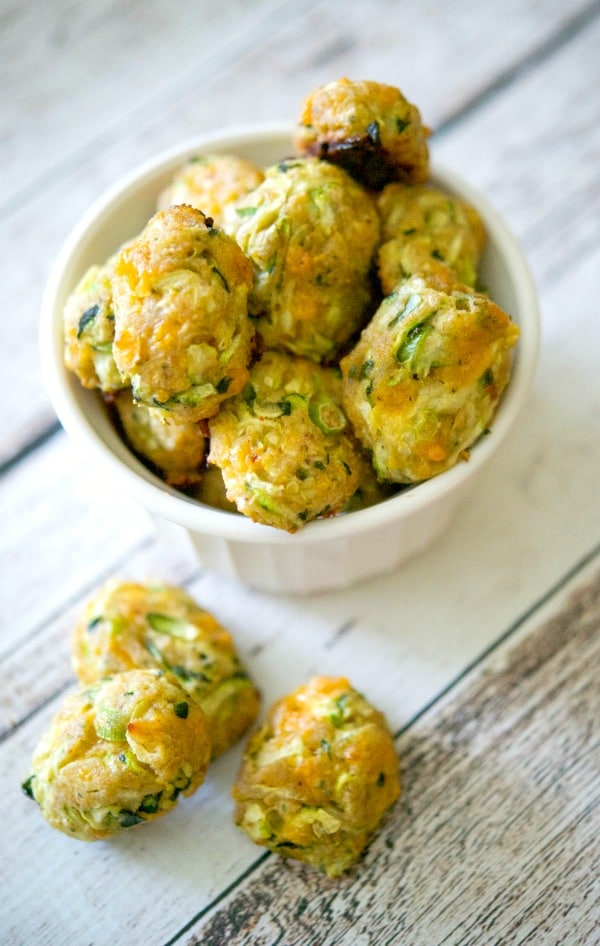 Baked Zucchini Tots made with garden fresh shredded zucchini, reduced fat shredded cheddar cheese and scallions are a healthier side dish option.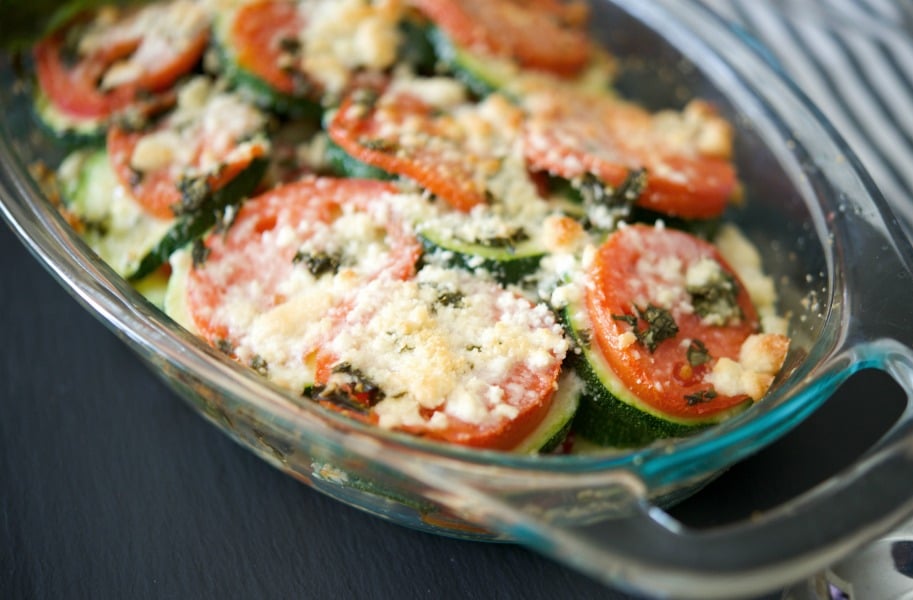 Tomato & Zucchini Gratin made with garden fresh plum tomatoes, zucchini, basil and grated Pecorino Romano cheese is a tasty vegetable side dish that tastes great with any meal.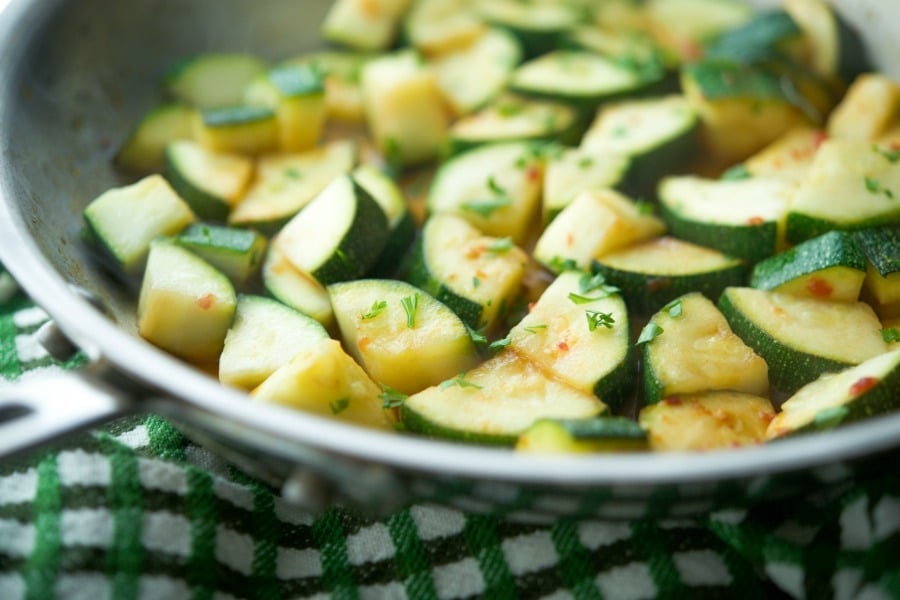 Chili Lime Sautéed Zucchini is an easy side dish with a hot and sour taste that goes perfectly when you want to add a little flavor to your recipes.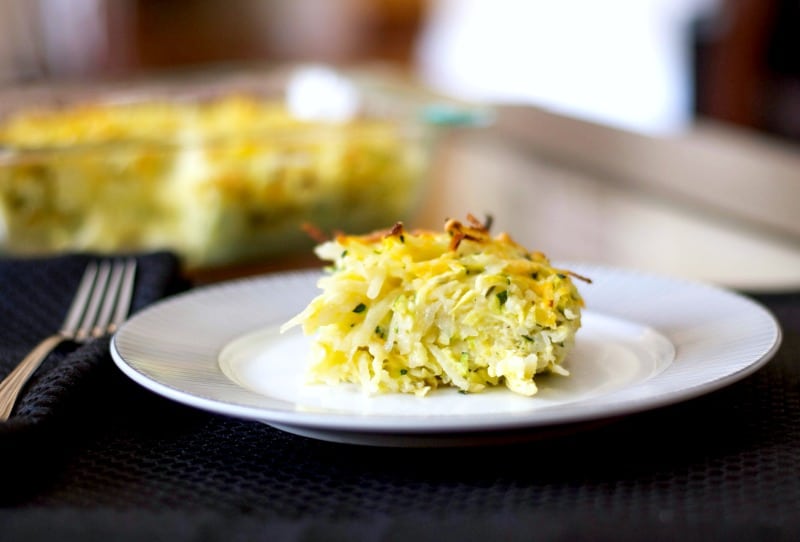 Cheesy Potato and Zucchini Kugel
Cheesy Potato and Zucchini Kugel made with potatoes, zucchini, rosemary and Colby Jack cheese is my version of a common side dish served during the Jewish holidays.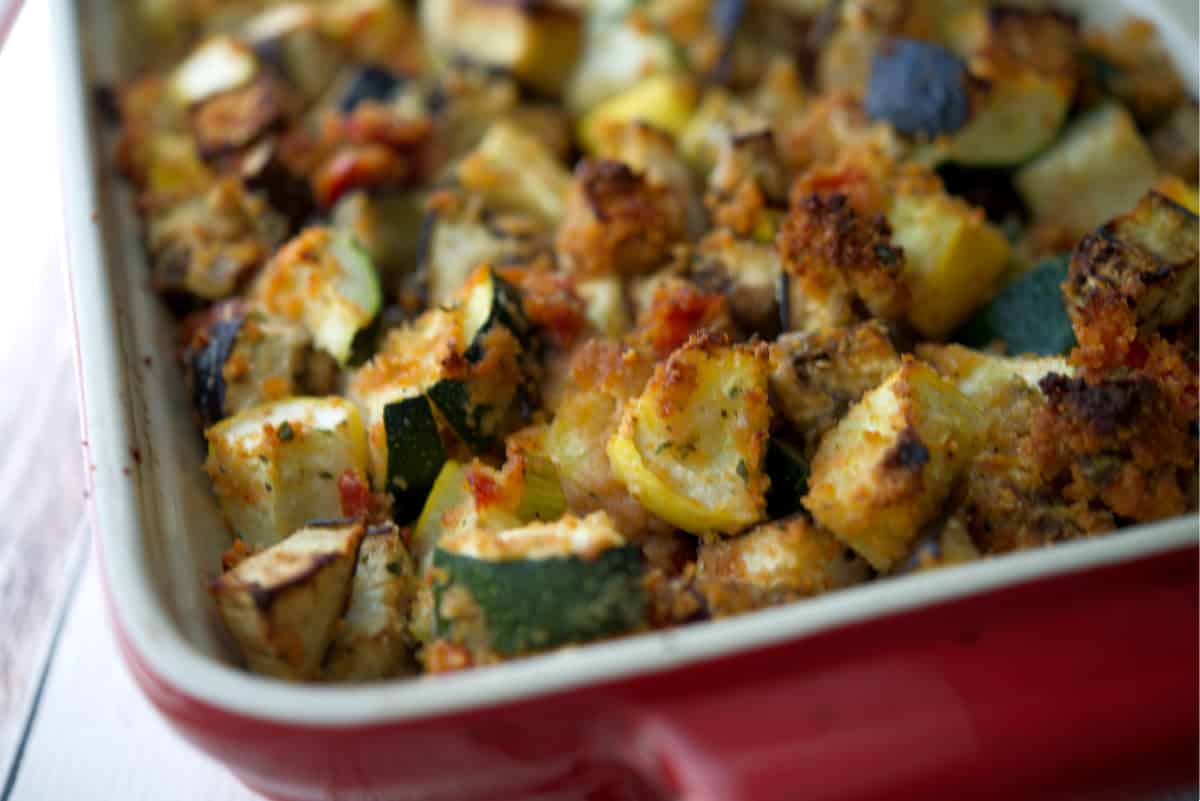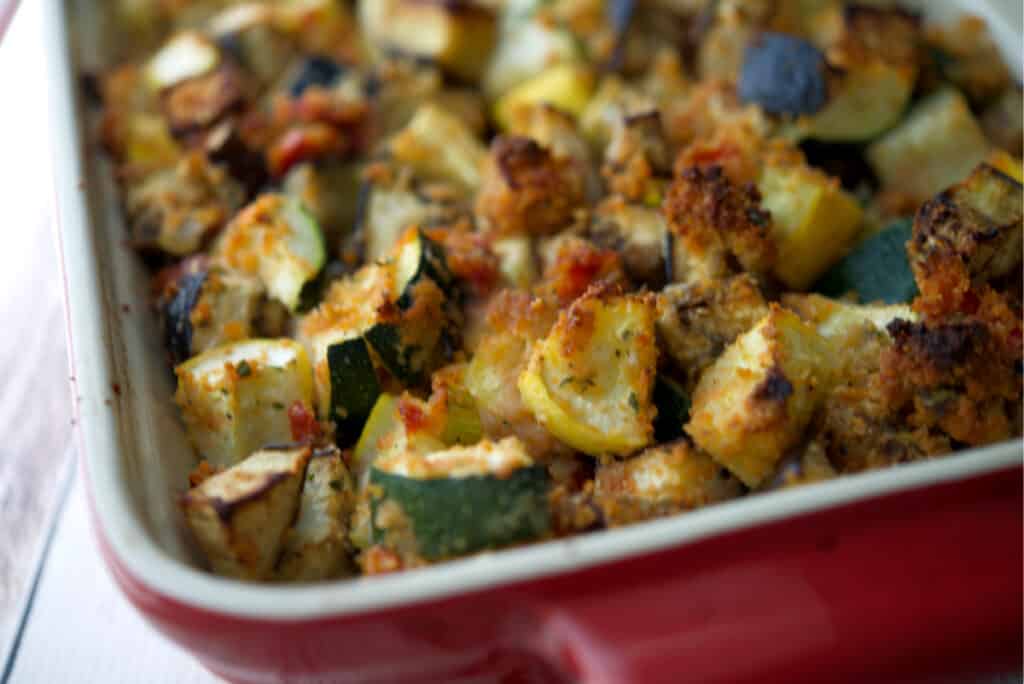 Ratatouille Casserole made with eggplant, squash, tomatoes, mushrooms and onions tossed with grated Pecorino Romano cheese and breadcrumbs.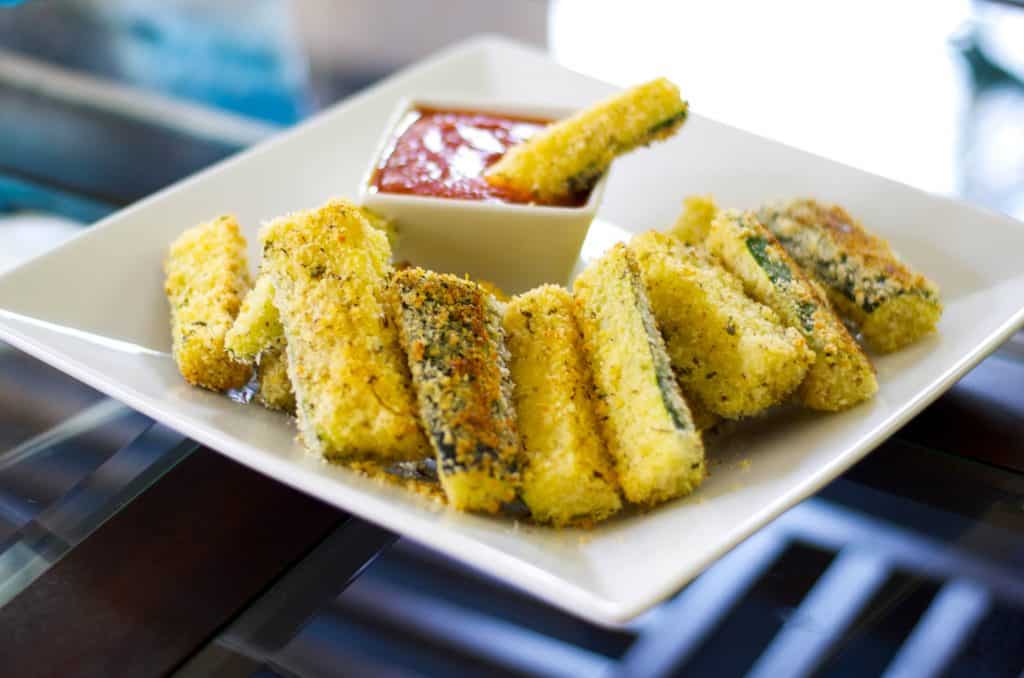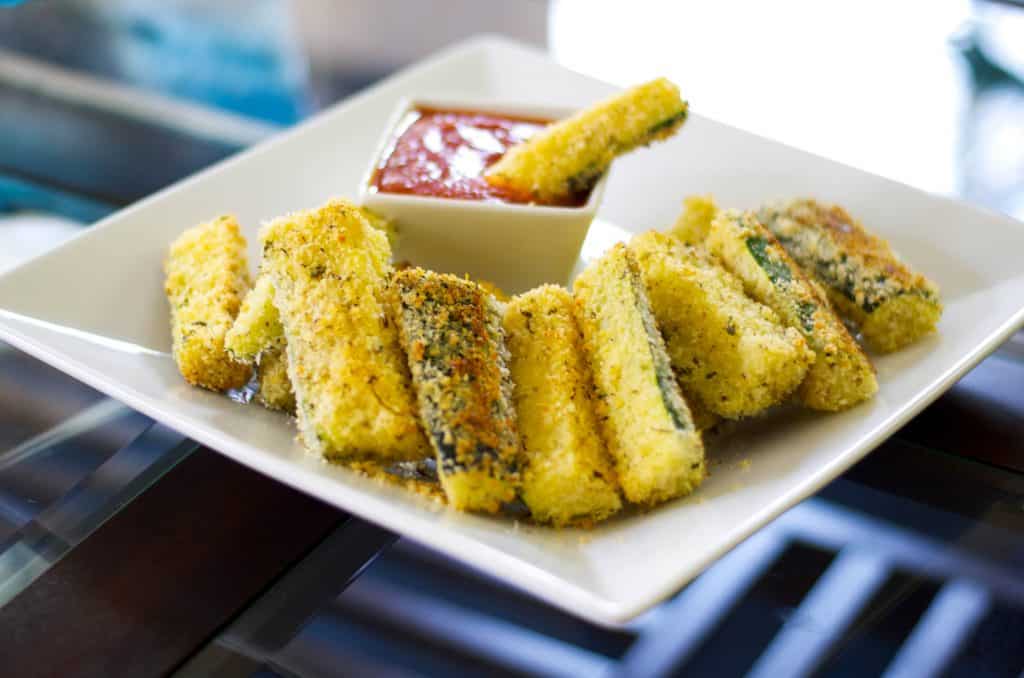 Baked Zucchini Wedges make a healthy snack or side dish. Try dipping them in marinara sauce or your favorite garlic aioli.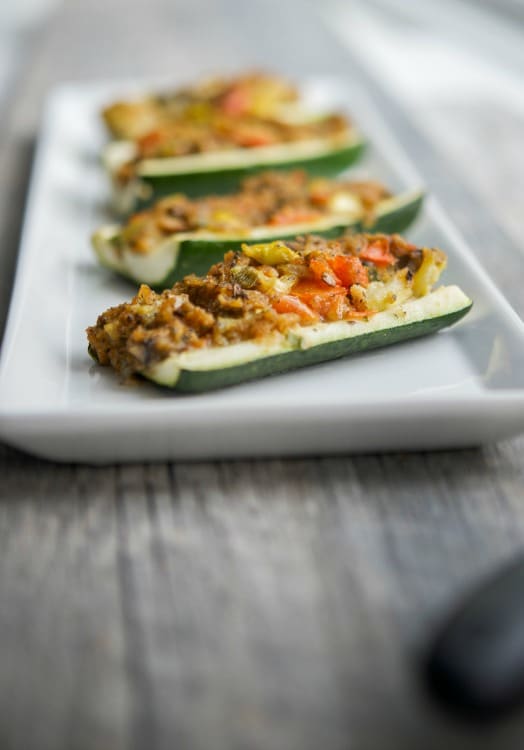 Stuffed Zucchini Boats filled with fresh, seasonal vegetables, Pecorino Romano cheese and Italian breadcrumbs are delicious and make the perfect side dish. You can also add some cooked ground beef, chicken or turkey for a complete meal!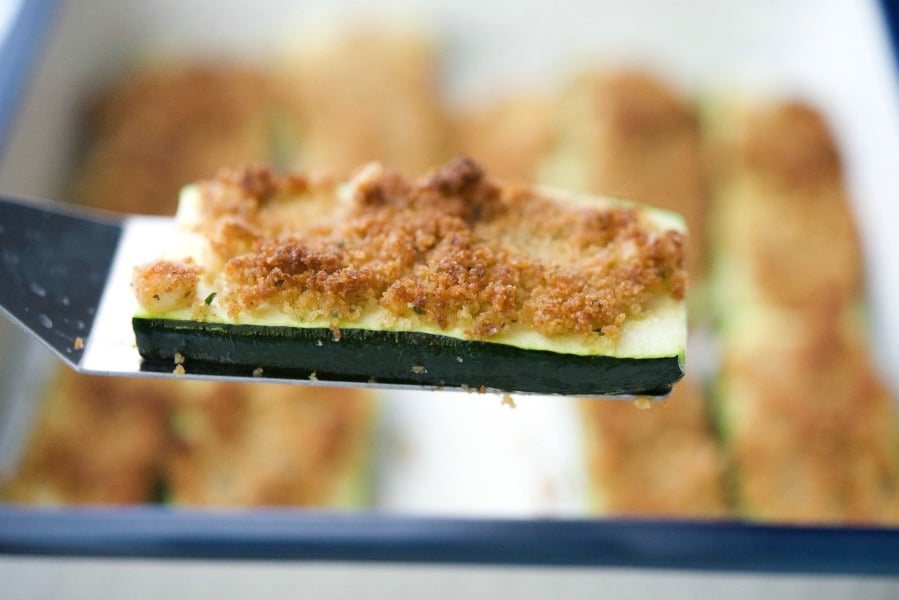 Slices of garden fresh zucchini topped with a mixture of Italian breadcrumbs, grated Parmesan cheese and extra virgin olive oil.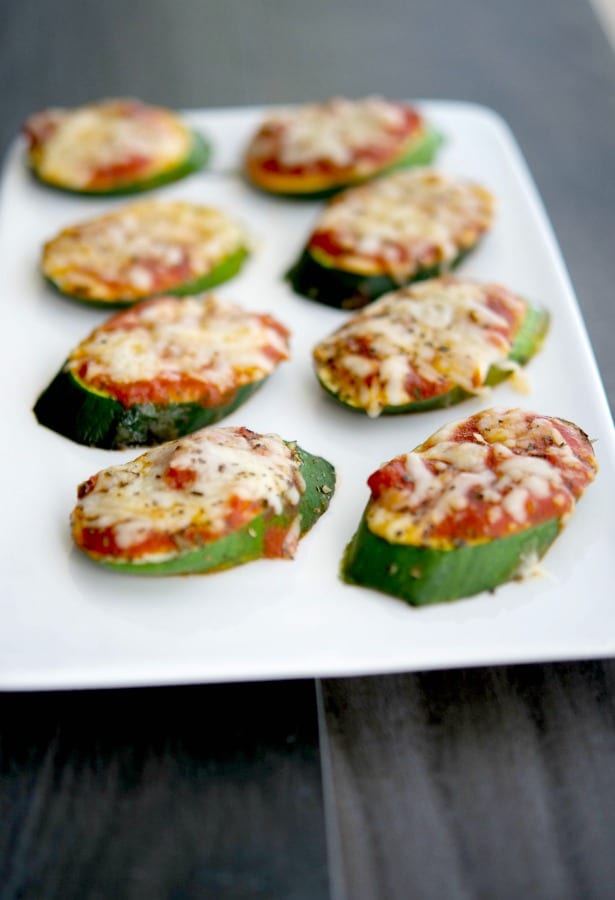 Turn your zucchini into a healthy snack or appetizer with these Zucchini Pizzas. The kids will love them and they're also gluten free and low carb!
SIGN UP FOR MY WEEKLY NEWSLETTER AND RECEIVE A FREE EBOOK!
Other Uses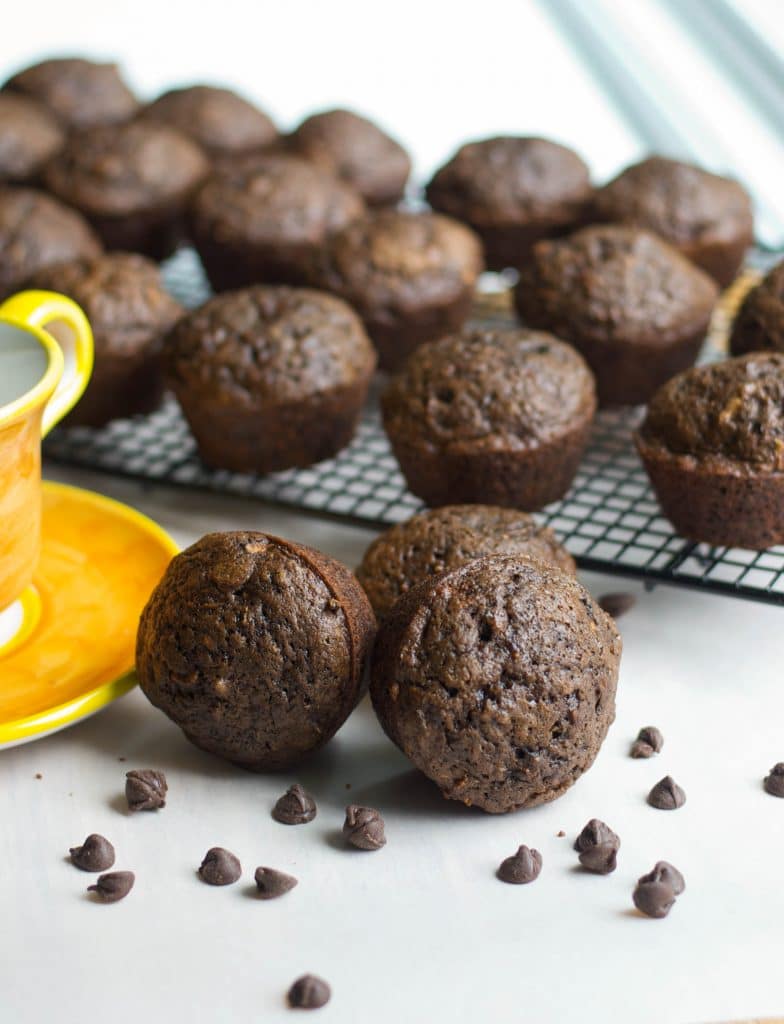 Triple Chocolate Zucchini Muffins
Triple Chocolate Zucchini Muffins made with cocoa powder, semi sweet and dark chocolate are so chocolatey, you won't be able to eat just one.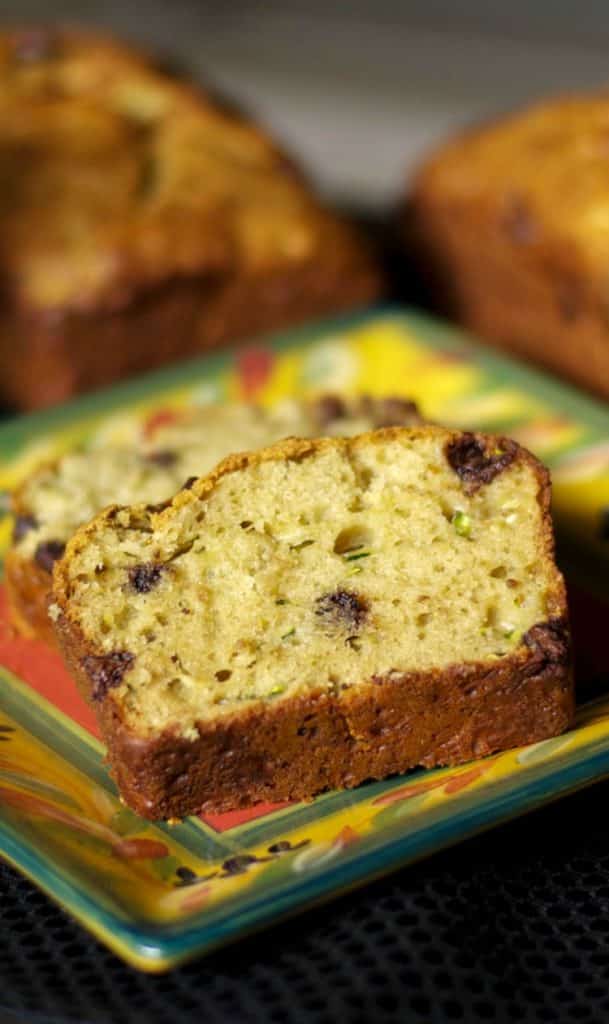 his version of Chocolate Chip Zucchini Bread is lightened up a bit with Greek yogurt and applesauce, but it's loaded with flavor.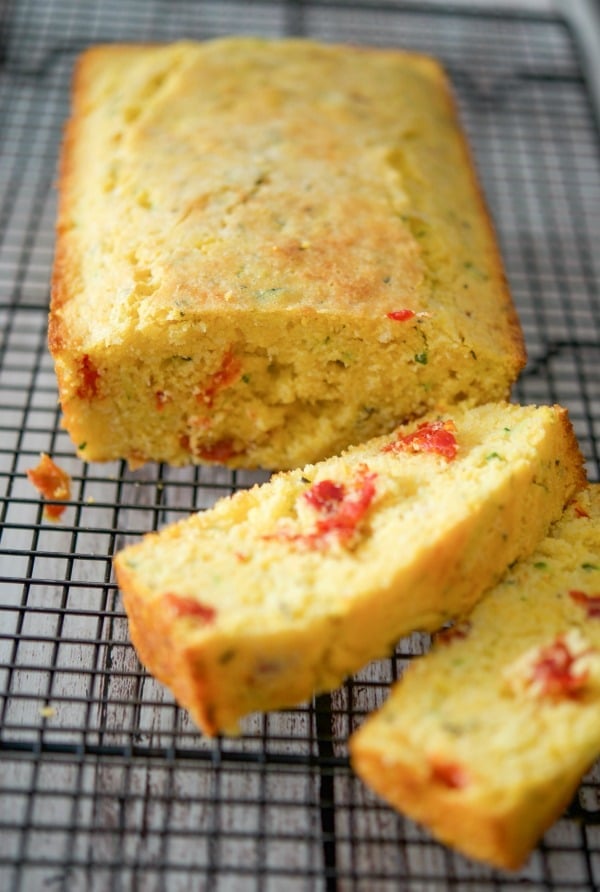 Savory Italian Cornbread made with yellow cornmeal, zucchini, sun dried tomatoes, rosemary and grated Pecorino Romano cheese.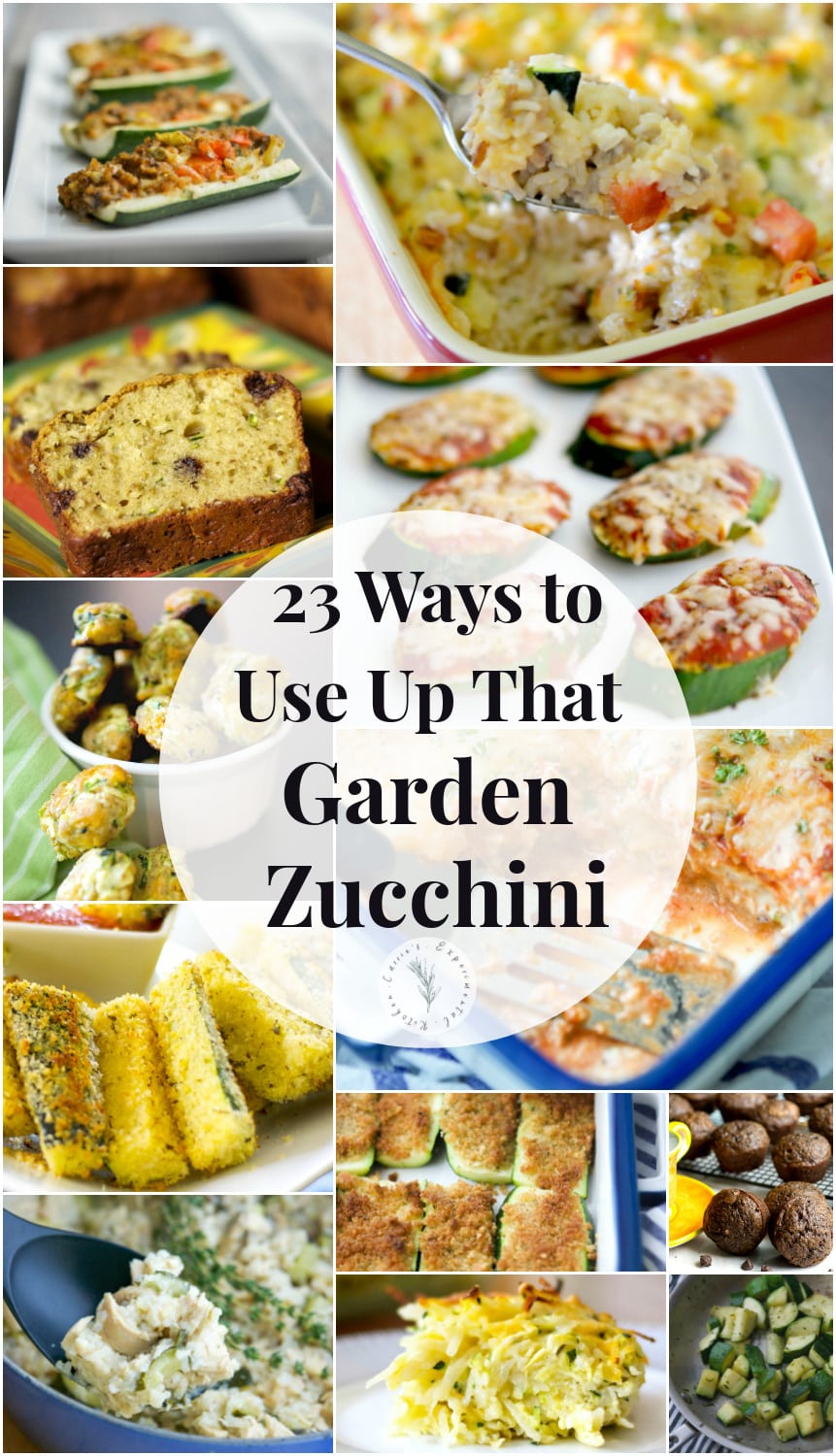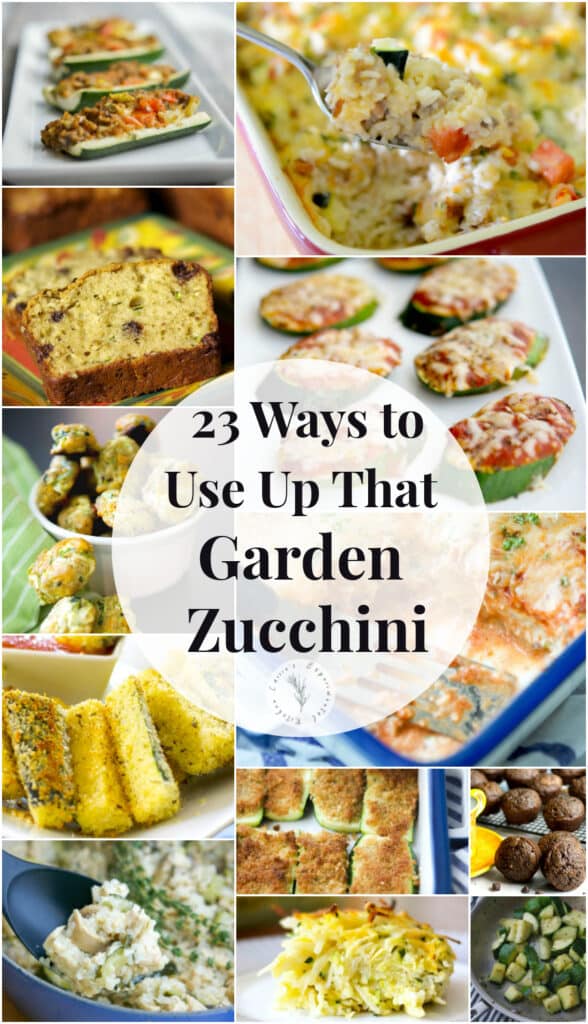 CONNECT WITH ME ON SOCIAL MEDIA
Tried a recipe? Leave a comment or tag #CarriesExpKtchn on Instagram or Twitter!