Getting dinner on the table just got that much easier with my Weekly Meal Plan geared towards creating family friendly meals that are easy to make at home using simple ingredients and directions.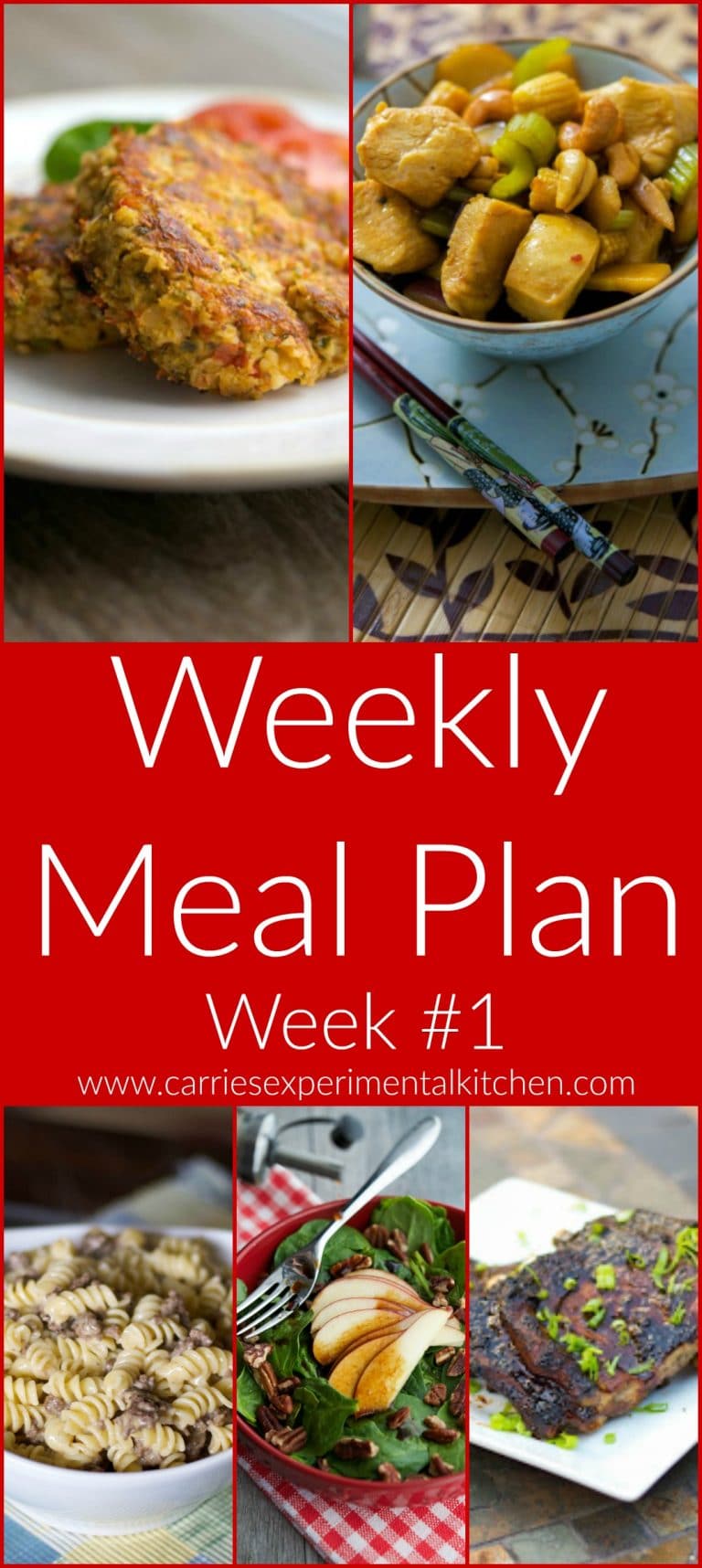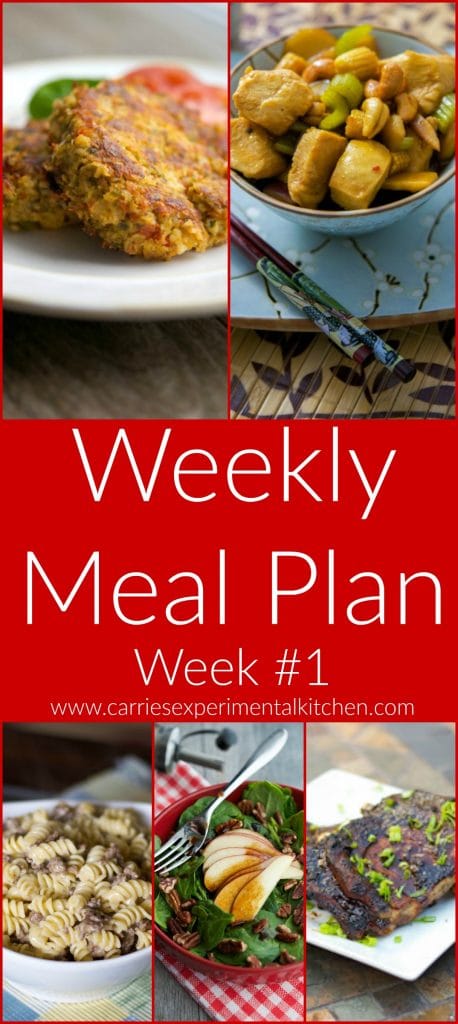 Click here to save this recipe to your Pinterest Board 
For the next 12 weeks, I'll be sharing a Weekly Meal Plan to give you a little dinner inspiration over the Summer months; and for those of you in the South and West, some ideas for when the kids head back to school.
Summer Solstice starts on June 20, 2016 this year and if you're like me, you'll be even busier now that the kids are home for the summer. My oldest has been home from college since the beginning of May and is working three jobs and my youngest graduates 8th grade next week and will be working as a Counselor in Training at a Day Camp for 7 hours a day until the middle of August; not to mention her extra curricular activities. Juggling their schedules is difficult enough, let alone trying to figure out what to make for dinner or who will even be home.
Save the Weekly Meal Plan to your personal Pinterest boards as a reference and if you forget, you can always find all twelve weeks on my own Weekly Meal Plans board; where I also find meal plans from other bloggers as well. I hope you enjoy this new feature, let me know your thoughts below.
If you don't want to miss any new recipes that I post, sign up for my weekly newsletter; which is sent out every Friday morning with my latest recipes and meal plans. You're information is safe and will never be sold to a third party.
Weekly Meal Plan Week #1
Monday: Italian Cannellini Bean Burgers (Meatless, Vegetarian, Gluten Free)
These Italian Cannellini Bean Burgers made with cannellini beans, oats, spinach, rosemary, garlic, tomatoes, and mushrooms are packed with flavor and are so deliciously filling. At 108 calories each, they make the perfect meal for Meatless Monday.
Suggested Sides: Tossed Salad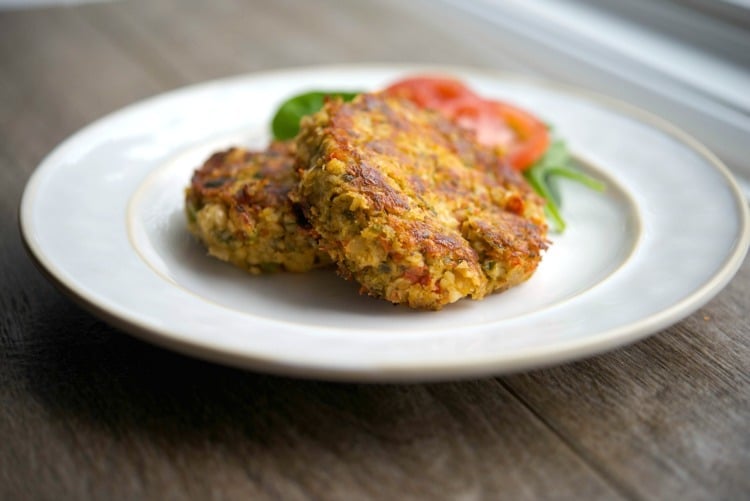 Tuesday: Cashew Chicken with Sesame Garlic Sauce

If you're looking for a quick and easy stovetop meal, this Cashew Chicken with Sesame Garlic Sauce is it. You'll never order Chinese take out again.
Suggested Sides: White or Brown Rice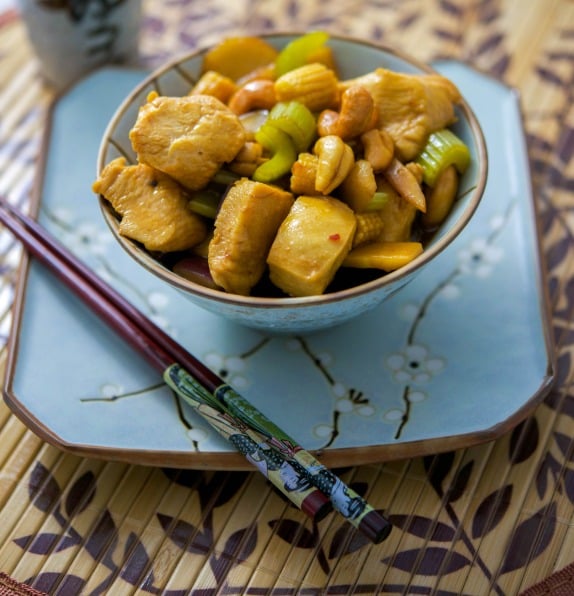 Wednesday: Stovetop Cheeseburger Macaroni
Wednesday's are extra busy at our house, not to mention we all eat at different times. This Stovetop Cheeseburger Macaroni can be made earlier in the day; then reheated easily in the microwave when you're ready to eat. This recipe is so simple, my daughter started making this on her own at the age of 9.
Suggested Sides: Tossed Salad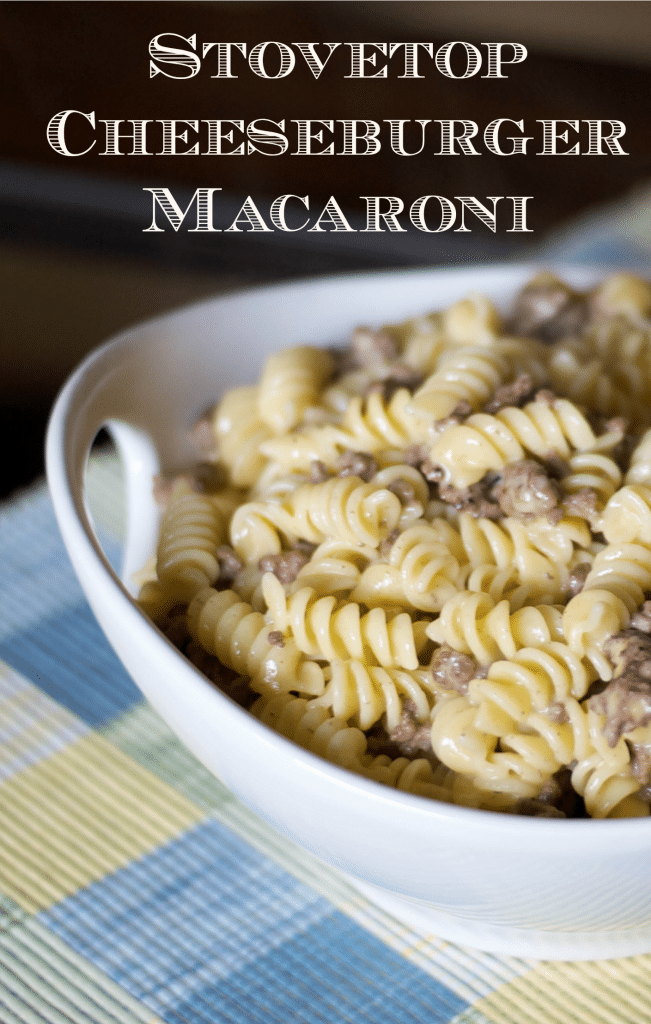 Thursday: Spinach Salad with Apples & Pecans in a Apple Balsamic Vinaigrette
Sometimes you just feel like a salad when it's too hot outside. This Spinach Salad with Apples & Pecans made with fresh baby spinach, crisp apples and savory pecans is so flavorful; not to mention it only takes about 10 minutes to make.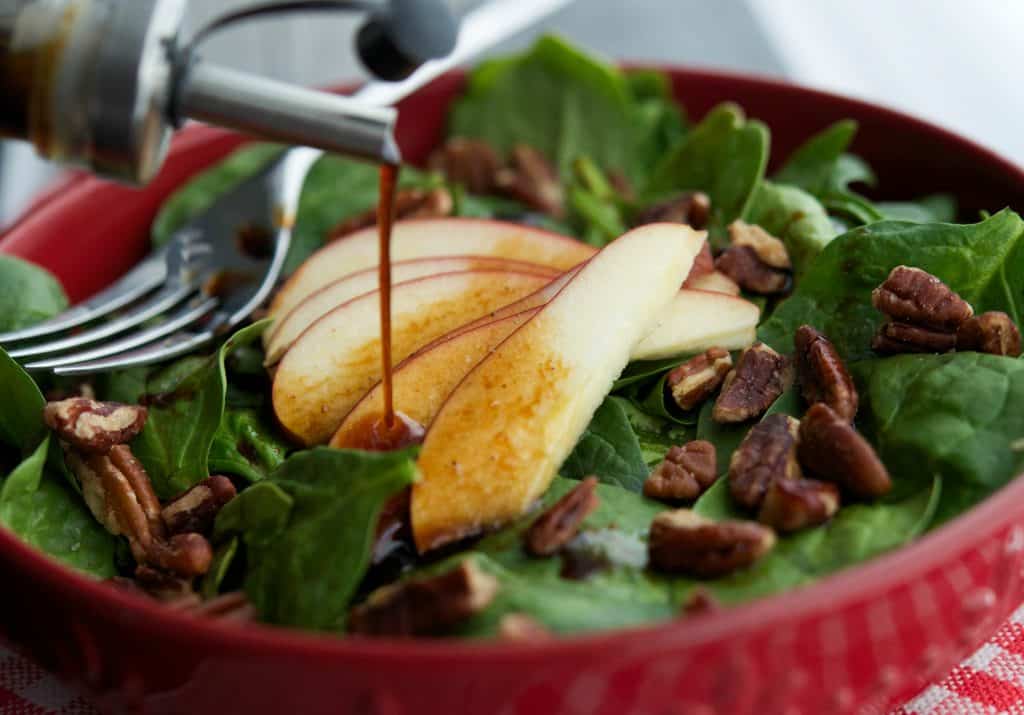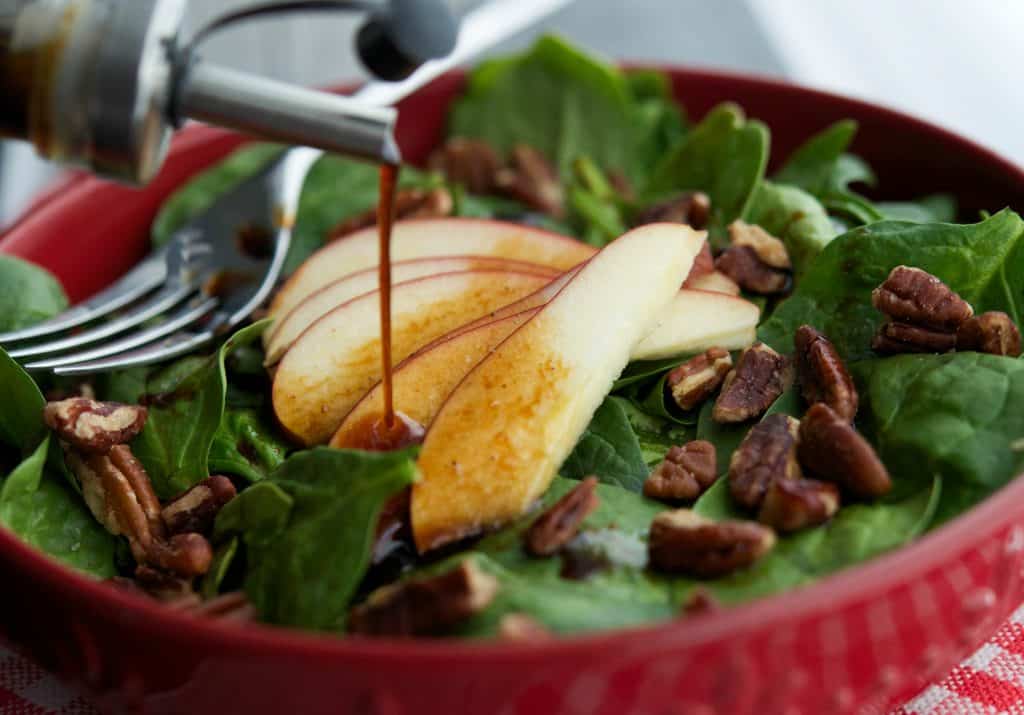 Friday: Asian Marinated Pork Spareribs
You can prepare most of the steps for these Asian Marinated Pork Spareribs the night before; then all you have to do is grill the ribs for dinner after you get home from work.
Suggested Sides: Sesame Ginger Sauteed Haricot Verts
Leftover Ideas: Pork Fried Rice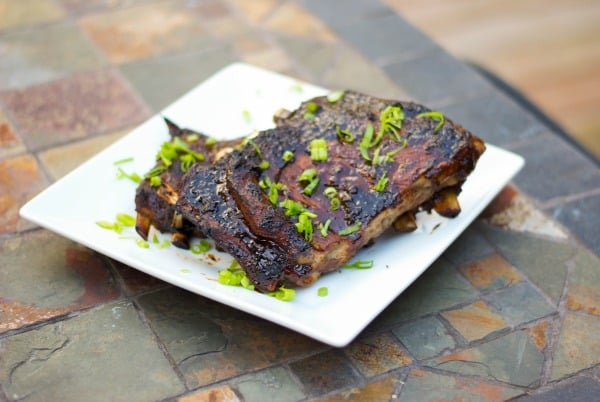 Come back and let me know which recipes you tried this week by commenting below. Enjoy your weekend!