Everyone loves copycat recipes and Carrie's Experimental Kitchens' readers are no exception. Here are the Top 10 Copycat Recipes based on reader favorites!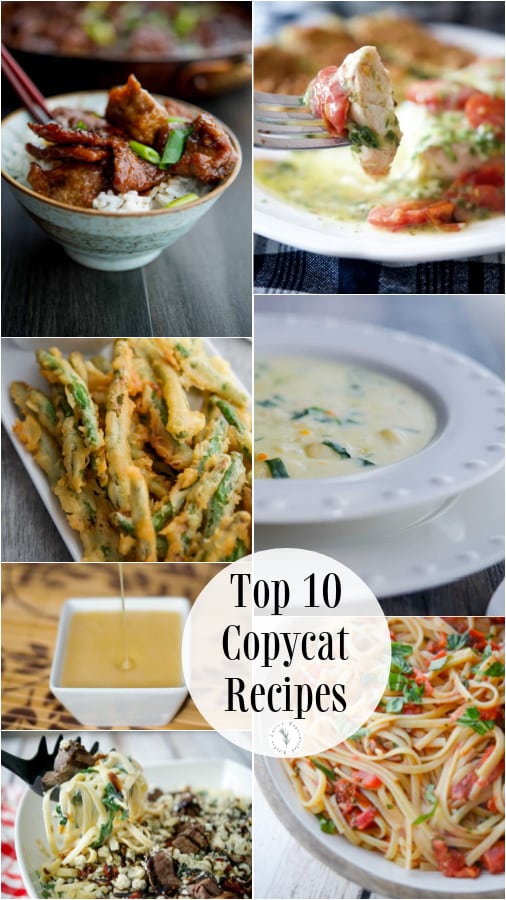 Happy New Year! I hope you had a wonderful time celebrating with family and friends over the last couple of weeks.
My family and I spent our time in FL this year getting the house ready for rental; then surprised the kids with a trip to Disney for New Year's Eve and New Year's Day before heading back up north.
What an experience that was! We've never been during the holidays and it was even more magical than usual (crowded, but magical!)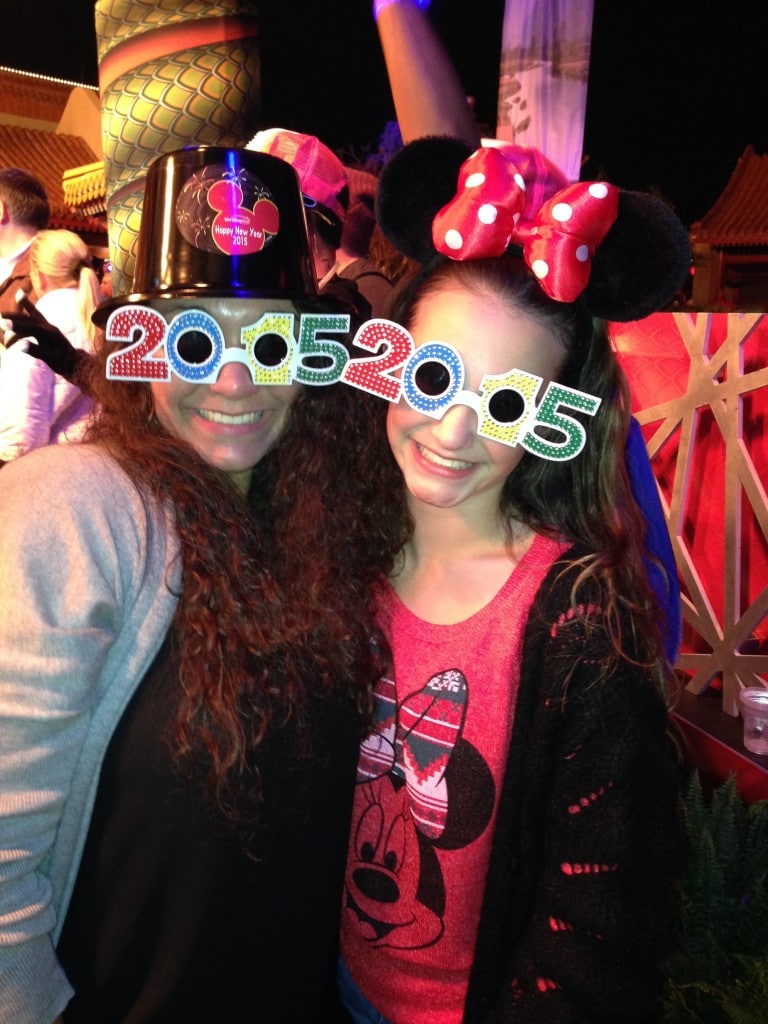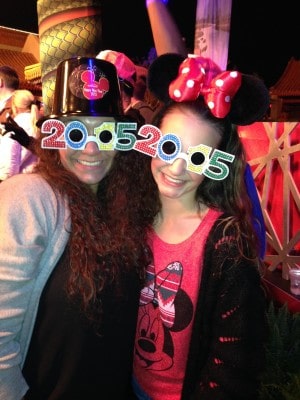 In any event, if you're like most people, you have either received or given at least one restaurant gift card in your life; especially this time of year. Everyone has their favorites.
I myself, am partial to Capital Grille, Olive Garden, Applebee's and Panera or at least that's where I've been able to experiment and come up with some of my favorite Top 10 Copycat Recipes.
Can I just say that all of you must LOVE copycat recipes in general because most of these Top 10 Copycat Recipes also made it to the Top 10 All Time Recipes I've posted here on the blog as well.
Make them for yourself and let me know what you think. Here they are in order of least to most popular by readership. ~Enjoy!
Top 10 Copycat Recipes
#10. Green Bean Crispers with Lemon Garlic Aioli (Applebee's)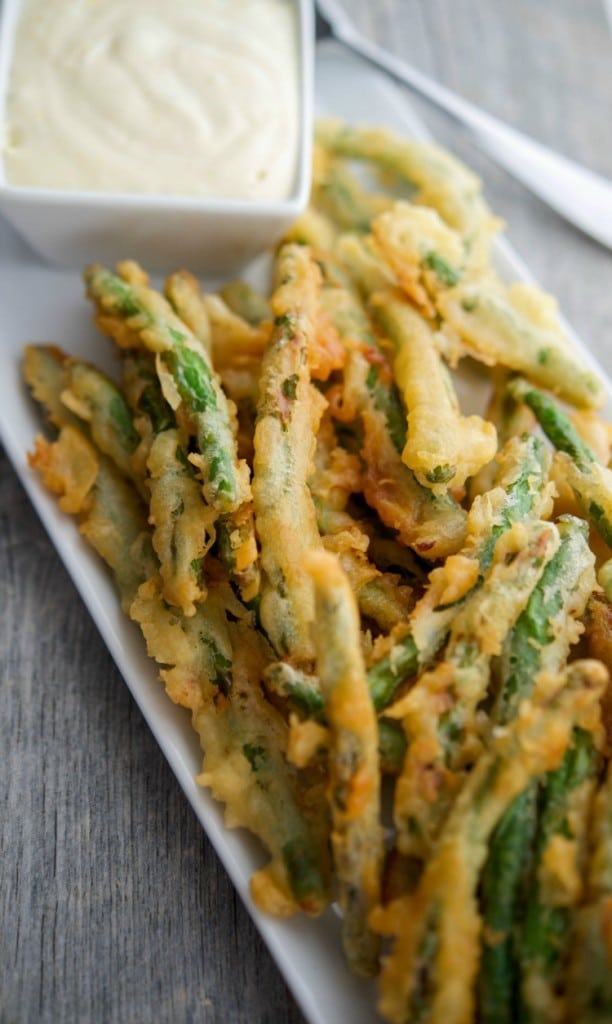 #9. Steak Gorgonzola Alfredo (Olive Garden)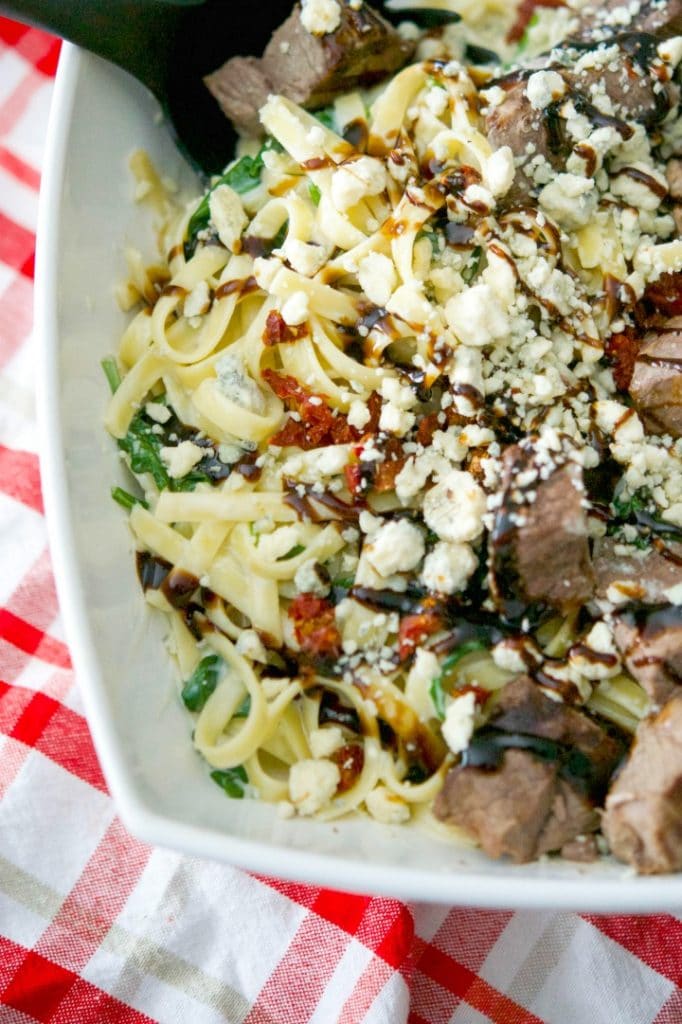 #8. Linguine Positano (Carrabba's)
#7. Chicken Margherita(Olive Garden)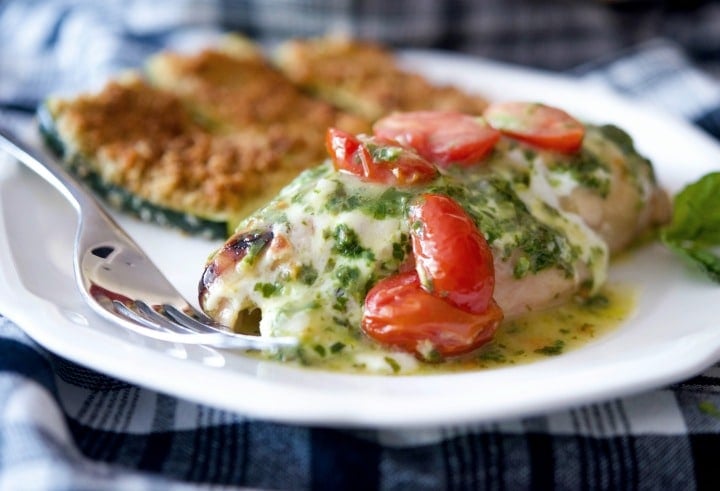 #6. Pineapple Coconut Ice Cream (PF Changs)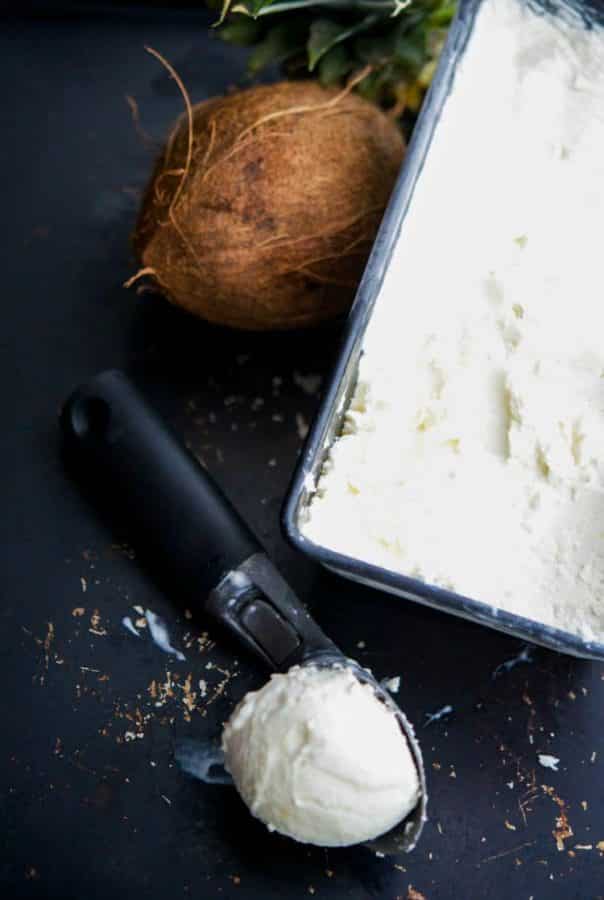 VISIT THE

RECIPE INDEX

TO SEARCH FOR MORE RECIPES BY CATEGORY.
#5. Mongolian Beef (PF Changs)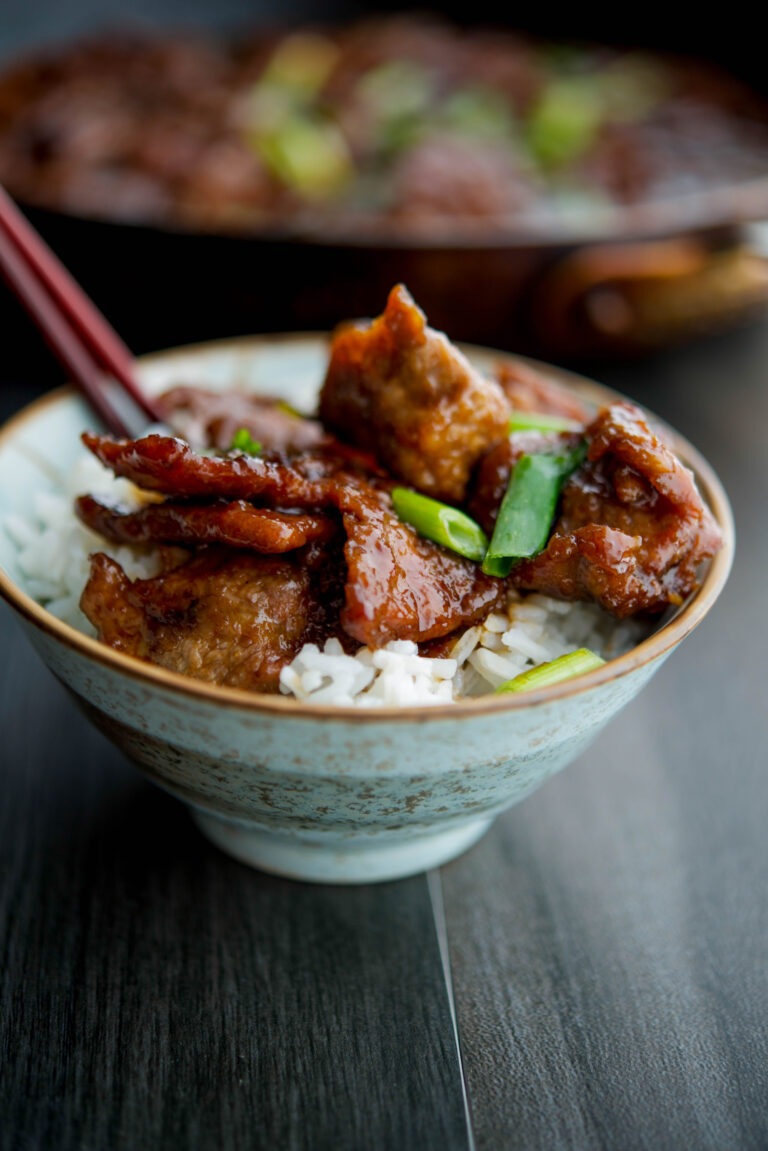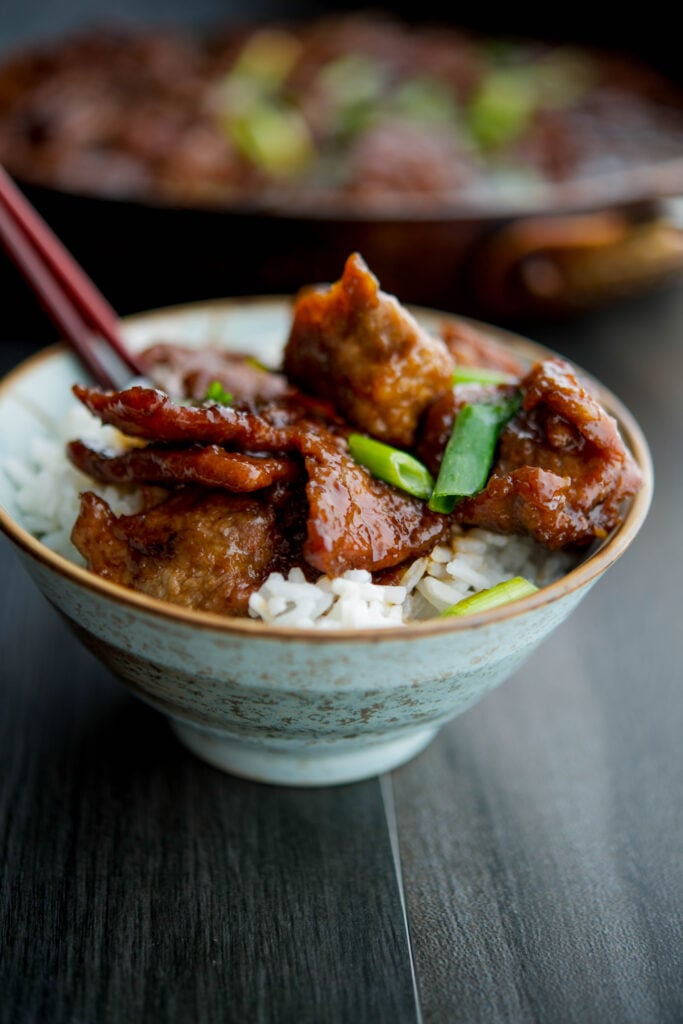 #4. Olive Garden Caprese Flatbread(Olive Garden)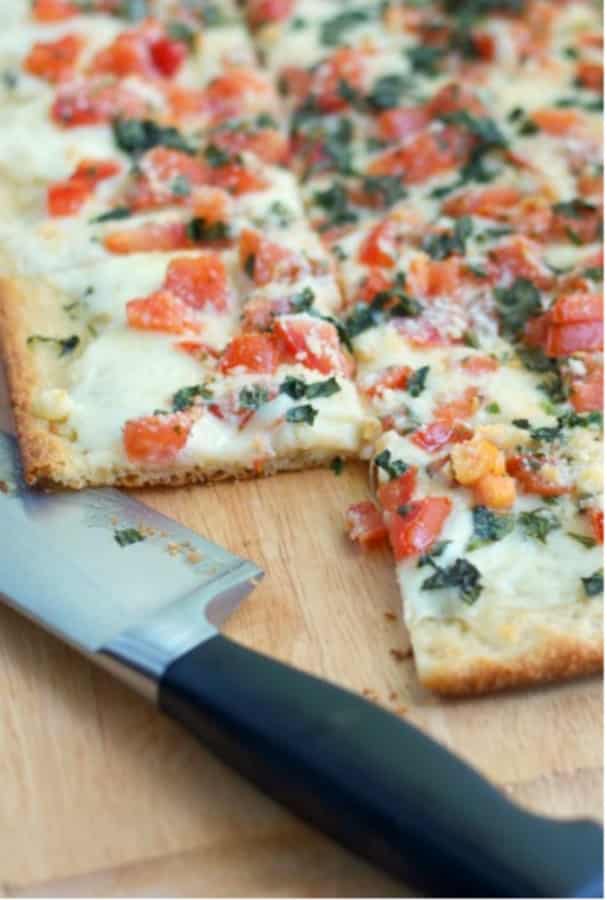 #3. Chicken Costoletta (The Cheesecake Factory)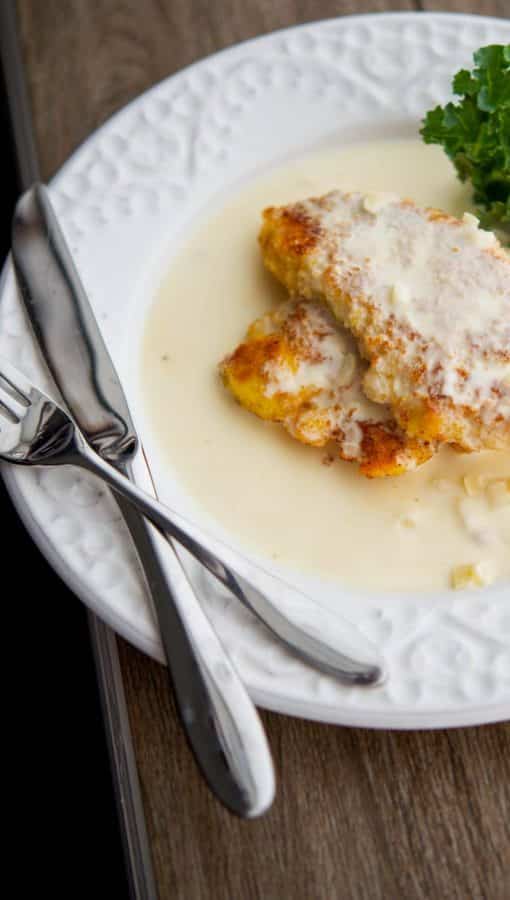 #2. Oriental Dressing (Applebee's)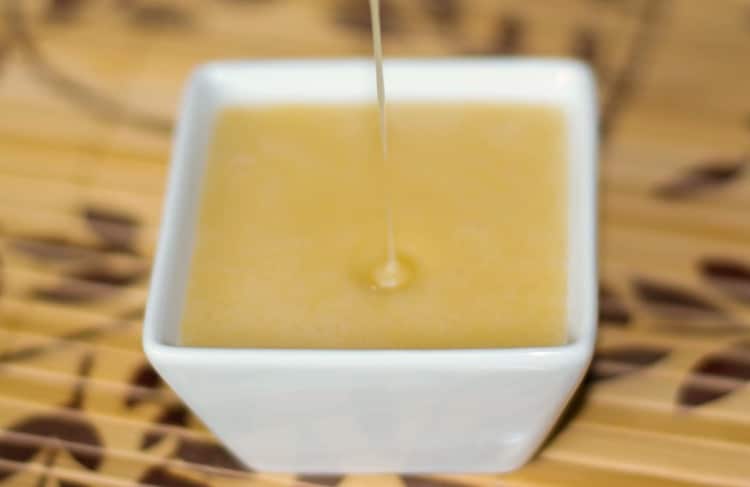 #1. Chicken Gnocchi Soup(Olive Garden)

CONNECT WITH ME ON SOCIAL MEDIA
*Originally shared January 2015/Updated July 2021