Here are 30 Meatless Meals for your Good Friday menu planning including Soup, Salad/Sandwiches, Pizza/Flatbreads, Pasta, Meatless and of course, Seafood to help plan your day.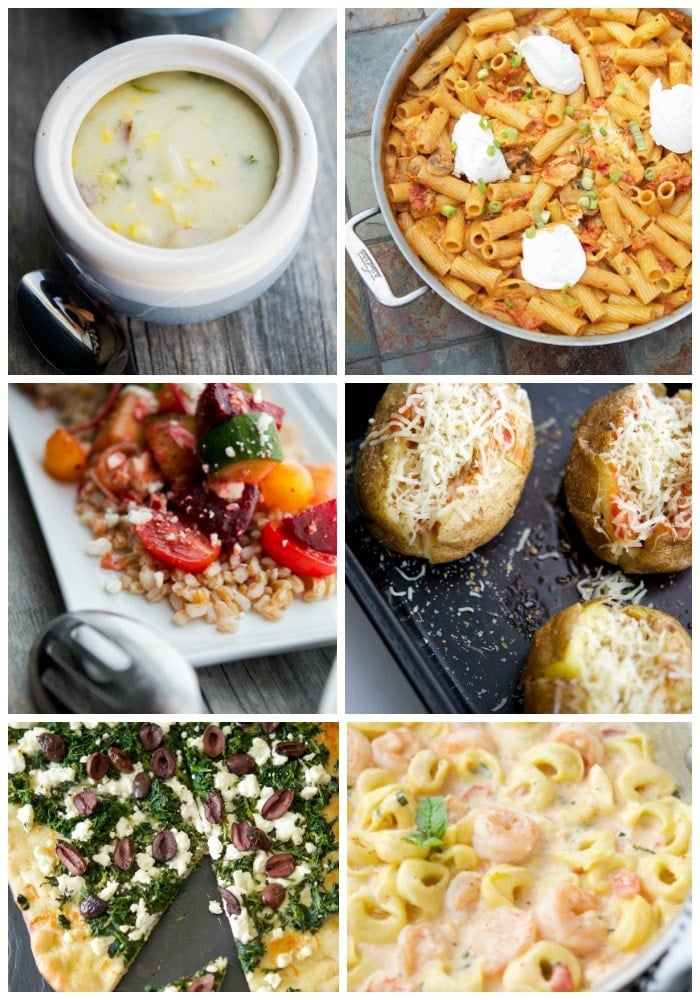 During the Christian observance of Lent, Christians commemorate Jesus Christ's crucifixion two days before Easter Sunday in the United States on what is called Good Friday.
You're either supposed to fast or consume a meatless diet so I've selected the top 5 recipes from each category based on reader favorites.
Click on each link to be taken to the recipe and original post. ~Enjoy!
30 Meatless Meals for Good Friday
Soup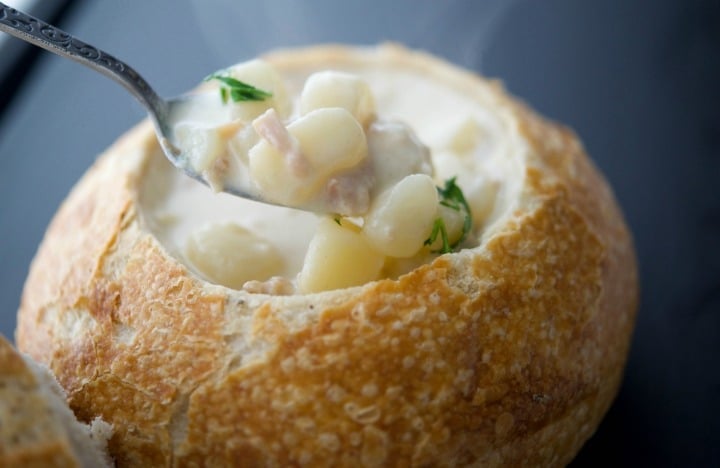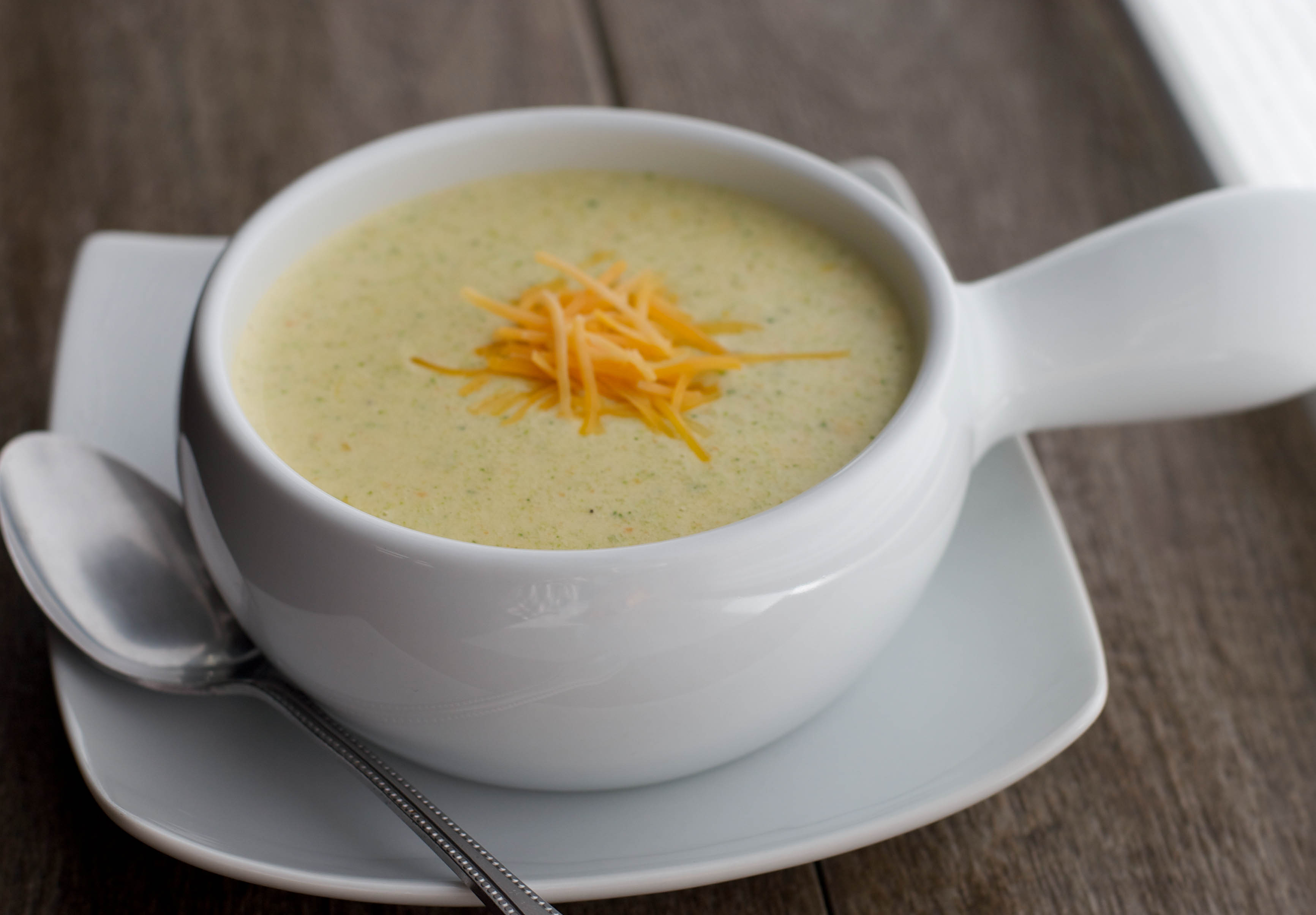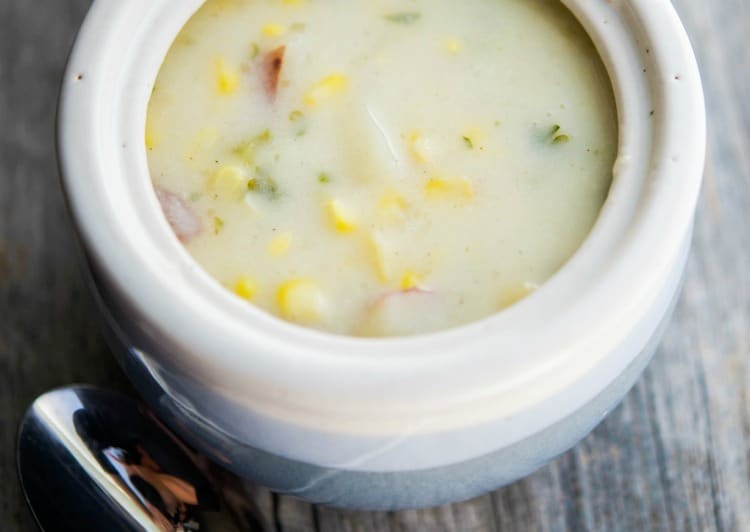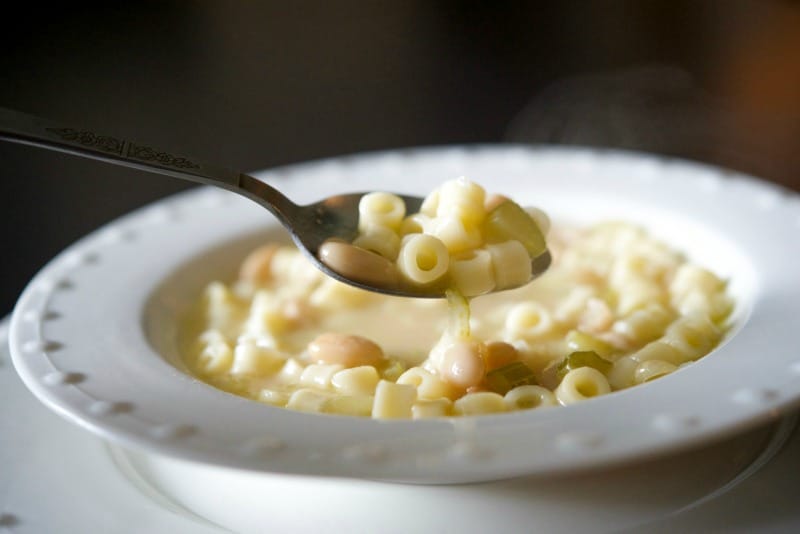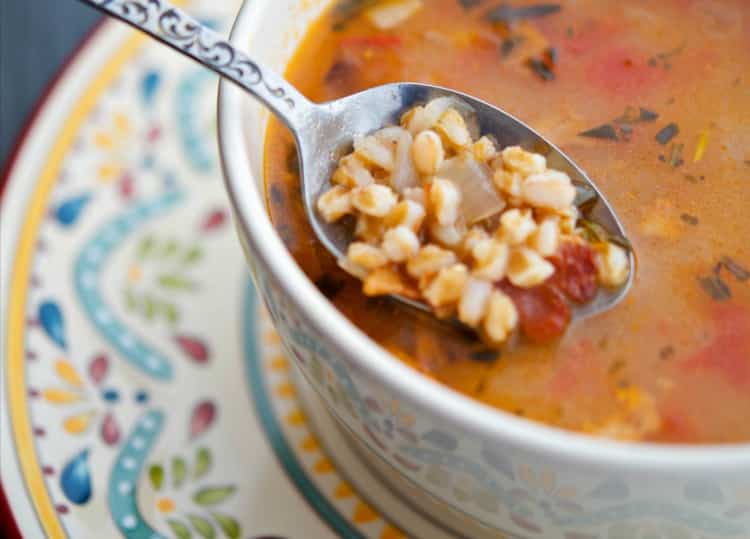 Sign up for my weekly newsletter
and receive
a FREE eBook!
Salad/Sandwiches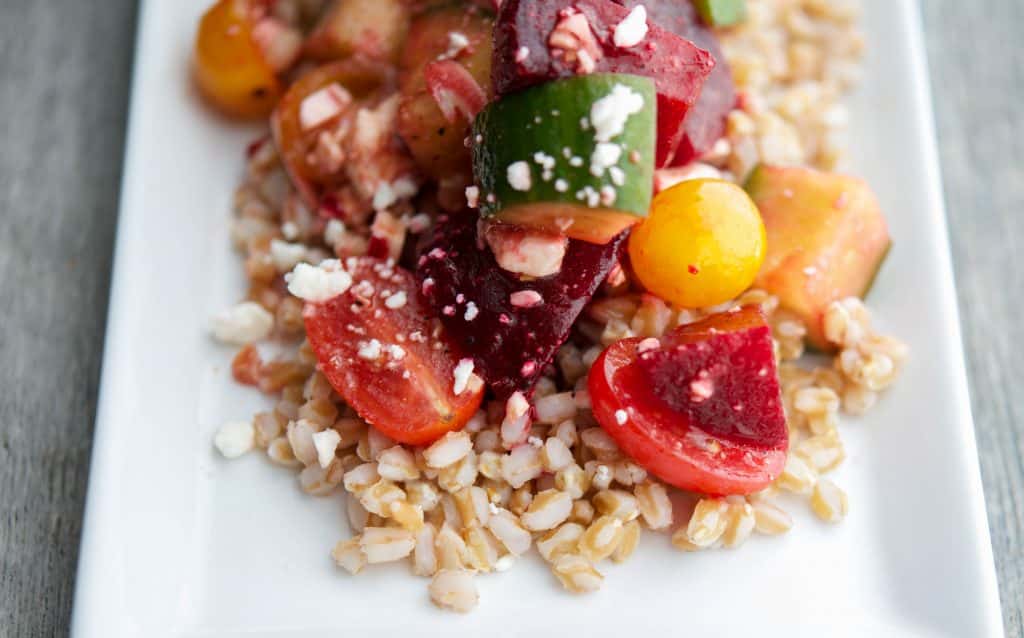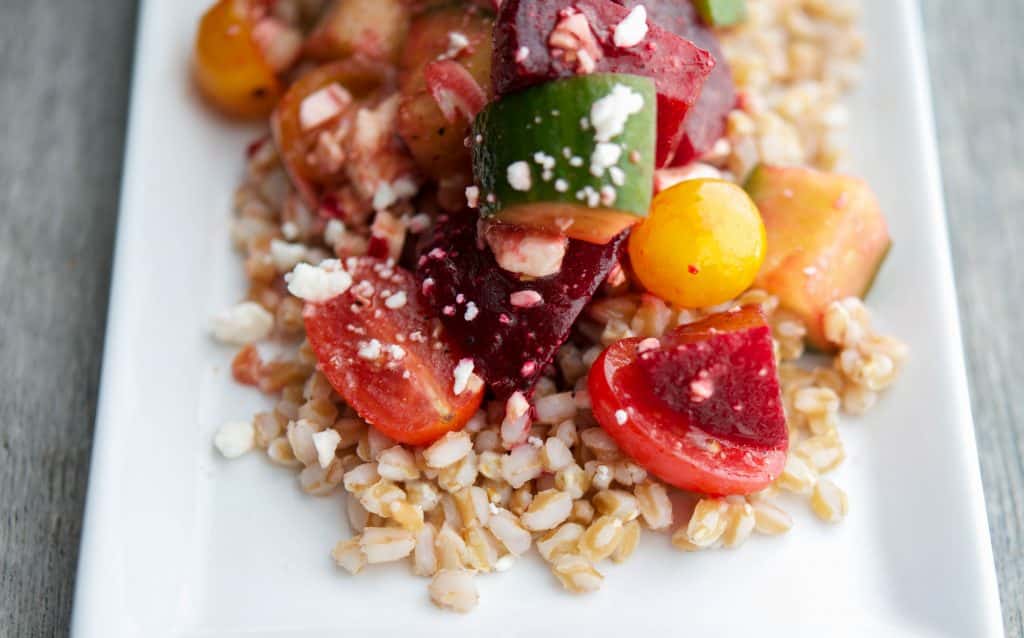 Blue Cheese Pecan Chopped Salad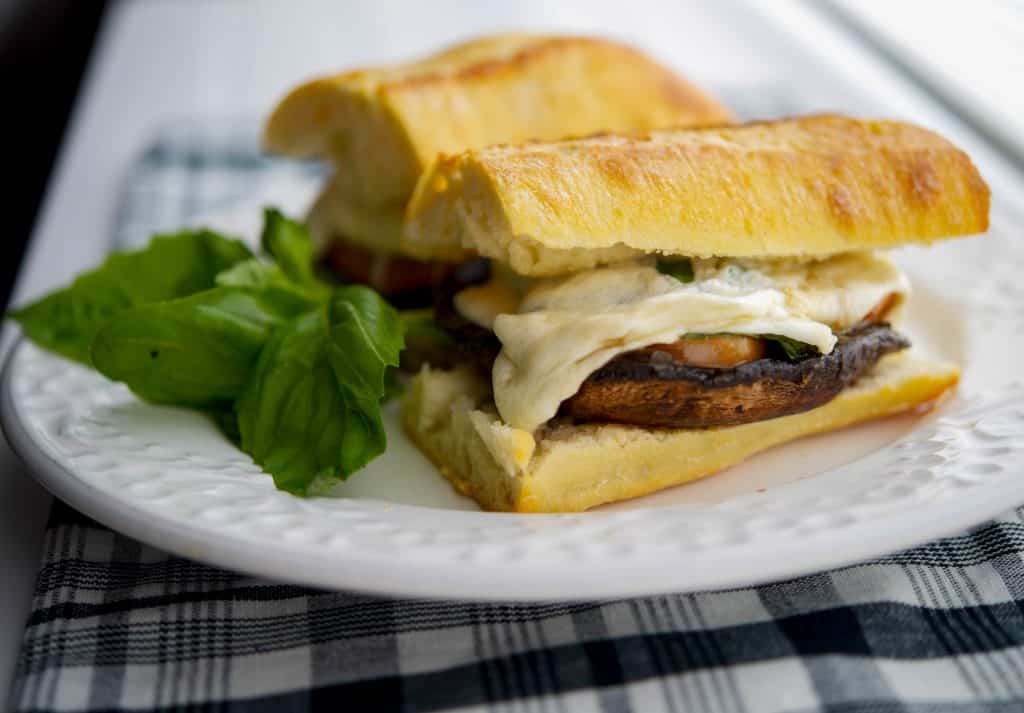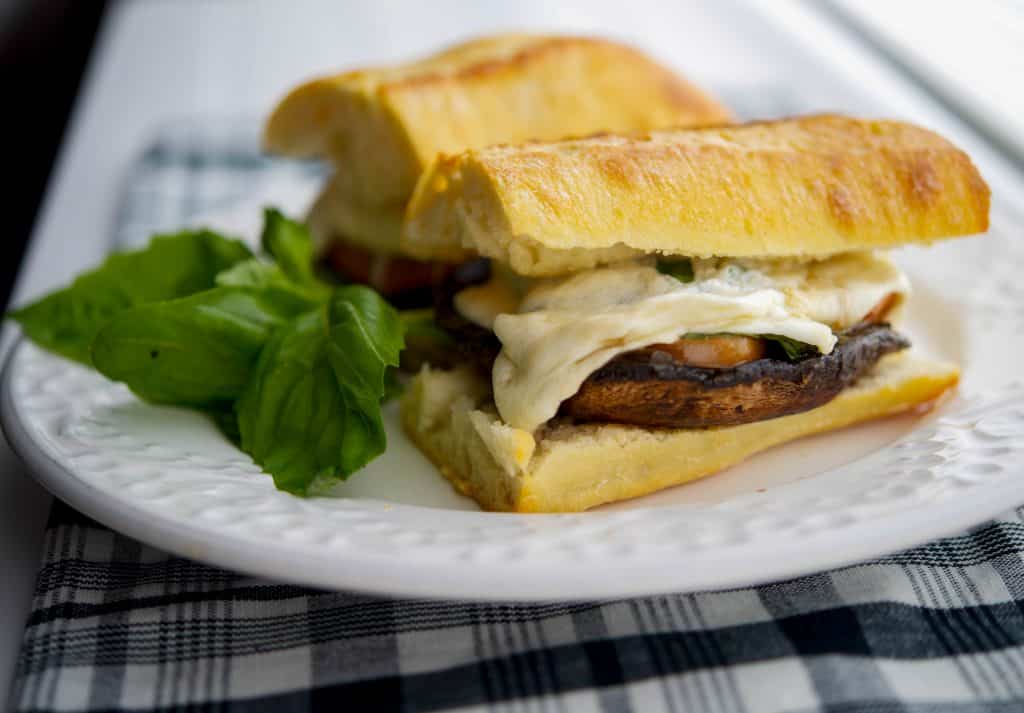 Portobello Mushroom Sandwich with Fresh Mozzarella, Tomato & Basil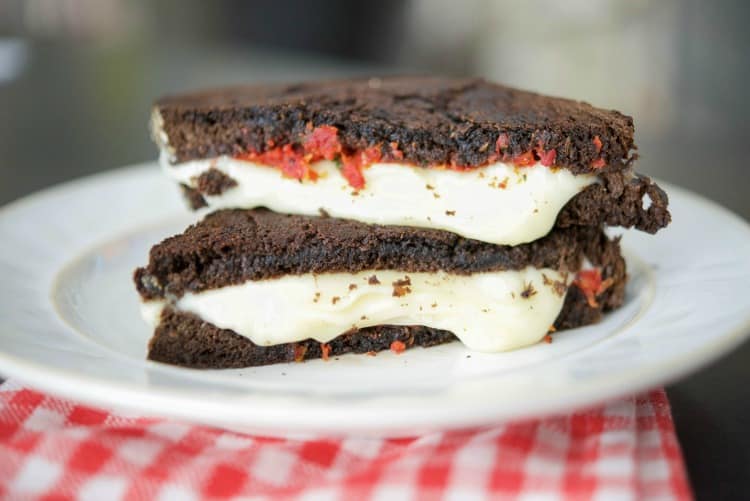 Grilled Provolone Sandwich with Sun Dried Tomato Pesto on Pumpernickel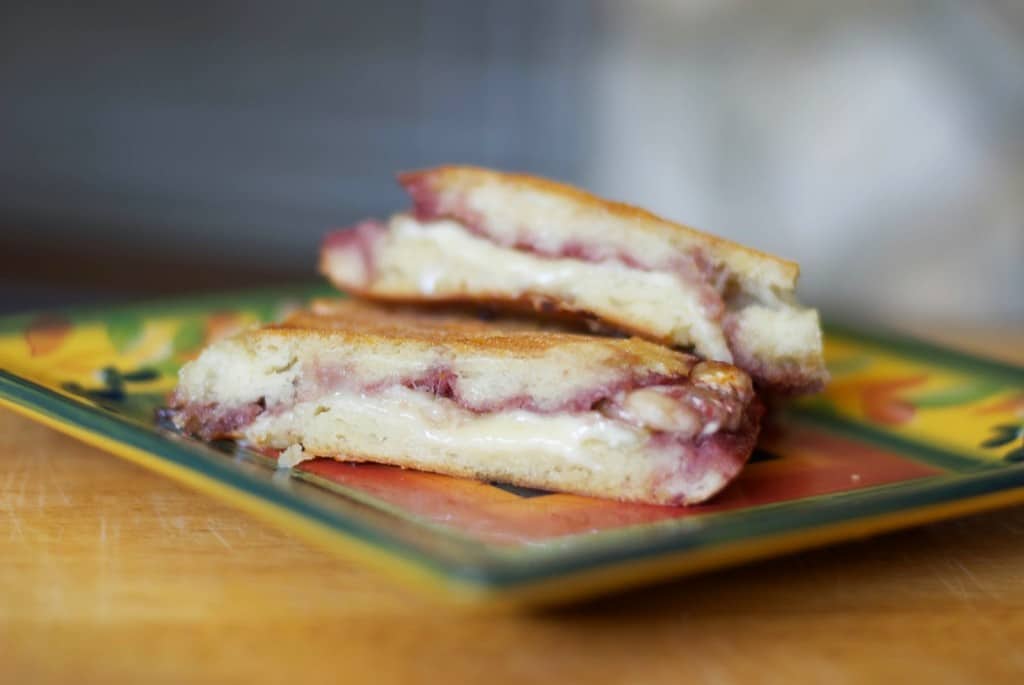 Pizza/Flatbreads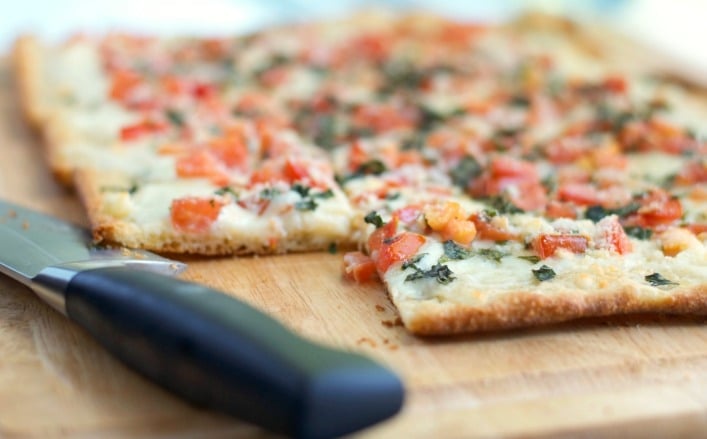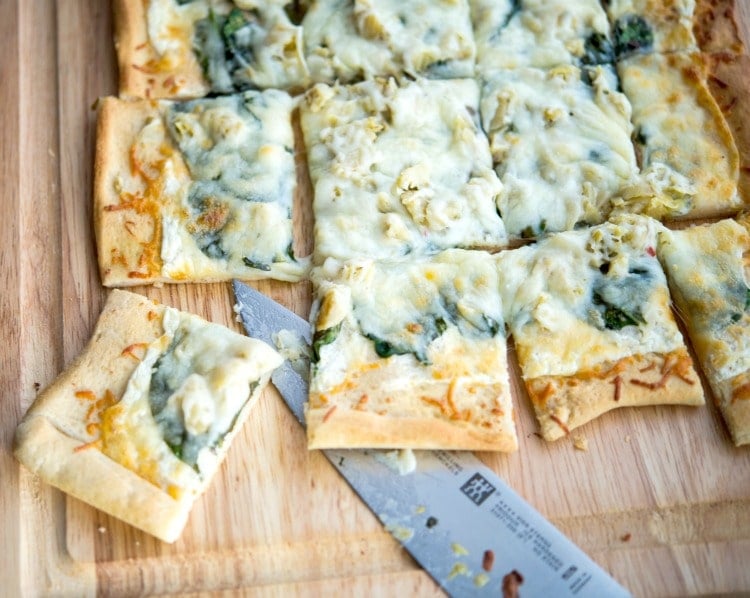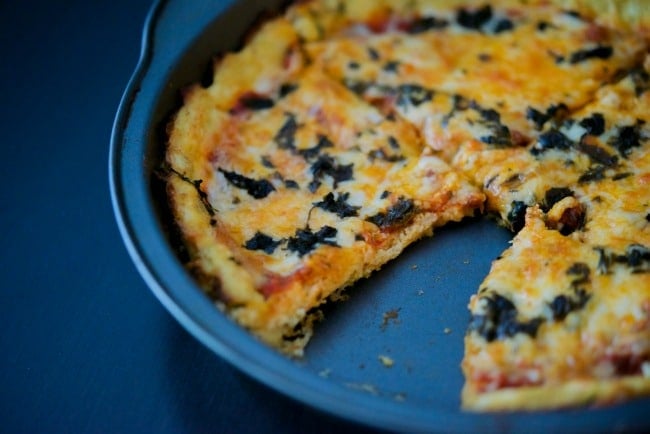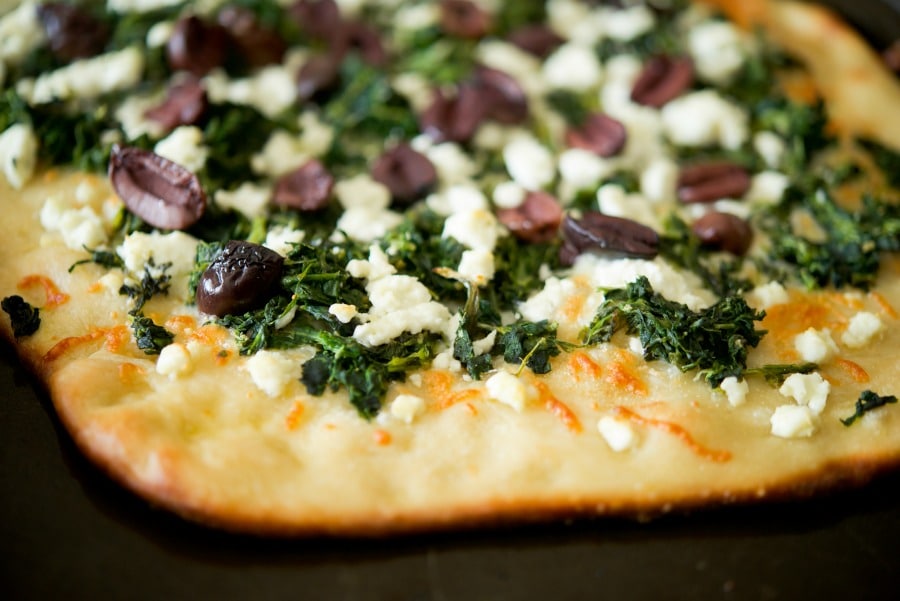 Spinach, Goat Cheese & Kalamata Olive Flatbread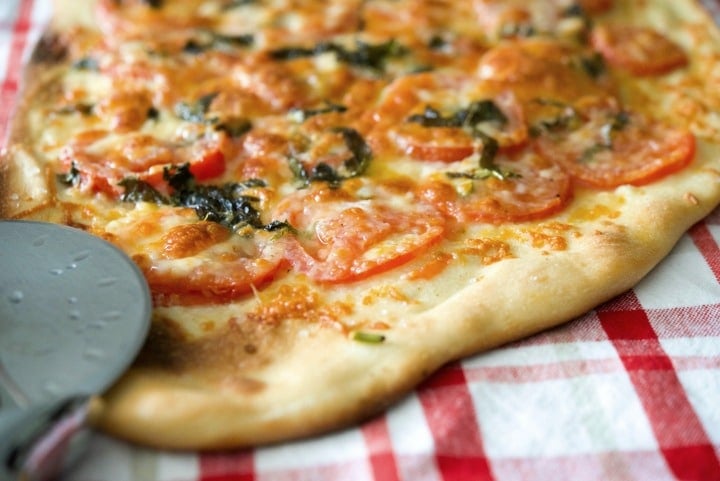 Pasta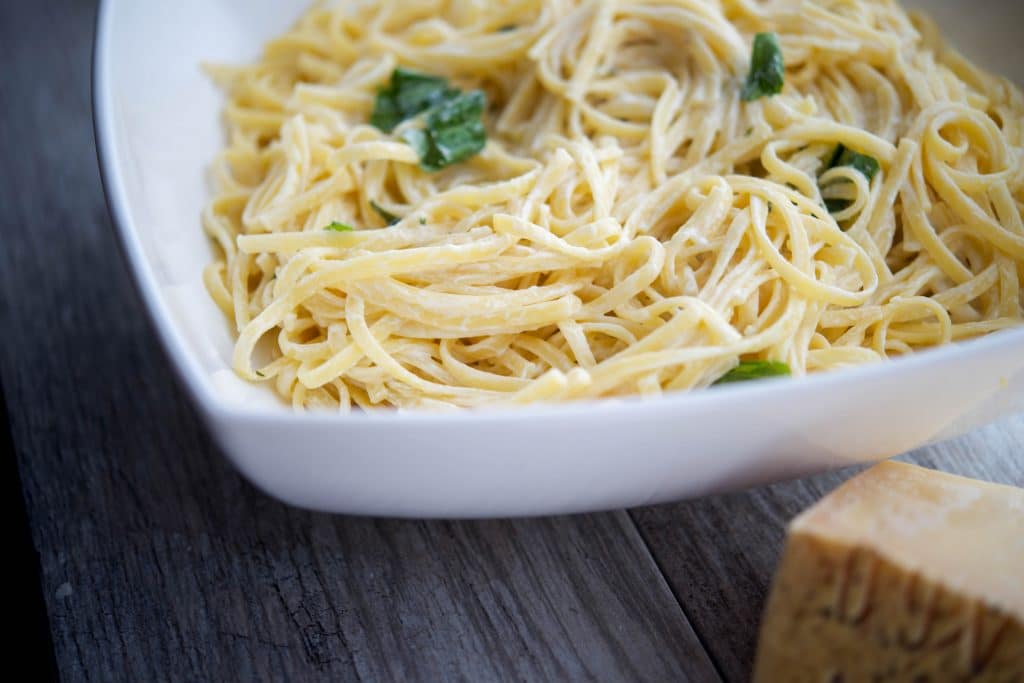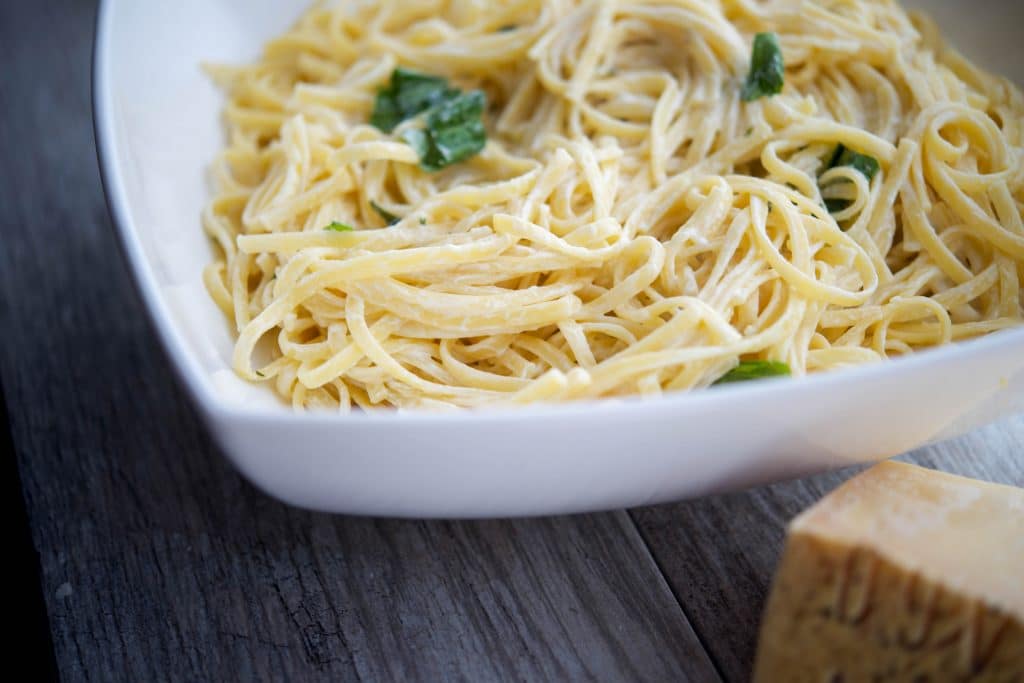 Linguine with Limoncello Asiago Cream Sauce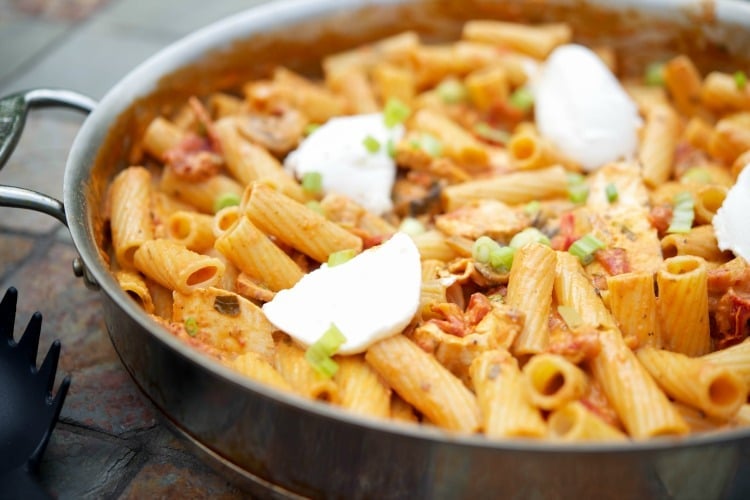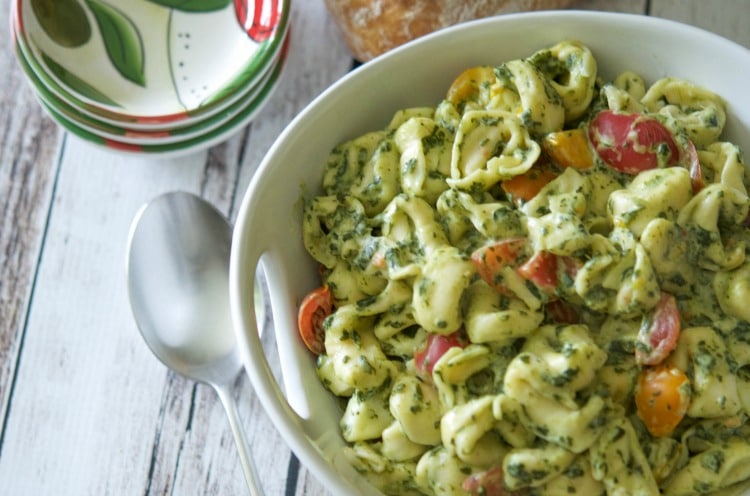 Tortellini with Creamed Spinach & Tomatoes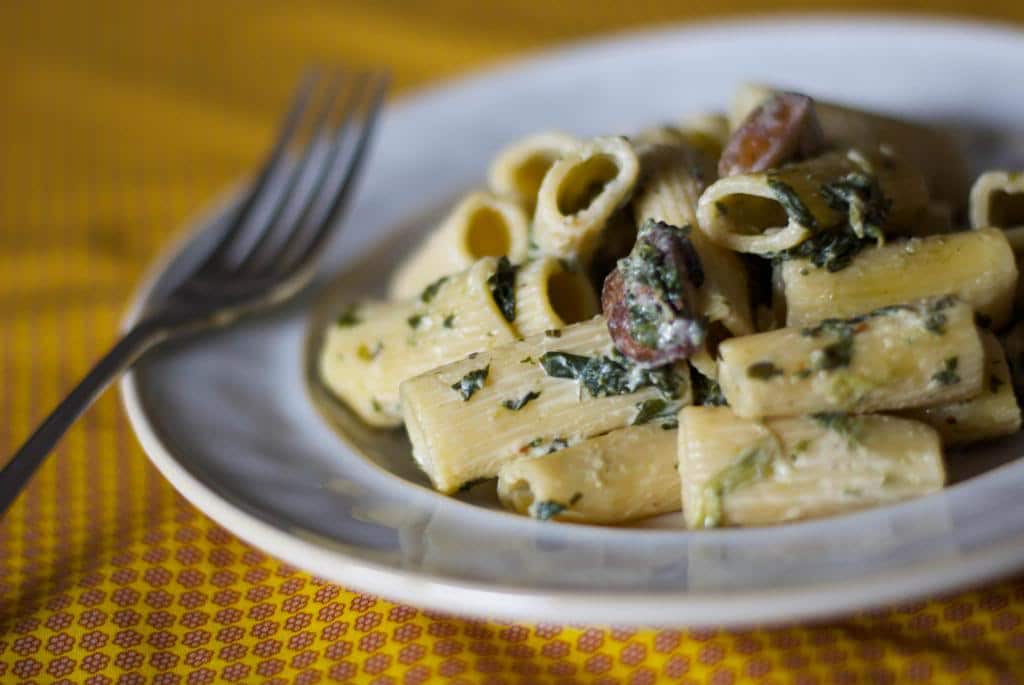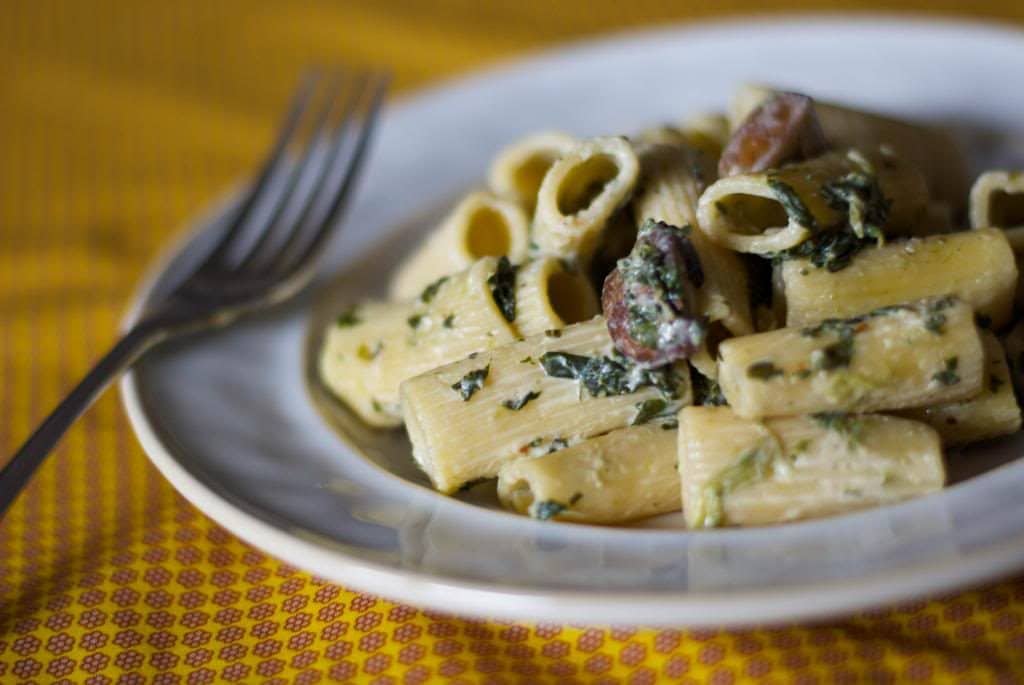 Rigatoni with Portobello Mushrooms & Spinach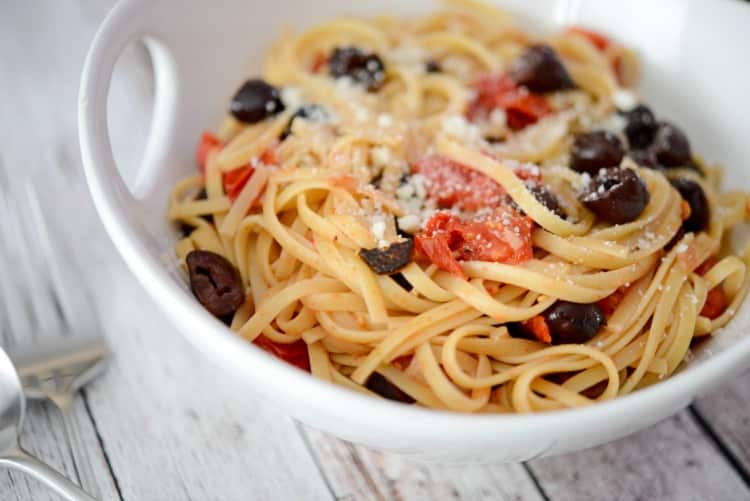 Meatless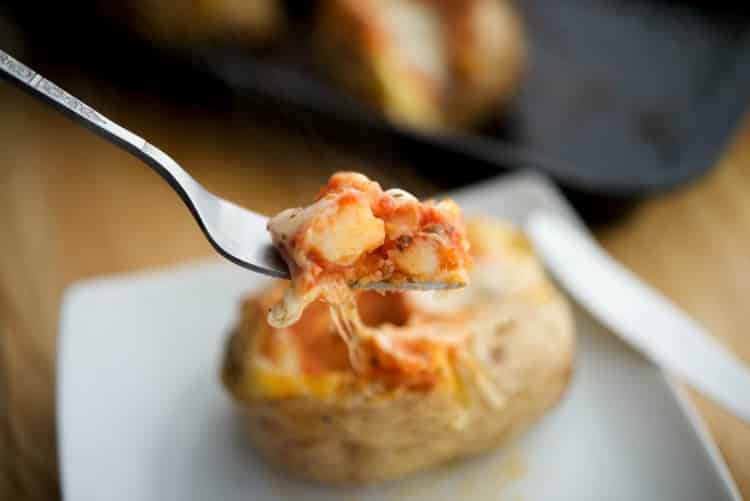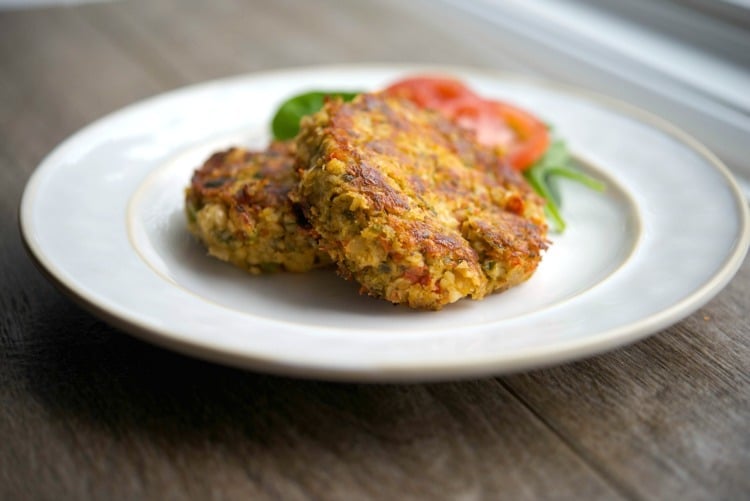 Italian Cannellini Bean Burgers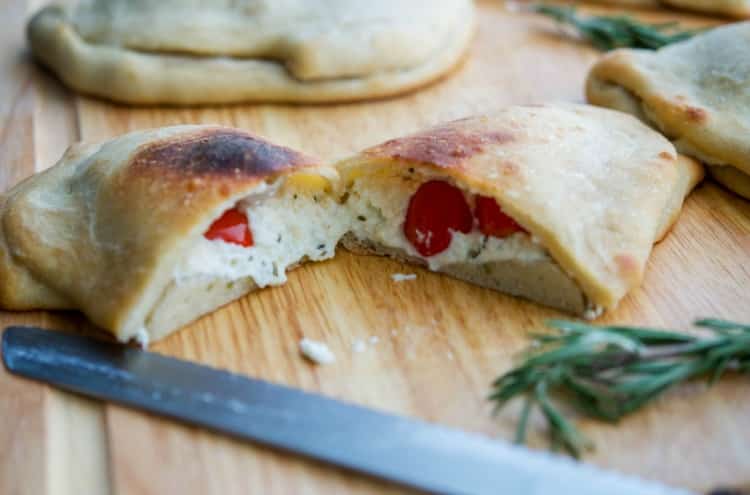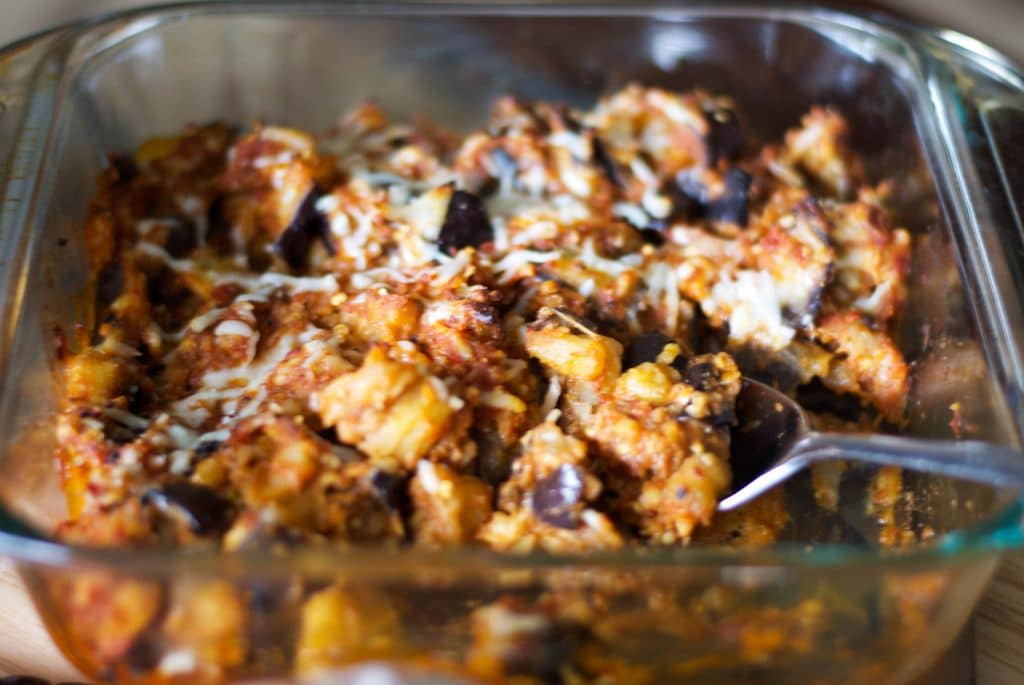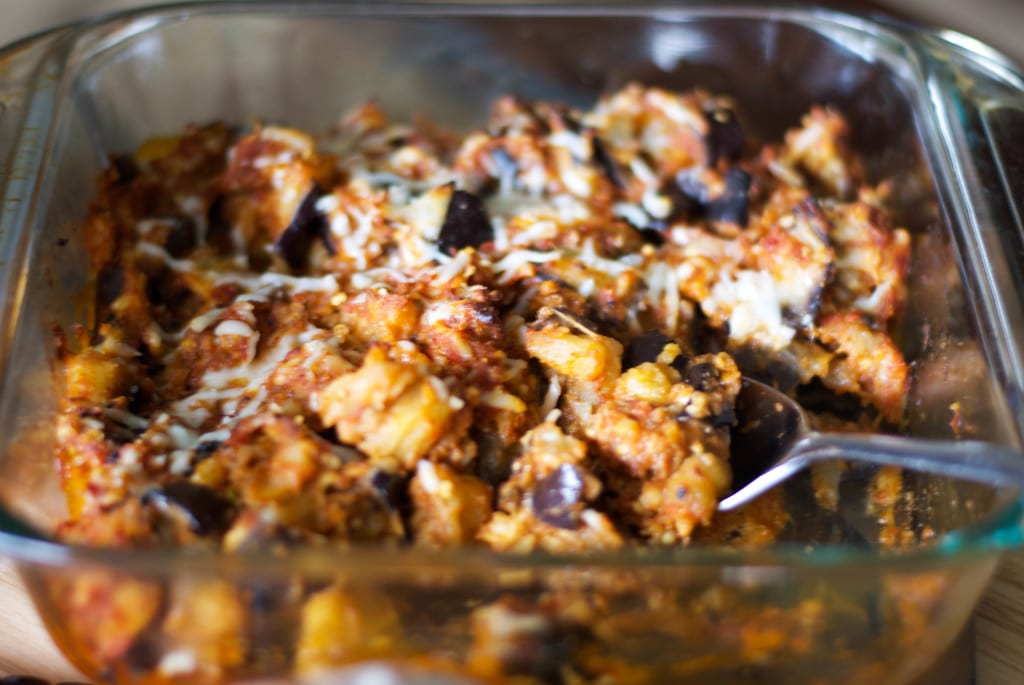 Deconstructed Roasted Eggplant Parmesan
Visit the

recipe index

to search for more recipes by category.
Seafood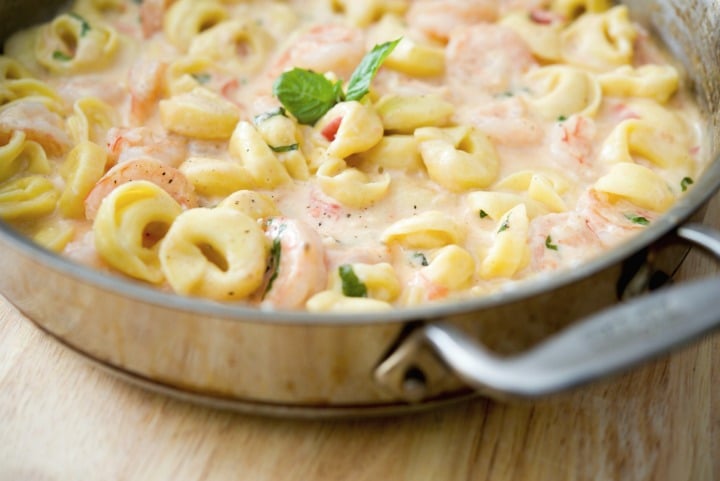 Cheesy Skillet Shrimp & Tortellini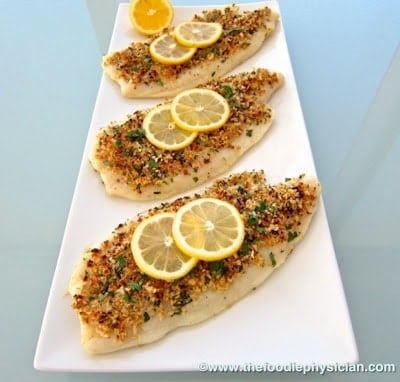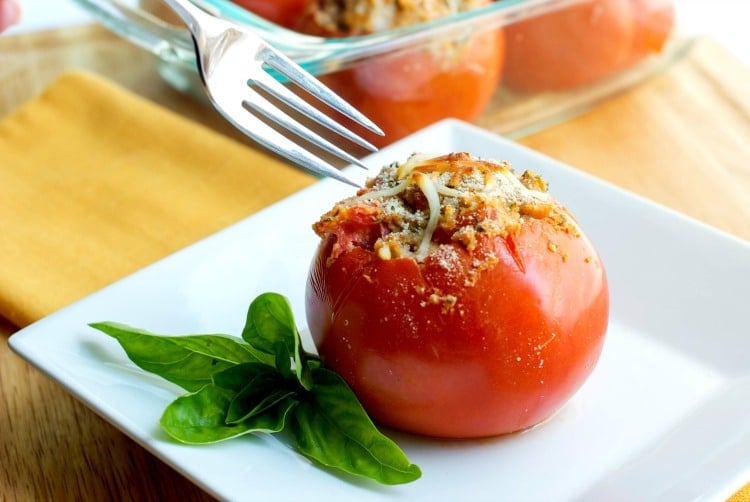 Caprese Shrimp Stuffed Tomatoes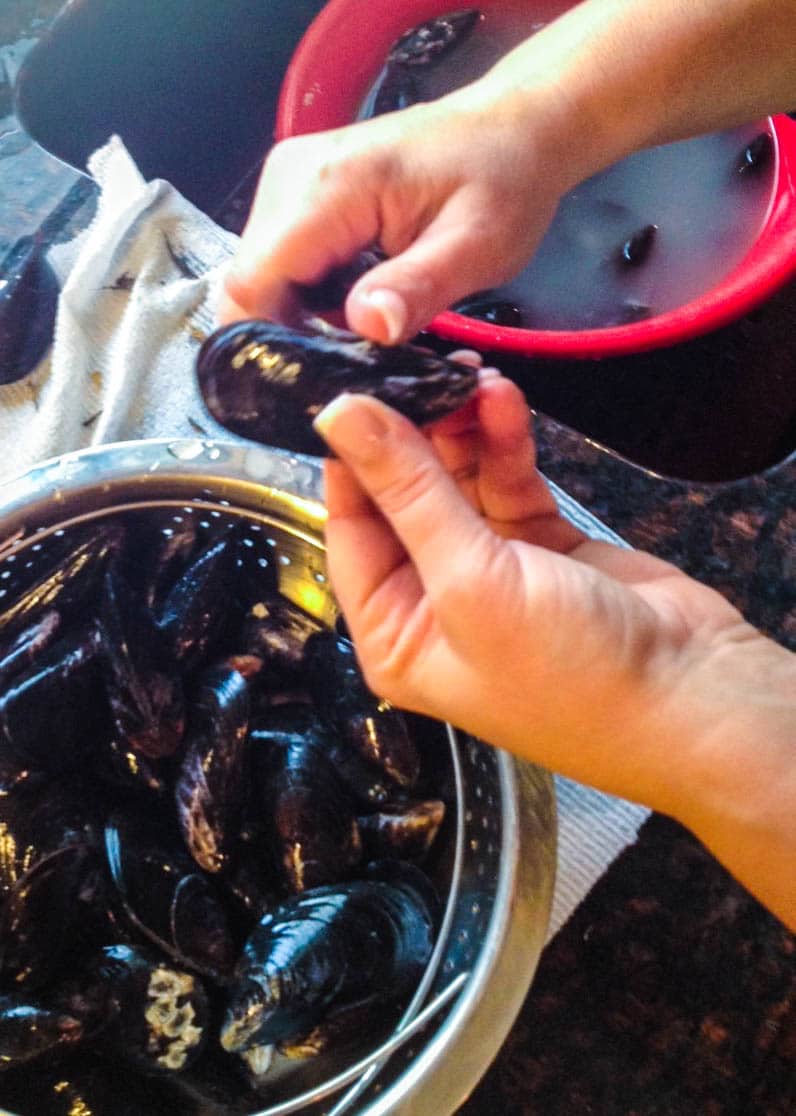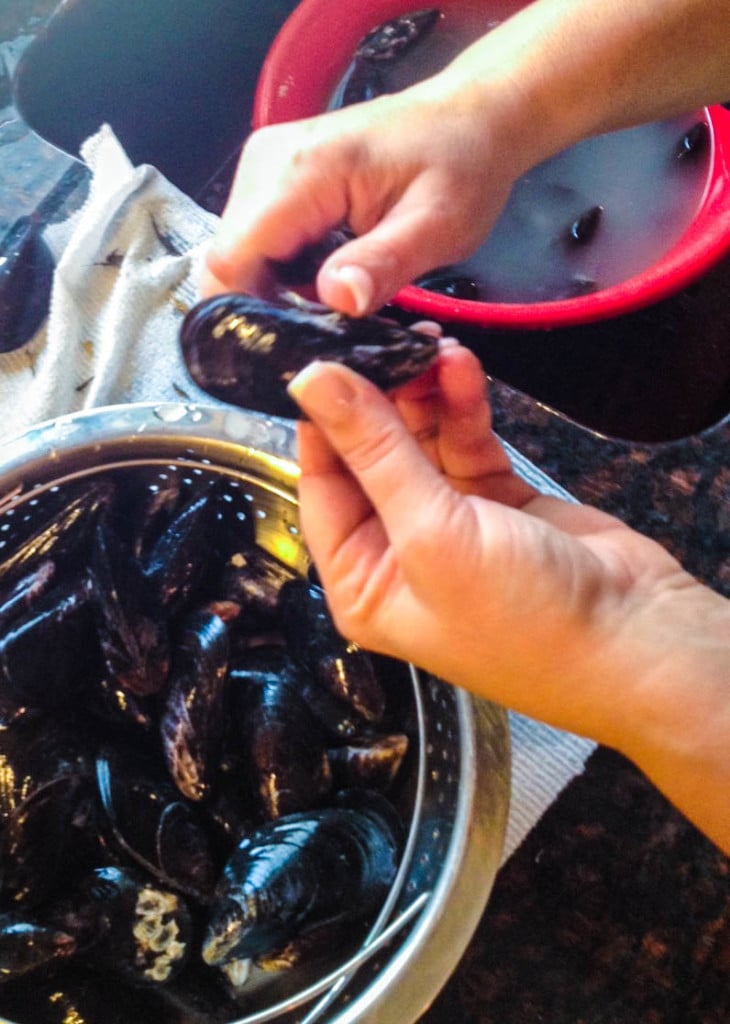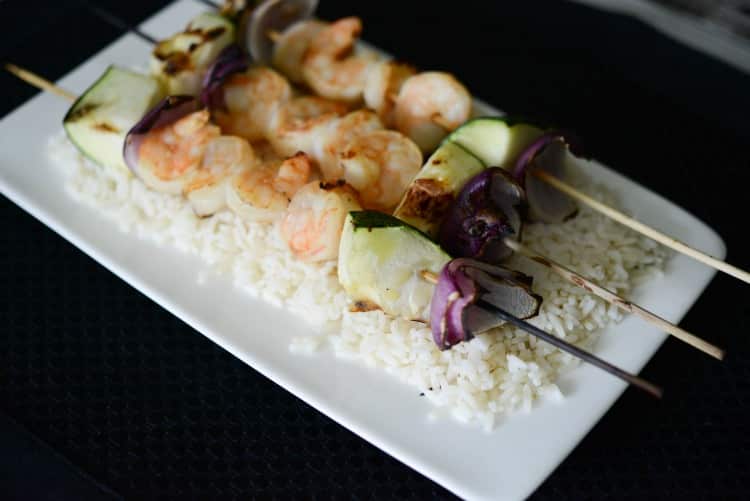 Dijon Maple Grilled Shrimp Skewers
Connect with me on Social Media