Eating meatless dinners during the Christian observance of Lent is difficult for some. Especially if you don't eat seafood or try to limit your carbs.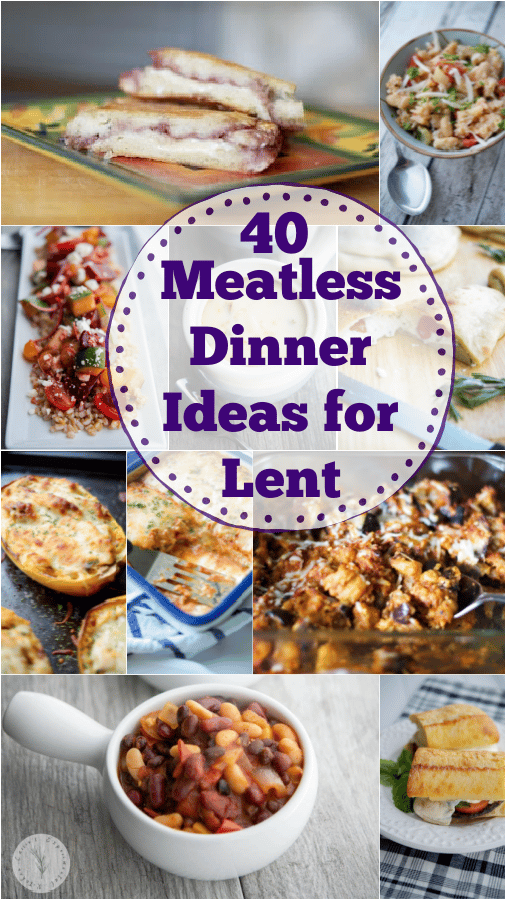 From salads, sandwiches, soup and more, here are a few Meatless Dinner Ideas that are satisfying enough to get you through the lenten season.
40 Meatless Dinner Ideas for Lent
Salads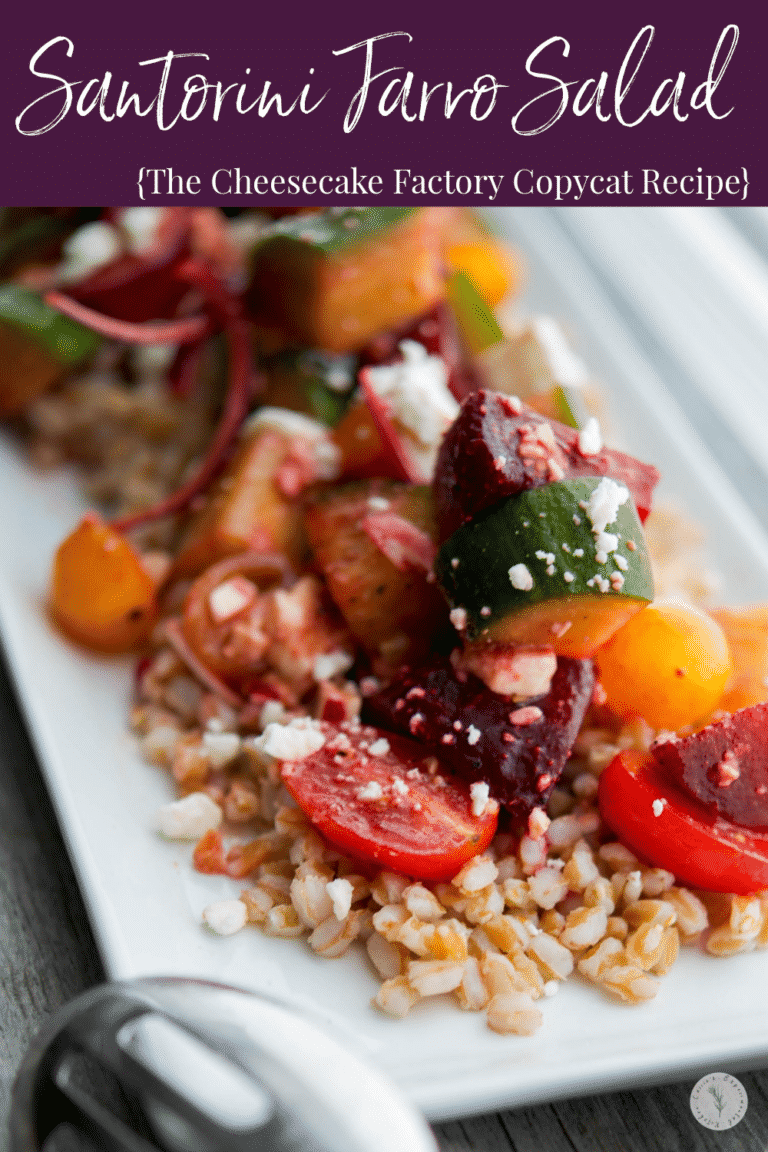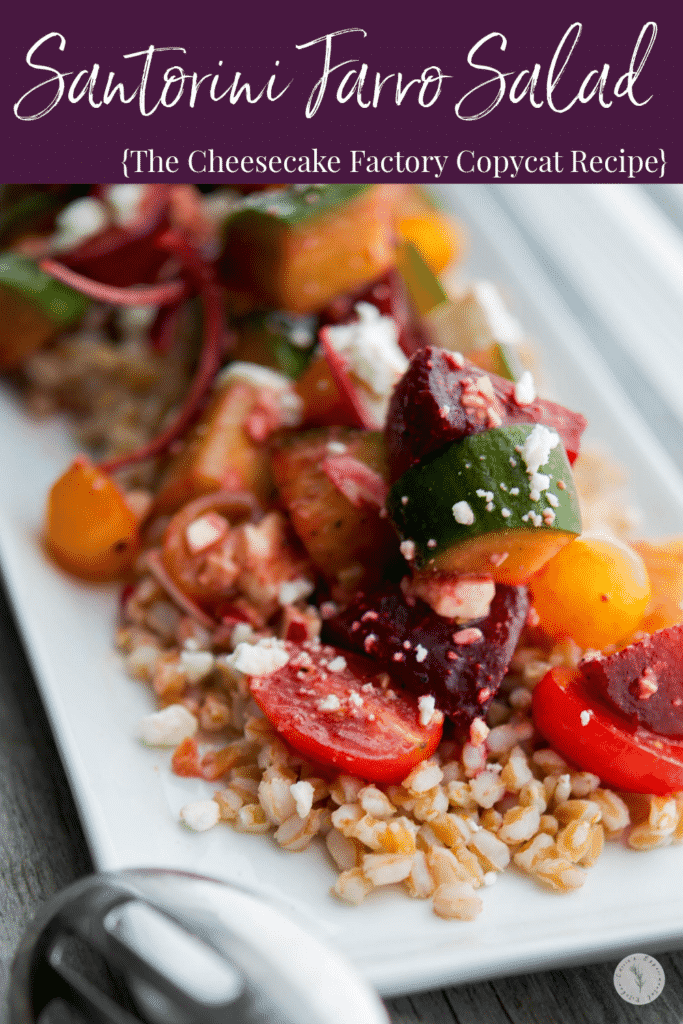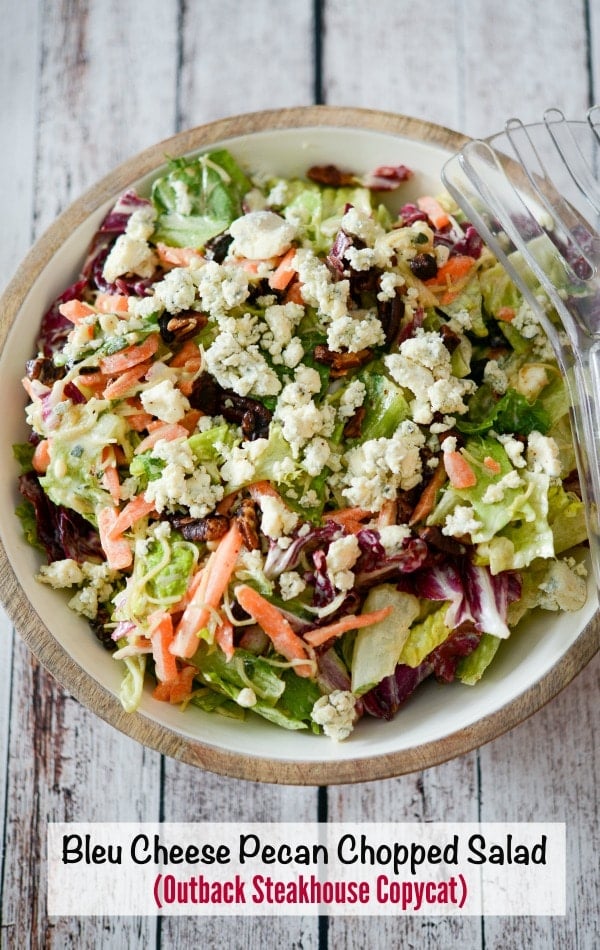 Bleu Cheese Pecan Chopped Salad (Outback Steakhouse Copycat)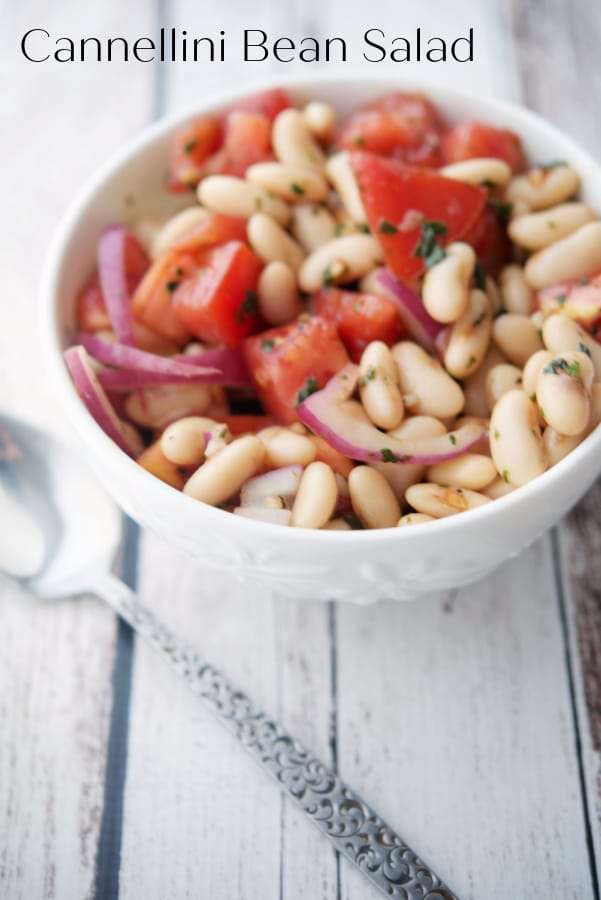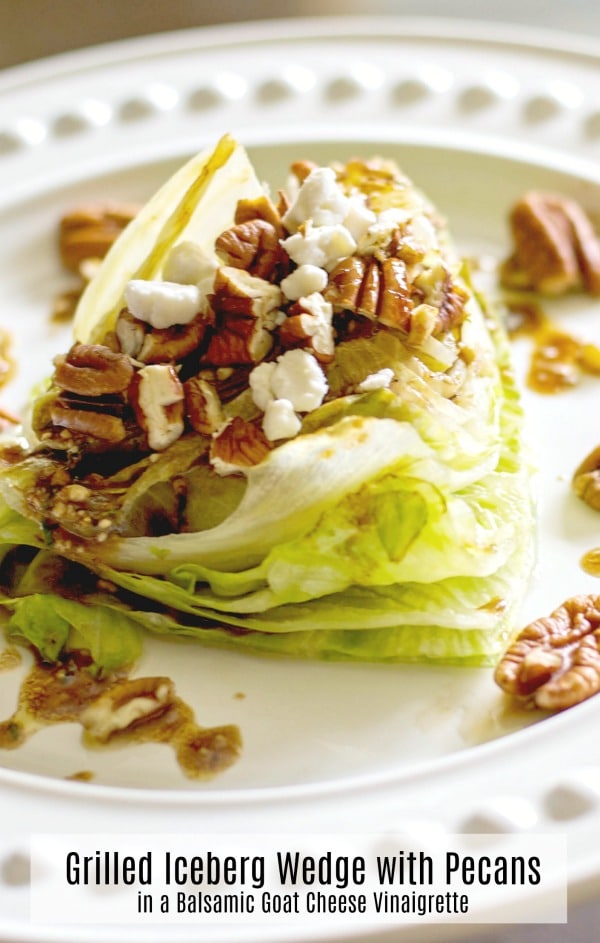 Grilled Iceberg Wedge with Pecans in a Balsamic Goat Cheese Vinaigrette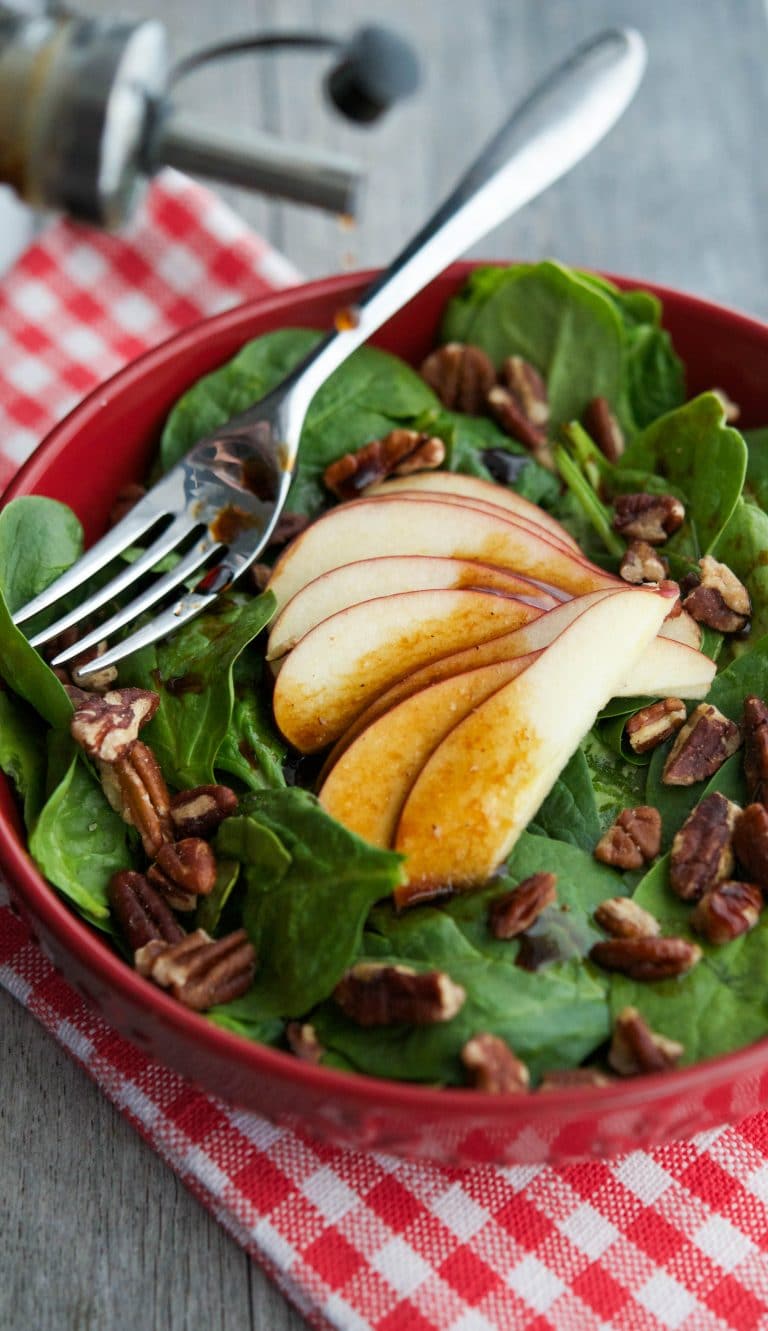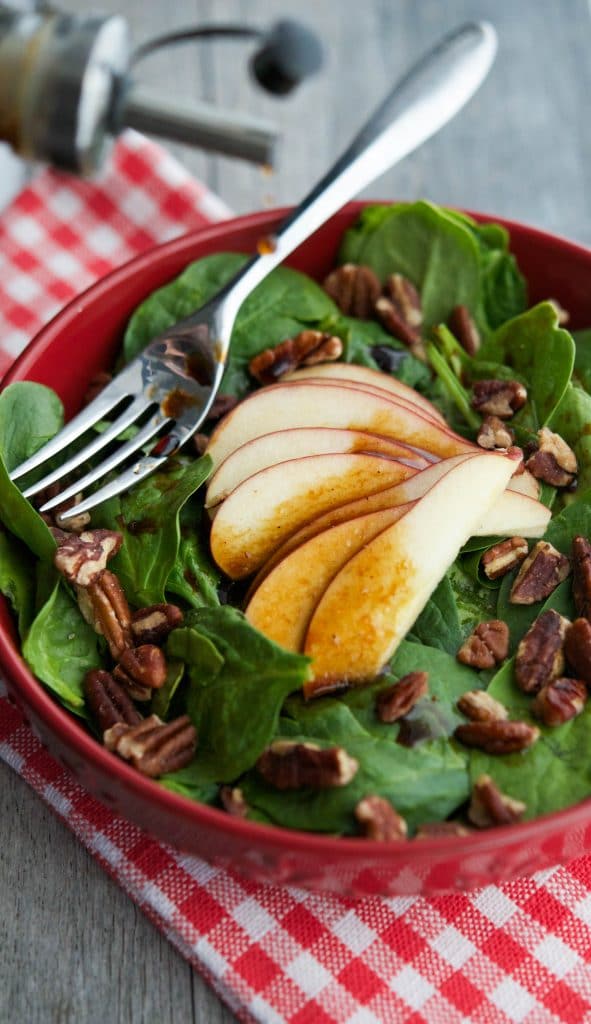 Spinach Salad with Apples & Pecans in an Apple Balsamic Vinaigrette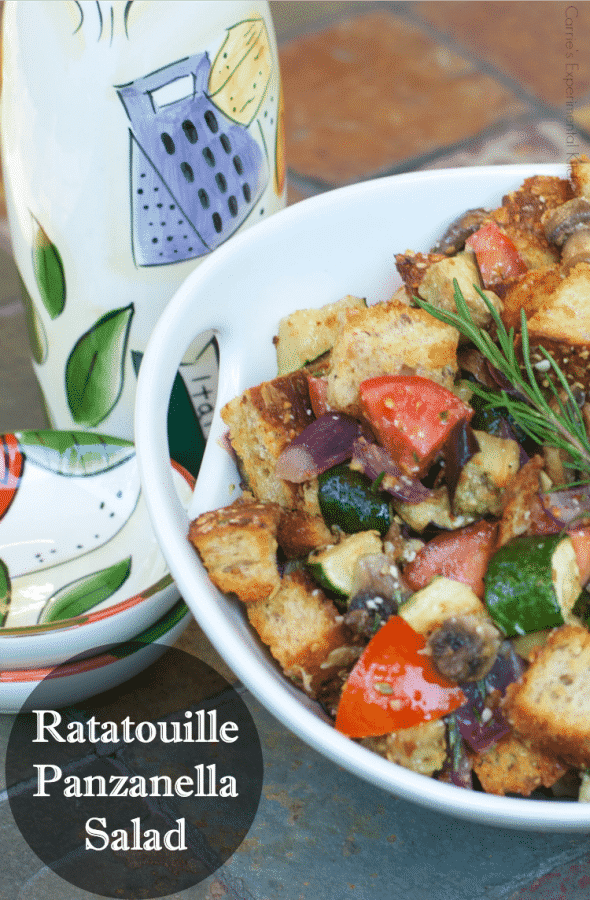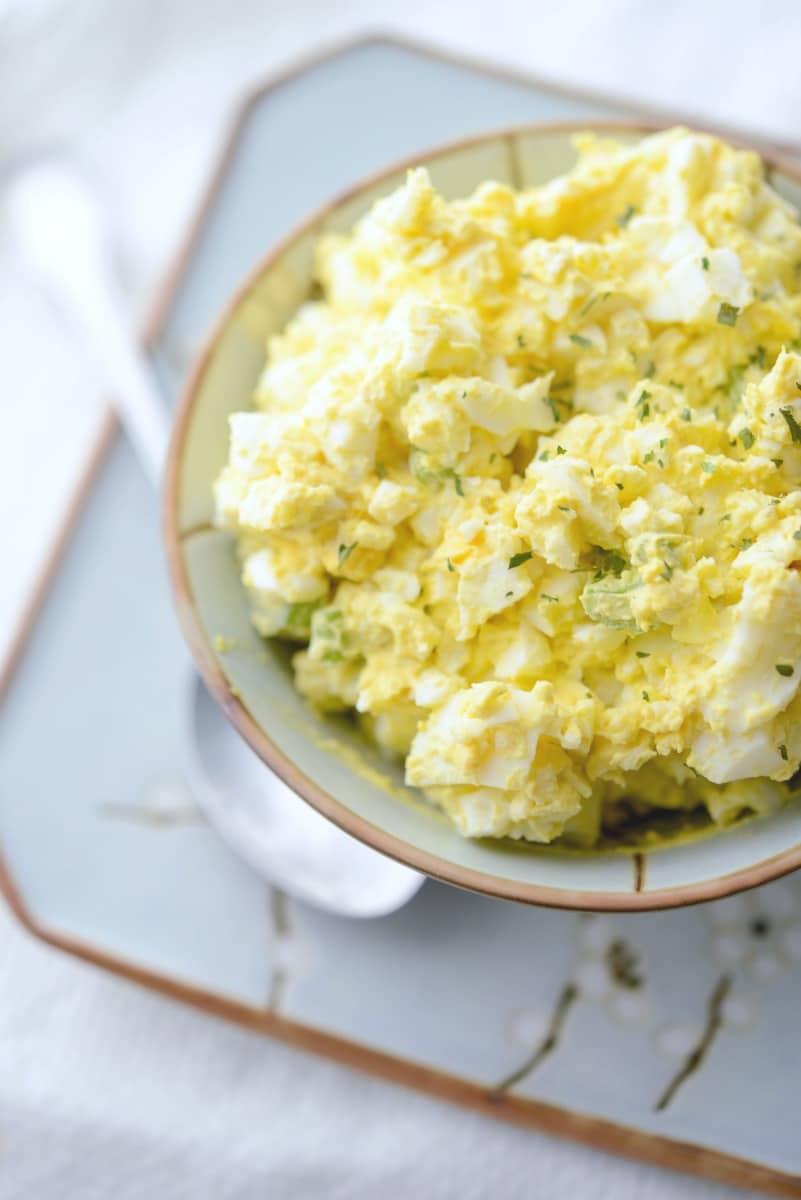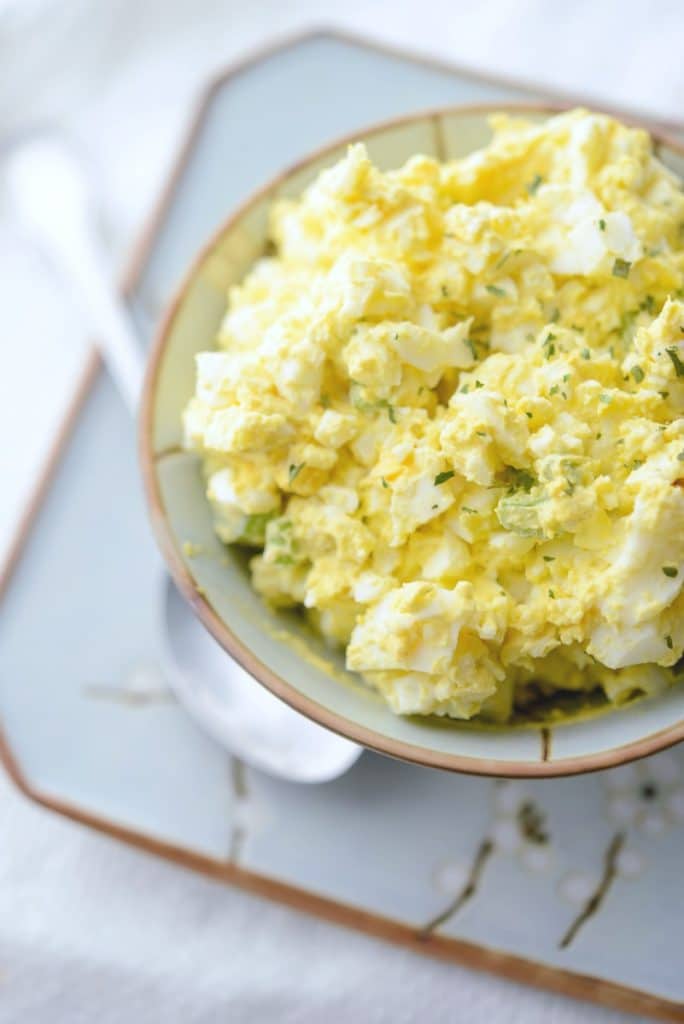 VISIT THE

RECIPE INDEX

TO SEARCH FOR MORE RECIPES!
Sandwiches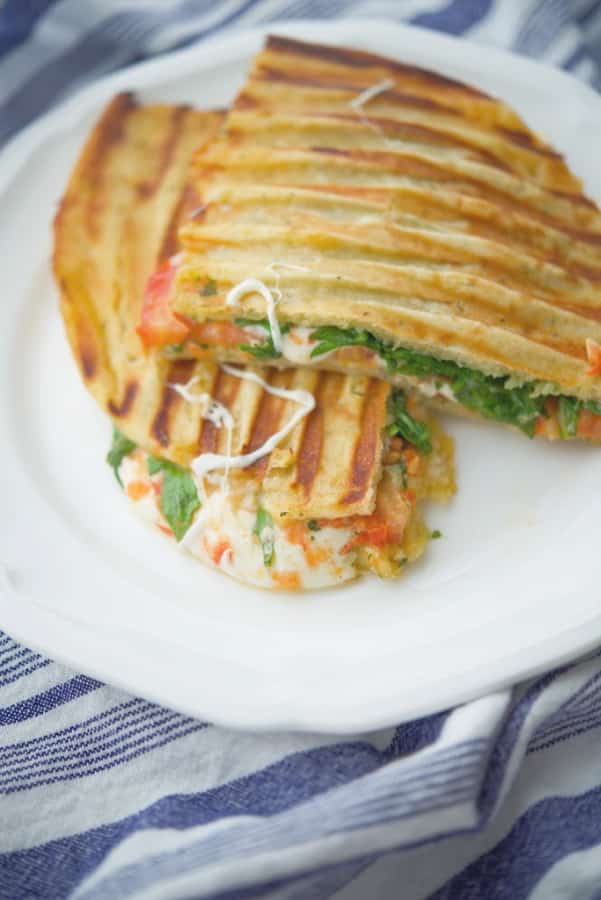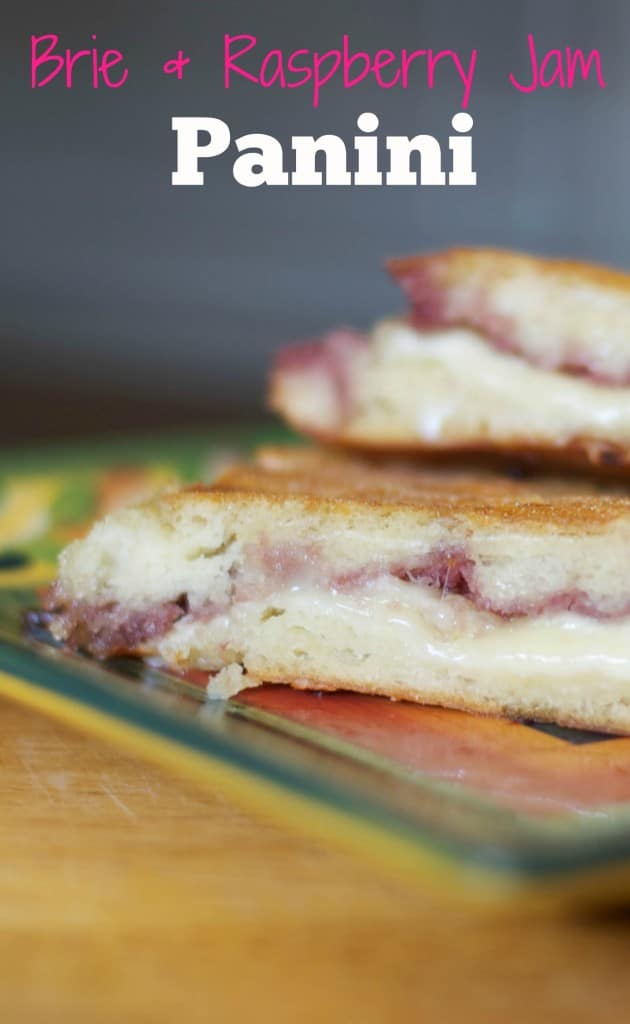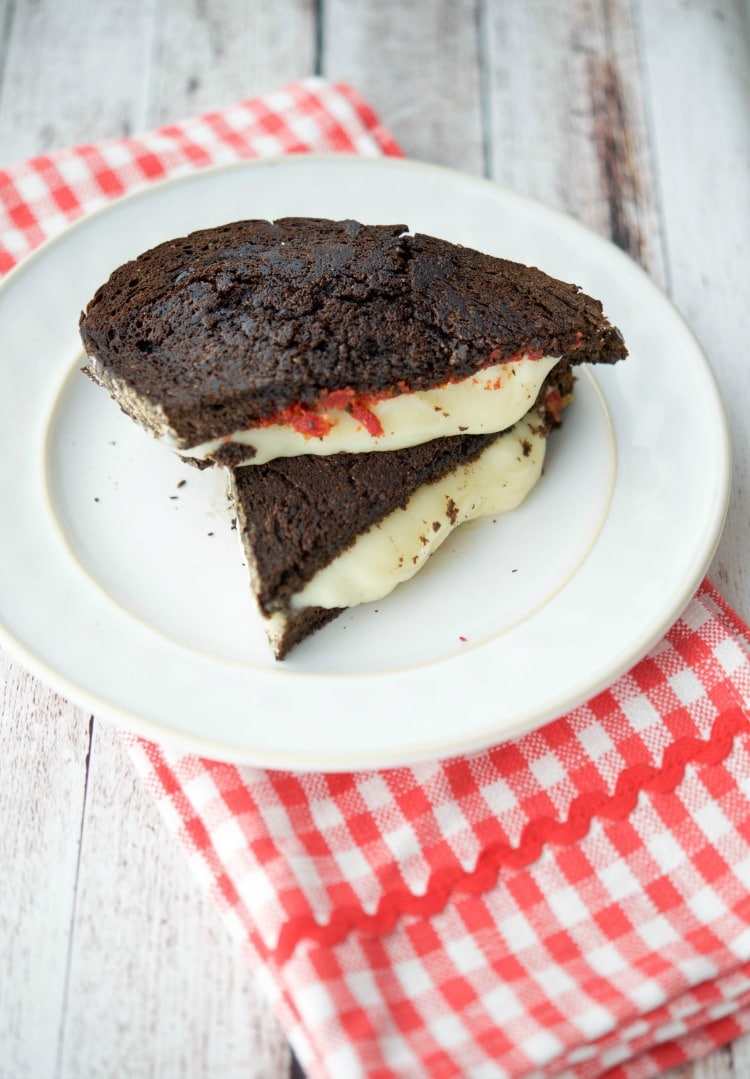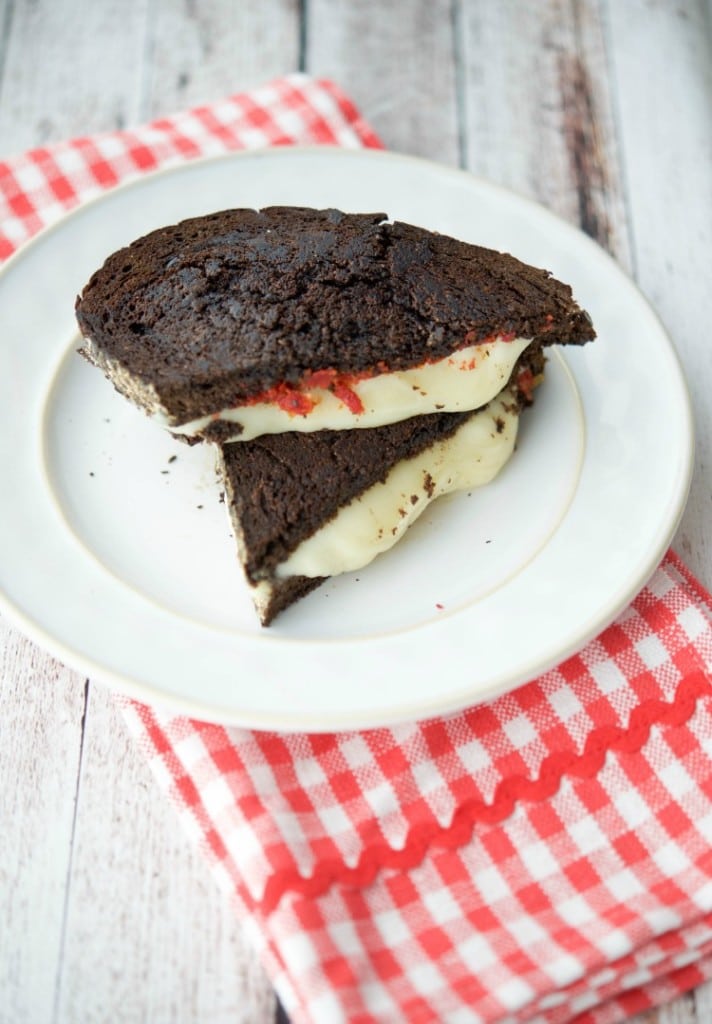 Grilled Provolone Sandwich with Sun Dried Tomato Pesto on Pumpernickel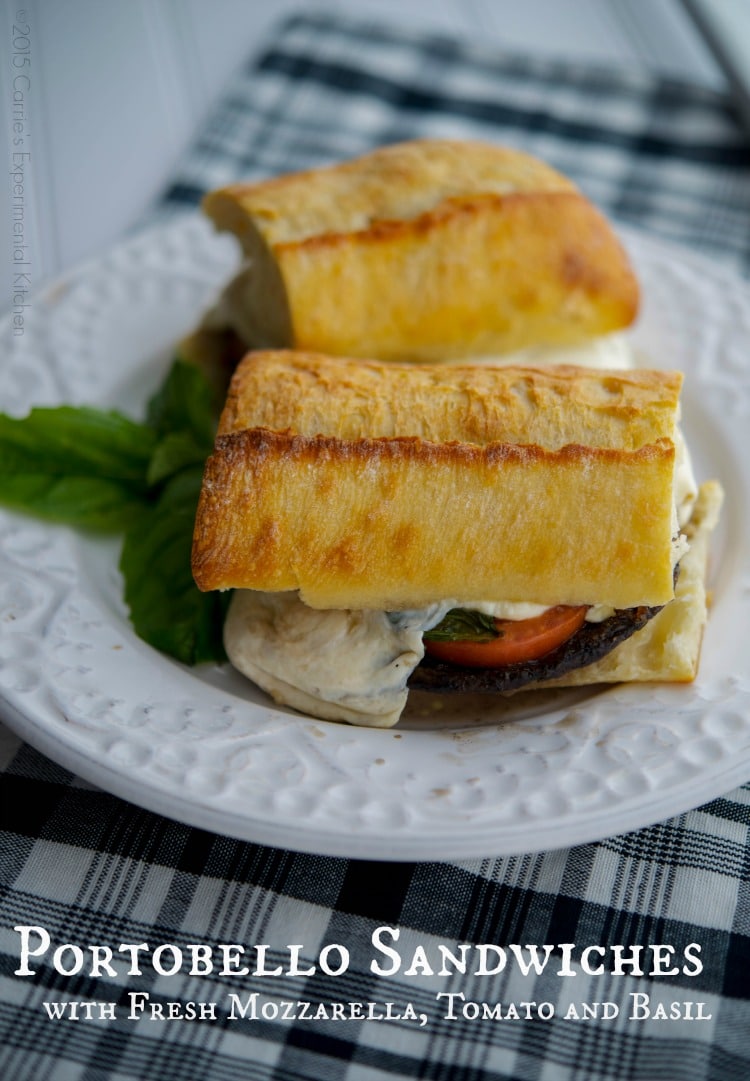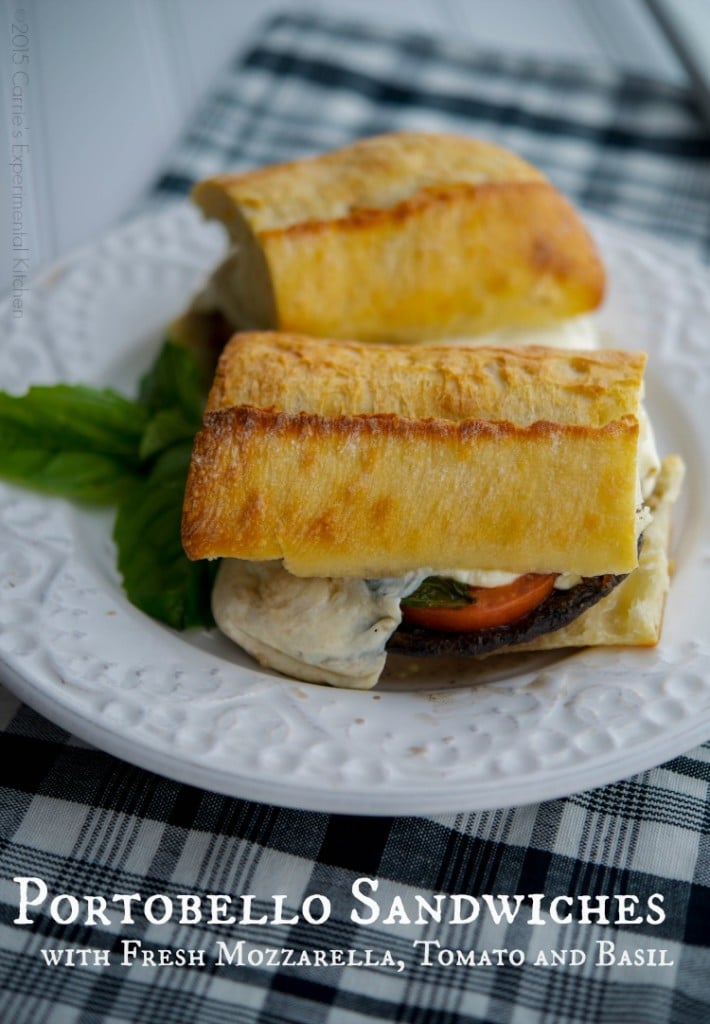 Portobello Mushroom Sandwiches with Fresh Mozzarella, Tomato and Basil
Soup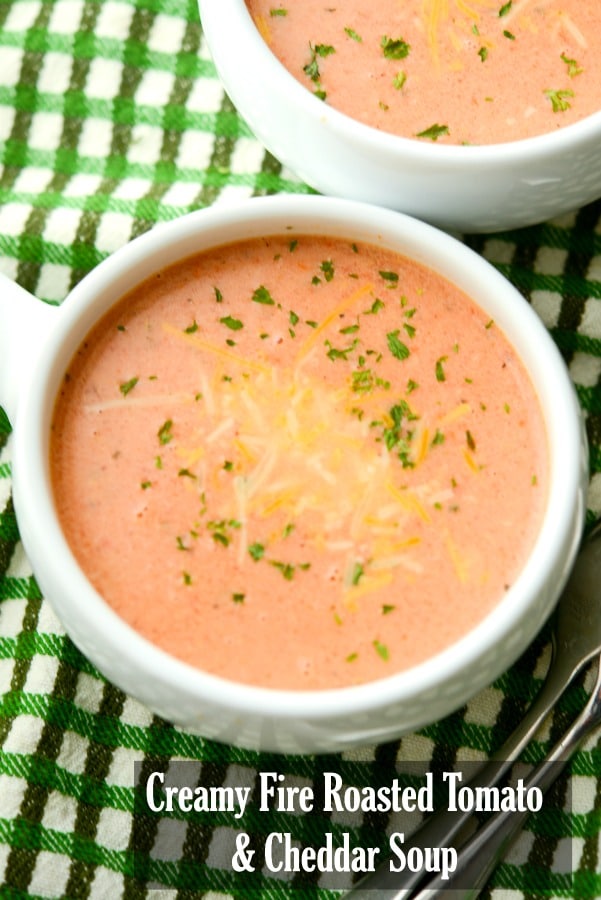 Fire Roasted Tomato and Cheddar Soup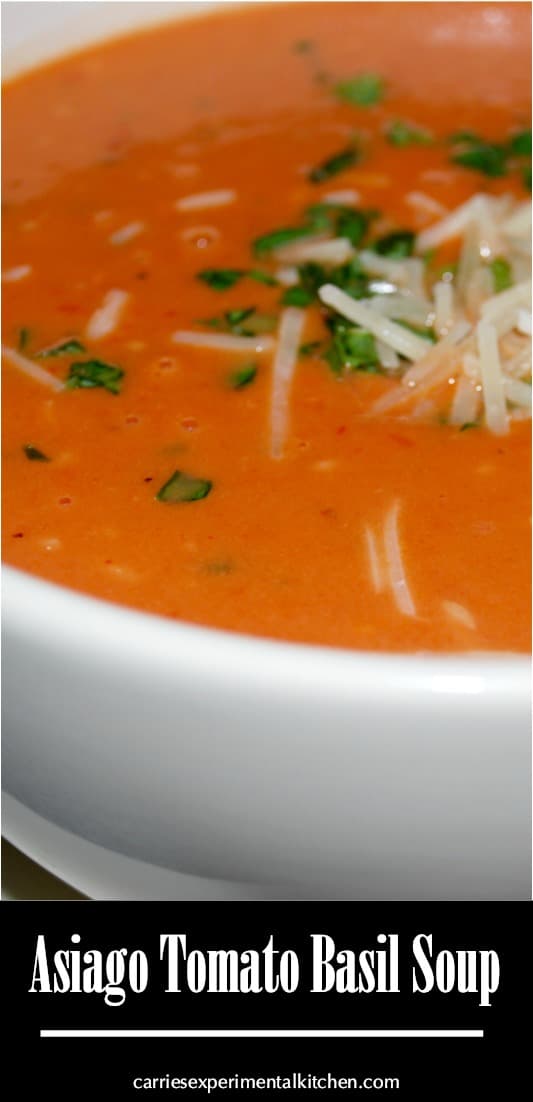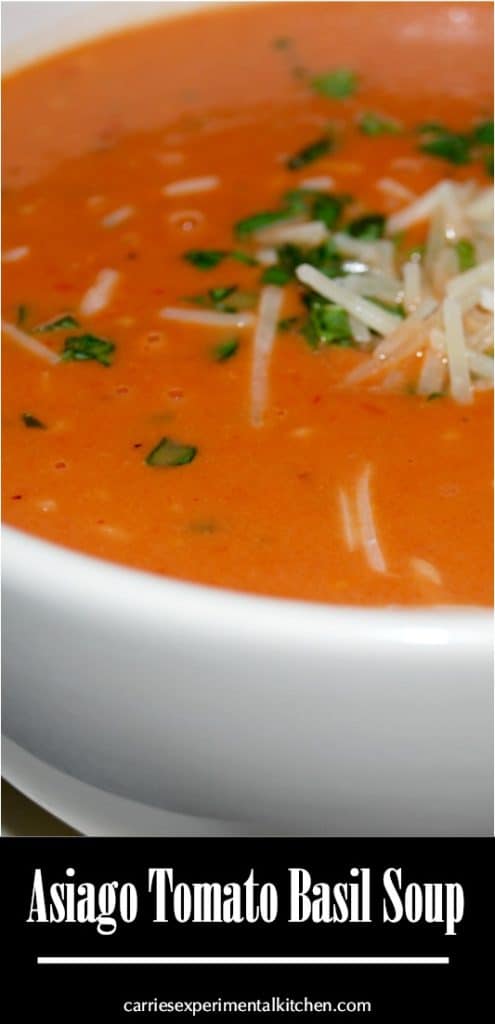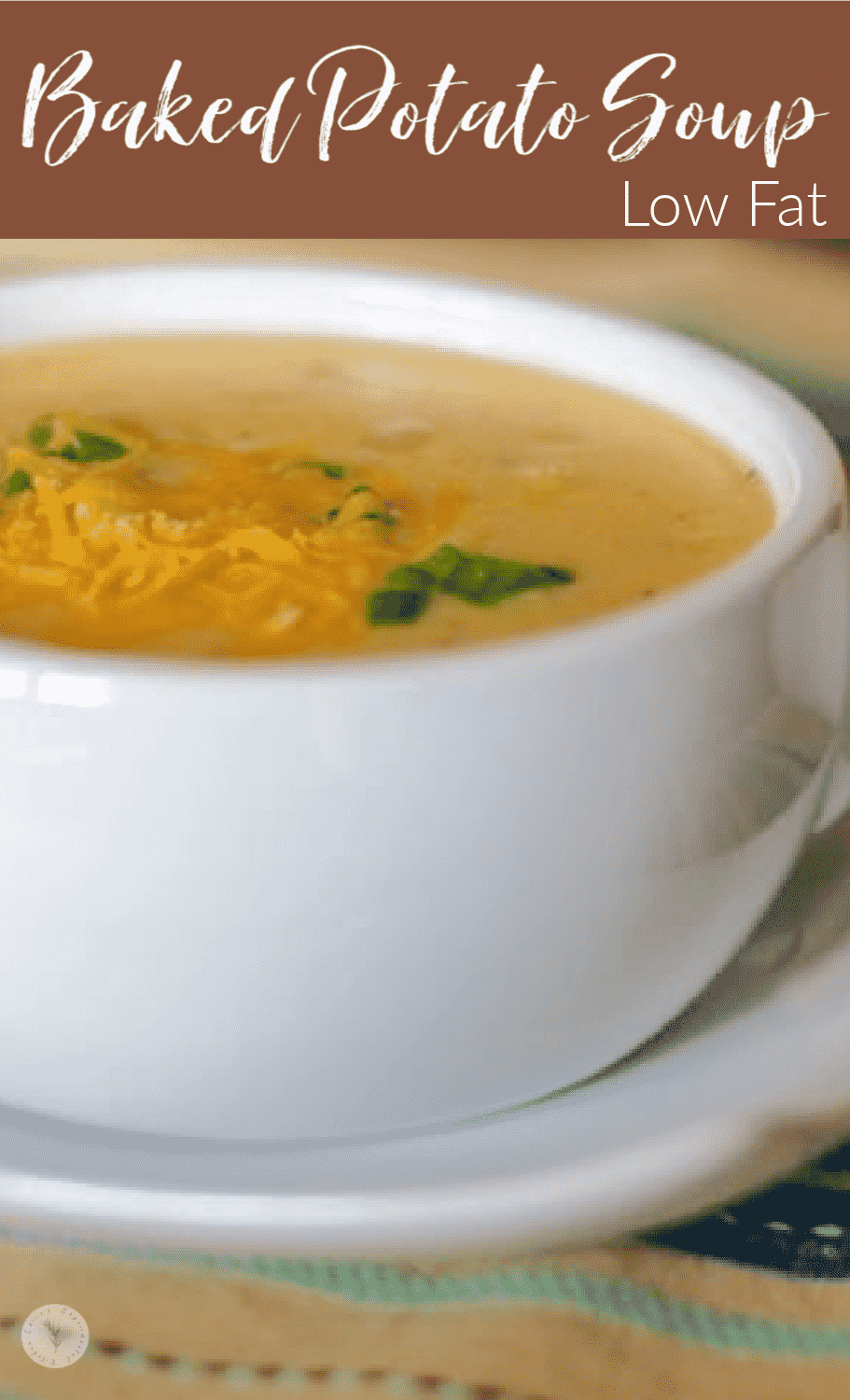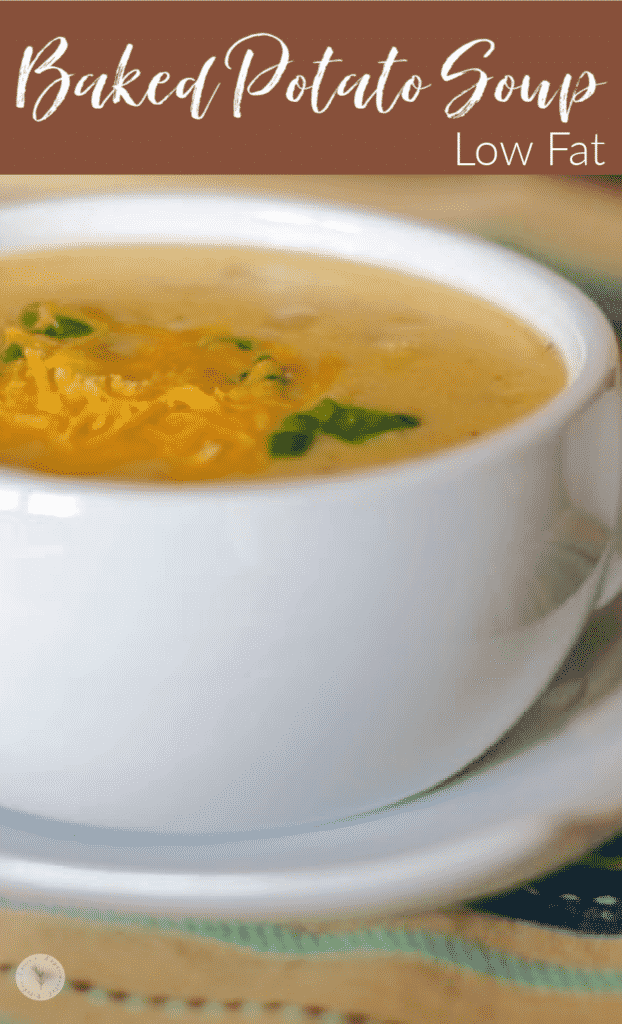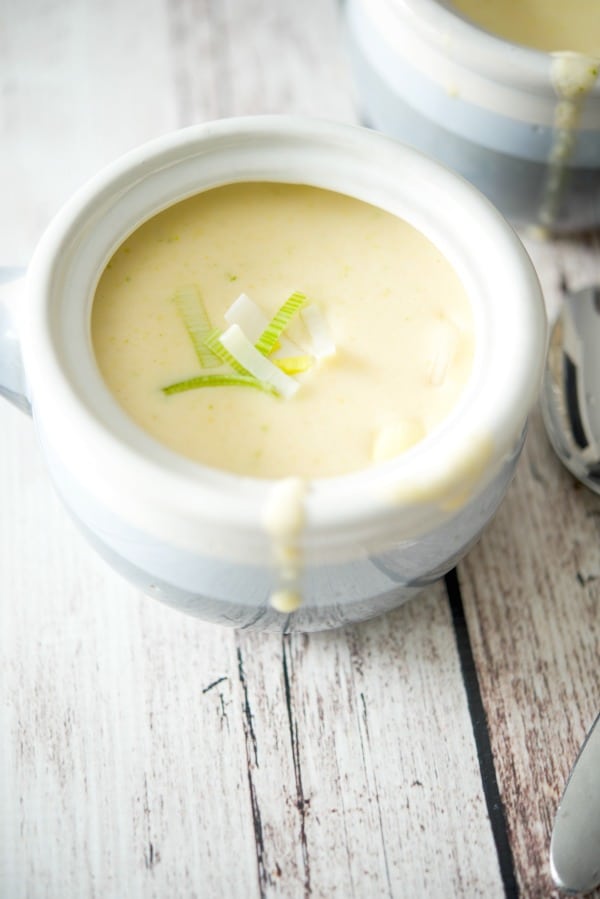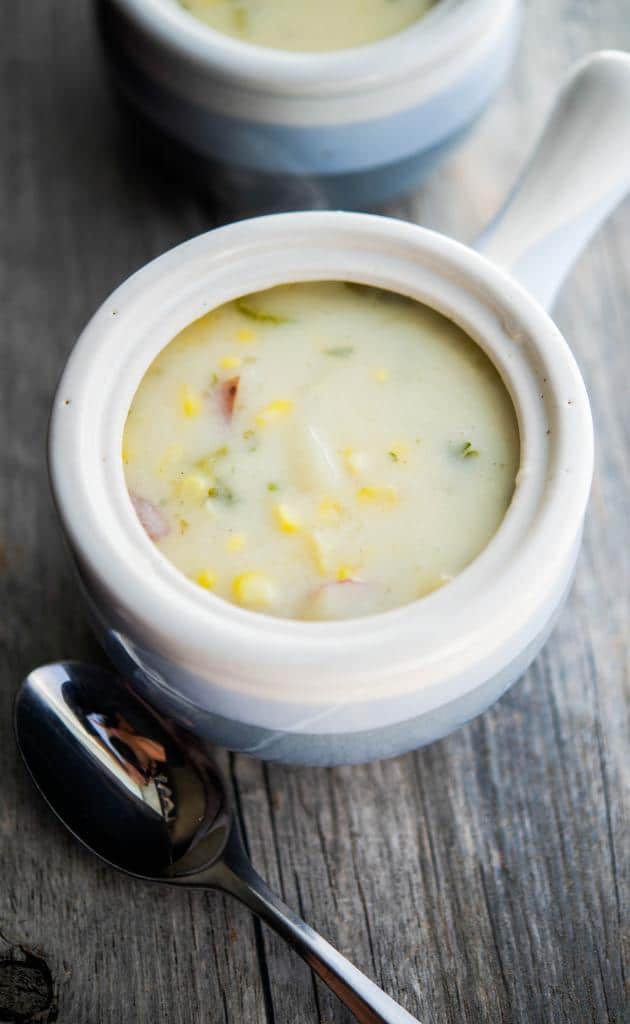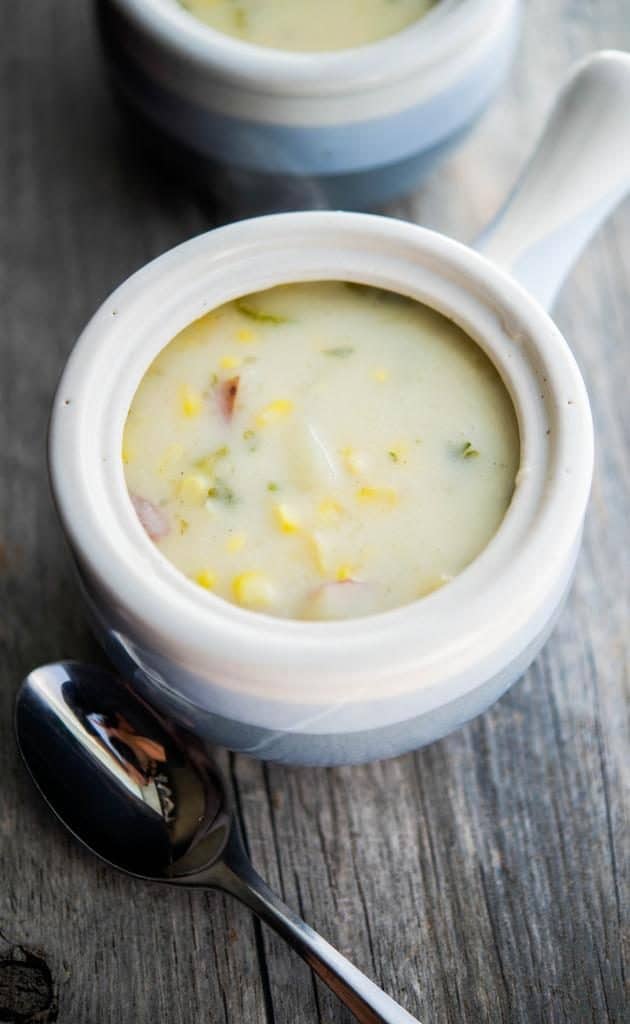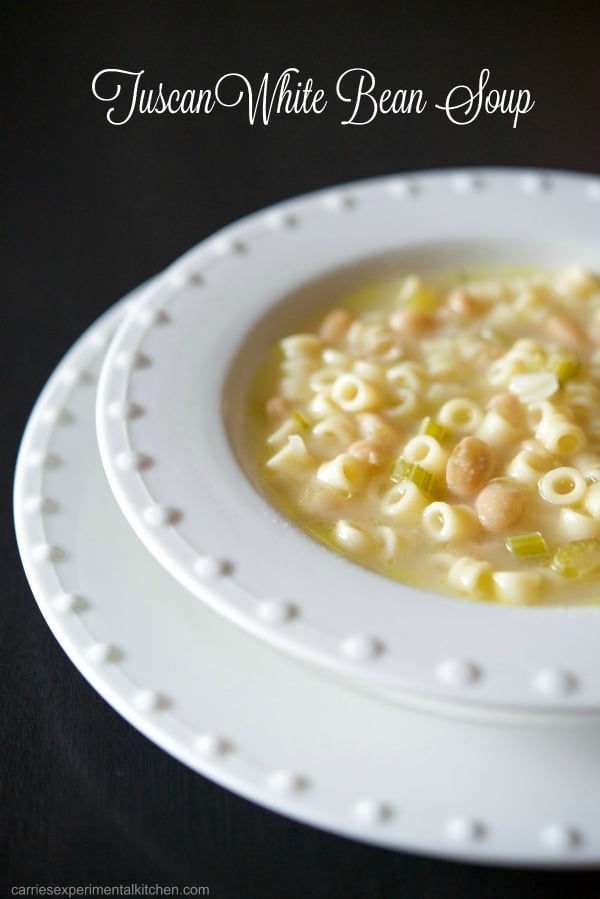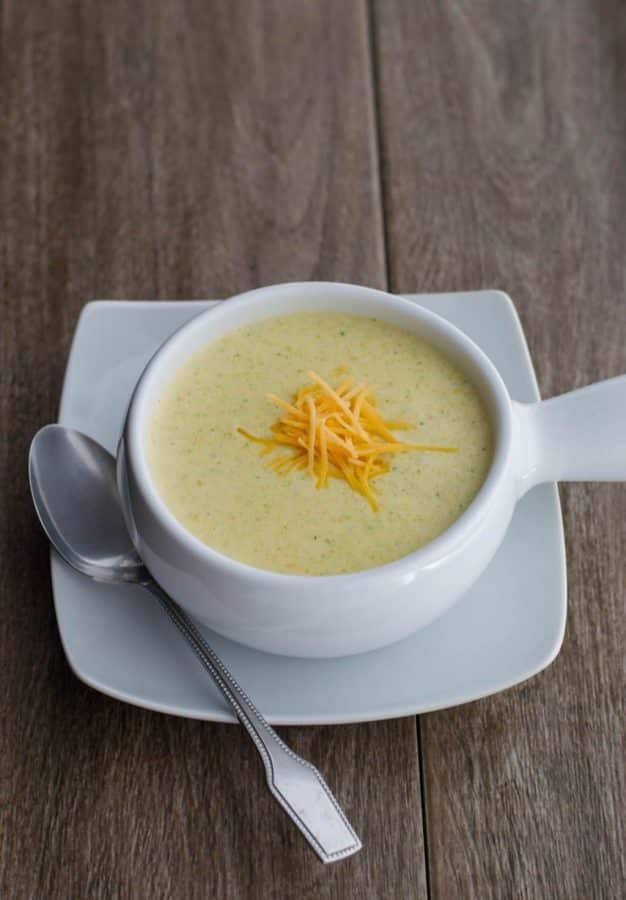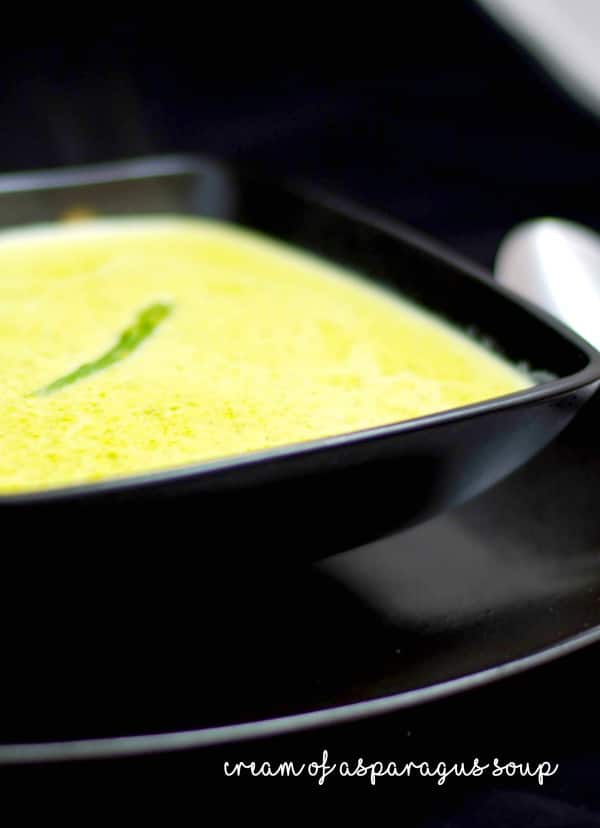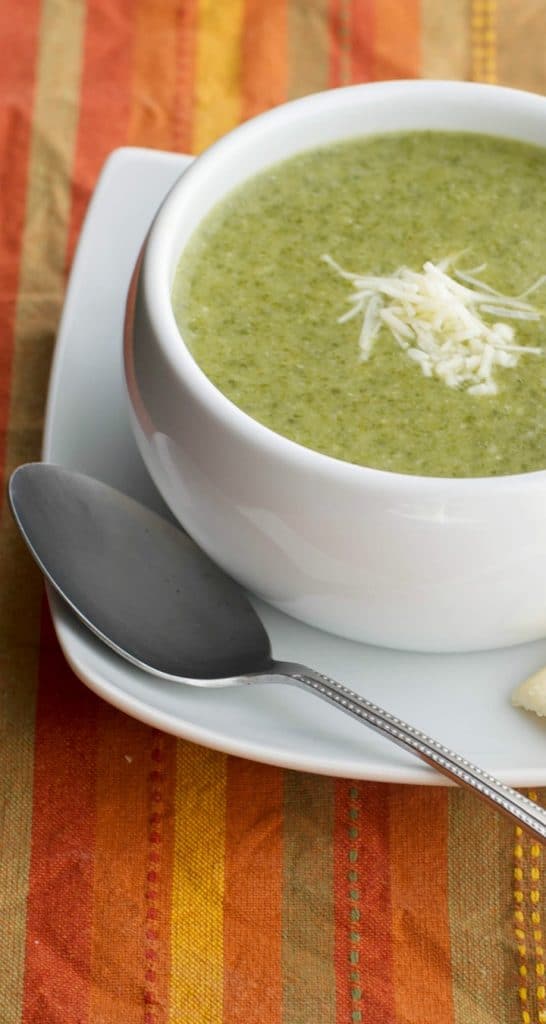 Cream of Spinach and Artichoke Soup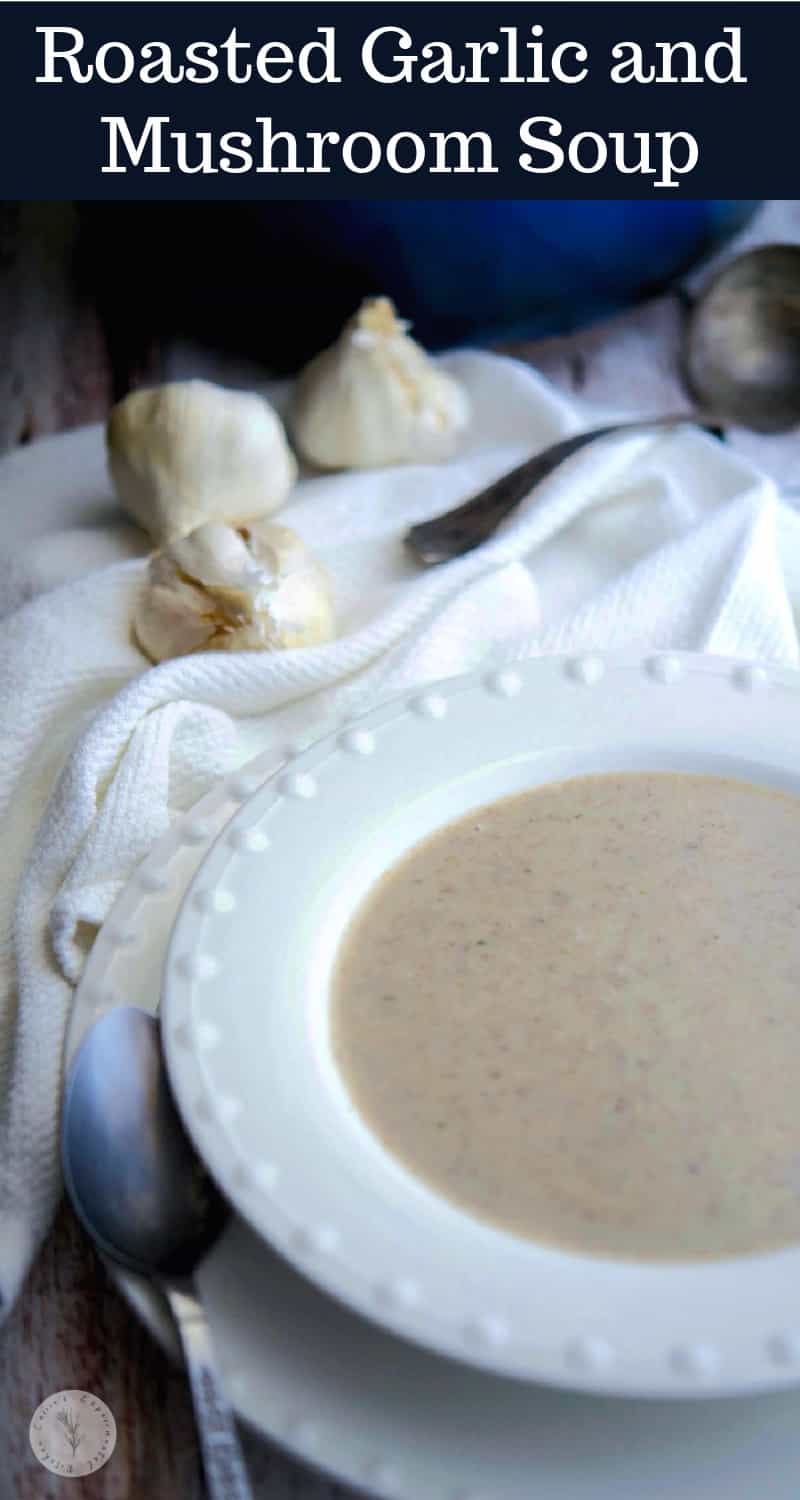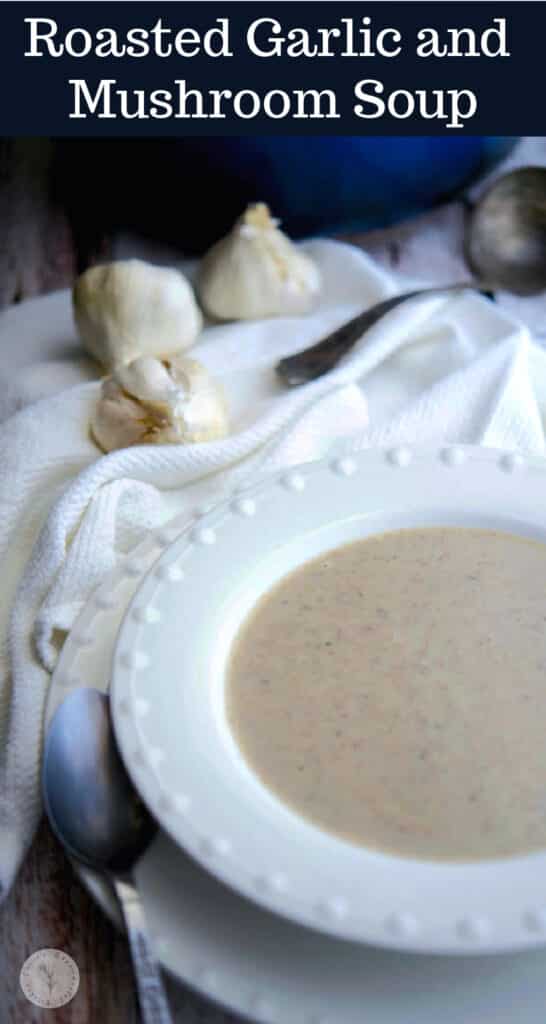 Creamy Roasted Garlic and Mushroom Soup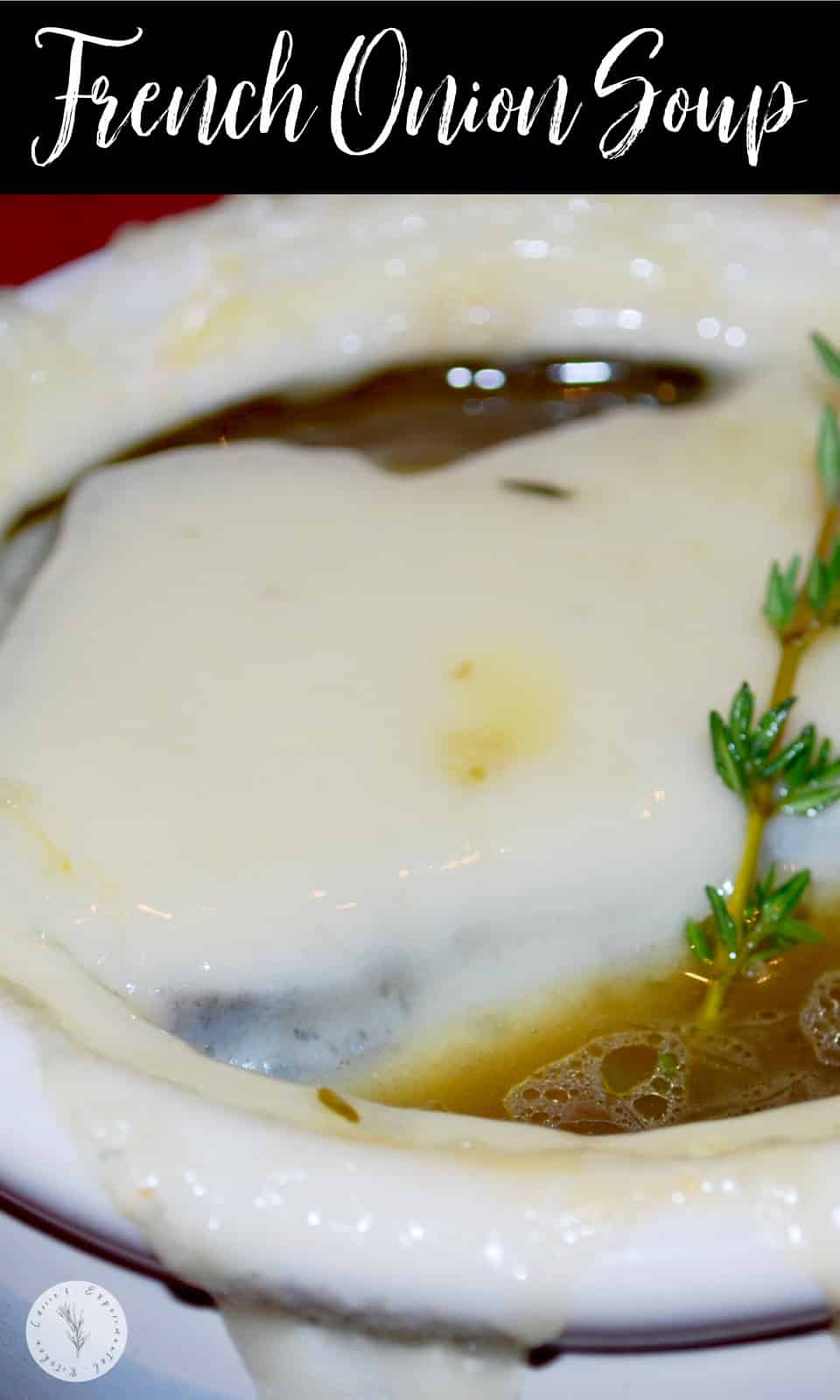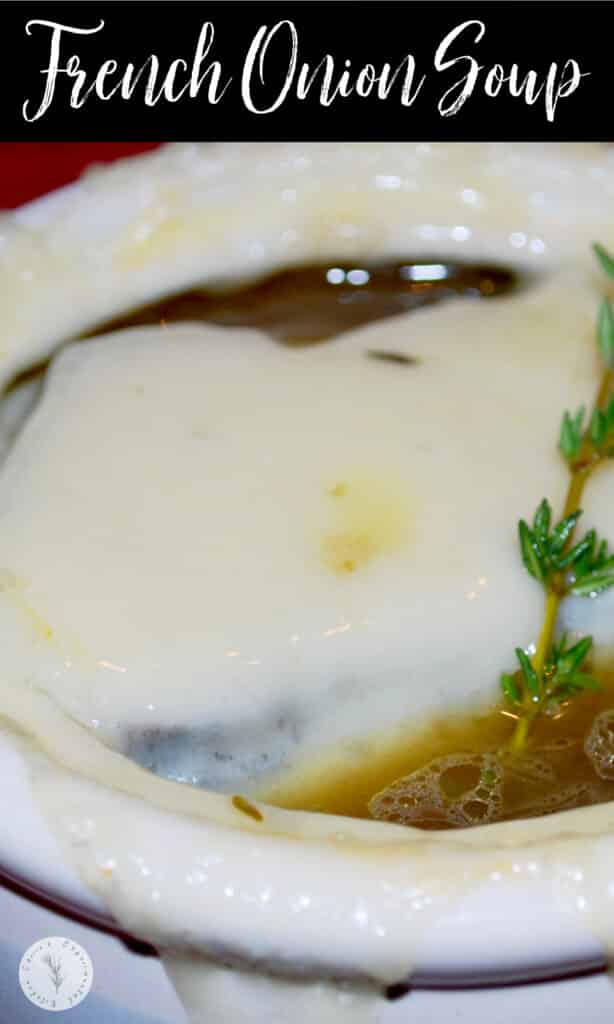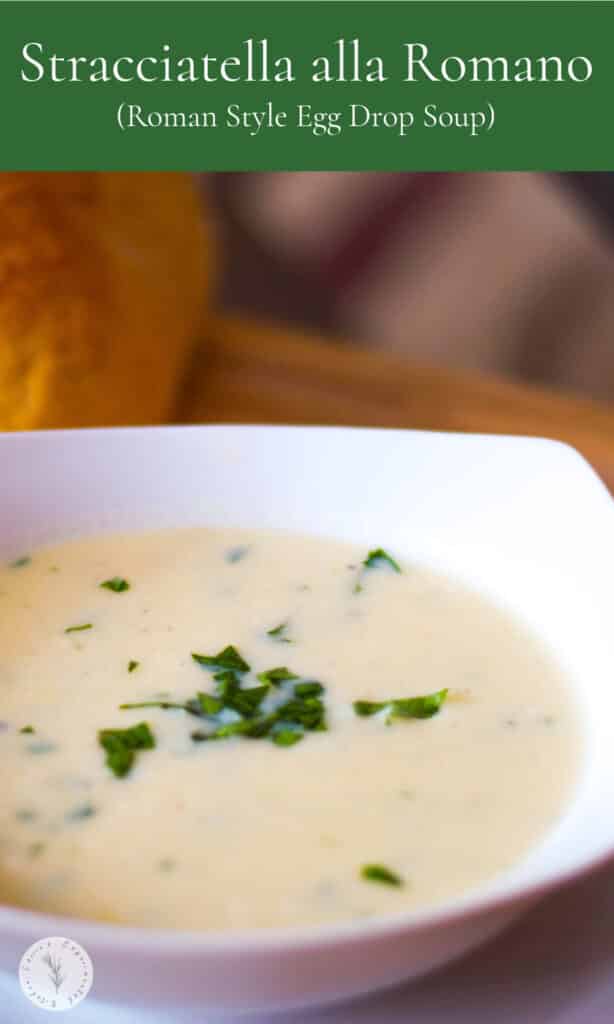 Stracciatella alla Romano Soup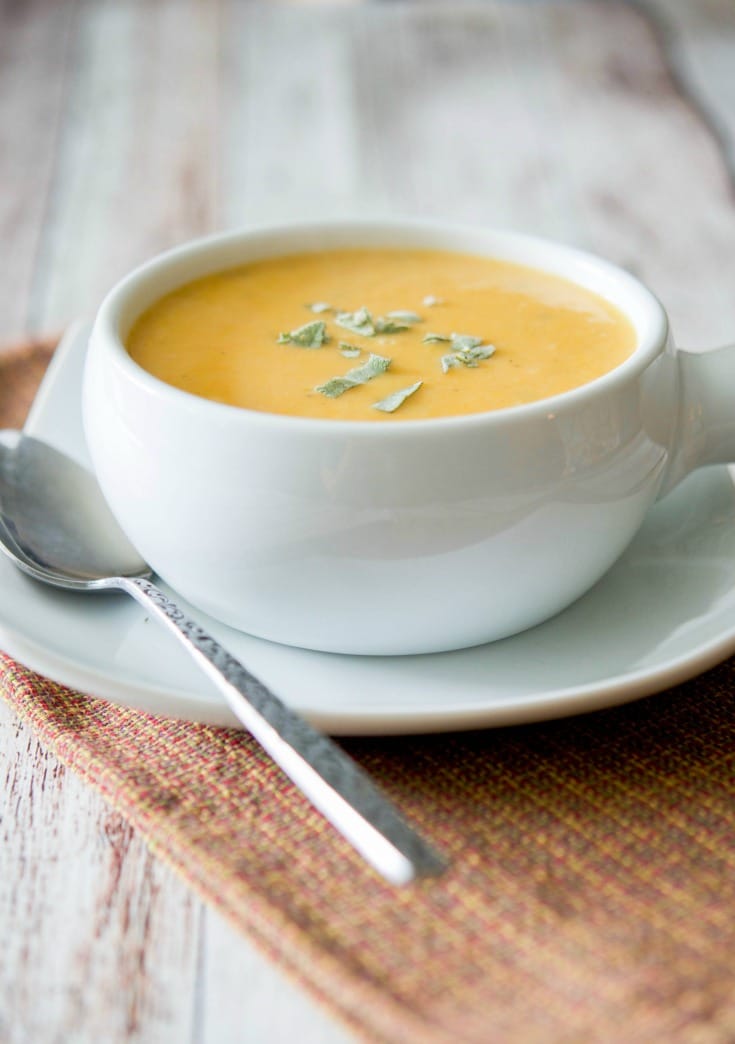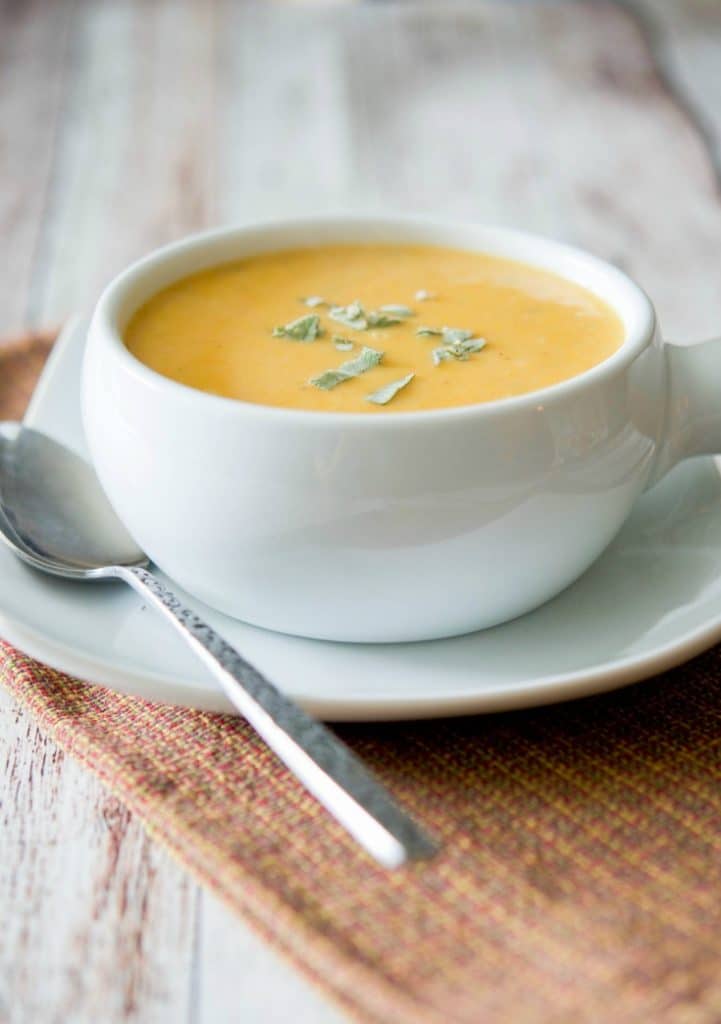 Healthy Low Fat Sweet Potato & Cannellini Bean Soup
SIGN UP FOR MY WEEKLY NEWSLETTER
AND RECEIVE
A FREE EBOOK!
Meatless Entrees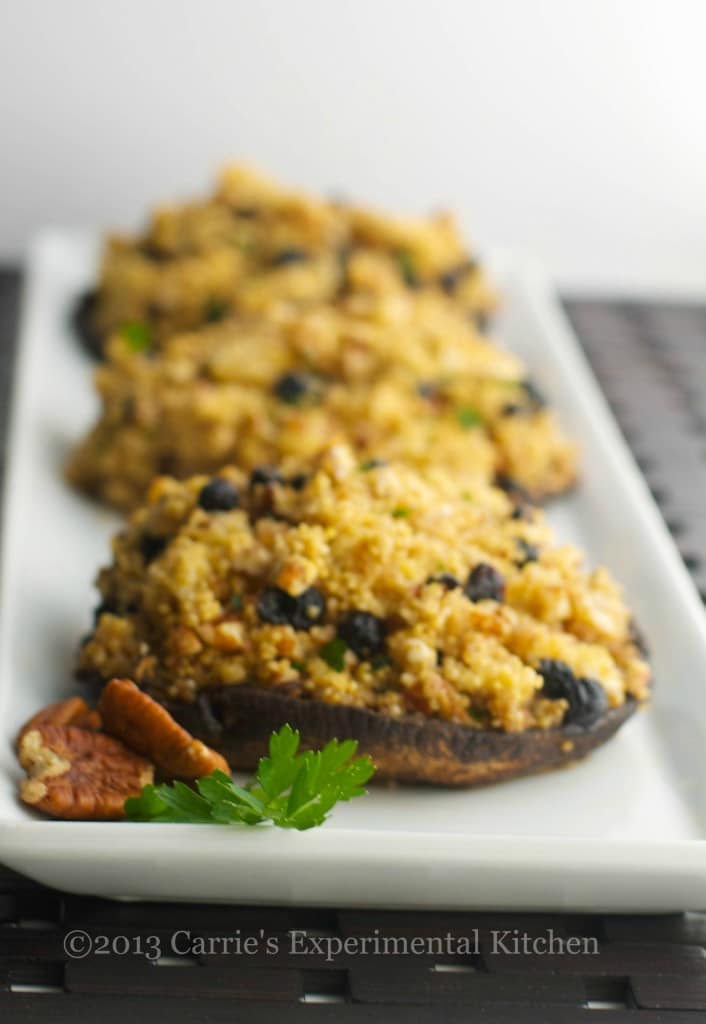 Blueberry, Pecan and Goat Cheese Quinoa Stuffed Portobello Mushrooms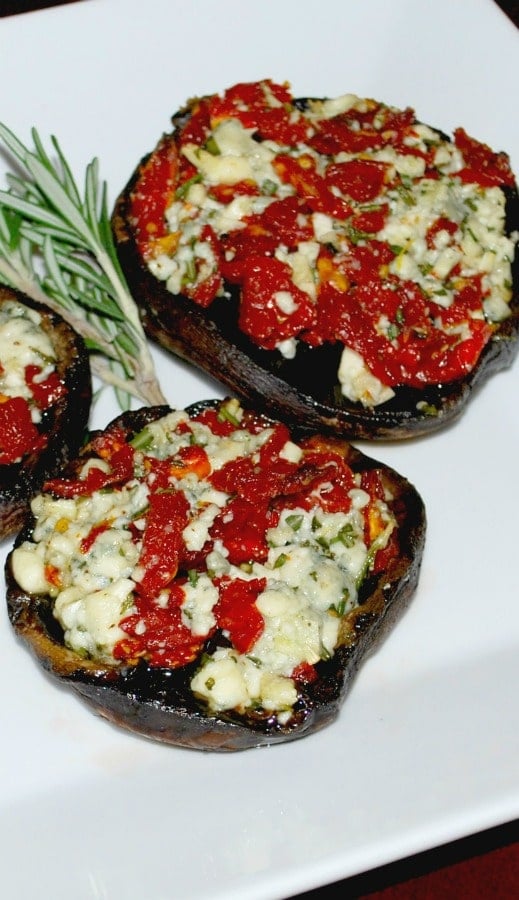 Gorgonzola and Sun Dried Tomato Stuffed Portobello Mushrooms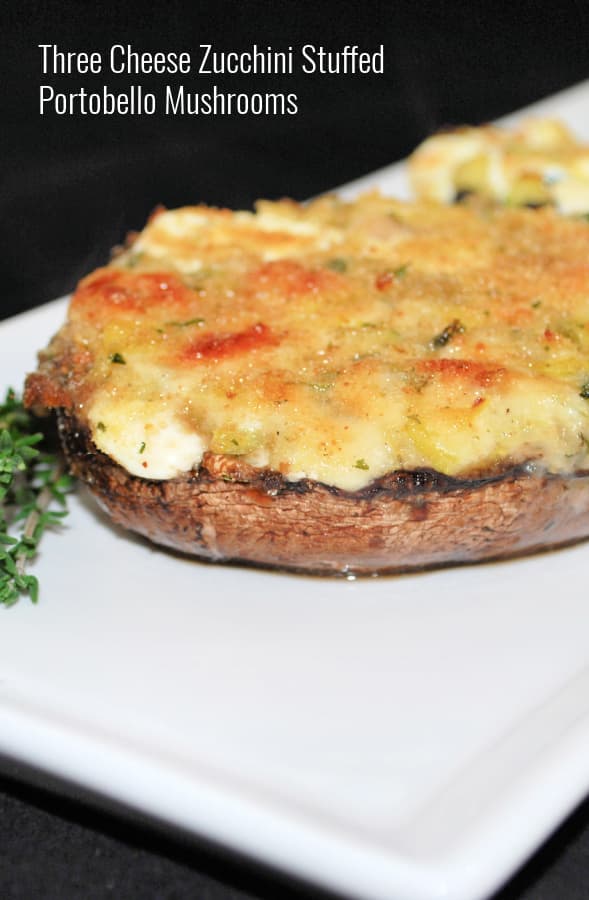 Cheese and Zucchini Stuffed Portobello Mushrooms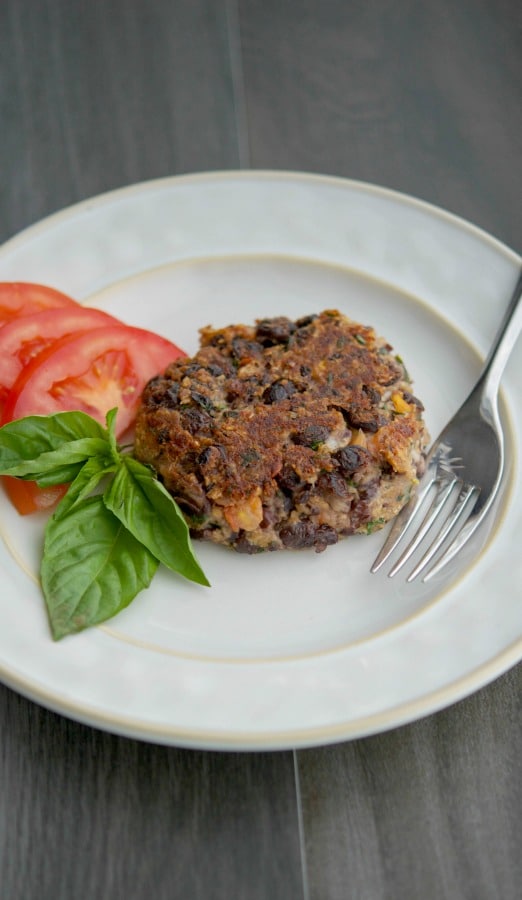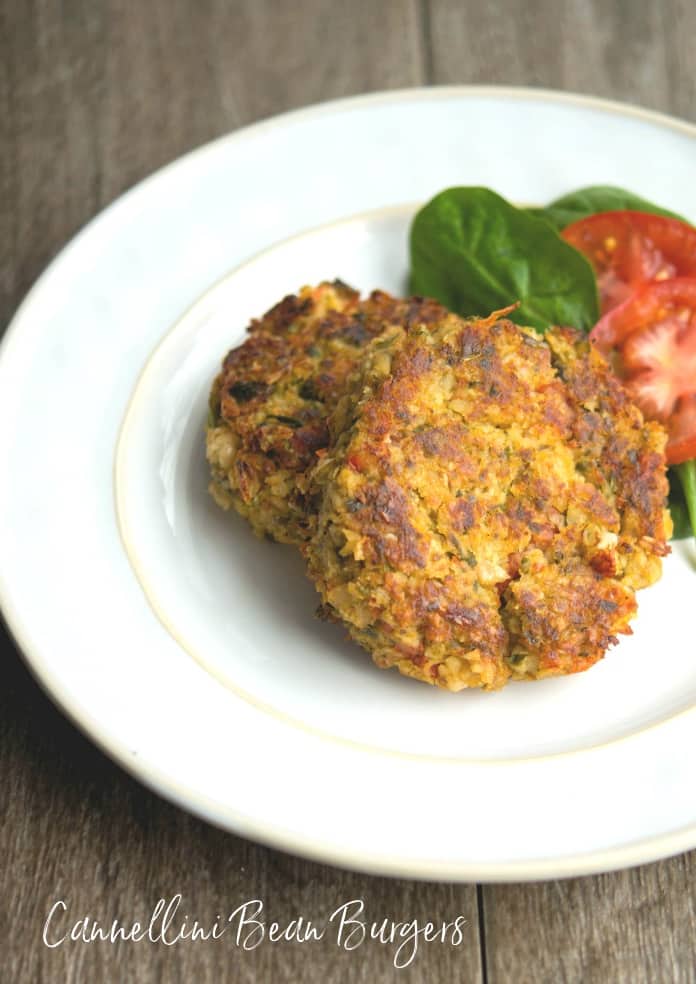 Italian Cannellini Bean Burgers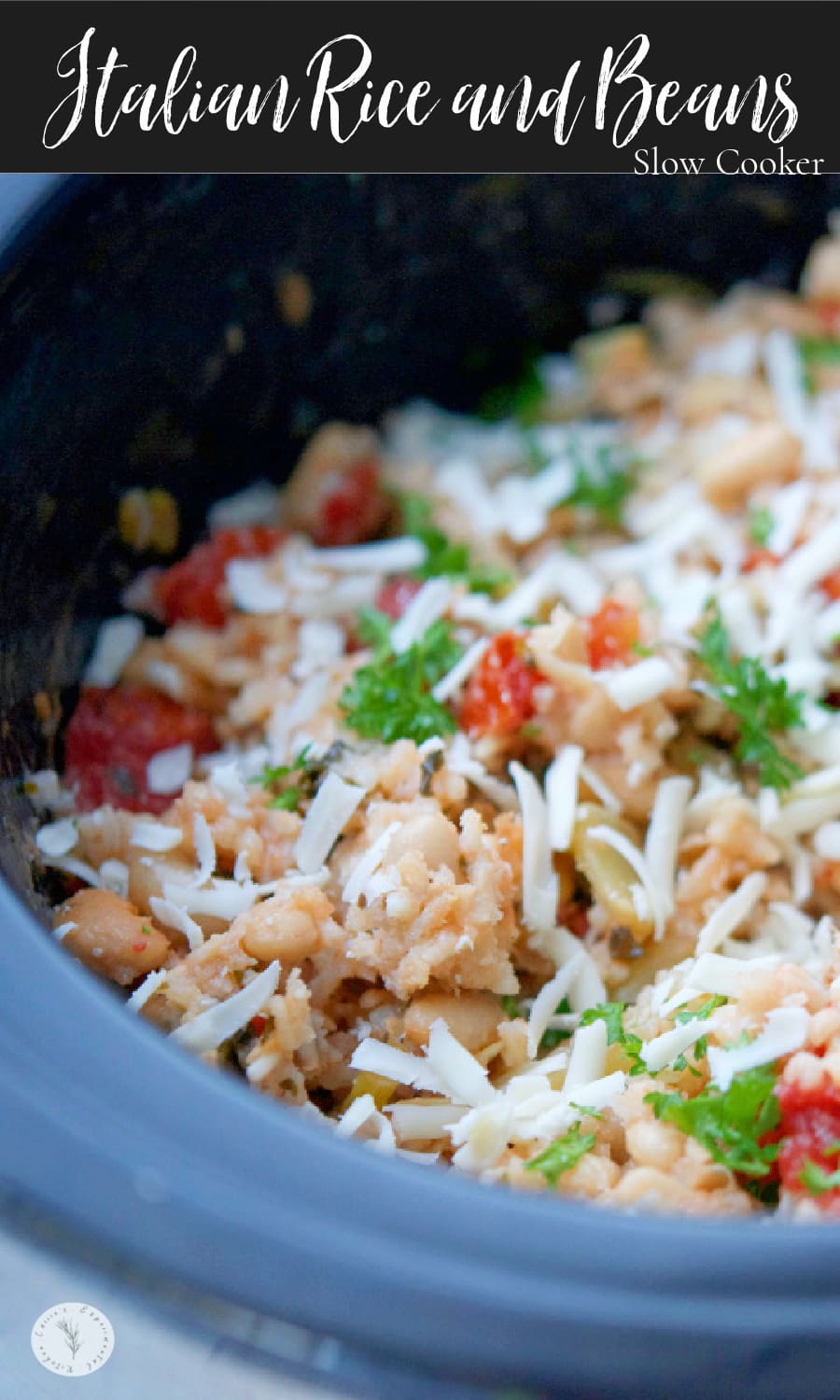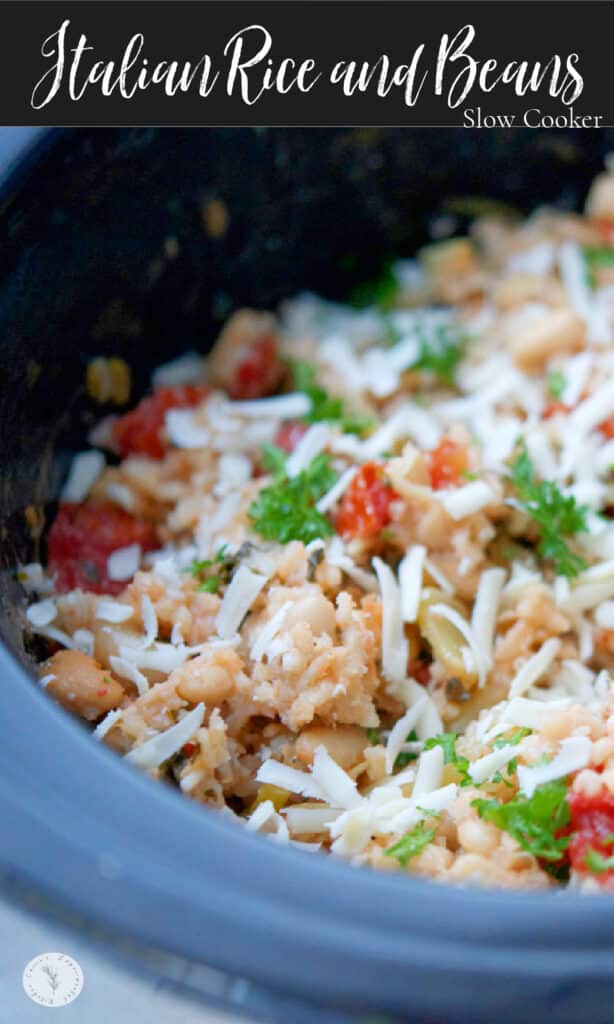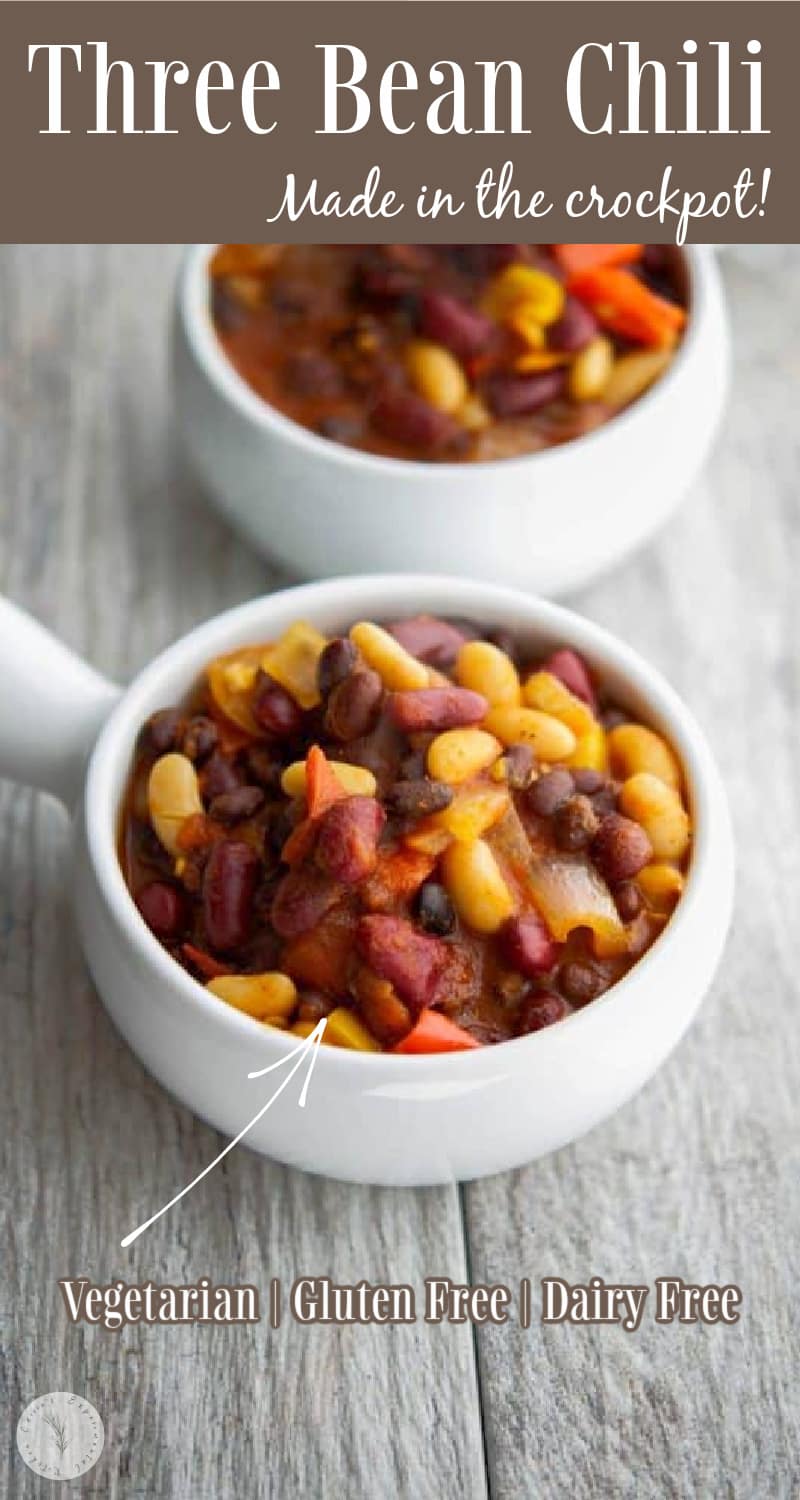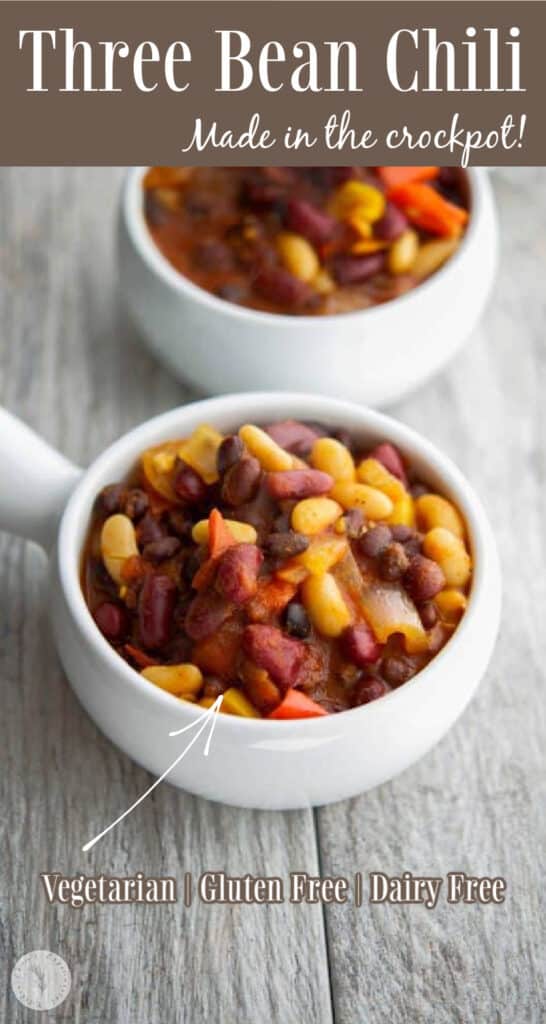 Vegetarian Three Bean Chili (Slow Cooker)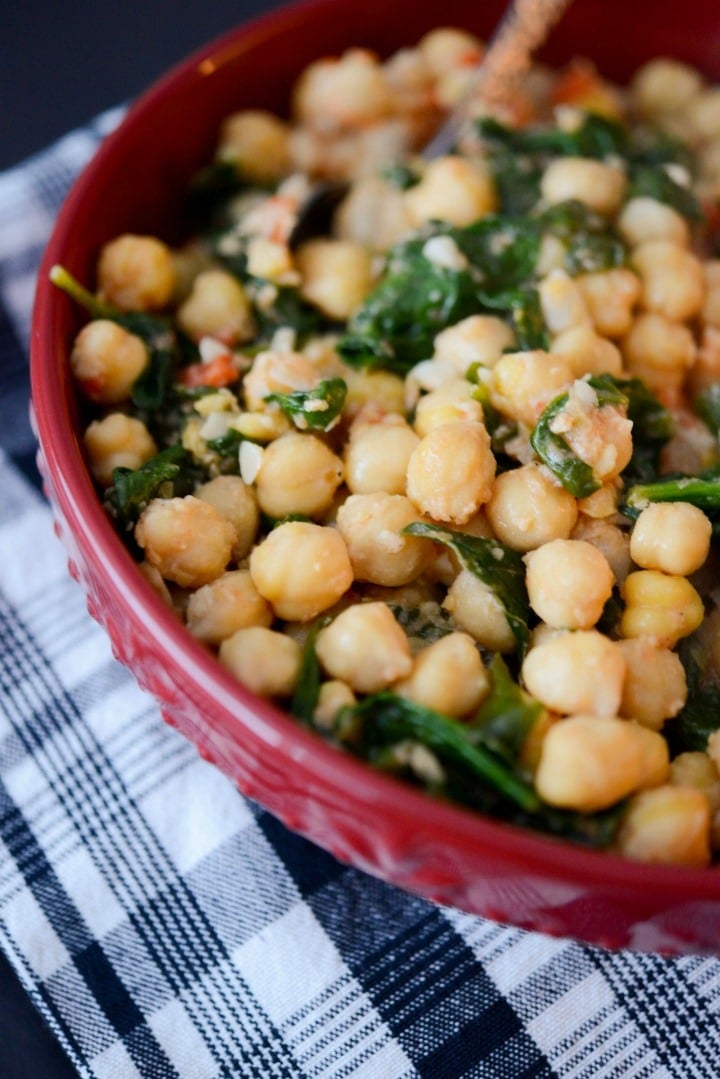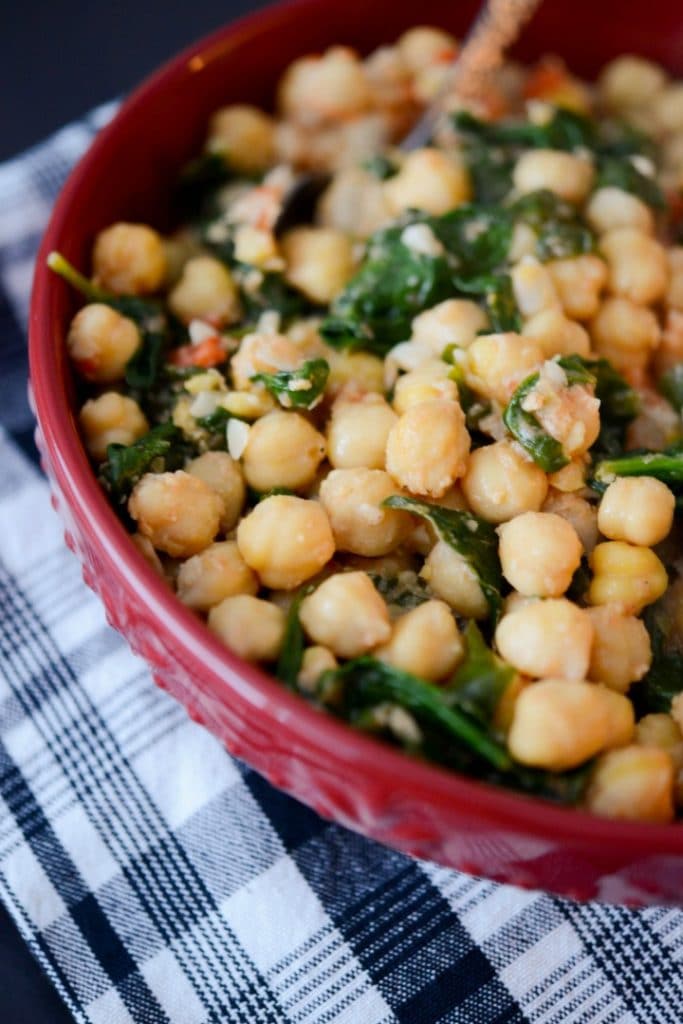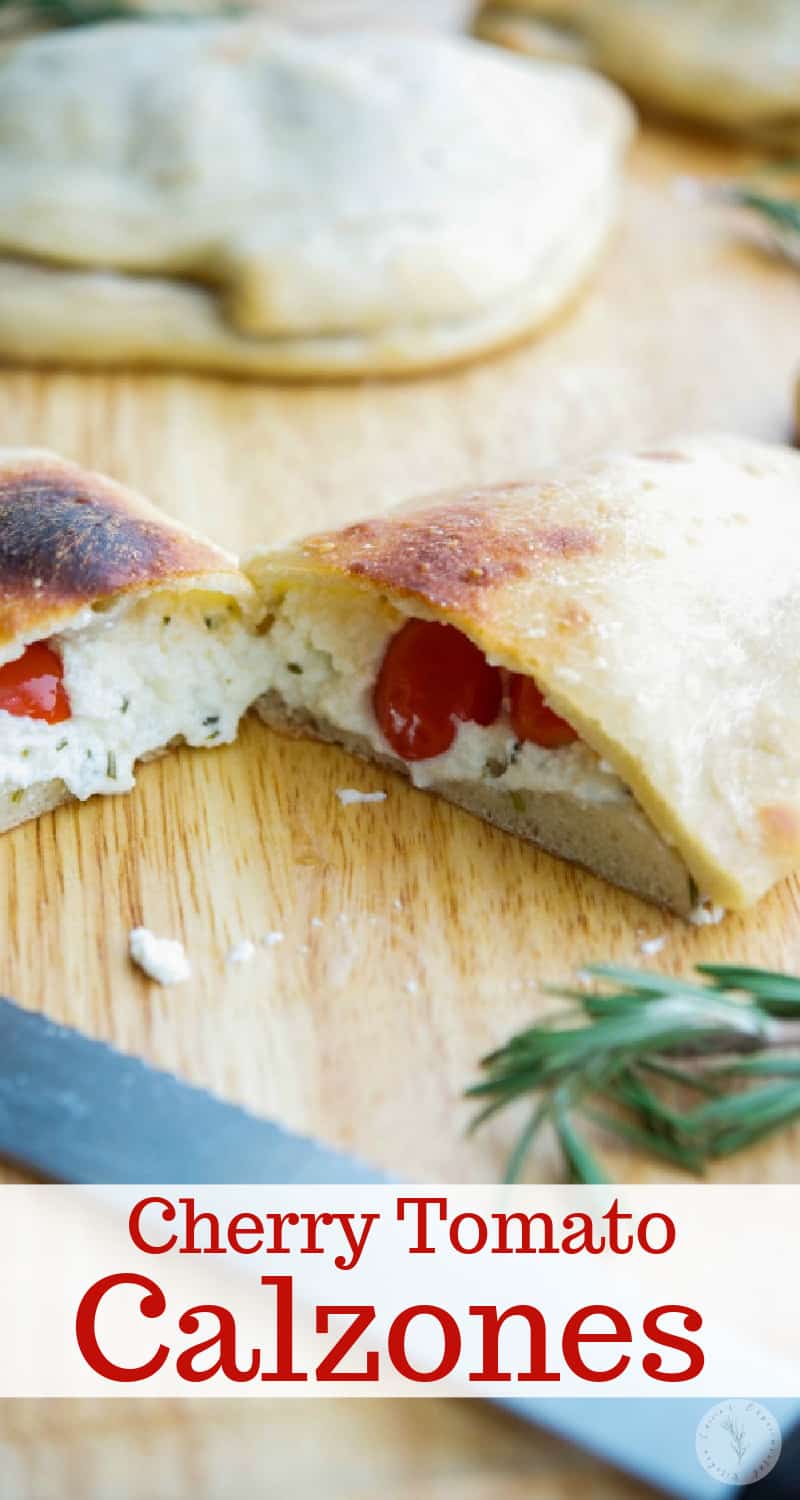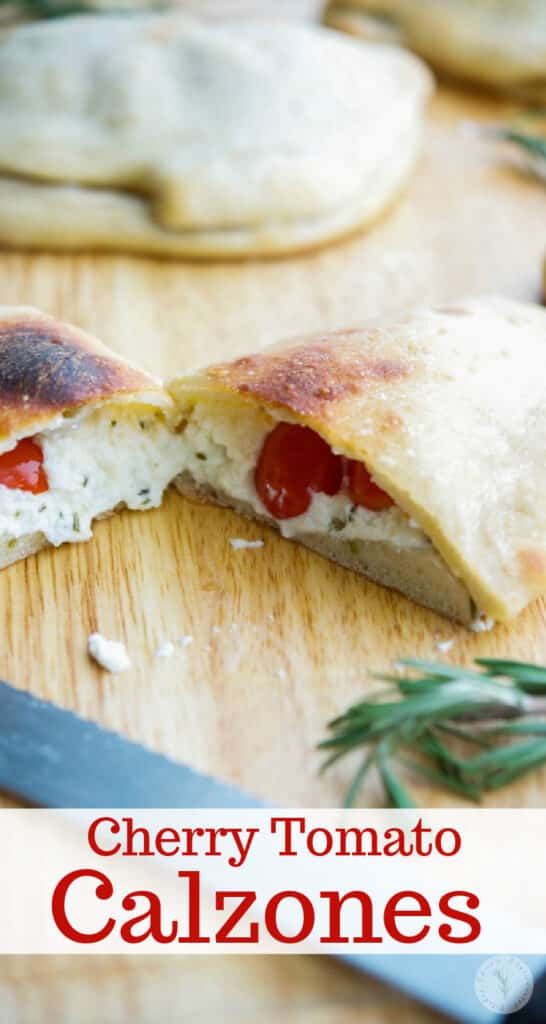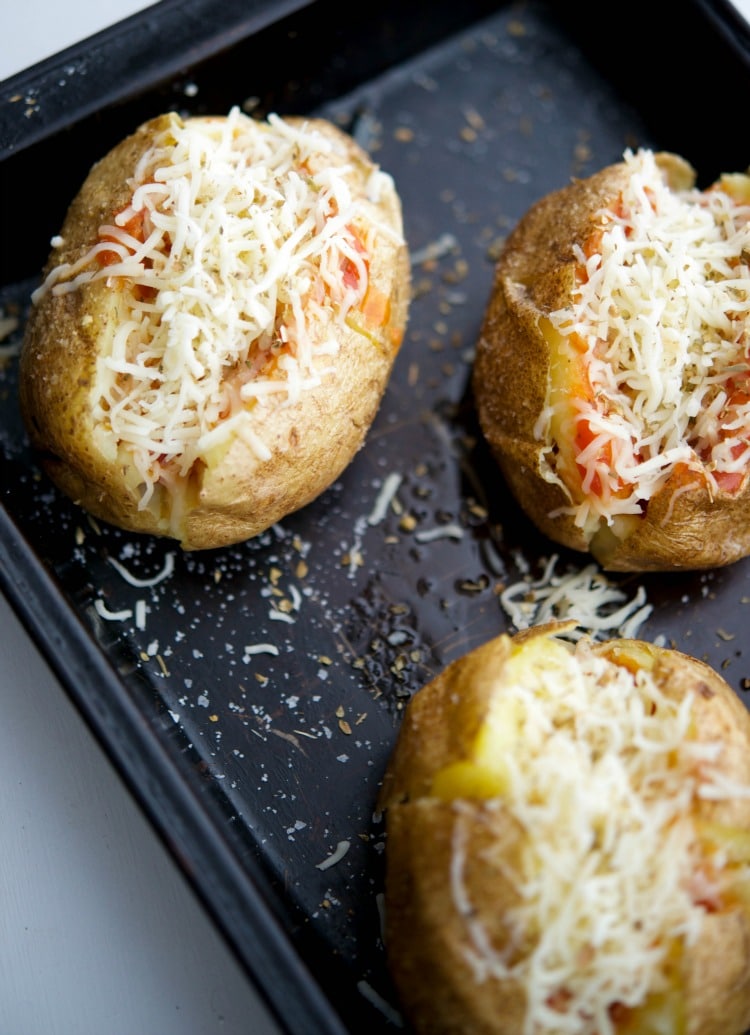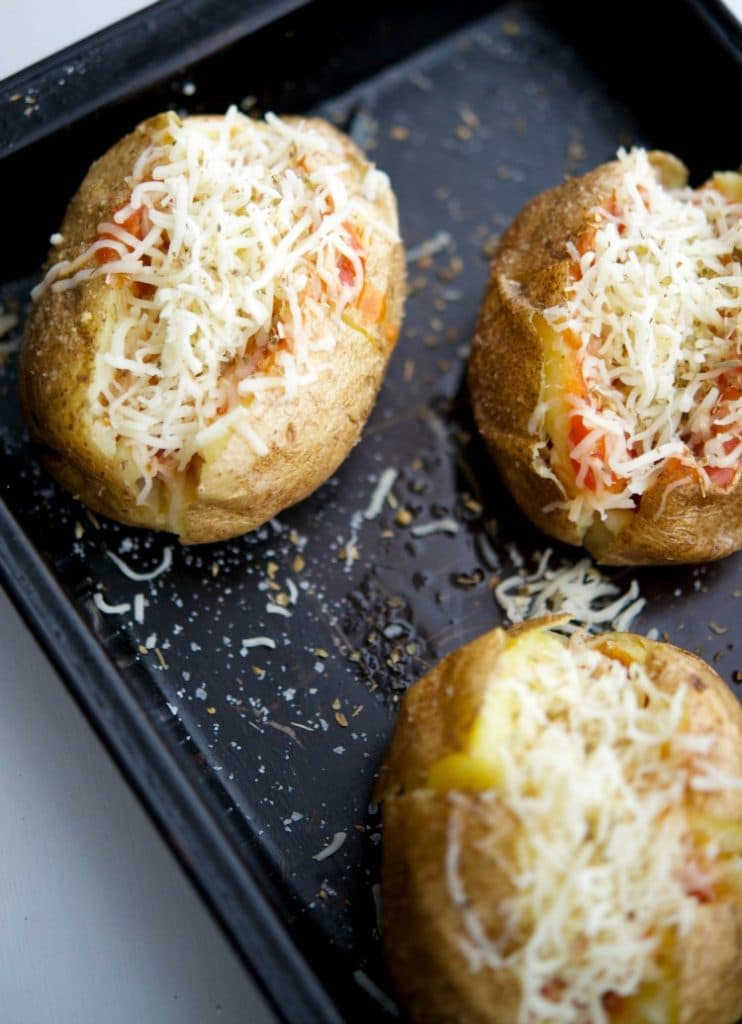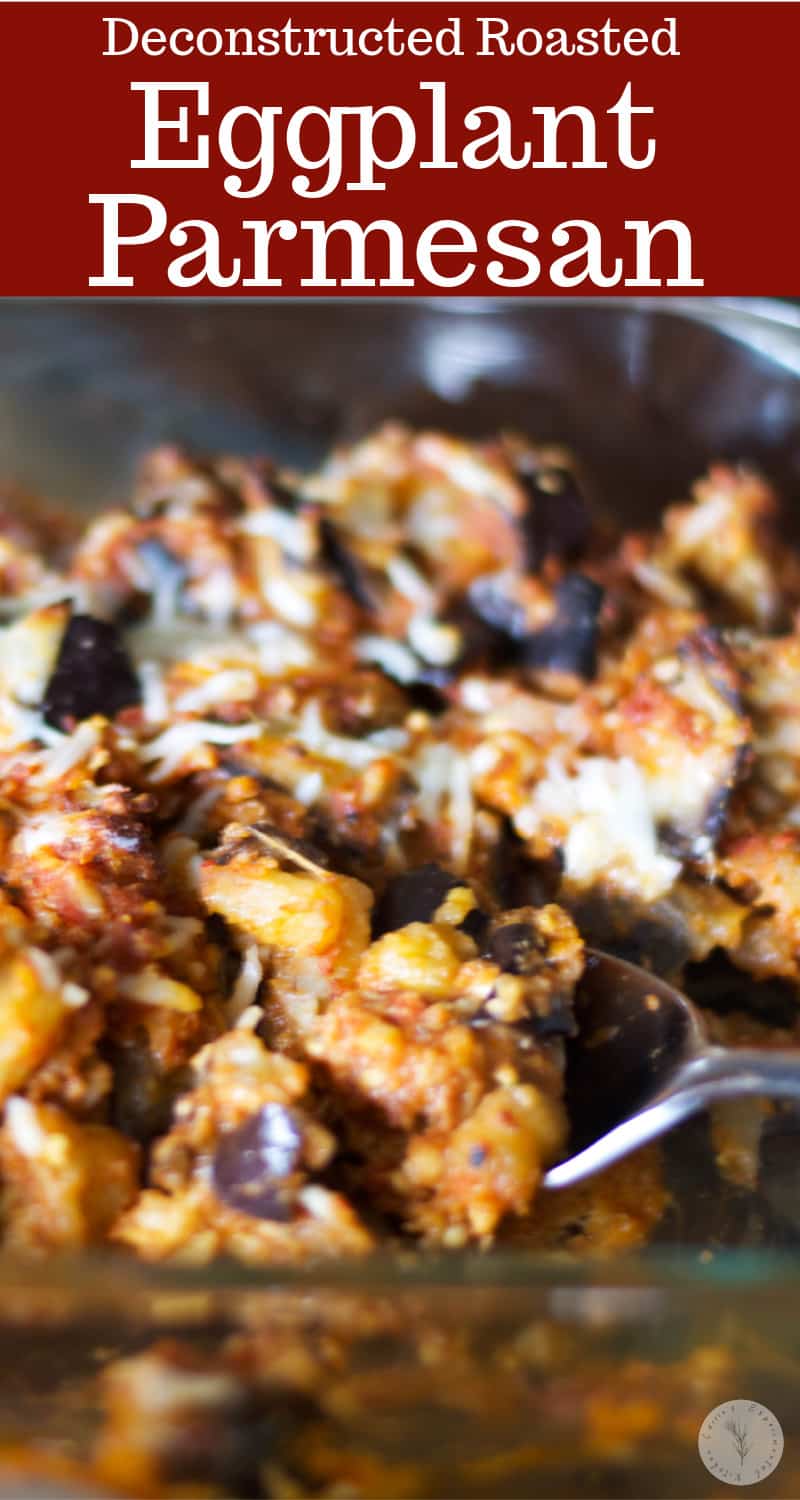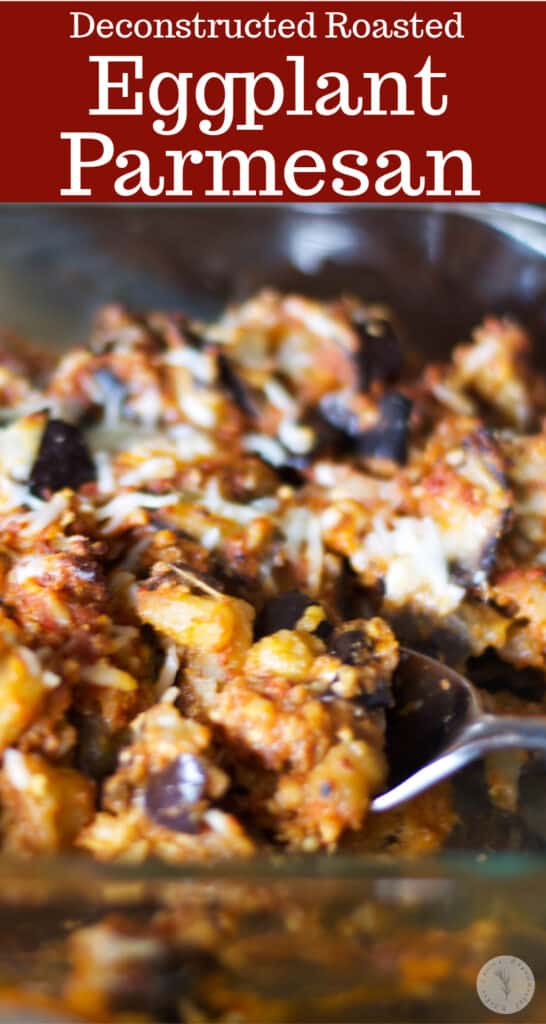 Deconstructed Roasted Eggplant Parmesan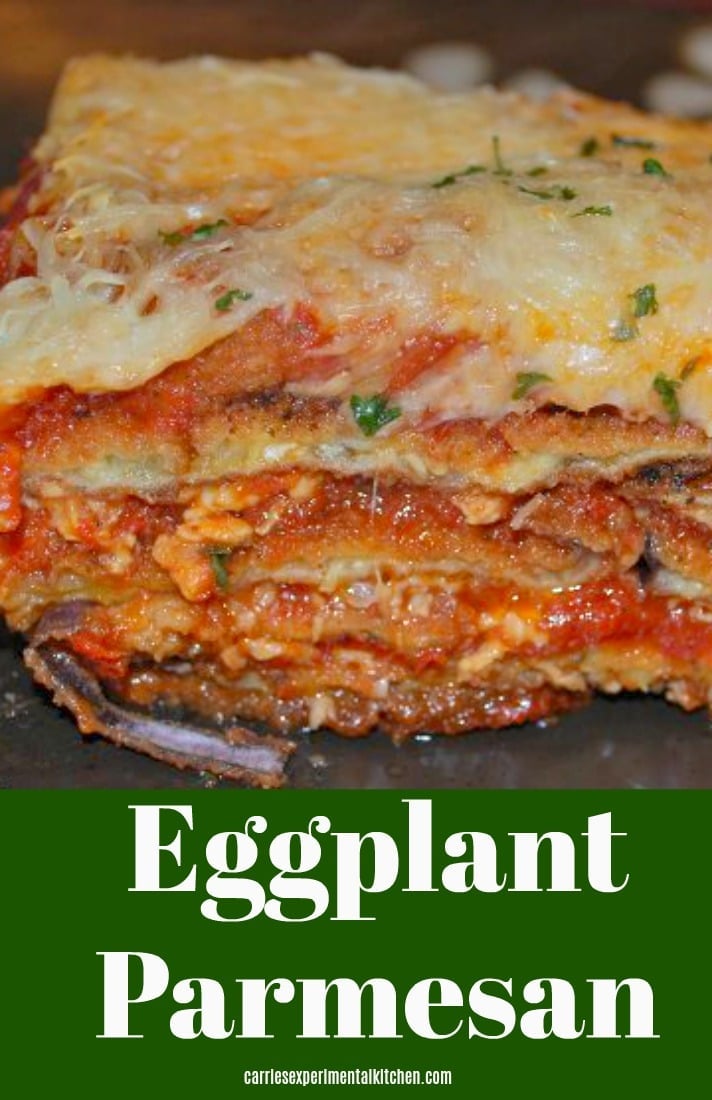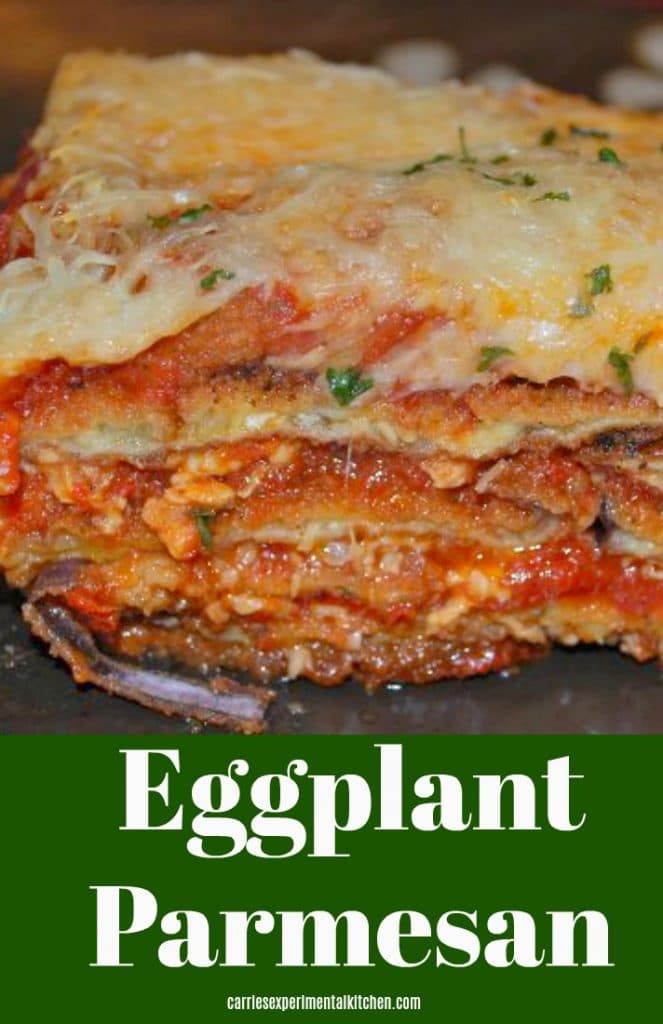 Eggplant Parmesan with Marinara Sauce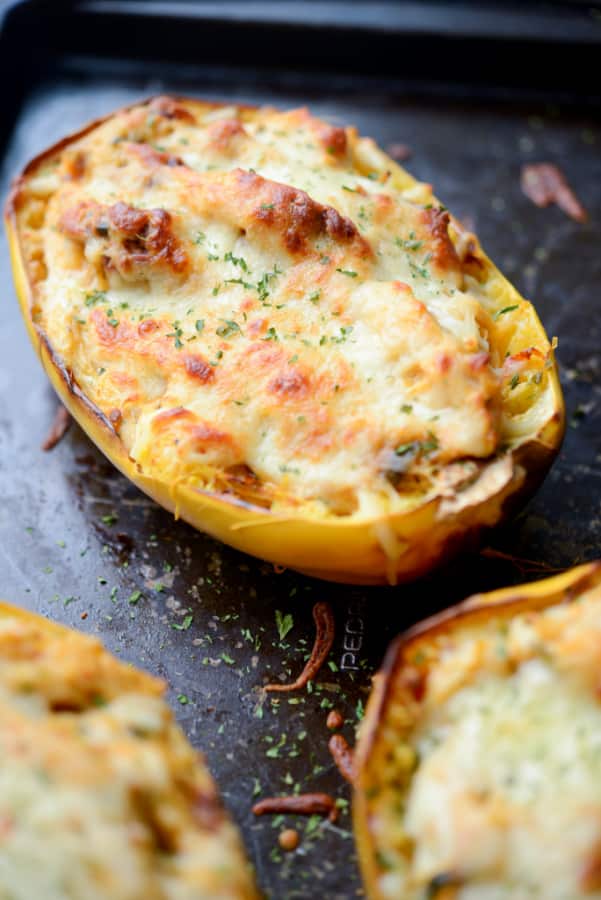 Sun Dried Tomato and Basil Spaghetti Squash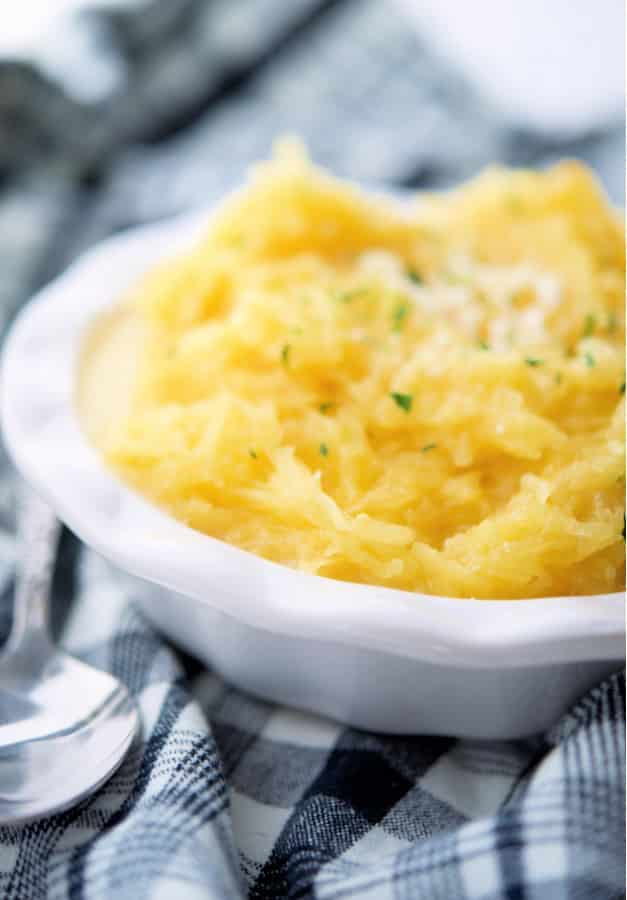 Parmesan Garlic Butter Spaghetti Squash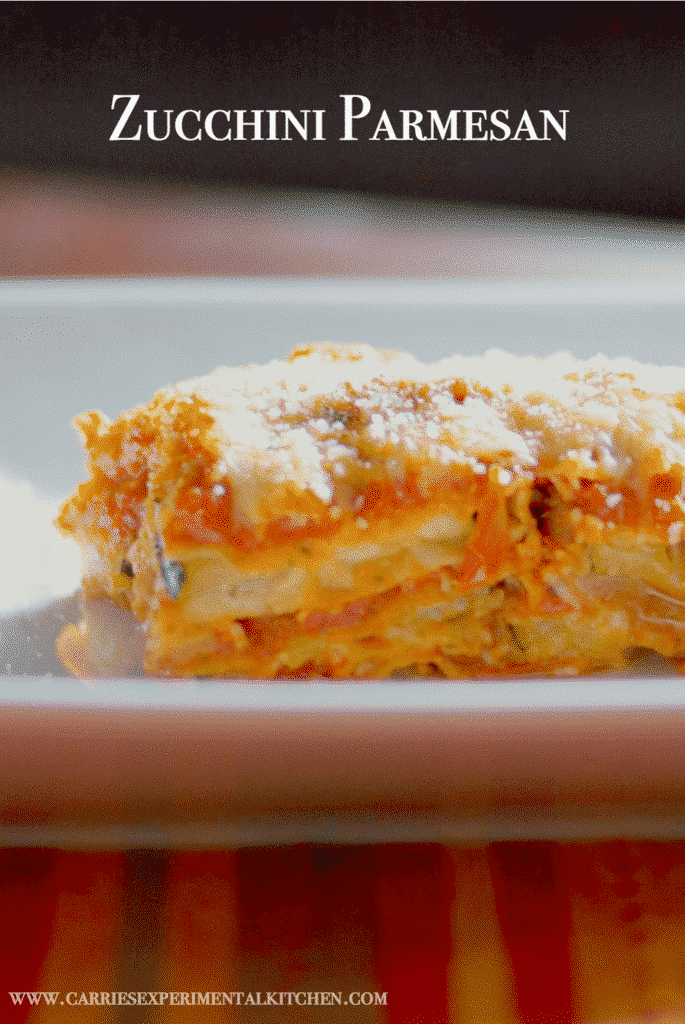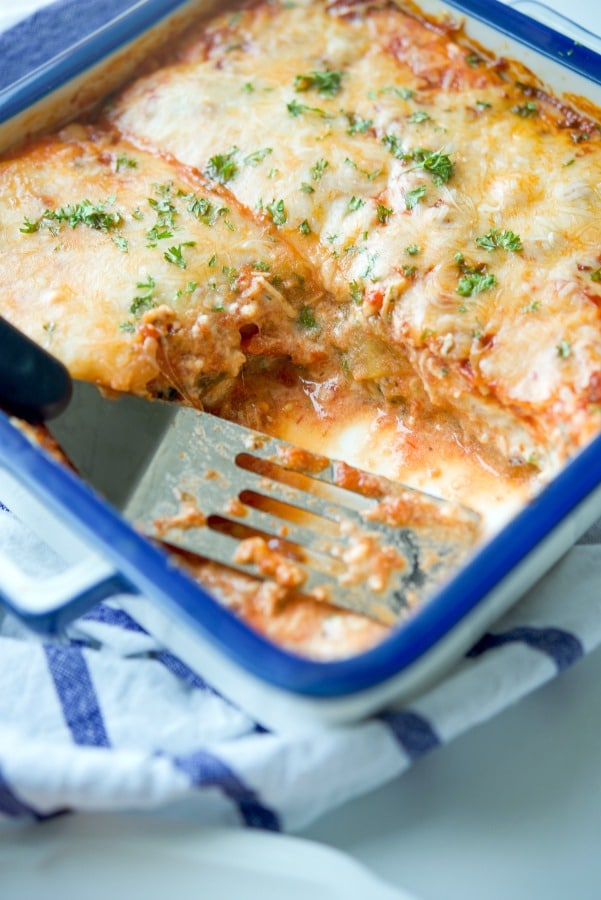 More Lenten Recipe Ideas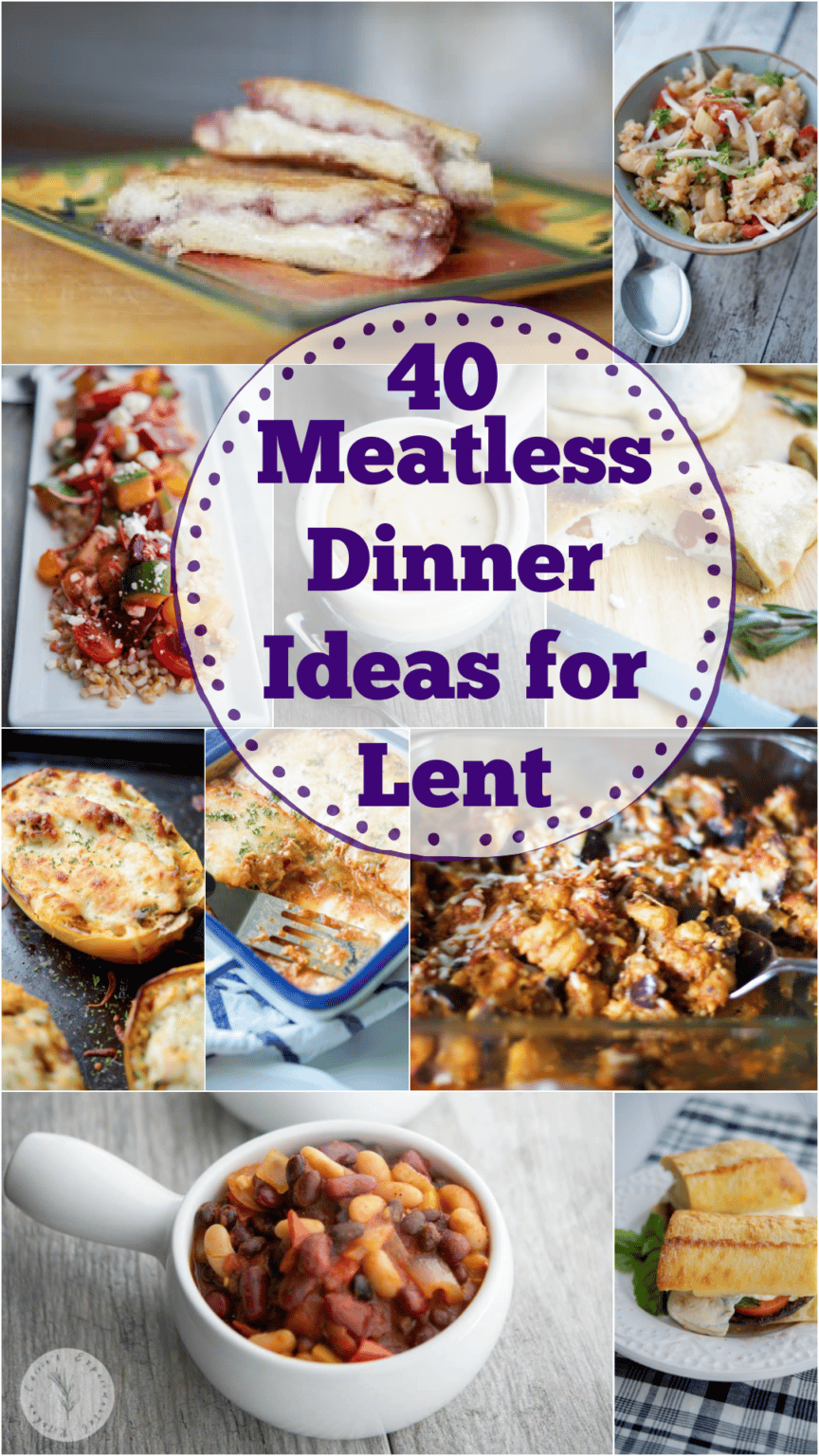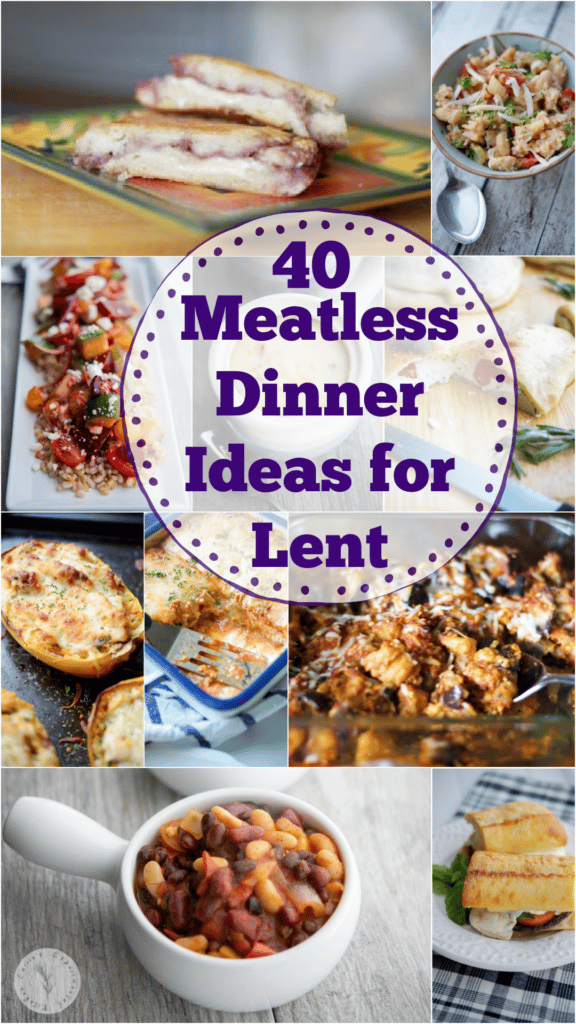 CONNECT WITH ME ON SOCIAL MEDIA