Gardens are in full swing; especially here in New Jersey the official Garden State. If you're like the majority of homegrown gardeners, tomatoes are one of the most popular plants to grow. They're fairly easy and produce an enormous bounty.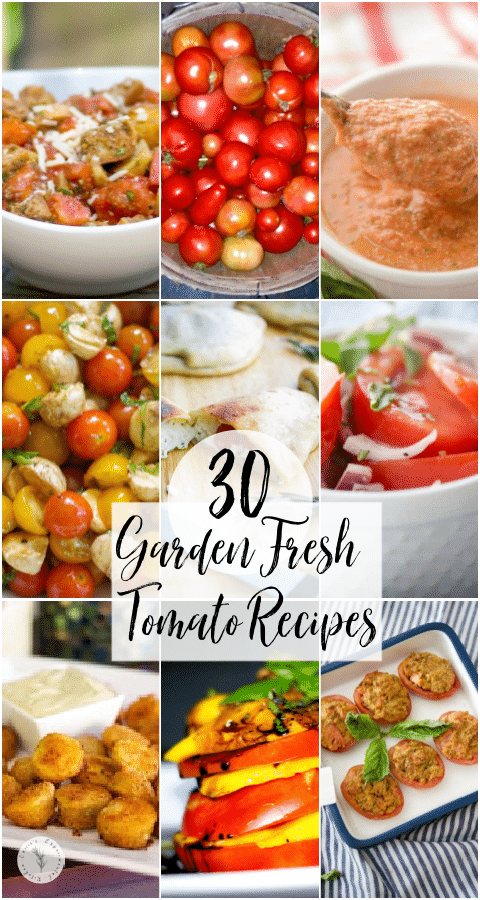 If you're not sure what to make with all of the tomatoes you'll get this season, here are 30 Garden Fresh Tomato Recipes to give you a little inspiration.
In this post you'll find our most popular appetizers, salads, sauces, dressings, meatless meals and side dishes made with fresh garden tomatoes.
30 Garden Fresh Tomato Recipes
Appetizers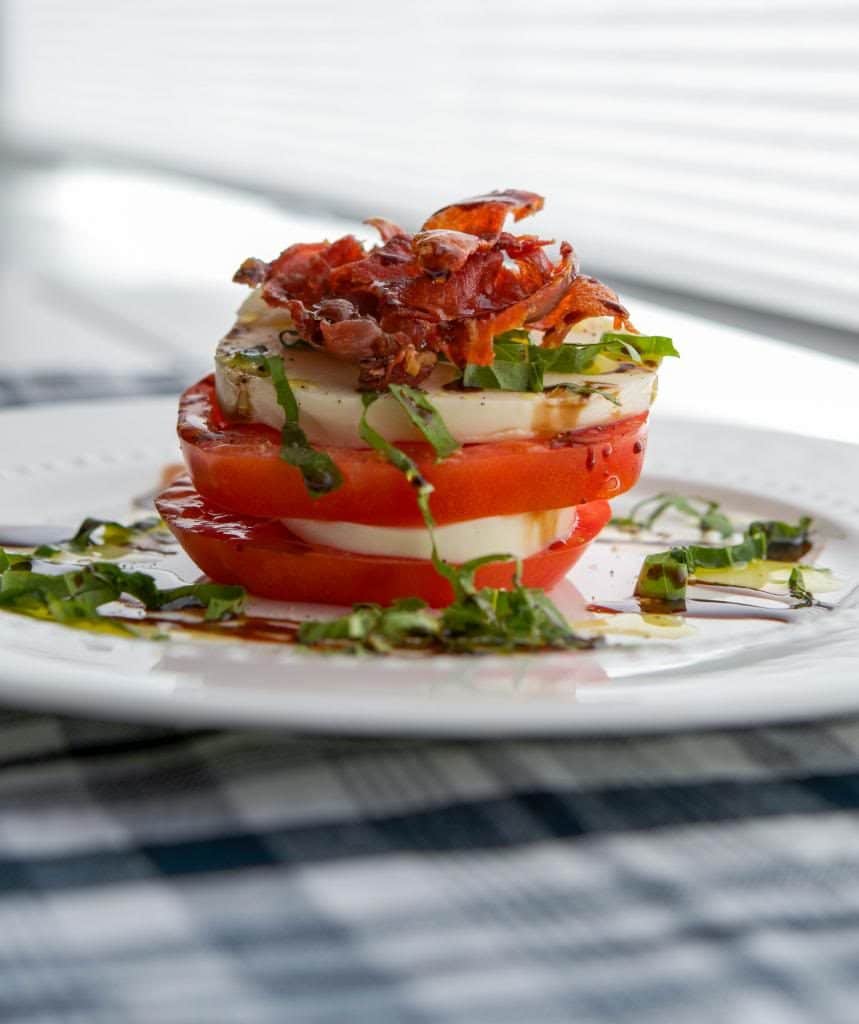 Caprese Stacks with Pan Seared Prosciutto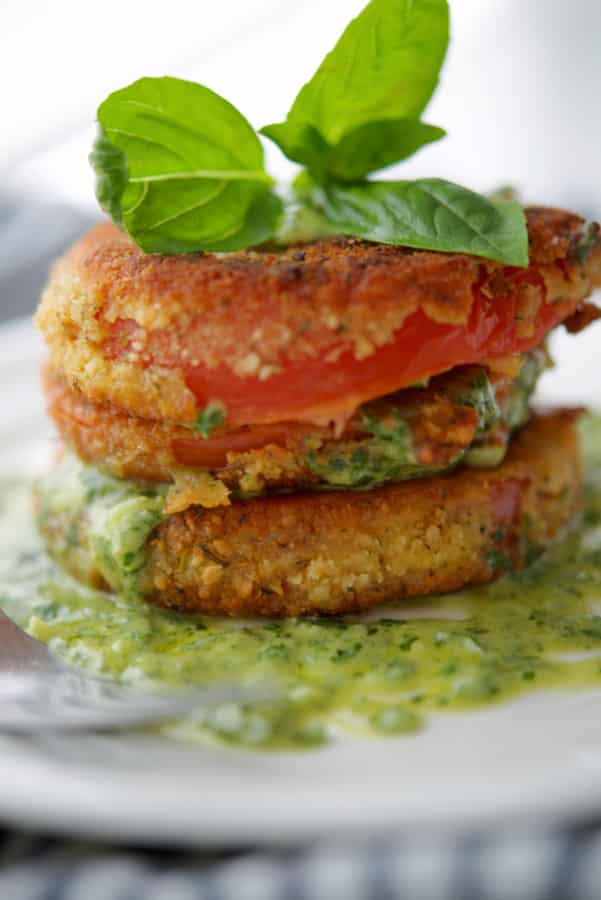 Fried Tomatoes with Pesto Crema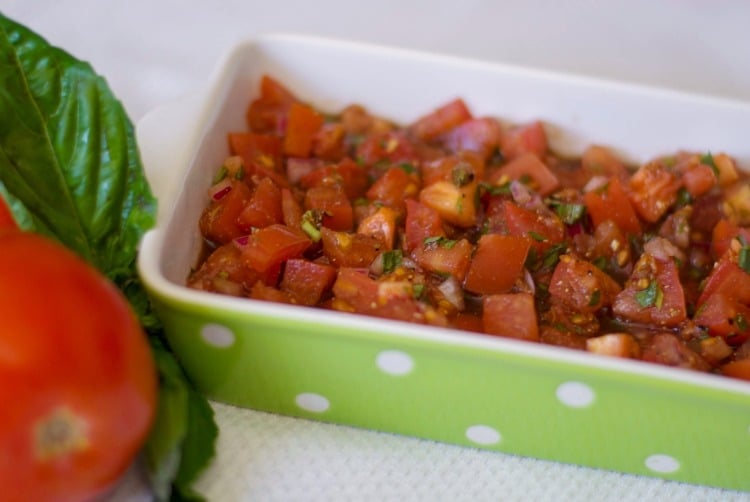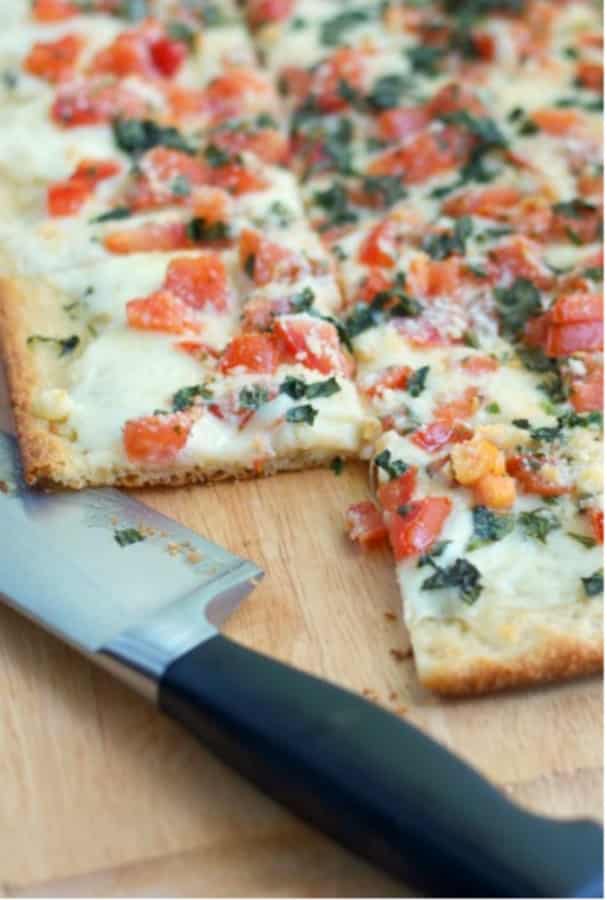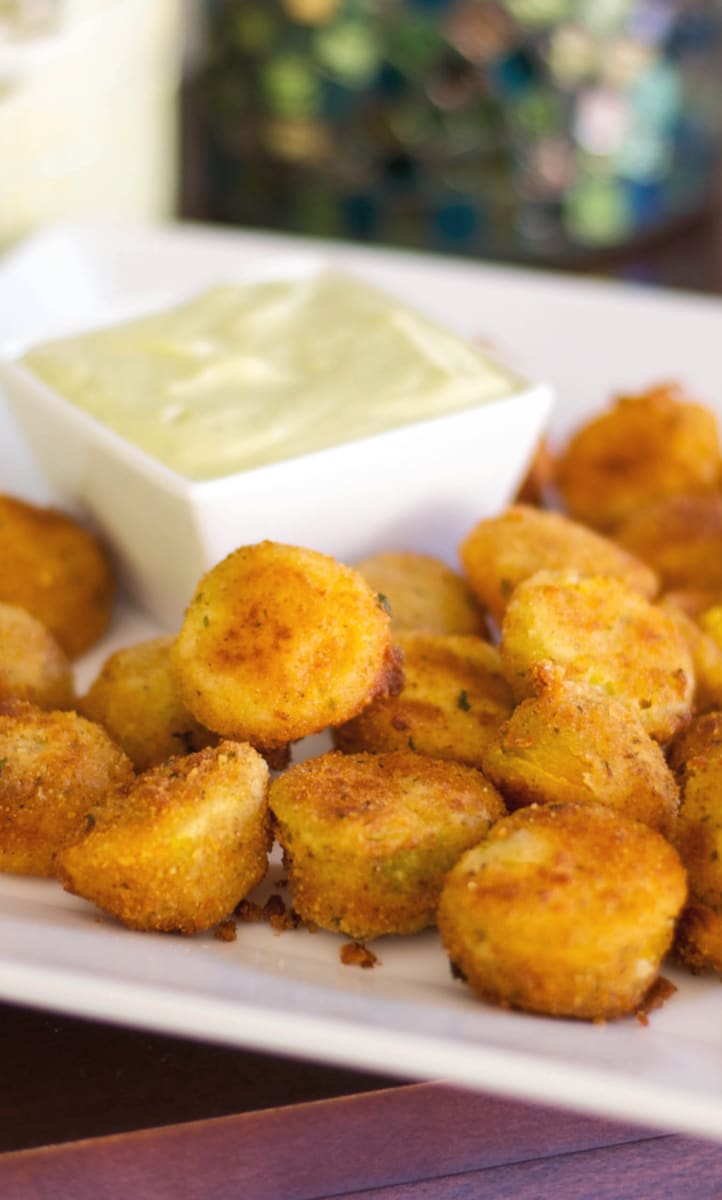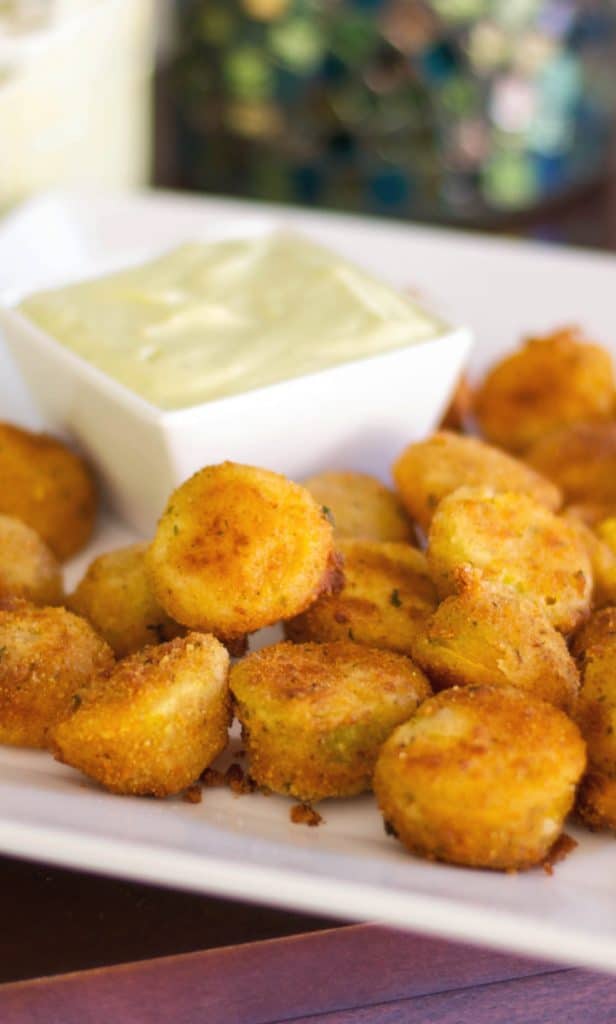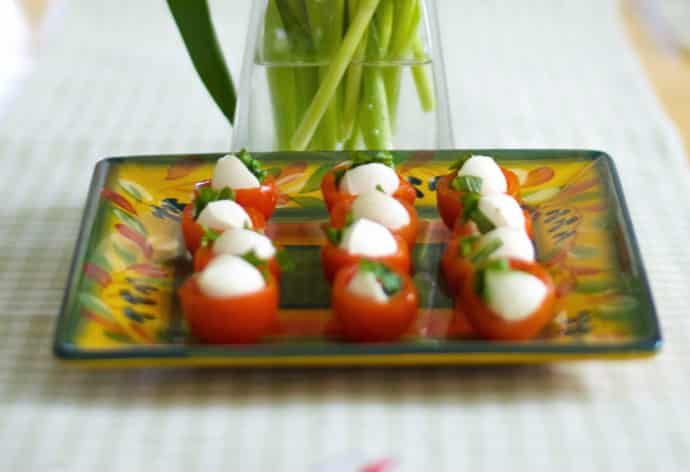 Cherry Tomato Mozzarella Bites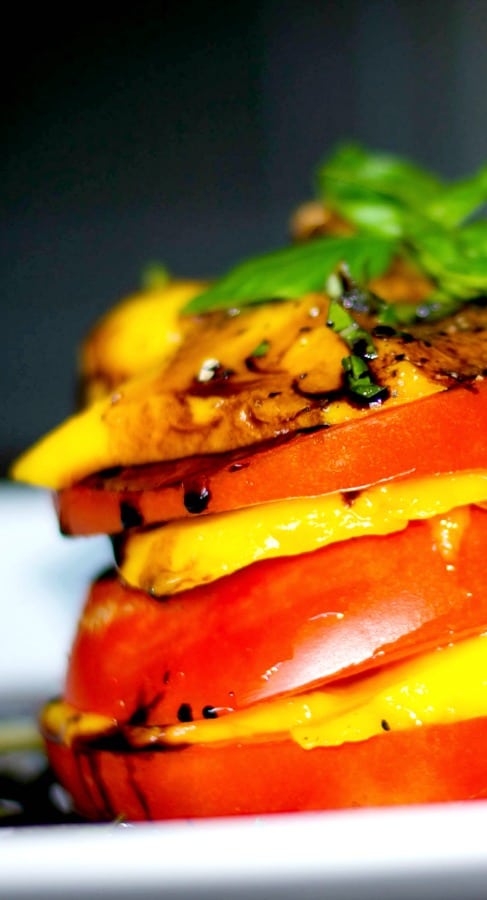 Stacked Heirloom Tomatoes and Mangoes
Salads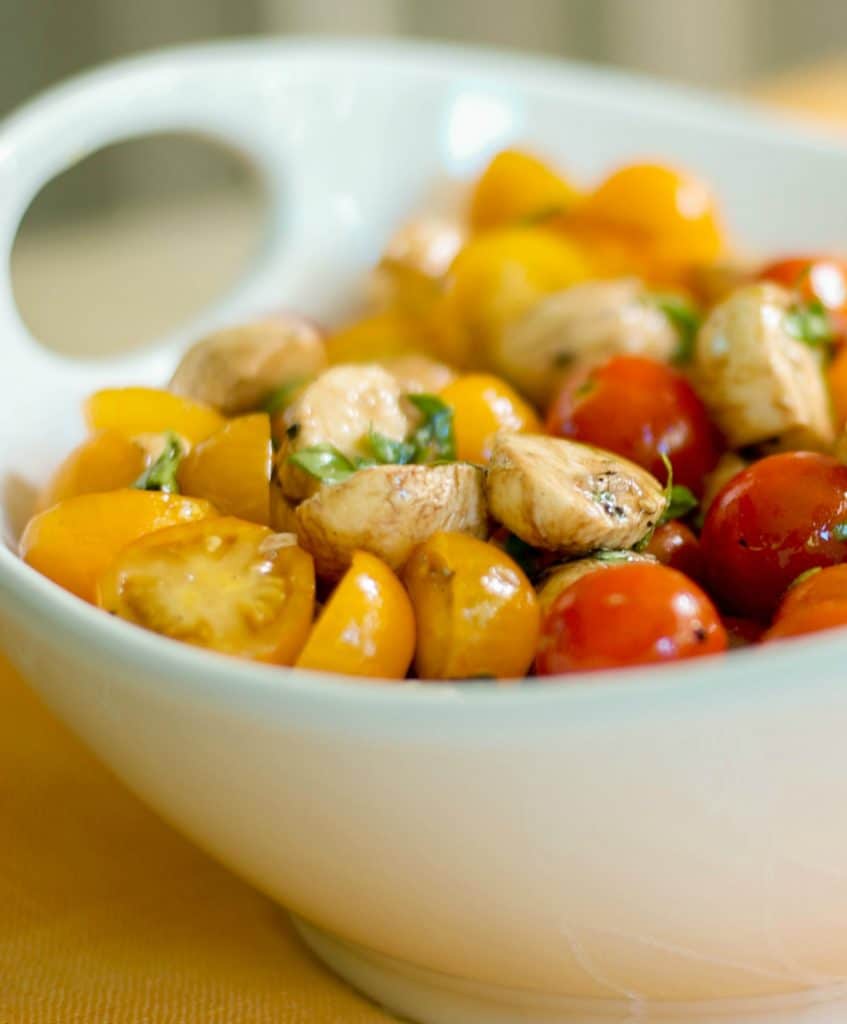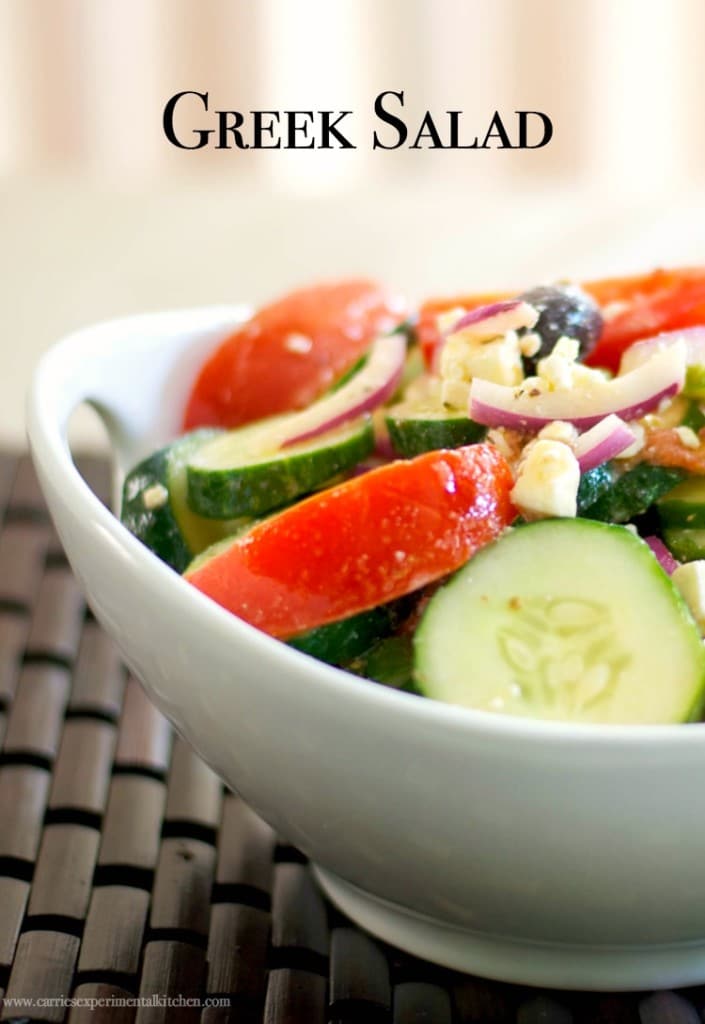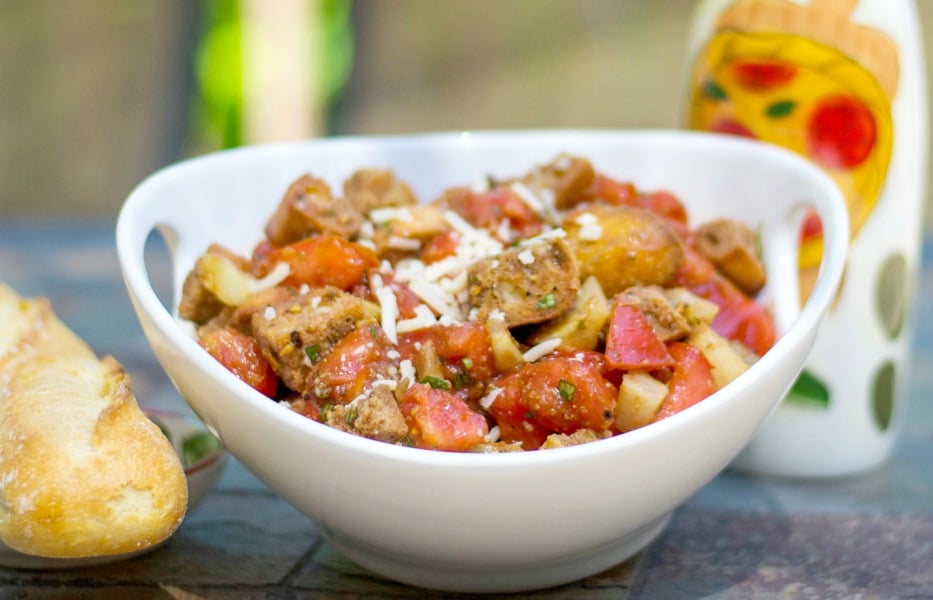 Fennel and Tomato Panzanella Salad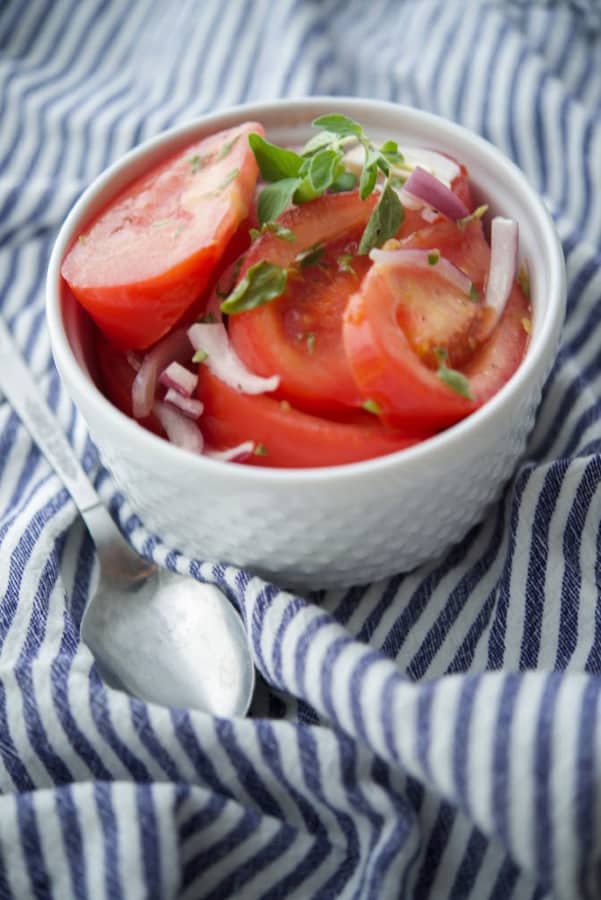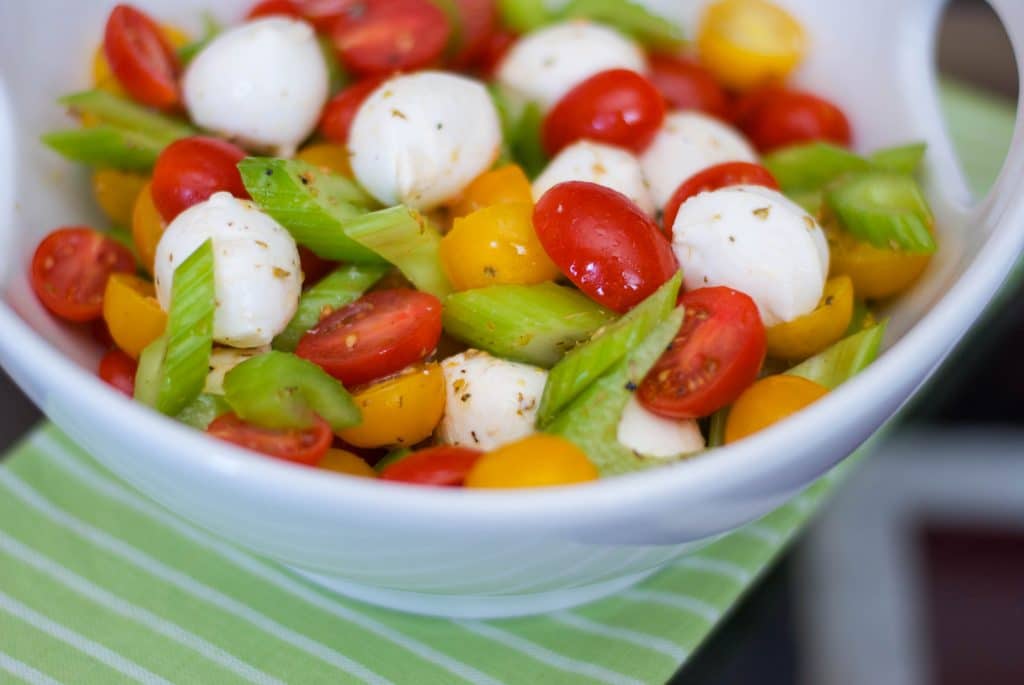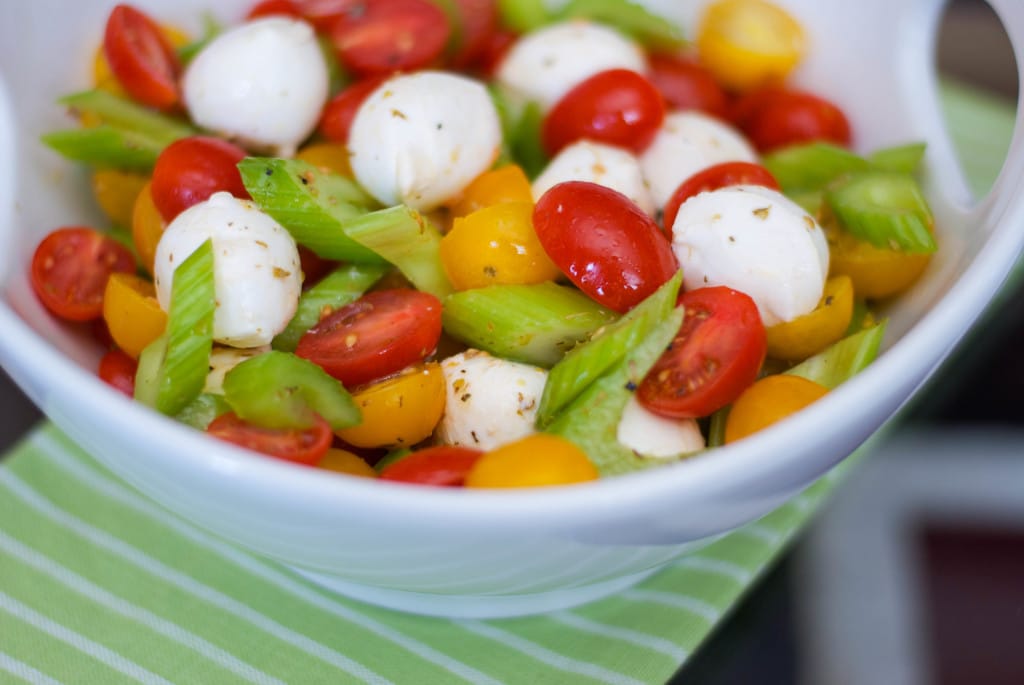 Mediterranean Tomato, Mozzarella and Celery Salad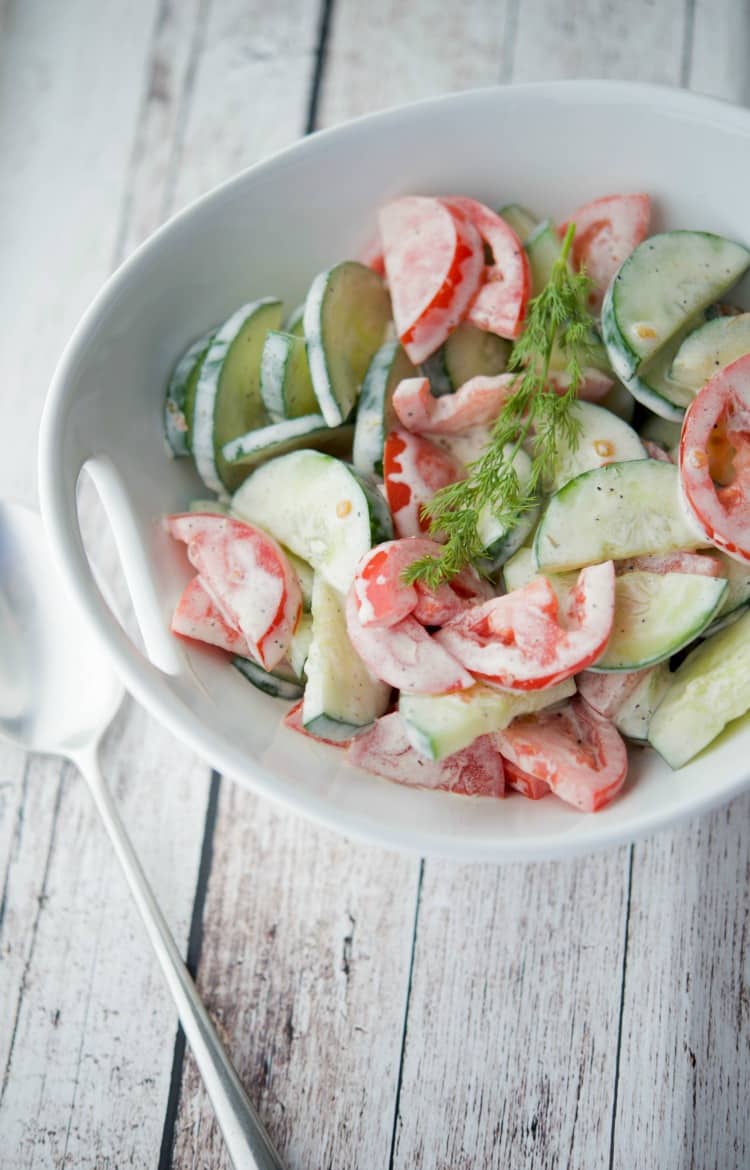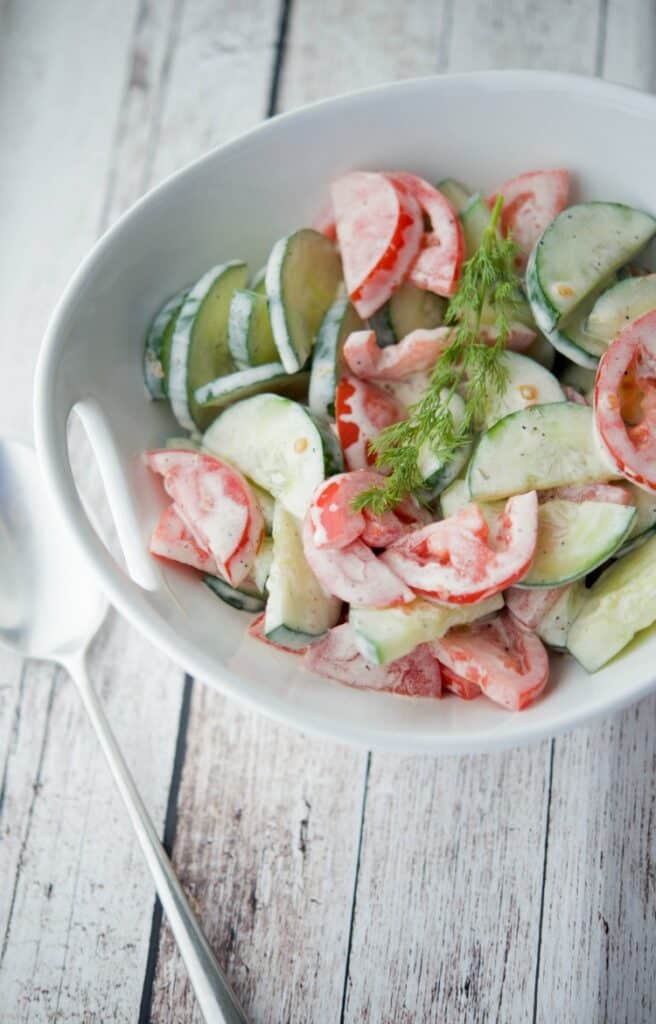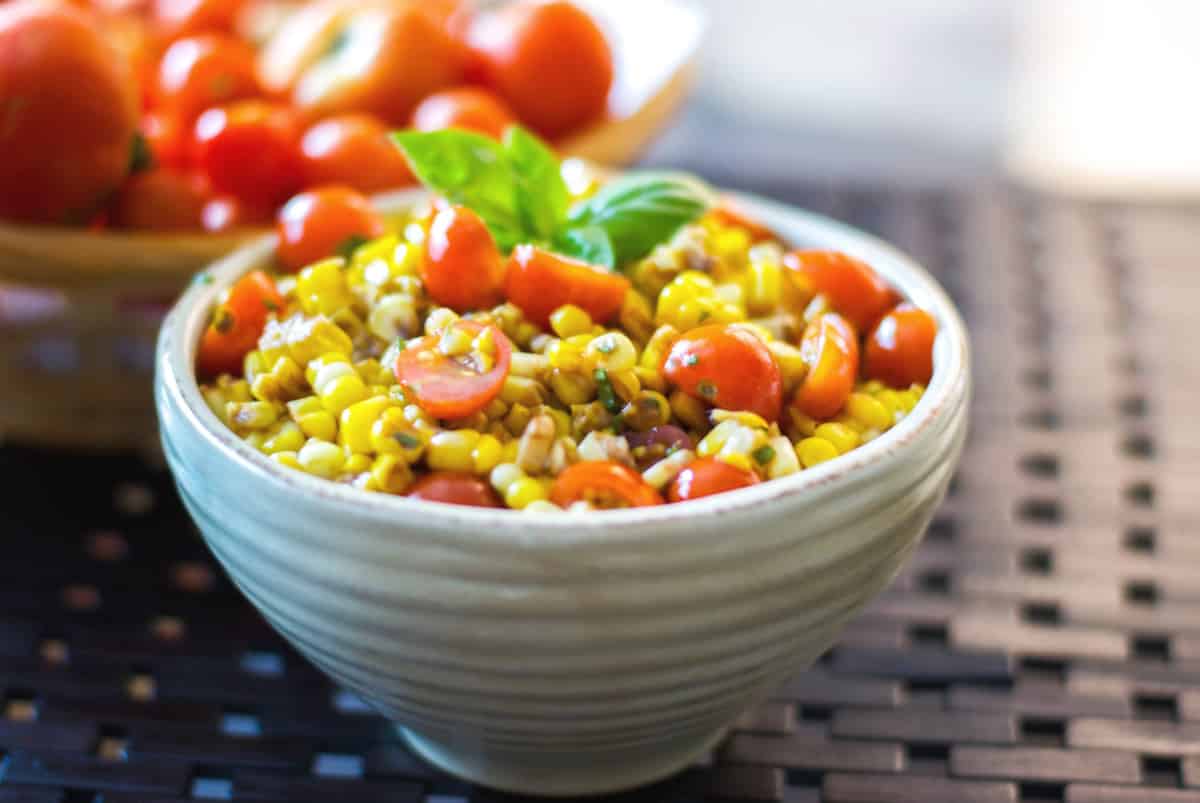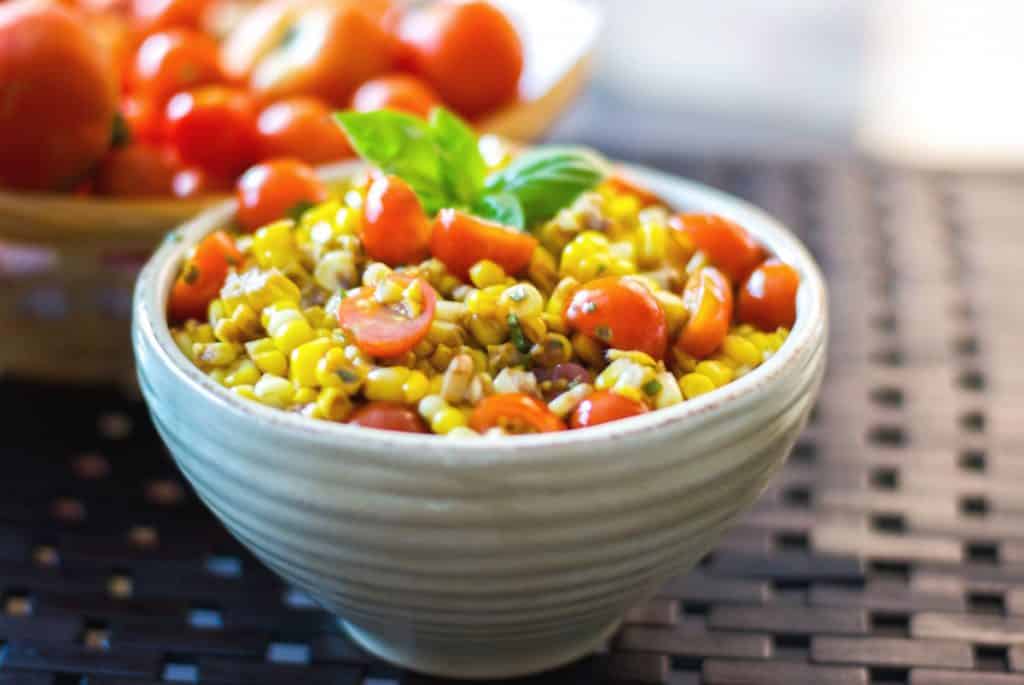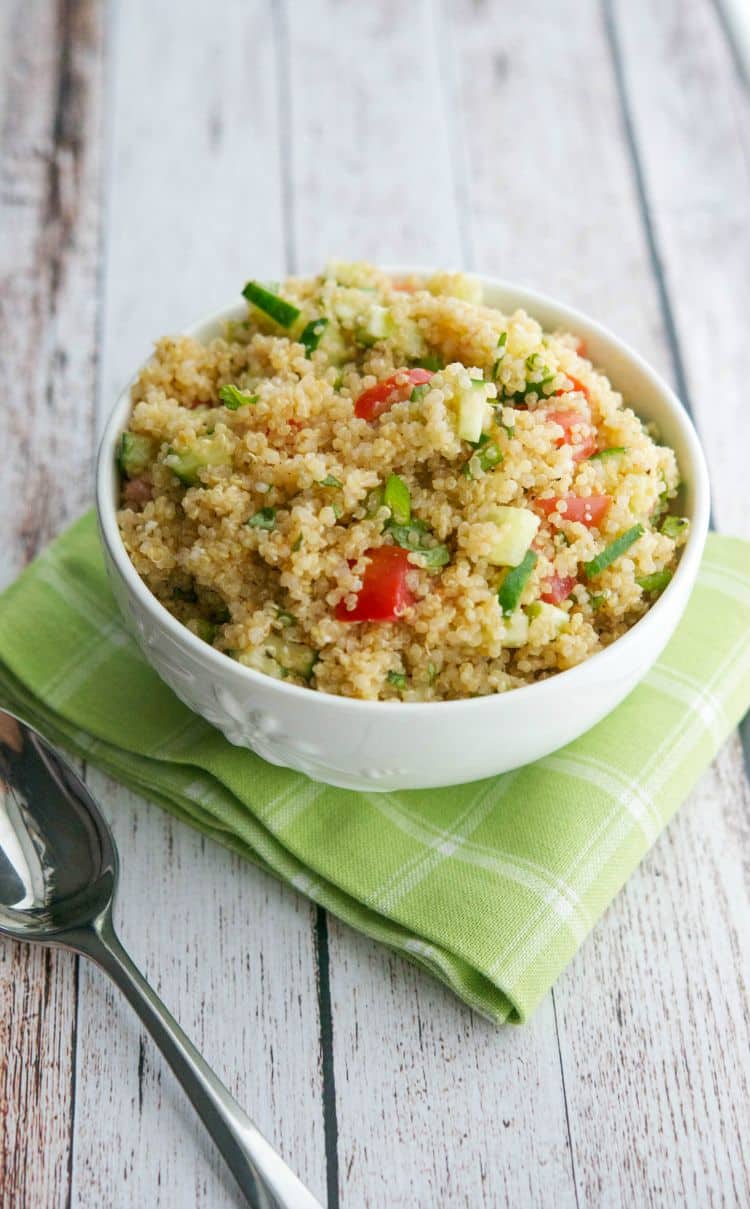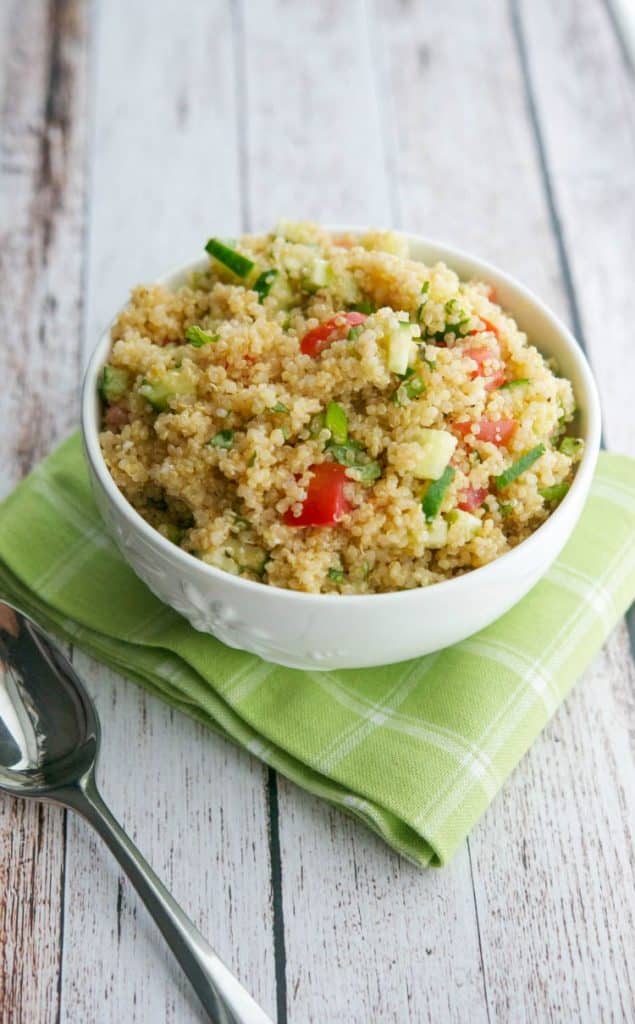 Tomato & Cucumber Quinoa Salad
VISIT THE

RECIPE INDEX

TO SEARCH FOR MORE RECIPES BY CATEGORY.
Side Dishes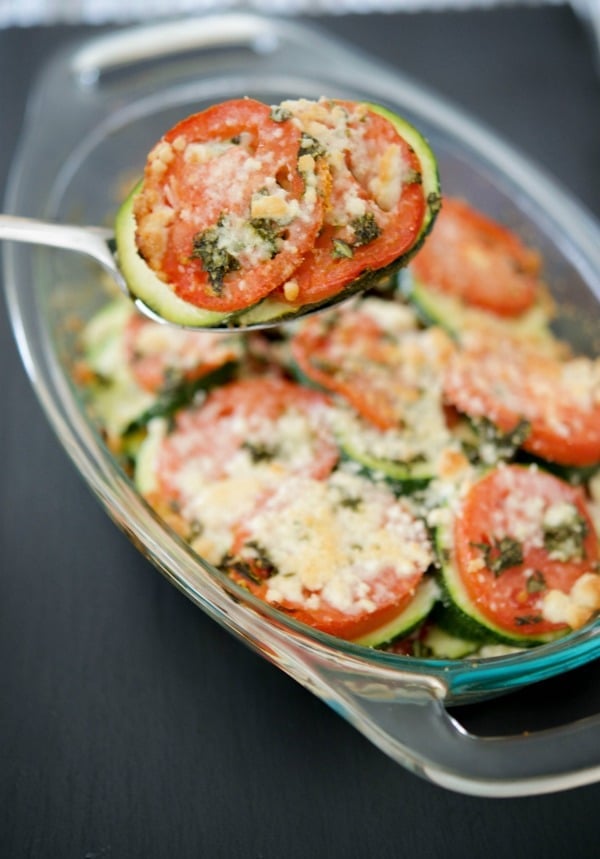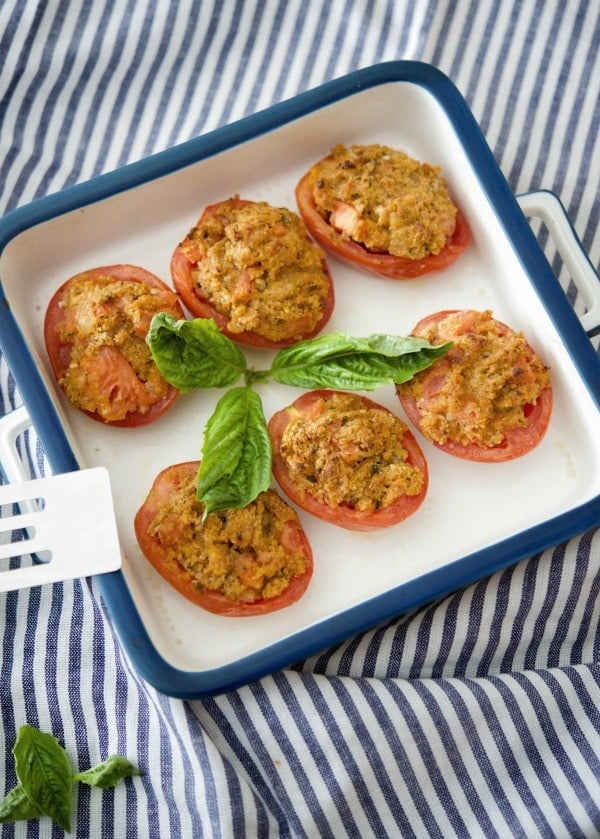 Asiago Cheese Stuffed Roma Tomatoes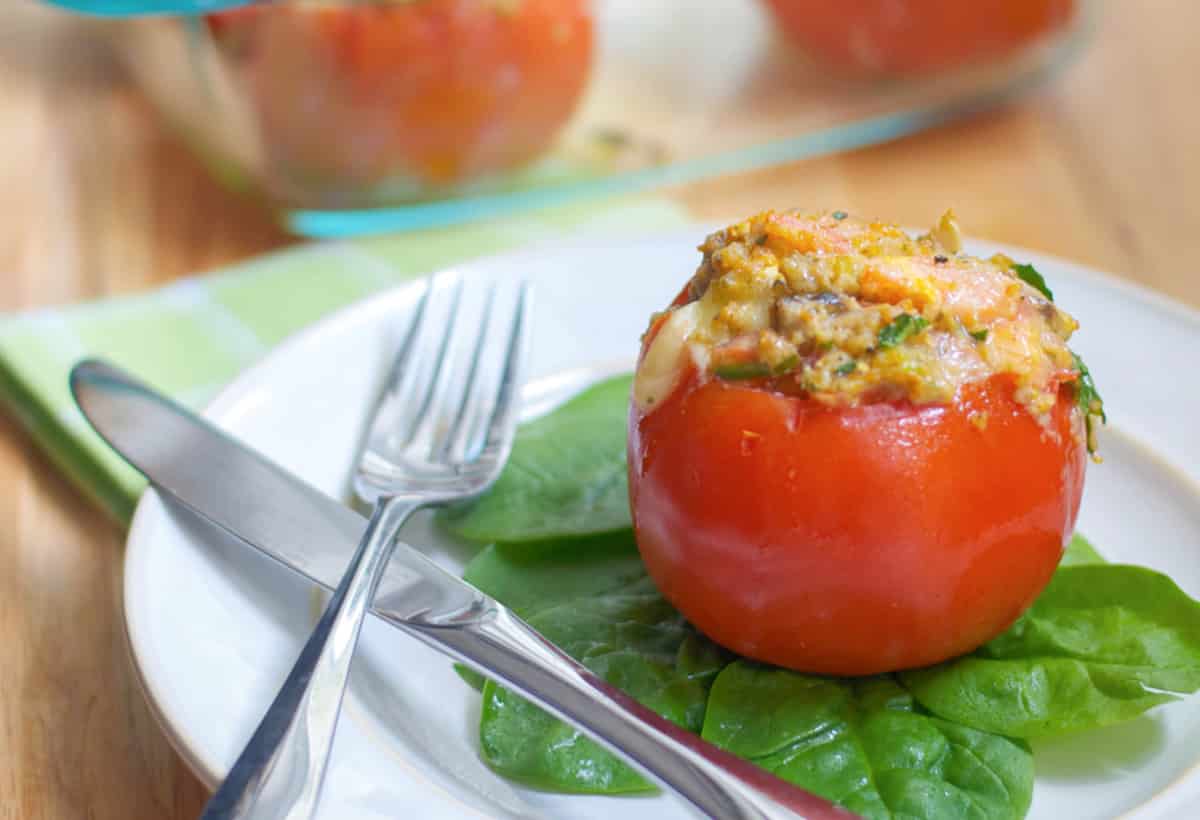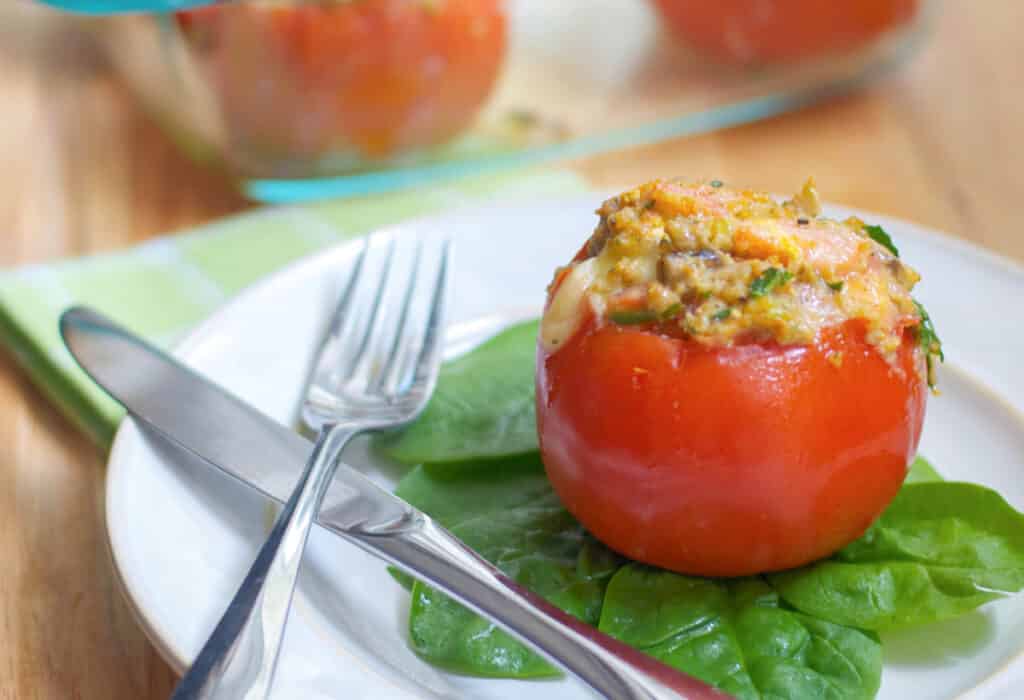 Spinach, Mushroom & Brie Tomatoes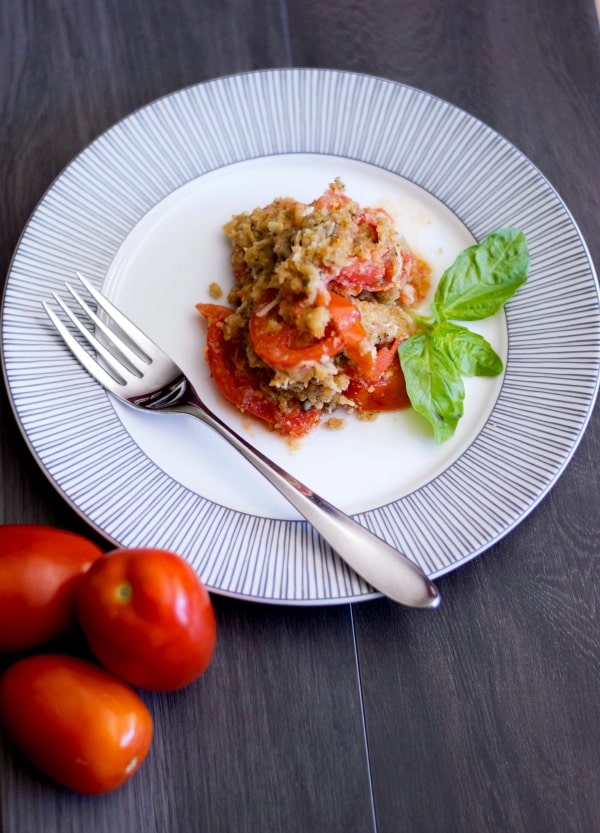 Main Entrees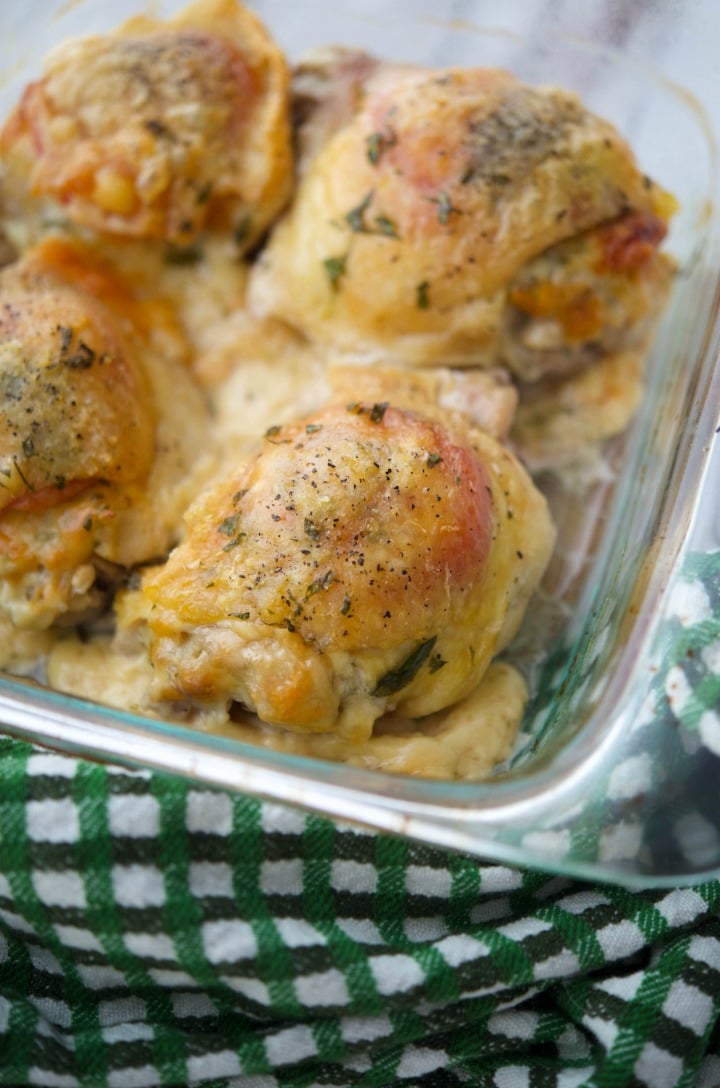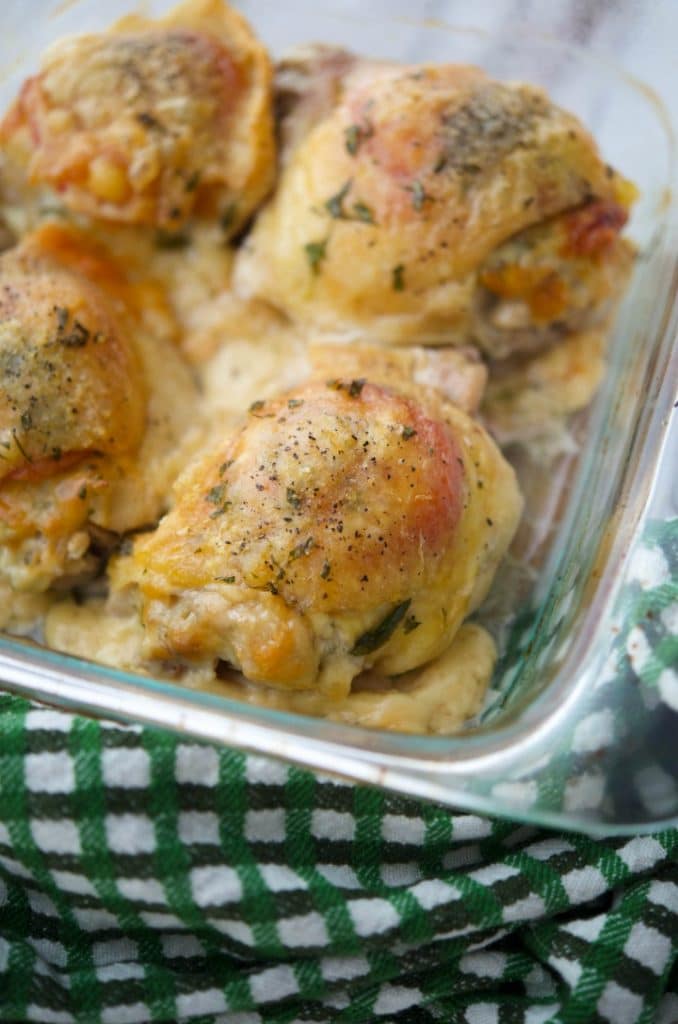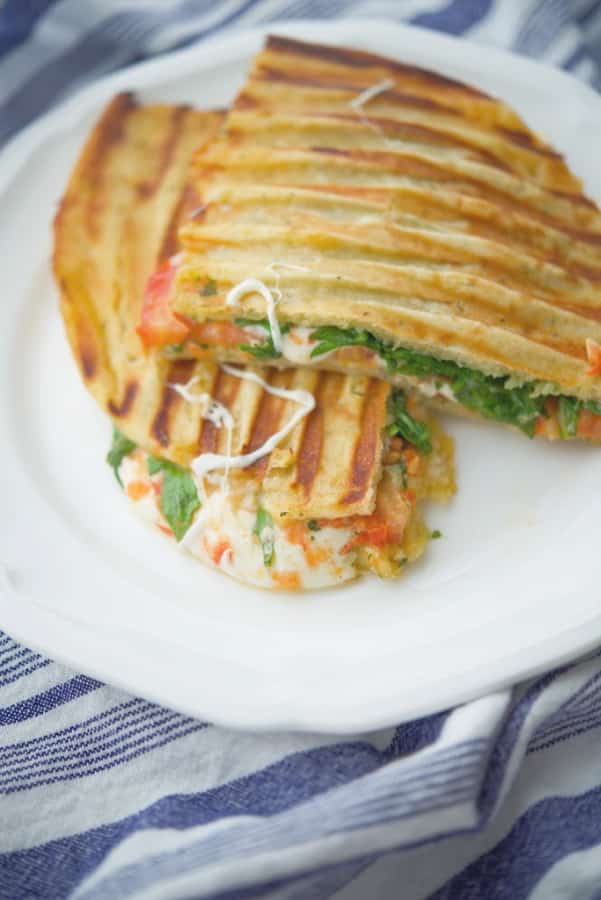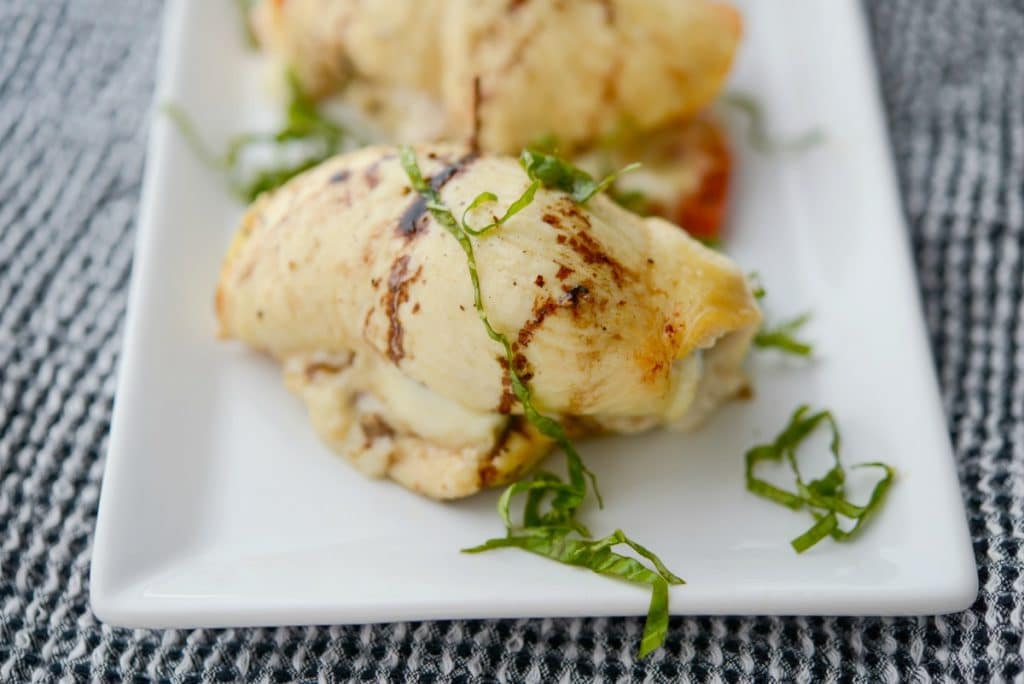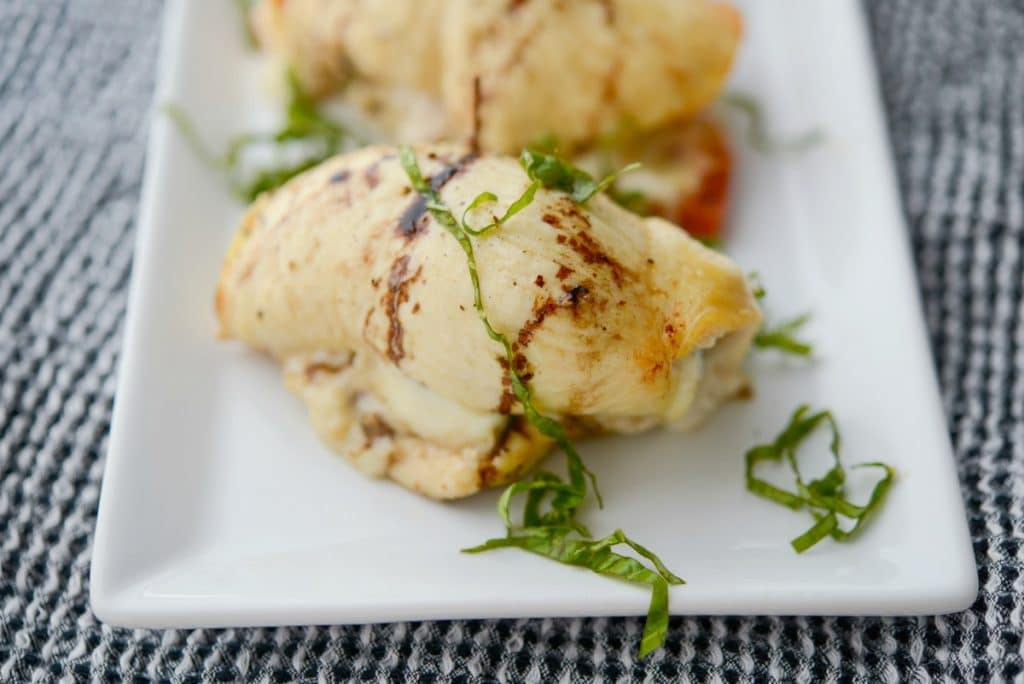 Caprese Stuffed Chicken Roll Ups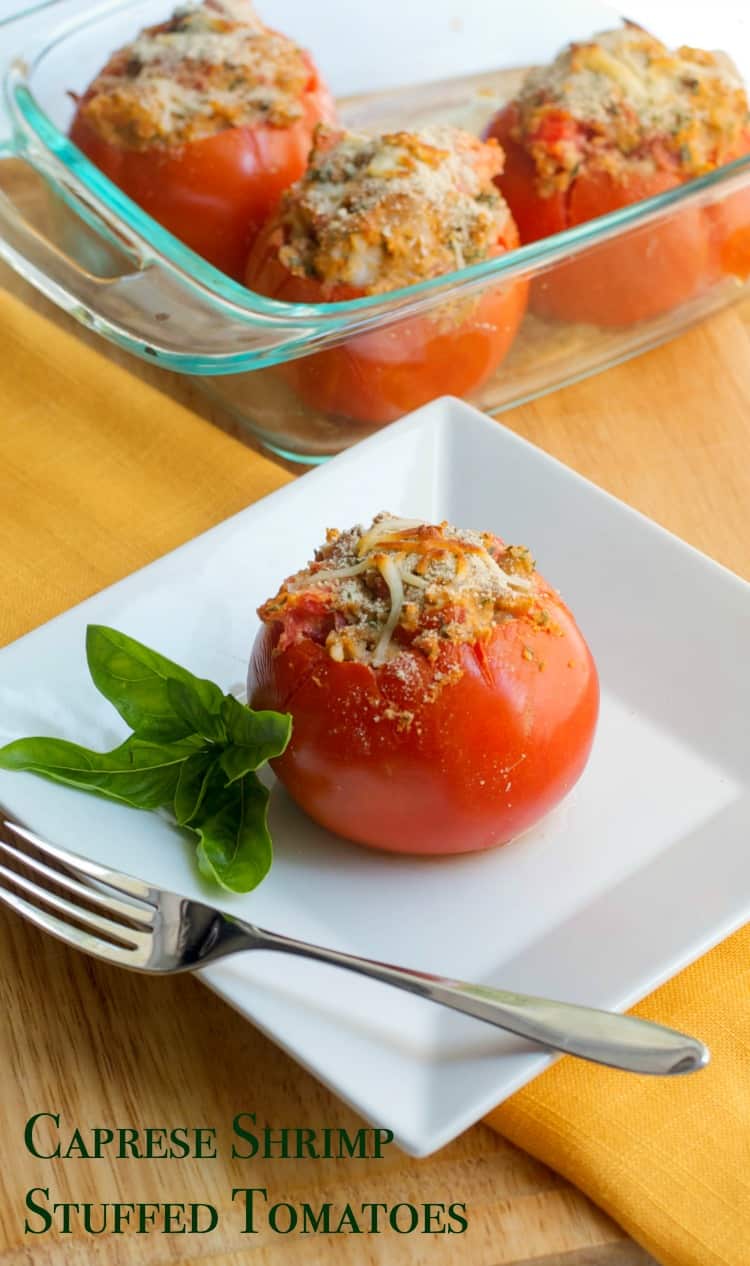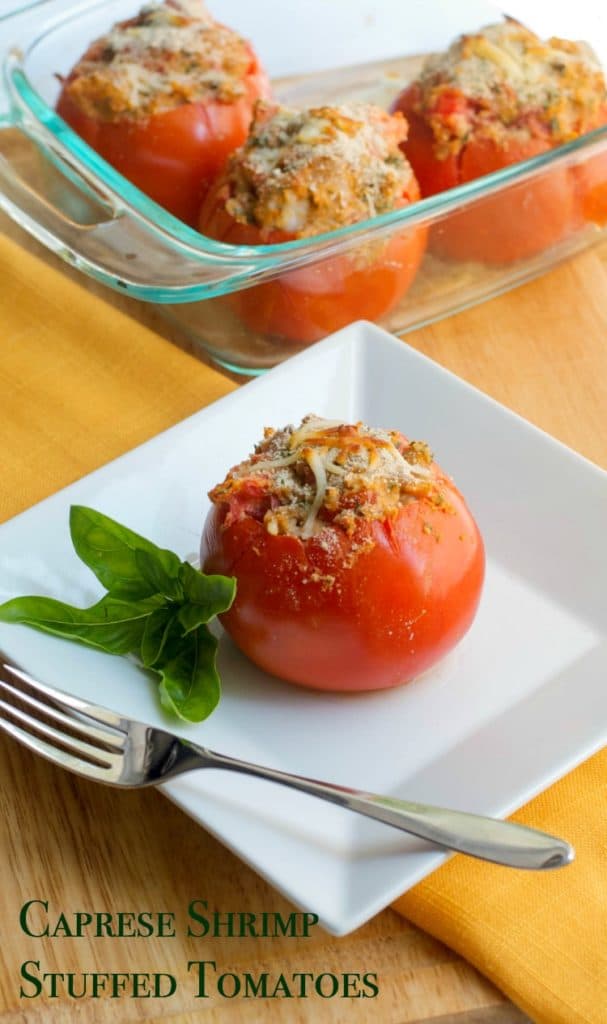 Caprese Shrimp Stuffed Tomatoes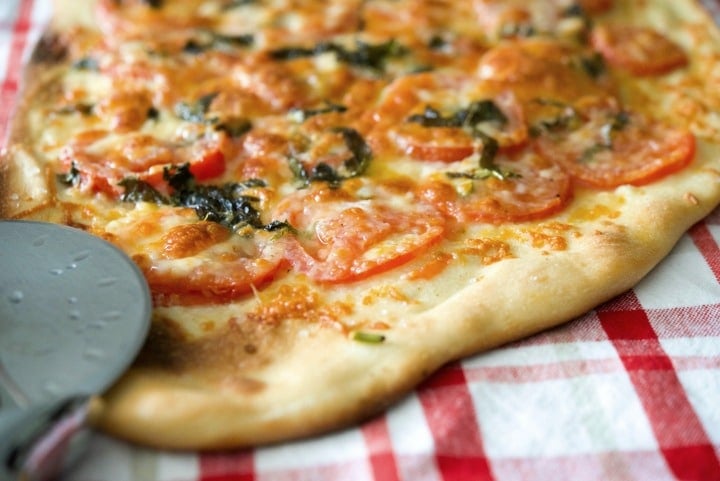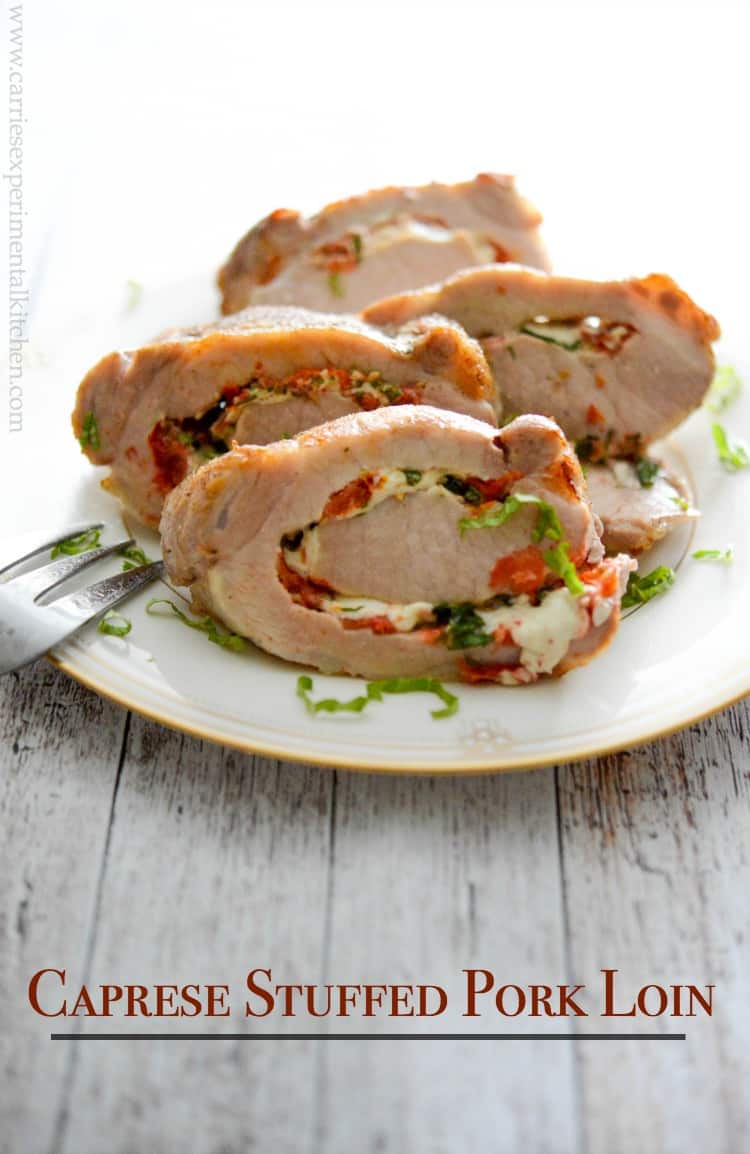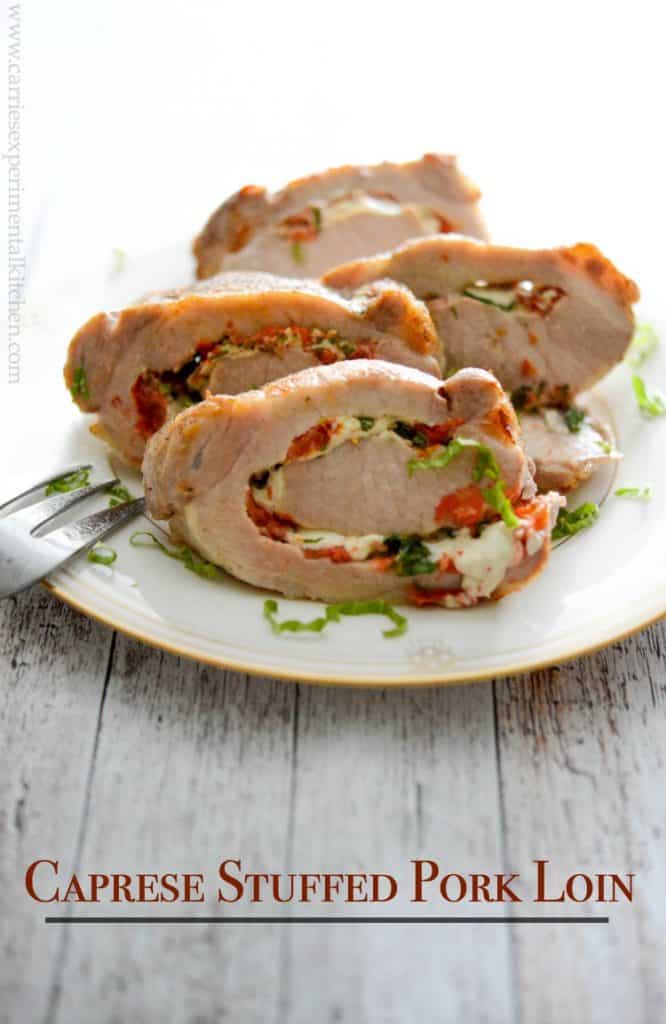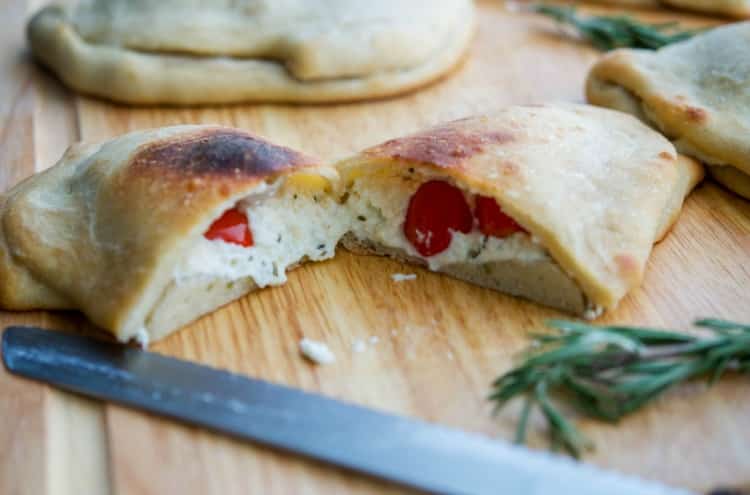 SIGN UP FOR MY WEEKLY NEWSLETTER
AND RECEIVE
A FREE EBOOK!
More Tomato Recipes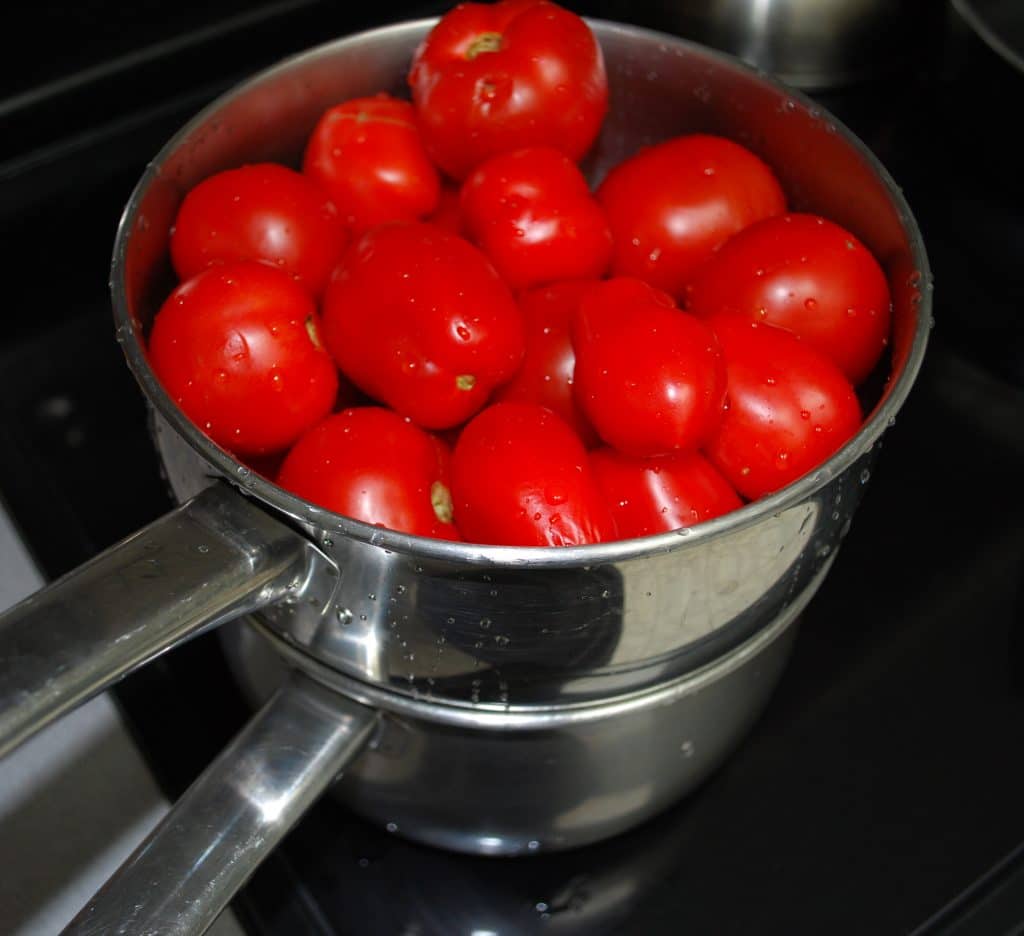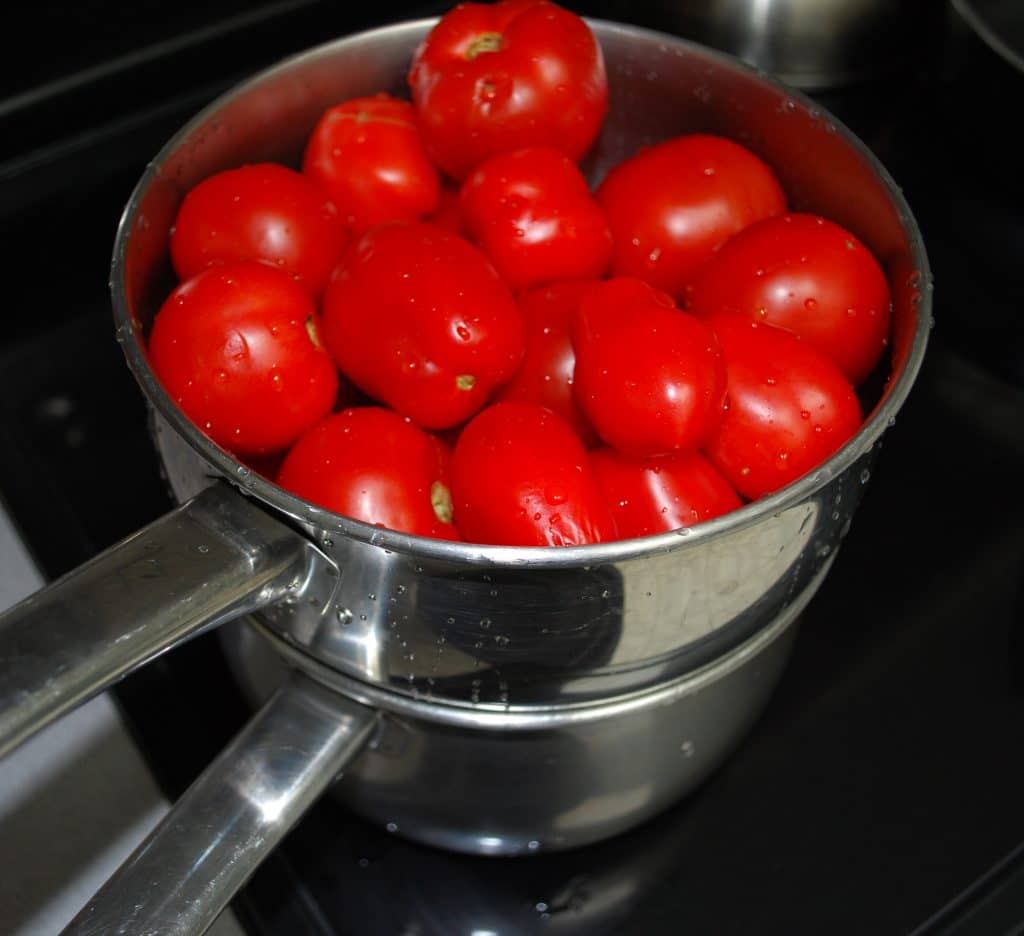 Italian Sunday Dinner: How to Make Neapolitan Ragù
How to Make Sun Dried Tomatoes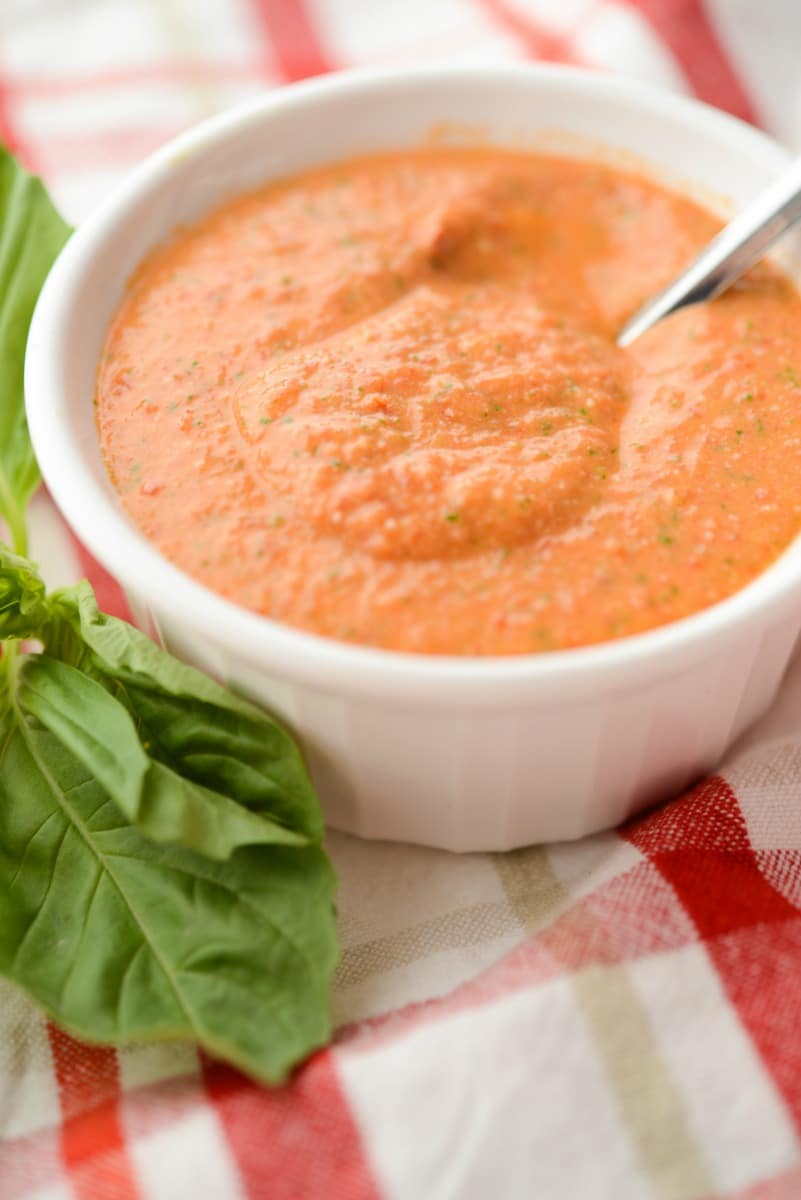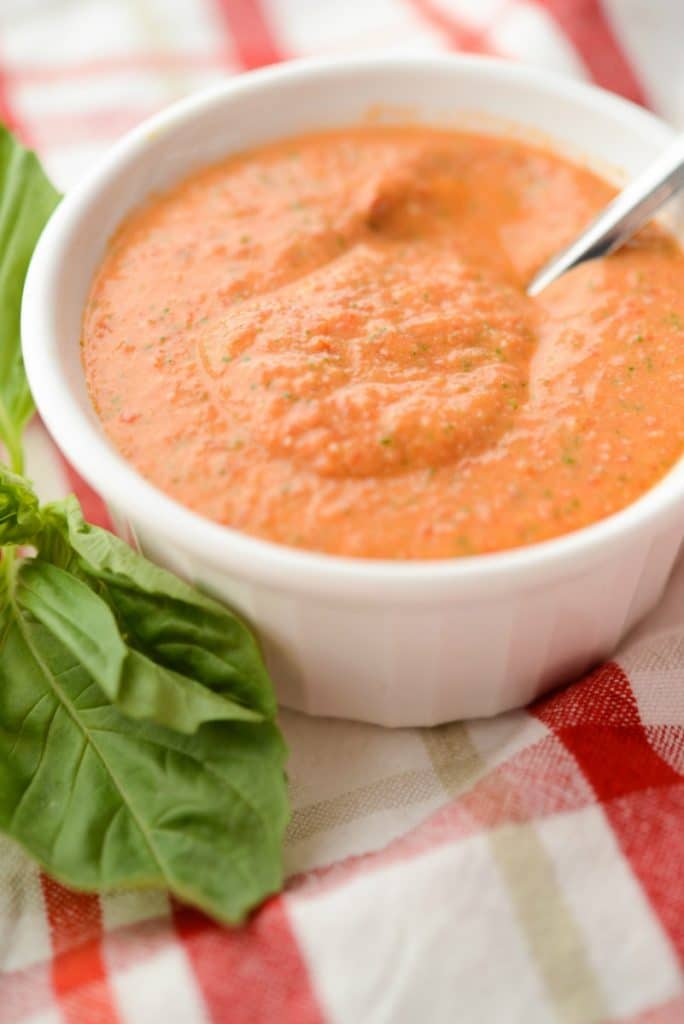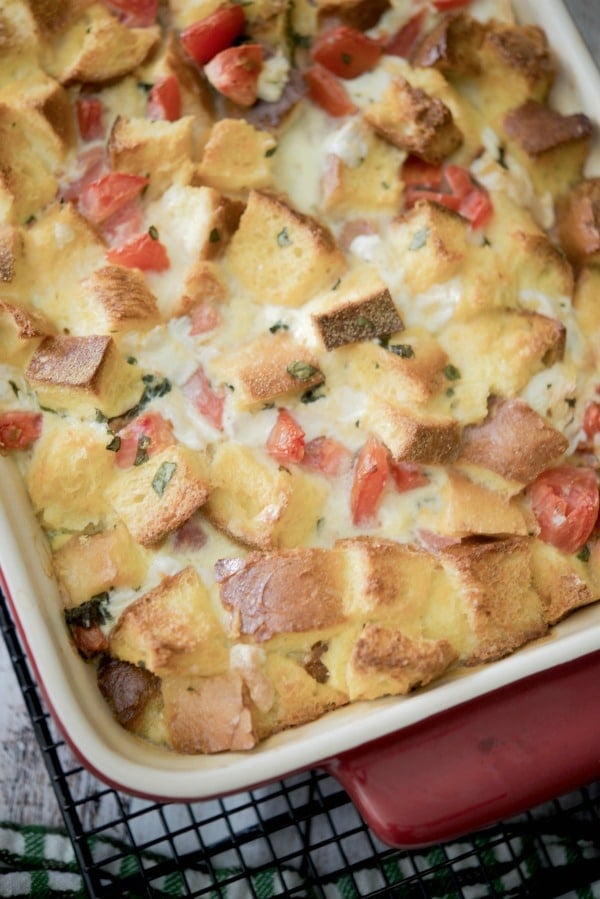 CONNECT WITH ME ON SOCIAL MEDIA