What are you doing New Year's Eve? Whatever it is, it will most likely include appetizers. Here are 30 Appetizer Recipes for your New Year's Eve Celebration.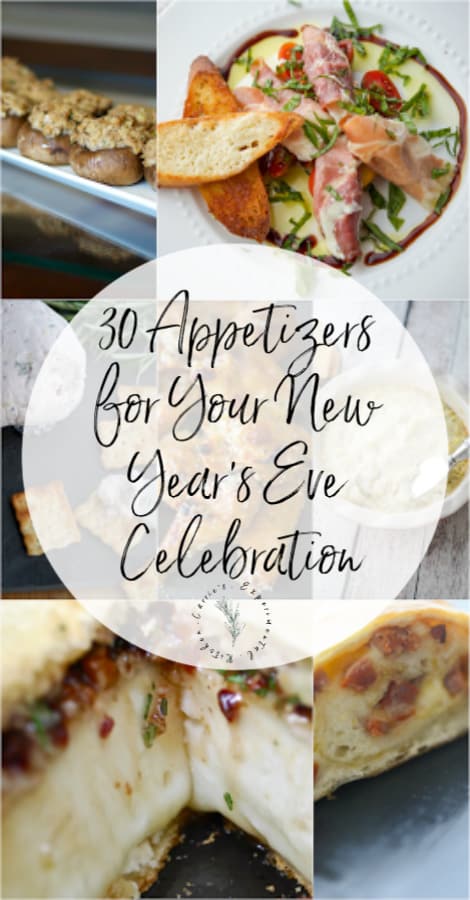 Whether you spend New Year's Eve alone or with friends and family, there is always one common thread (besides the ball dropping of course) and that is the appetizers! So I've compiled a list of 30 Appetizer Recipes for Your New Year's Eve Celebration to help you ring in the new year.
Even my 94 year old grandmother; who sadly passed away earlier this year, would look forward to New Year's Eve for weeks so she can have coconut shrimp, her one shot of scotch and pickled herring for luck.
My family and I generally spend New Year's Eve alone, just the four of us watching movies, playing cards and eating different appetizers and hors d' oeuvres; then trying to keep me awake to watch the ball drop.
I am NOT a night owl and it's difficult for me to stay awake every year. We generally save the formal dinner for New Year's Day; however, this year we will be spending New Year's Eve in Disney's Magic Kingdom and New Year's Day in Epcot.
Even at the age of 18 and 13, Disney never gets old for my kids (oh who am I kidding, it's fun for us adults too!). I'm sure this year I'll make it to midnight with all of those fireworks going off. I hope you enjoy this roundup of 30 Appetizer Recipes for Your New Year's Eve Celebration.
Wishing you all a Happy, Healthy and Prosperous New Year!

Cheesy Goodness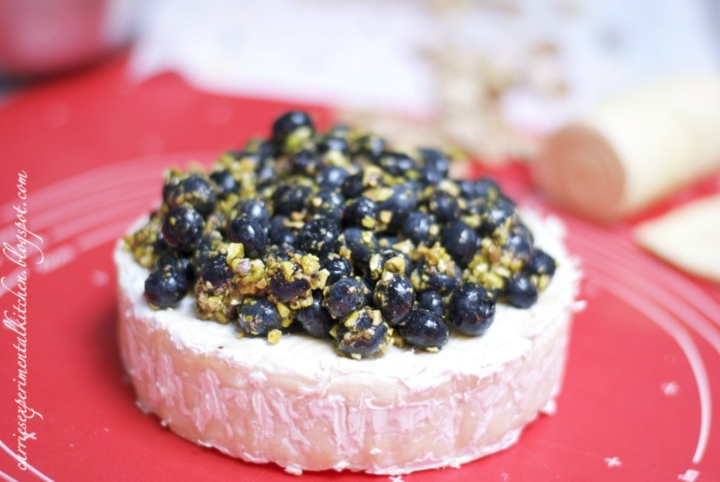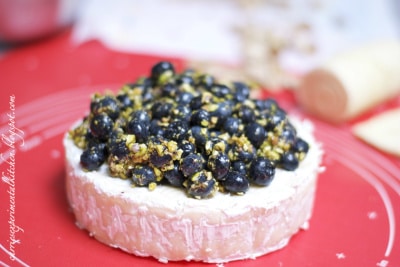 Blueberry & Pistachio Brie en Croute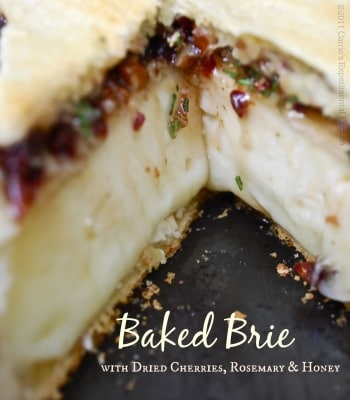 Baked Brie with Dried Cherries, Rosemary & Pecans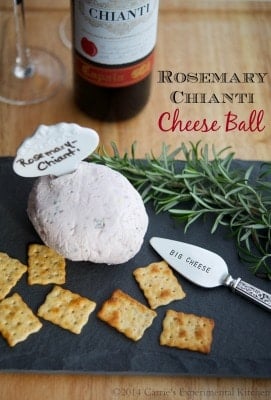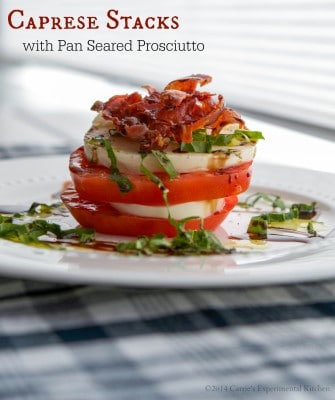 Caprese Stacks with Pan Seared Prosciutto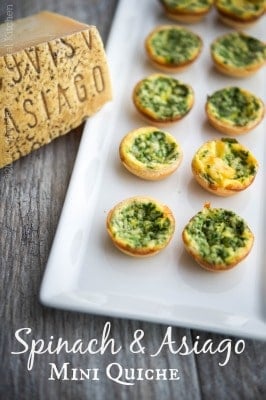 Spinach & Asiago Cheese Mini Quiche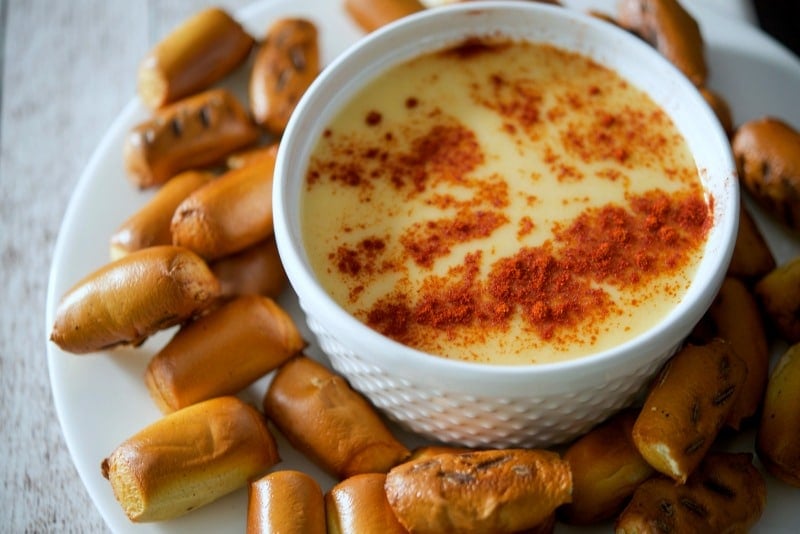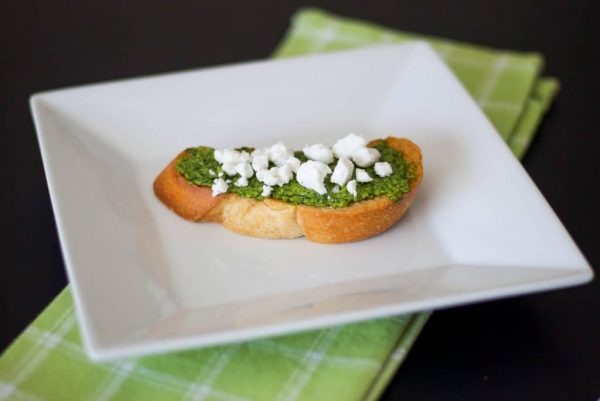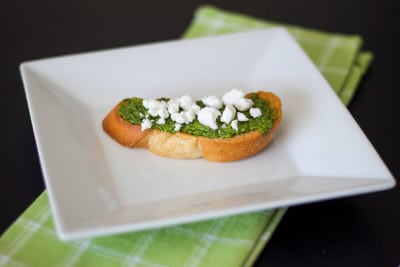 Pesto and Goat Cheese Crostini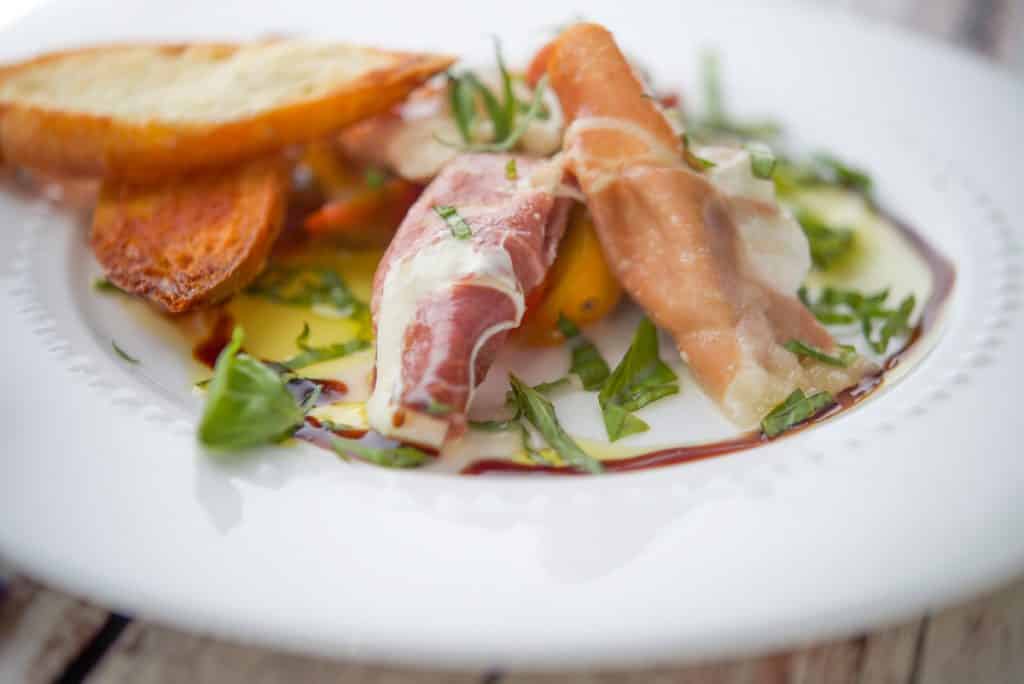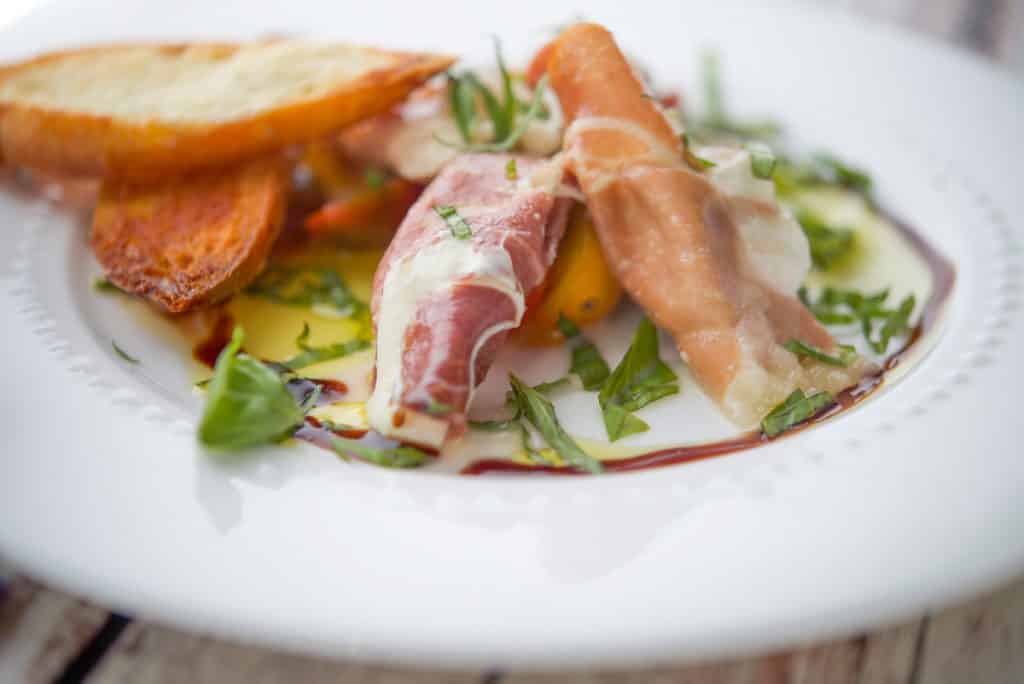 SIGN UP FOR MY WEEKLY NEWSLETTER
AND RECEIVE
A FREE EBOOK!
Dips and Spreads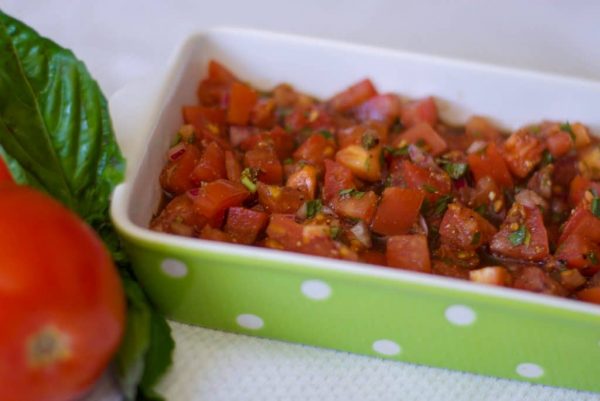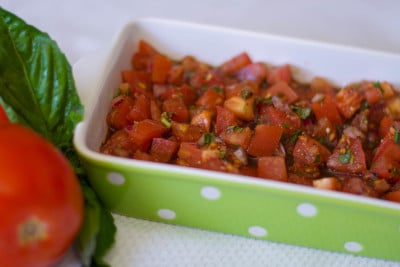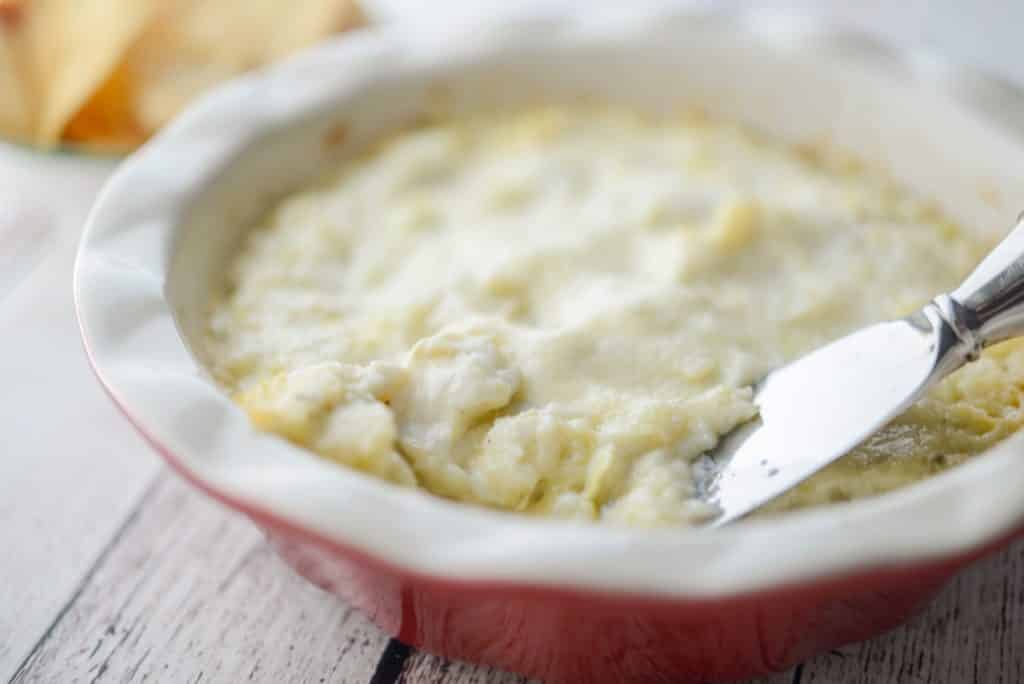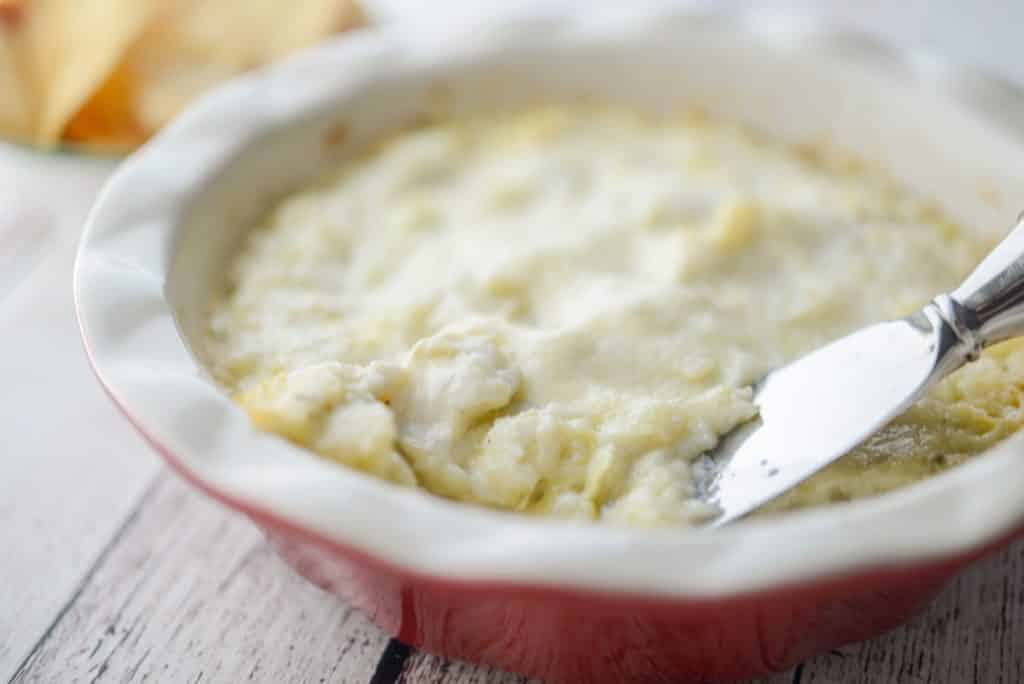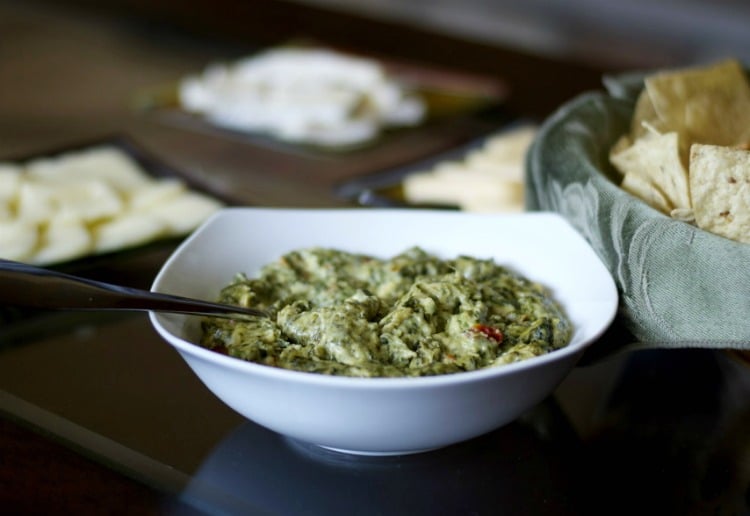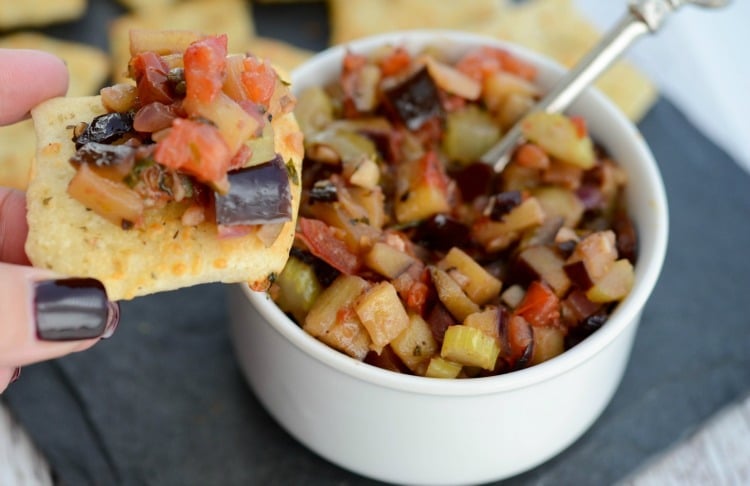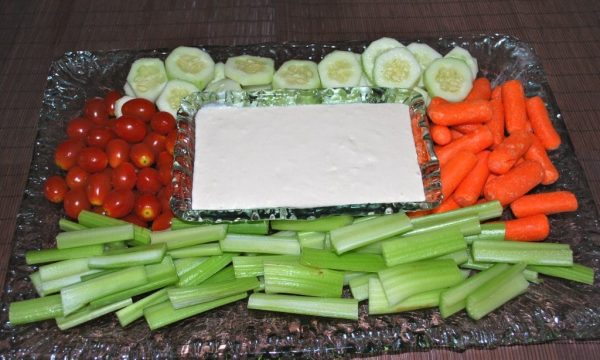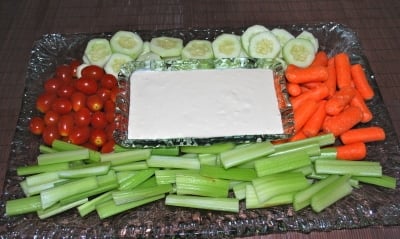 Wings n' Things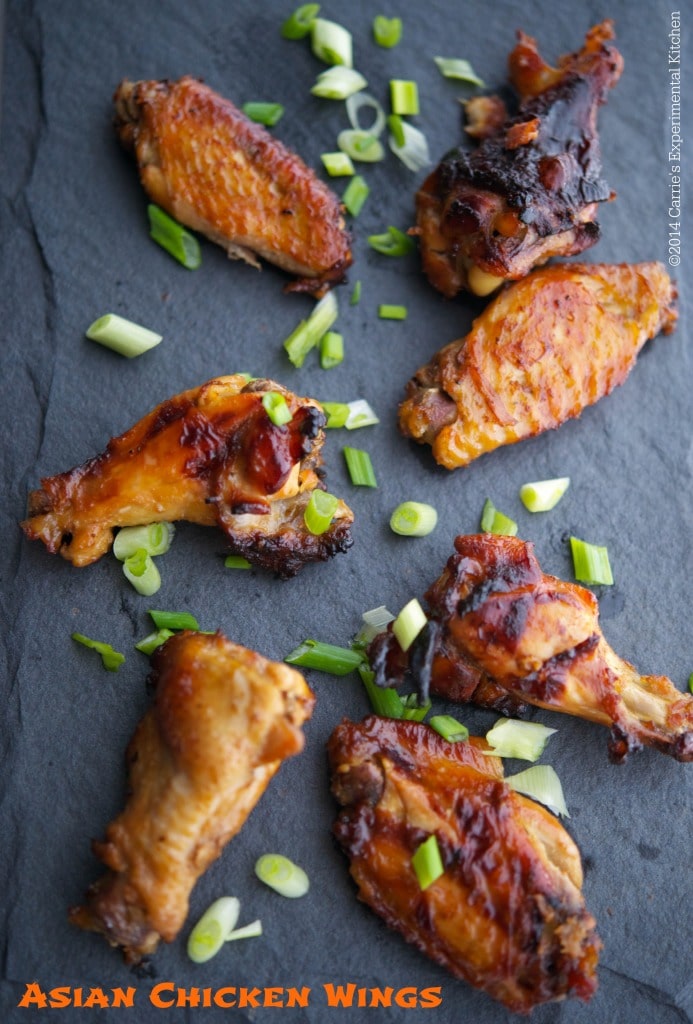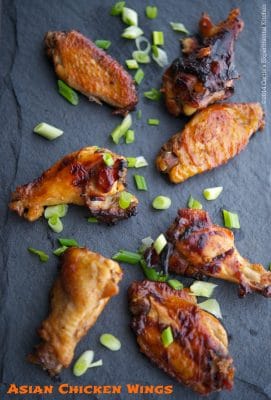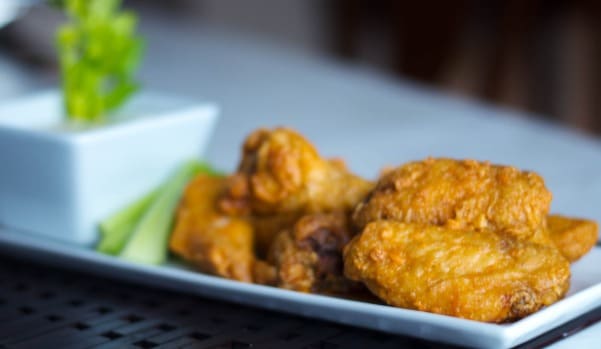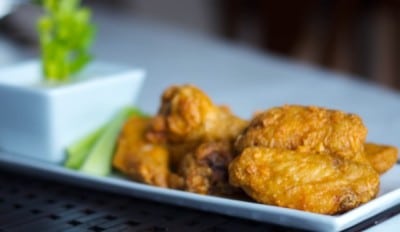 Hooter's Buffalo Wings (Copycat)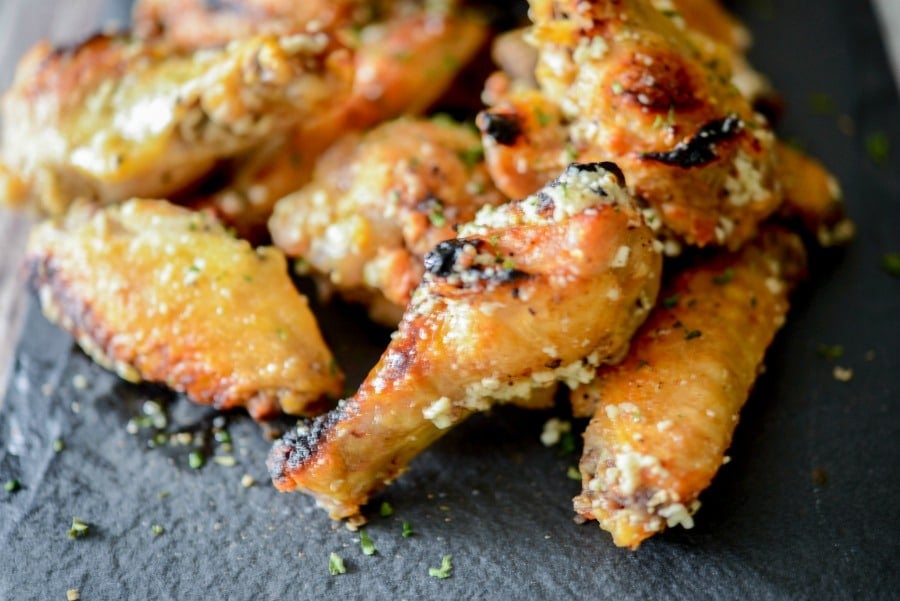 Parmesan Peppercorn Baked Chicken Wings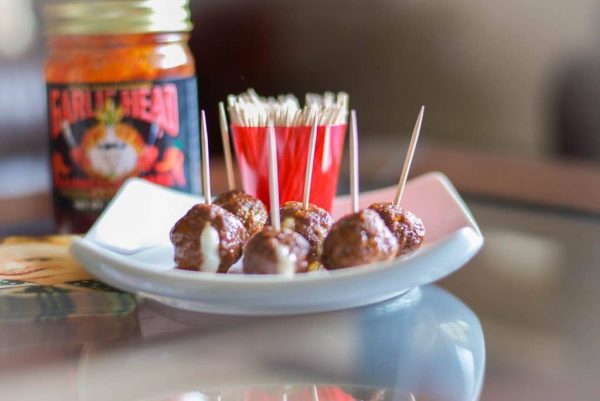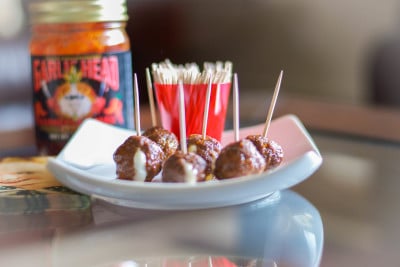 Spicy Mozzarella Stuffed Meatballs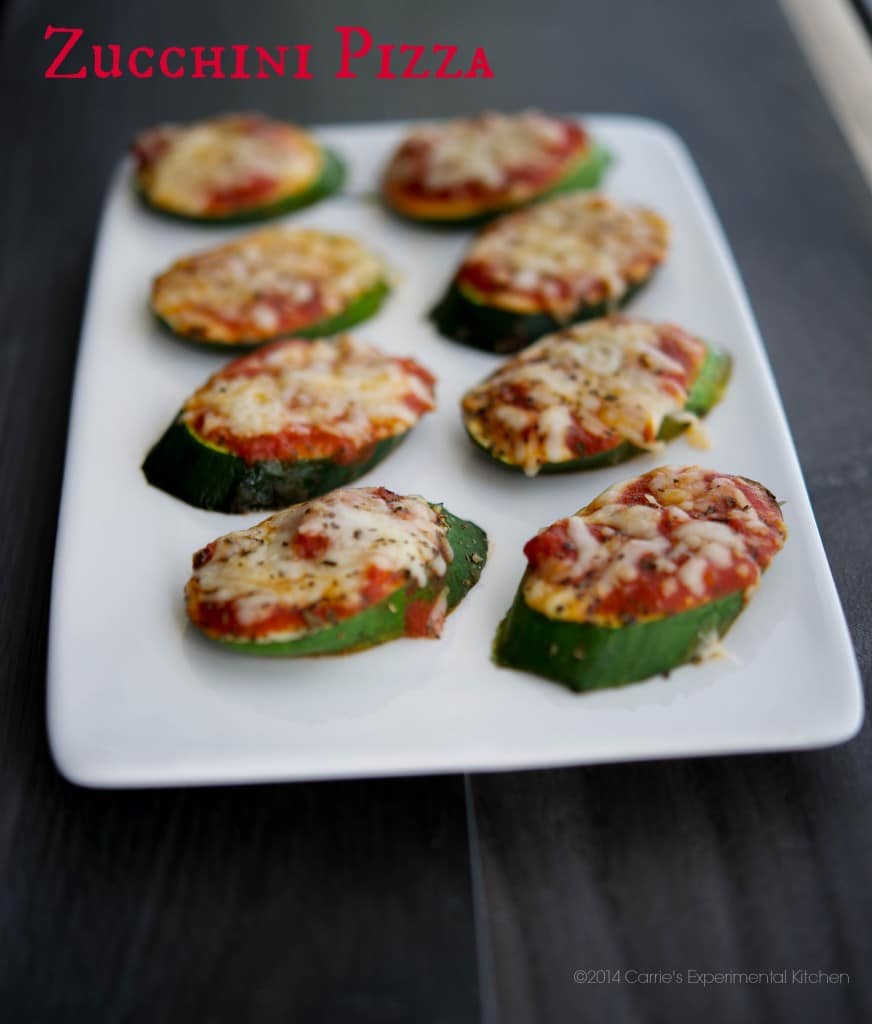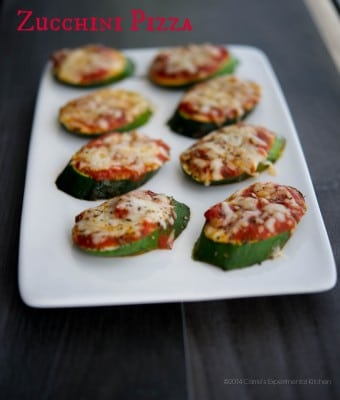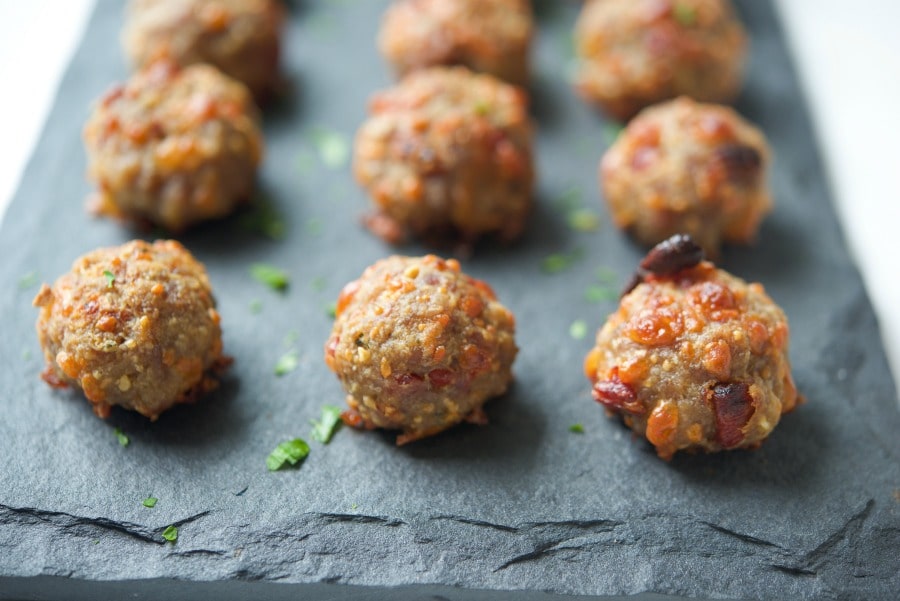 Cheesy Italian Sausage Meatballs
Fried Artichoke Hearts with Rosemary-Garlic Aioli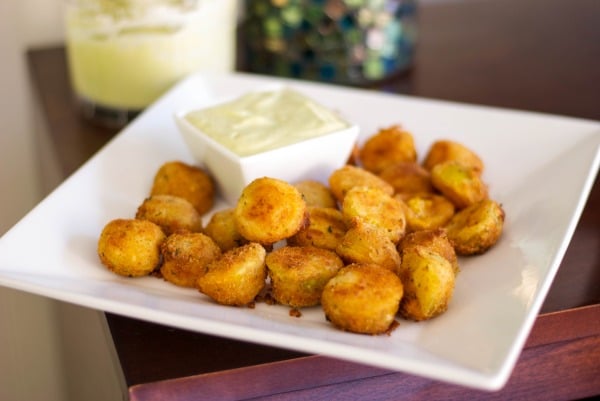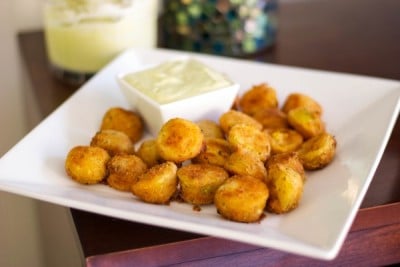 Fried Green Cherry Tomatoes with Avocado Ranch Dipping Sauce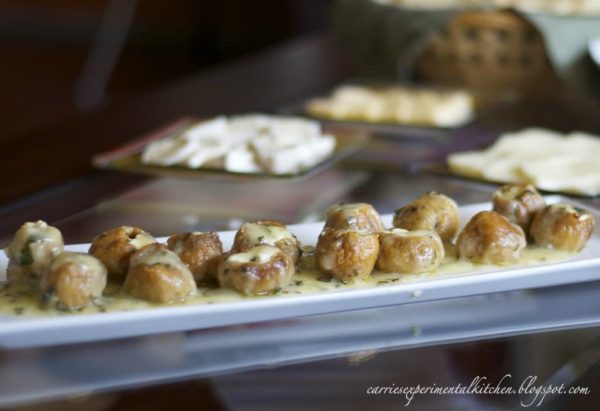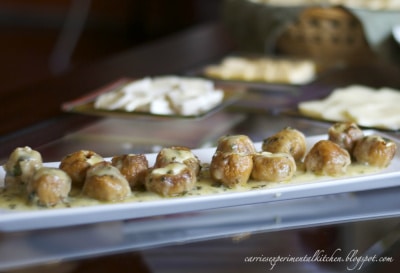 Goat Cheese Stuffed Figs in a Lemon Basil White Wine Sauce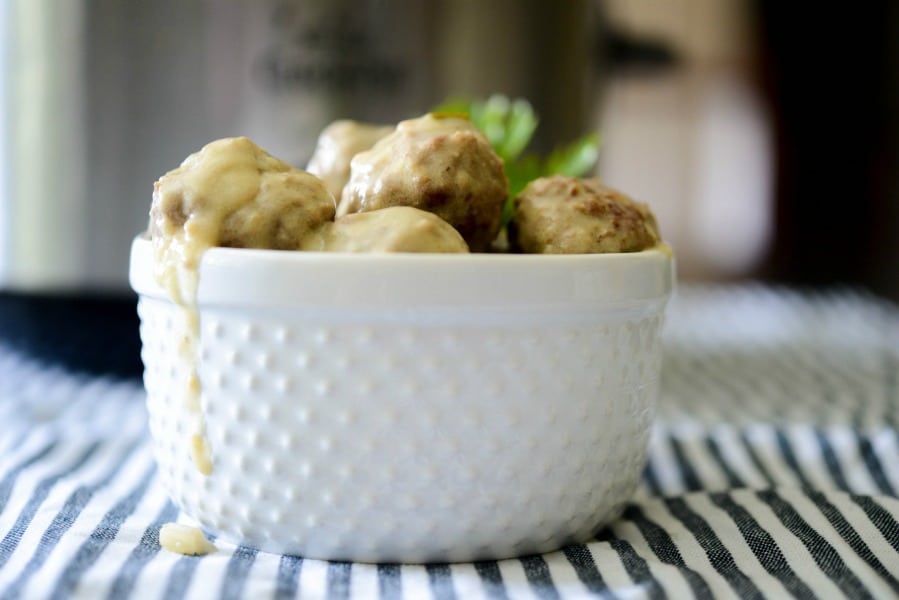 VISIT THE

RECIPE INDEX

TO SEARCH FOR MORE RECIPES BY CATEGORY.
Gotta Love Sh'rooms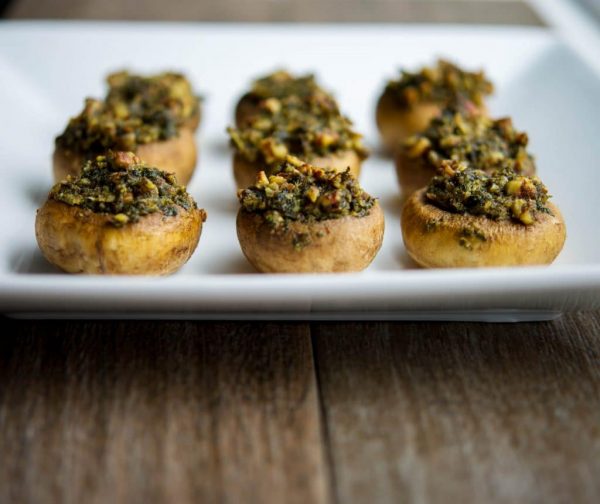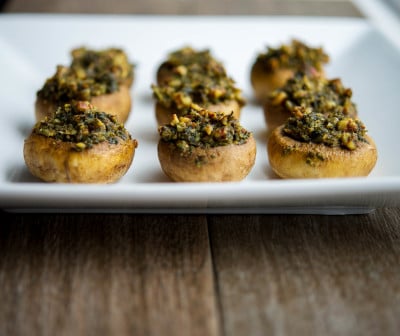 Basil Pecan Pesto Stuffed Mushrooms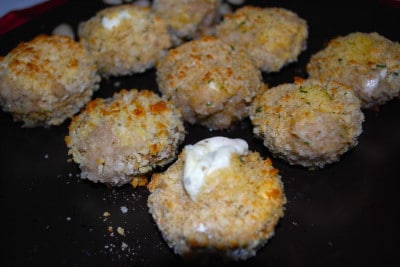 Garlic & Cheese Stuffed Mushrooms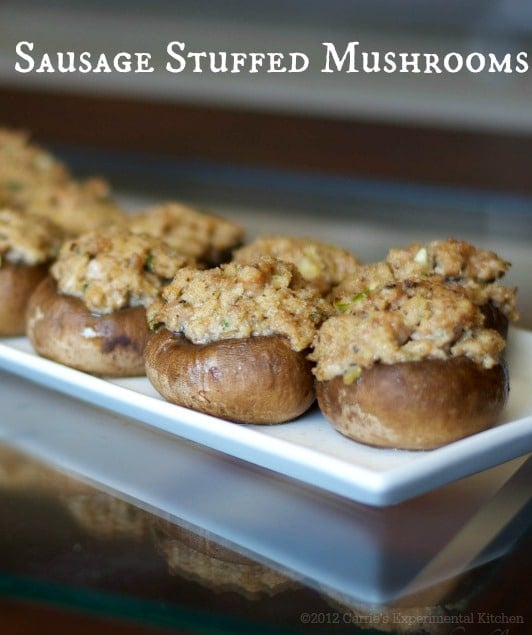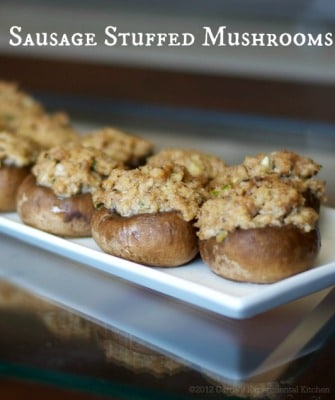 Stuffed Bread & Flatbread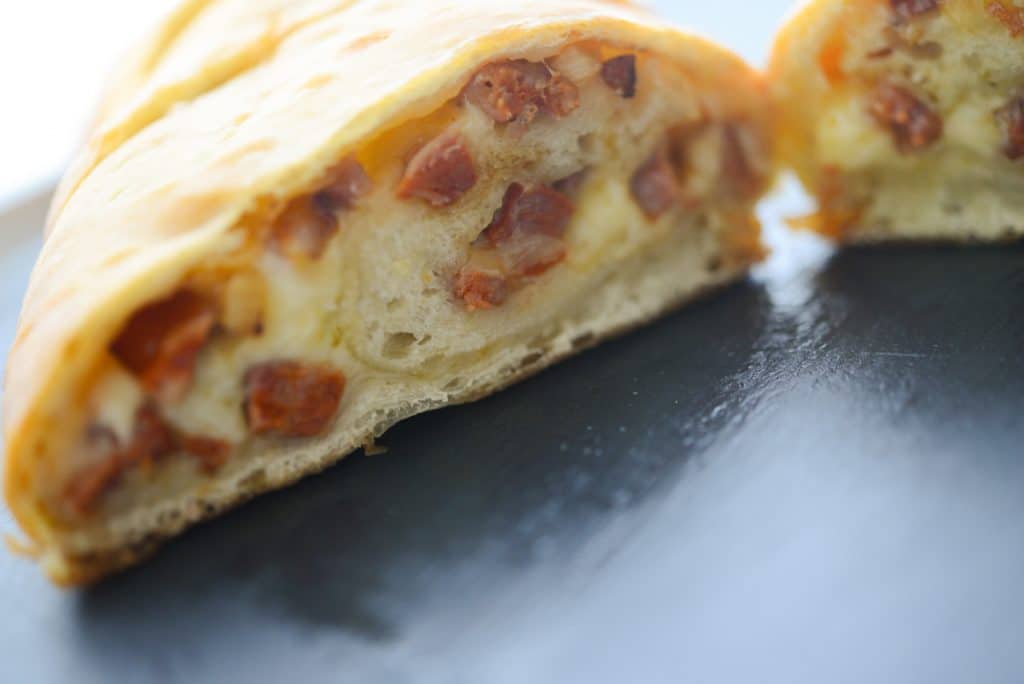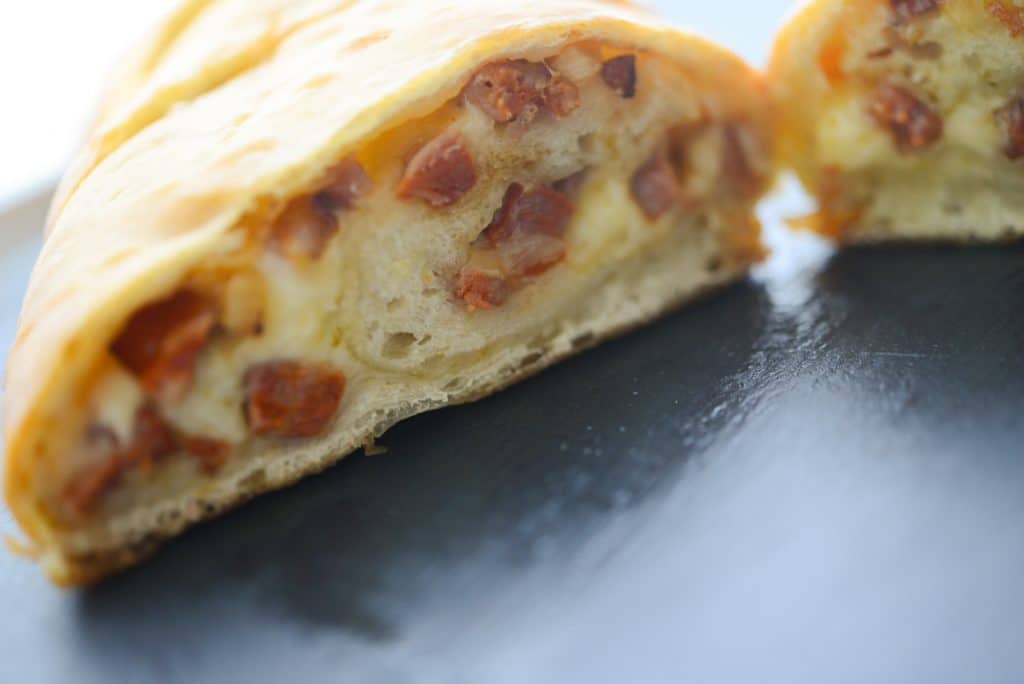 Portuguese Chorizo Stuffed Bread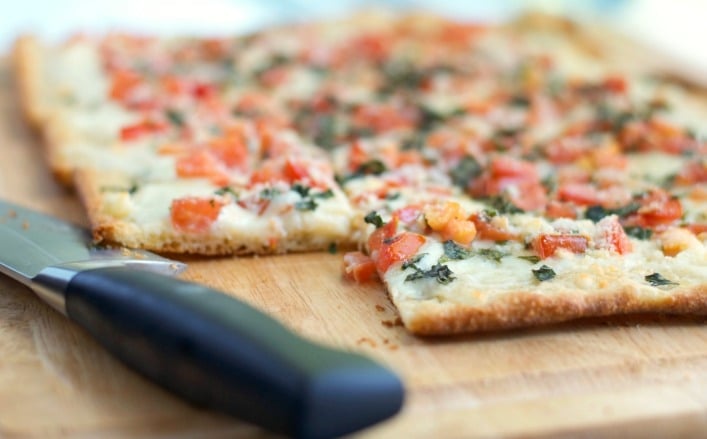 Olive Garden Caprese Flatbread (Copycat)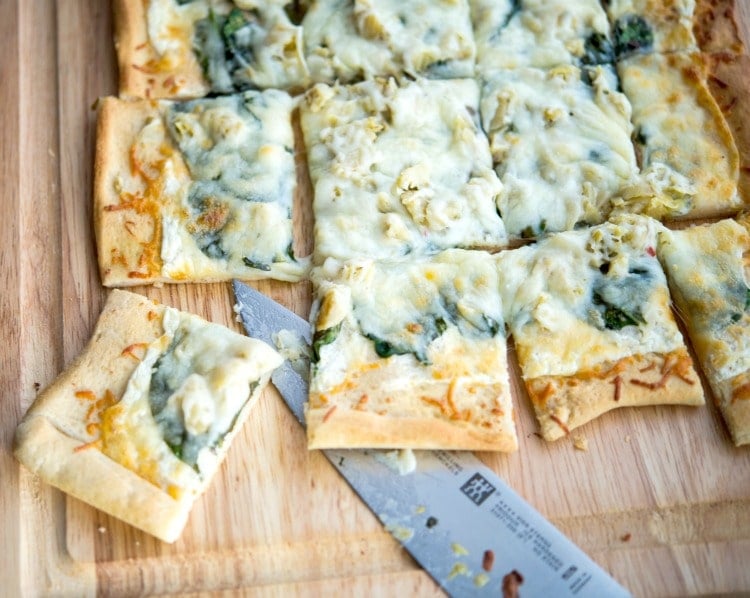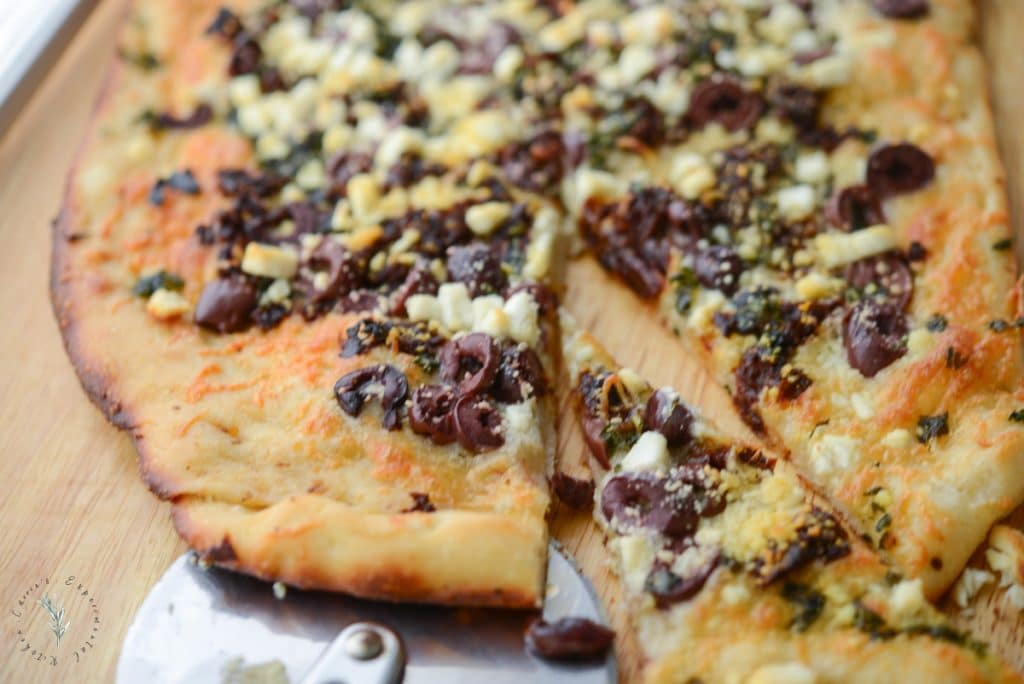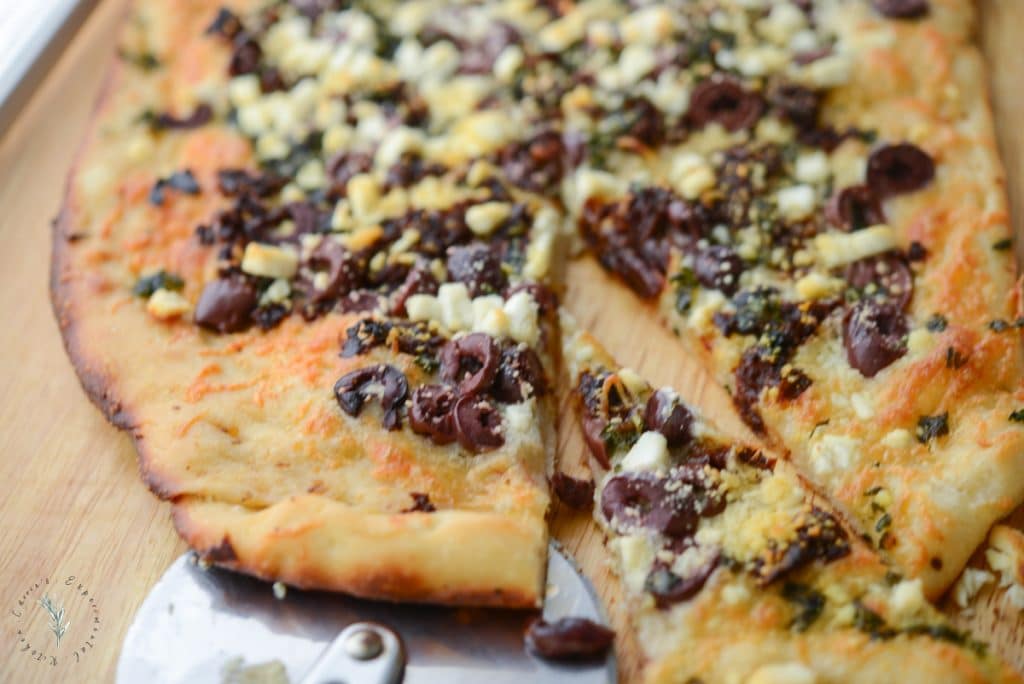 Sun Dried Tomato, Olive and Goat Cheese Flatbread
Connect with me on Social Media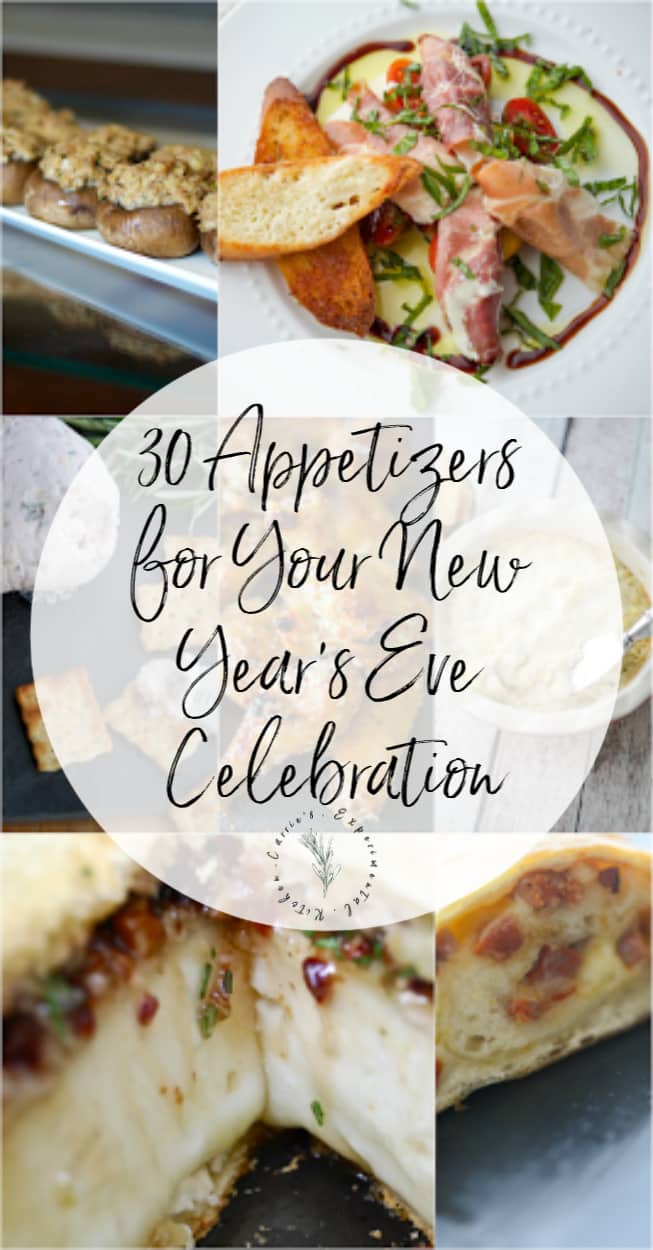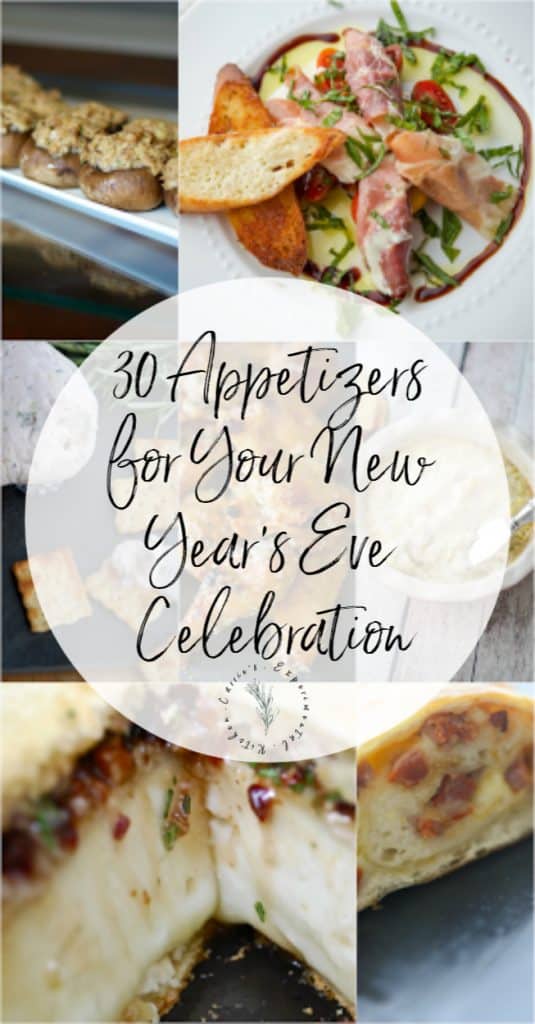 *Originally shared December 2014/Updated December 2019