Looking for some new recipes to try this Father's Day? Here are 30 Grilling Recipes to give you some inspiration.
Father's Day is synonymous with grilling; at least it is in our house. There is nothing better than gathering outdoors, and spending time with the ones you love while soaking up the aromas of your favorite foods wafting from the grill.
Here are 30 Grilling Recipes for Father's Day categorized into Beef, Chicken, Pork, Seafood & Burgers. ~Enjoy!
Beef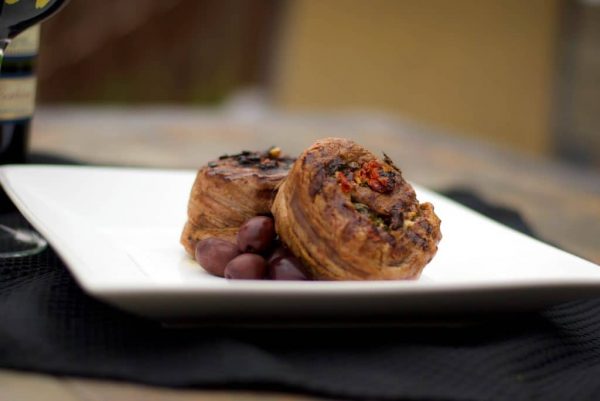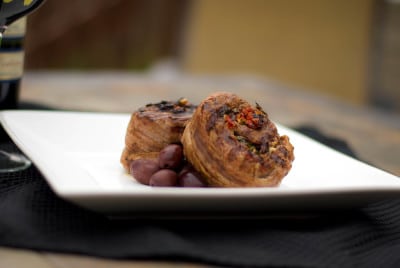 Mediterranean Stuffed Flank Steak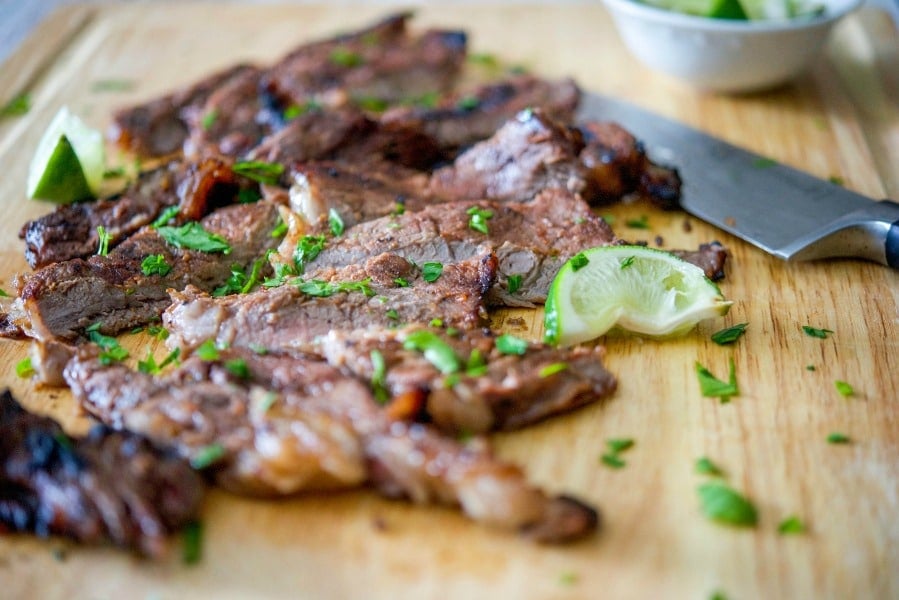 Cajun Lime Grilled Rib Eye Steak
Jack Daniels Tennessee Honey Marinated London Broil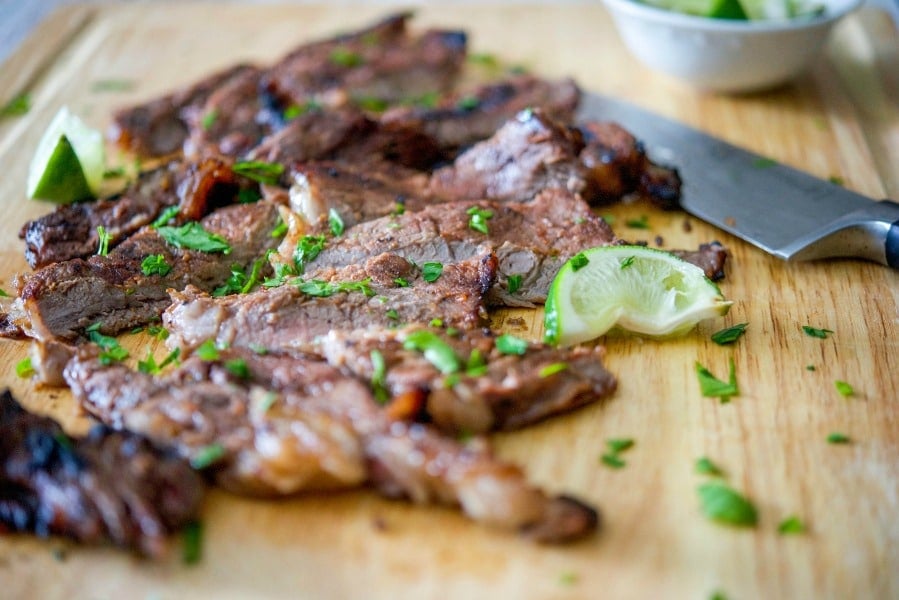 Cajun Lime Grilled Rib Eye Steak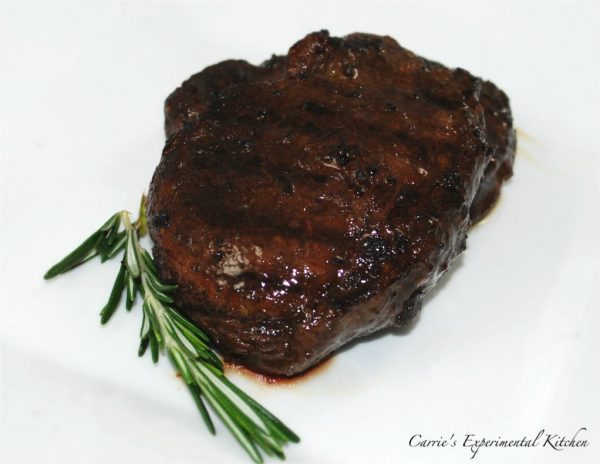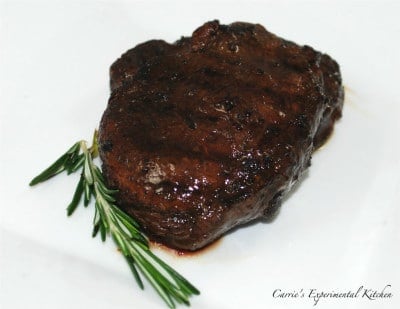 Wine & Balsamic Marinated Filet Mignon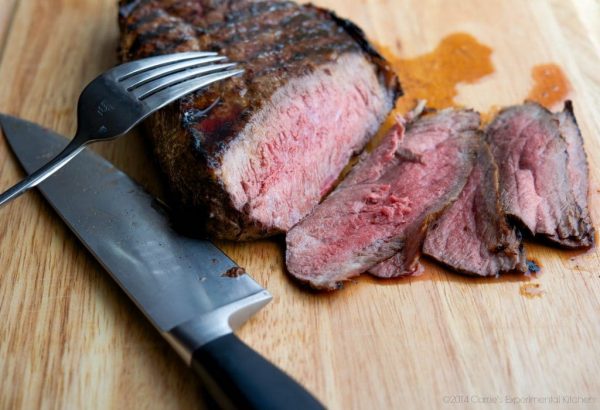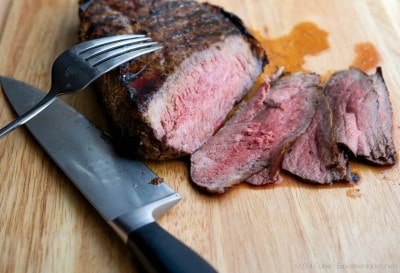 Madeira Marinated London Broil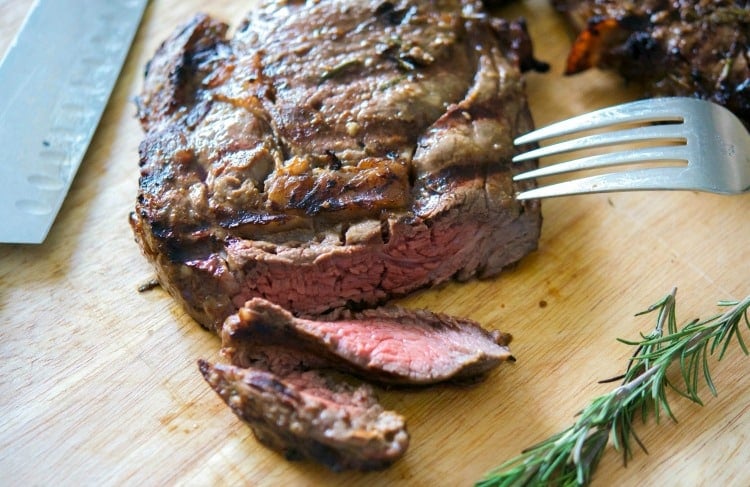 Tuscan-Style Grilled Rib Eye Steak
Chicken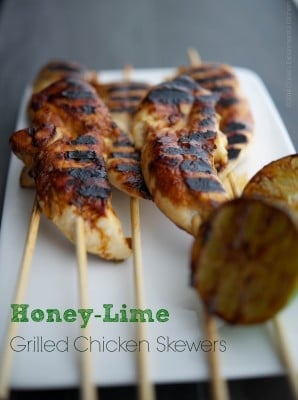 Honey Lime Grilled Chicken Skewers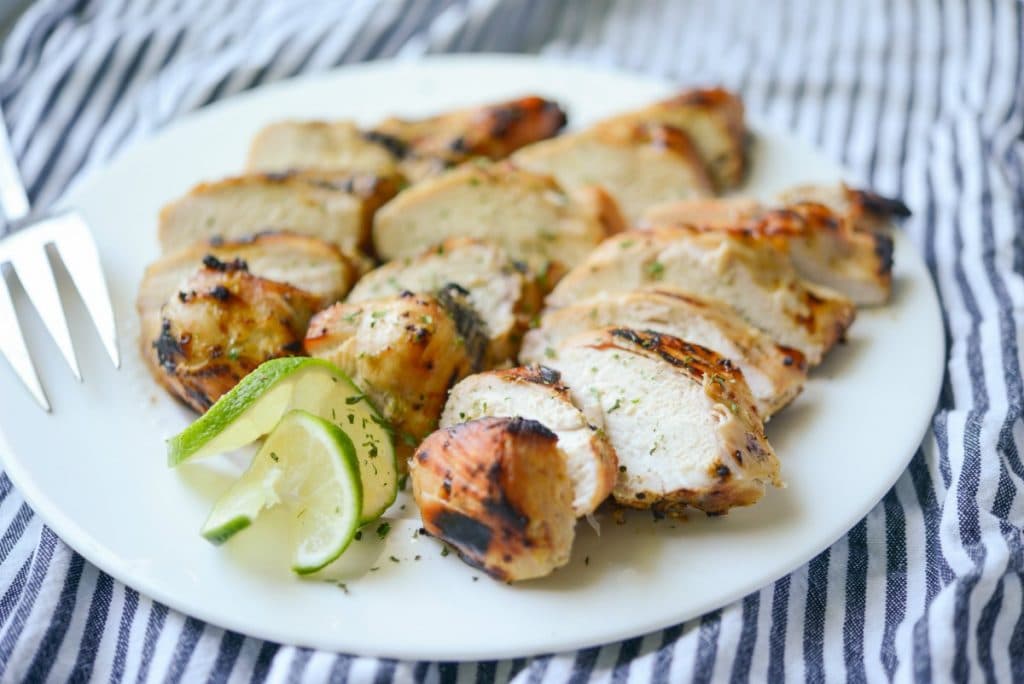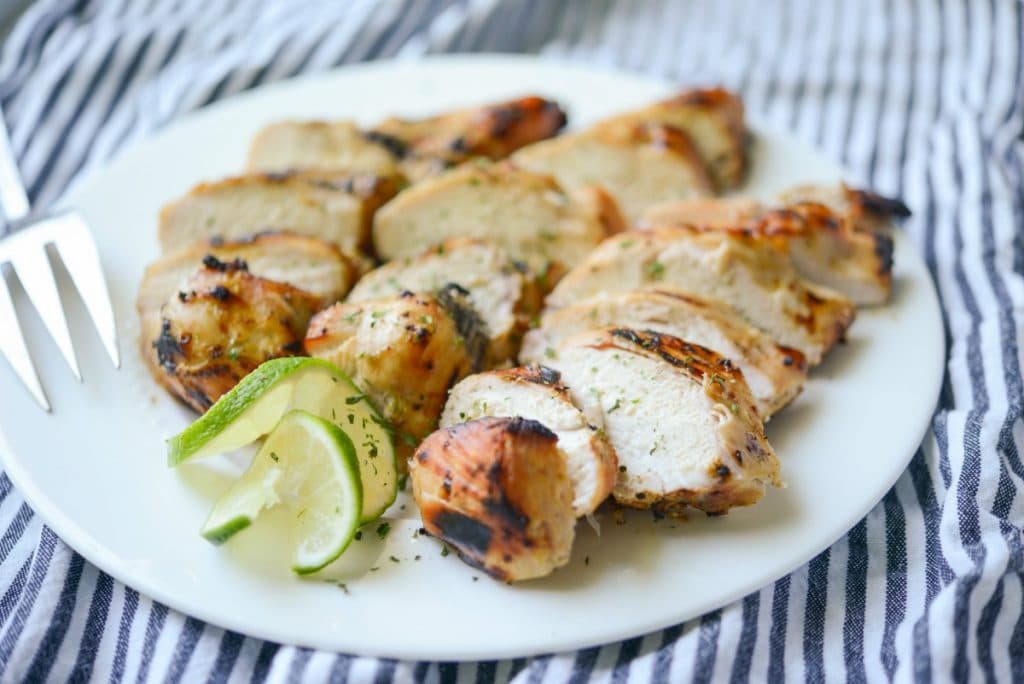 Grilled Chicken in a Lime Sea Salt Brine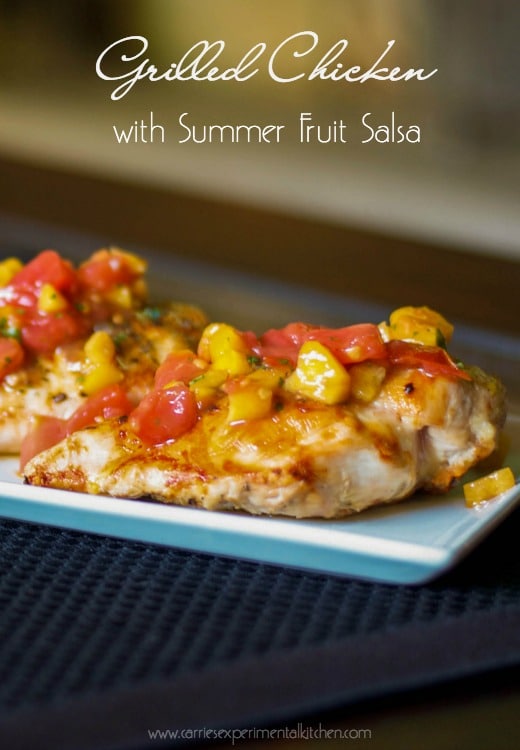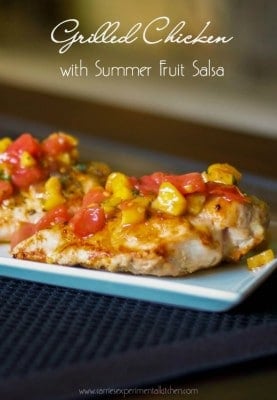 Grilled Chicken with Summer Fruit Salsa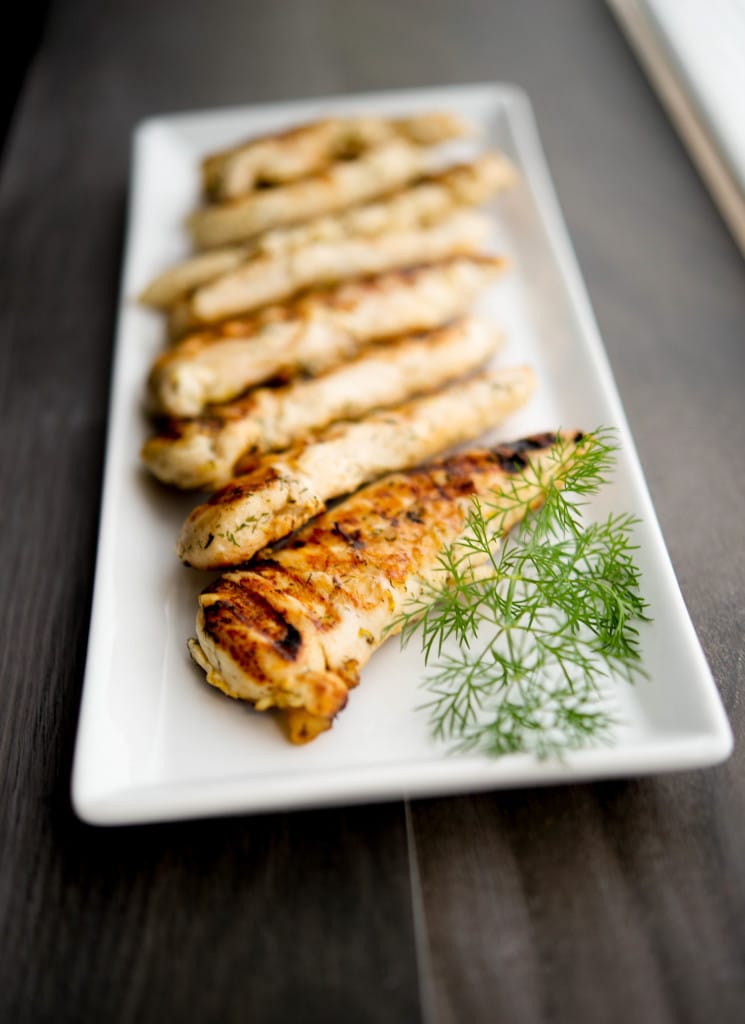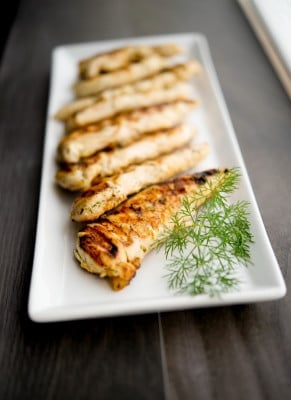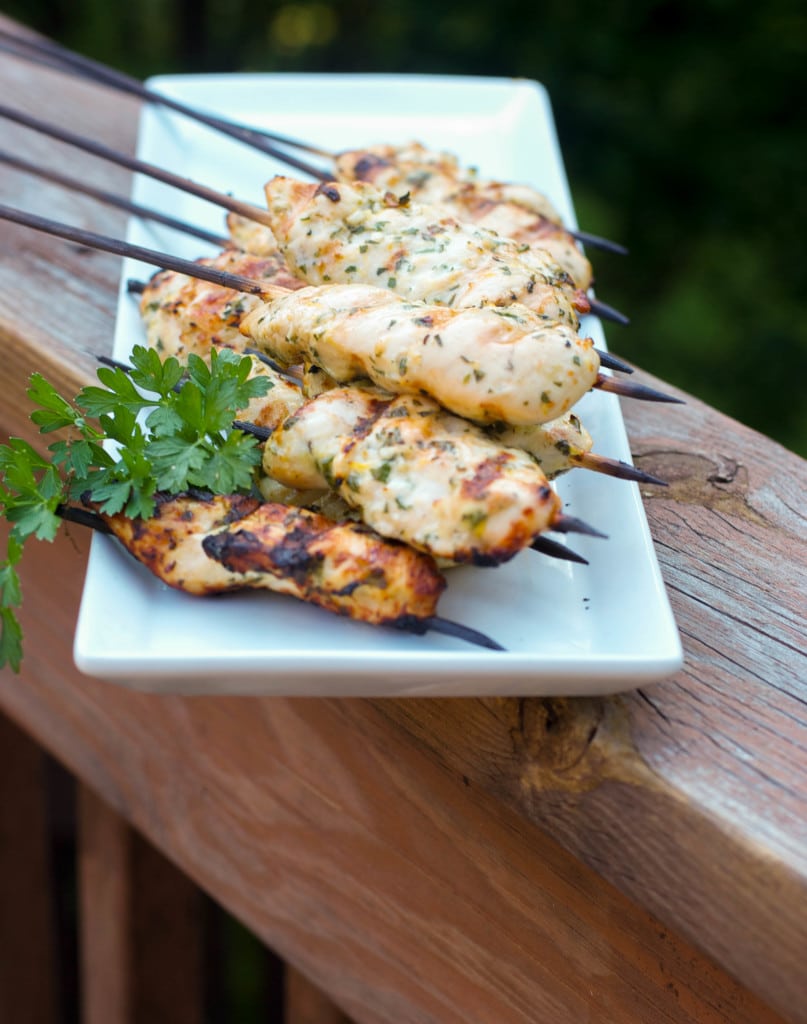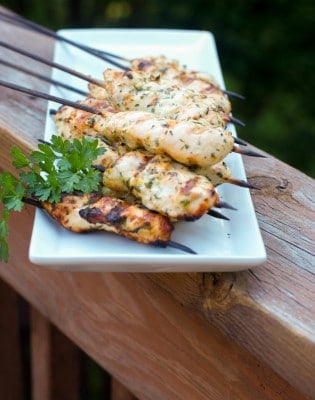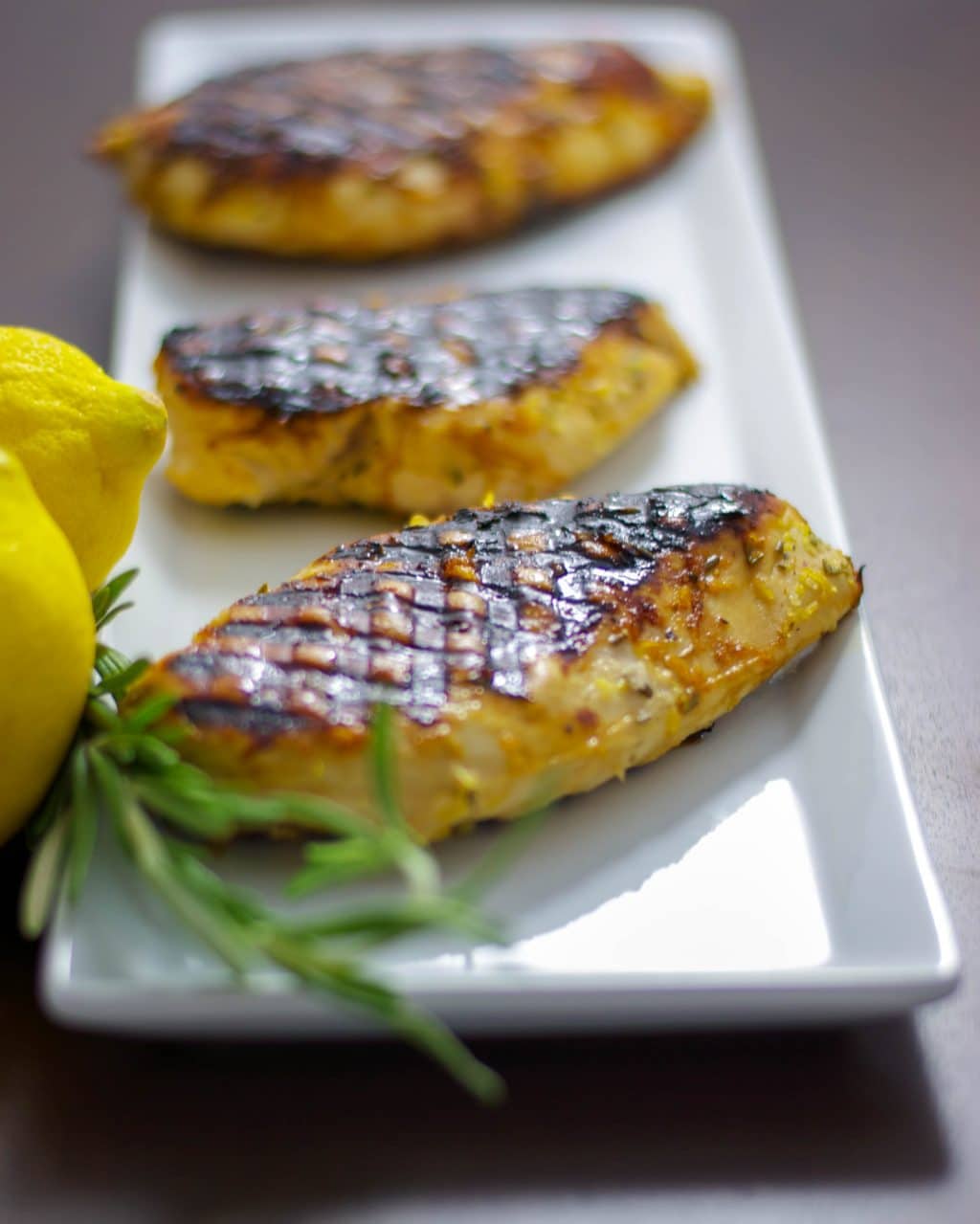 Honey Lemon Grilled Chicken Breasts
Pork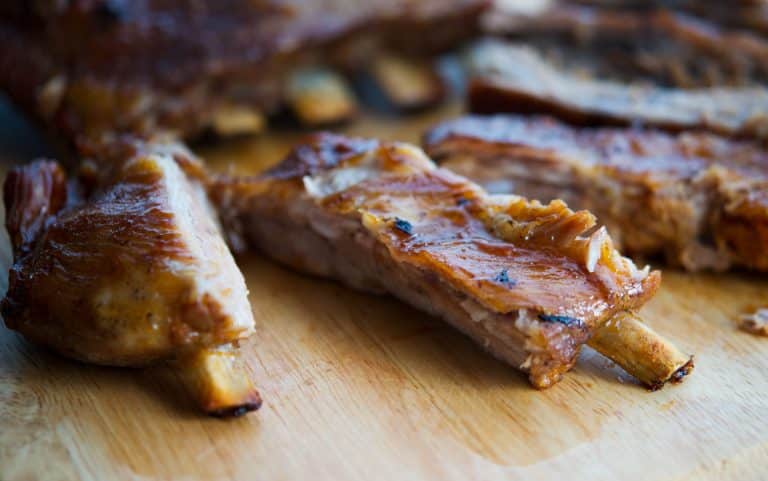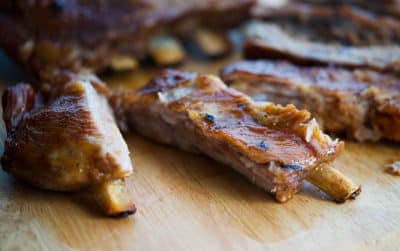 Ribs with Whiskey Maple BBQ Sauce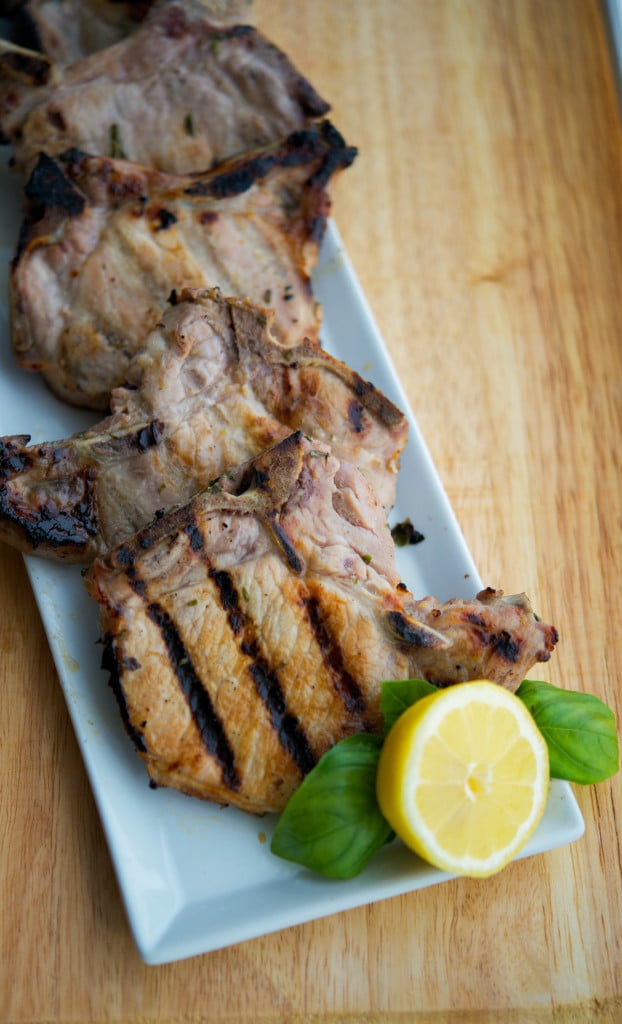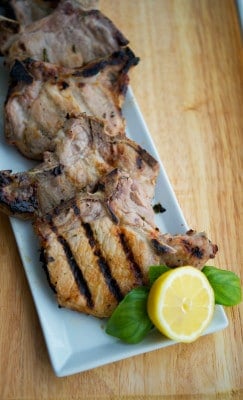 Lemon Basil Grilled Pork Chops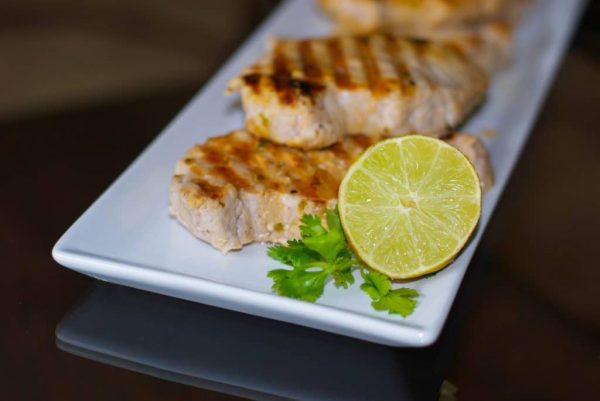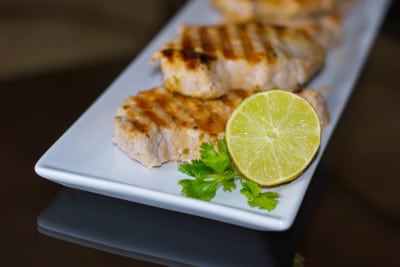 Lime & Cilantro Grilled Pork Chops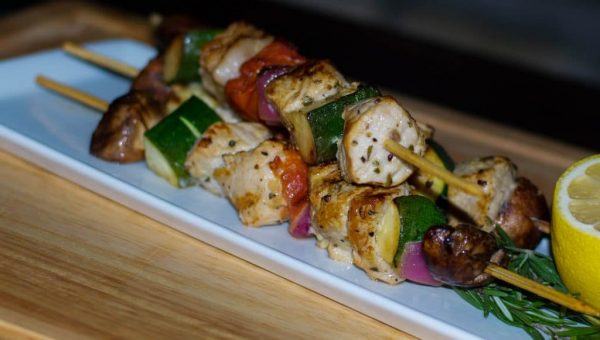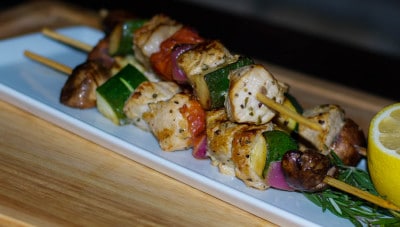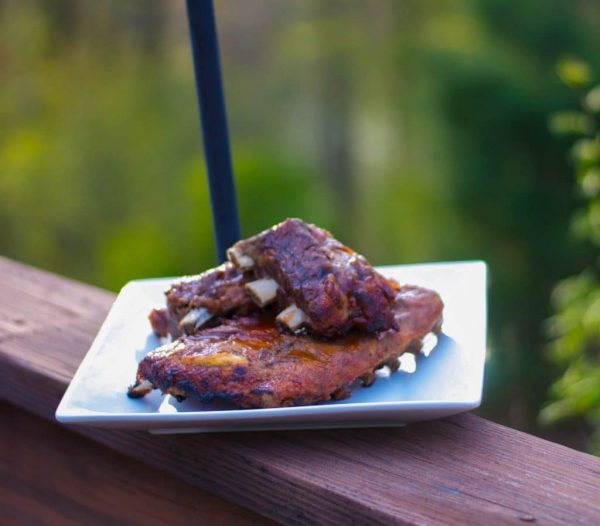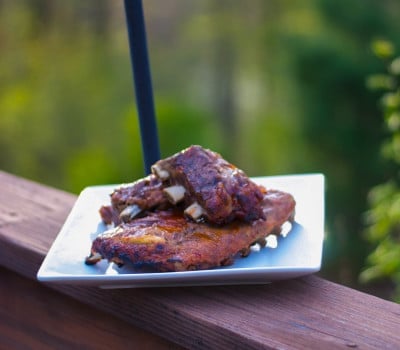 Ribs with Honey Maple BBQ Sauce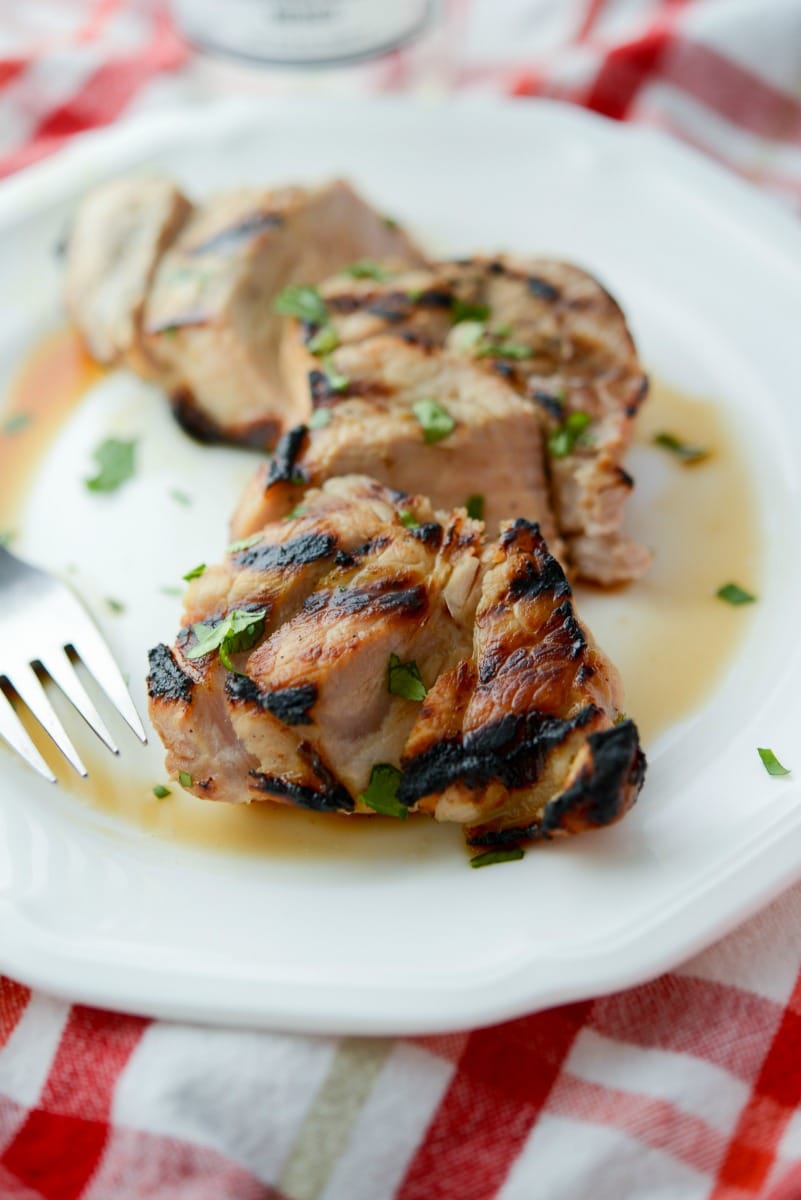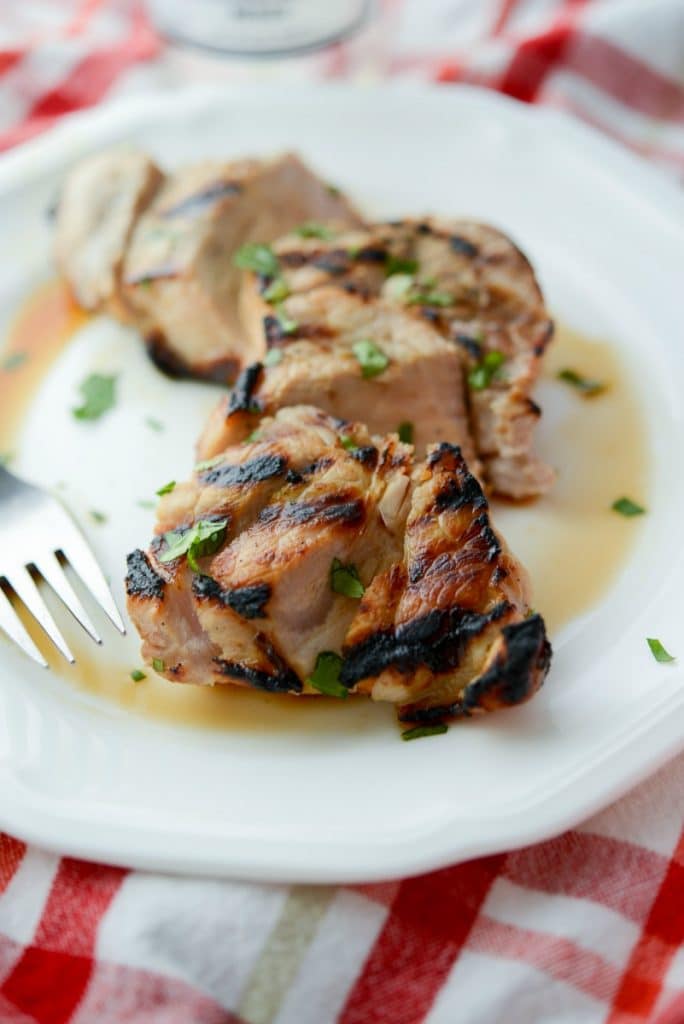 Seafood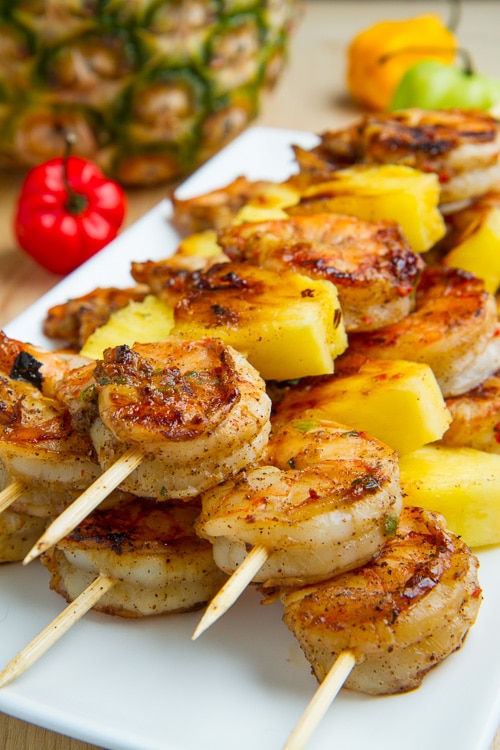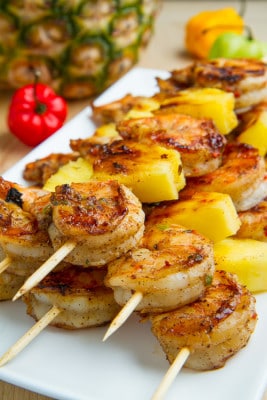 Grilled Jerk Shrimp & Pineapple from Closet Cooking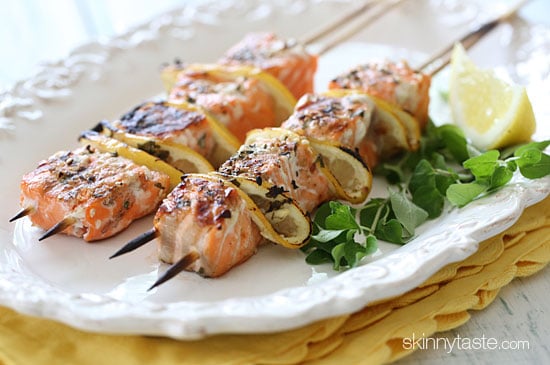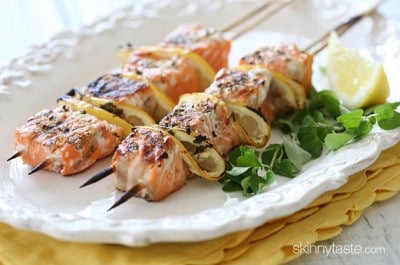 Grilled Salmon Kebabs from Skinnytaste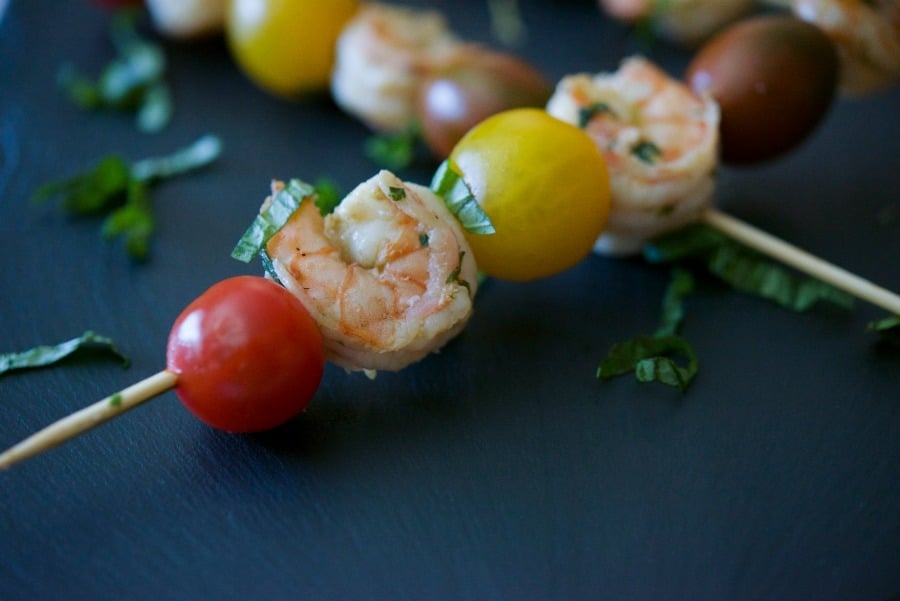 Lemon Basil Grilled Shrimp from Carrie's Experimental Kitchen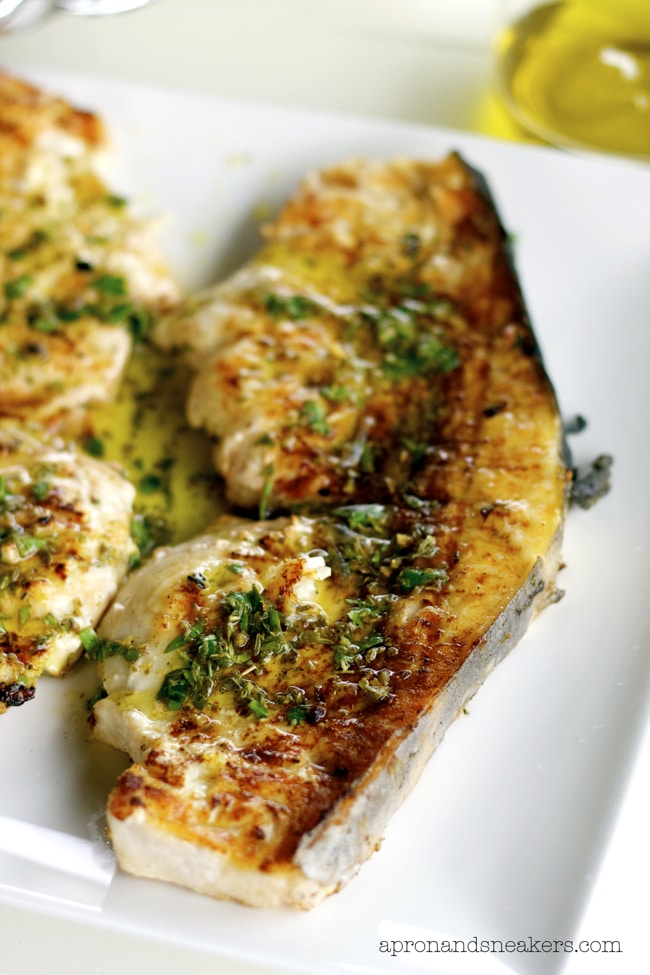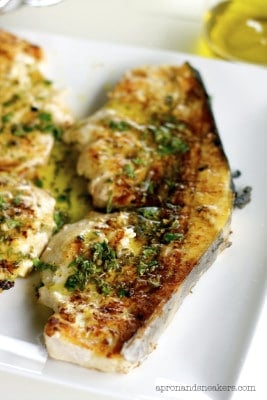 Swordfish with Lemon Sauce from Apron & Sneakers
Shrimp Scampi Foil Packs (For Two)
Burgers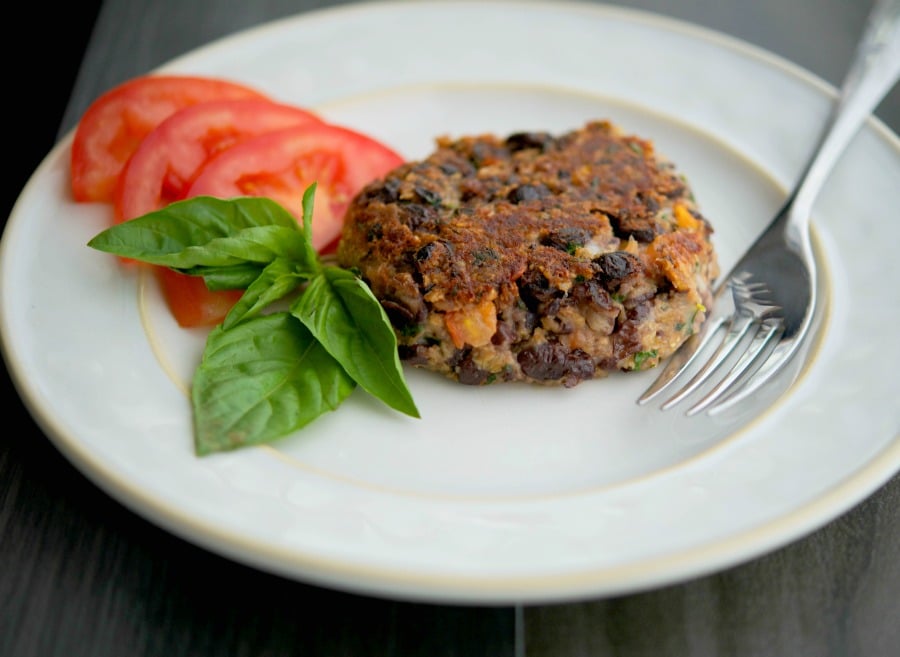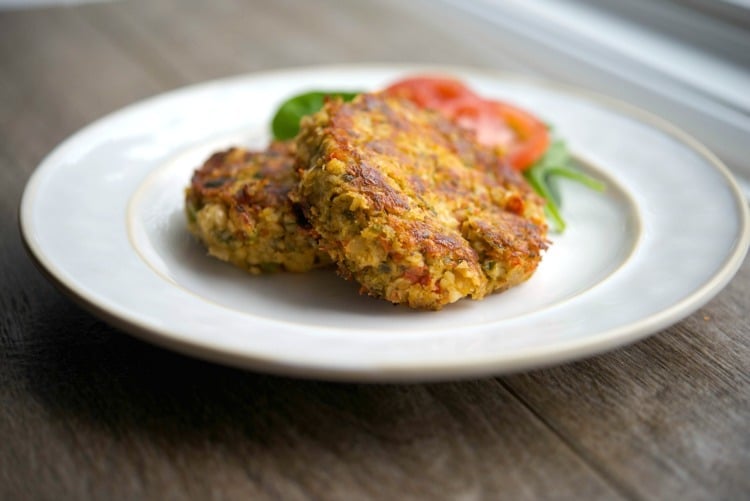 Italian Cannellini Bean Burgers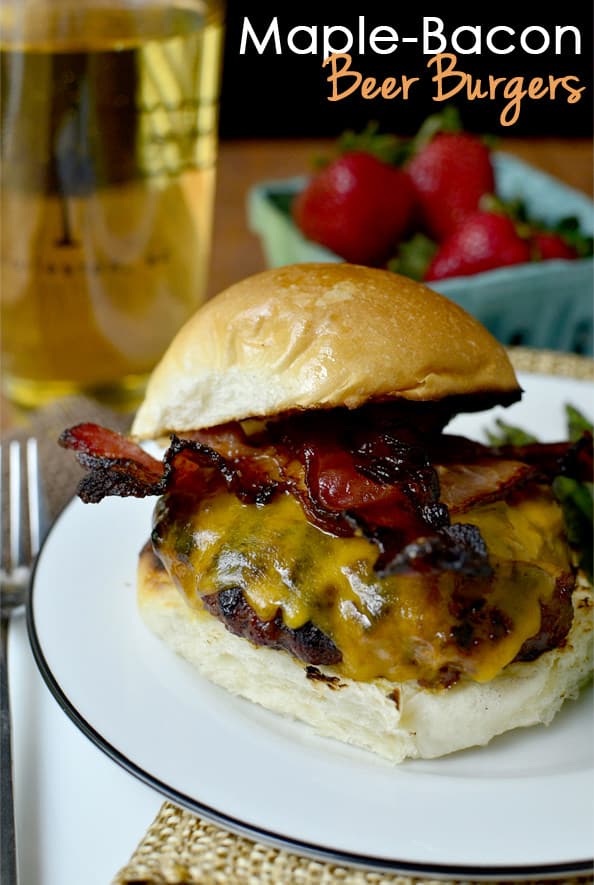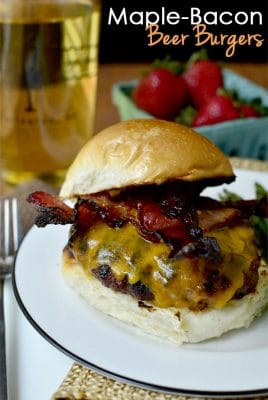 Maple Bacon Beer Burgers from Iowa Girl Eats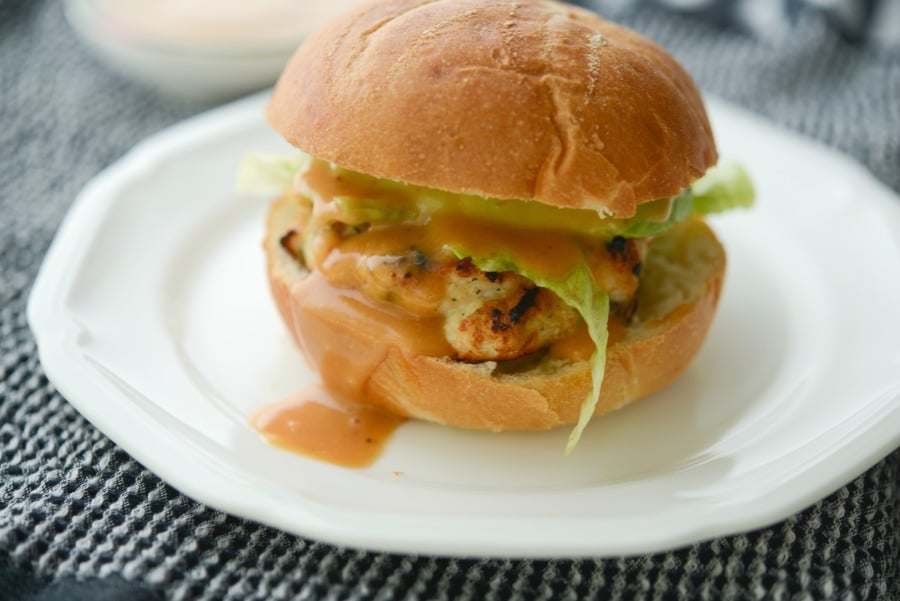 Grilled Chicken Burgers with Copycat Chick-Fil-A Sauce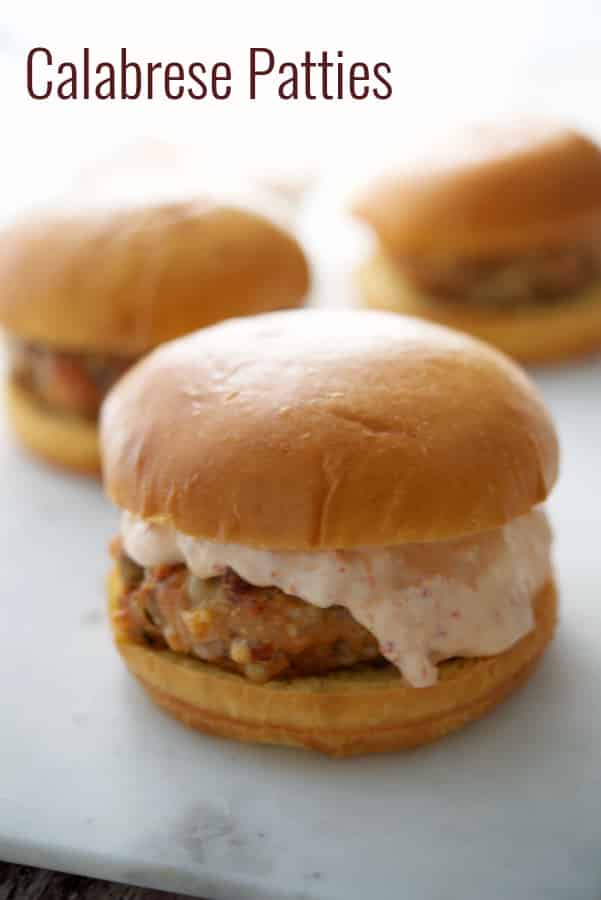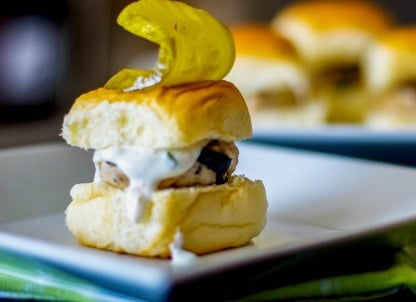 Mediterranean Turkey Sliders with Horseradish Dressing from Carrie's Experimental Kitchen
Don't forget to check out this post for 50 BBQ Side Dishes and visit the following Pinterest boards for more inspiration!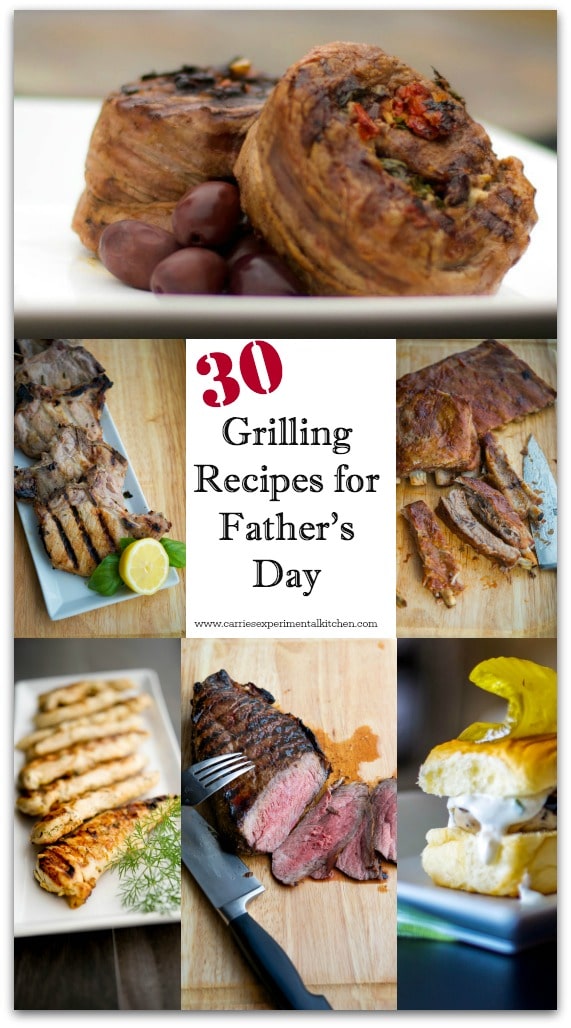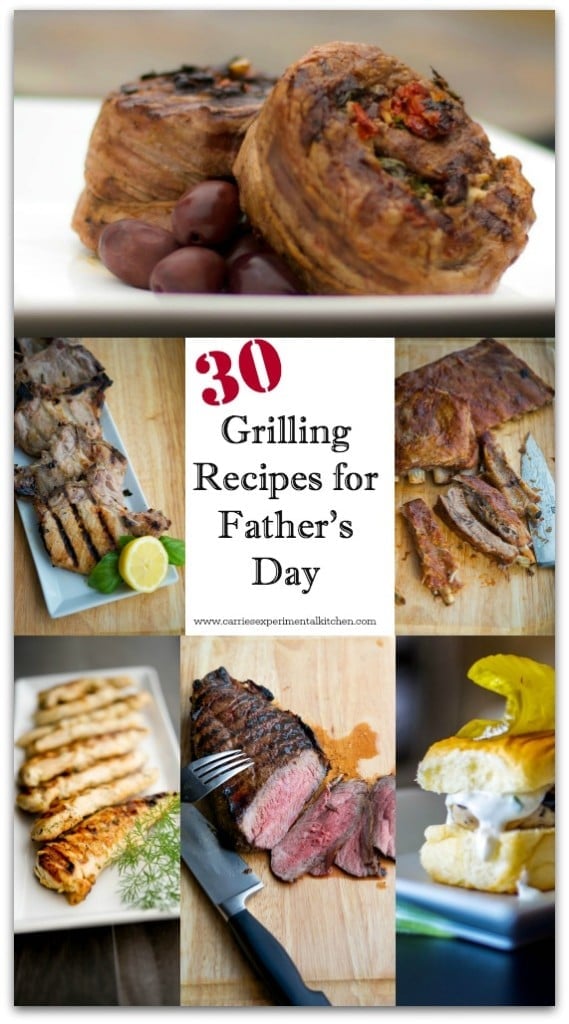 Connect with me on Social Media