Try one of these 25 Easy & Delicious Salad Recipes. They'll give you a lot of inspiration for your next Summer get together.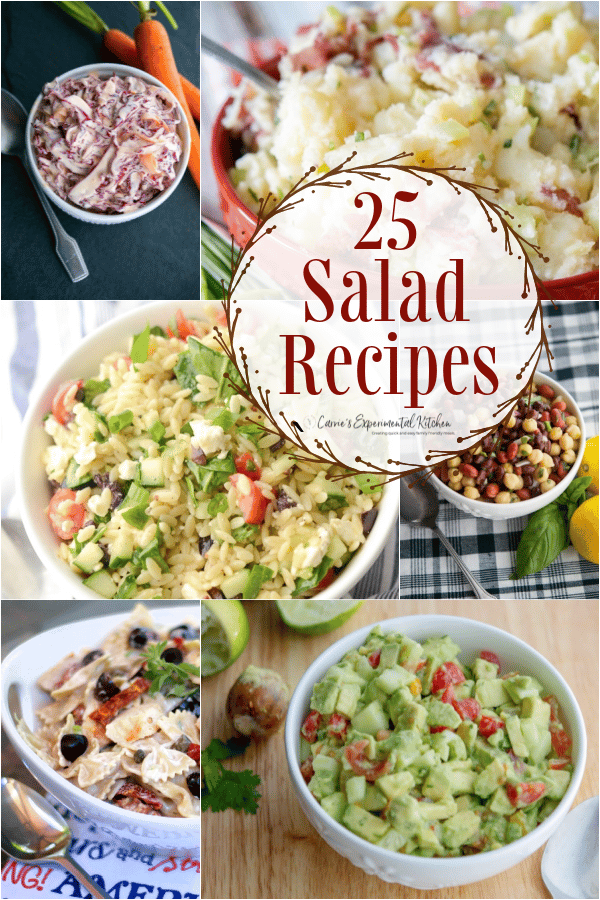 May is National Salad Month and with Memorial Day literally right around the corner, there's no better time than to kick off the summer with fresh, summer salads.
Today, I'll be sharing the Top 25 Summer Salad Recipes from Carrie's Experimental Kitchen. There are so many more recipes to choose from, so if you don't find any you like here on this list, check out the Salads Category under Recipe Index.
Though many prefer vinegar based salads during the warm summer months, mayonnaise based salads can also be safe if you follow the proper guidelines.
Summer Food Safety Tips:
Wash and dry vegetables before adding them to any salad, use separate cutting boards for meat and produce, and be sure your hands and work surface are clean before making sandwiches.
Store bought mayonnaise can actually slow the growth of food borne bacteria as it contains lemon juice and salt; however, homemade mayonnaise does not contain preservatives and should be used only in foods that will remain refrigerated. As a good rule of thumb, if your salad contains mayonnaise, keep it cool by sitting the bowl in some ice.
If serving salads for a large quantity of people, consider using chafing dishes and instead of adding hot water like you would to heat your food, add ice to the bottom instead and place your salads in an aluminum half/full pan on top of the ice to keep cool.
Transport raw meat to your picnic site in an insulated, well-chilled cooler, take along extra plates so you'll have one for raw foods and another for cooked foods, and discard any used marinade. Be sure to defrost meat in the refrigerator before you leave home, not at the picnic site. When you defrost outdoors in the summer the surface of the meat gets warm enough for harmful bacteria to multiply by the time the inside has thawed.
Experts agree that burgers should be cooked until they reach an internal temperature of 160 degrees. According to the latest, recently updated guidelines from the USDA, whole chickens and turkeys as well as pieces and ground poultry should be cooked to an internal temperature of a minimum of 165 degrees.
Food can be kept safely at room temperature for up to two hours or one hour if the temperature is above 90 degrees. That means two hours TOTAL, so be sure you count the time the sandwiches will be out in the sun.
To ensure safe temperatures, stock a cooler with plenty of ice or ice packs, freeze bottles of water and pack them around the foods, and always keep the cooler in the shadiest areas or the air-conditioned backseat of your car, not in the trunk.
For more food safety information, visit Food Safety.gov or the U.S. Dept of Agriculture.
25 Summer Salad Recipes
Here are our top 25 Salad Recipes in order of most favored by readers like yourselves. Try one or all and don't forget to check out all of our salad recipes under the Recipe Index. Enjoy!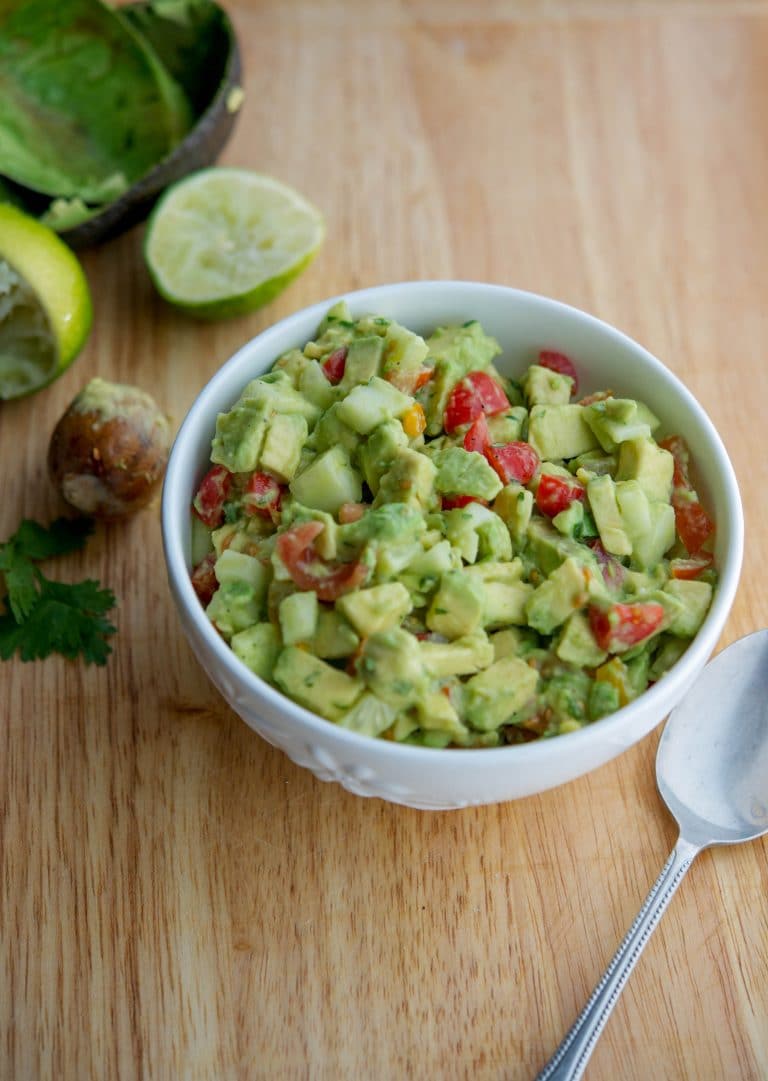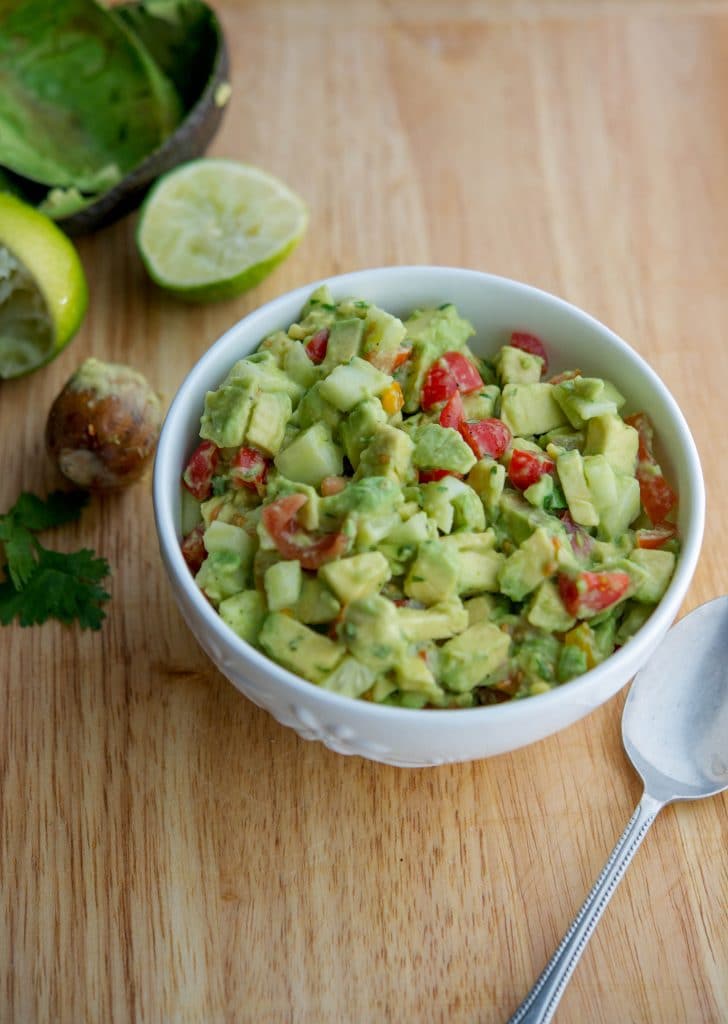 Tomato, Cucumber & Avocado Salad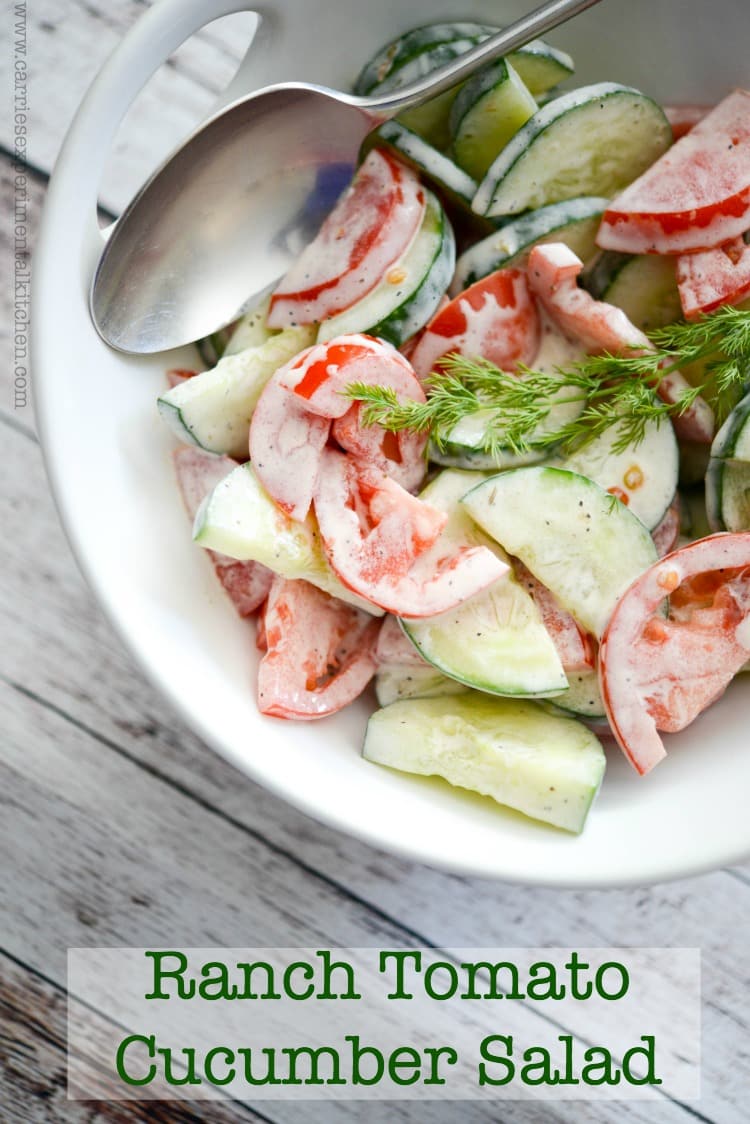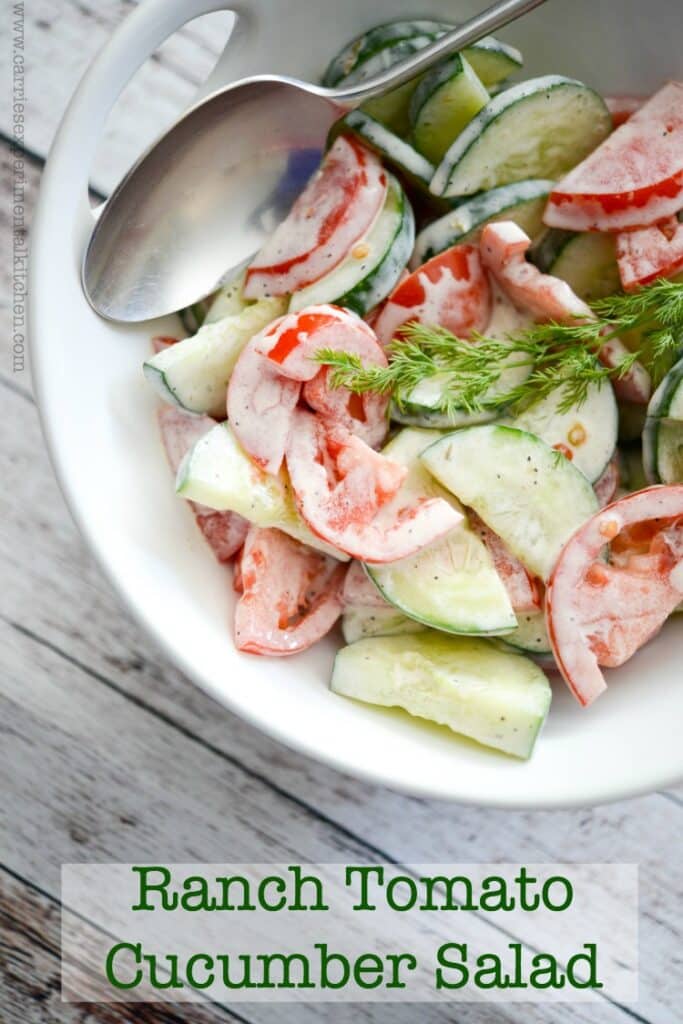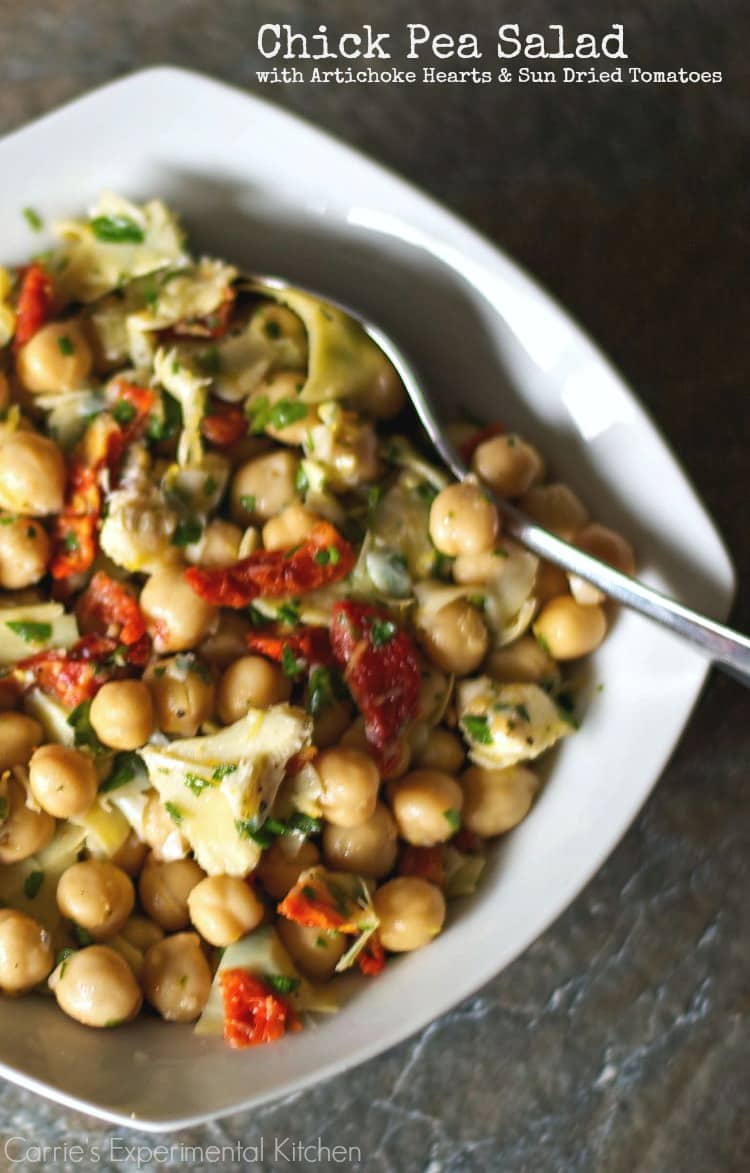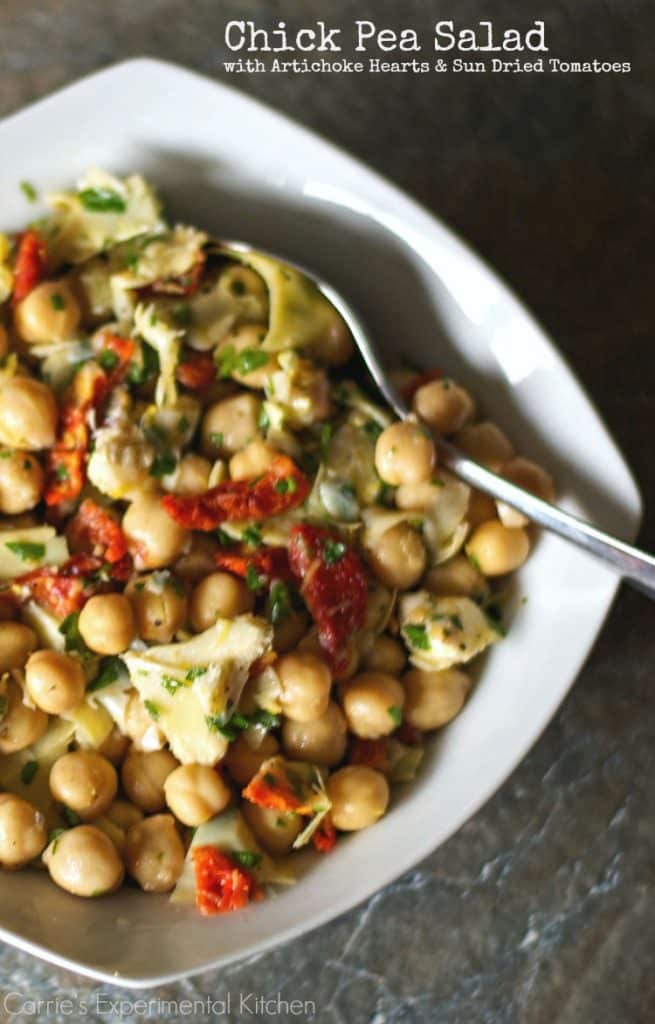 Chick Pea Salad with Artichoke Hearts and Sun Dried Tomatoes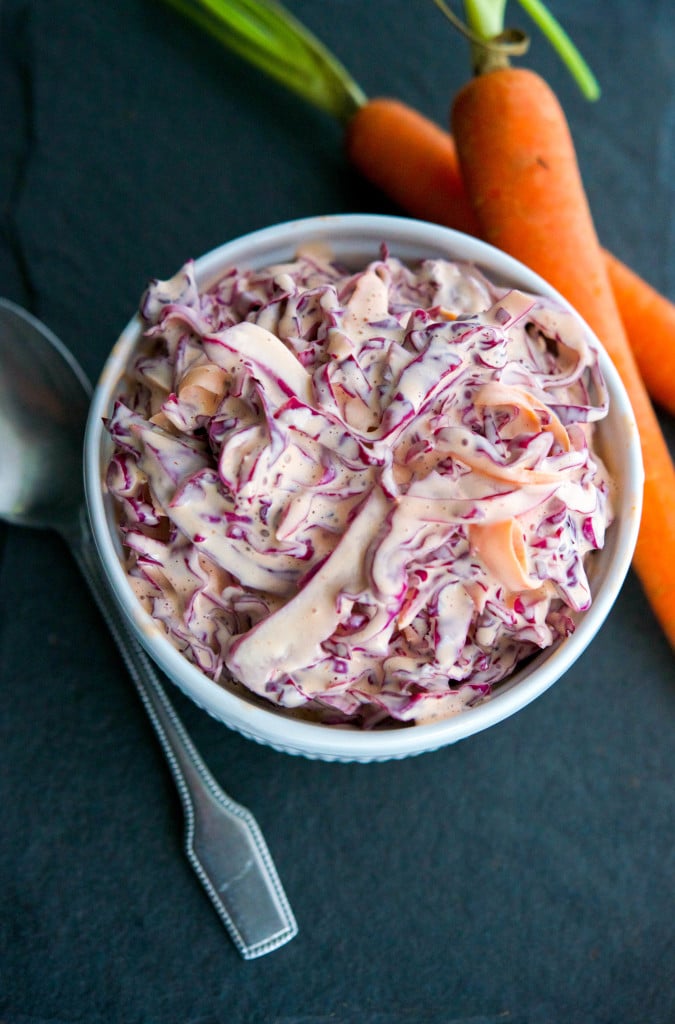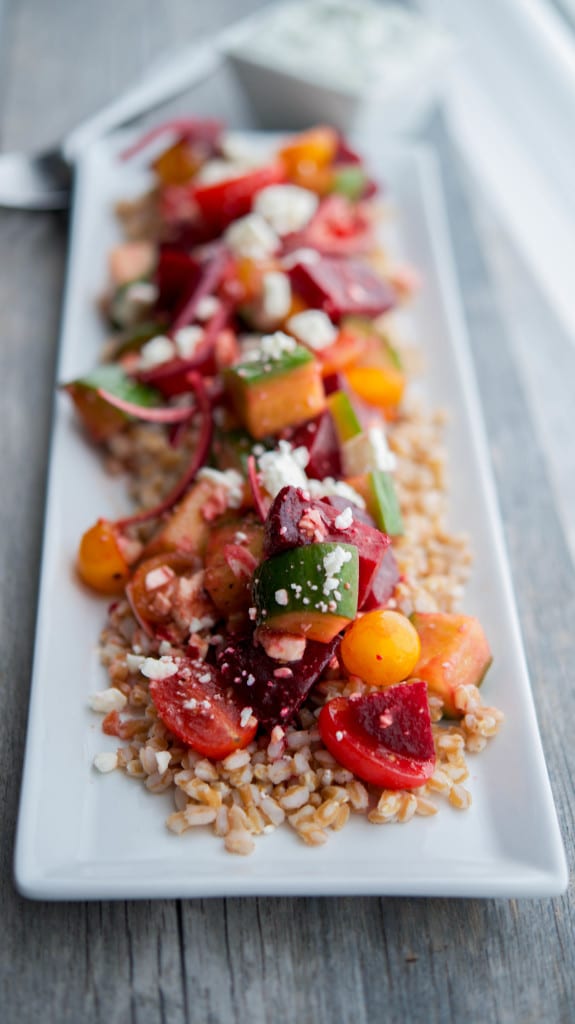 Santorini Farro Salad (The Cheesecake Factory Copycat)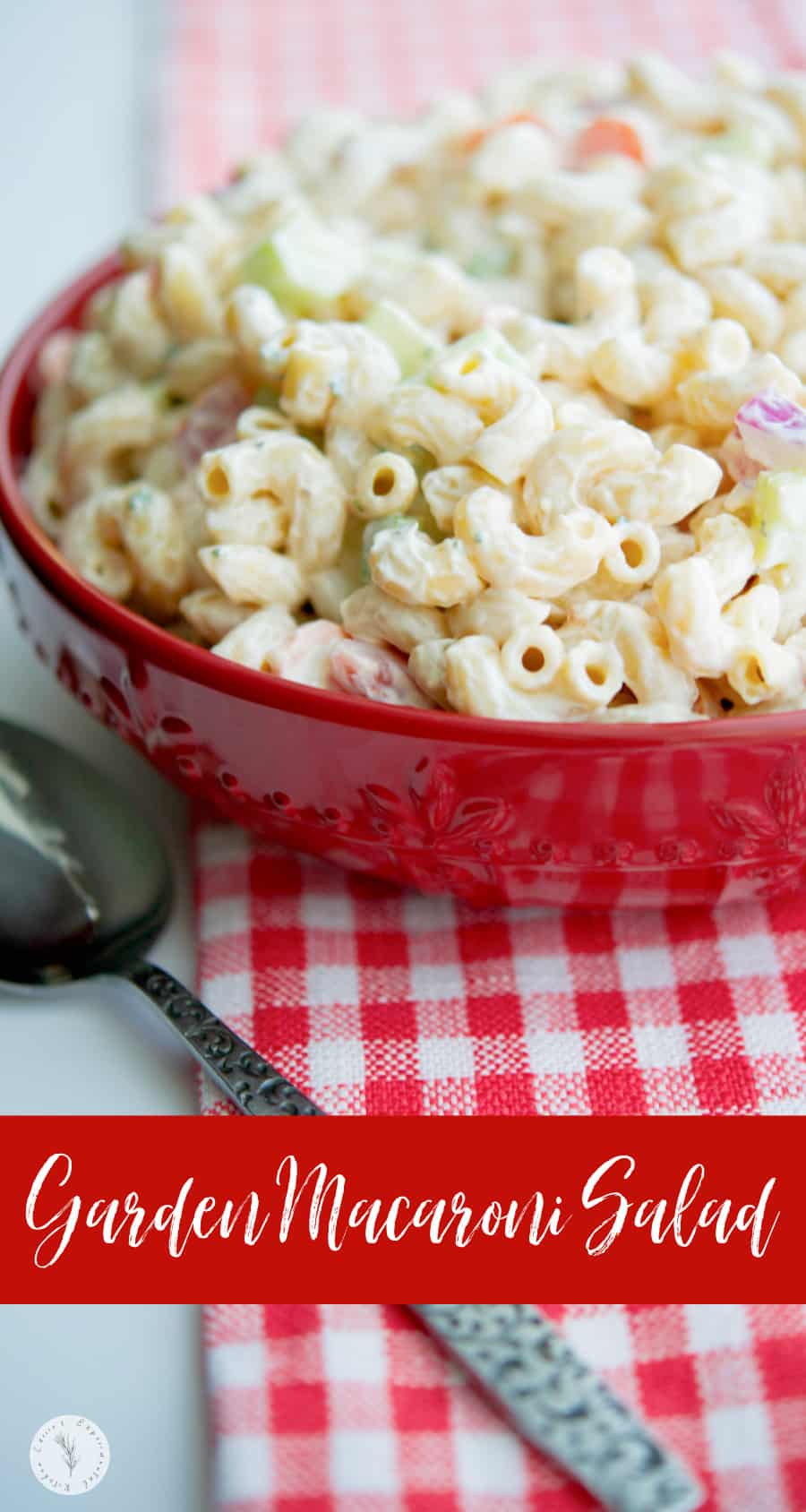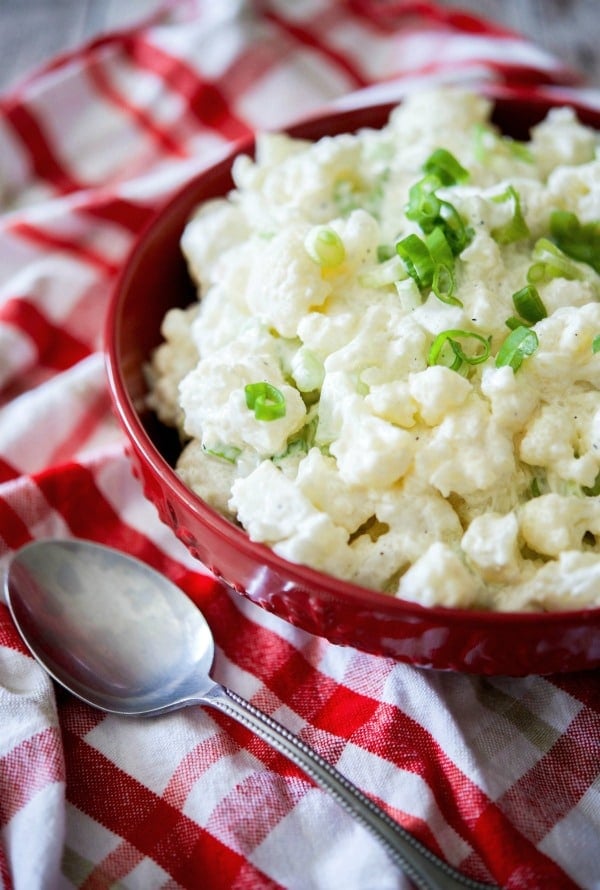 Low Carb Cauliflower Picnic Salad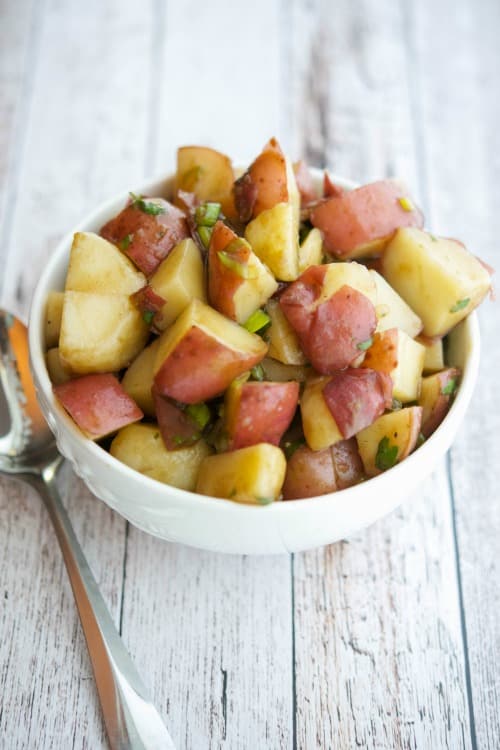 Visit the recipe index to search for more recipes by category.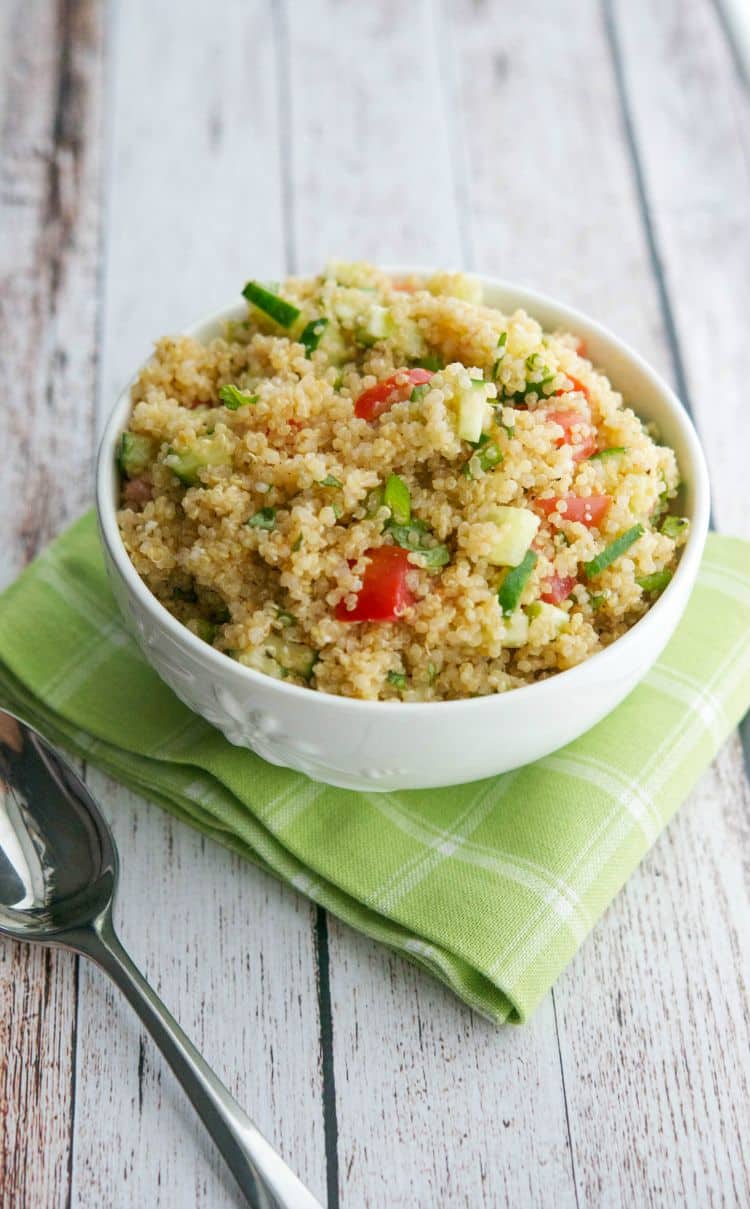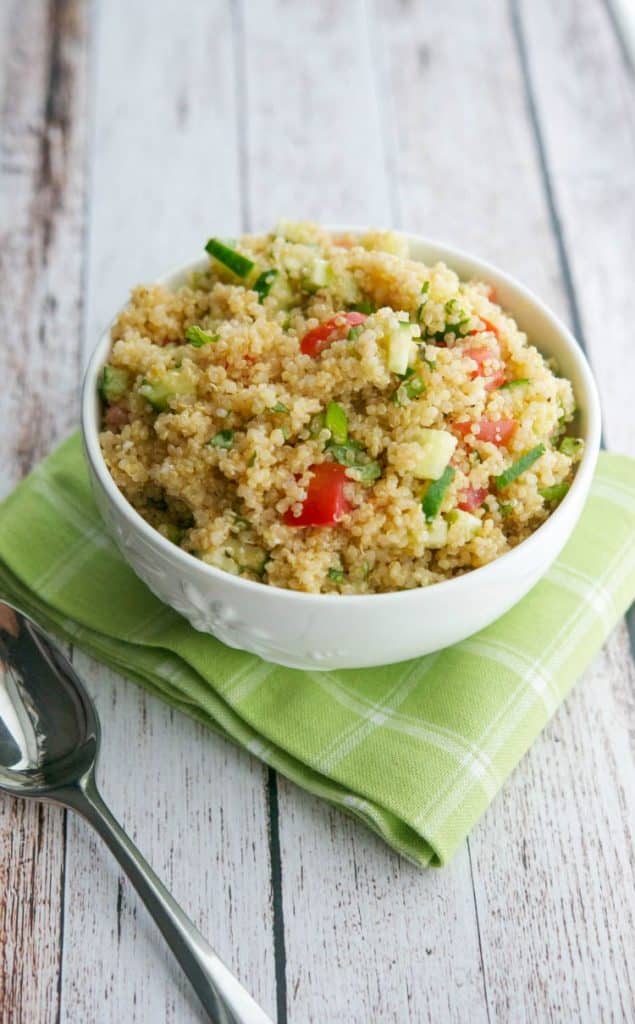 Tomato & Cucumber Quinoa Salad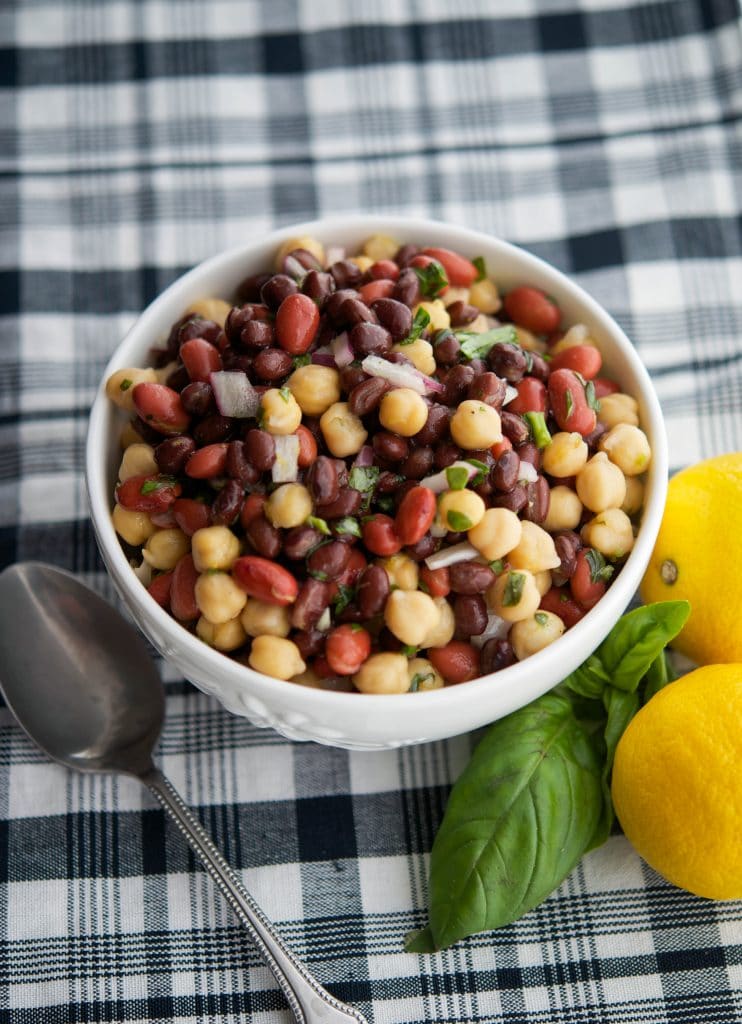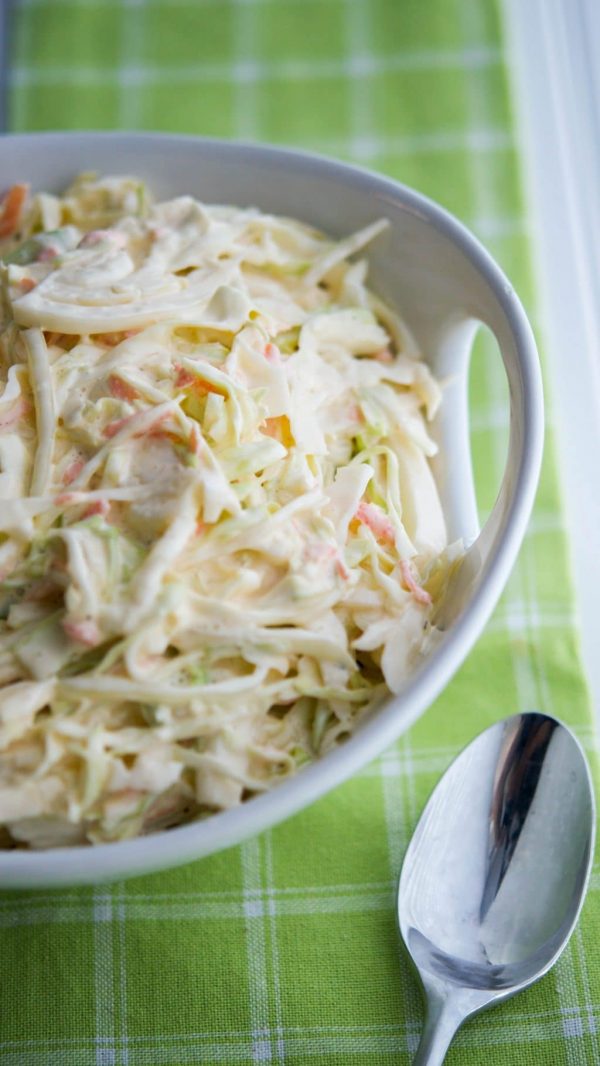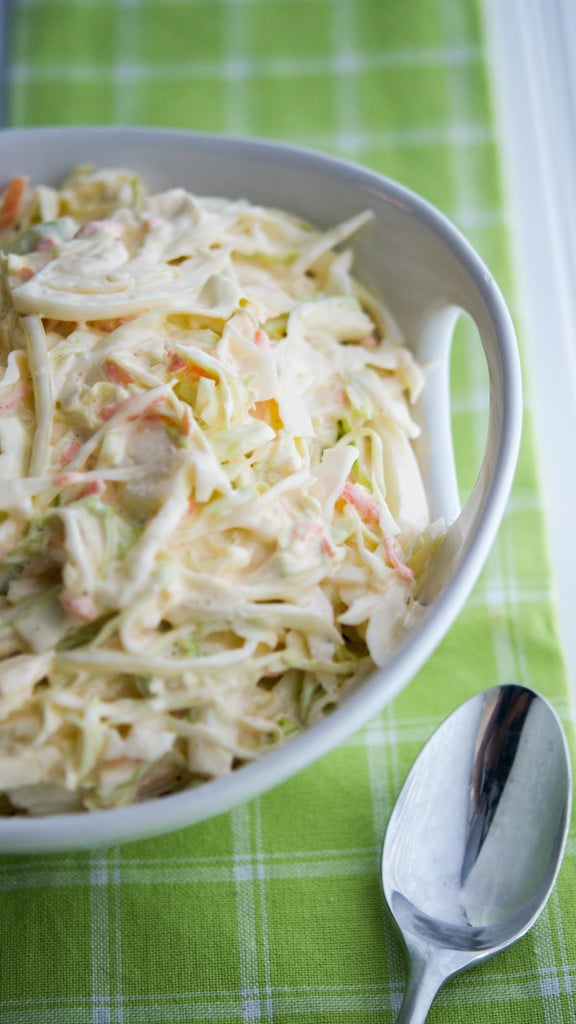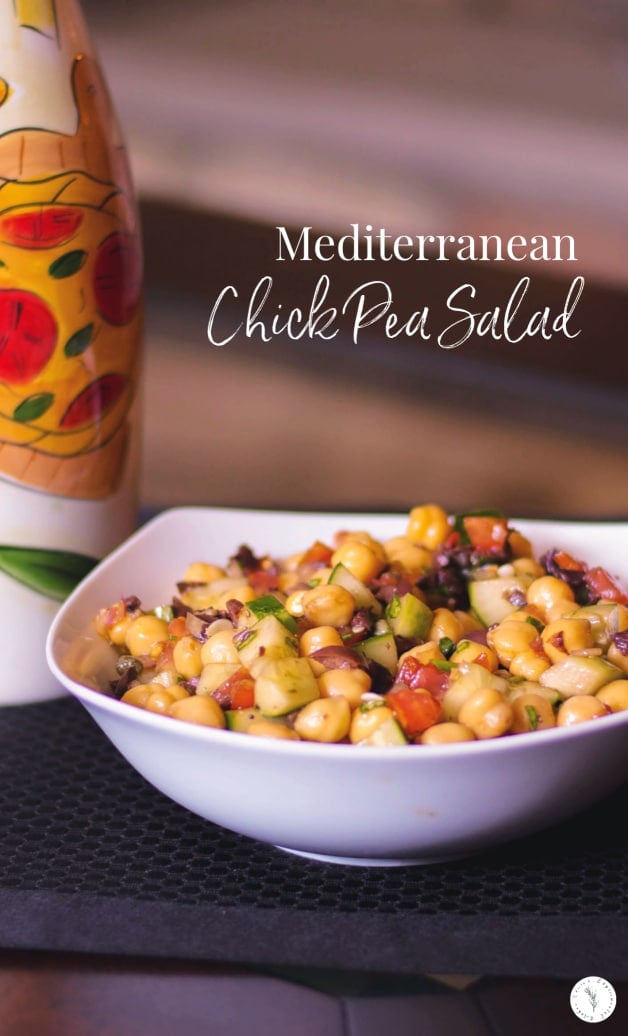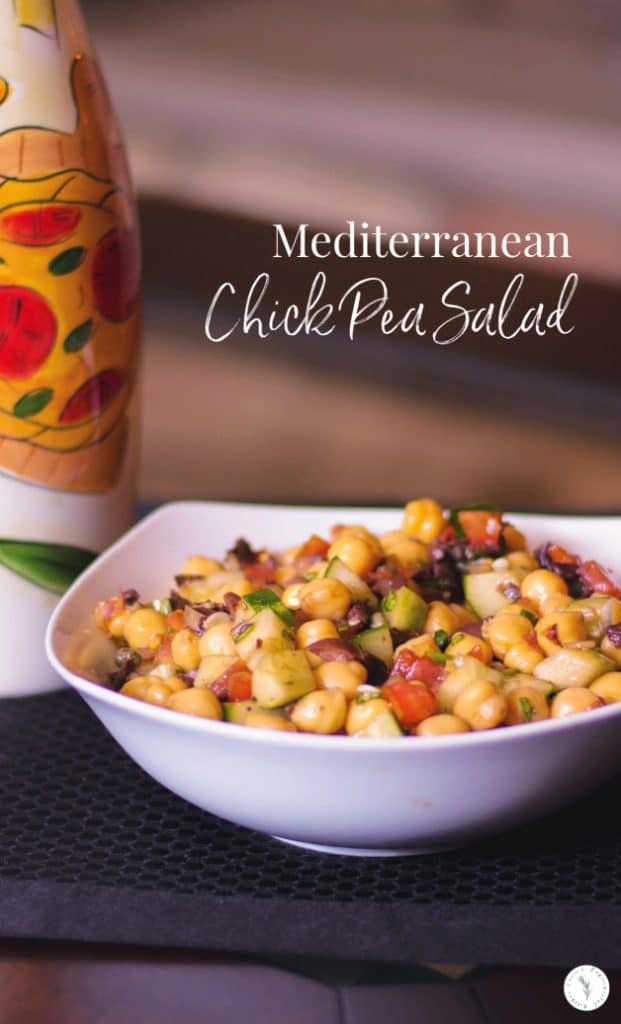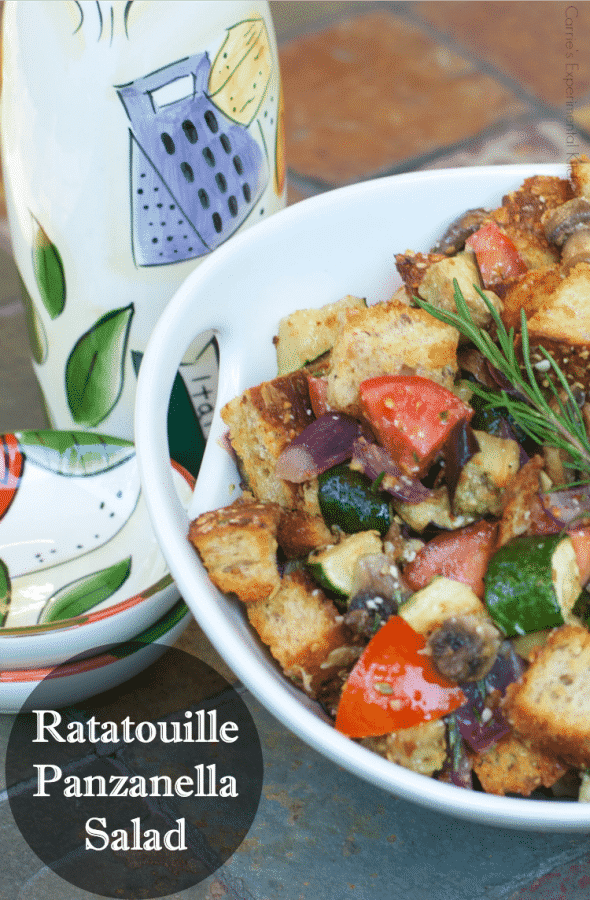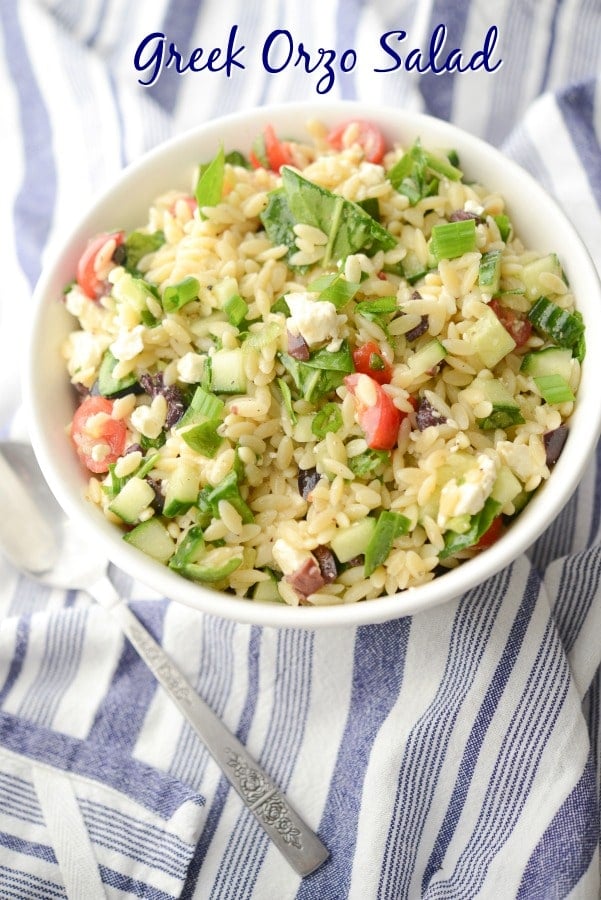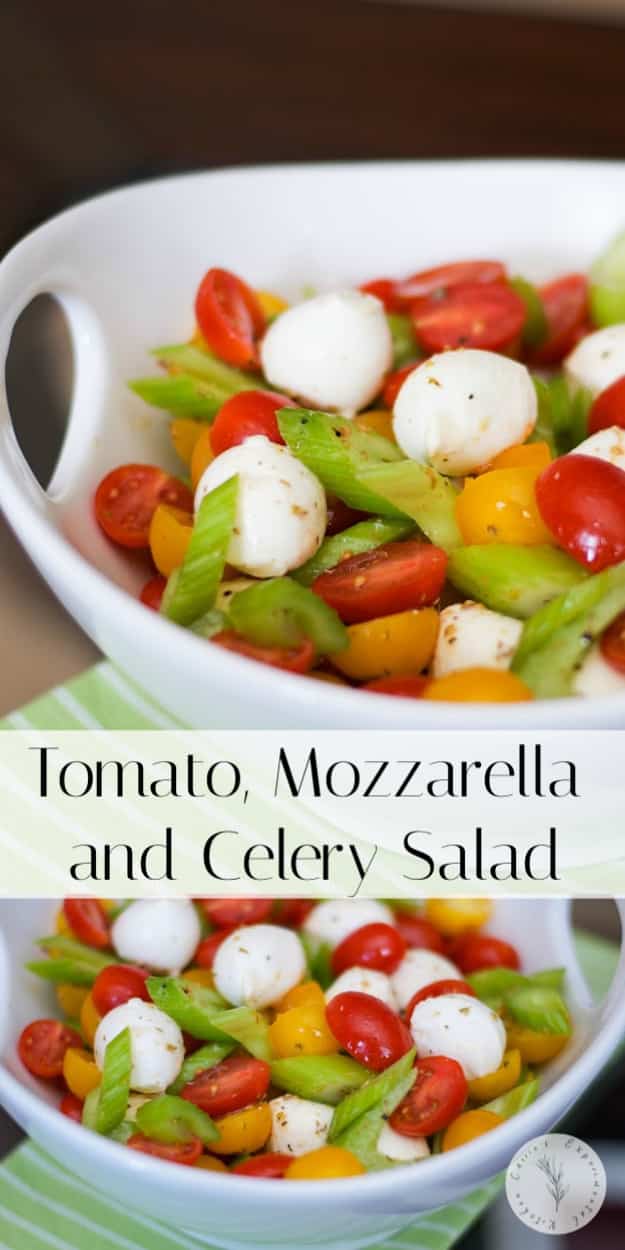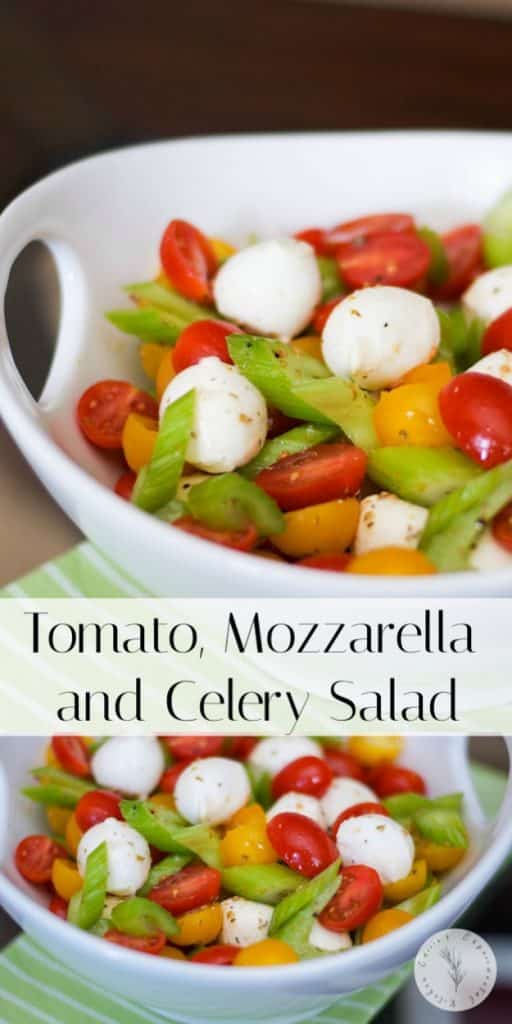 Mediterranean Tomato, Mozzarella and Celery Salad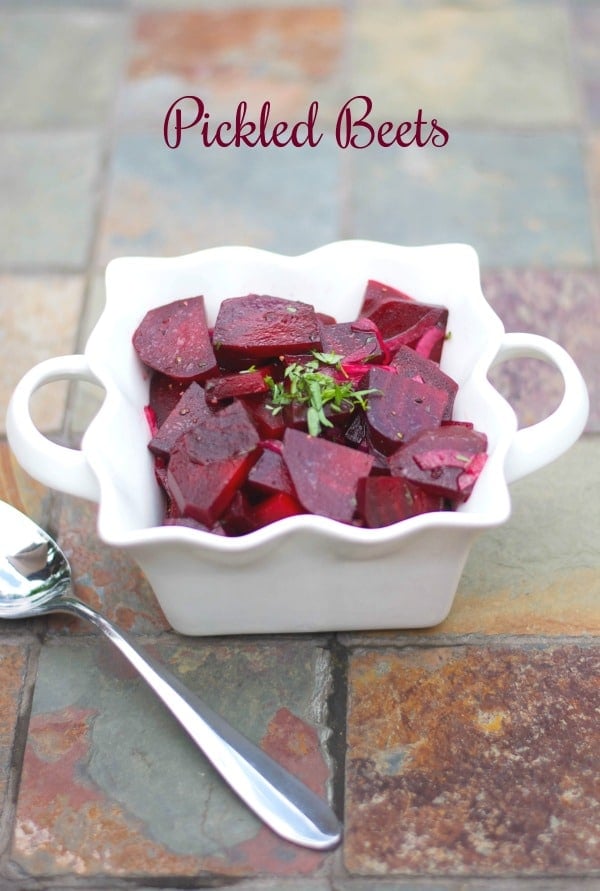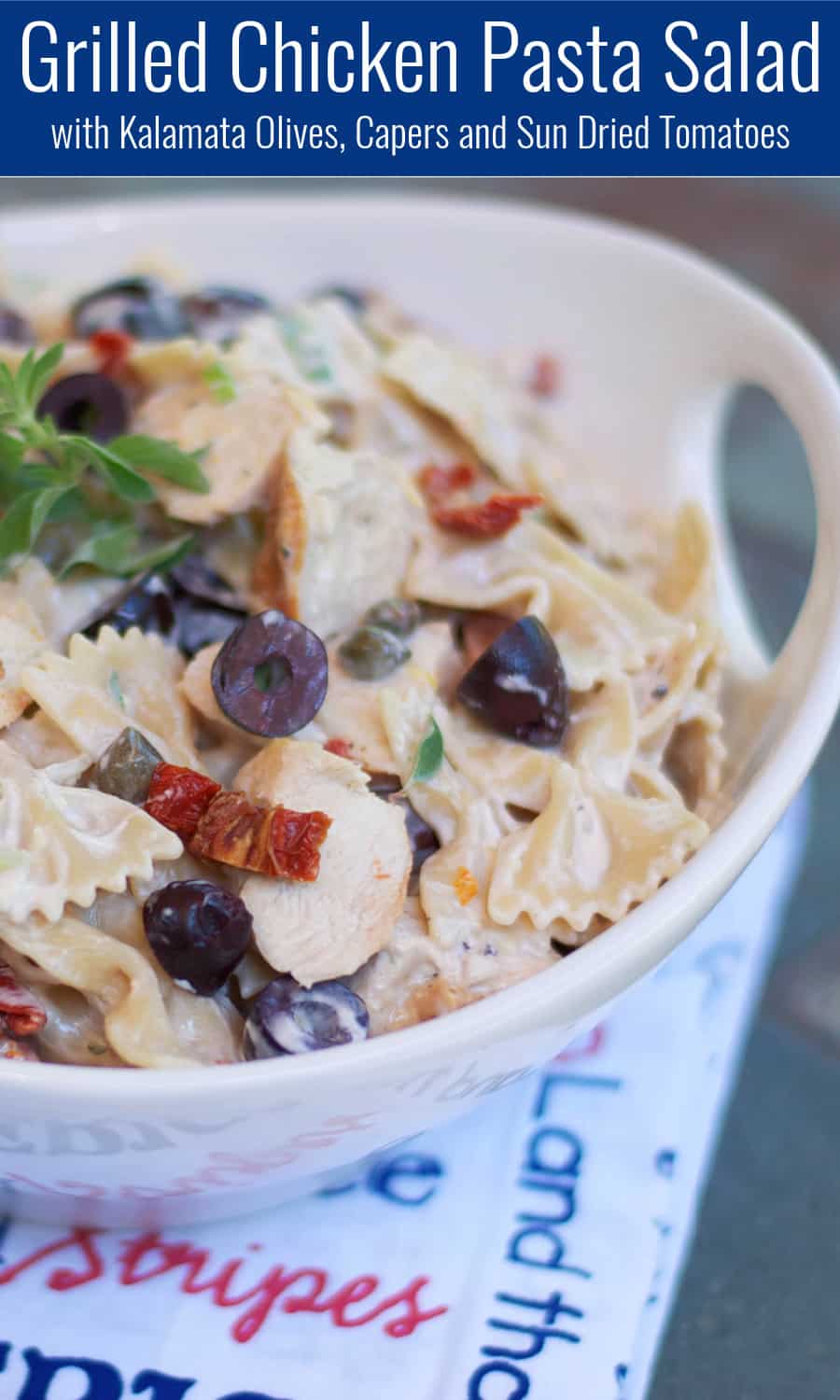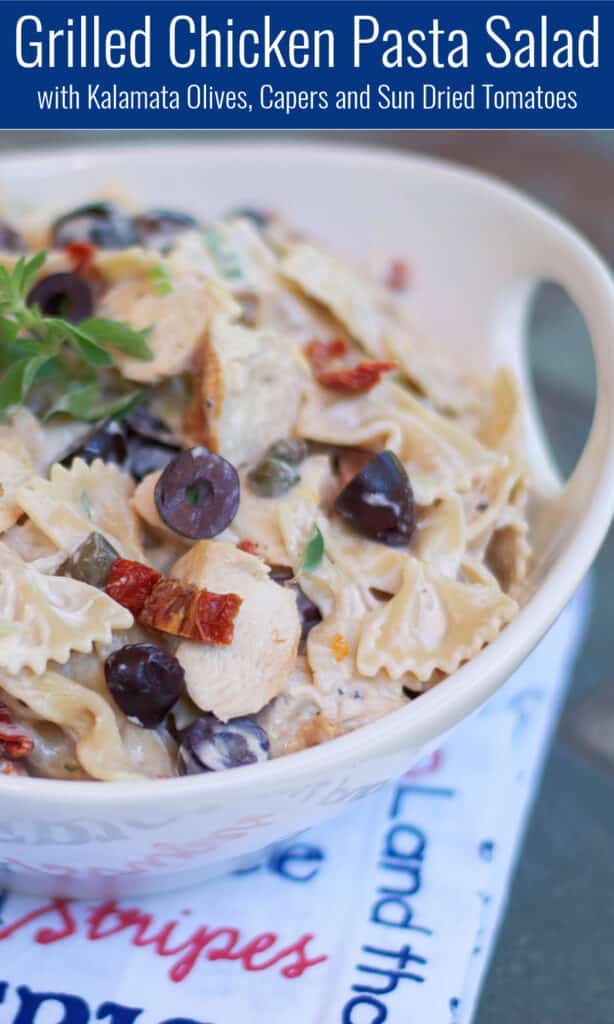 Grilled Chicken Pasta Salad with Kalamata Olives, Capers and Sun Dried Tomatoes
Sign up for my weekly newsletter and receive a FREE eBook!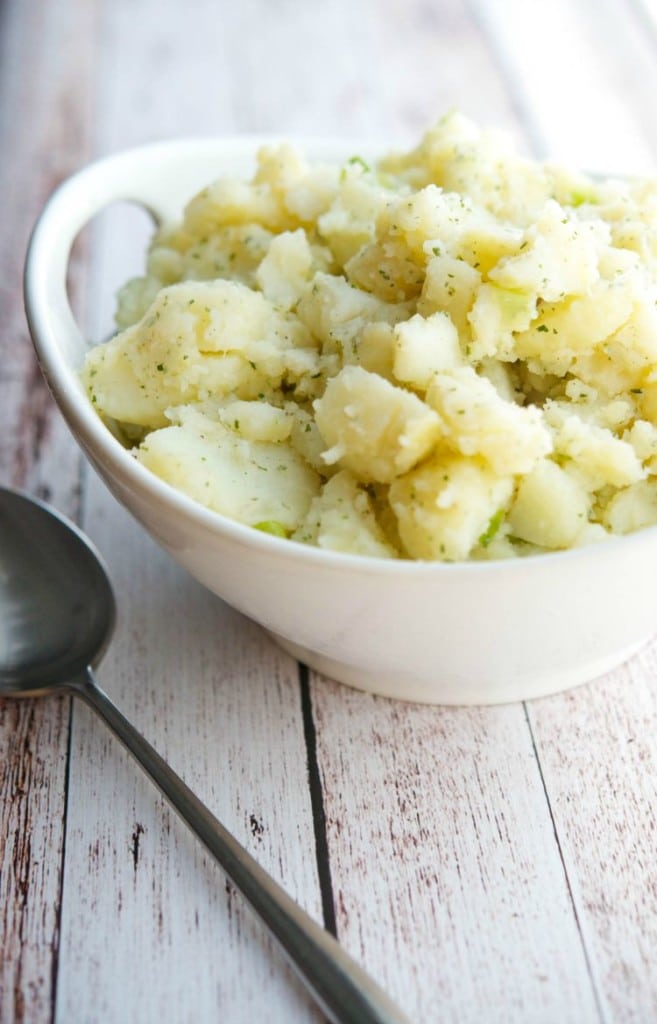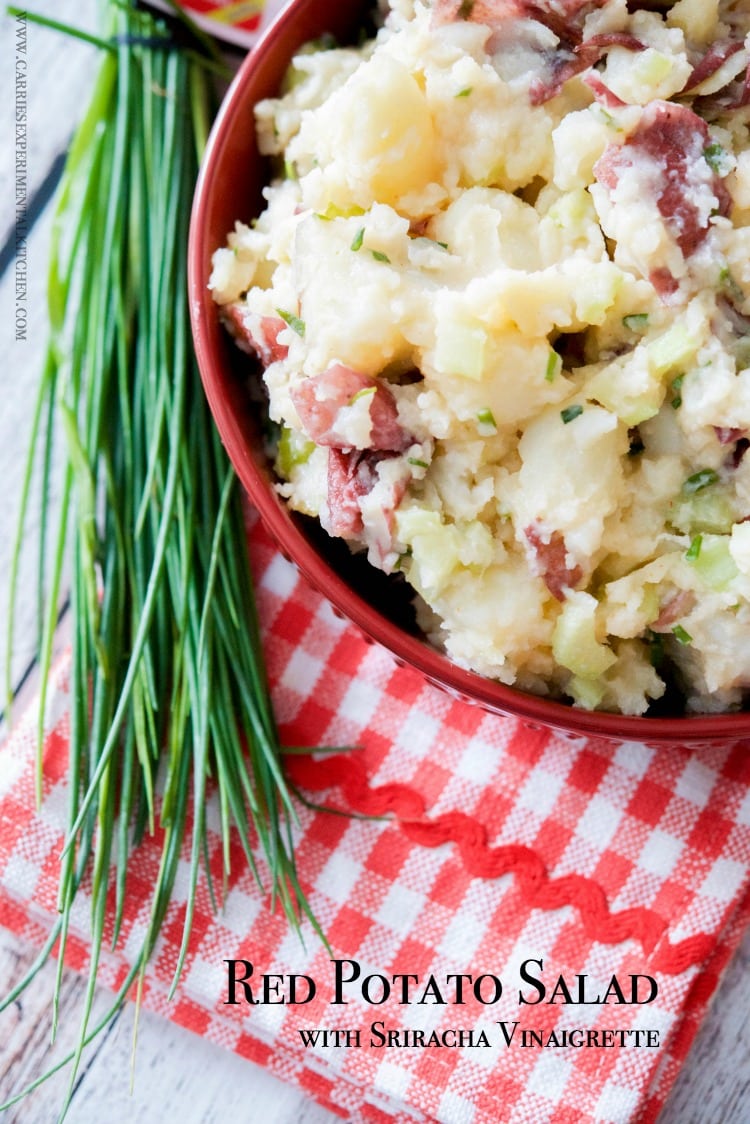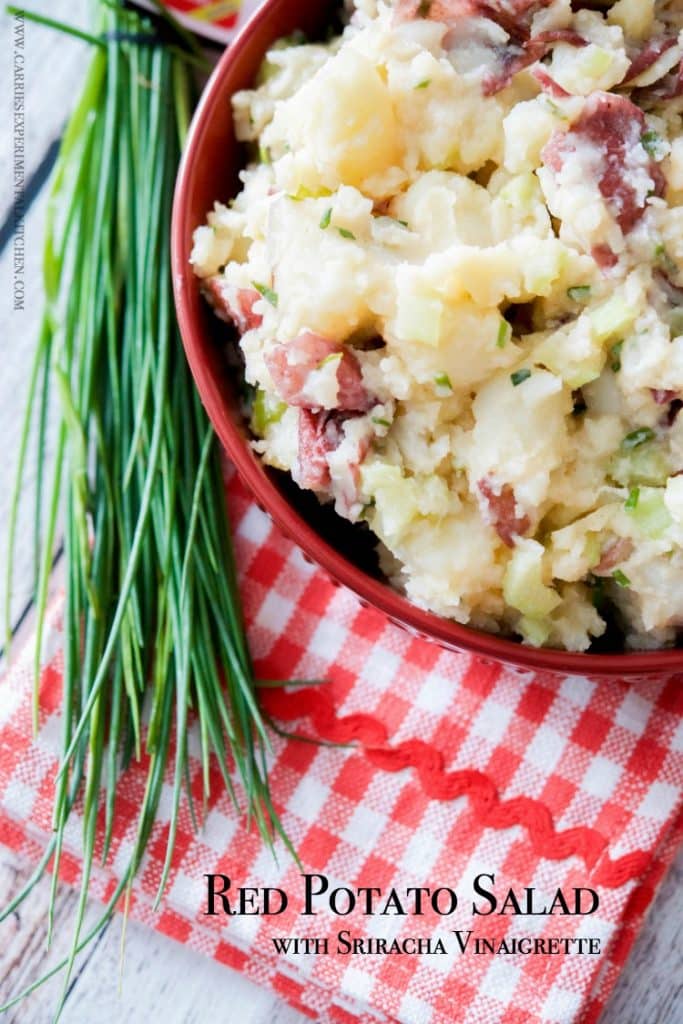 Red Potato Salad with Sriracha Vinaigrette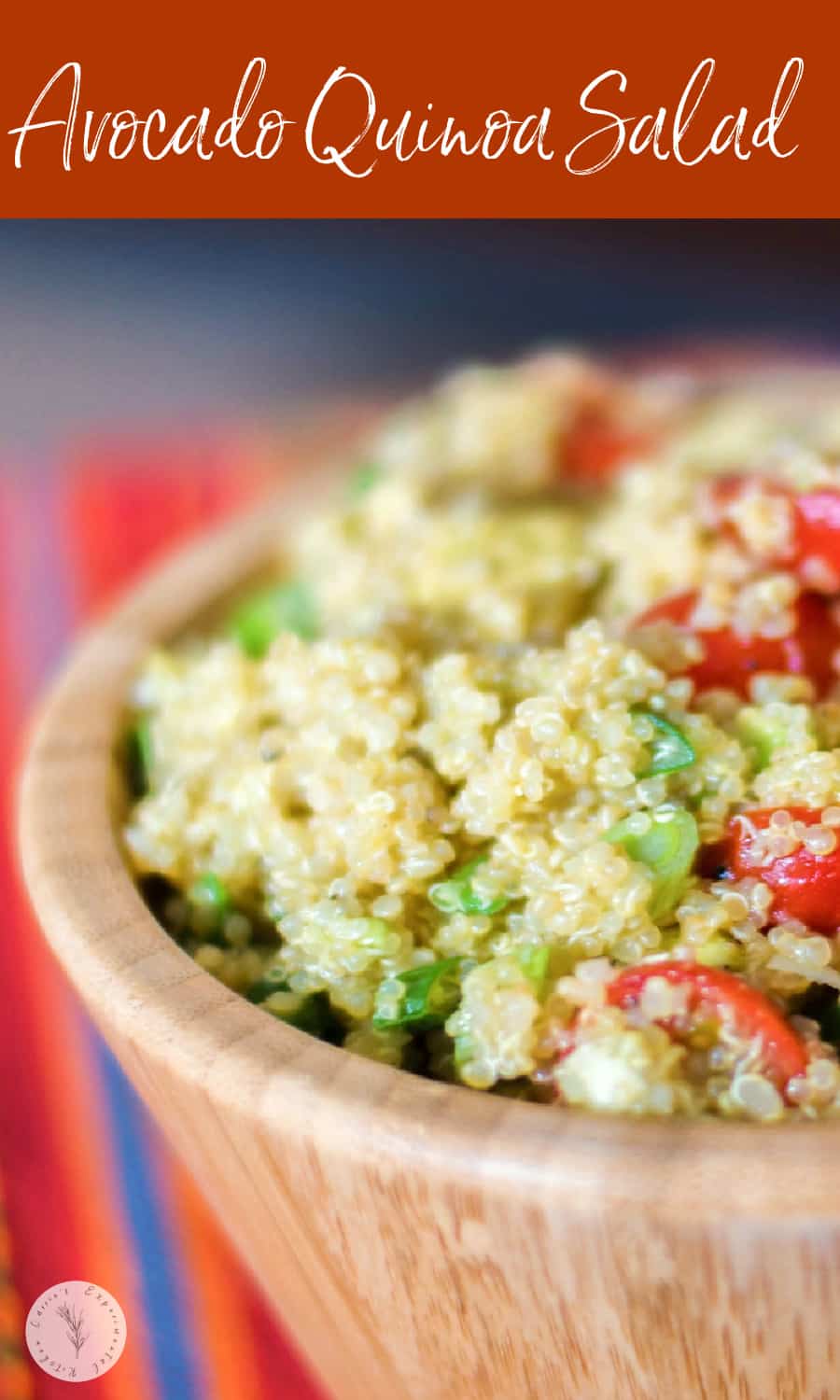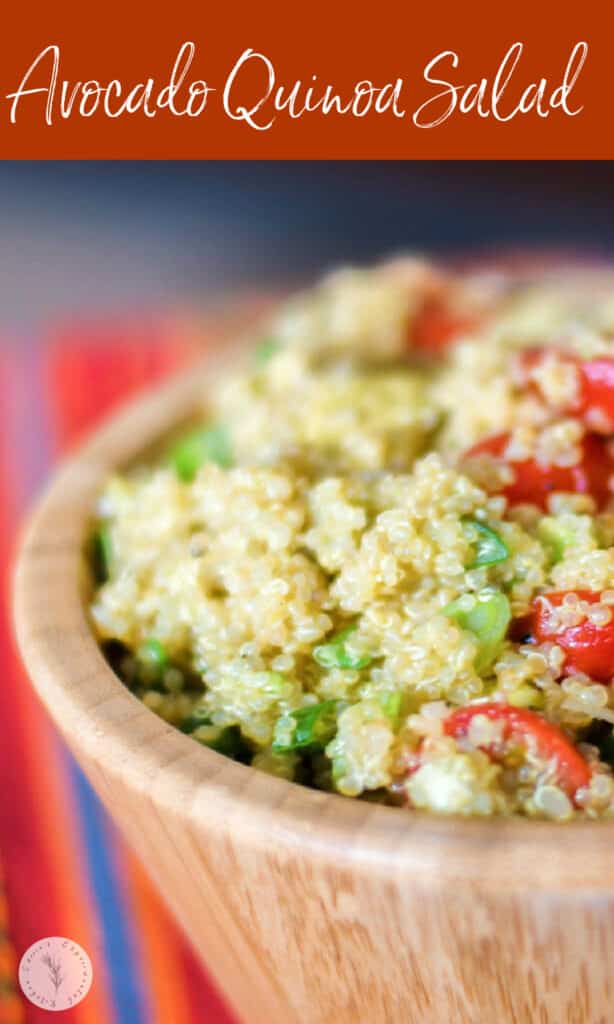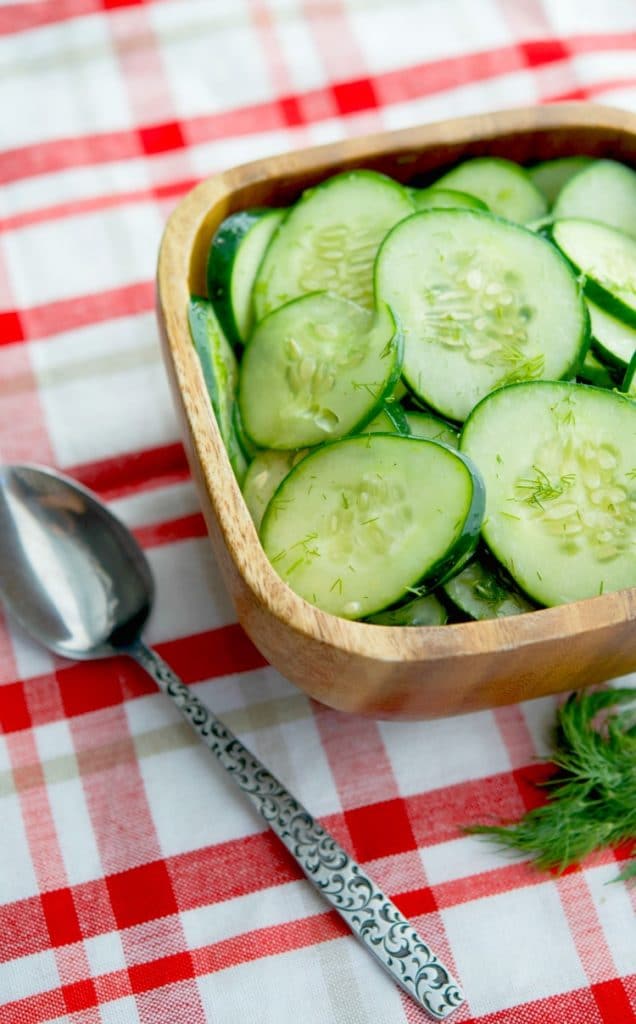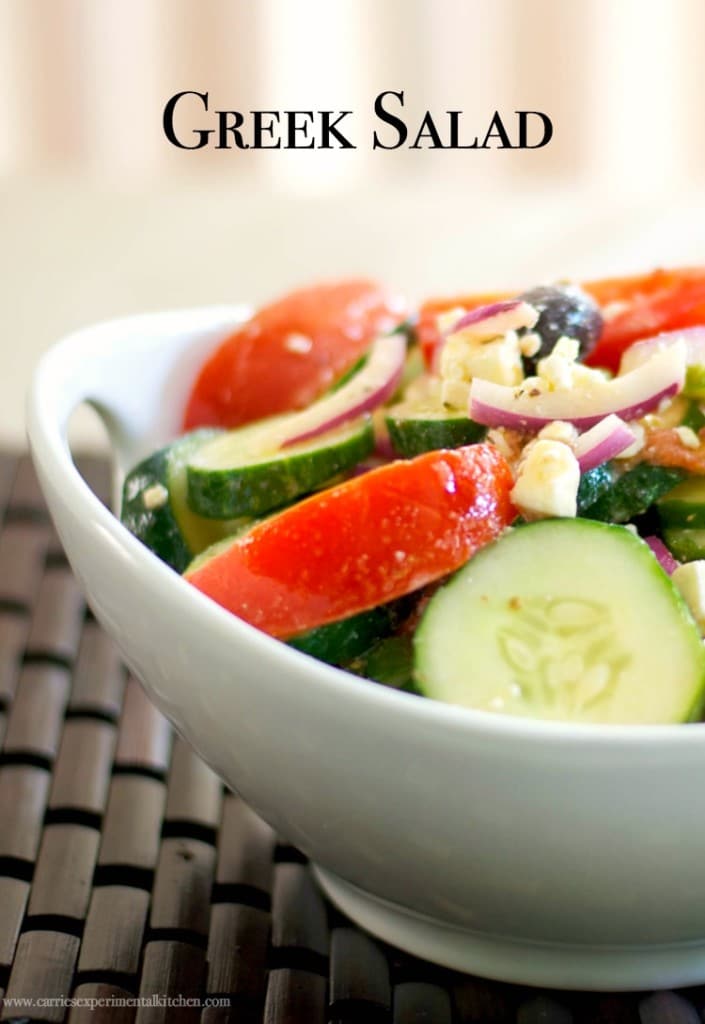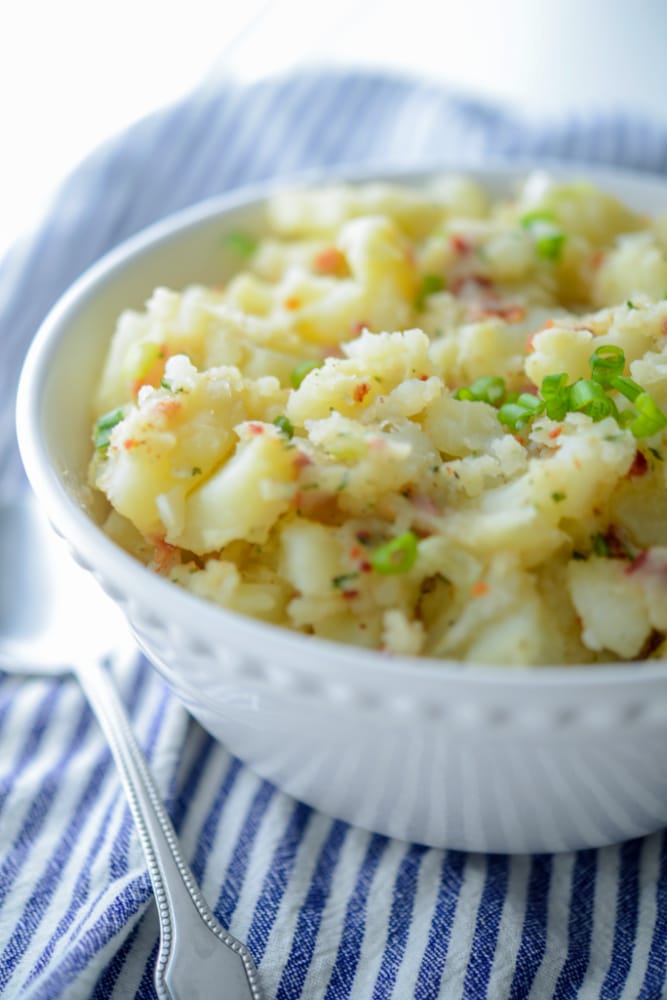 Bacon Ranch Potato Salad {No Mayo|GF|Dairy Free}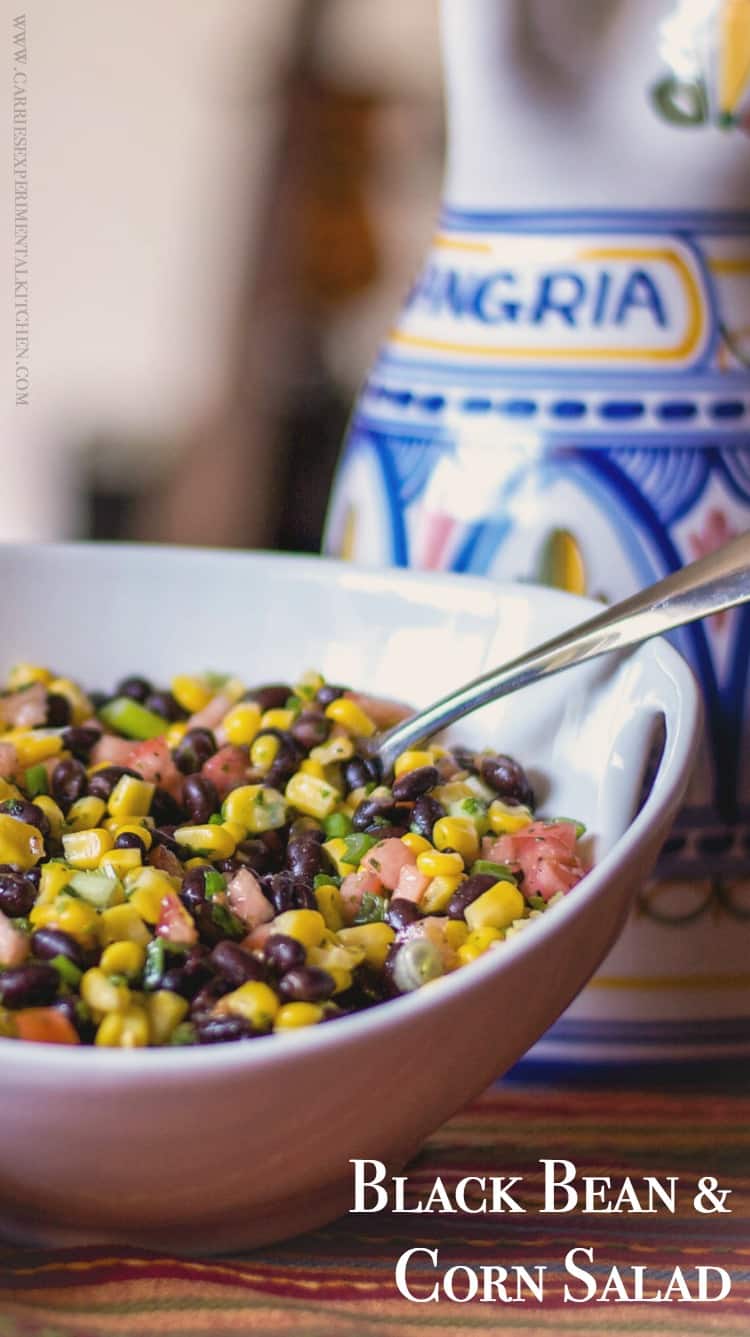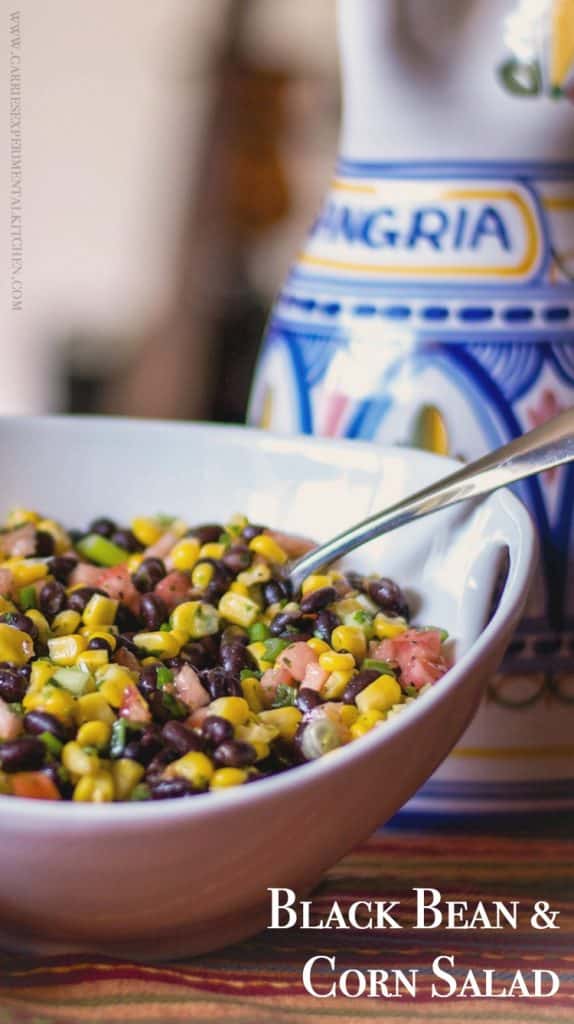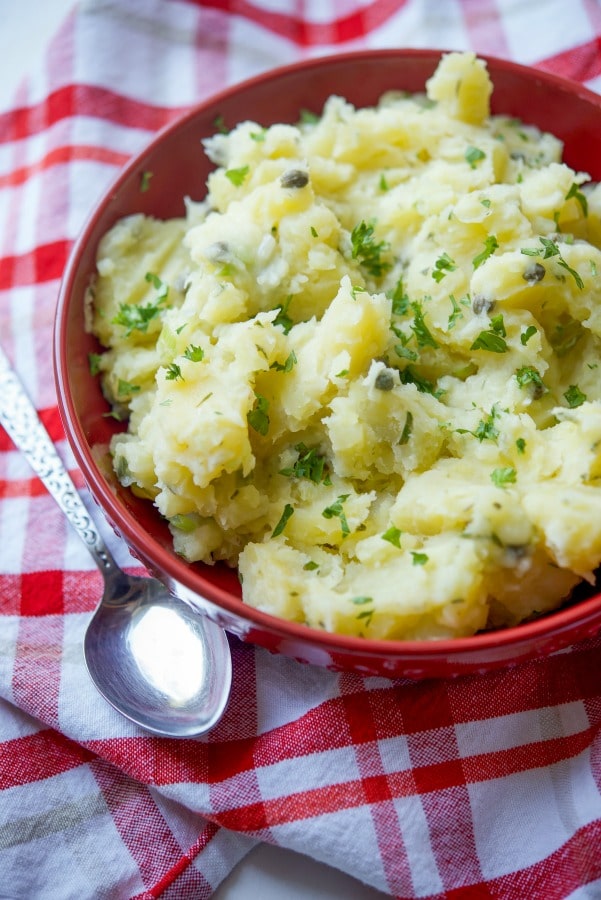 Lemon Caper Vinaigrette Potato Salad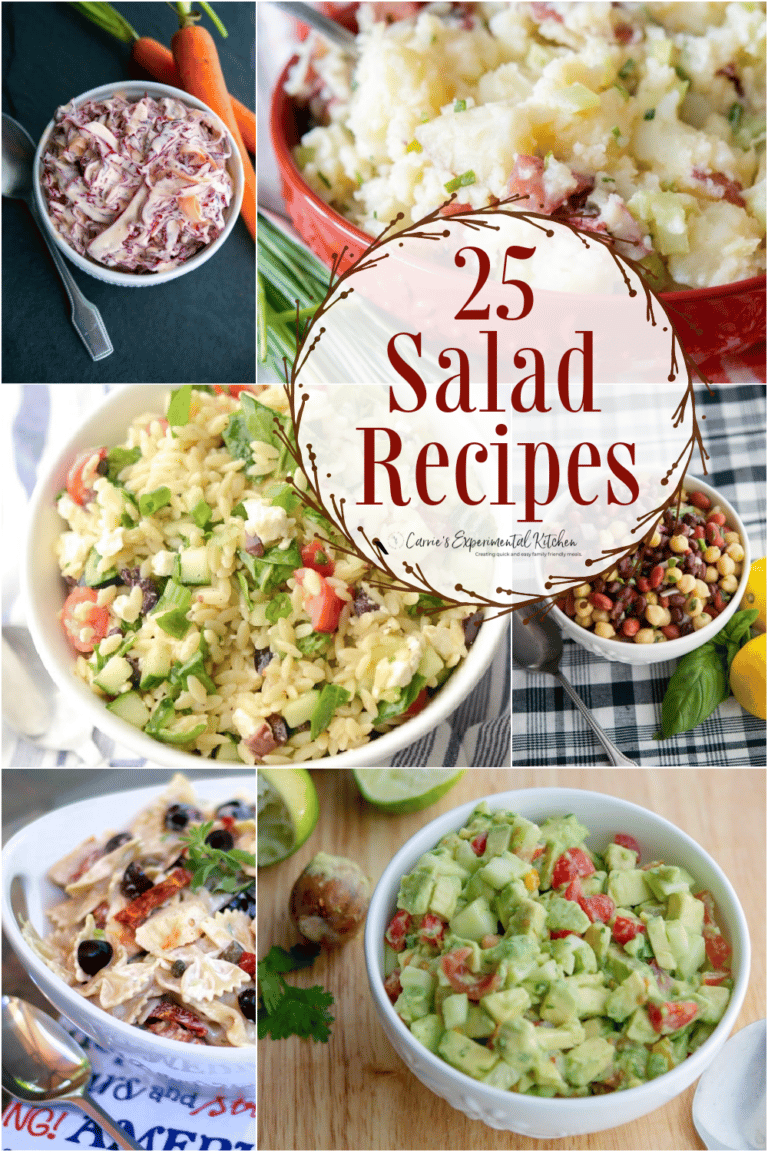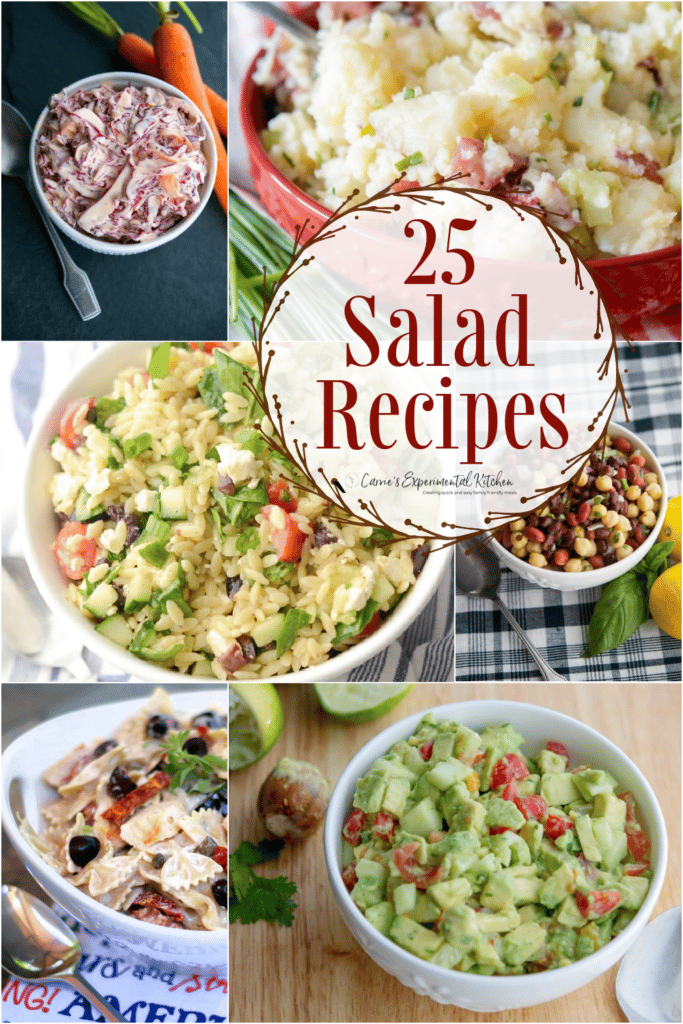 Connect with me on Social Media
*Updated March 2022