Sometimes, you just don't want to turn on the oven. Here are Thirty Ovenless 30 Minute Meals to make weekly menu planning a little easier.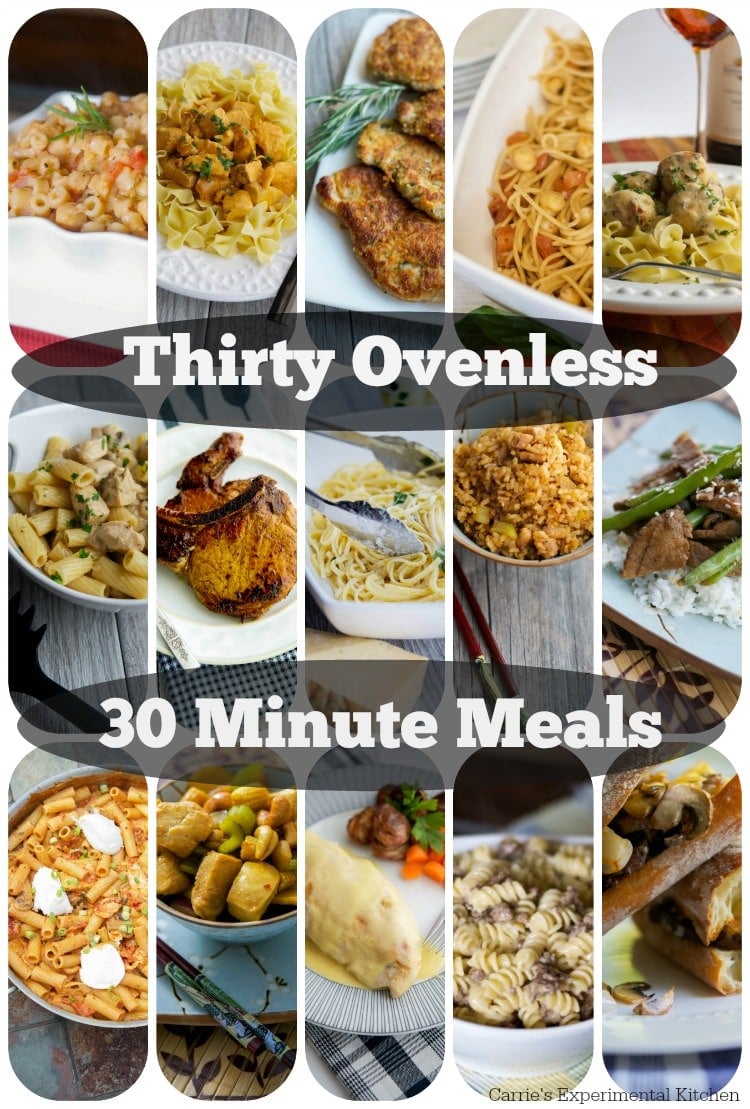 Summer is here and for me, that means more time outside and less time in the kitchen. I want to get as much sunlight as I possibly can which leaves little time to prepare dinner. But that doesn't mean you have to live on soup and take out to get you through.
Restaurant quality, family friendly meals can be ready in no time! To help you out and to give you a little inspiration, I've compiled a list of thirty recipes you can make without turning on the oven; many of which can be made right on top of the stove.
Without further ado, here are...
Thirty Oven-less 30 Minute Meals
Chicken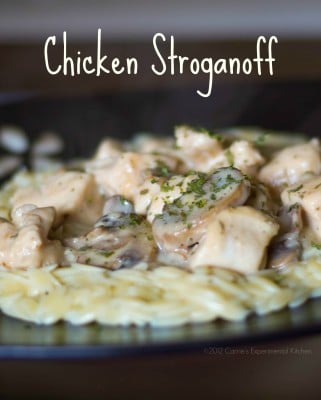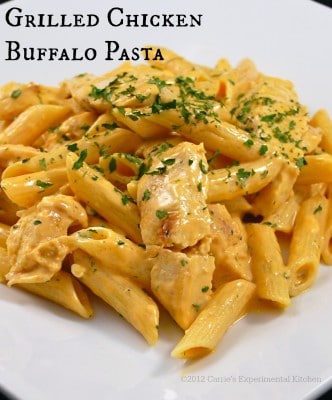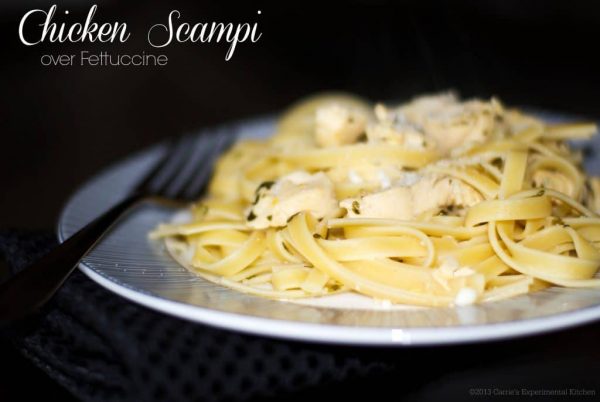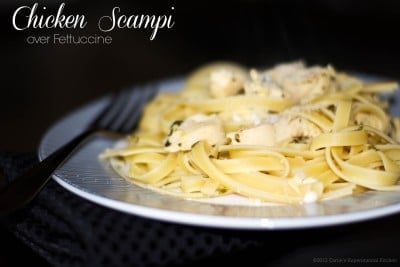 Chicken Scampi over Fettuccine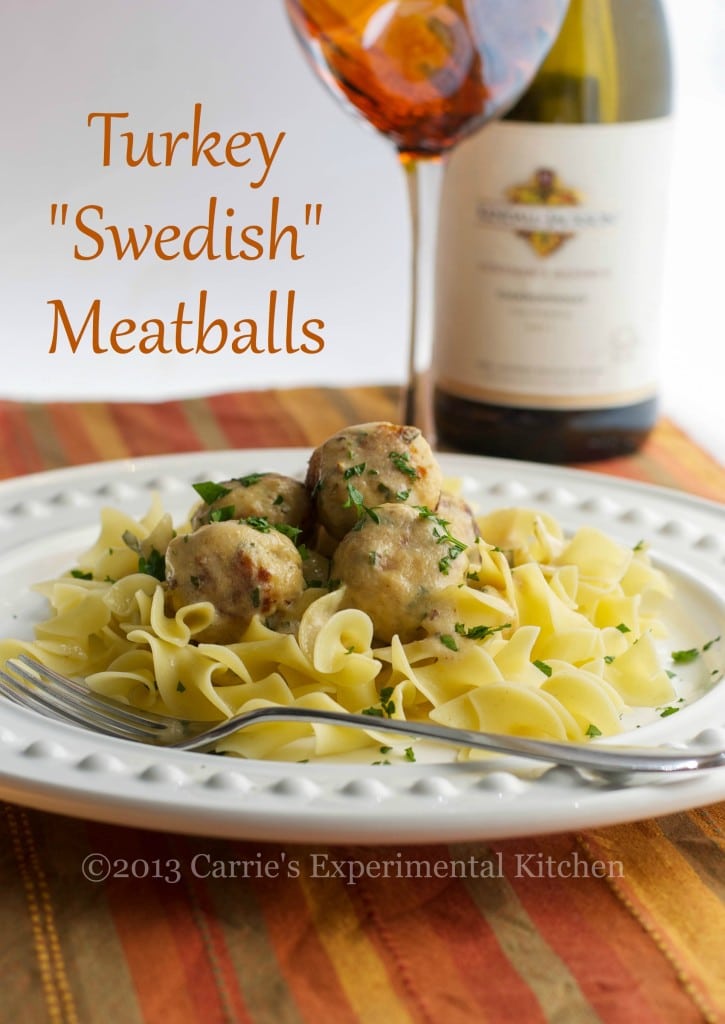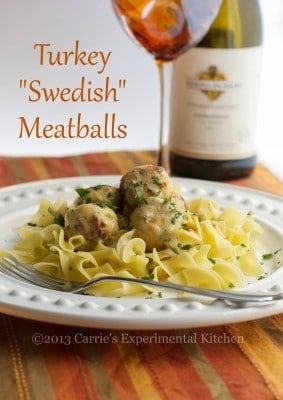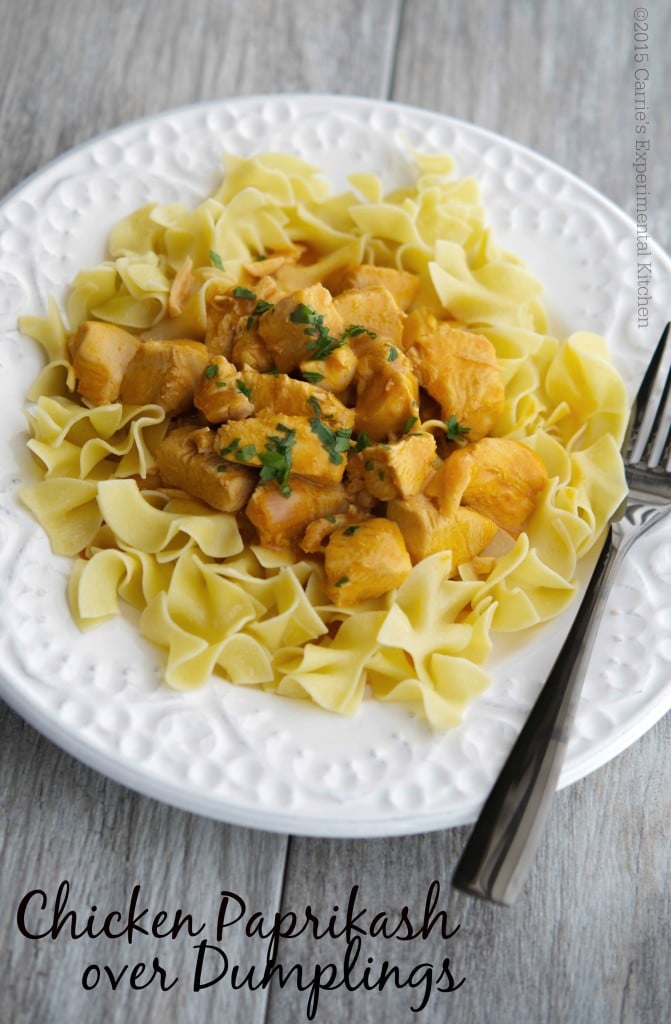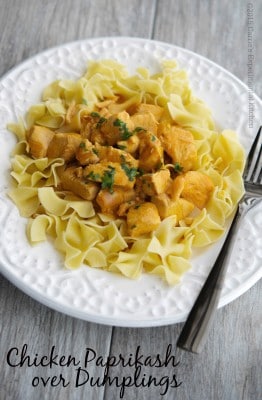 Chicken Paprikash over Dumplings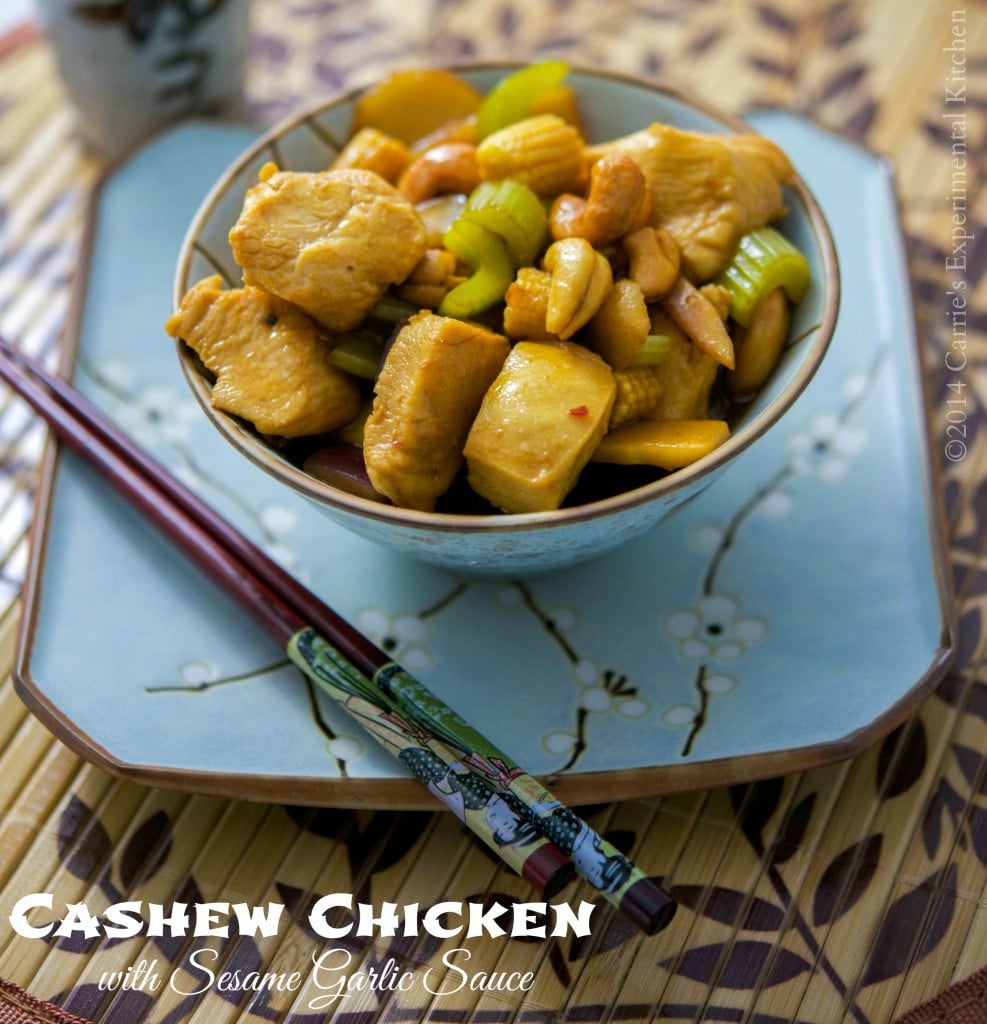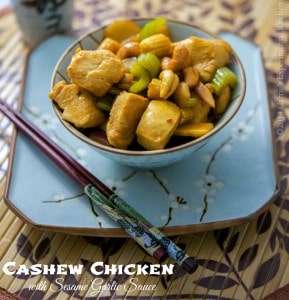 Cashew Chicken with Sesame Garlic Sauce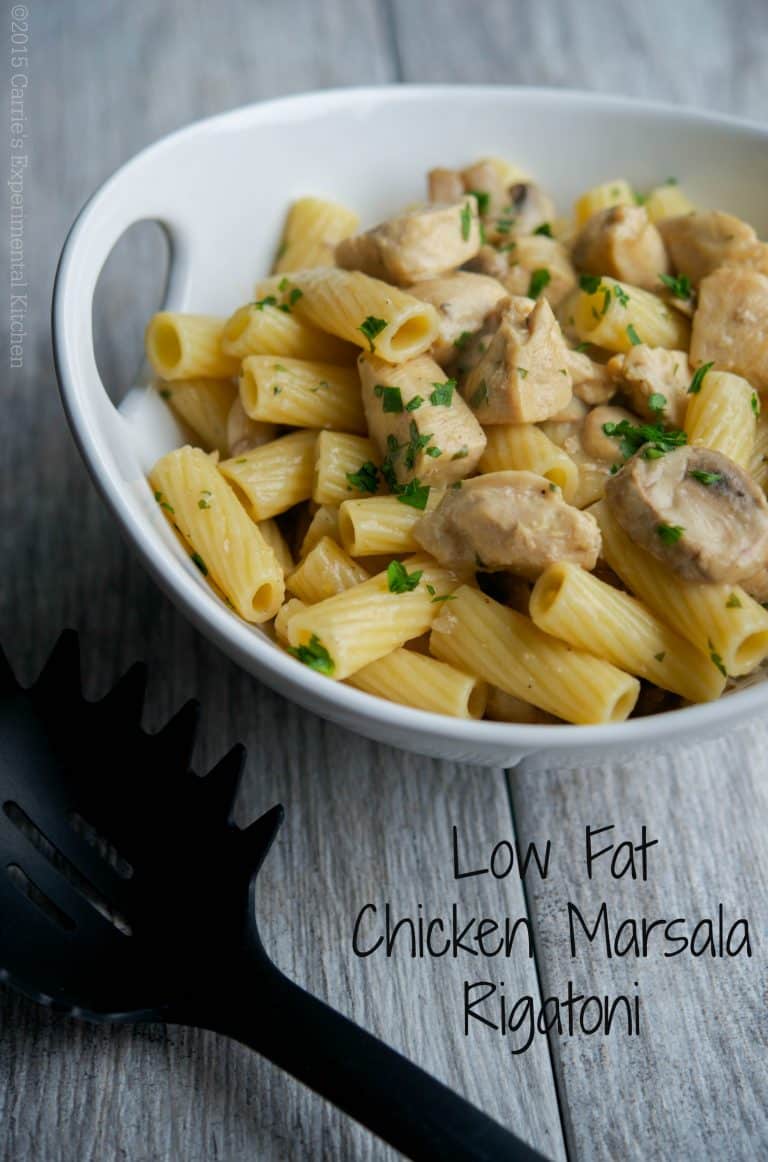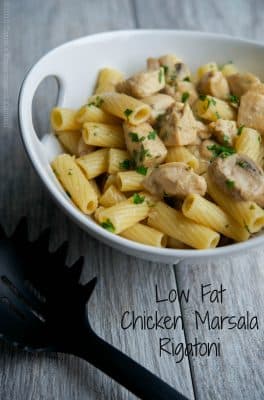 Low Fat Chicken Marsala Rigatoni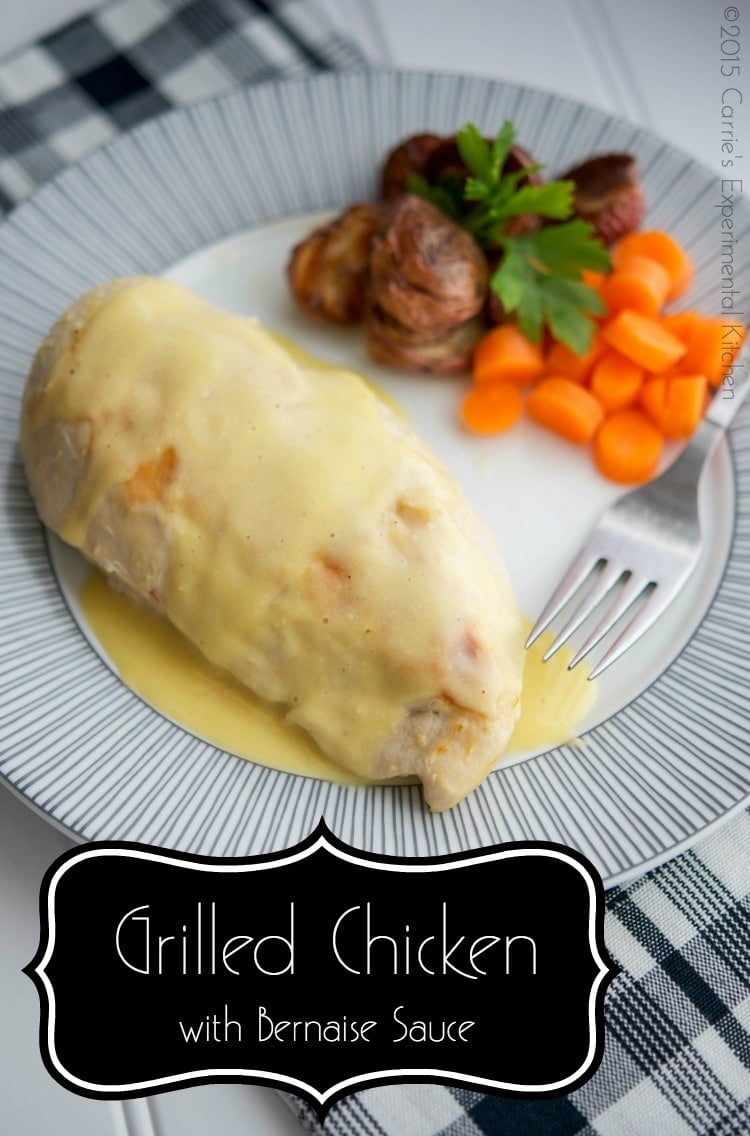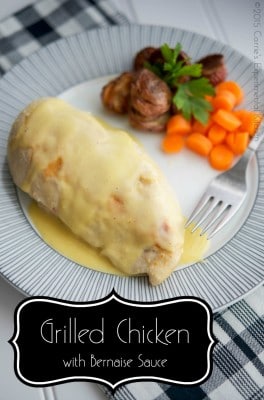 Grilled Chicken with Bernaise Sauce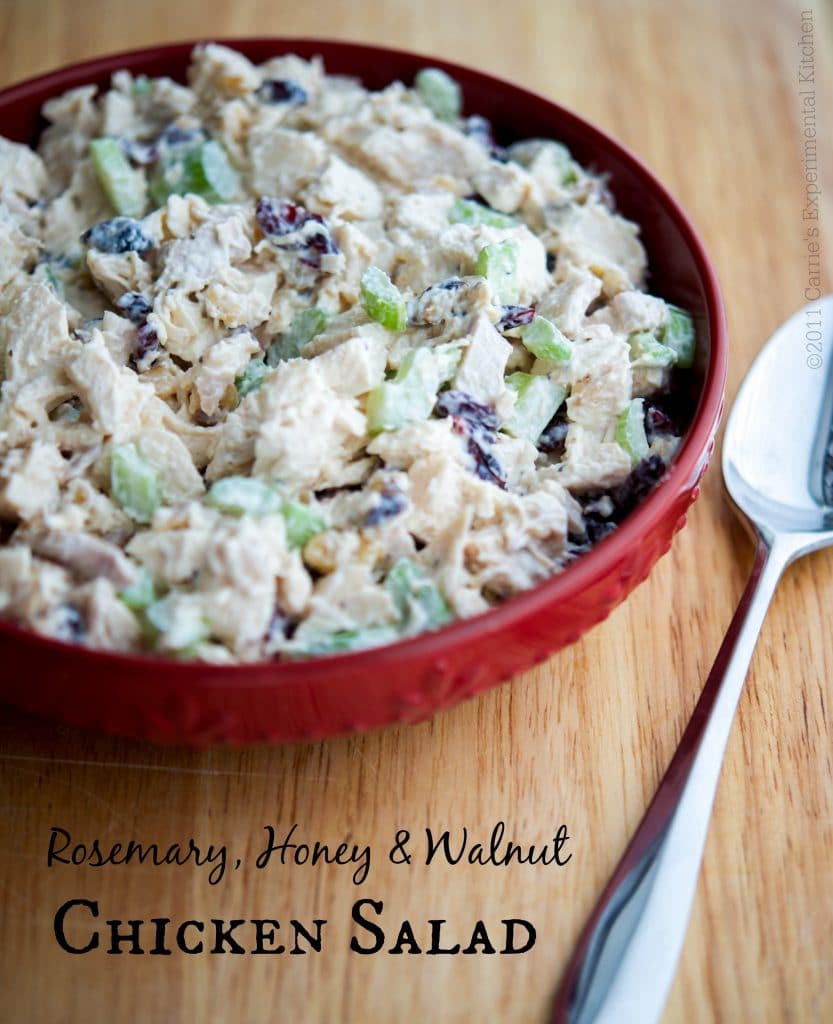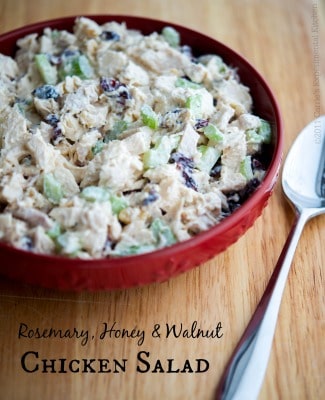 Rosemary, Honey & Walnut Chicken Salad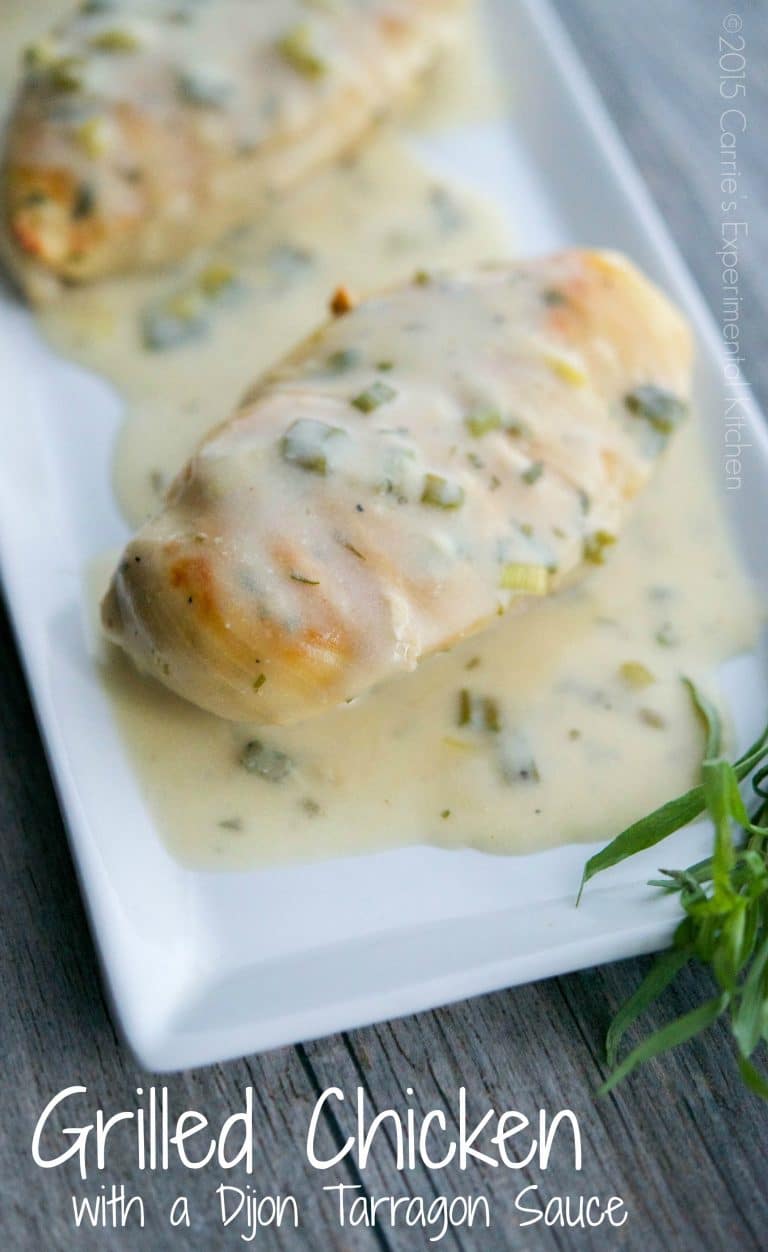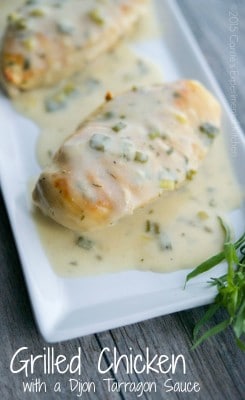 Grilled Chicken with a Dijon Tarragon Sauce
Beef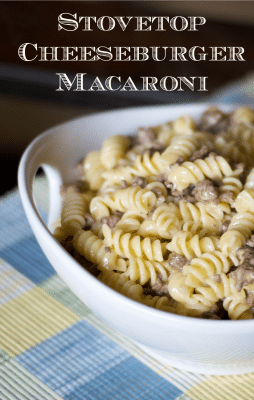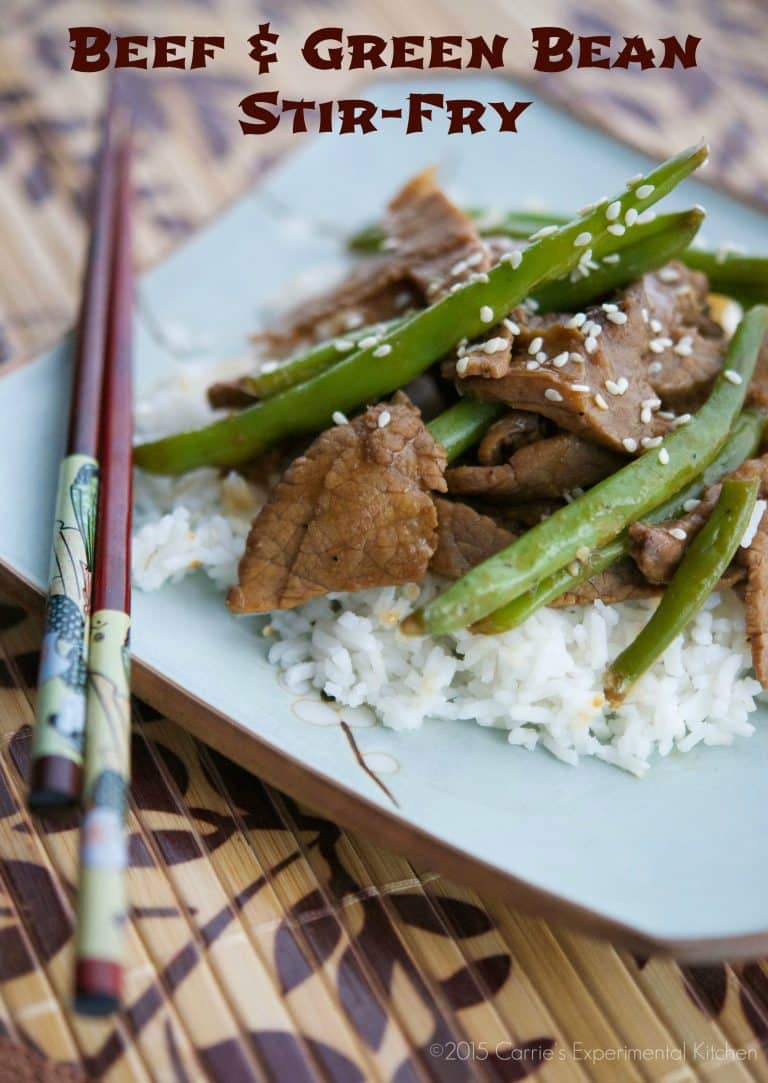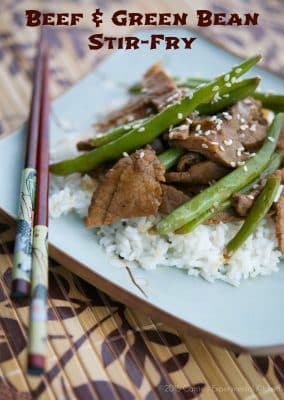 VISIT THE

RECIPE INDEX

TO SEARCH FOR MORE RECIPES BY CATEGORY.
Pork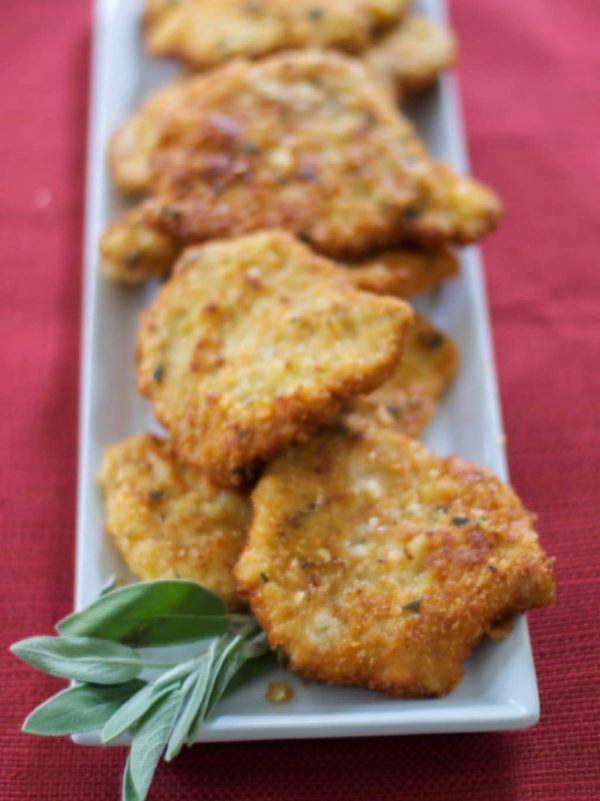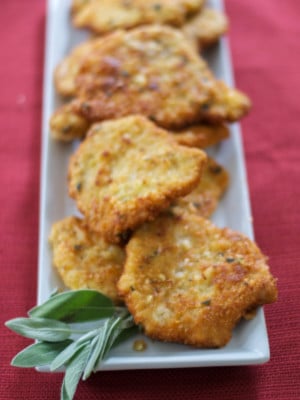 Mustard & Sage Potato Encrusted Pork Cutlets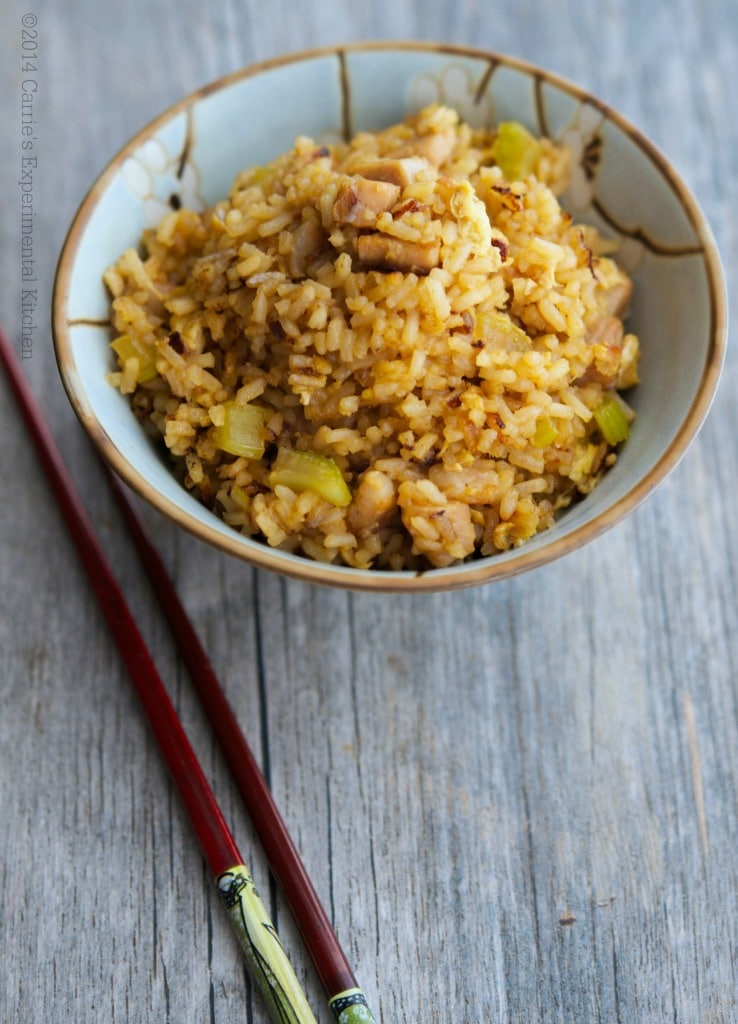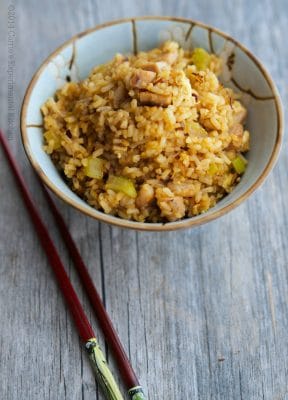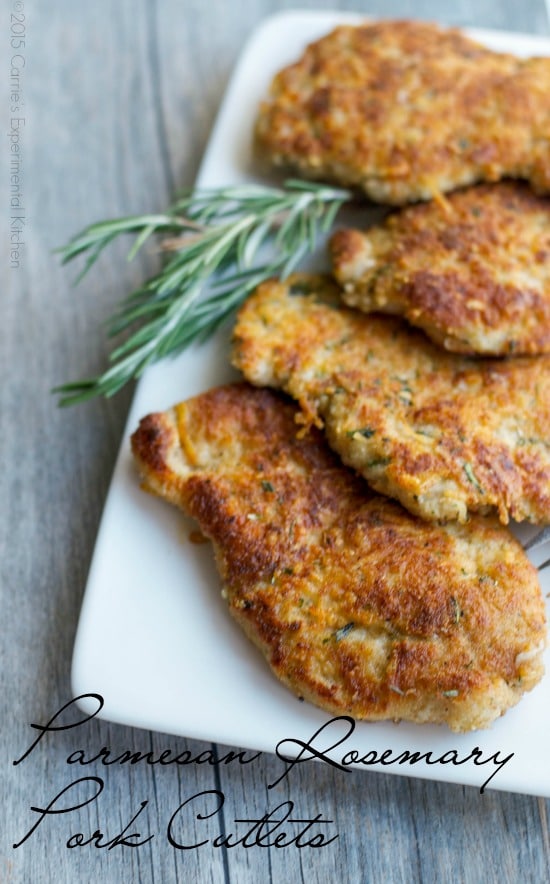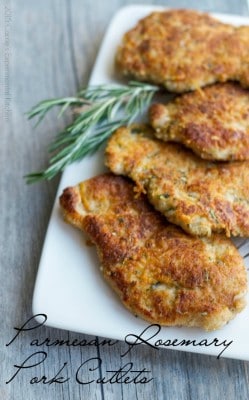 Parmesan Rosemary Pork Cutlets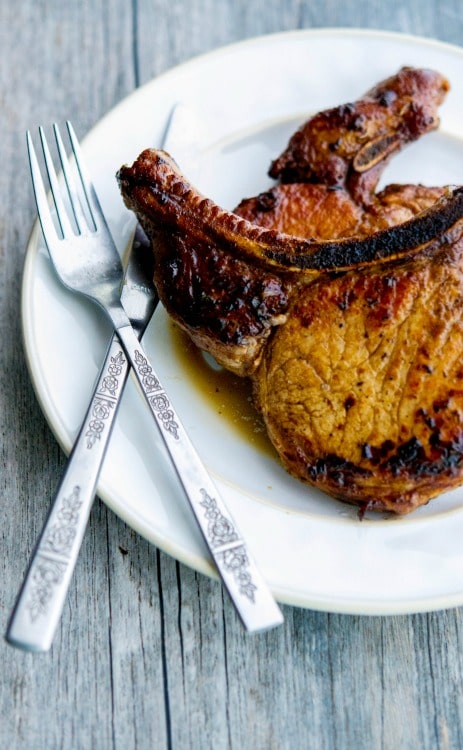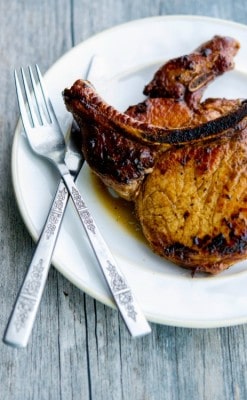 Pan Seared Balsamic Pork Chops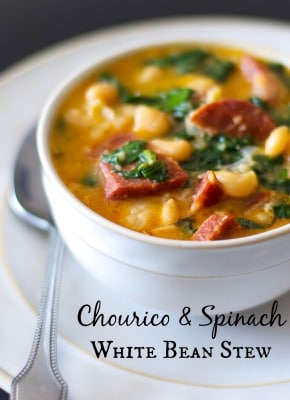 Chourico & Spinach White Bean Stew
SIGN UP FOR MY WEEKLY NEWSLETTER AND RECEIVE A FREE EBOOK!
Sandwiches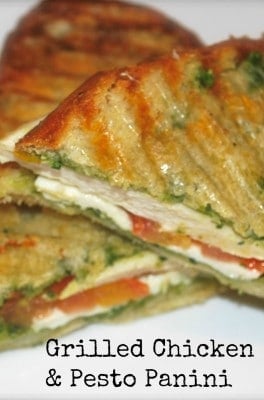 Grilled Chicken & Pesto Panini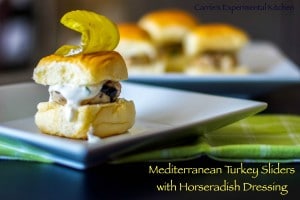 Mediterranean Turkey Sliders with Horseradish Dressing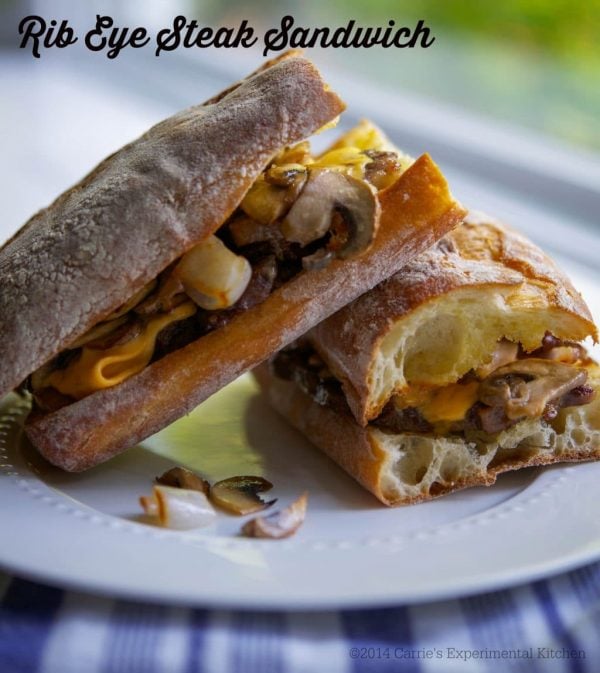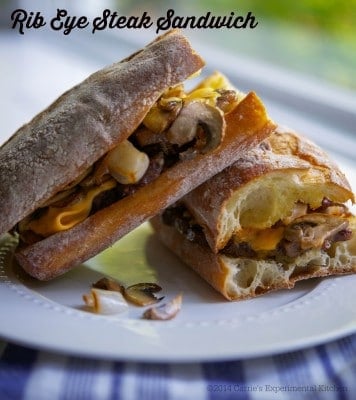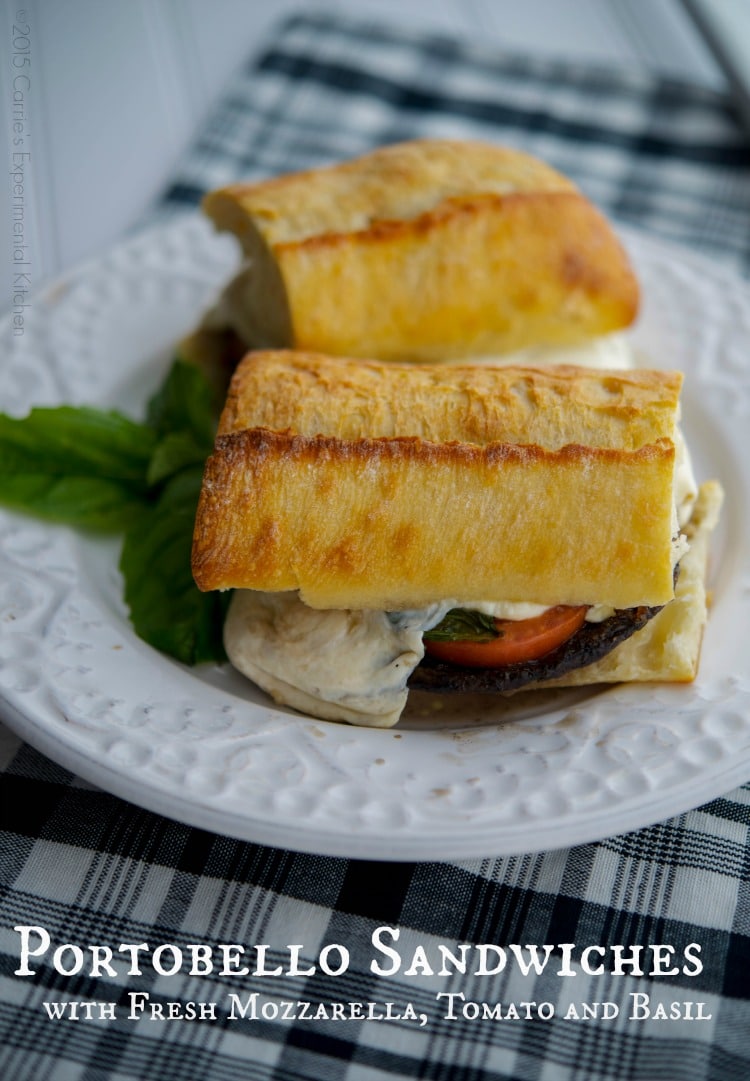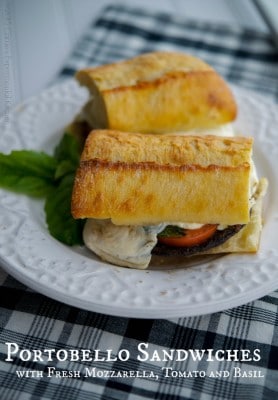 Portobello Mushroom Sandwiches with Mozzarella, Tomato & Basil
Pasta & Meatless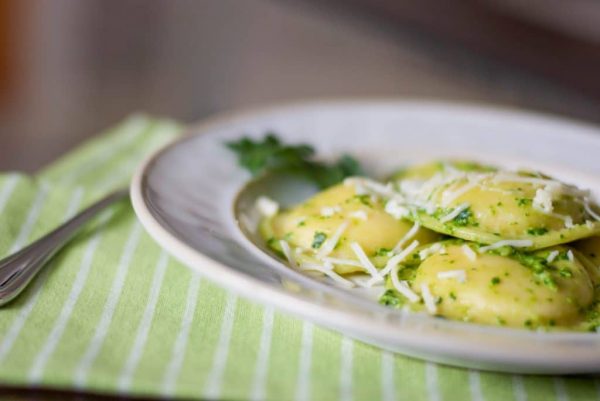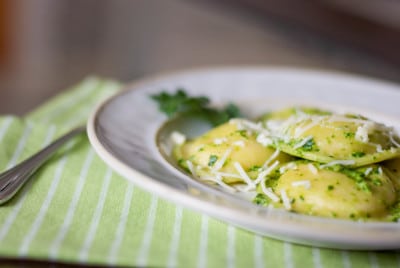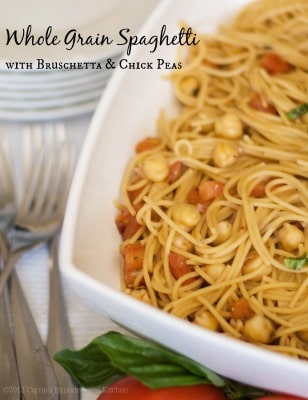 Whole Grain Spaghetti with Bruschetta & Chick Peas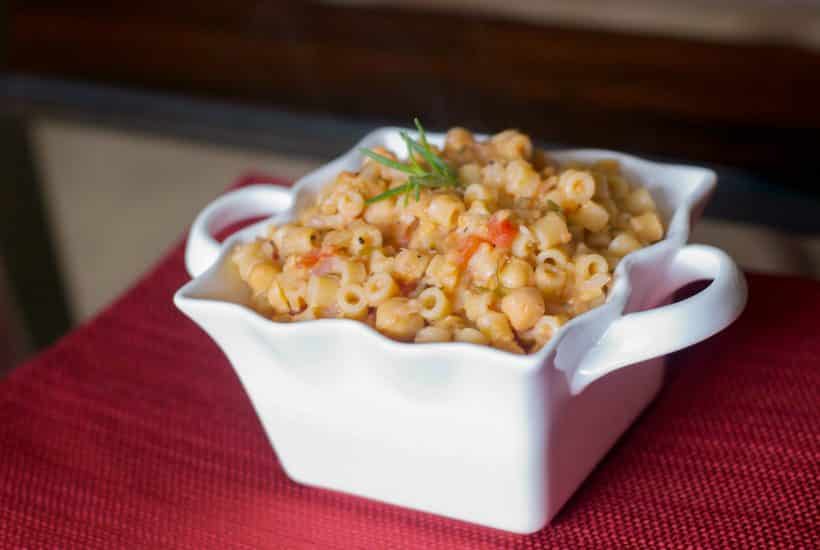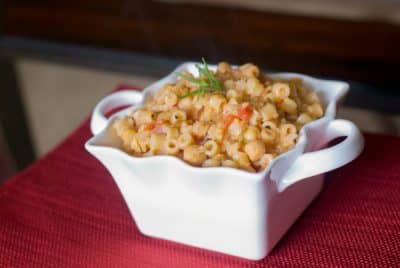 Pasta e Ceci (Ditalini with Chick Peas)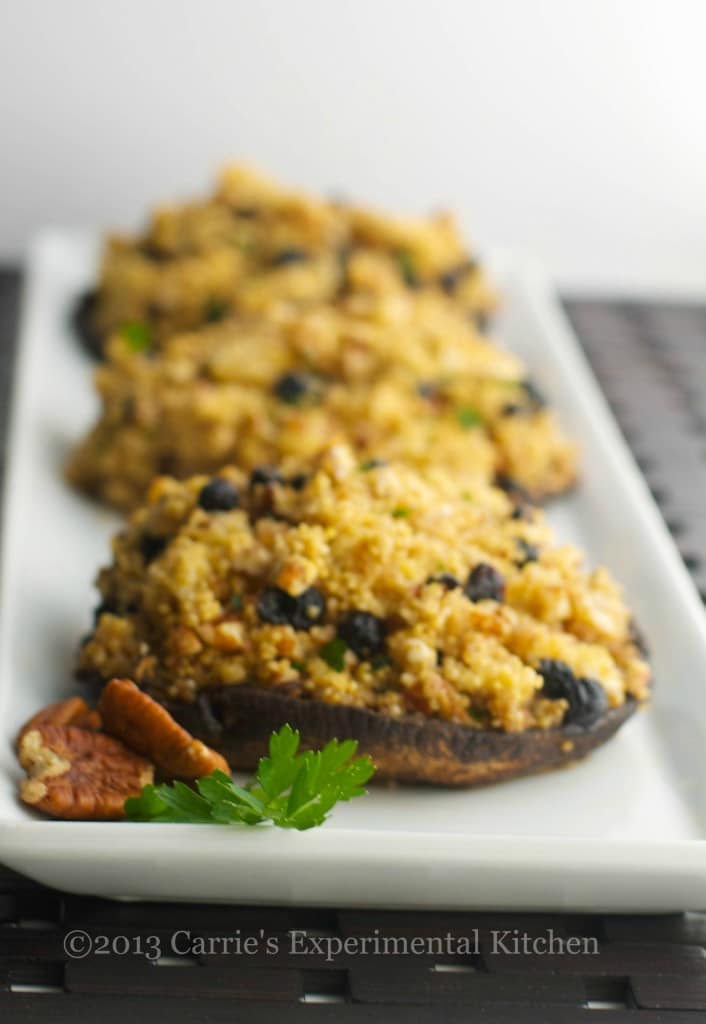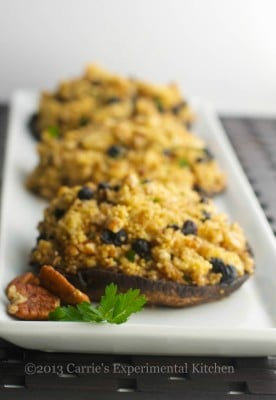 Blueberry, Pecan & Goat Cheese Quinoa Stuffed Portobello Mushroom Caps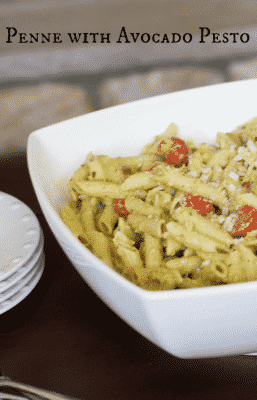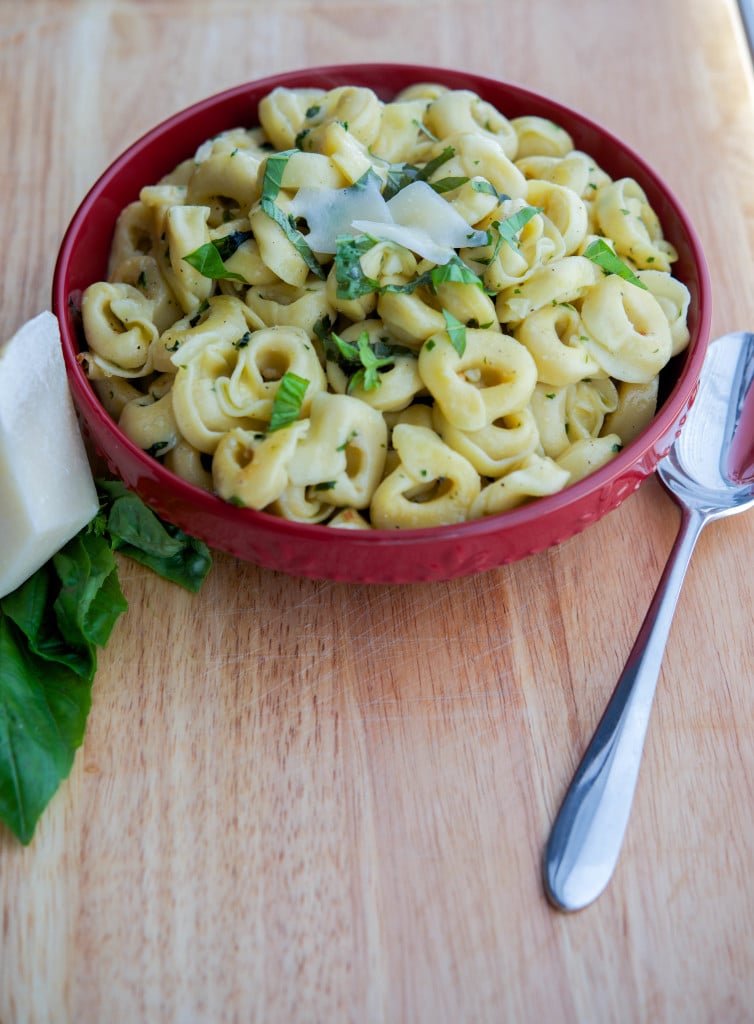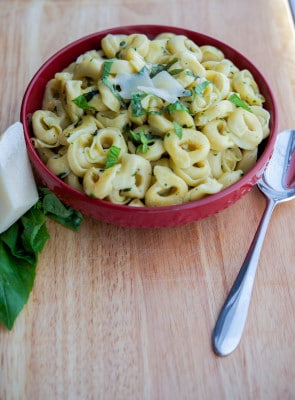 Tortellini with Browned Butter, Garlic & Basil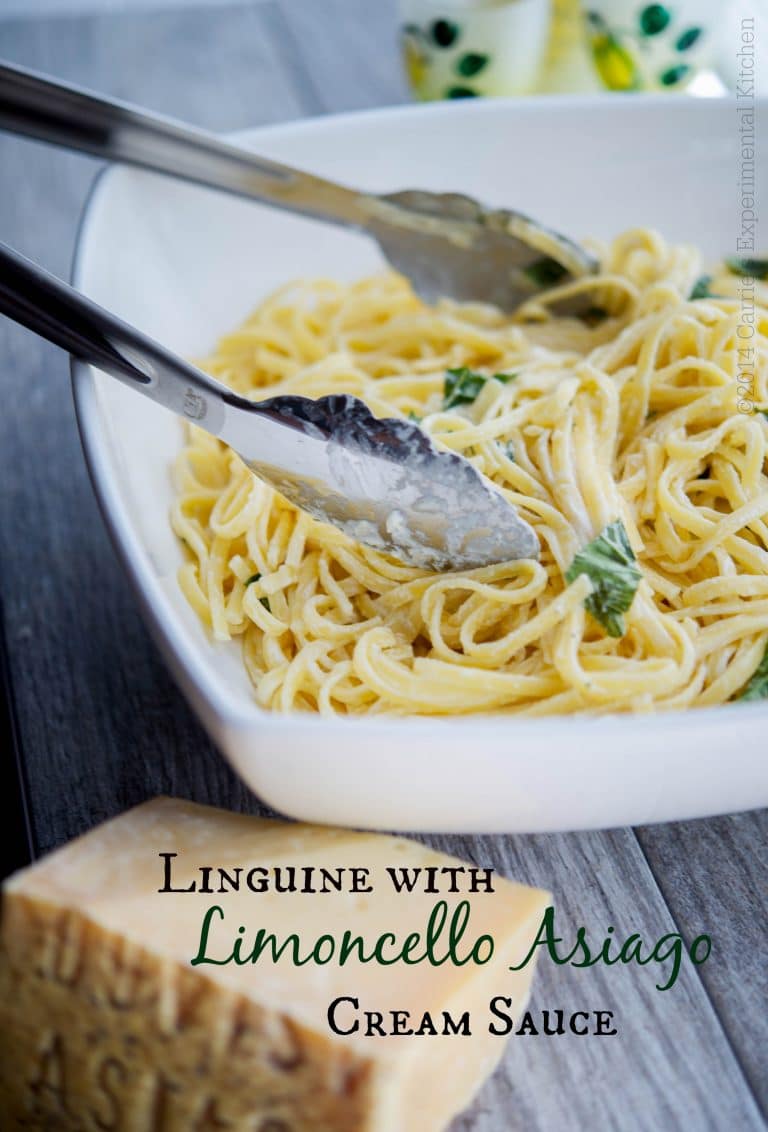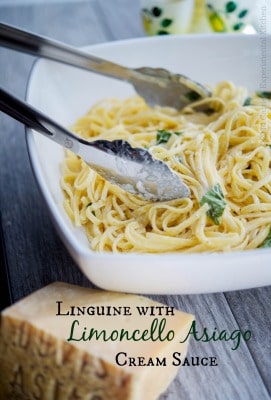 Linguine with Limoncello Asiago Cream Sauce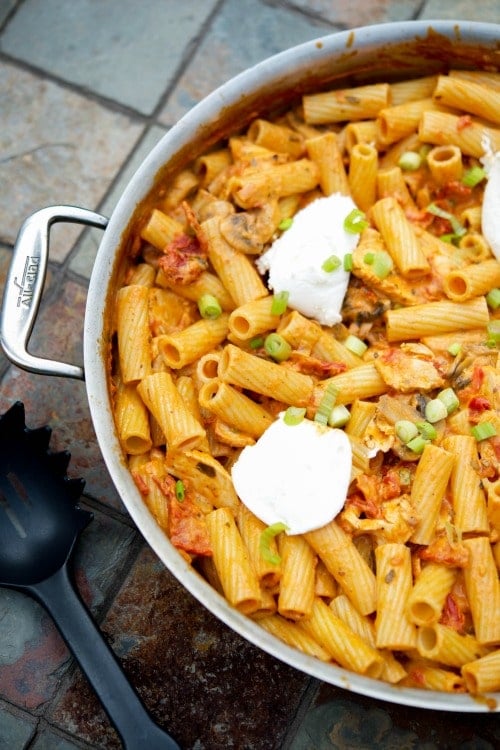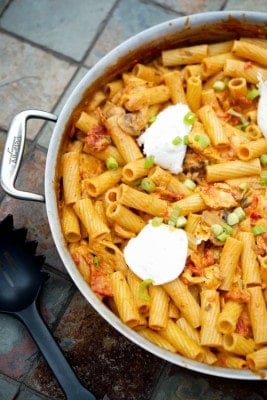 Rigatoni Martino (Carrabba's Copycat)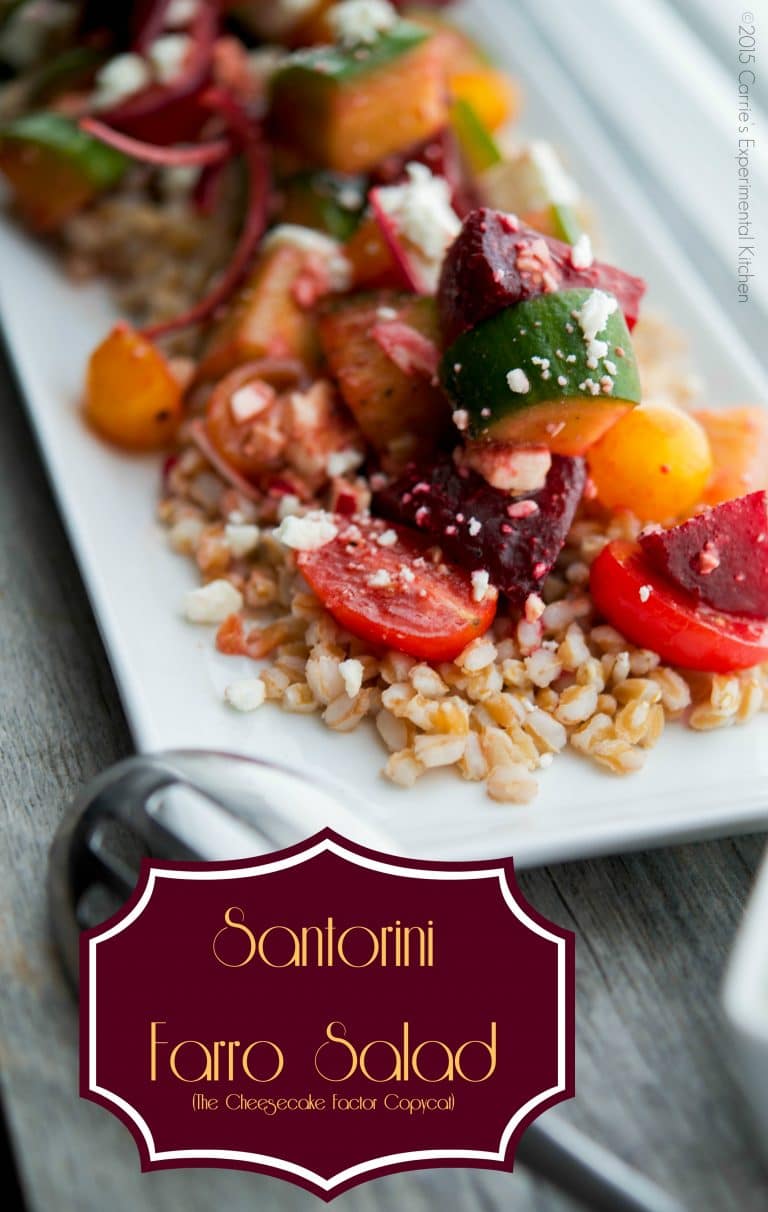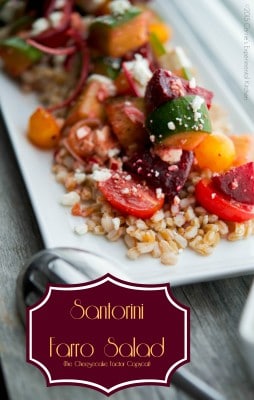 Santorini Farro Salad (The Cheesecake Factory Copycat)