Are you ready for some football? Here are over 80 Game Day Recipes Ideas to give you a little party inspiration!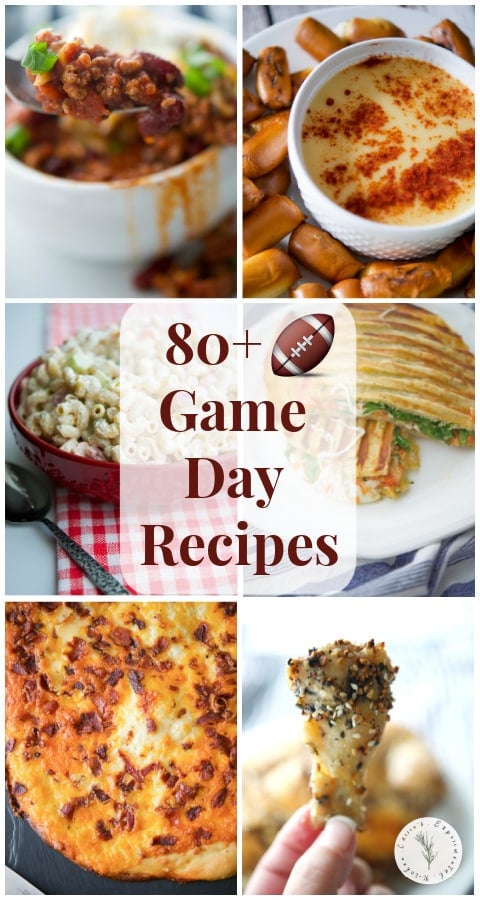 The Super Bowl is just a few short days away and is being hosted in my home state of New Jersey; just 32 miles from my home. Yes, the Super Bowl is in NJ not NY.
We Jersey folk are pretty sensitive about that sort of thing considering our two football teams (Giants and Jets) both play in our fine state and NOT in New York.
In any event, my beloved Giants are not playing in the Super Bowl this year; however, I'll still be watching the game from the comforts of my own home.
Just a warm fire blazing and a nice home cooked meal prepared by my family to celebrate my birthday (I don't cook on my birthday...ever!).
We'll probably have a few fun snack foods as well, but I'm not quite sure which one's they will make. So I figured I'd compile a list of my favorites to help them out.
In this post you'll find:
Starters, Dips & Salsa's
Salads
Everything Chicken (fried, baked & wings)
Chili & Stews
Burgers & Sandwiches
Pizza & Flatbreads
Toppings
Snacks & Mini Desserts
80+ Game Day Recipe Ideas
Starters, Dips & Salsa's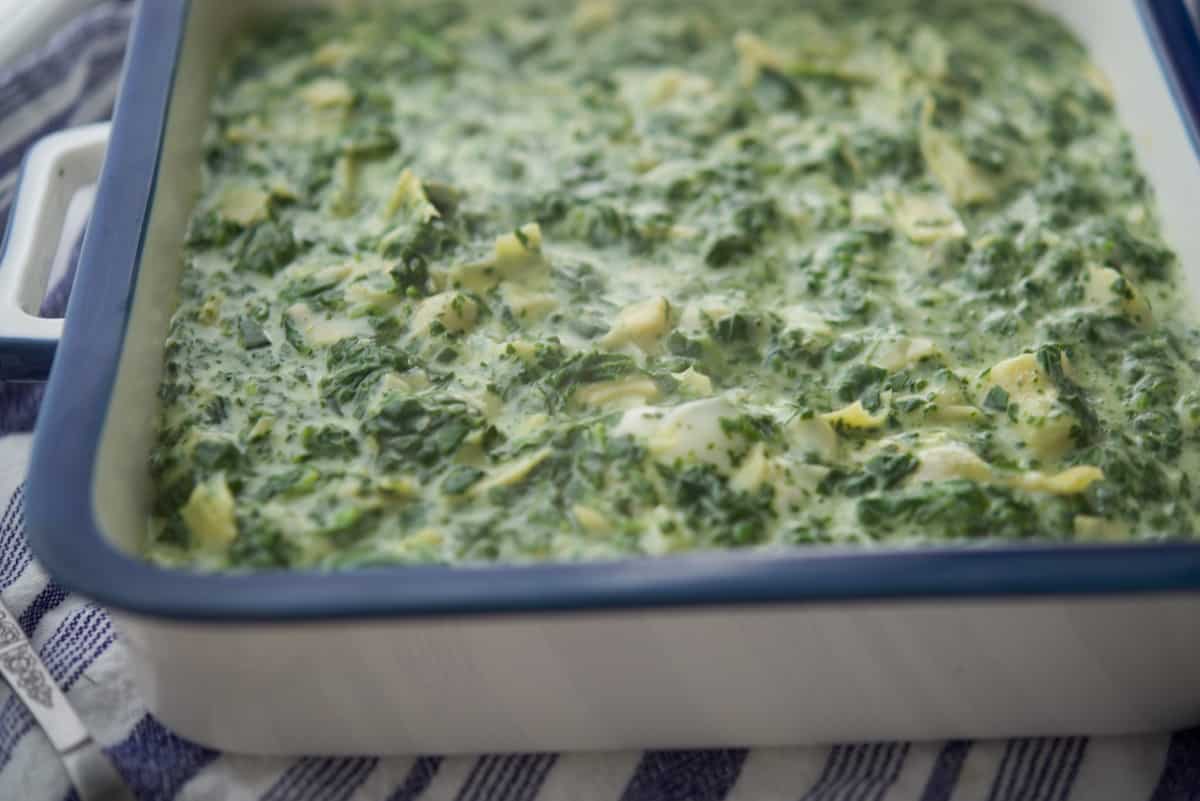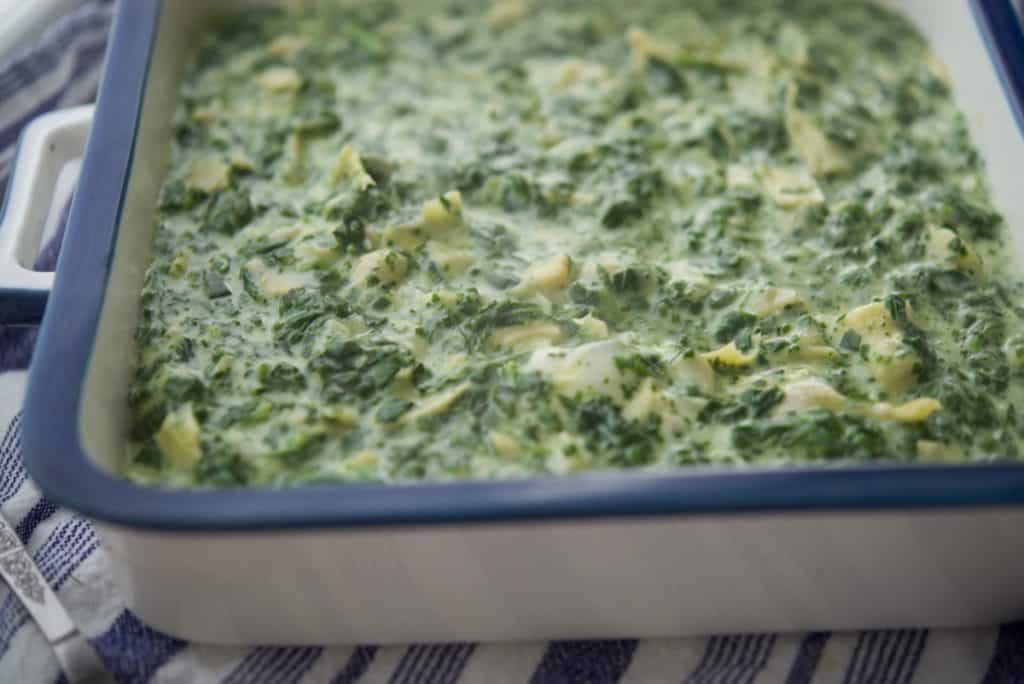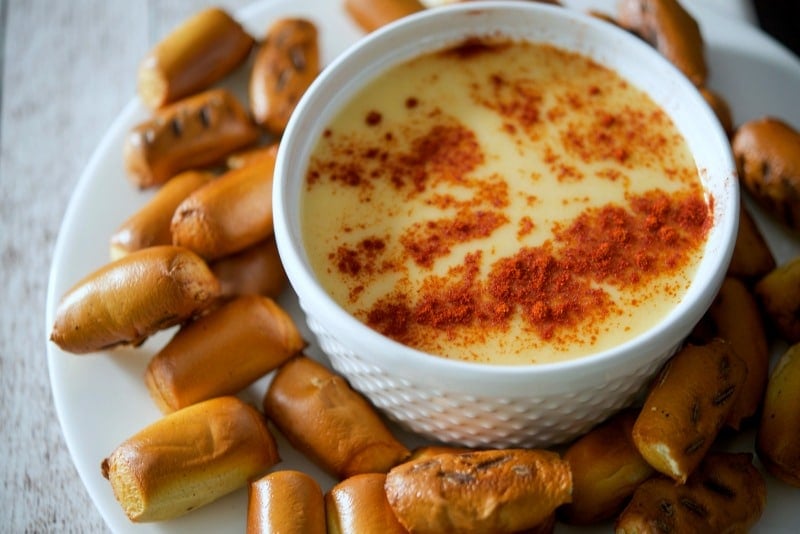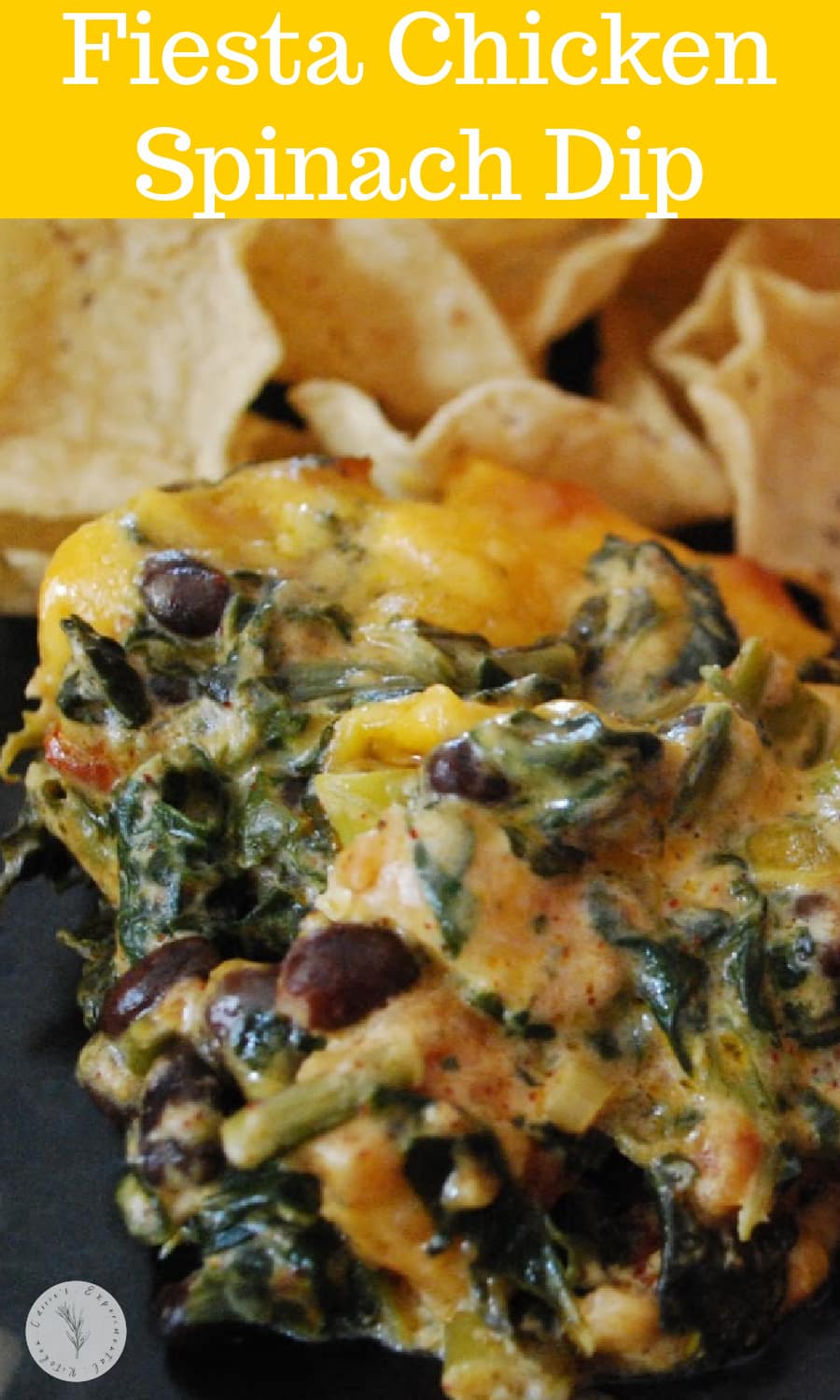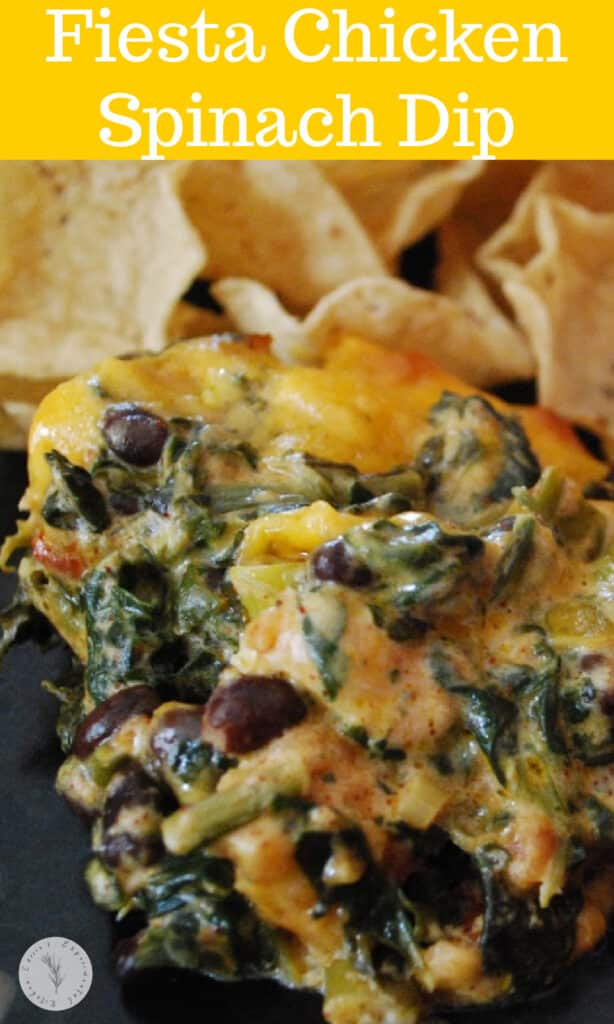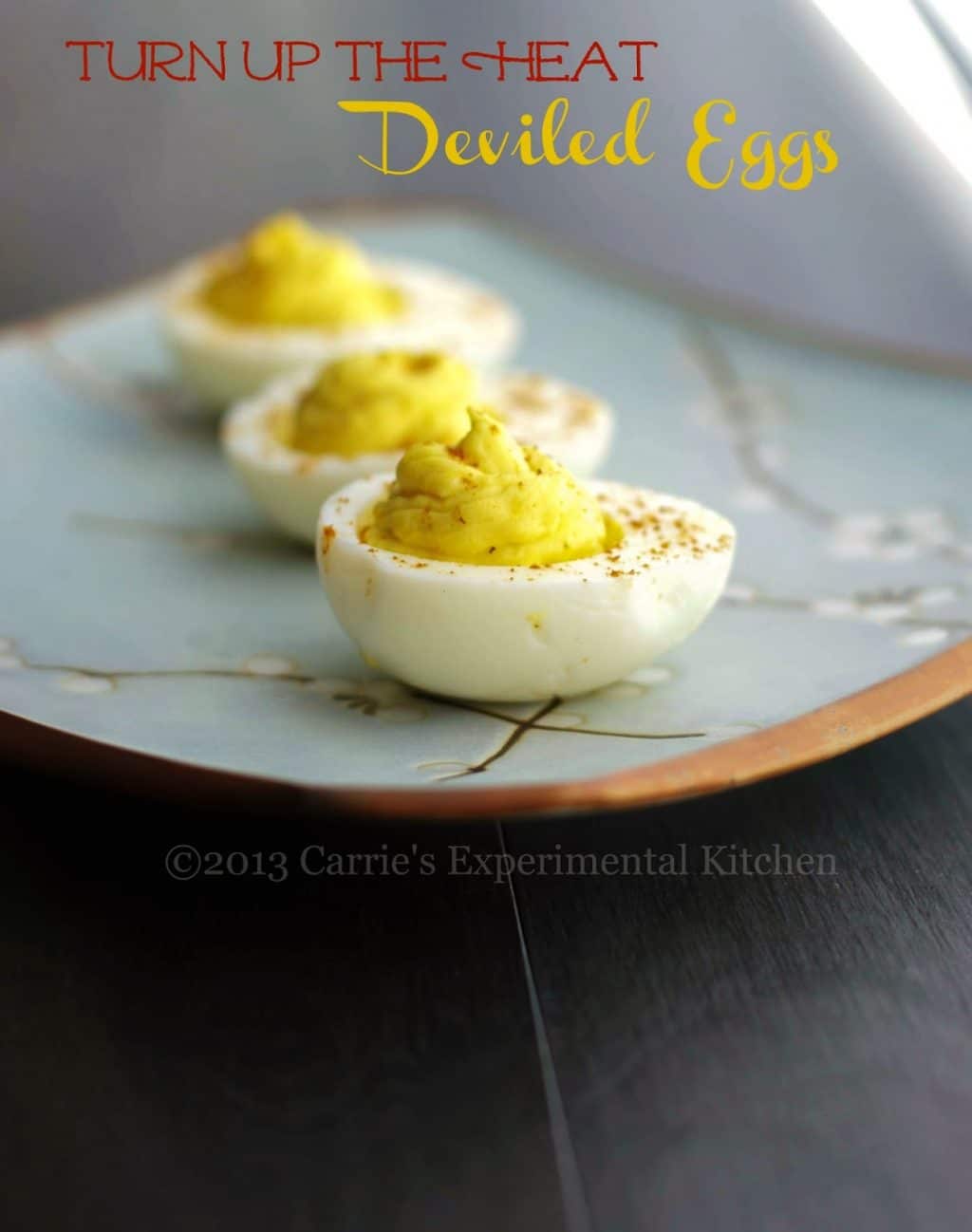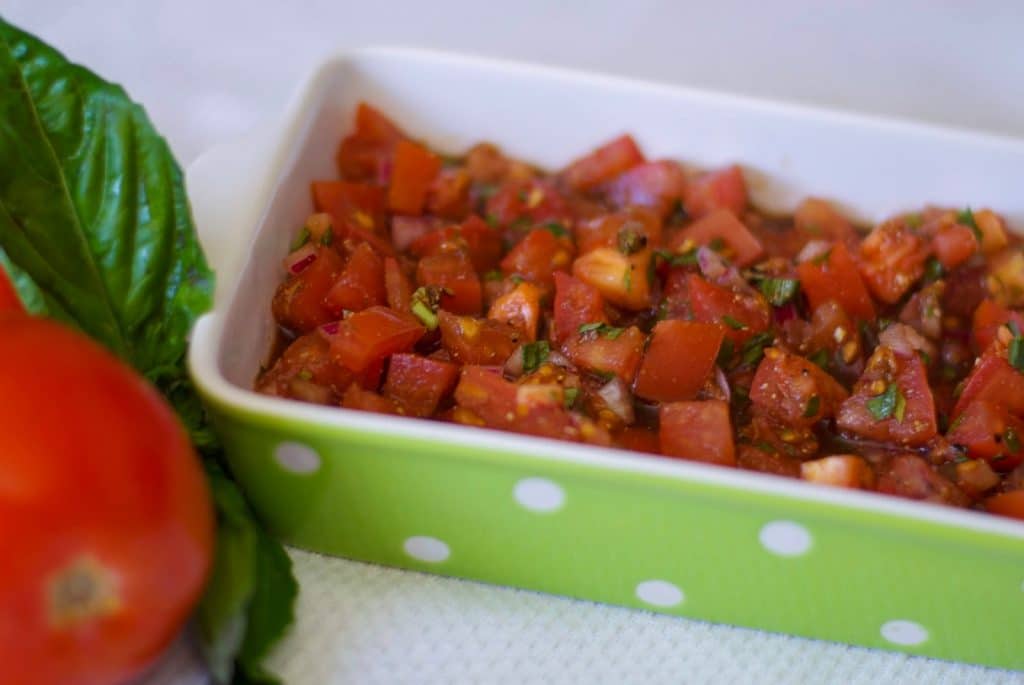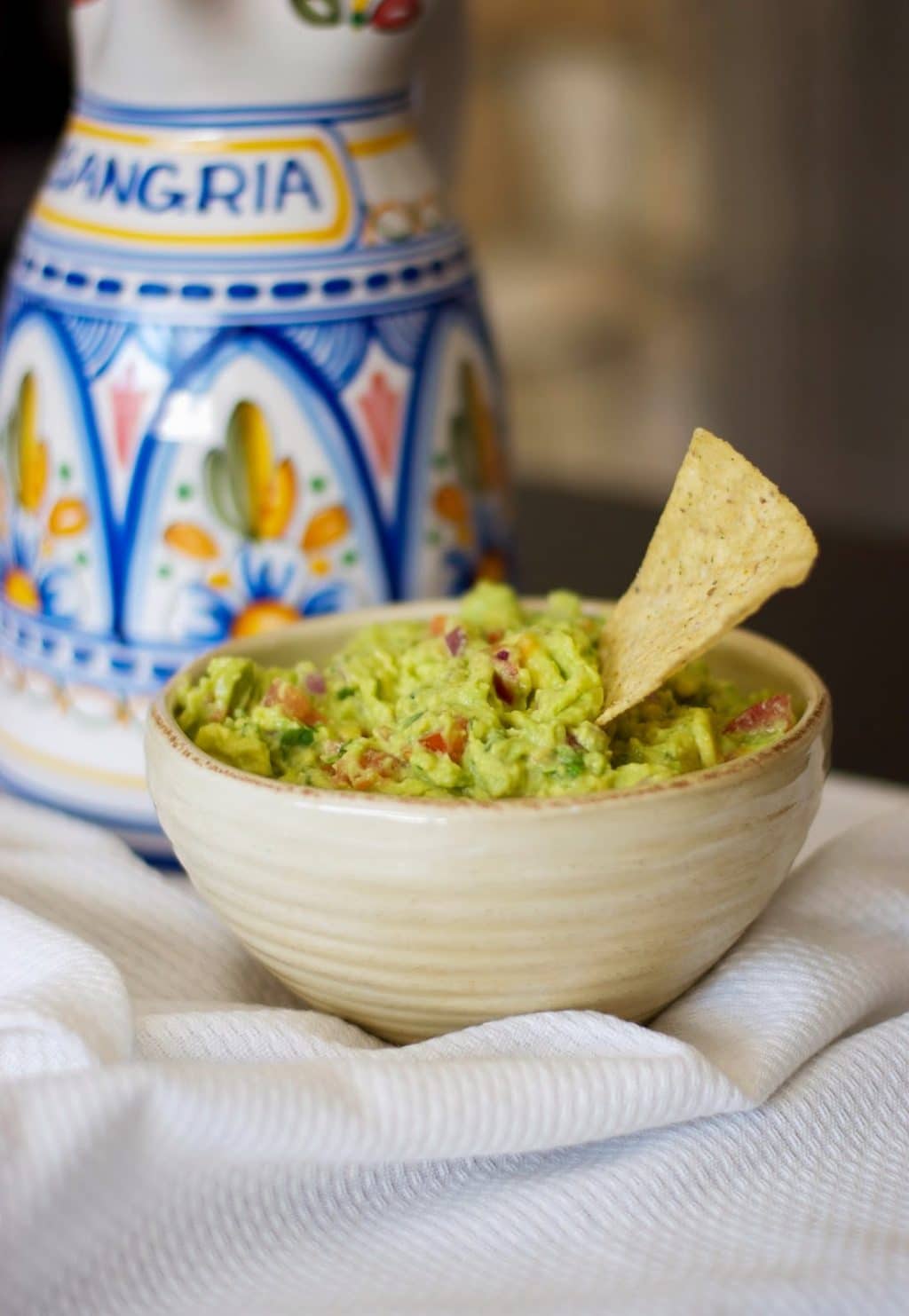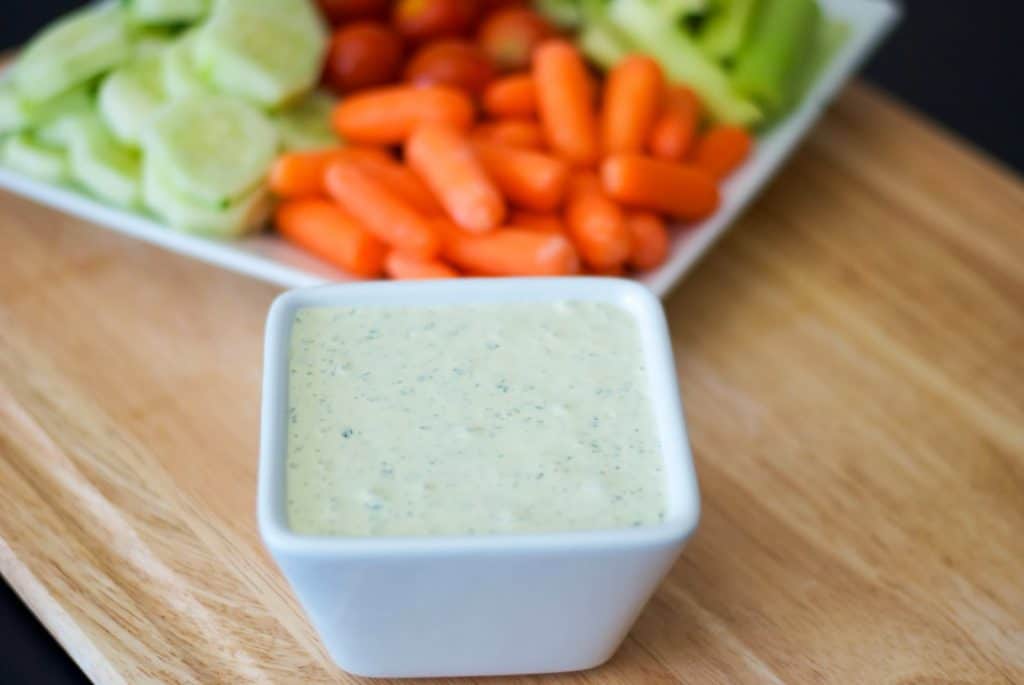 Semi-Homemade Green Goddess Dressing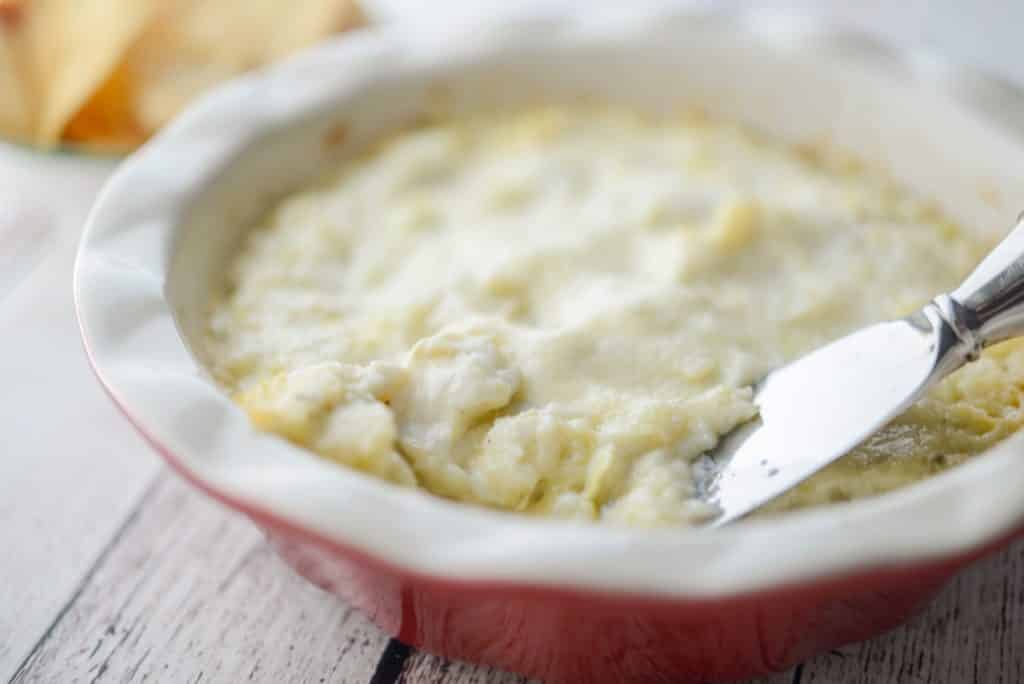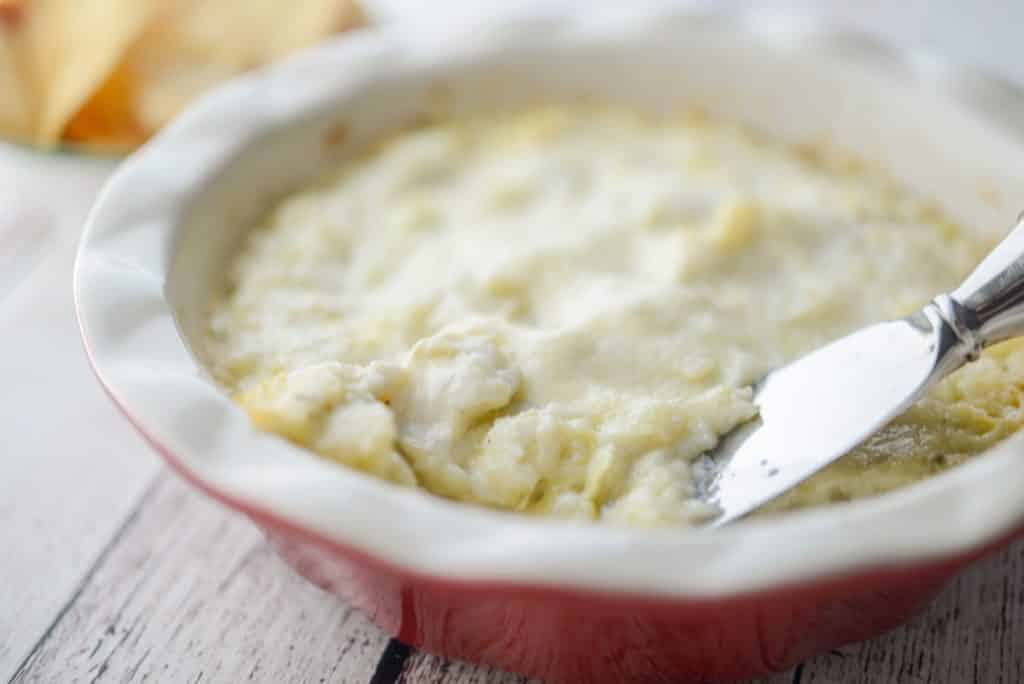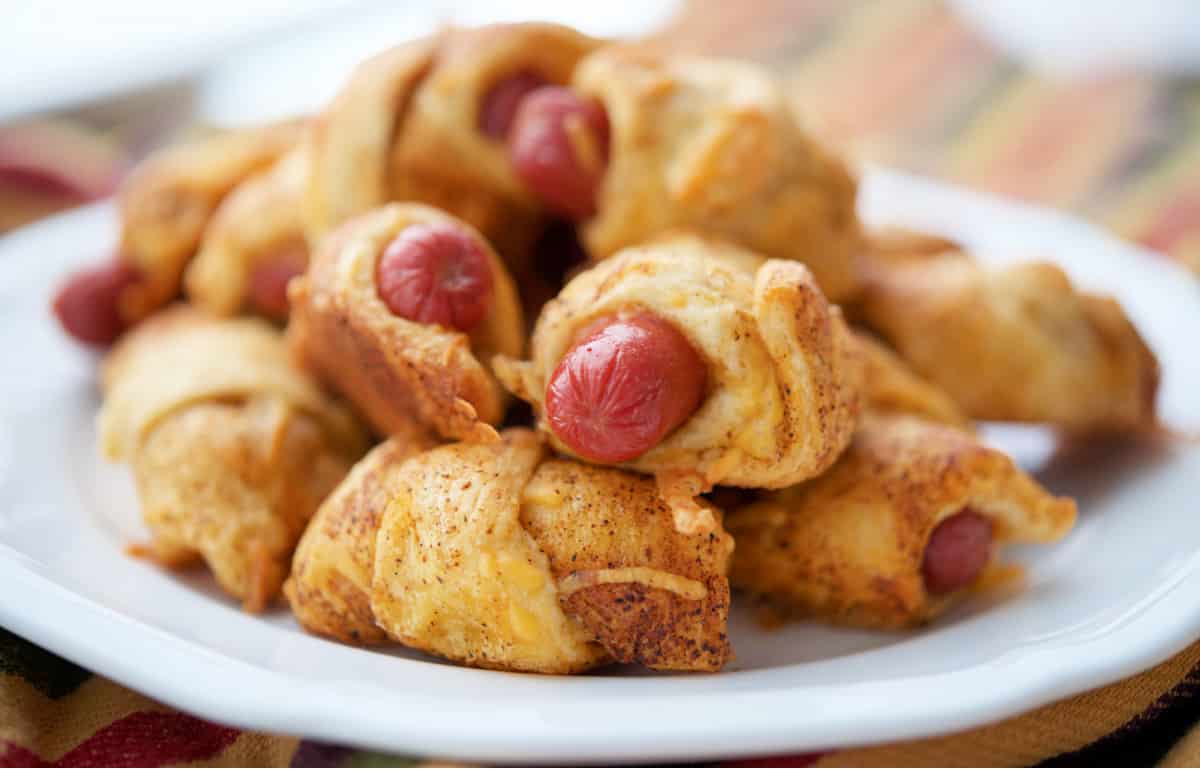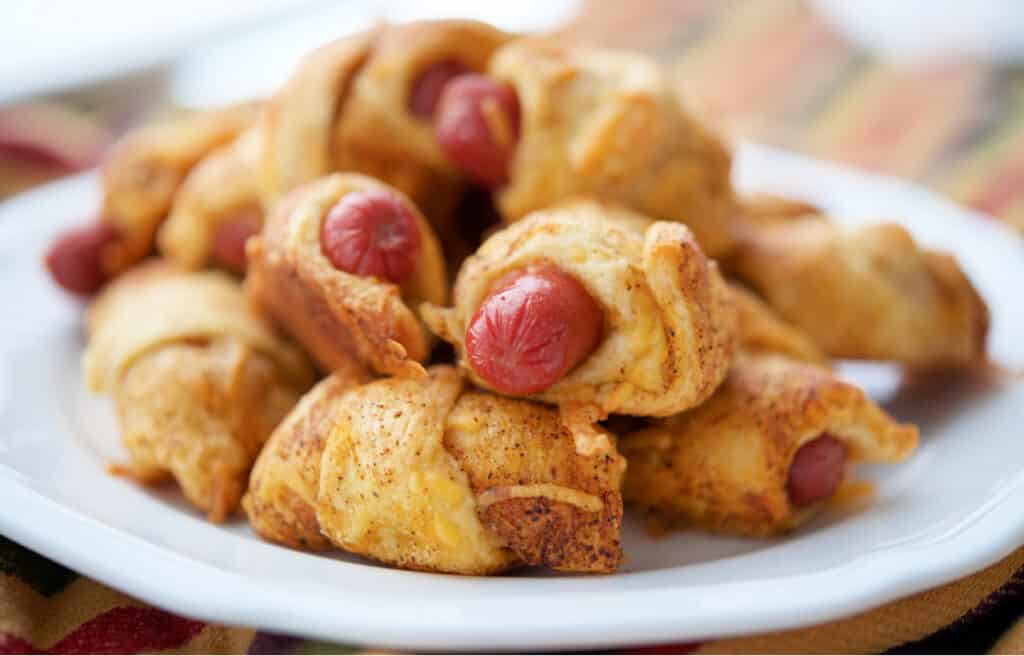 Chili Cheese Pigs in a Blanket
Salads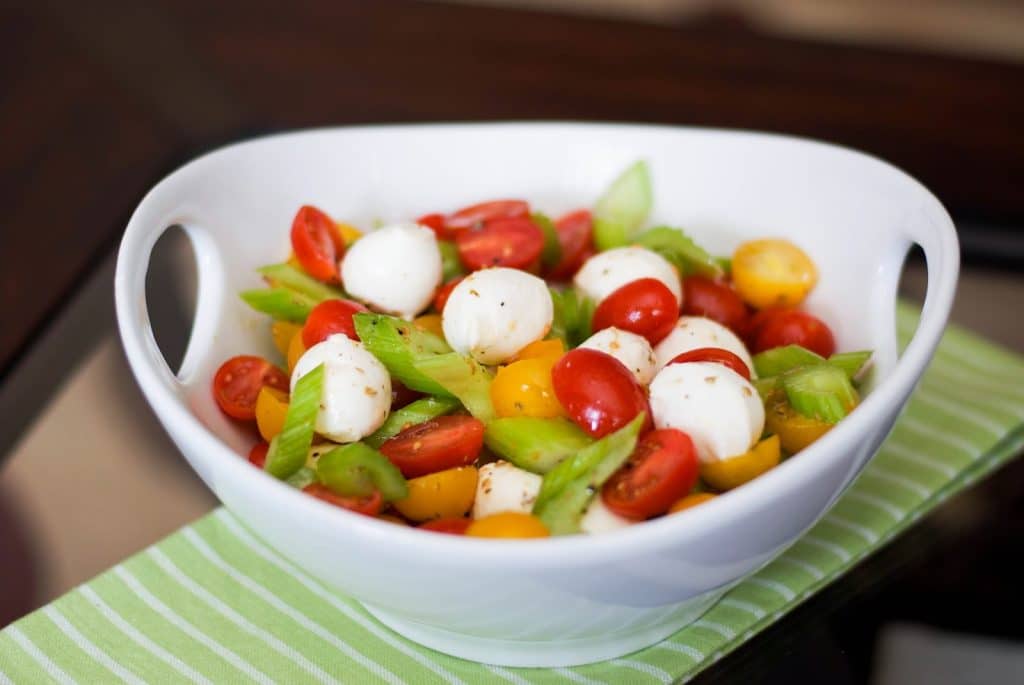 Mediterranean Tomato, Mozzarella & Celery Salad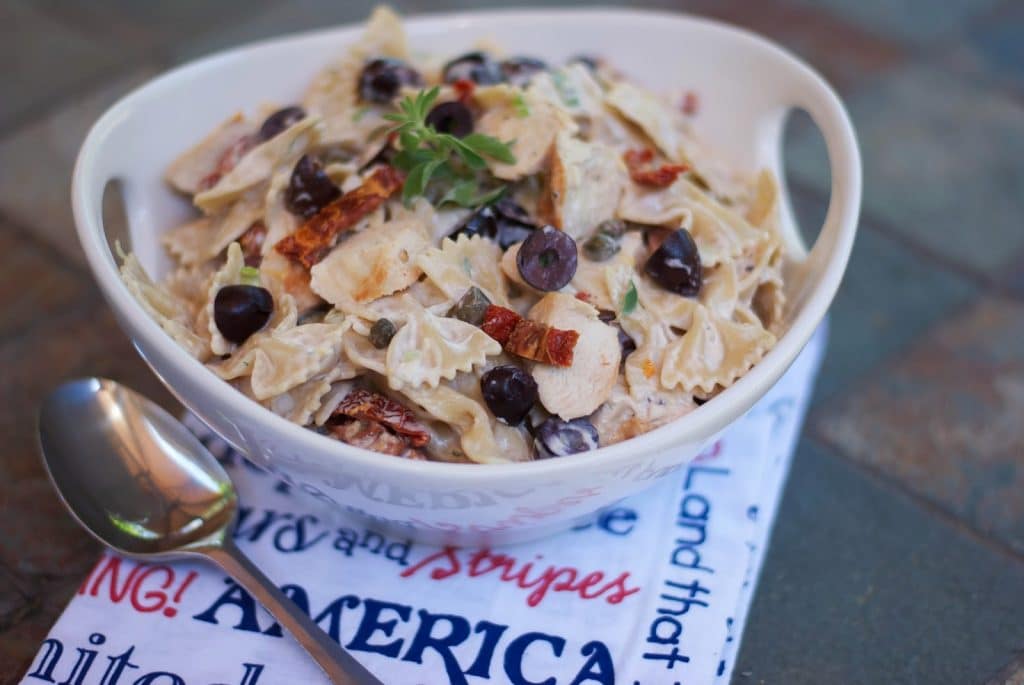 Grilled Chicken Pasta Salad with Kalamata Olives, Sun Dried Tomatoes and Capers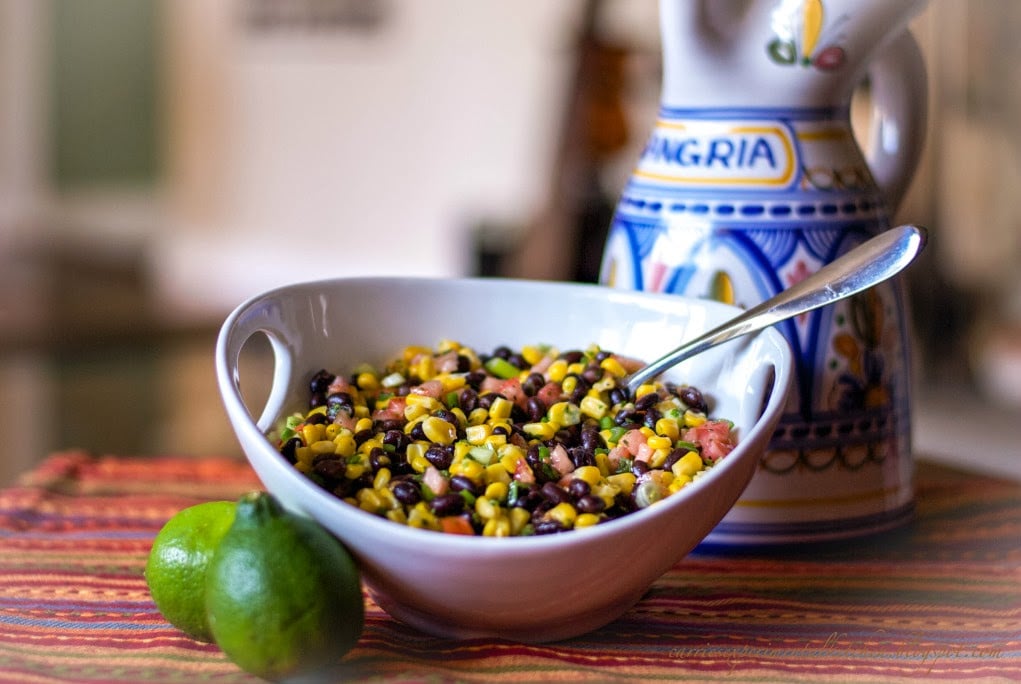 It's all about the Chicken: Wings, Baked and Fried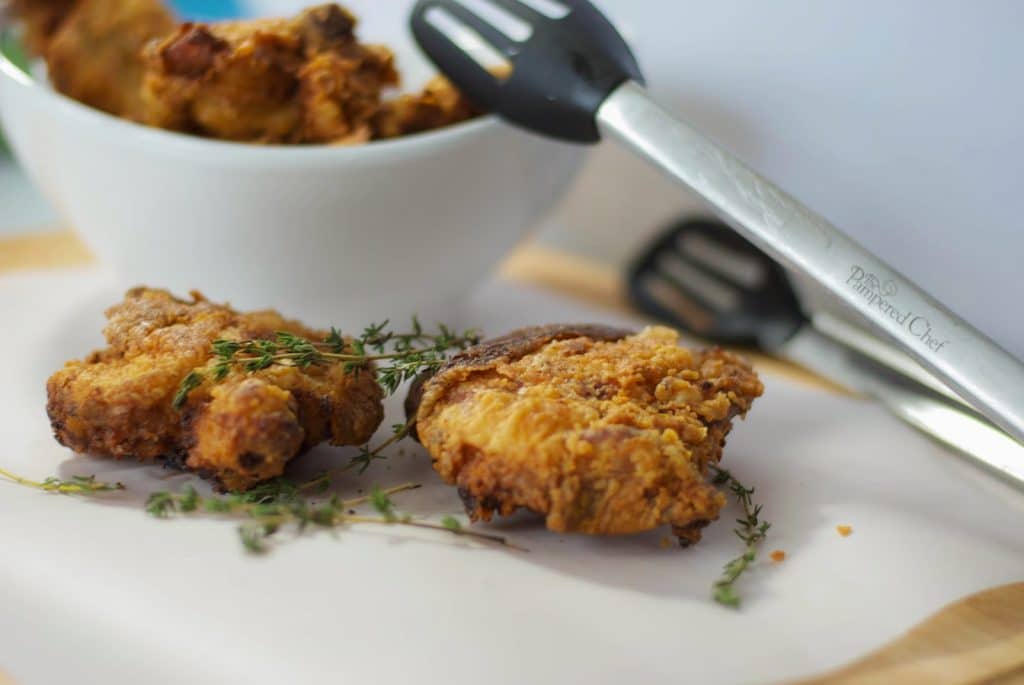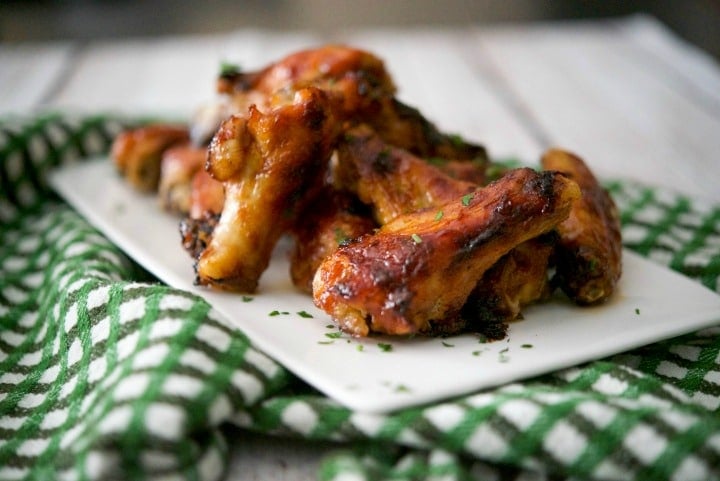 Guinness BBQ Baked Chicken Wings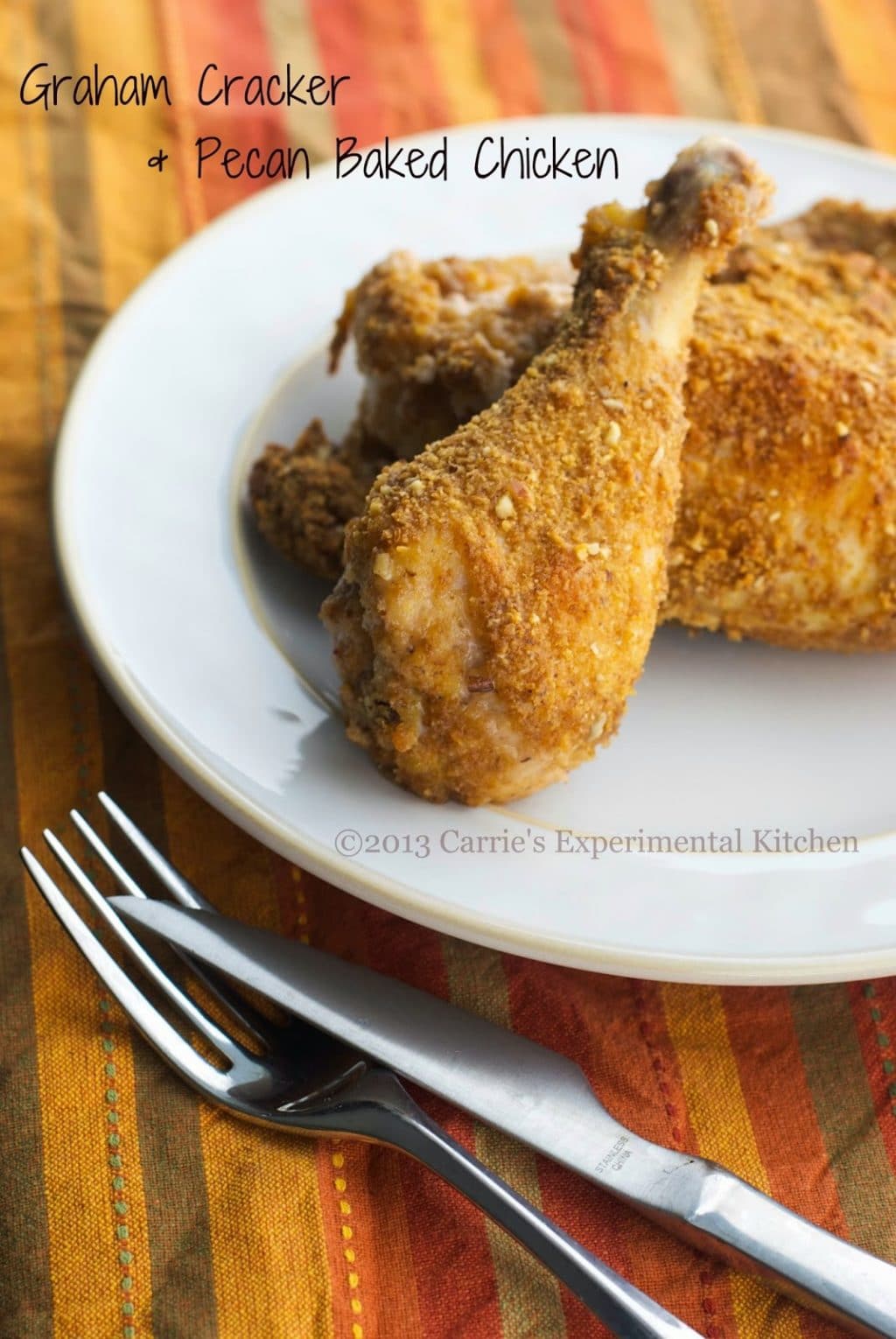 Graham Cracker & Pecan Crusted Baked Chicken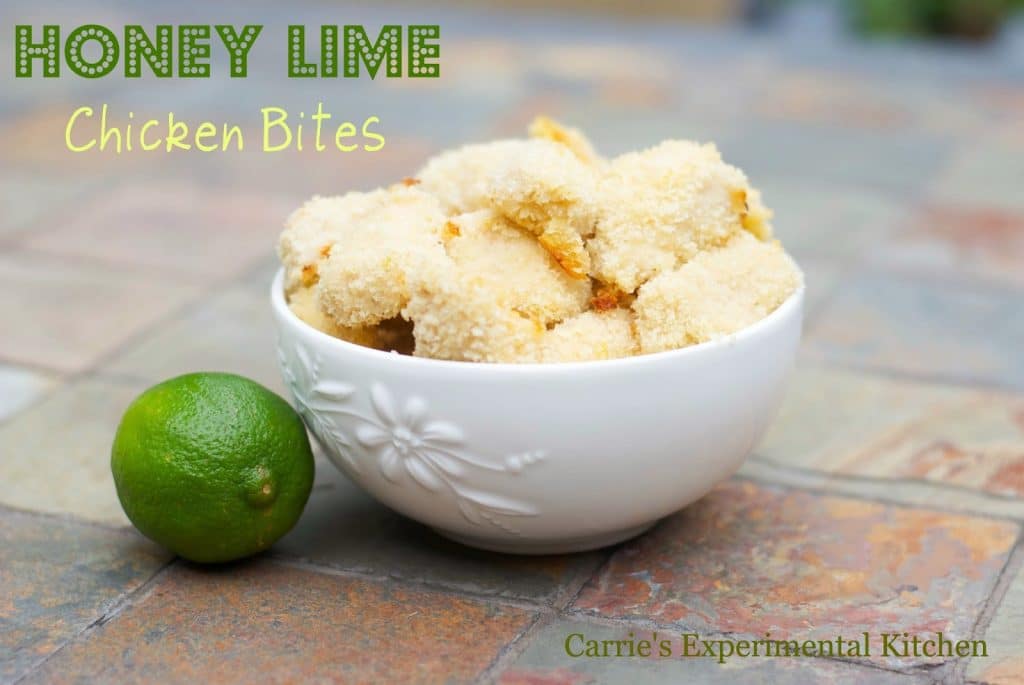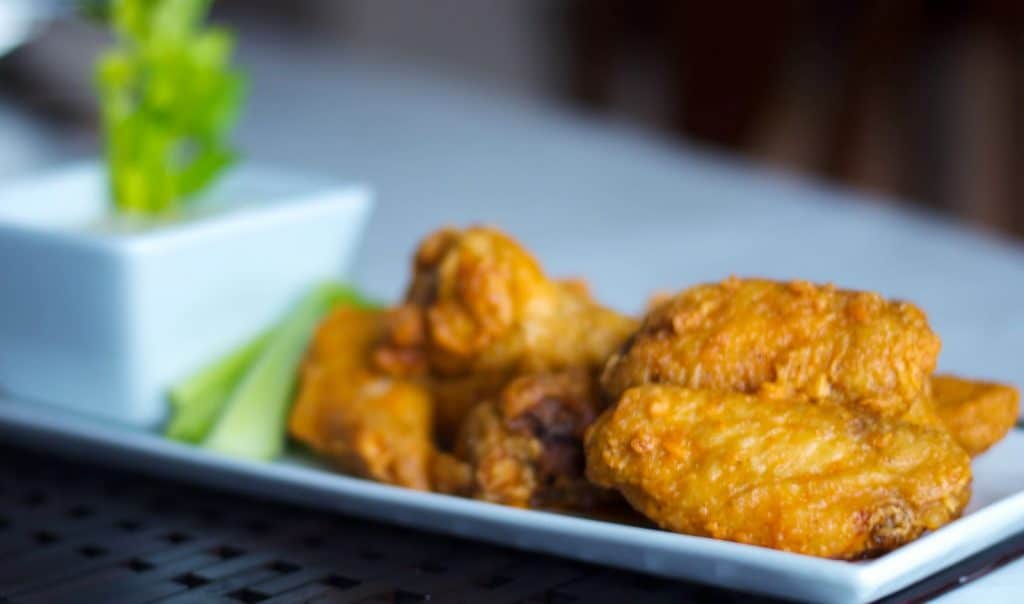 Copycat Hooter's Buffalo Wings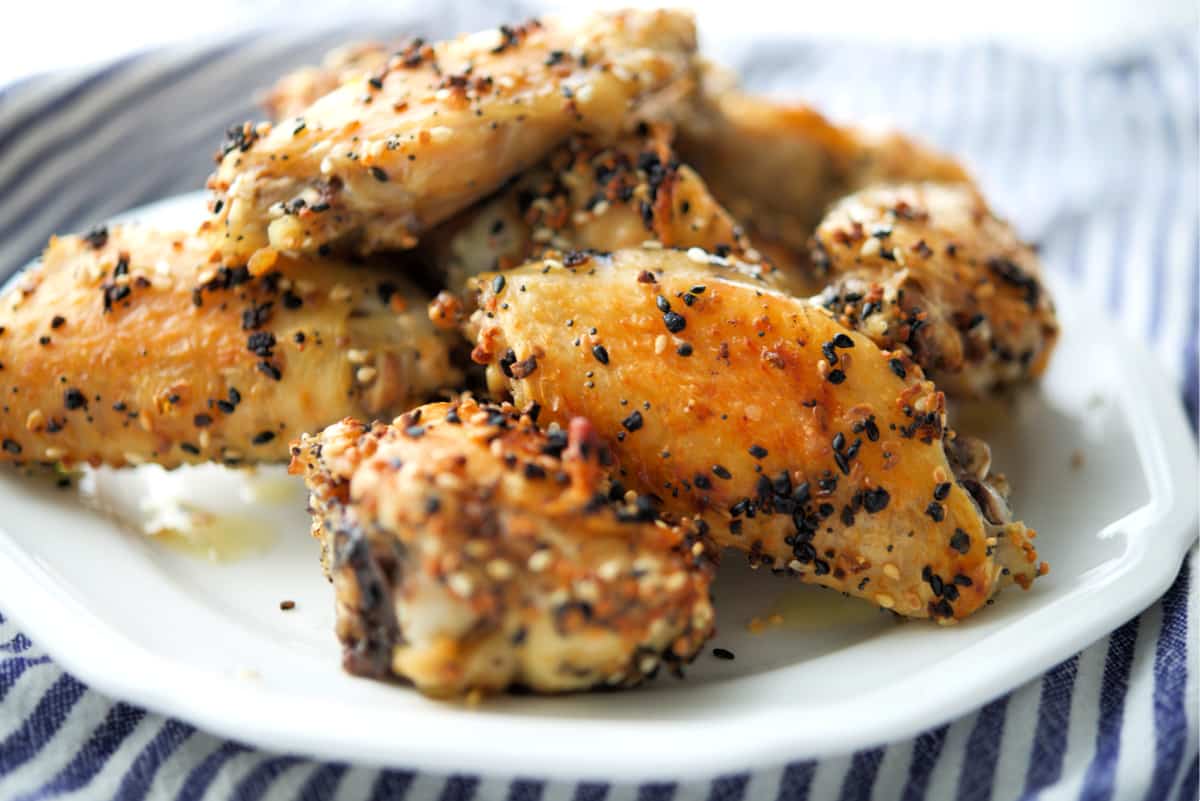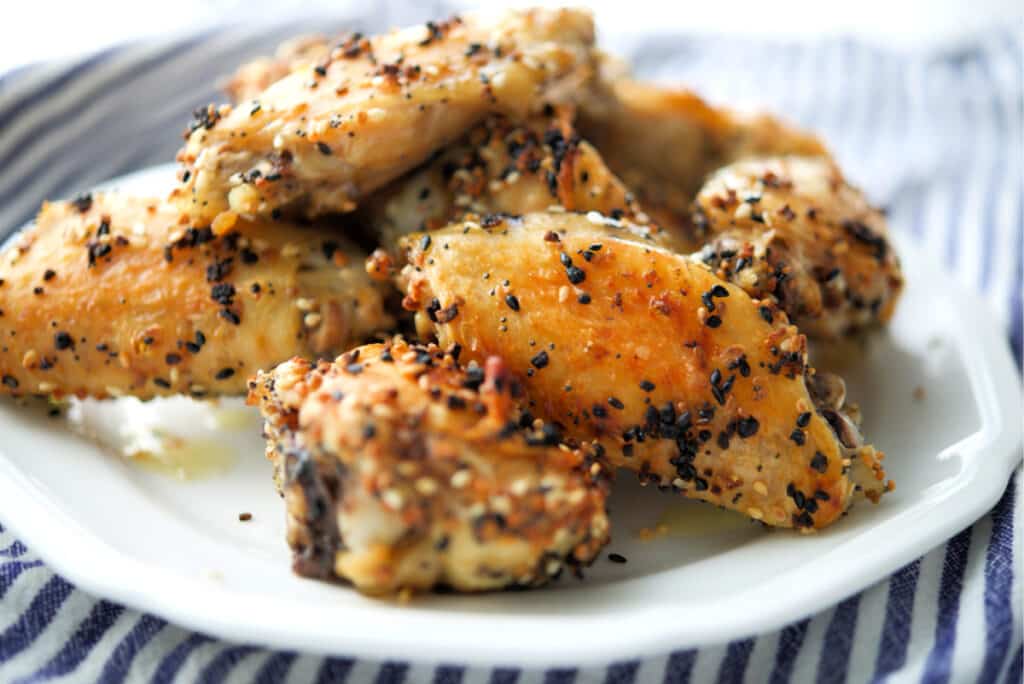 Everything Bagel Baked Chicken Wings
Chili and Stews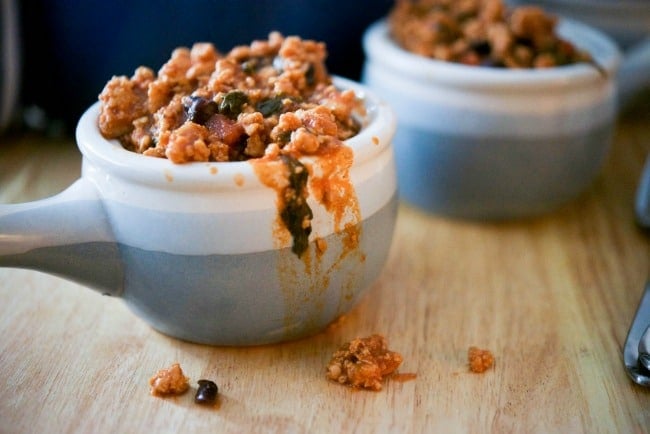 Black Bean, Chicken & Spinach Chili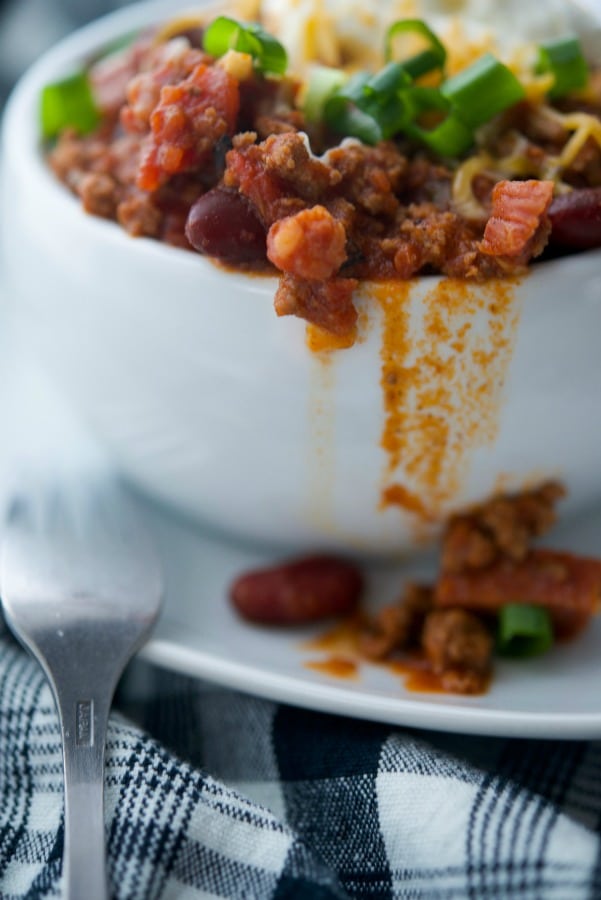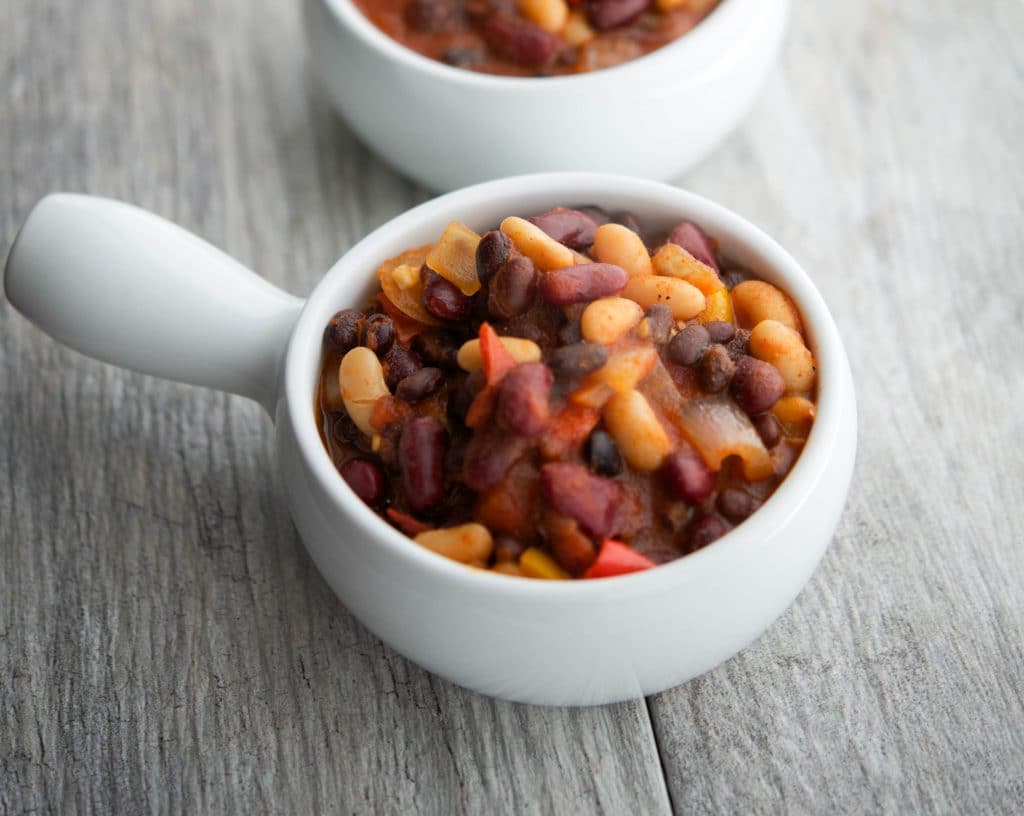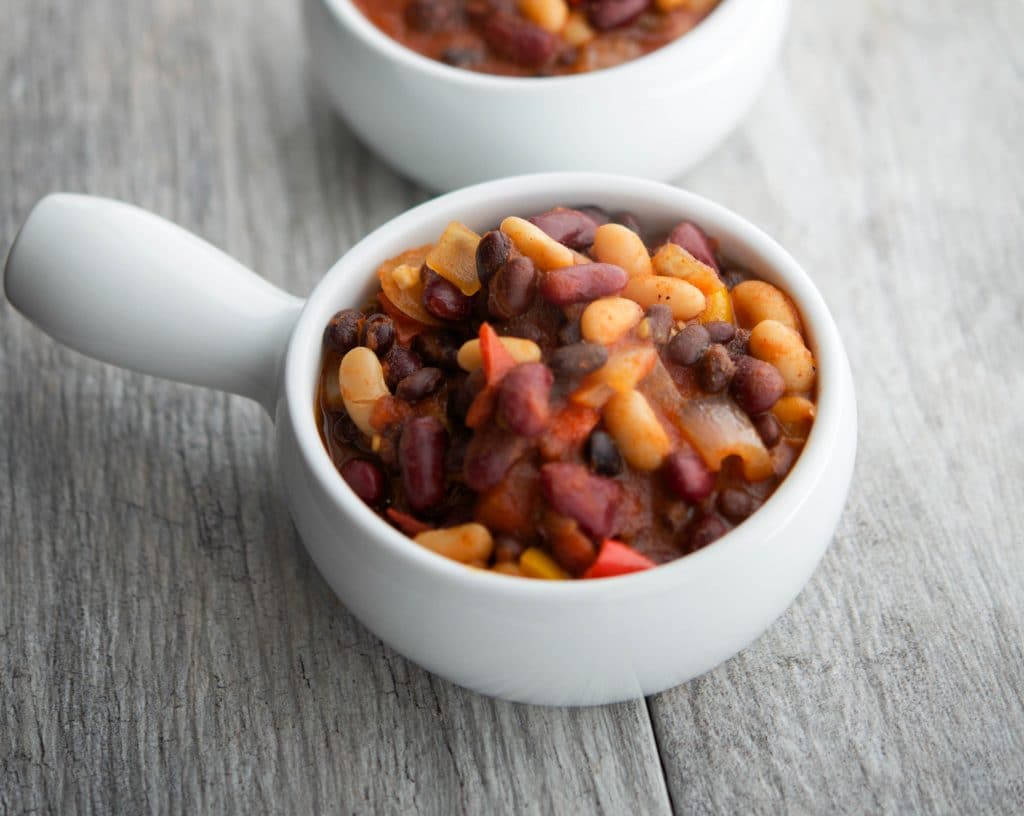 Slow Cooker Vegetarian Three Bean Chili
VISIT THE

RECIPE INDEX

TO SEARCH FOR MORE RECIPES BY CATEGORY.
Burgers and Sandwiches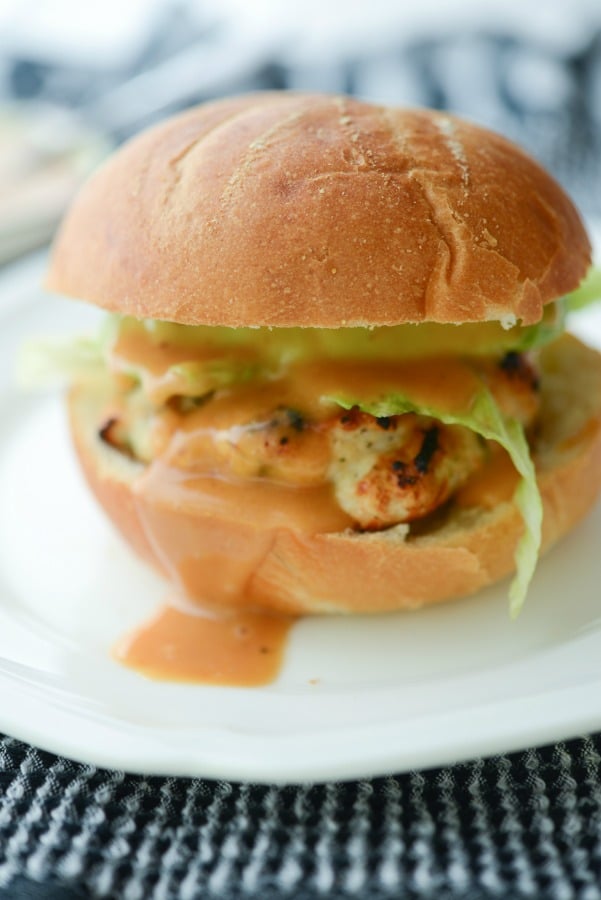 Grilled Chicken Burgers with Copycat Chick-Fil-A Sauce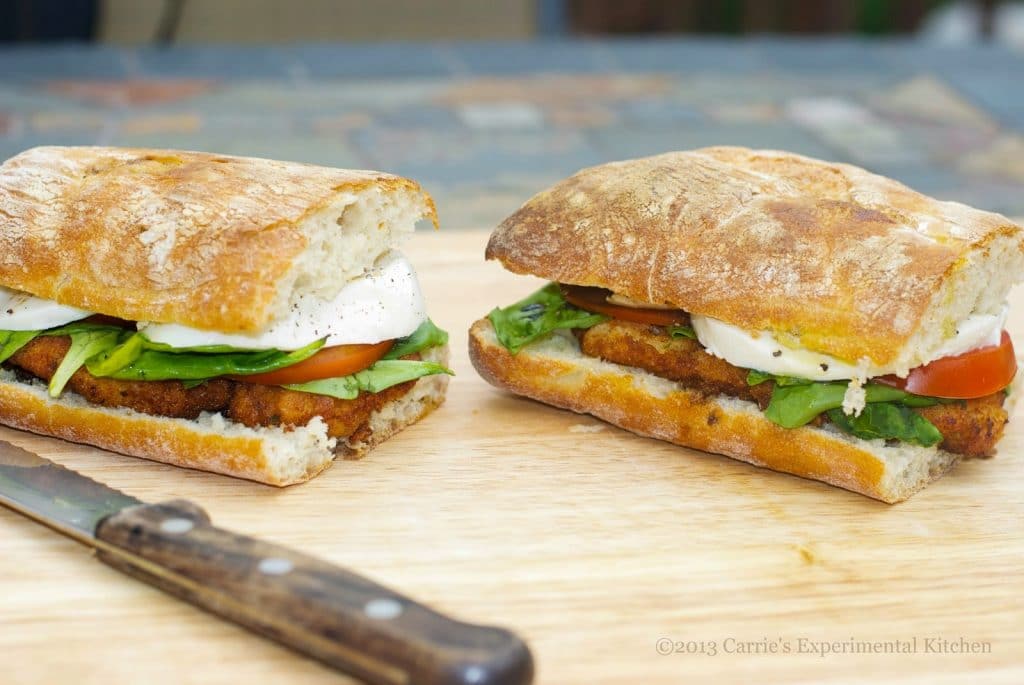 Chicken Cutlet Sandwich with Fresh Spinach, Campari Tomatoes & Buffalo Mozzarella
\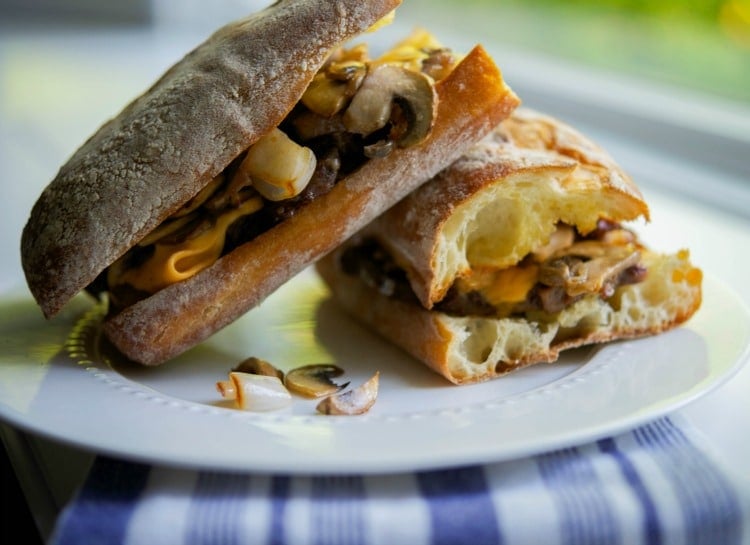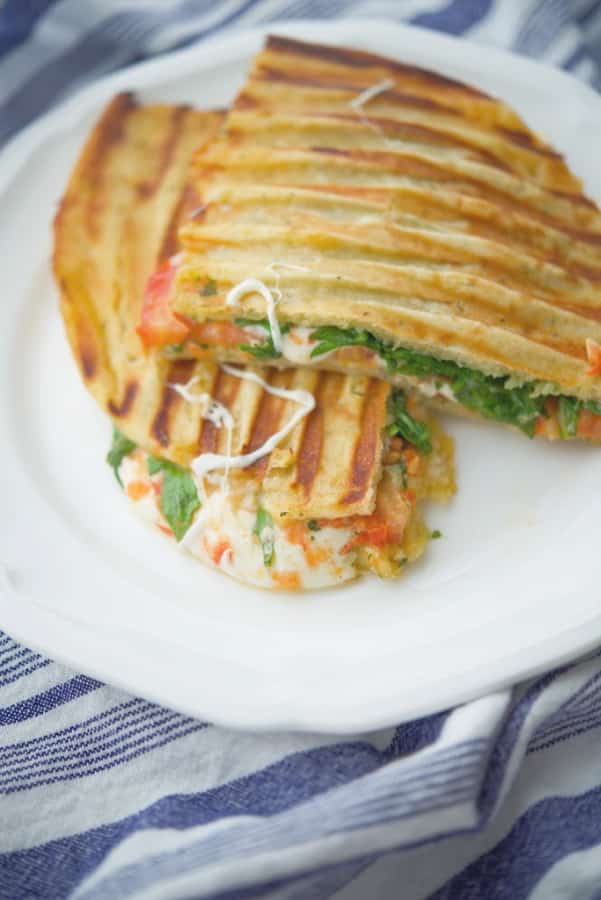 Pizza & Flatbreads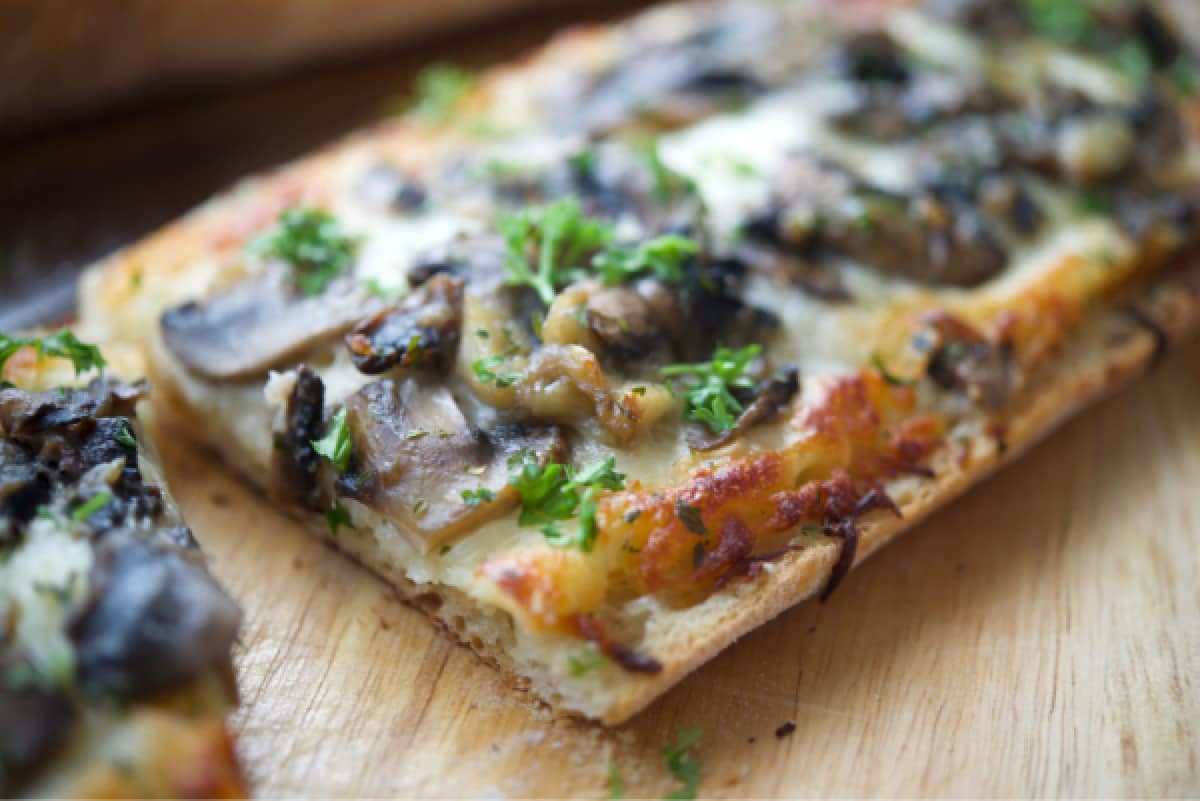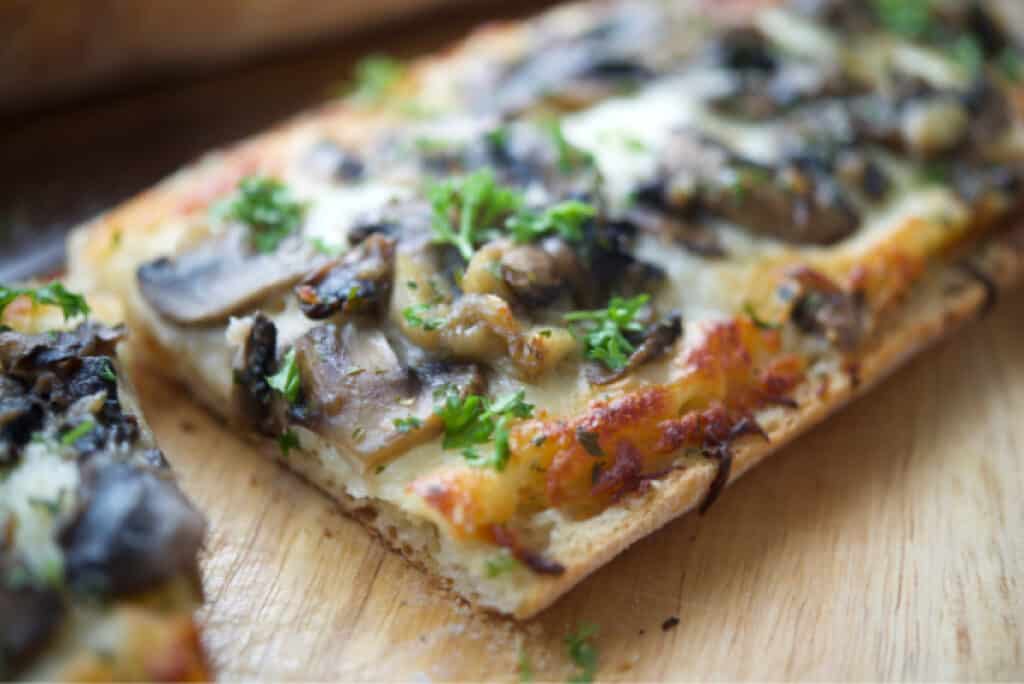 Garlic and Mushroom French Bread Pizza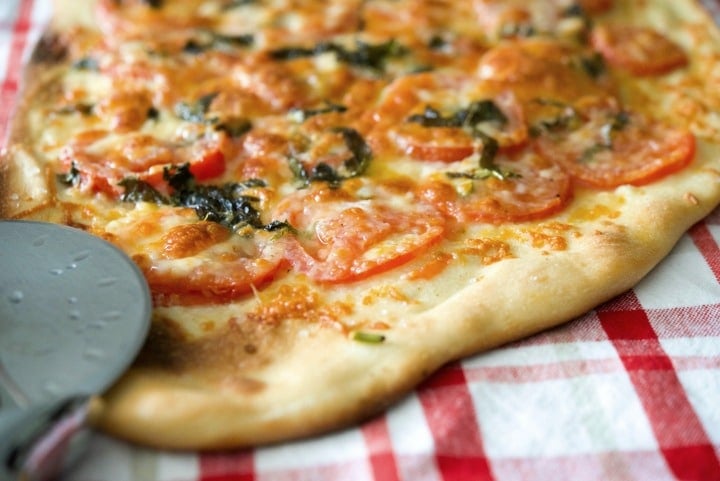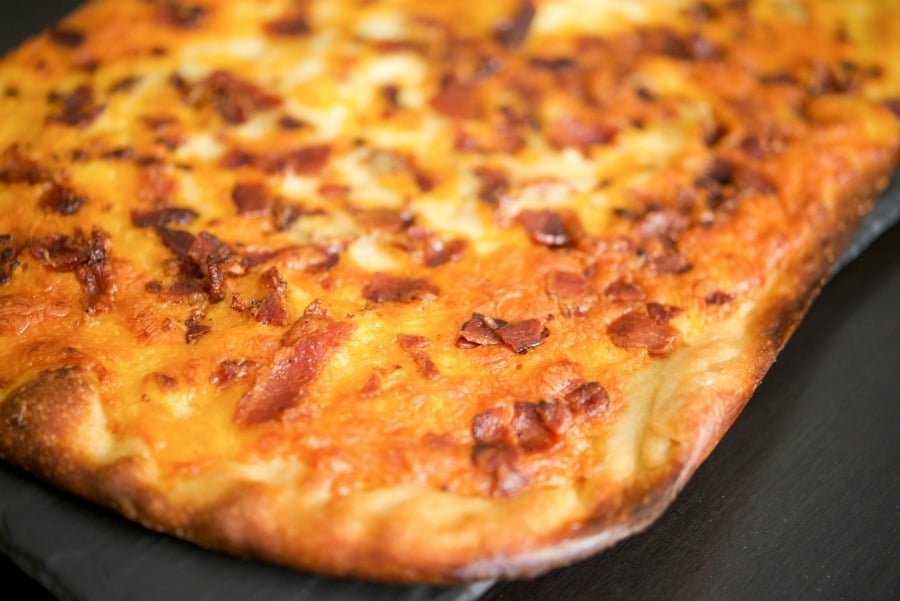 Don't Forget the Toppings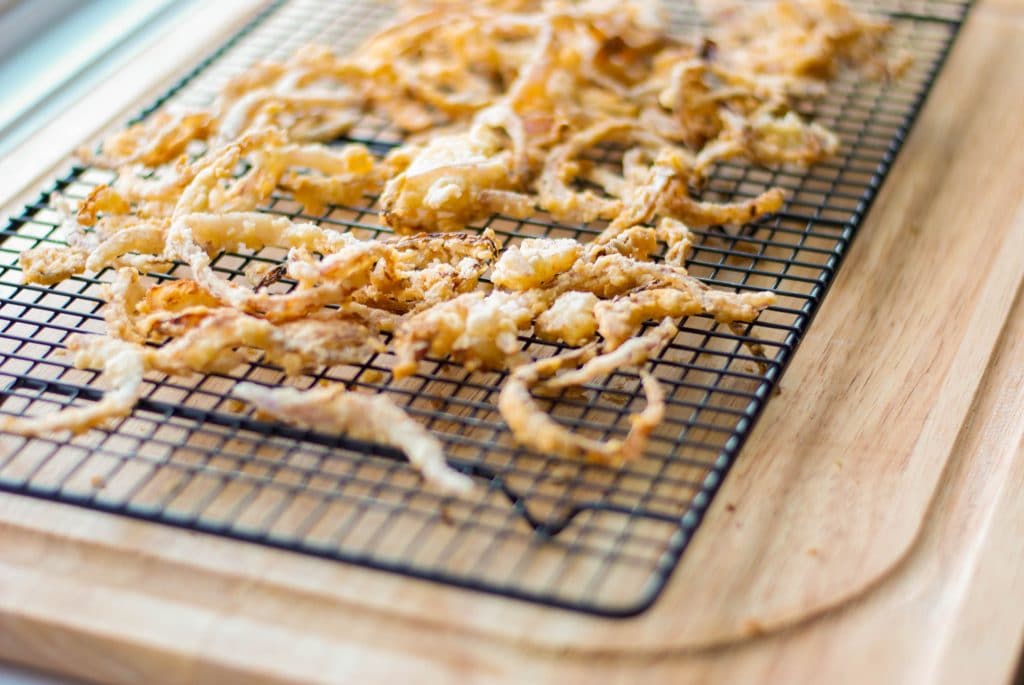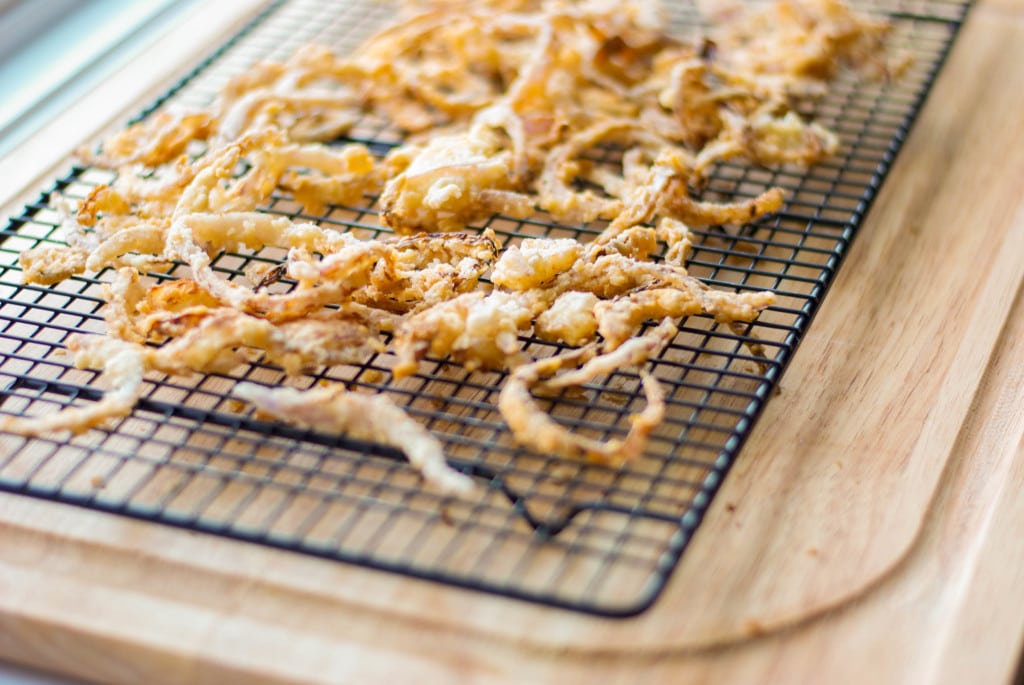 Vanilla Almond Onion Straws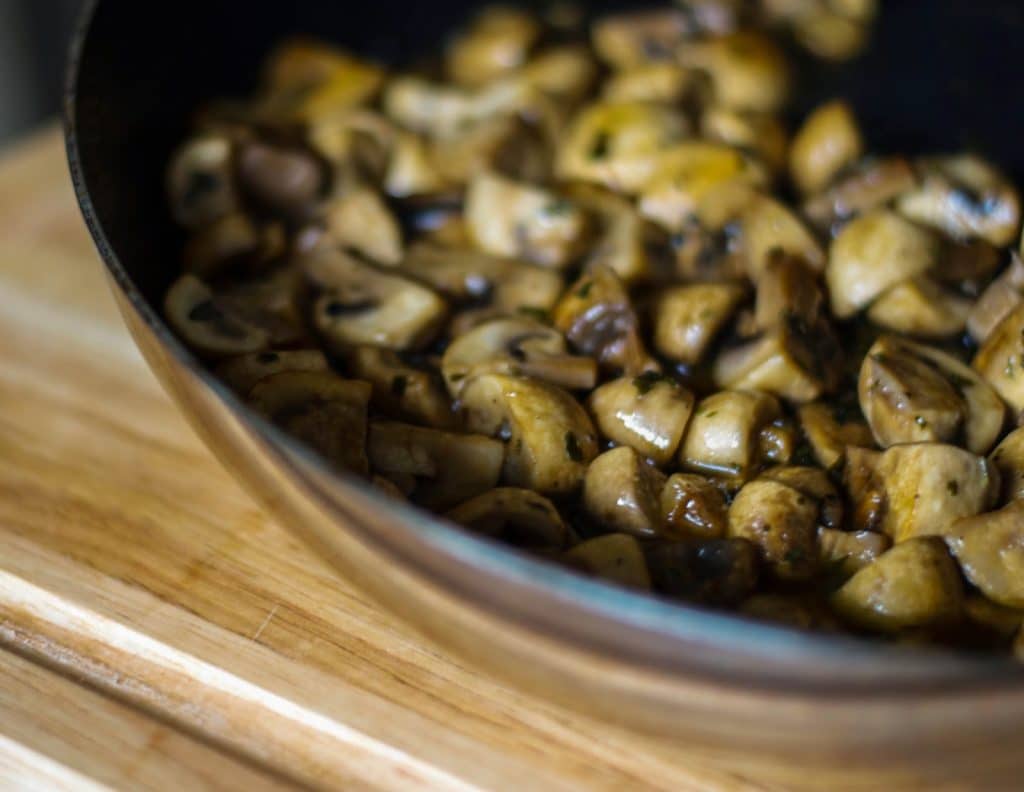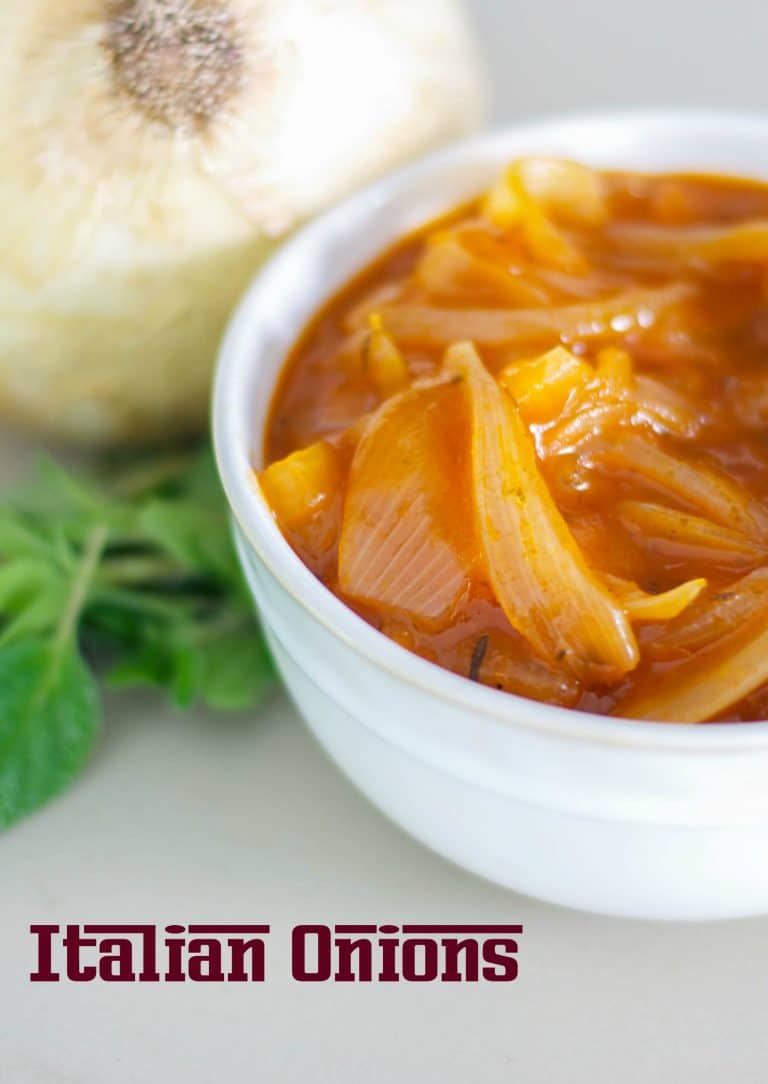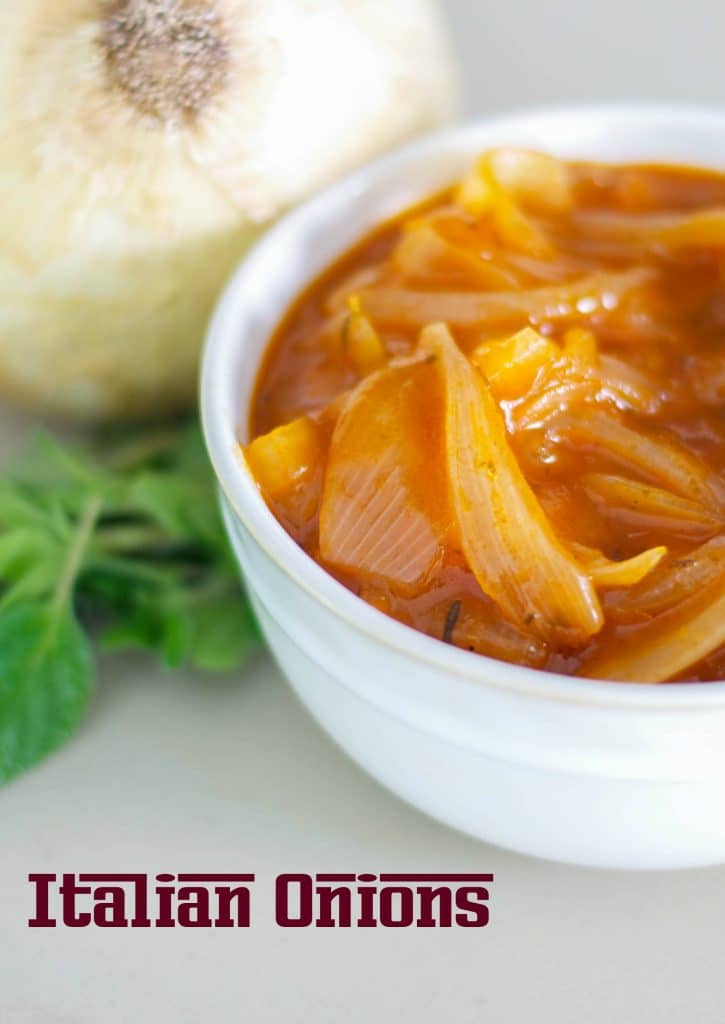 Snacks & Mini Desserts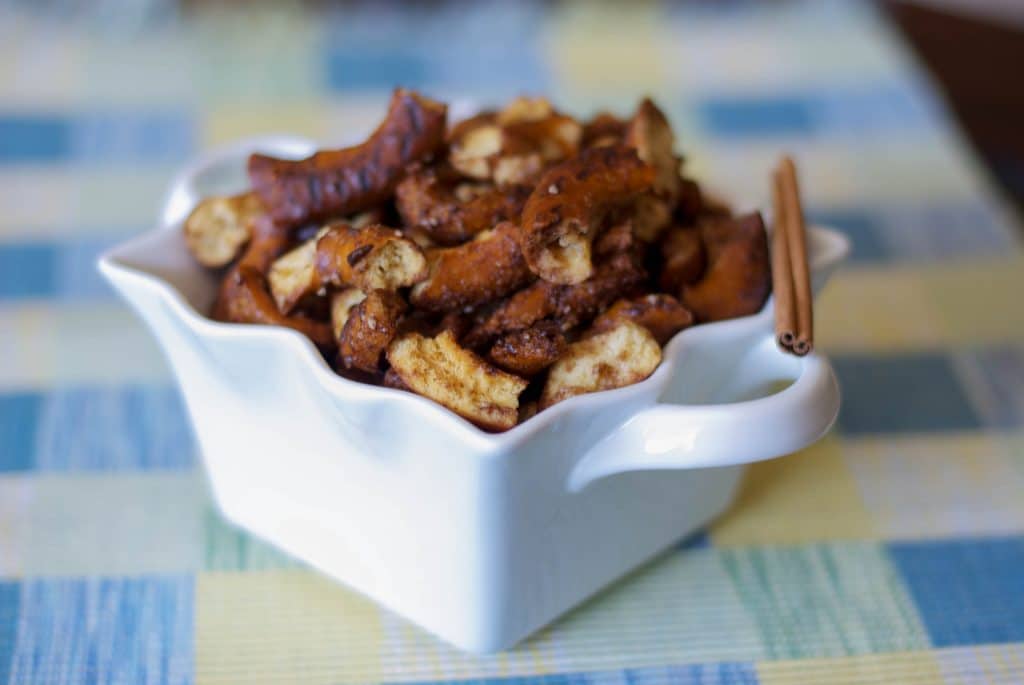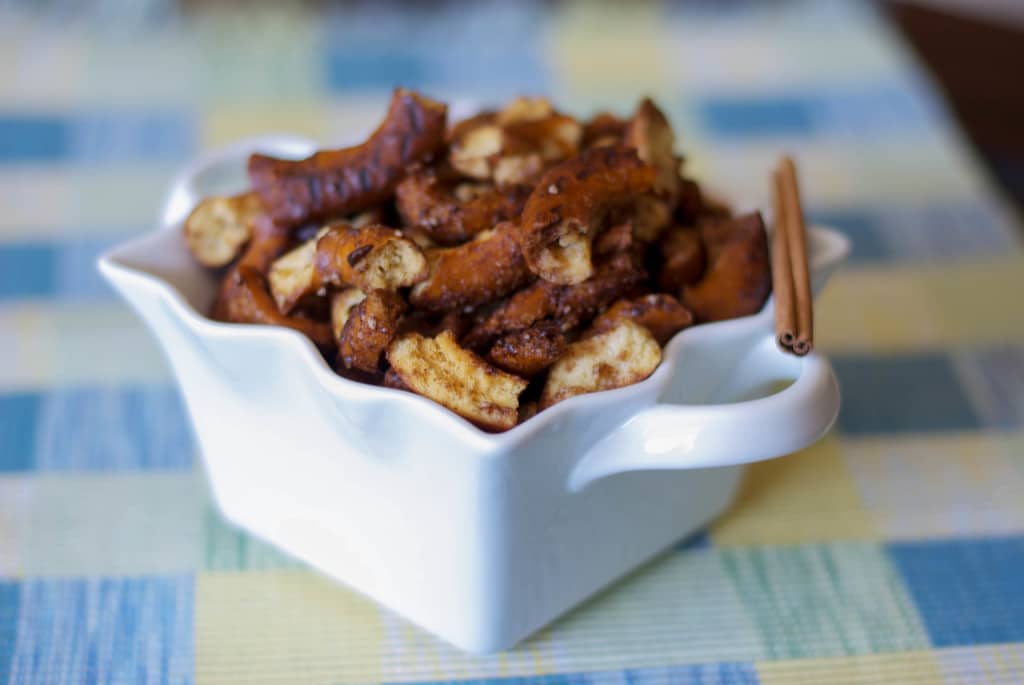 Brown Sugar & Cinnamon Pretzels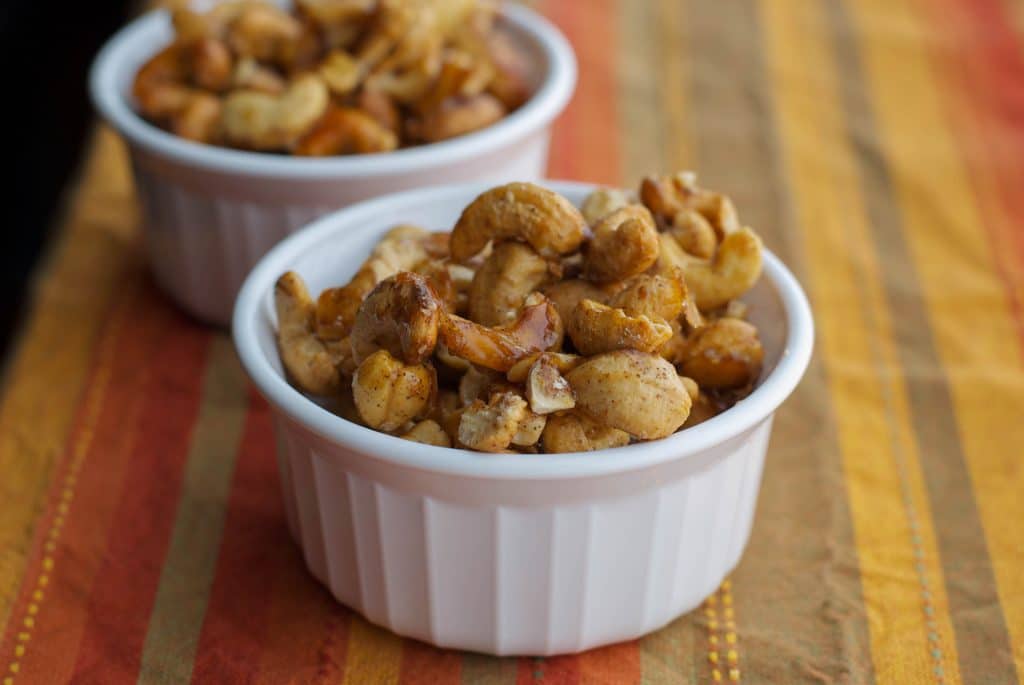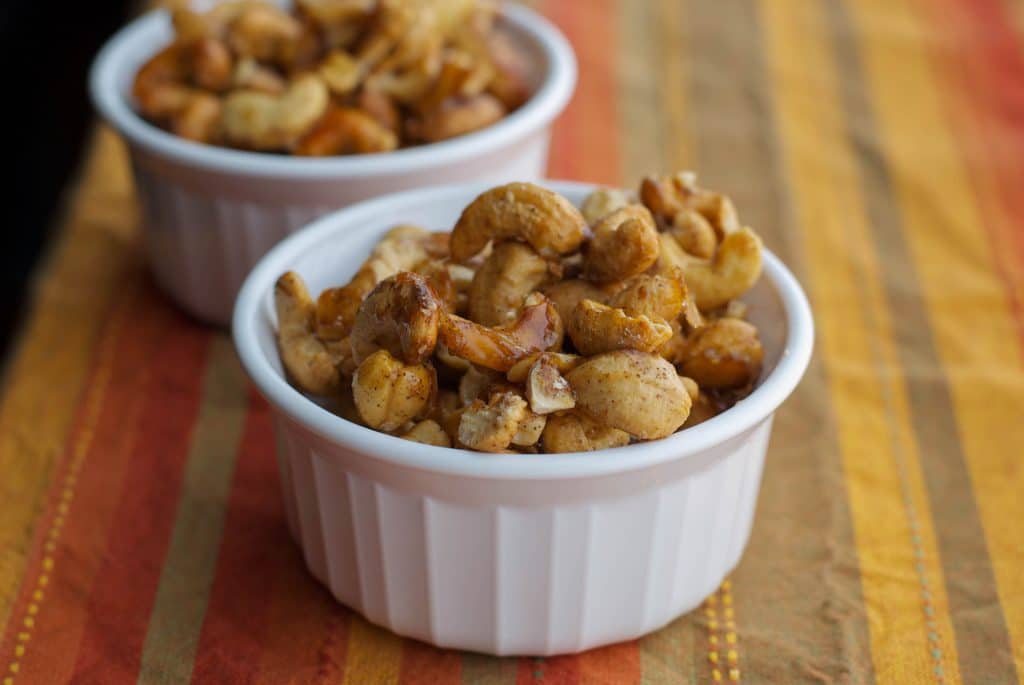 Honey Cinnamon Roasted Cashews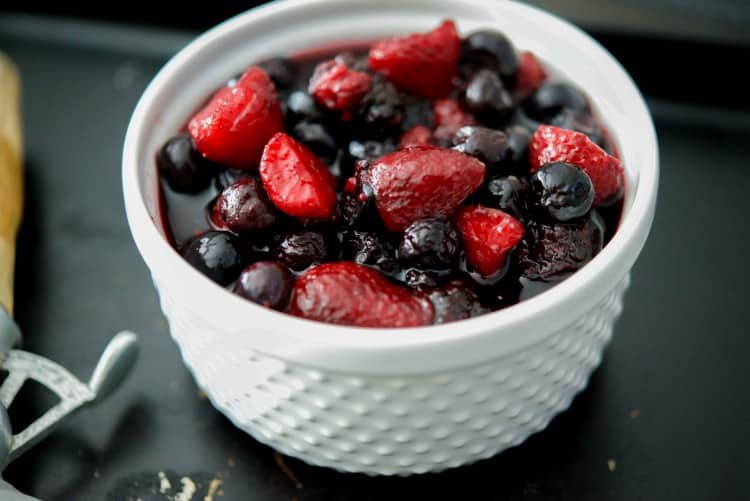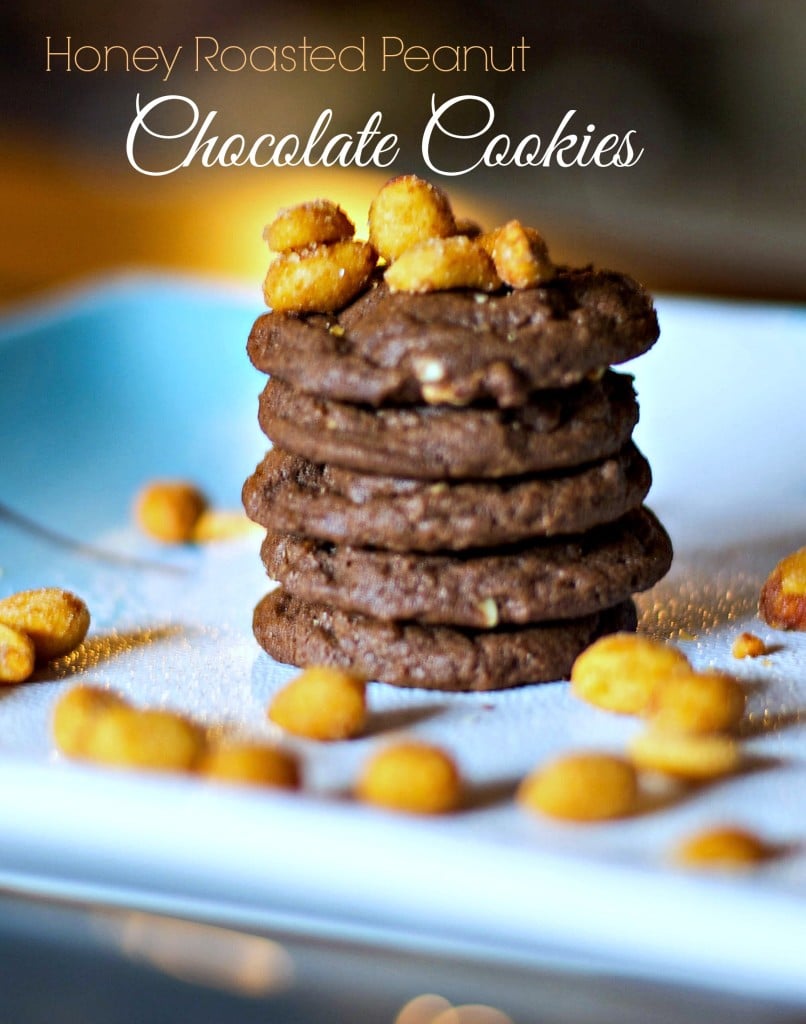 Honey Roasted Peanut Chocolate Cookies